Glass Bird "Atlas" yellow mint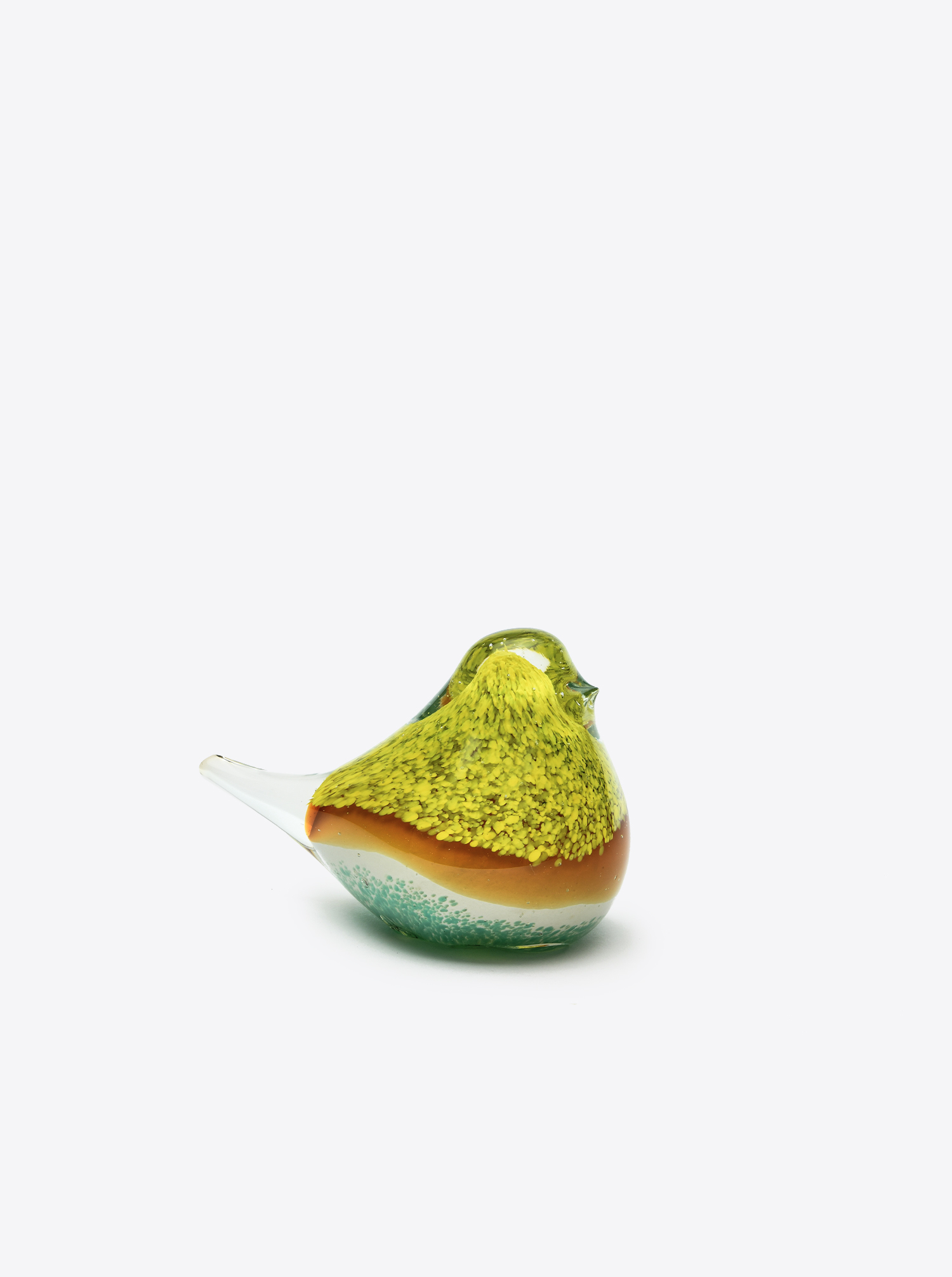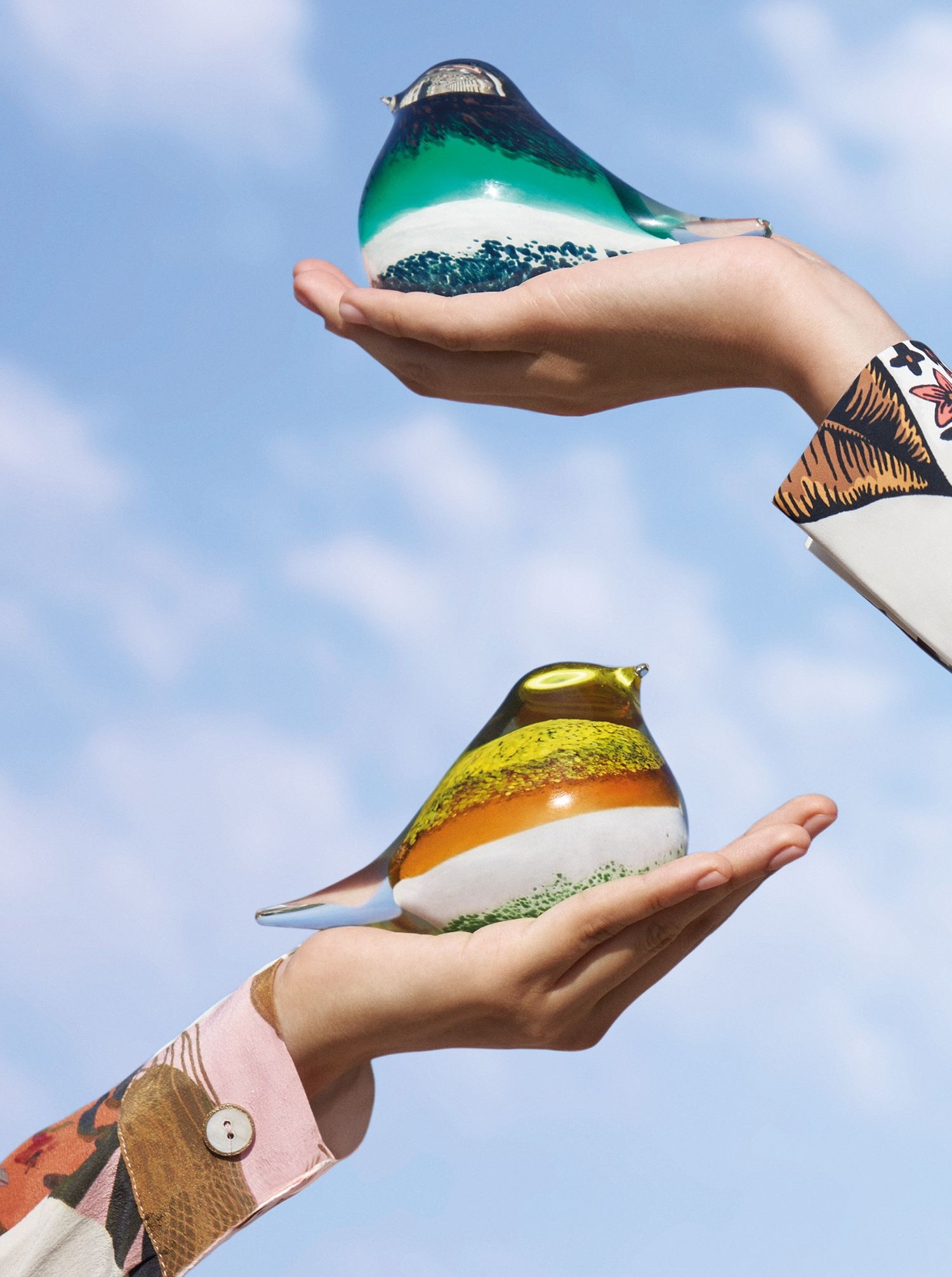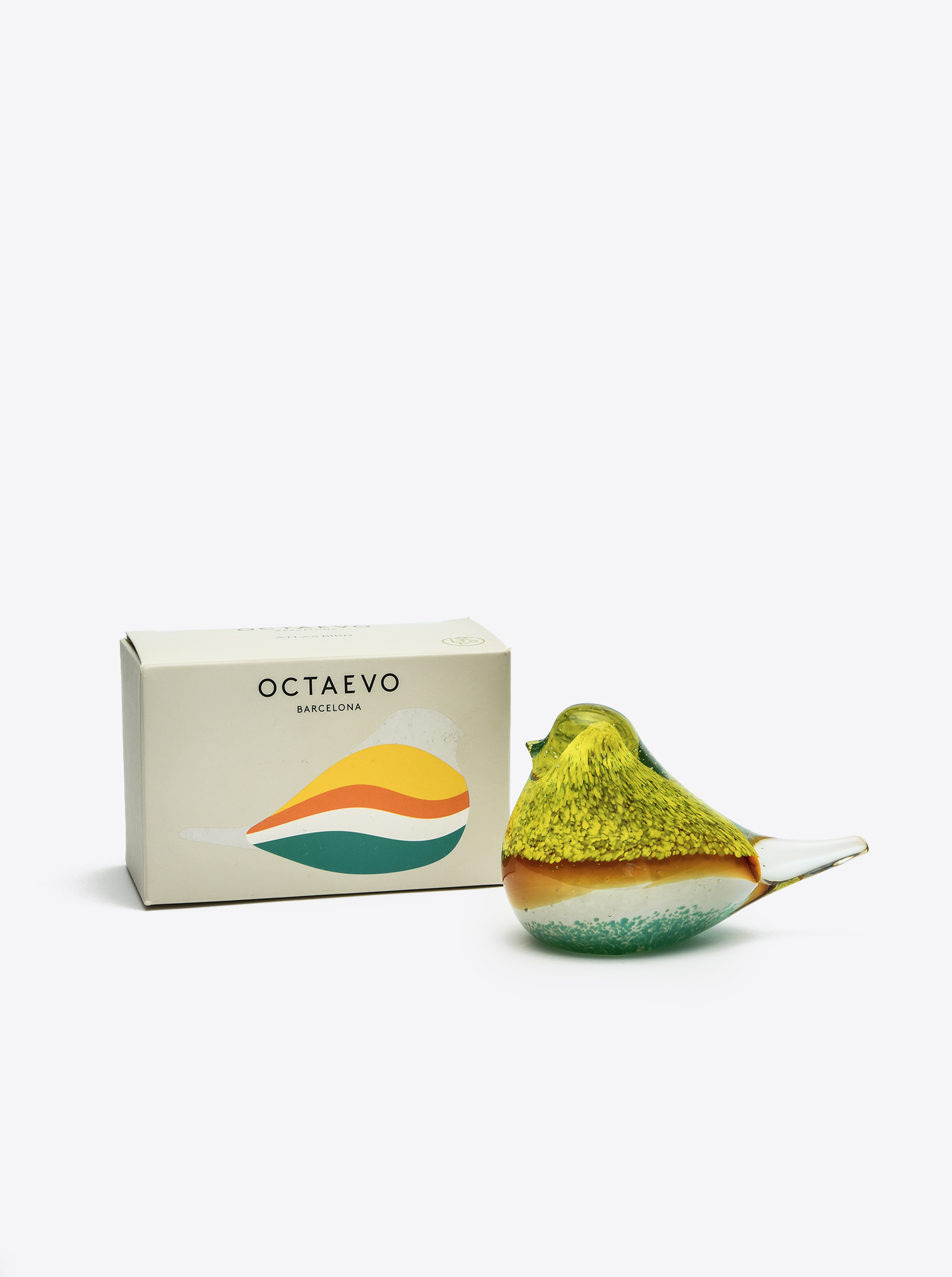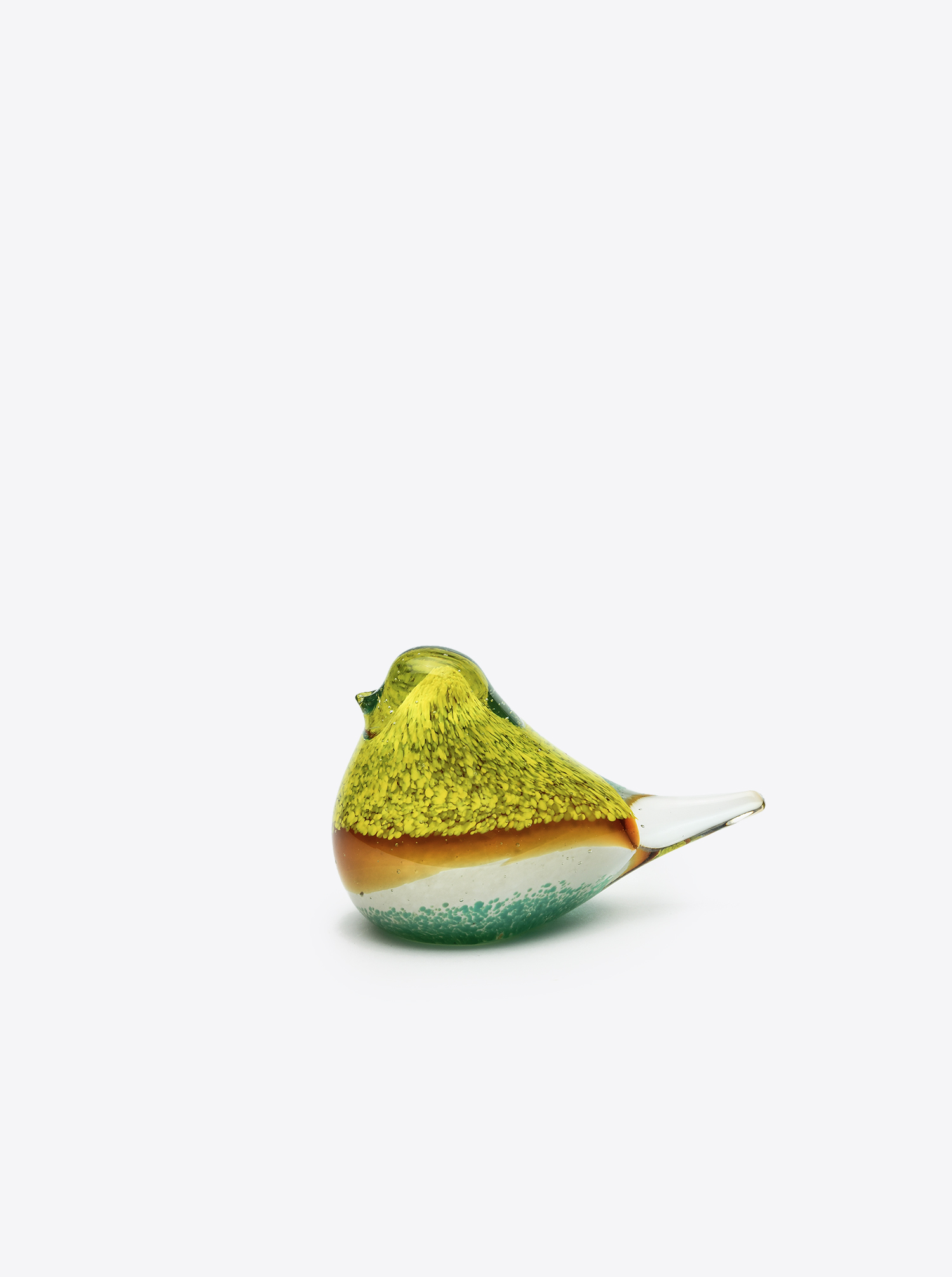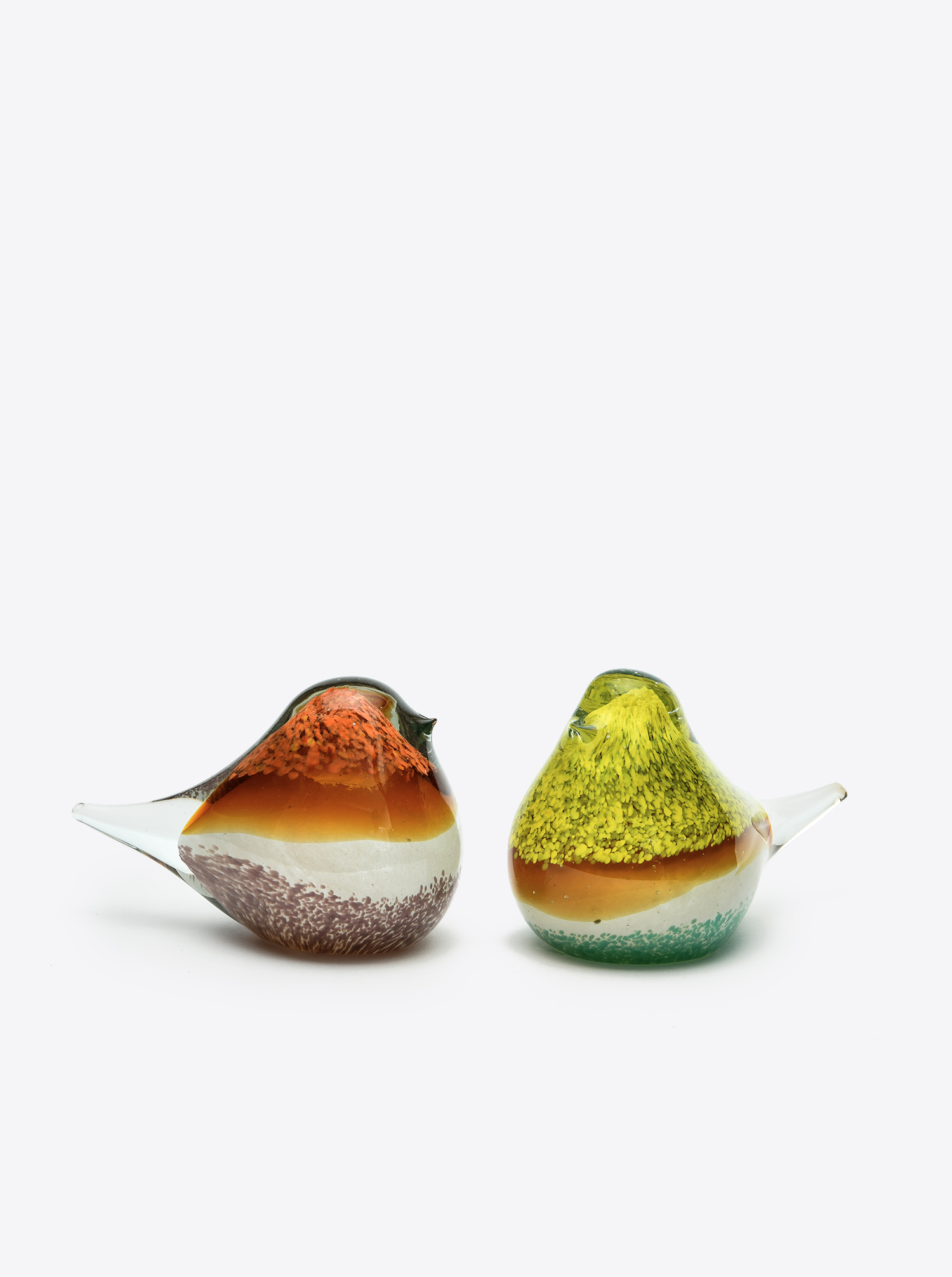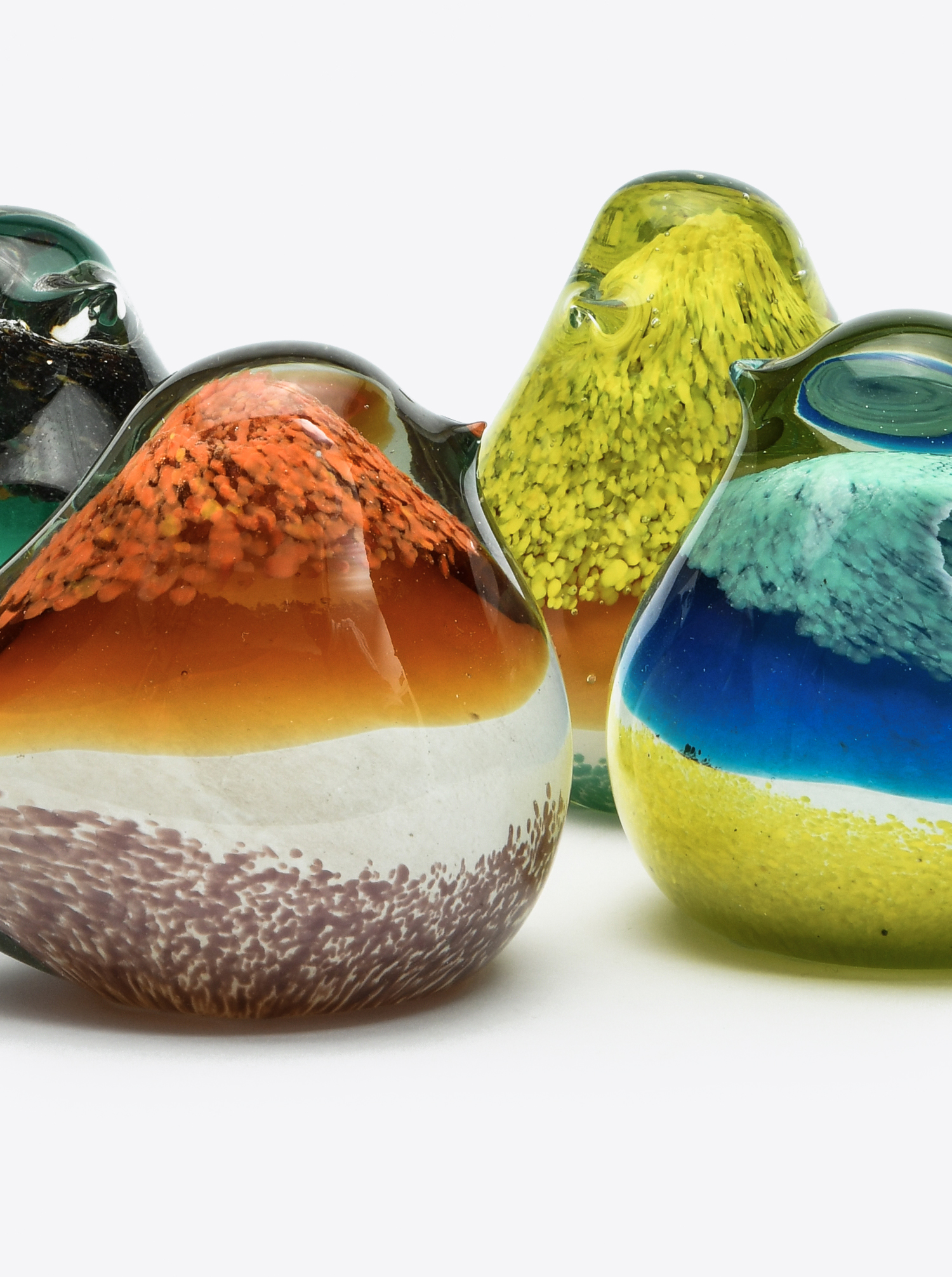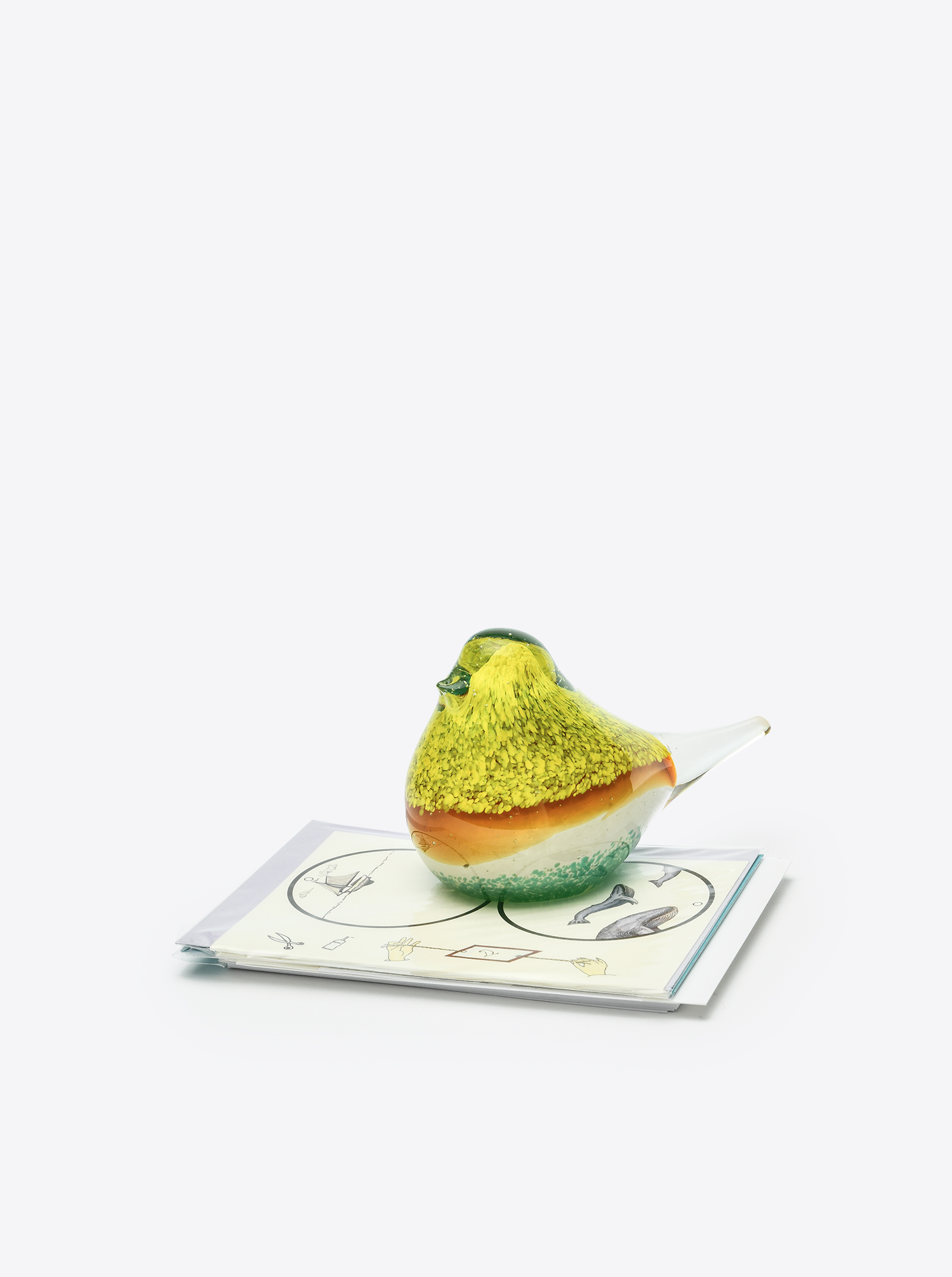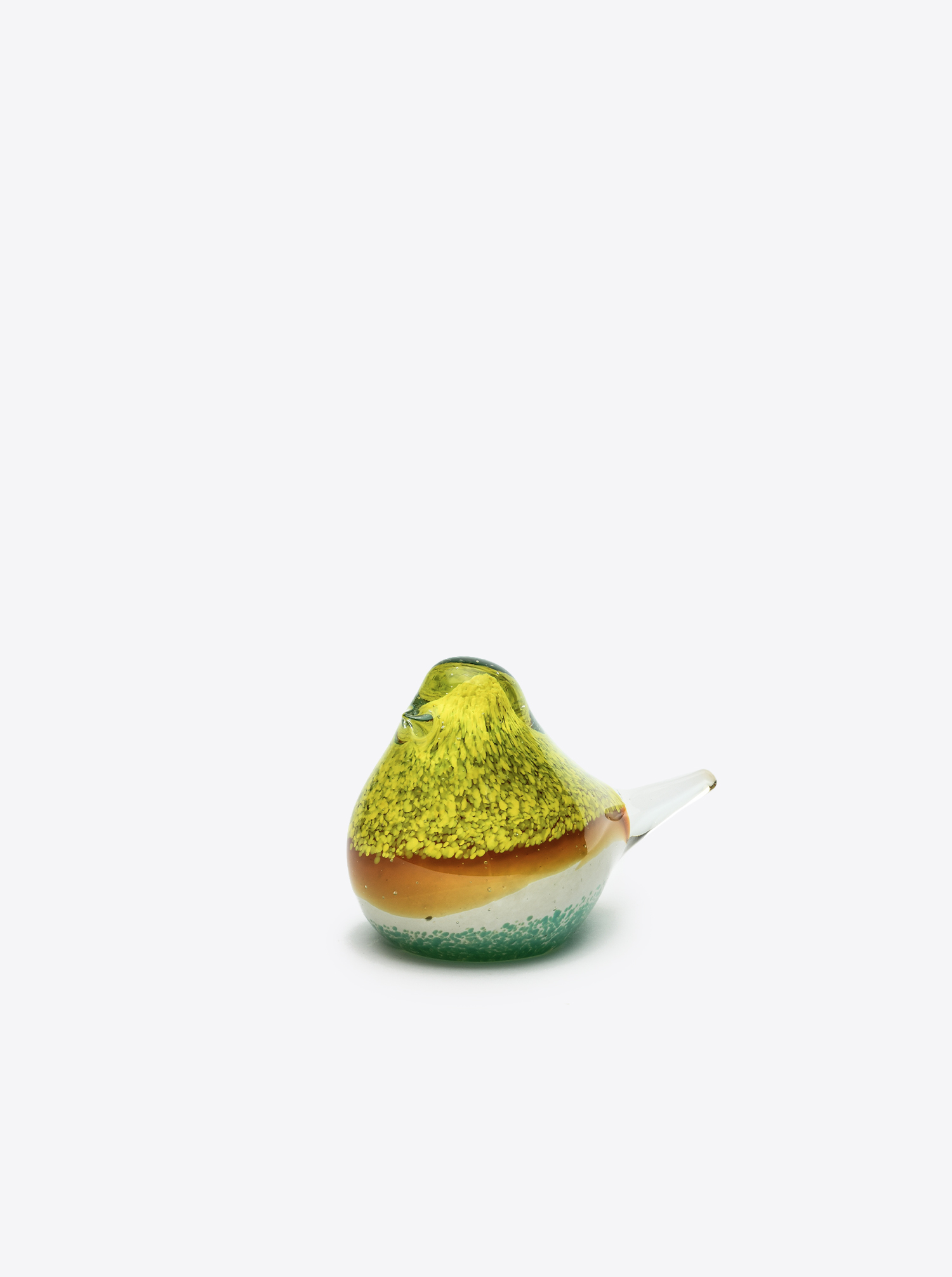 Glass Bird "Atlas" yellow mint
Prices incl. VAT plus shipping costs
Description
These unique birds are hand-blown in Malta in a specialized workshop in the old tradition. Available in four different shades of color. It not only serves as a paperweight, but also looks great as a solitary item in the living room. Every piece is one of a kind.
Details
Additional Information:
The product may differ a little from the picture because it is 100% handmade.
Manufacture:
Malta
Weight:
700 g
Height:
8.5 cm
Width:
6 cm
Length:
13 cm