Key Chain "Safari" brass polished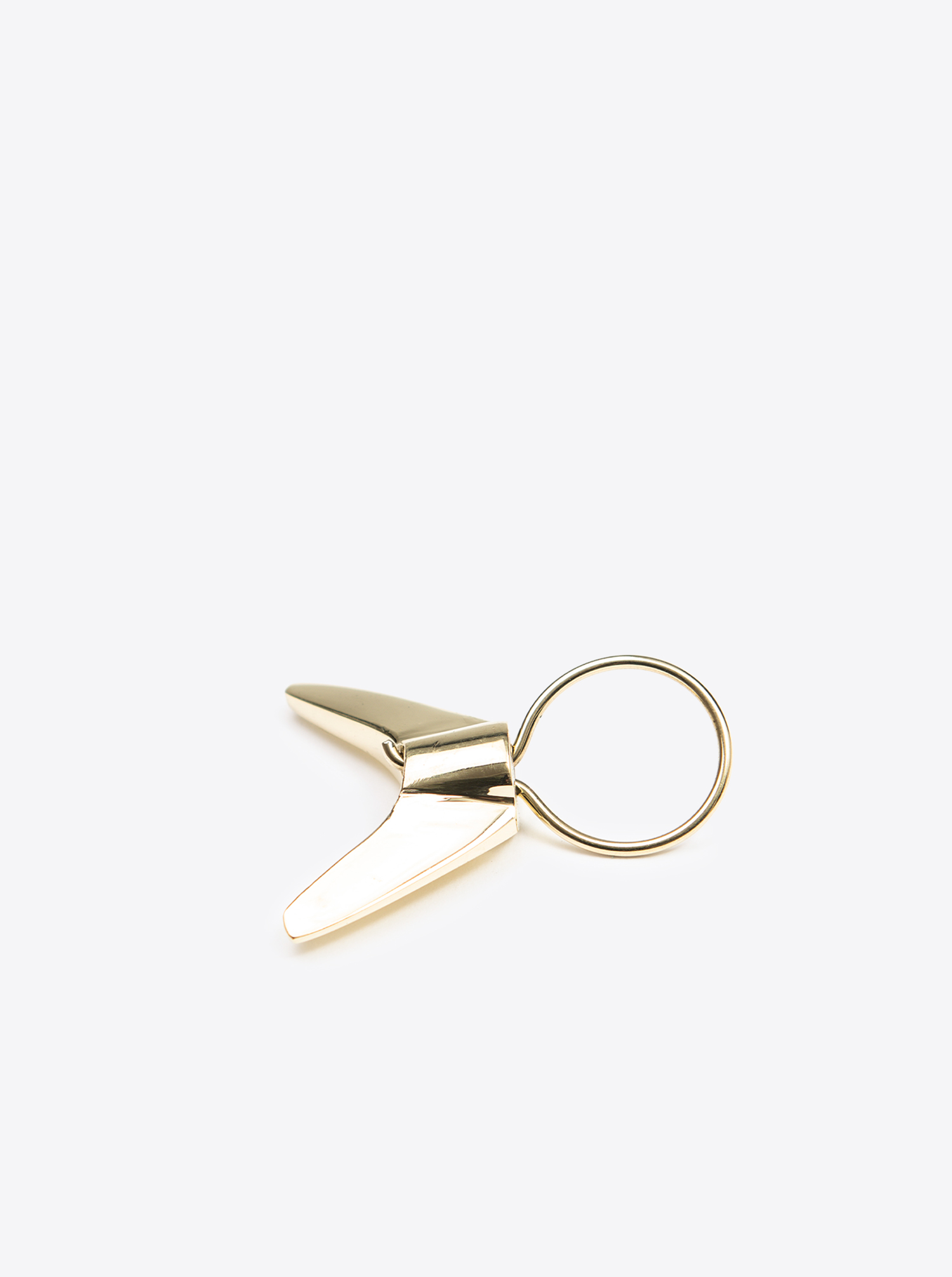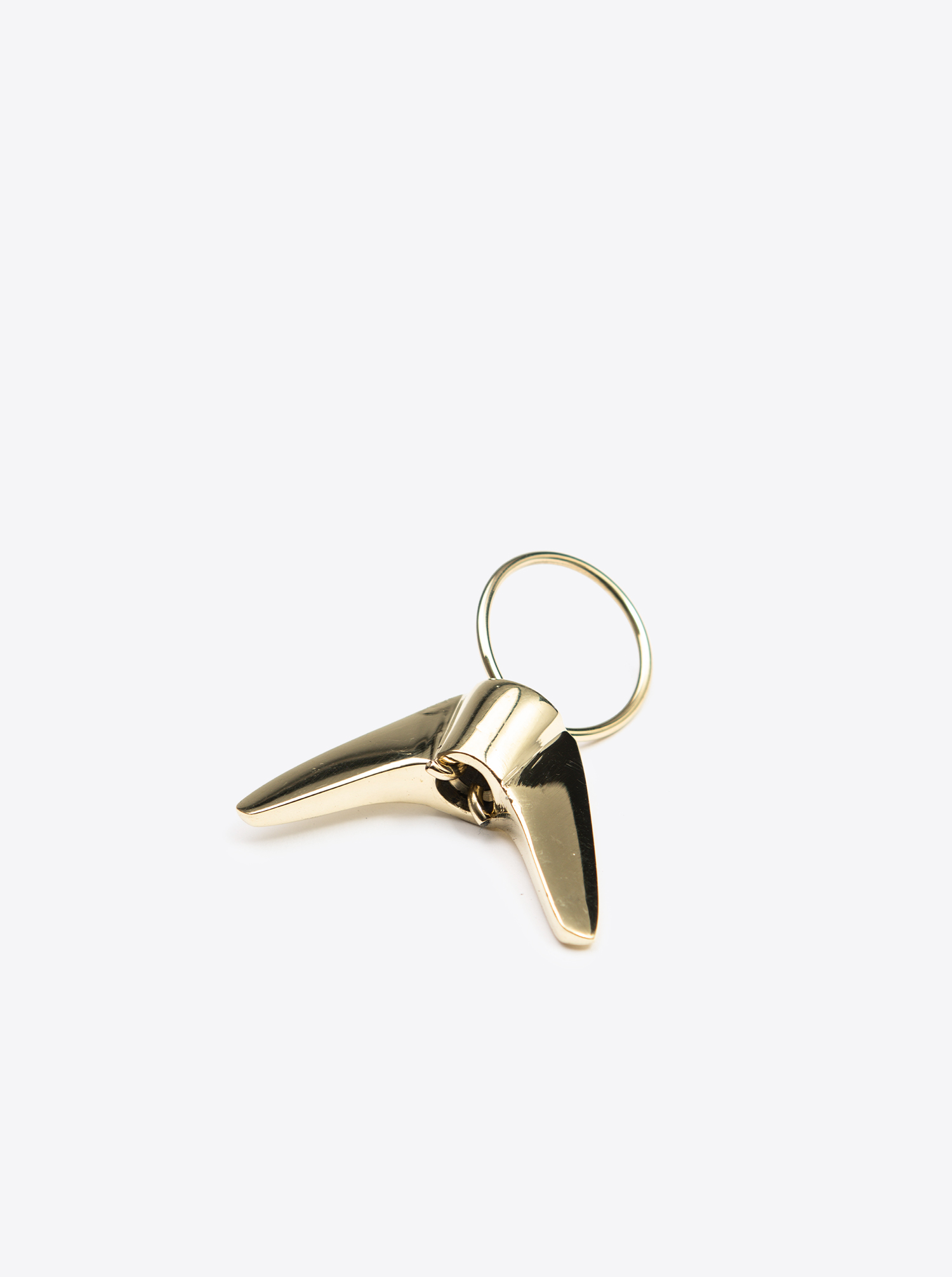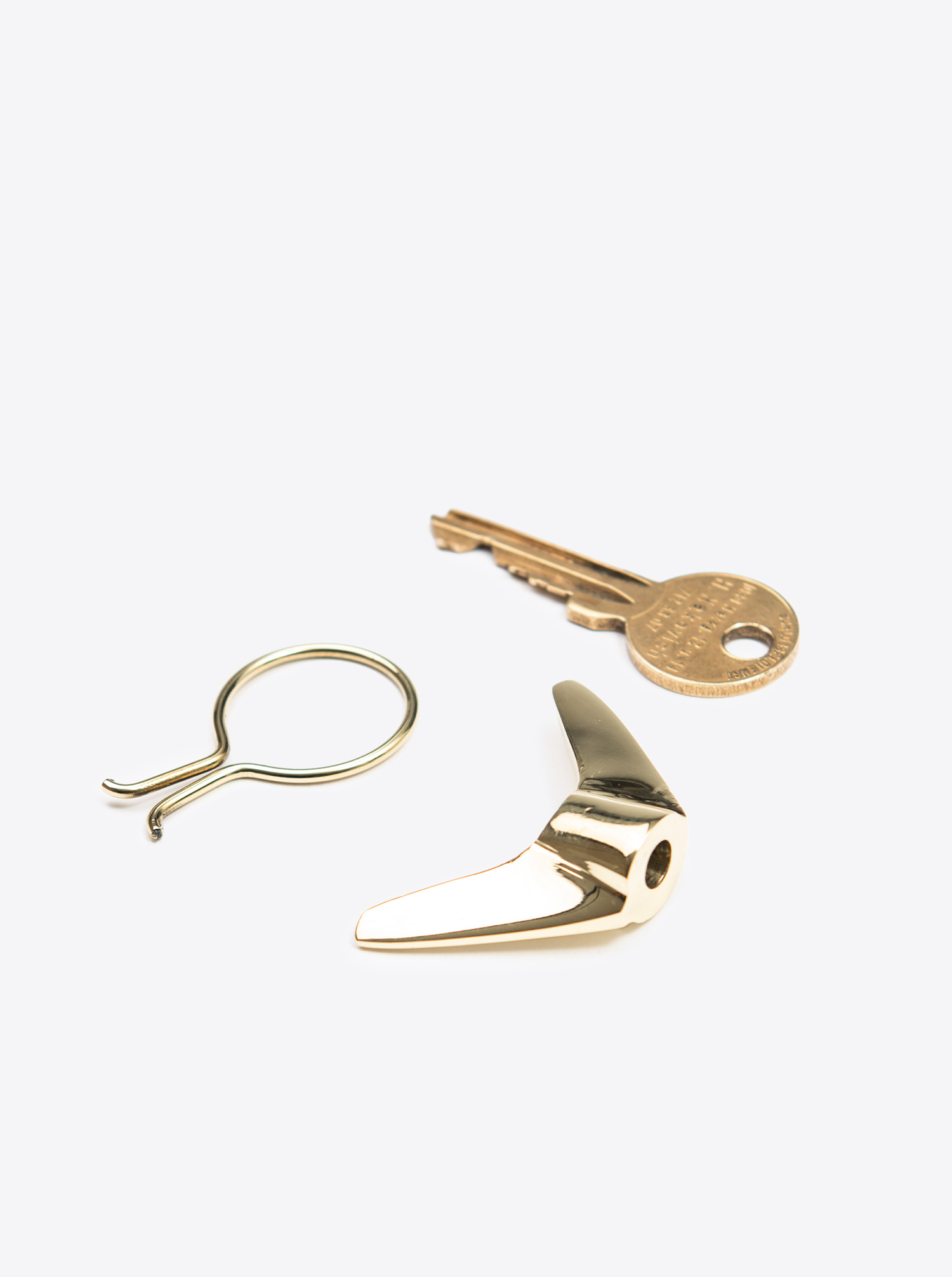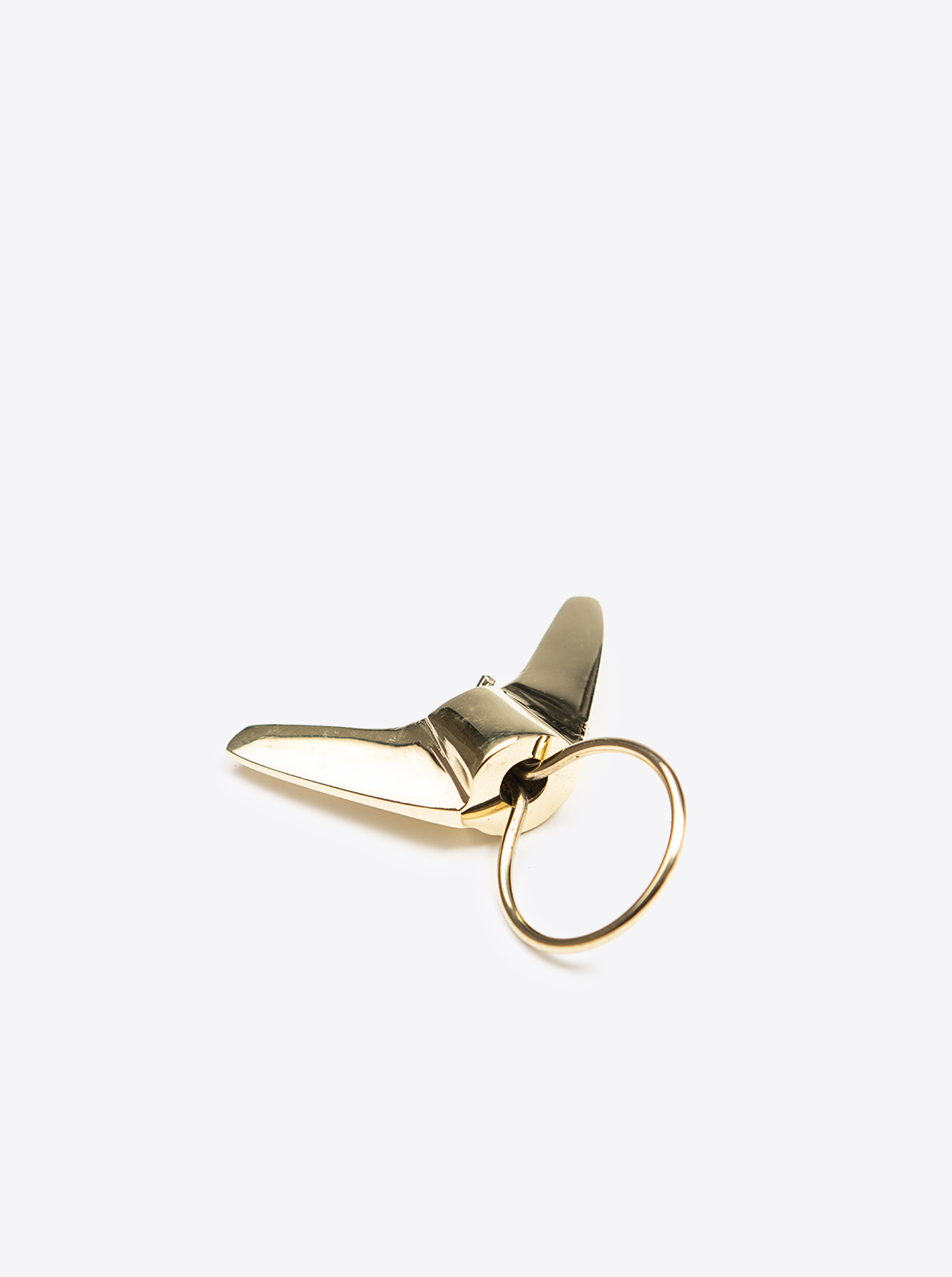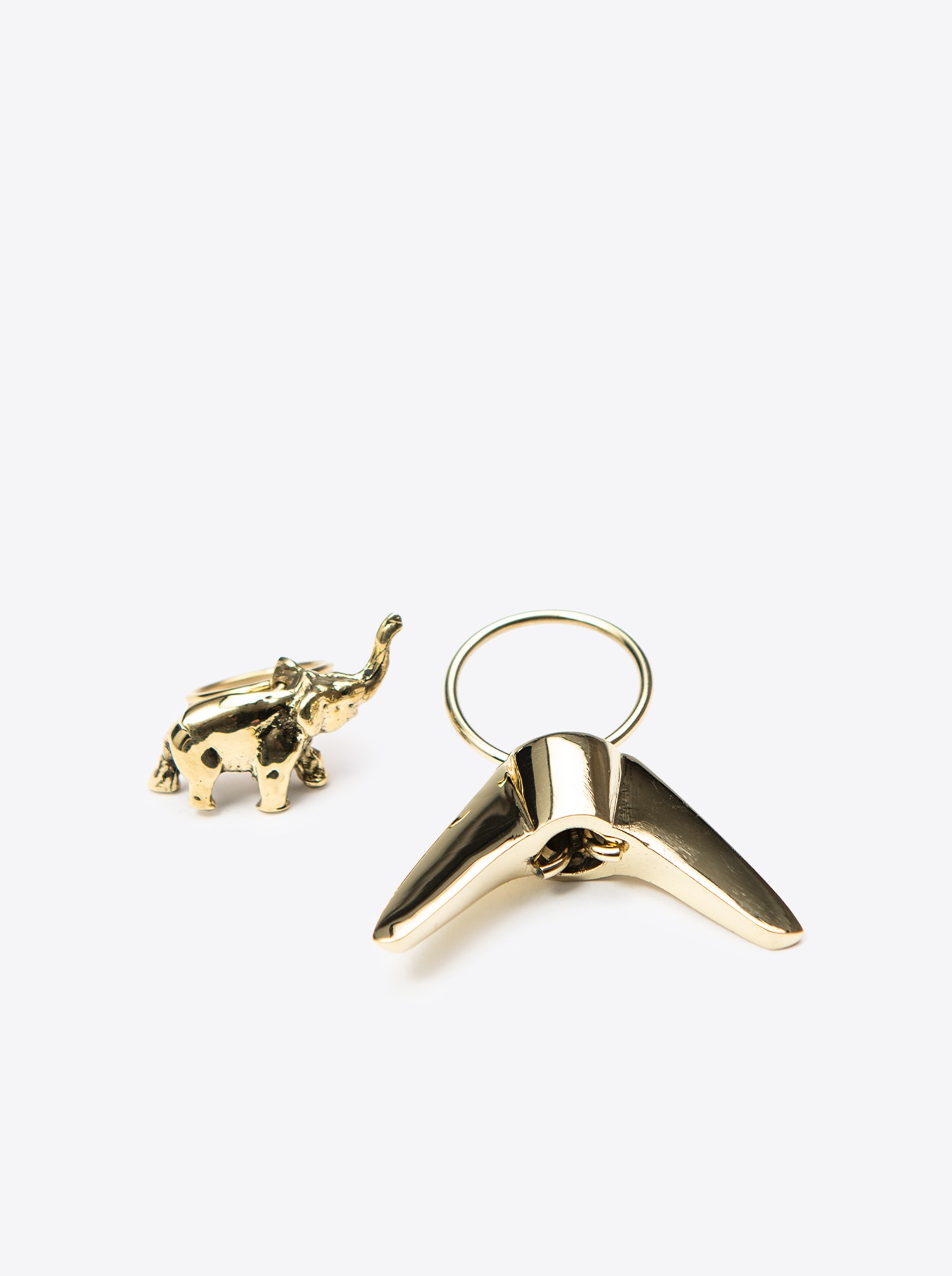 Key Chain "Safari" brass polished
Prices incl. VAT plus shipping costs
Description
This simple and timeless key ring "Safari" made of brass was created by Carl Auboeck IV end of 2021 and is celebrating its world premiere. The name refers to the famous Safari Chair from the house of Auböck and its two screw connections on the armrests.
Details
Additional Information:
Material: Brass polished.
Care: After some time a patina can develop on the polished brass surface, which can be polished off with a soft cloth and then brass polish - if desired.
Manufacturer Number: #5618
Manufacture:
Austria
Weight:
37 g
Width:
4 cm
Length:
4 cm