Key Chain "Pea Nut" Brass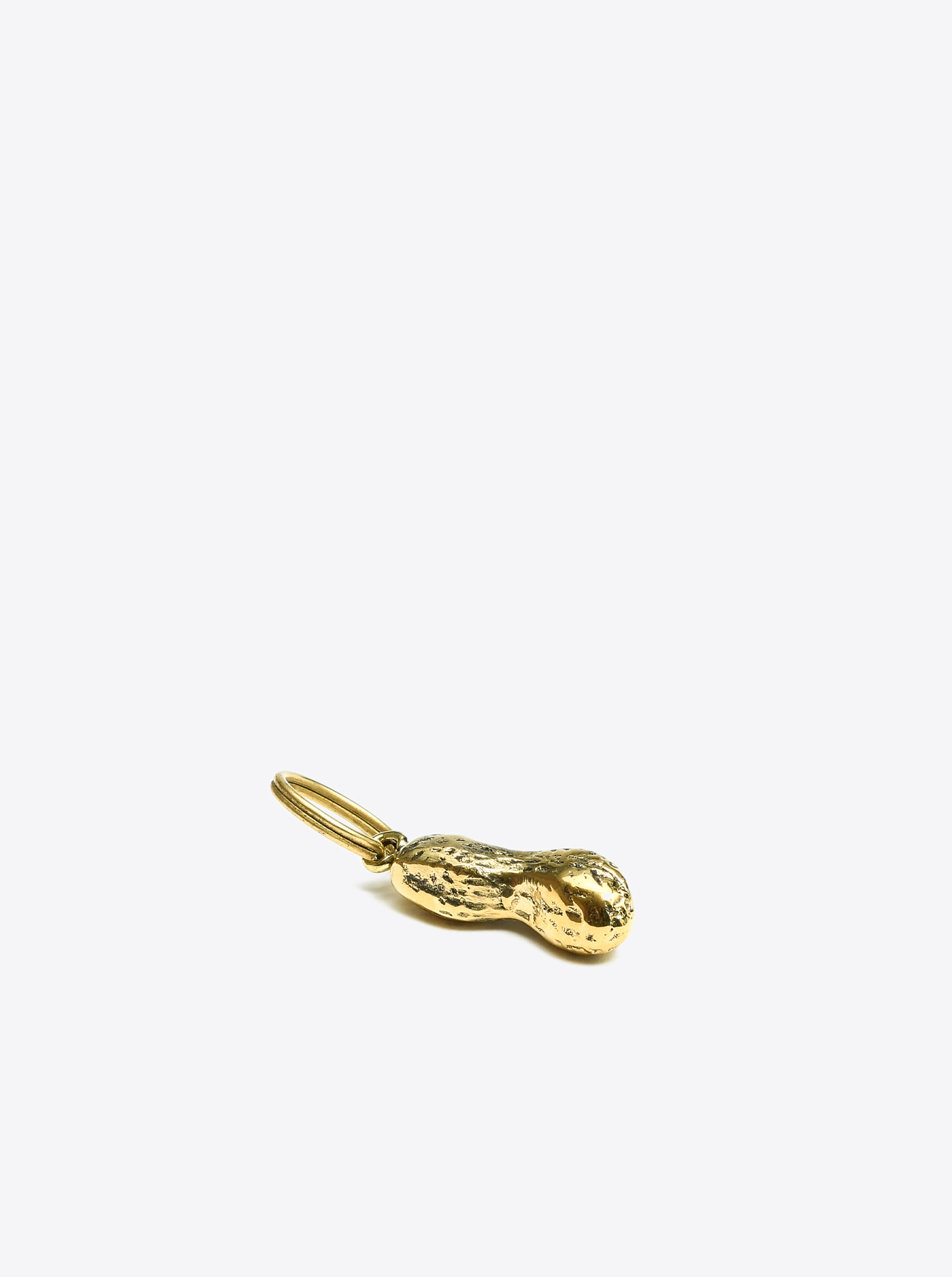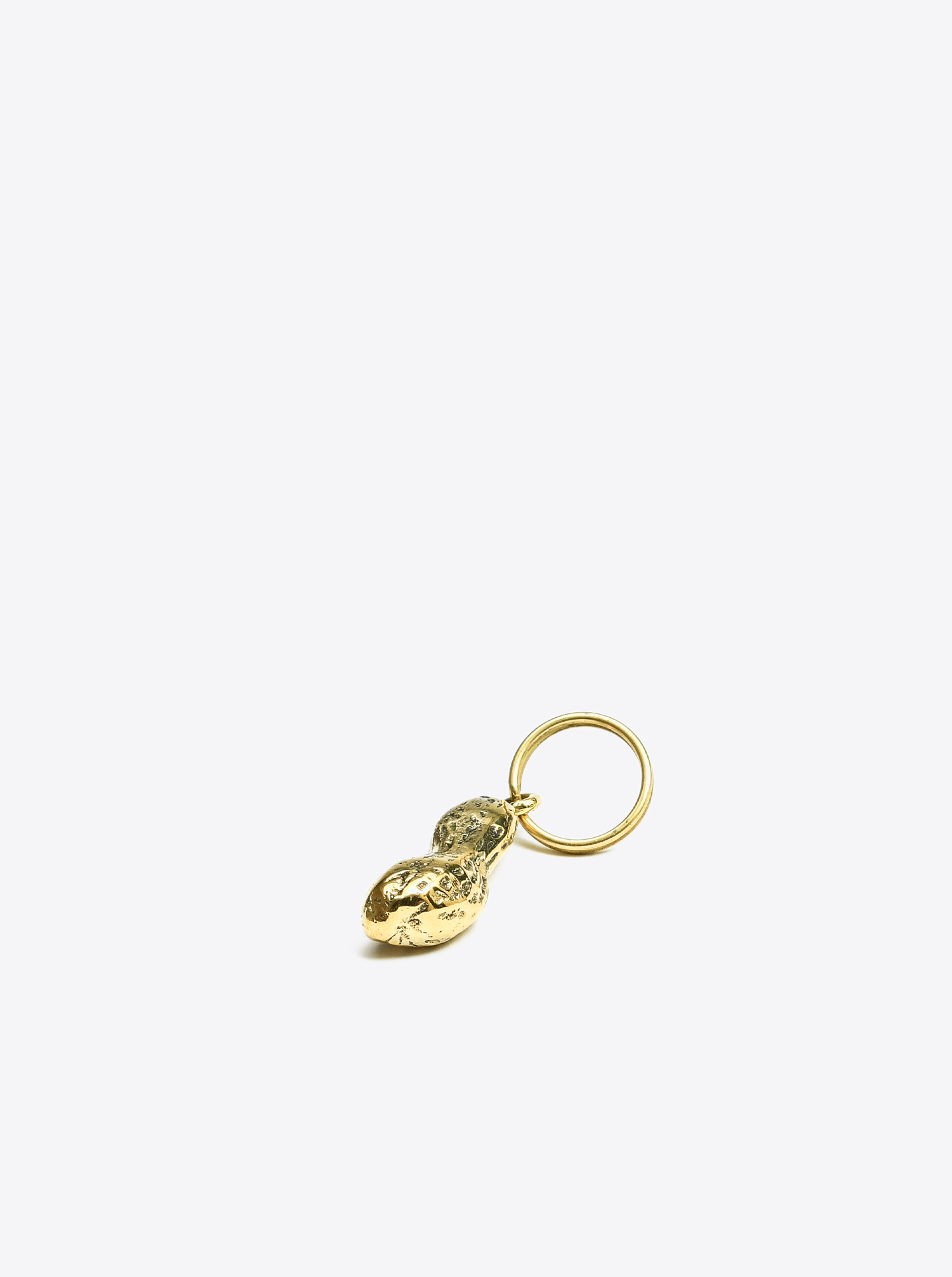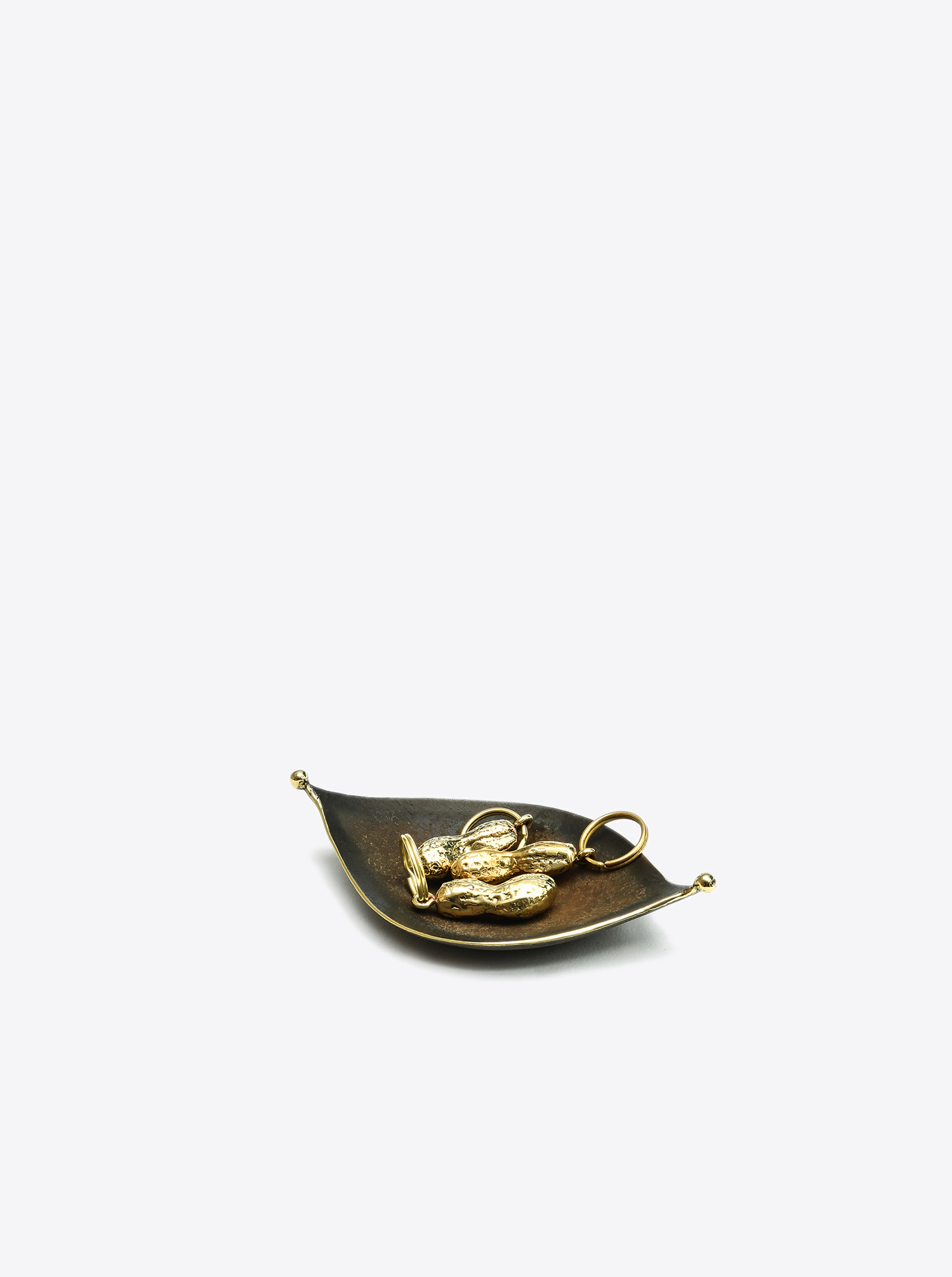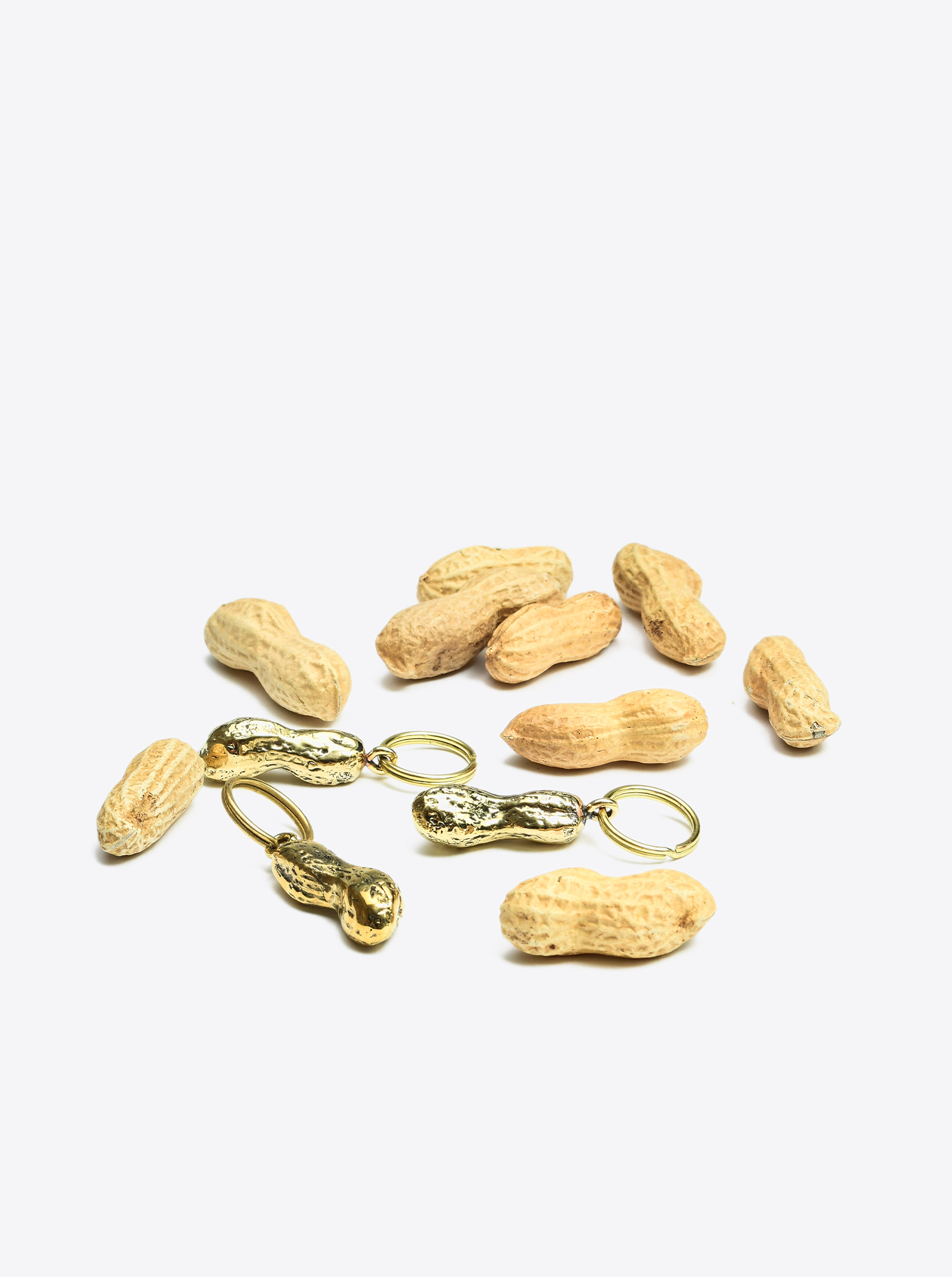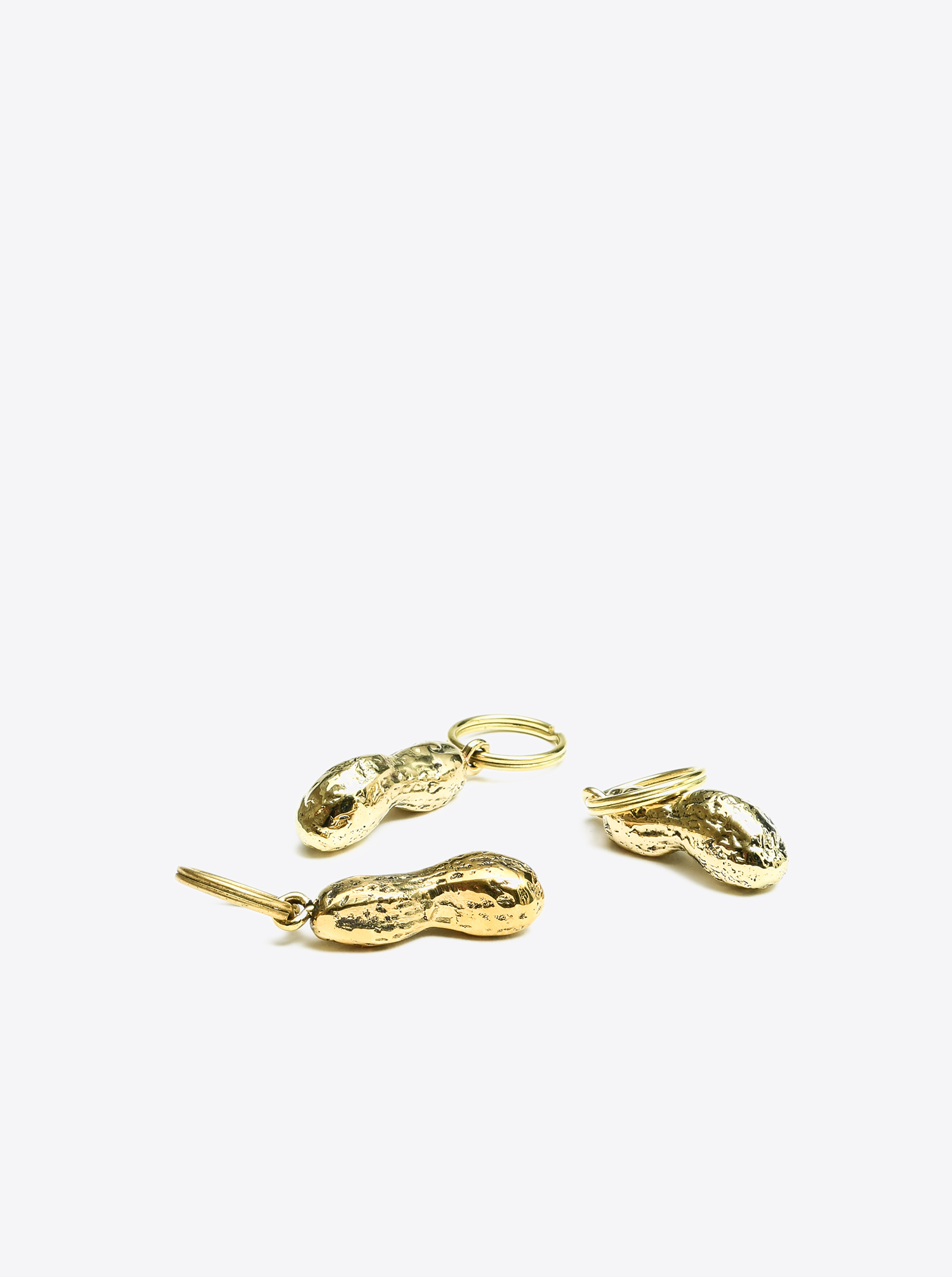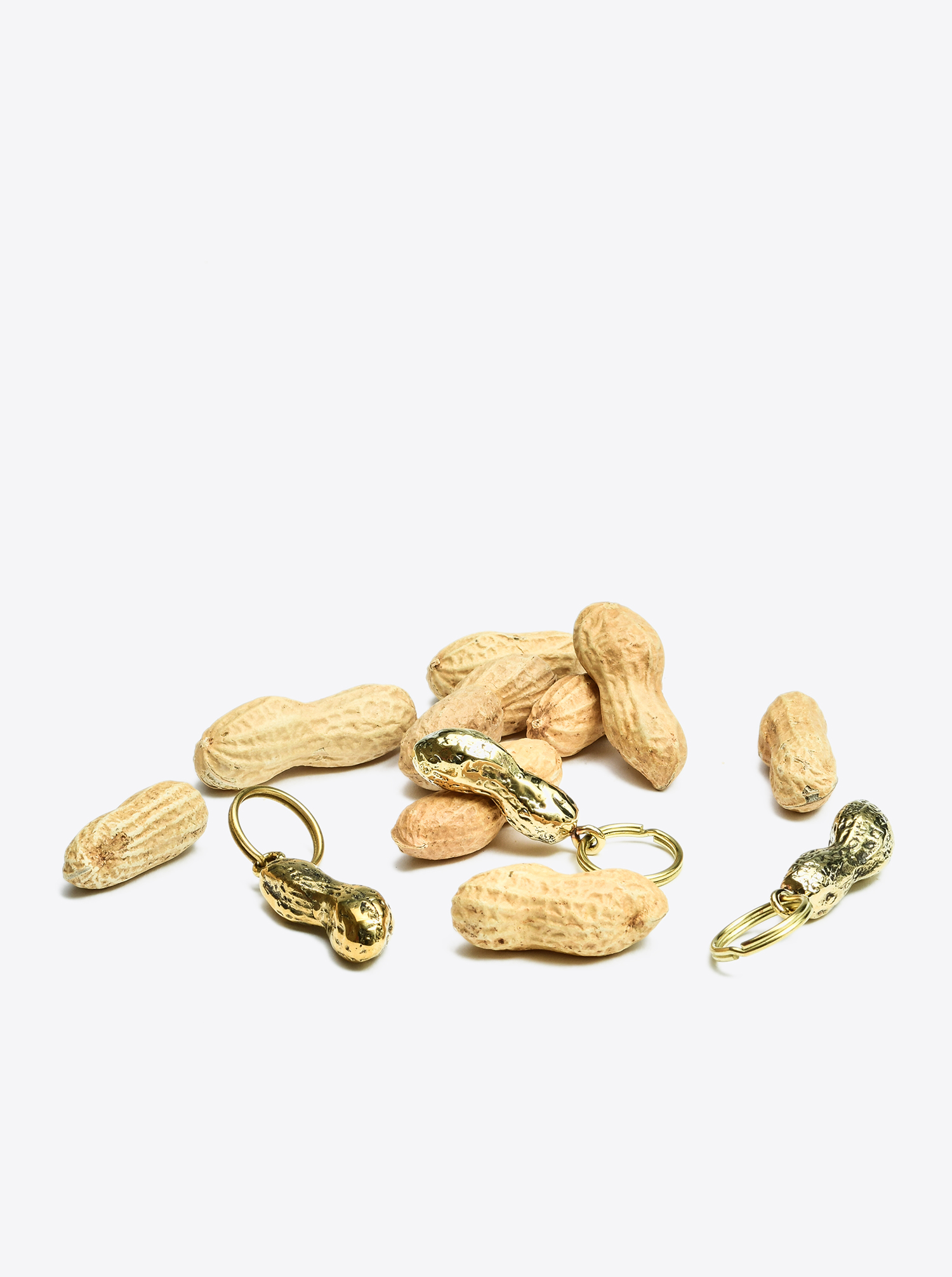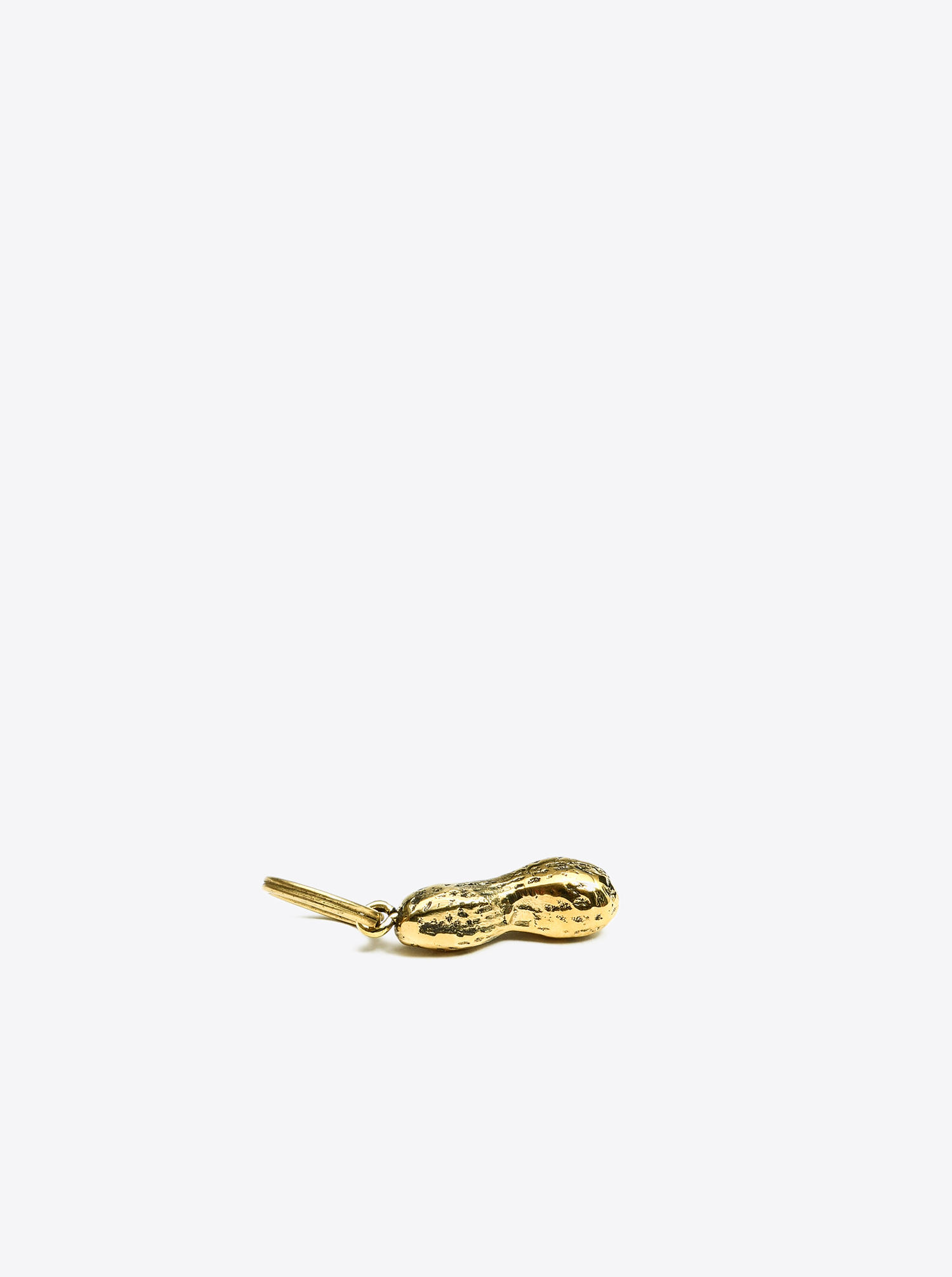 Key Chain "Pea Nut" Brass
Prices incl. VAT plus shipping costs
Description
This timeless key chain Pea Nut was designed by Carl Auböck III in 1963. The Pea Nut has always symbolized luck and wealth. Nothing else.
A nice piece for your collection.
Details
Additional Information:
Notice: After some time a patina can develop on the polished brass surface, which can be polished off with a soft cloth and then brass polish - if desired.
Manufacturer Number: #5617
Manufacture:
Austria
Weight:
24 g
Width:
1.7 cm
Length:
4.3 cm