Bottle Stopper "Eye" Brass polished with Glass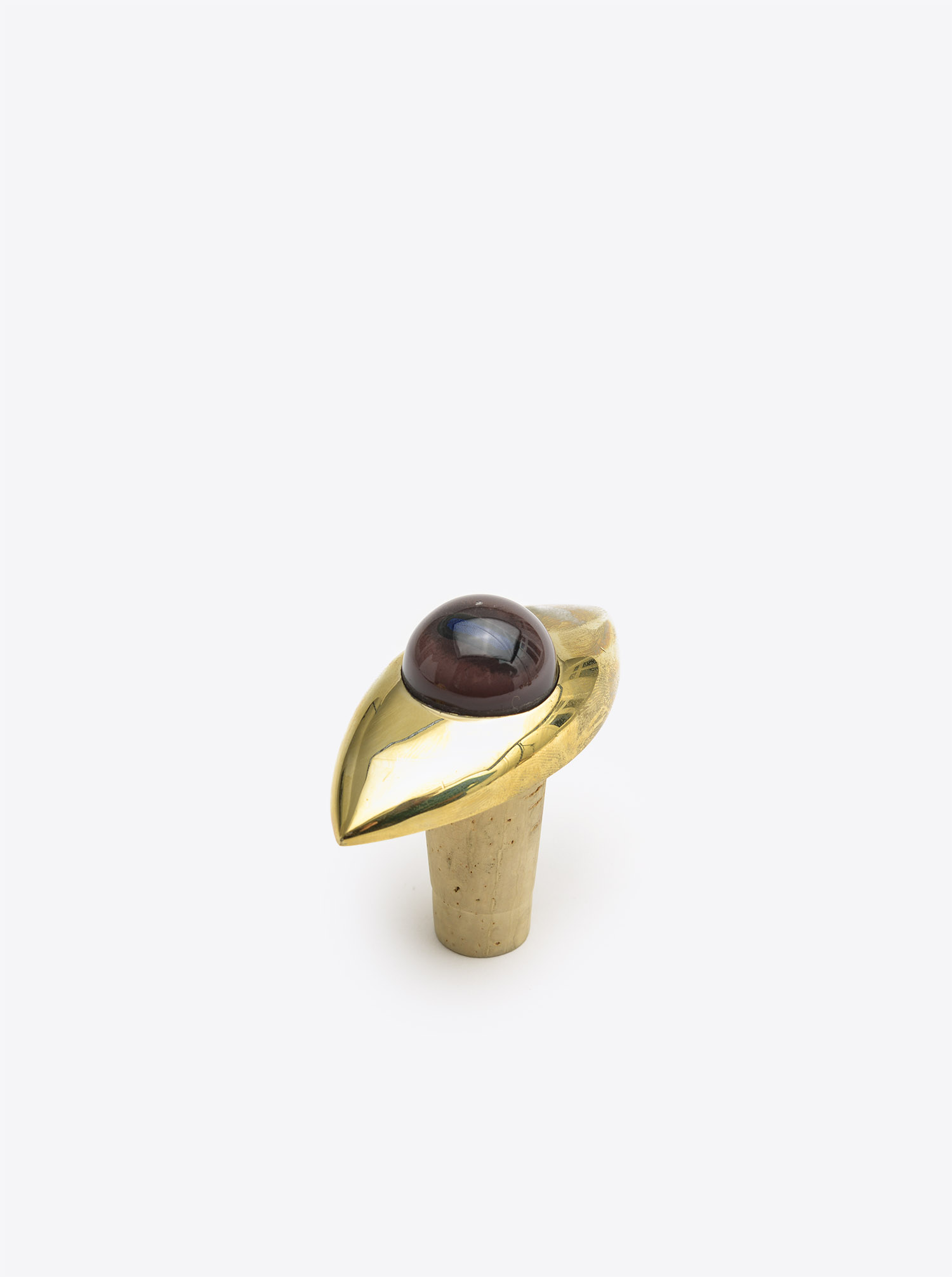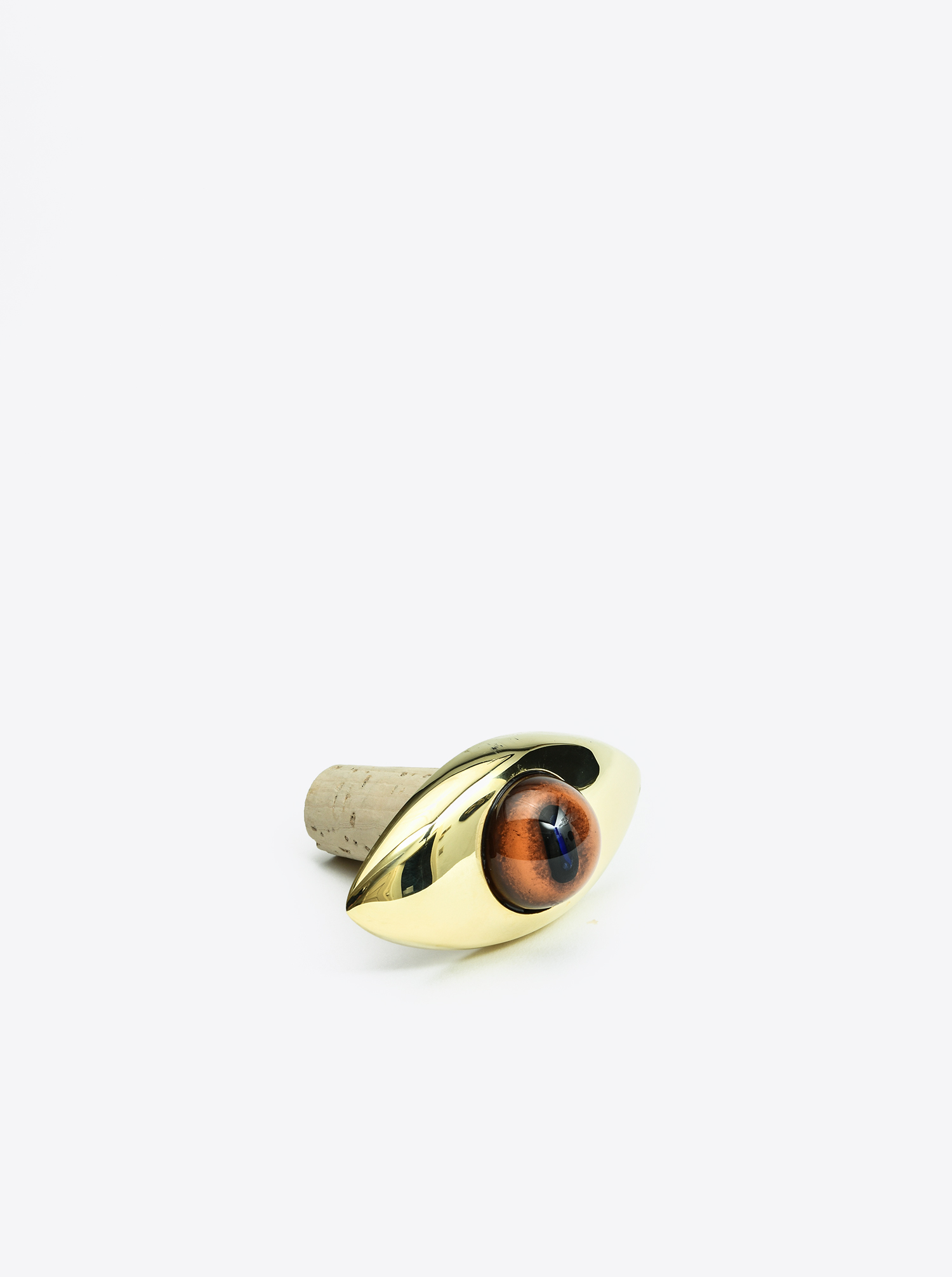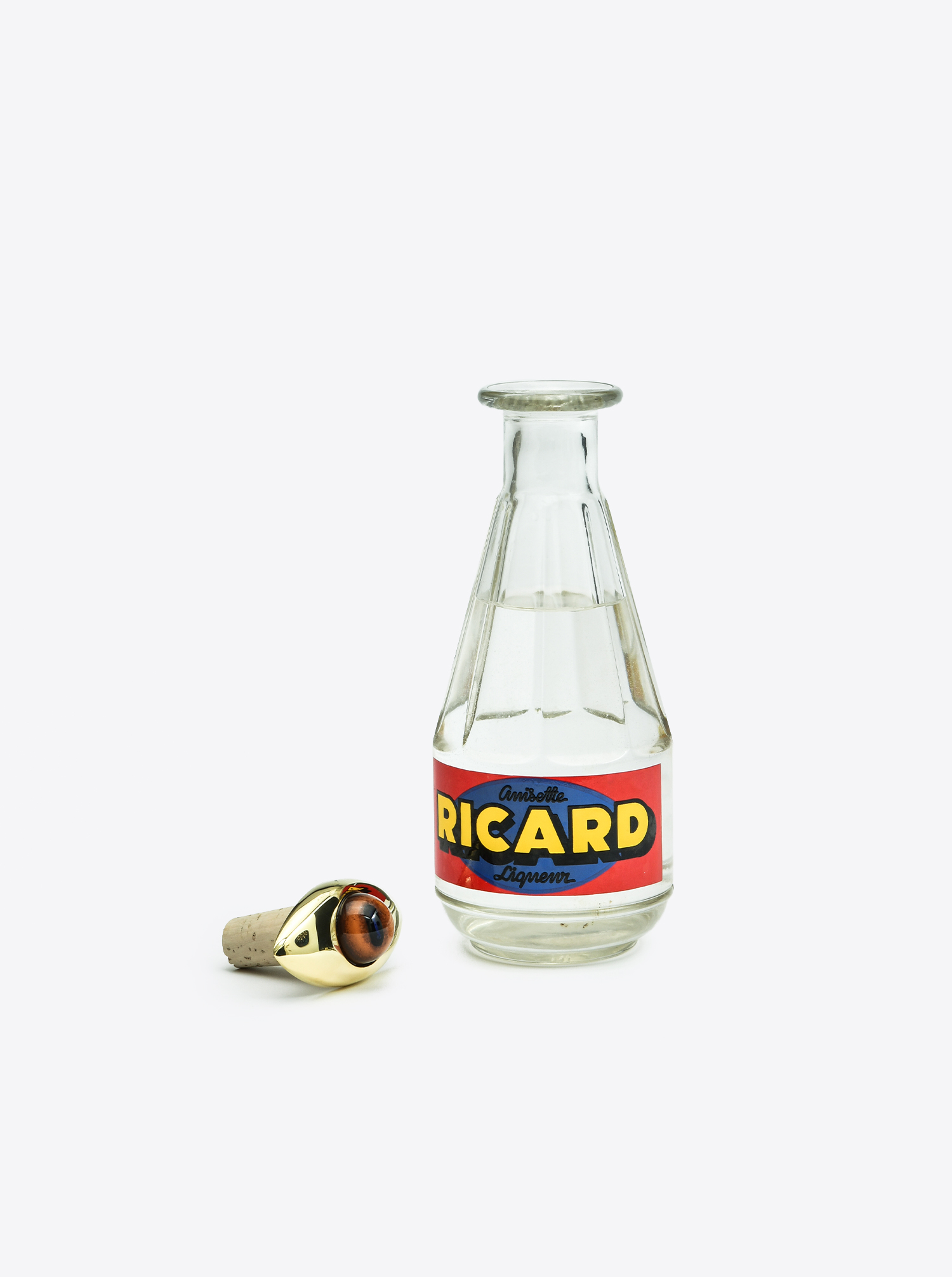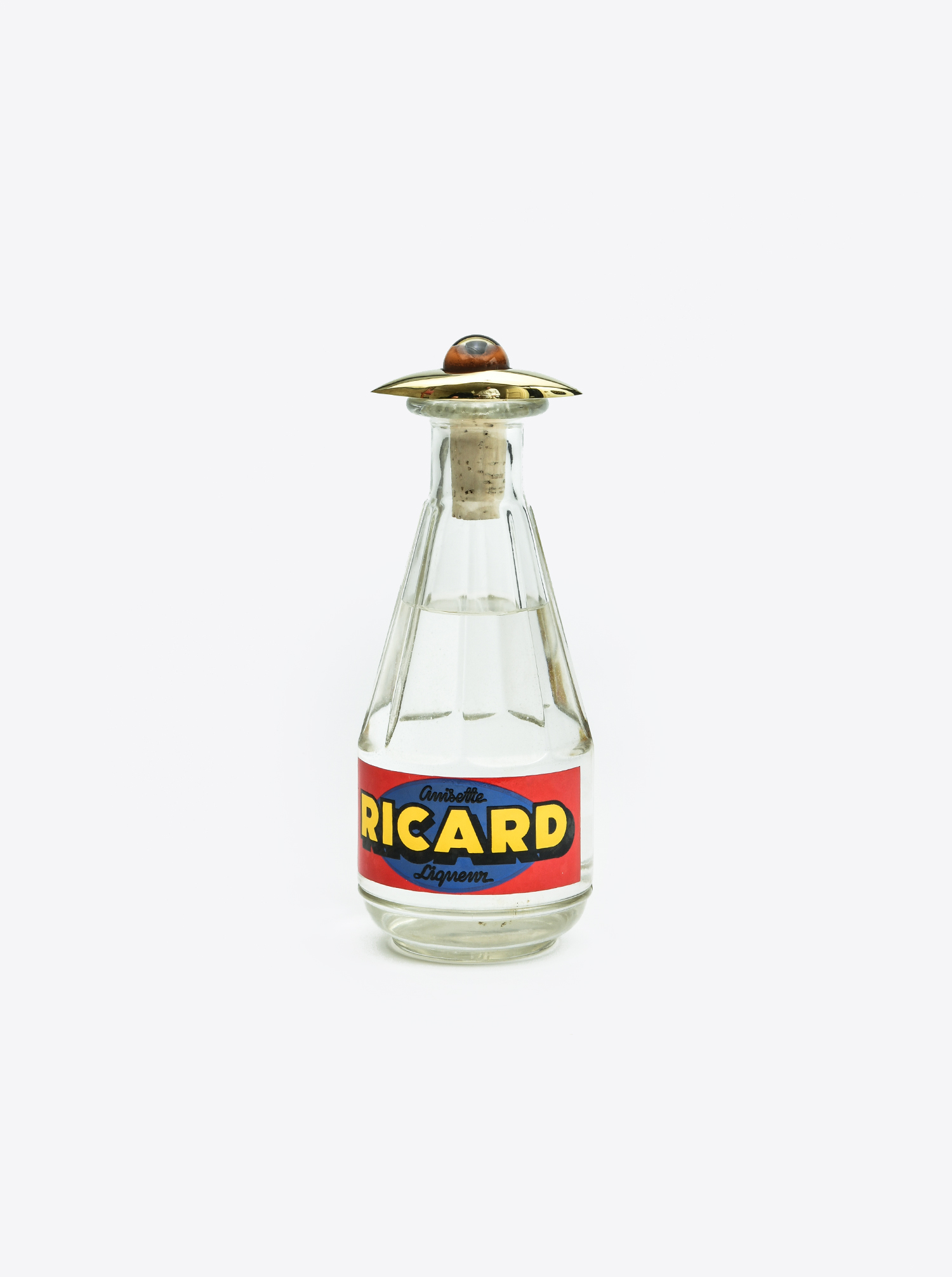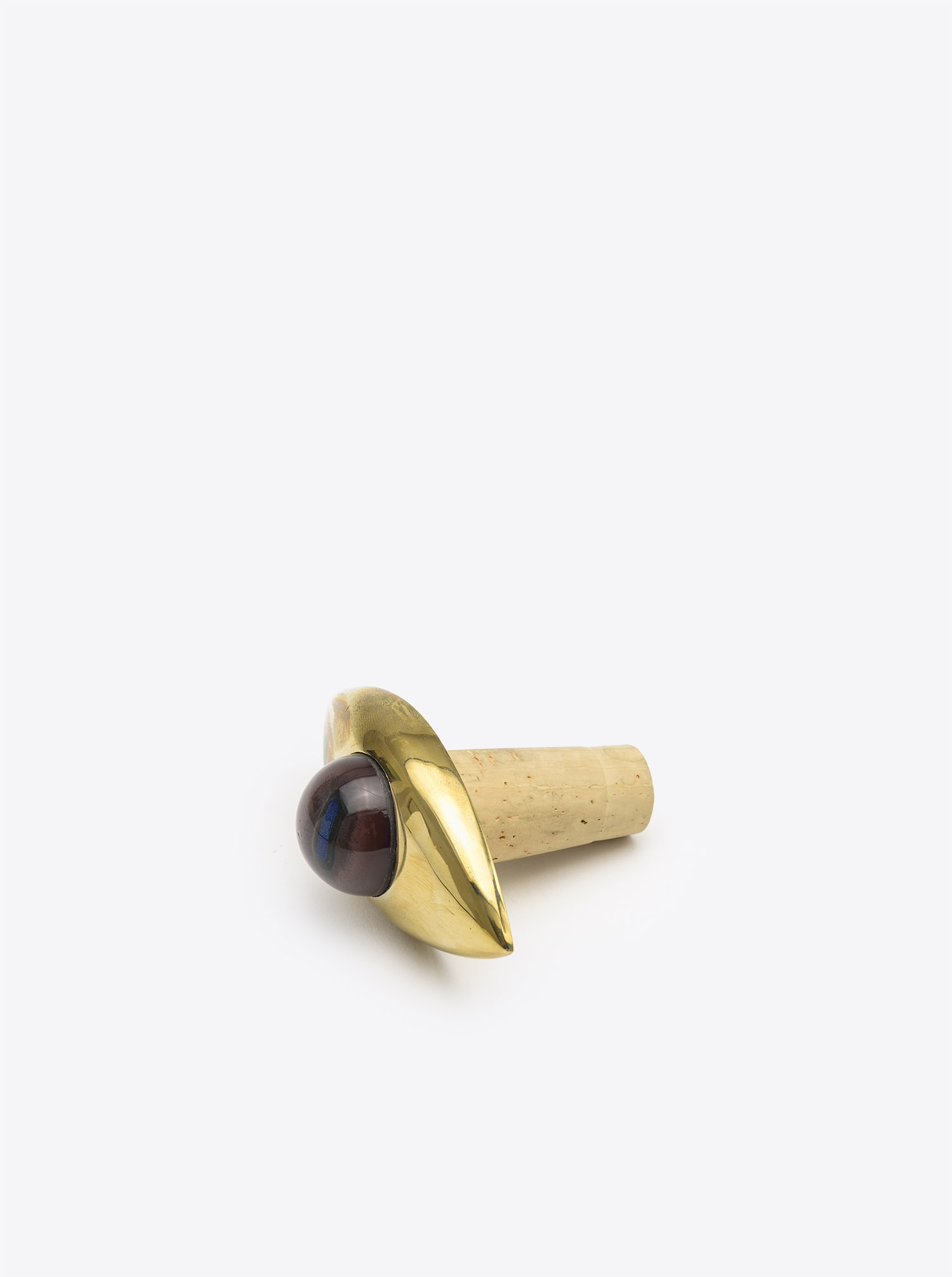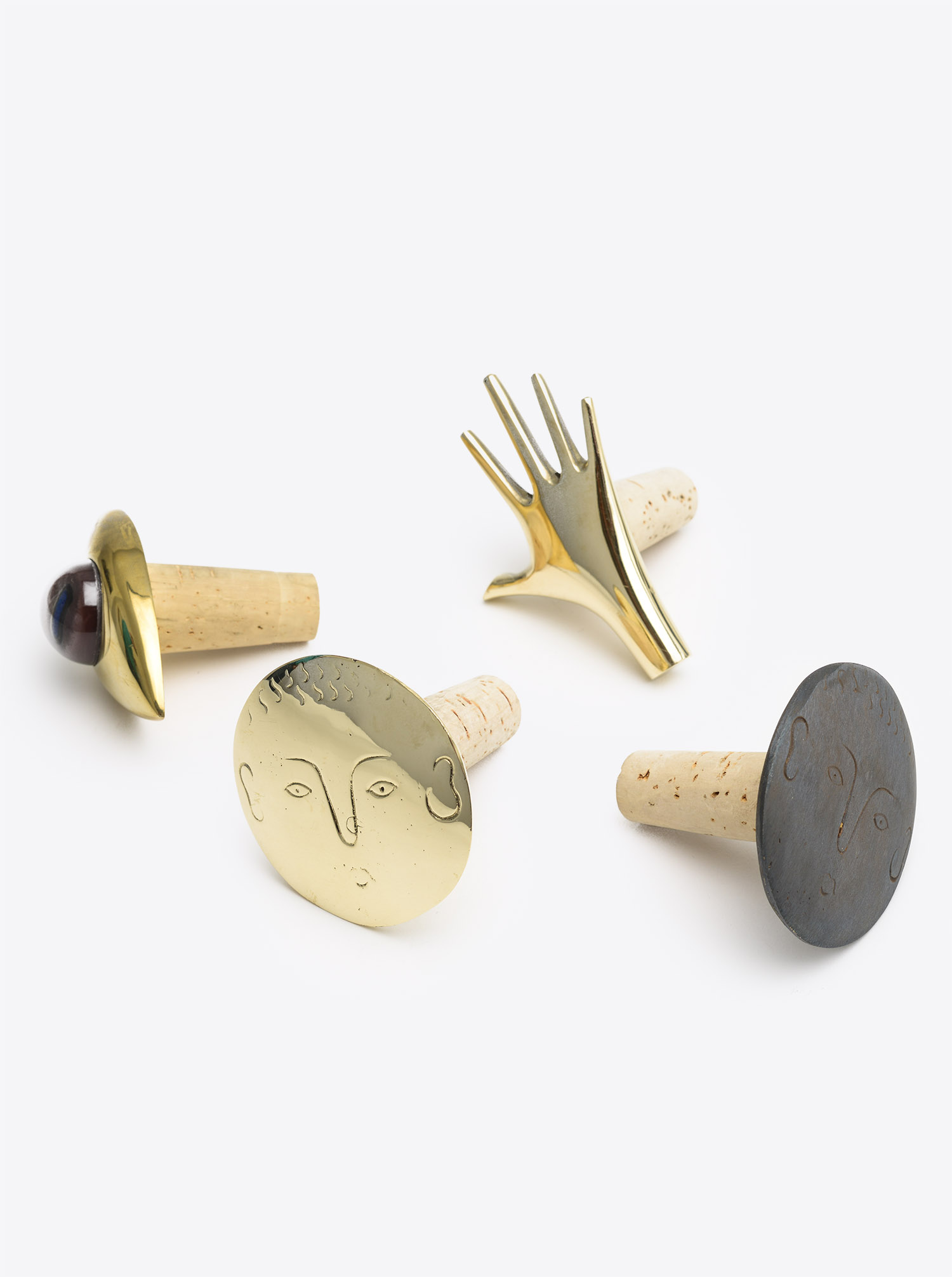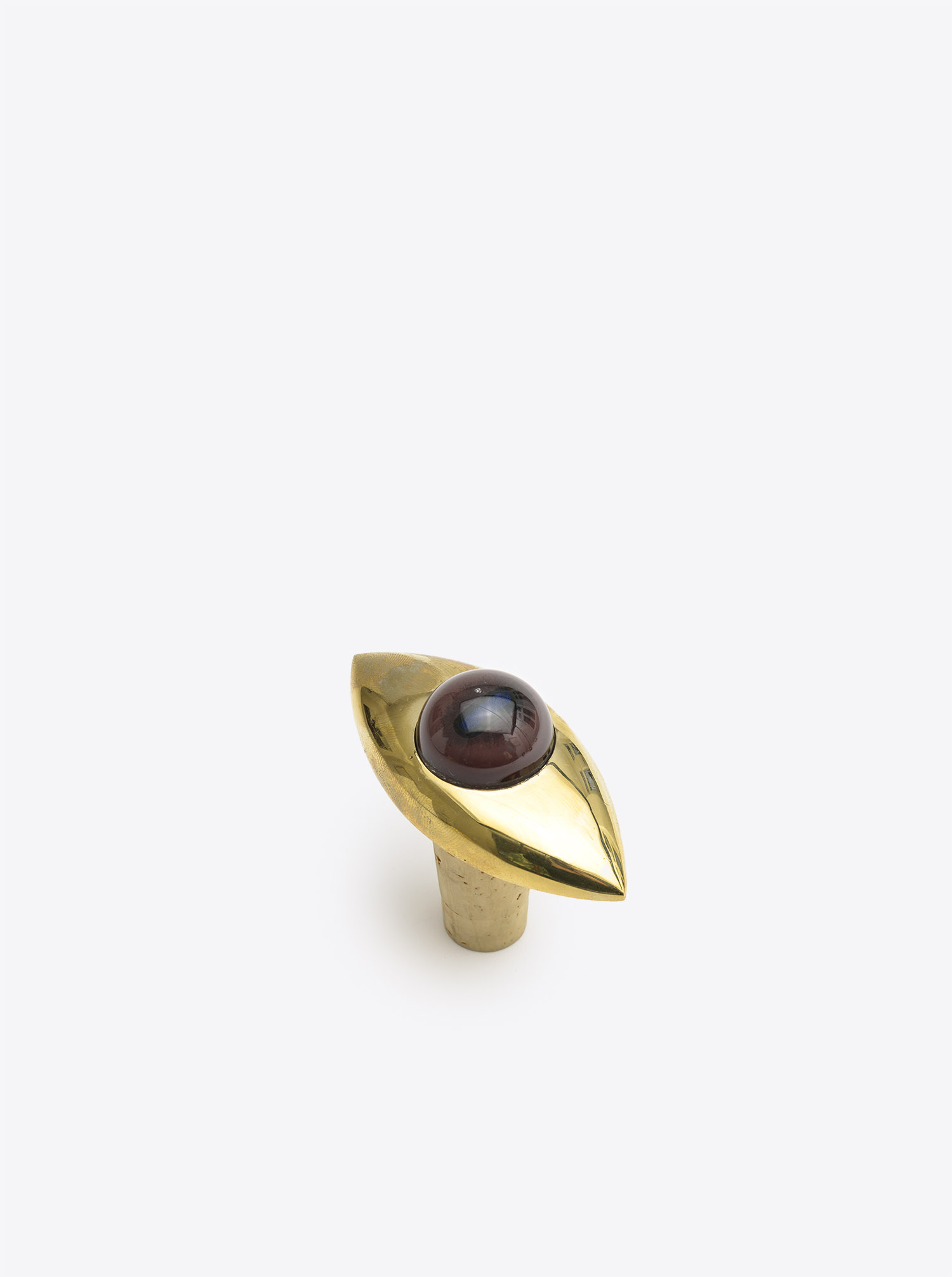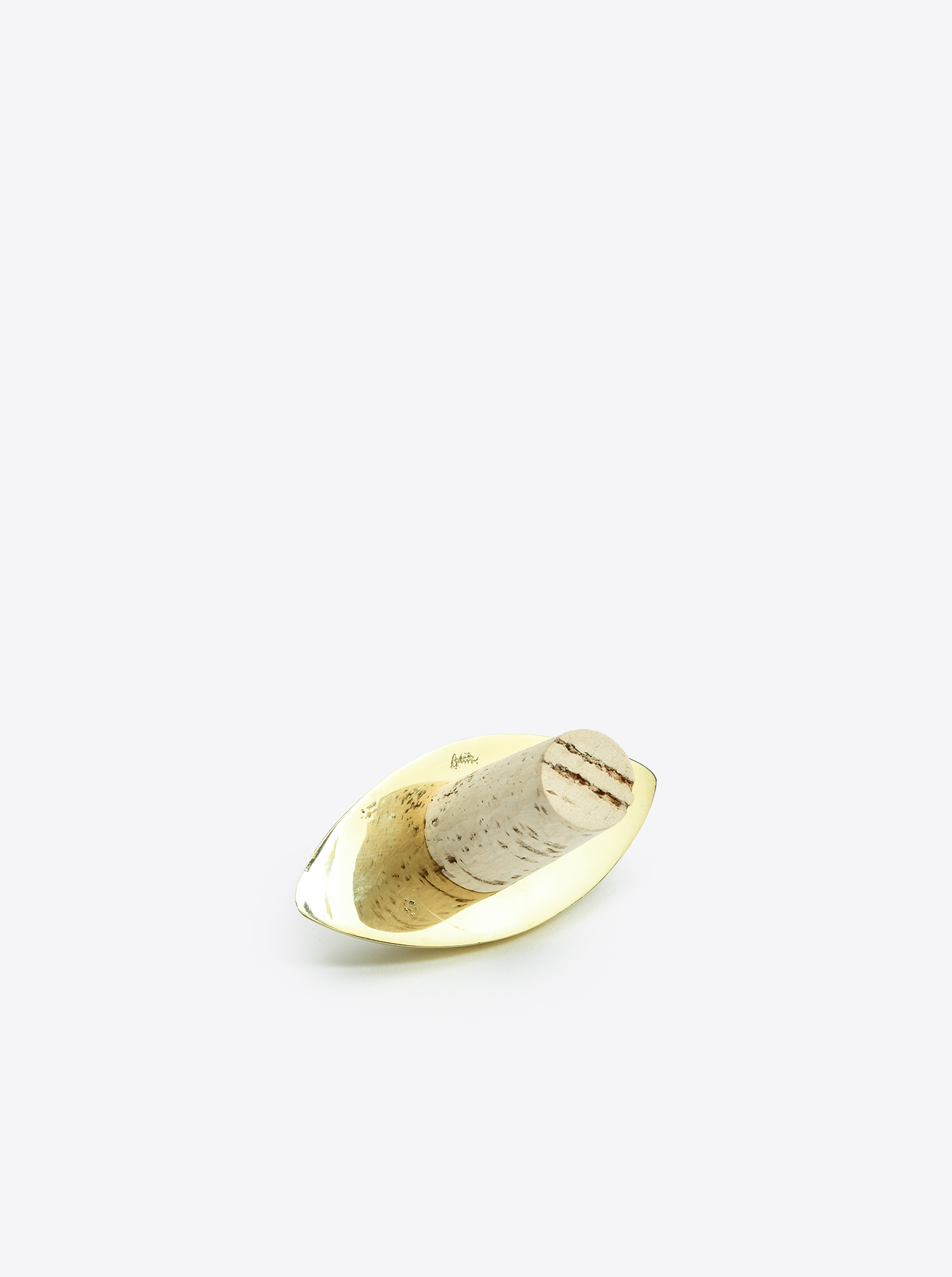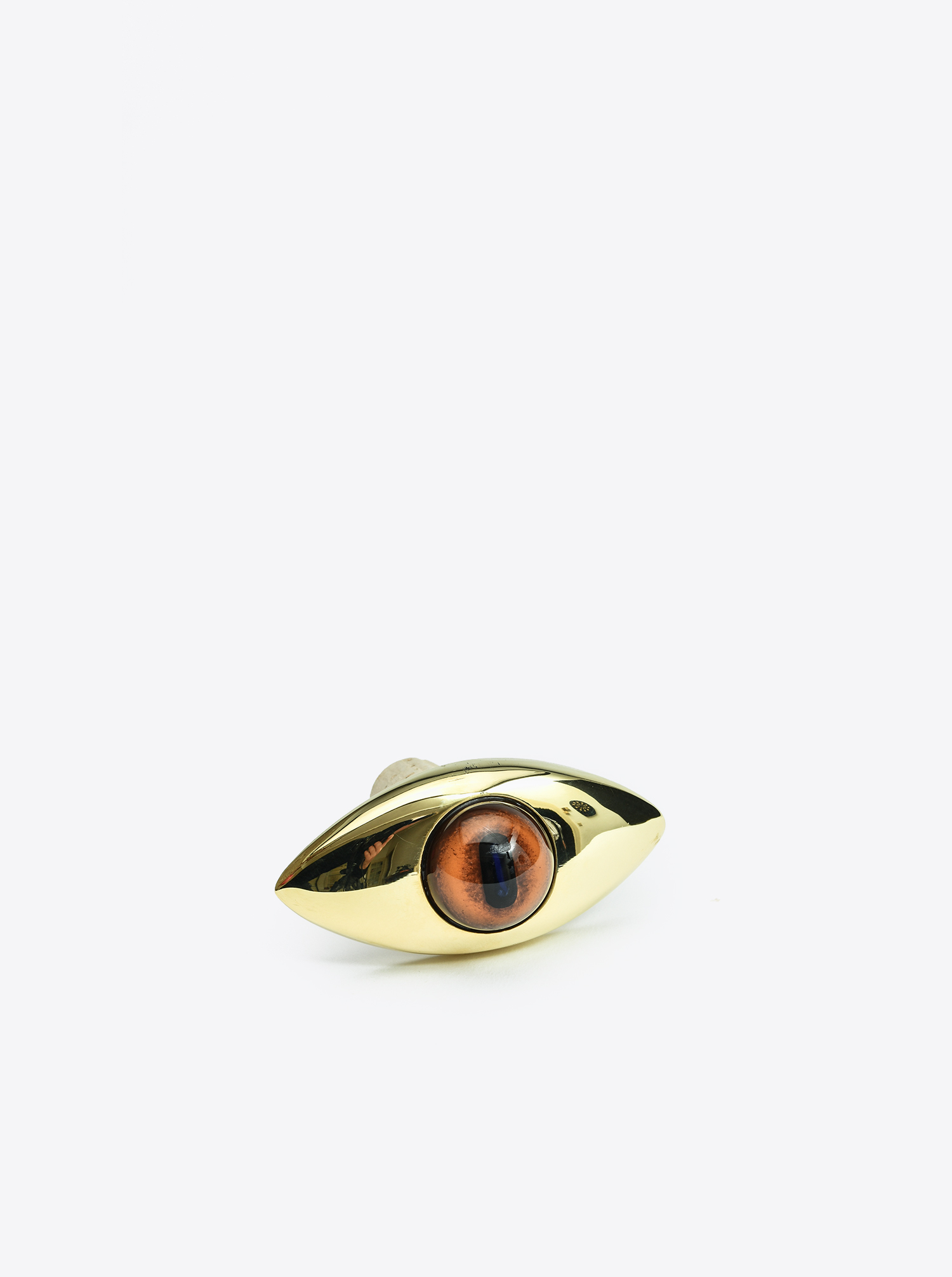 Bottle Stopper "Eye" Brass polished with Glass
Prices incl. VAT plus shipping costs
Description
This unique bottle stopper "Eye" in polished brass was designed in 1952/53 by Carl Auböck II and has been produced by the Carl Auböck workshop in Vienna ever since. The eye made of glass is hand painted. And it keeps a close eye on the contents of the bottle to be closed.
Details
Additional Information:
After some time a patina can develop on the polished brass surface, which can be polished off with a soft cloth and then brass polish - if desired.
Manufacture:
Austria
Weight:
123 g
Height:
6.5 cm
Width:
3.2 cm
Length:
8 cm