Key Chain Shell "Venus" Brass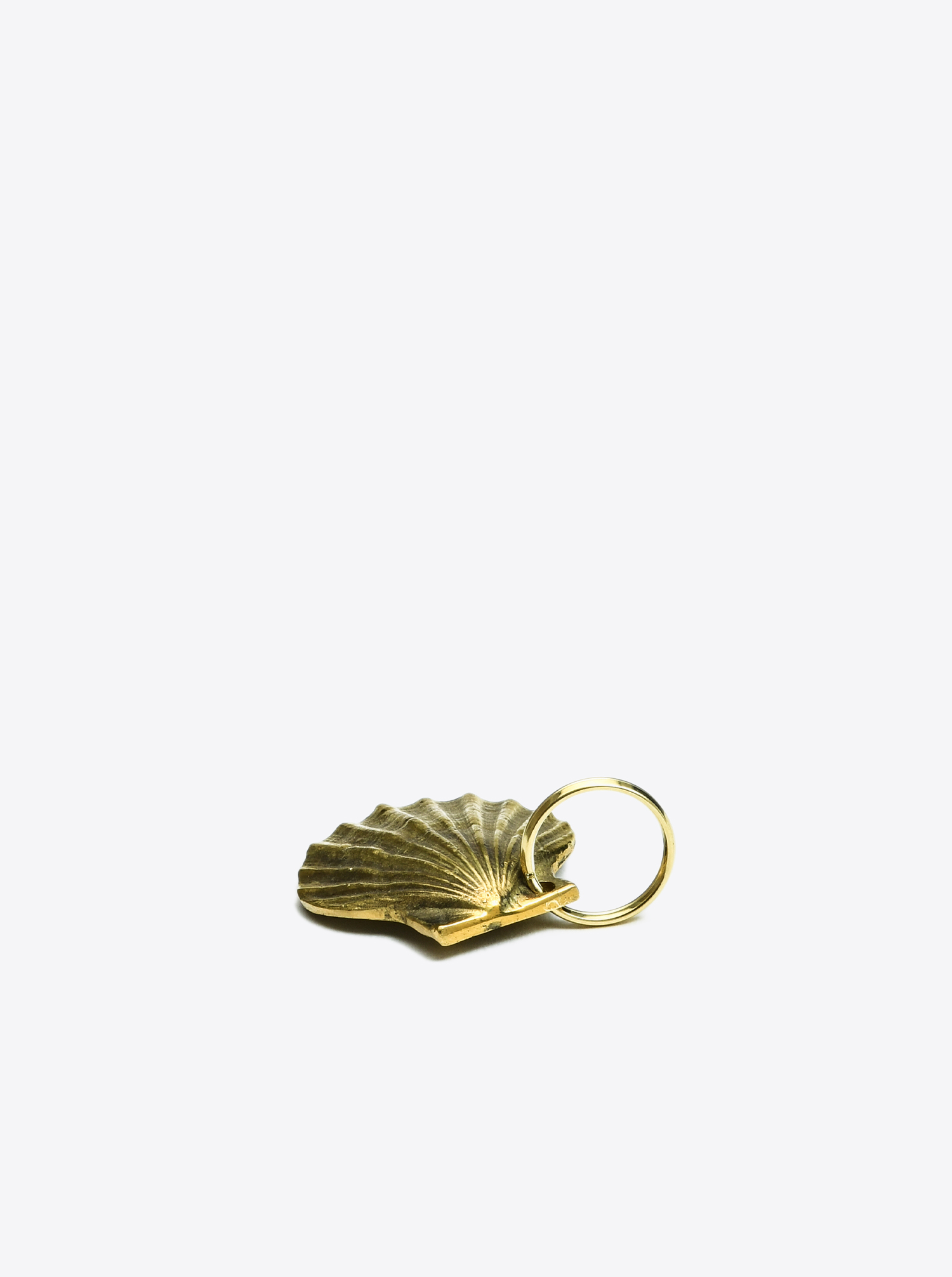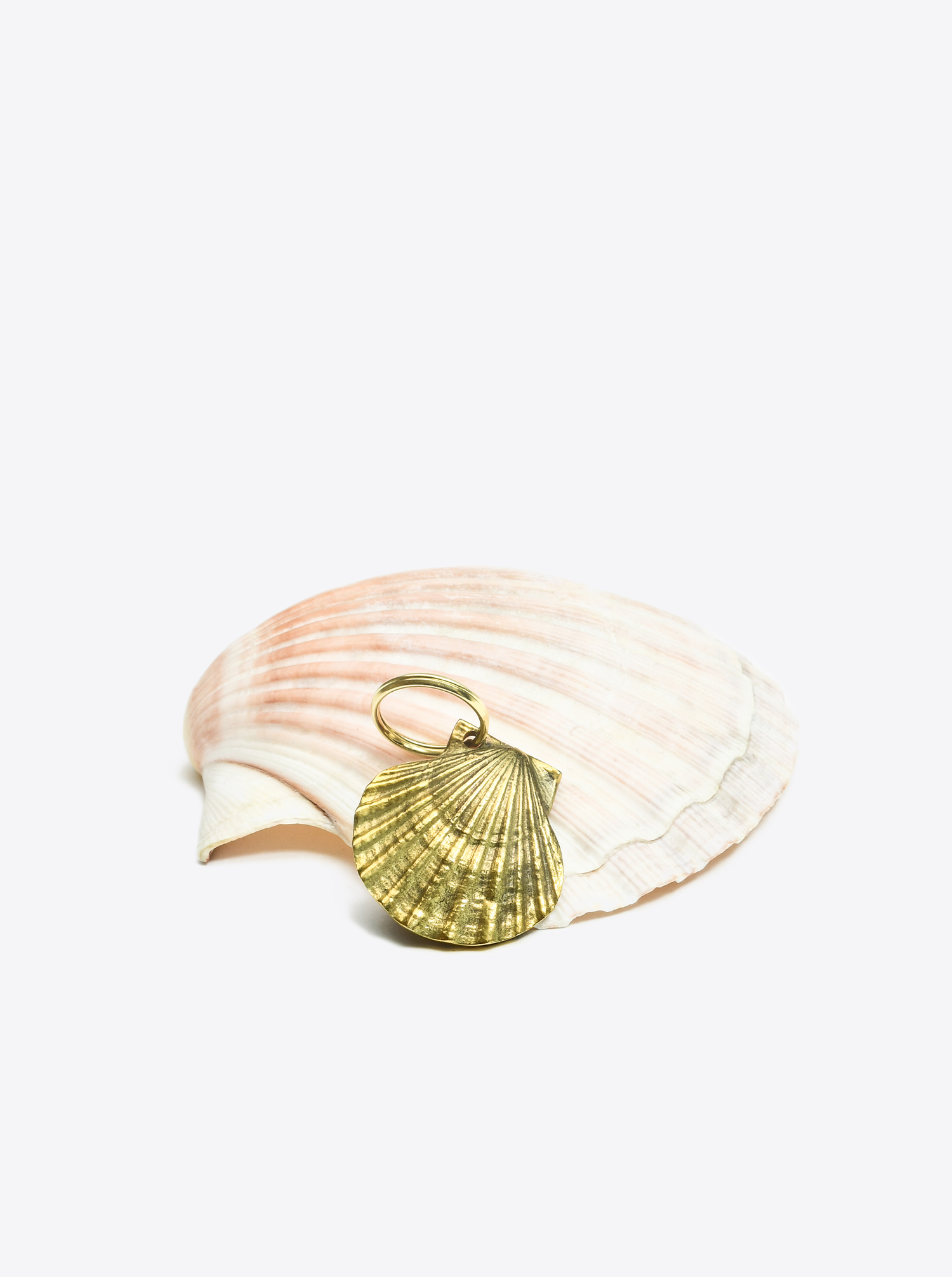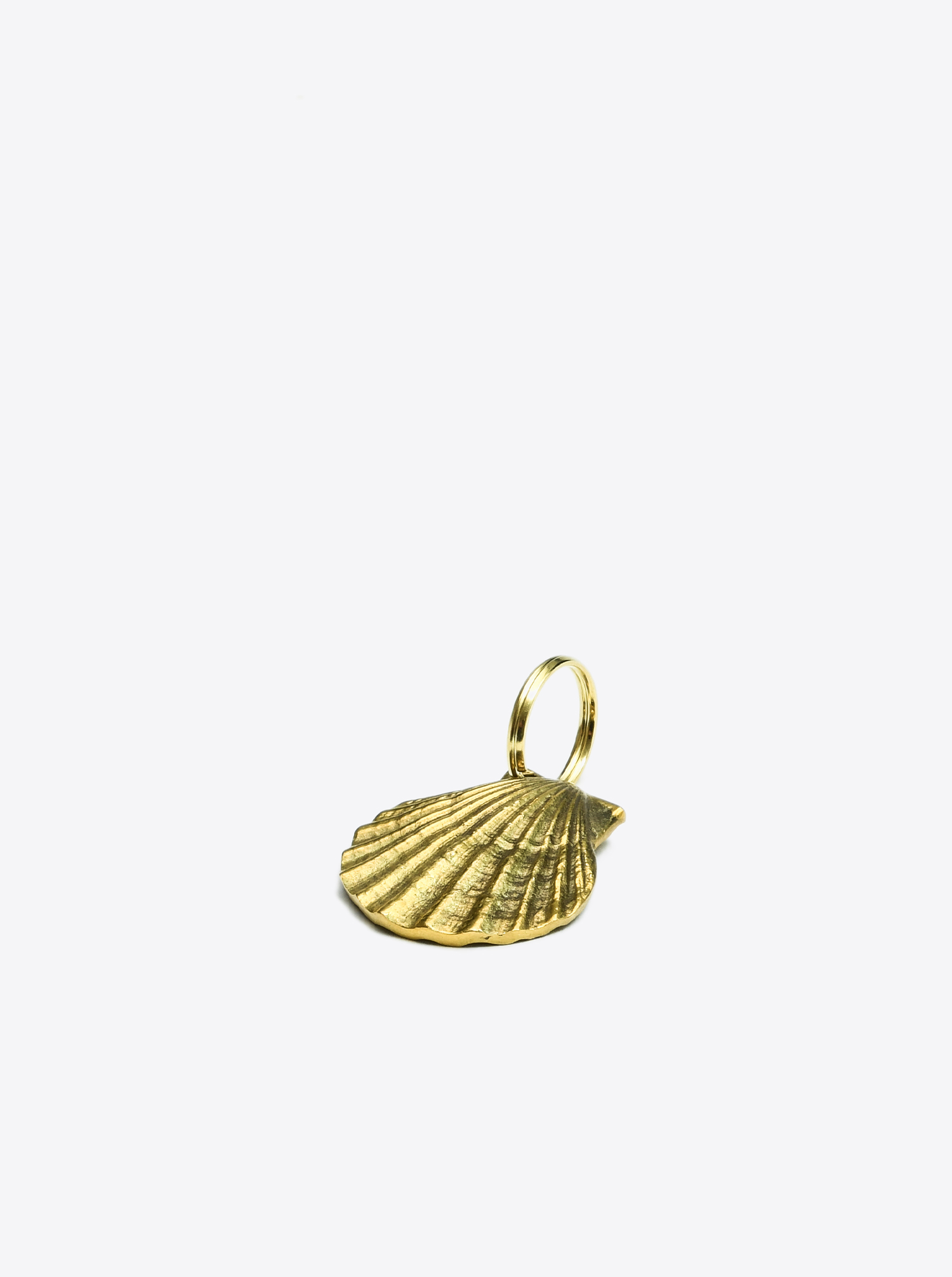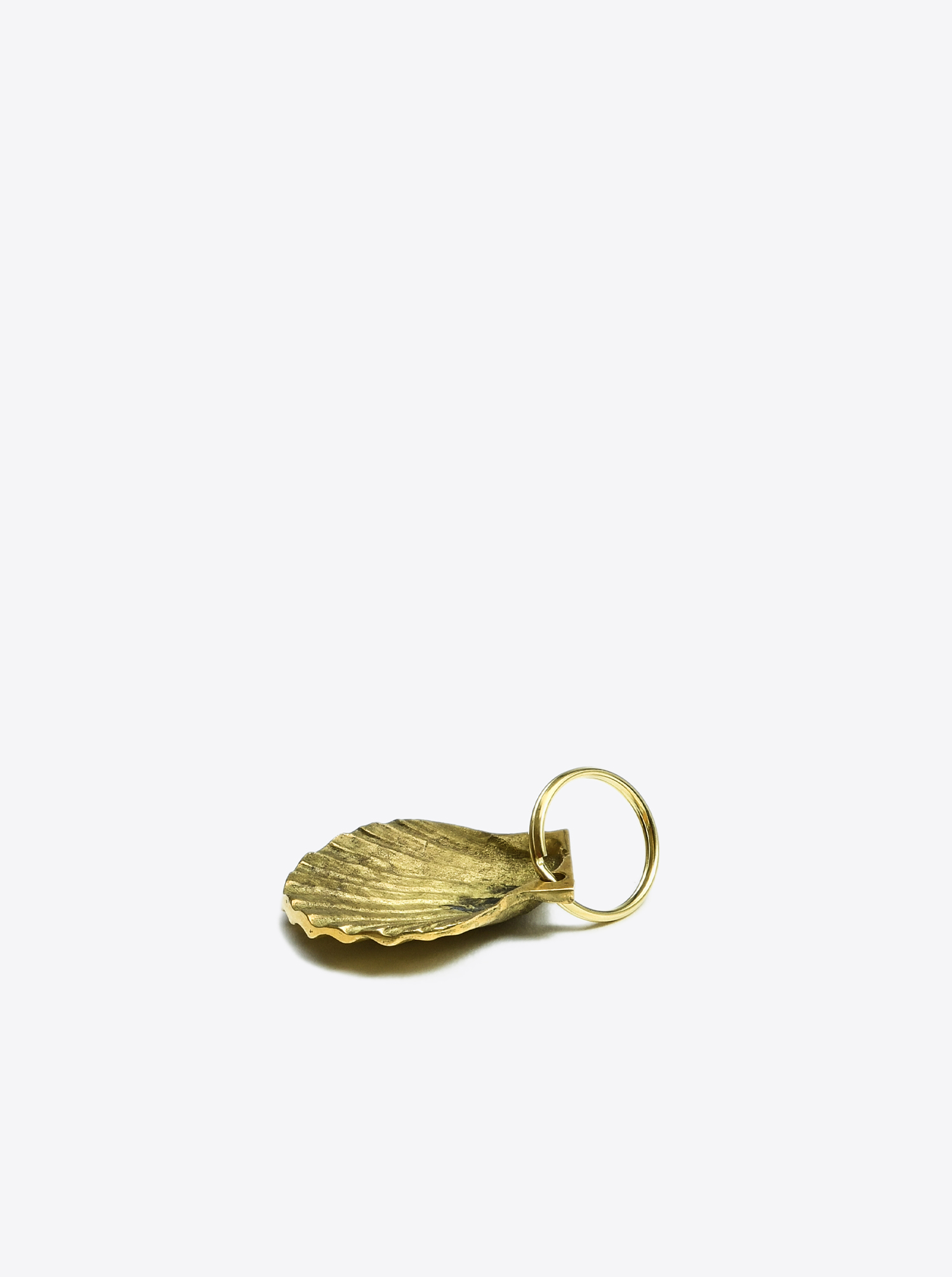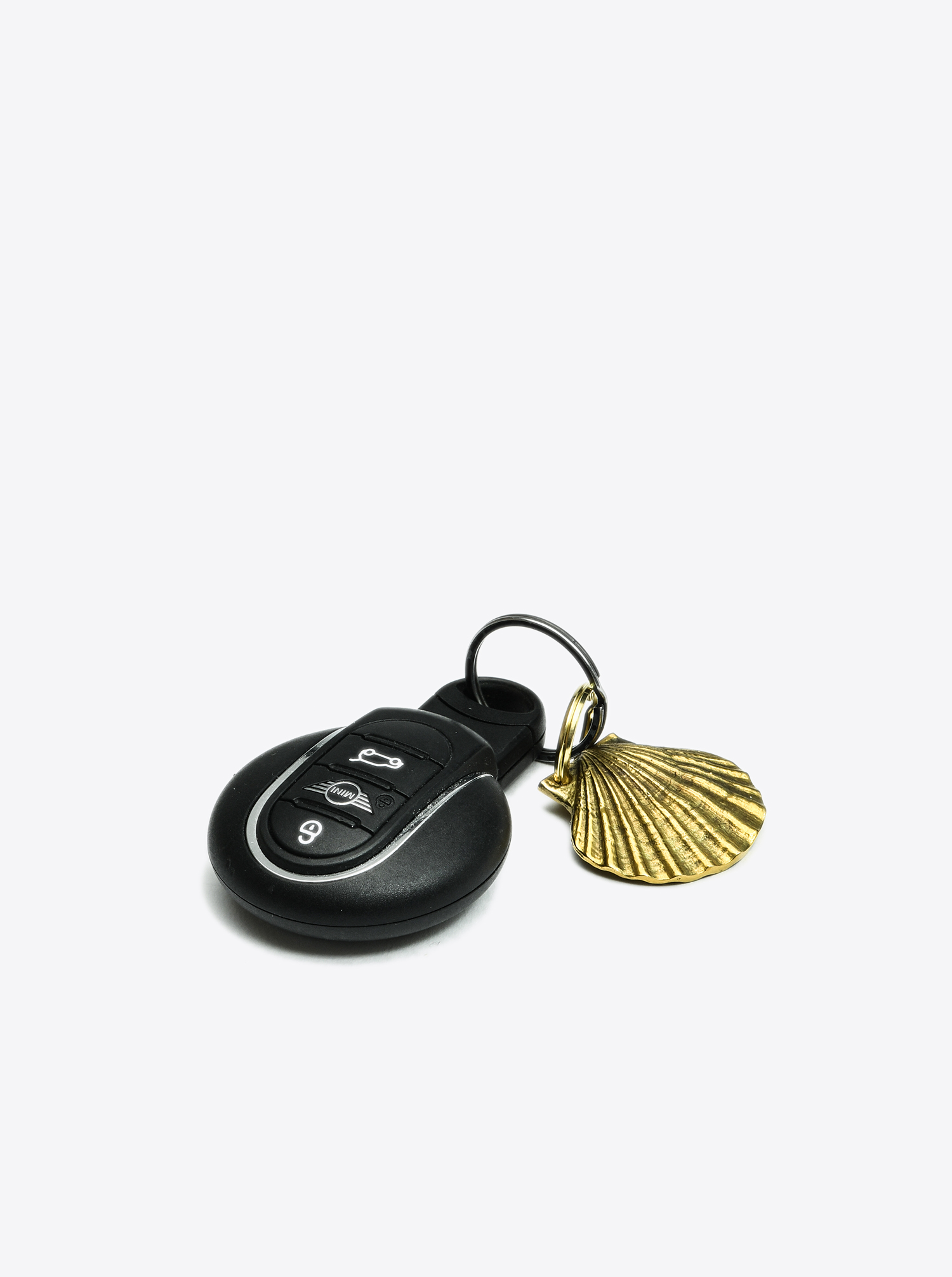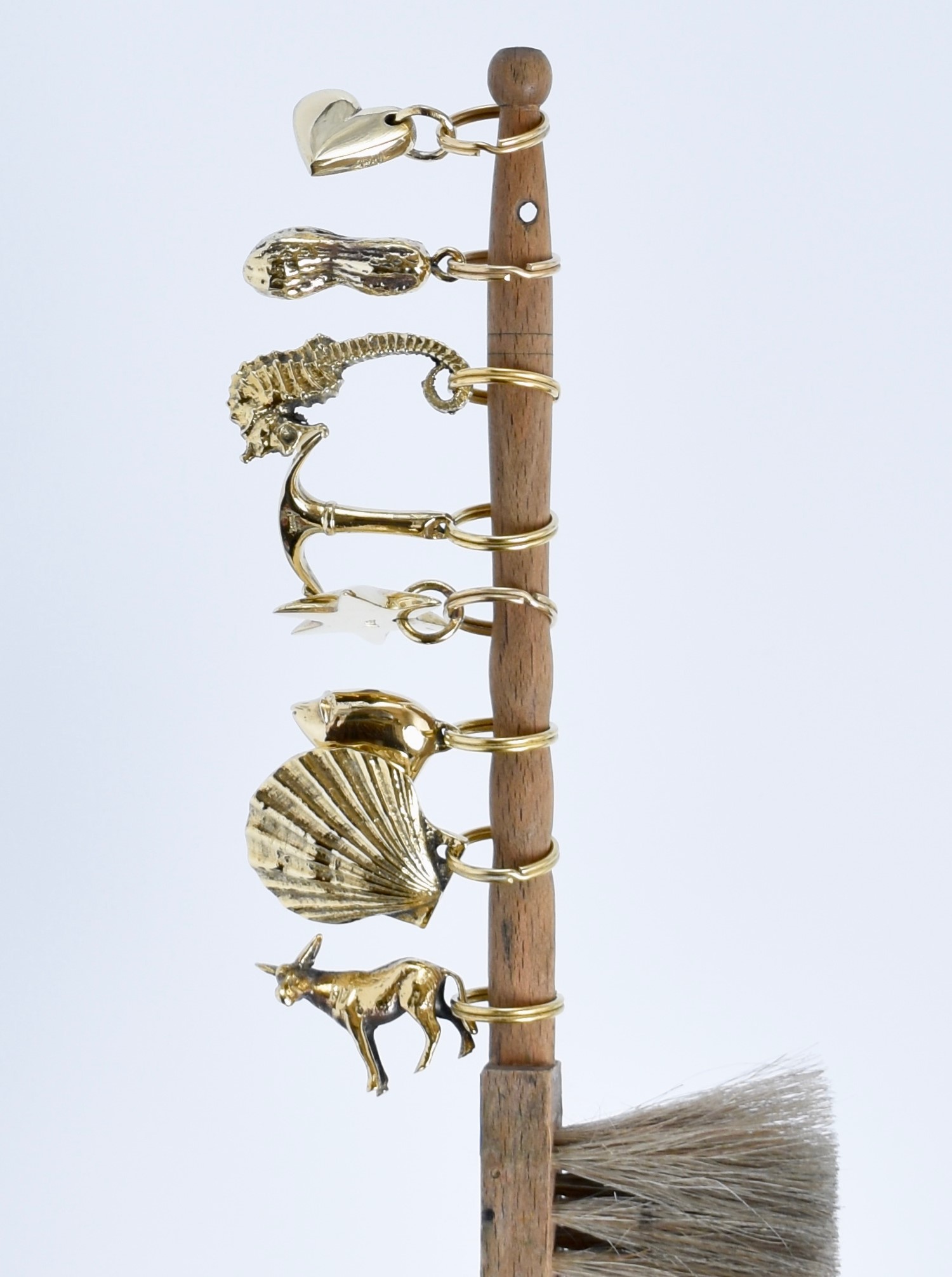 Key Chain Shell "Venus" Brass
Prices incl. VAT plus shipping costs
Description
This maritime, timeless key ring "Shell Venus" made of brass was also designed by Carl Auböck III in the 1970s. For everyone who loves the "Mediterranean", an option.
Details
Additional Information:
Material: Brass. Metal ring, brass plated.
Notice: After some time a patina can develop on the polished brass surface, which can be polished off with a soft cloth and then brass polish - if desired.
Manufacturer Number: #5663
Manufacture:
Austria
Weight:
17 g
Width:
3.6 cm
Length:
3.8 cm