Sculpture "Optimist Pessimist" Brass patinated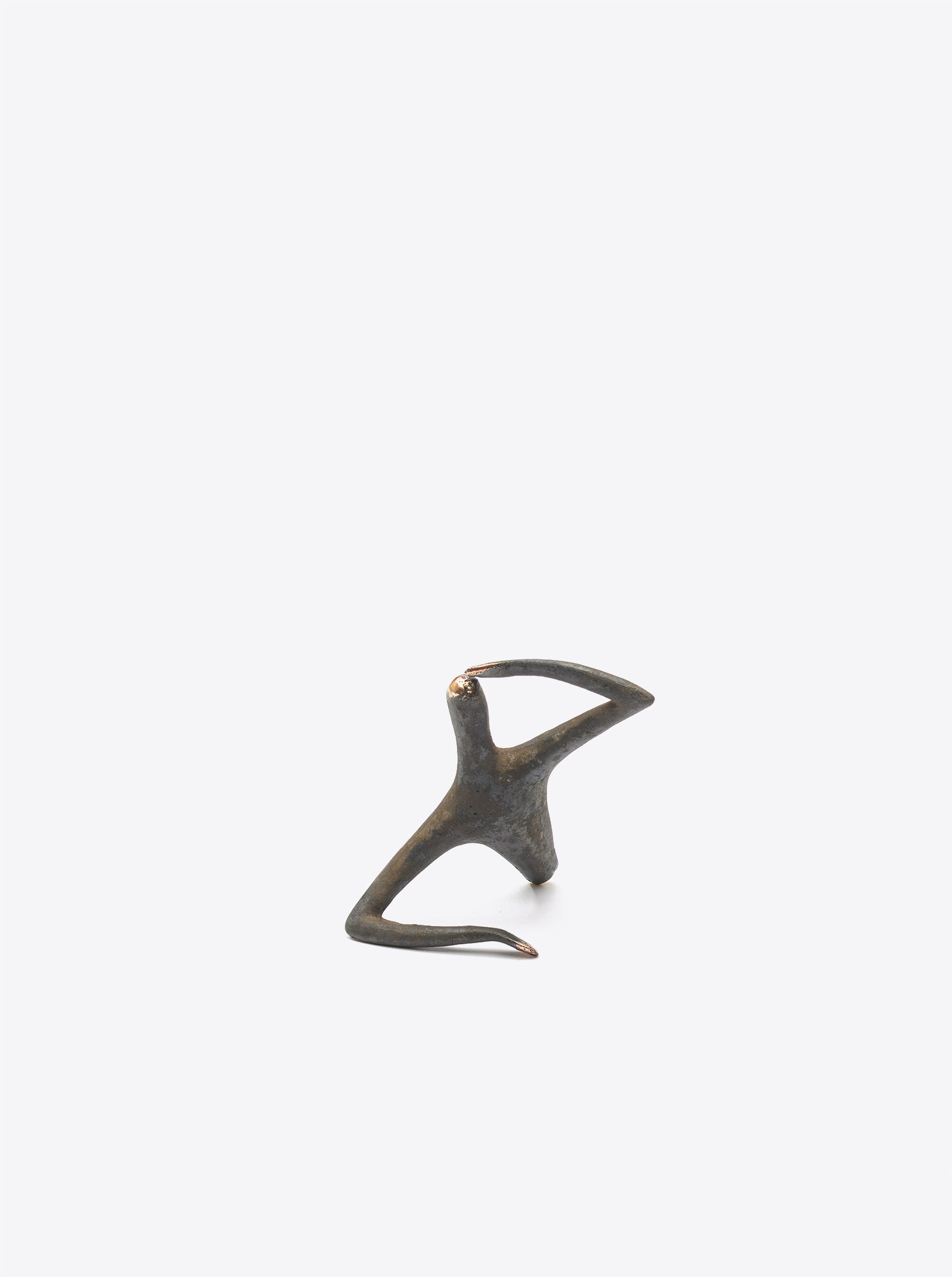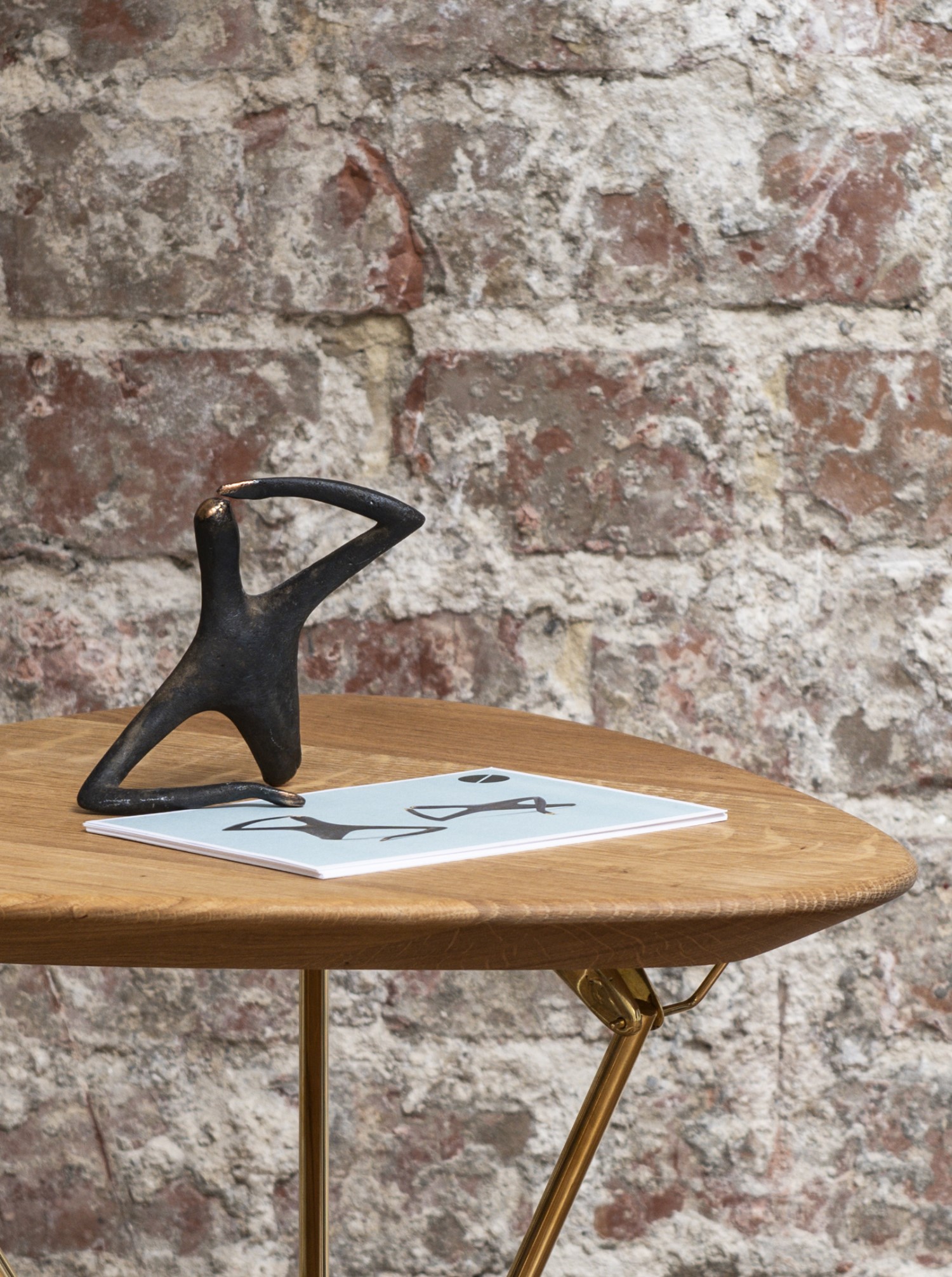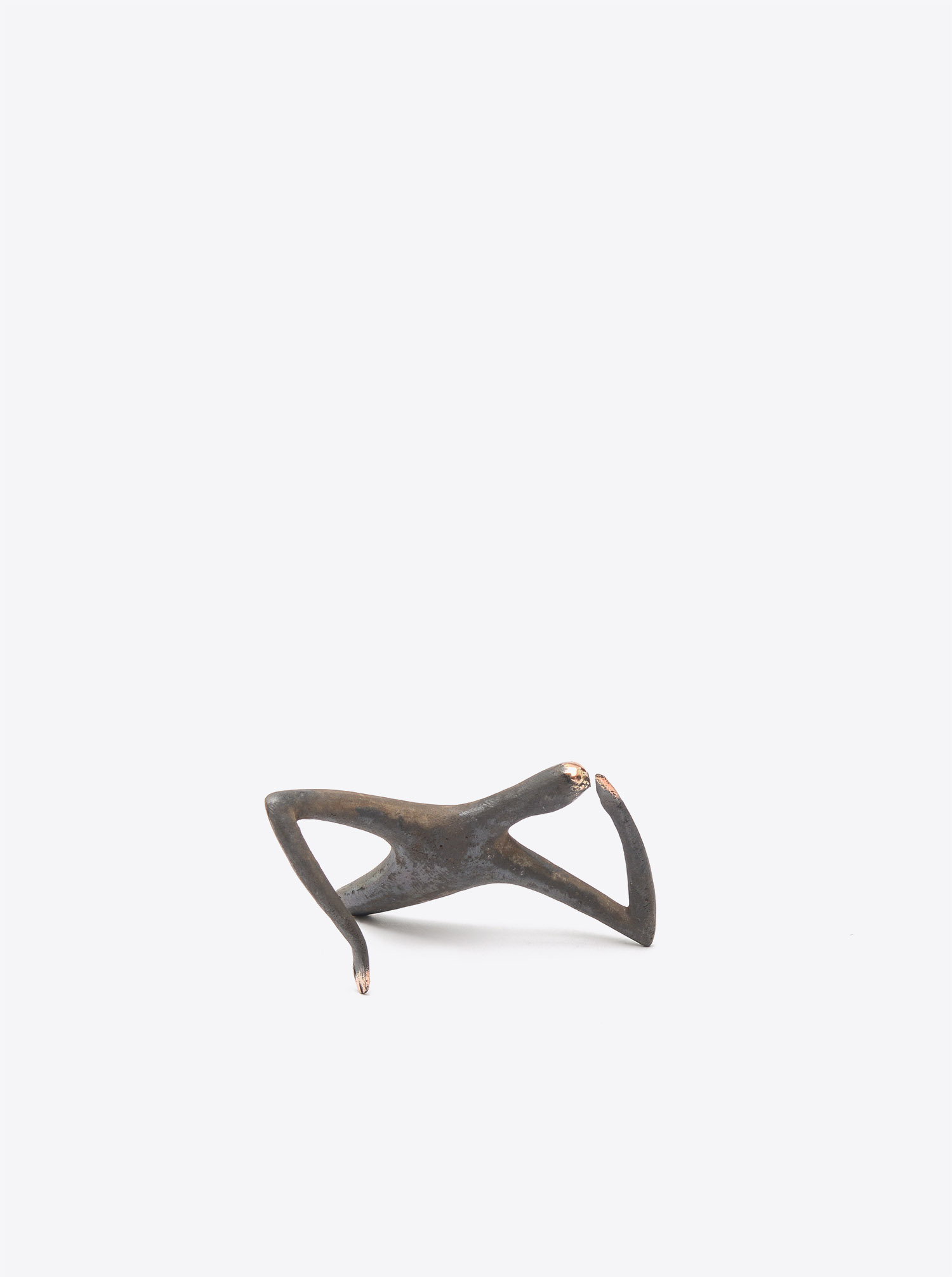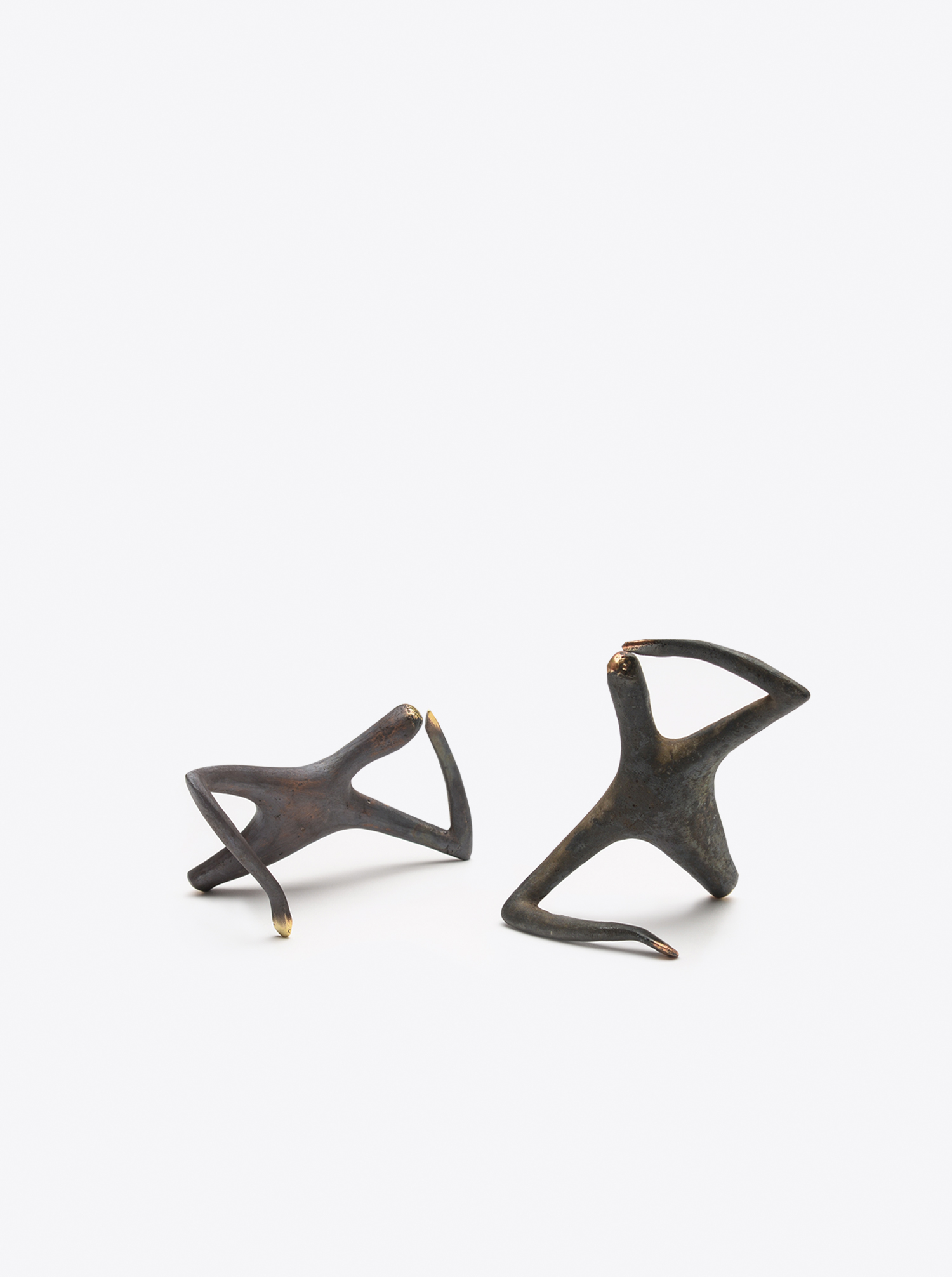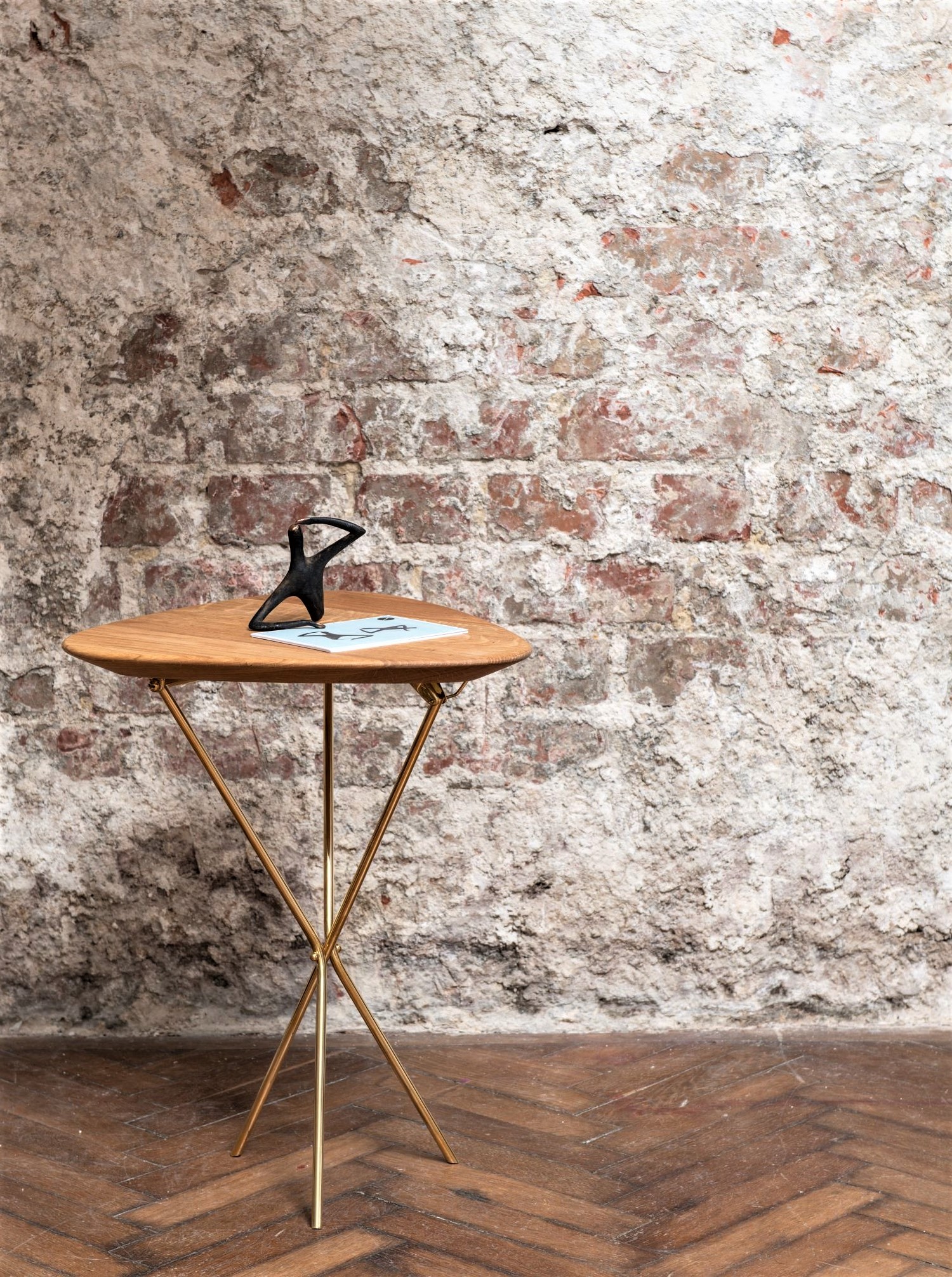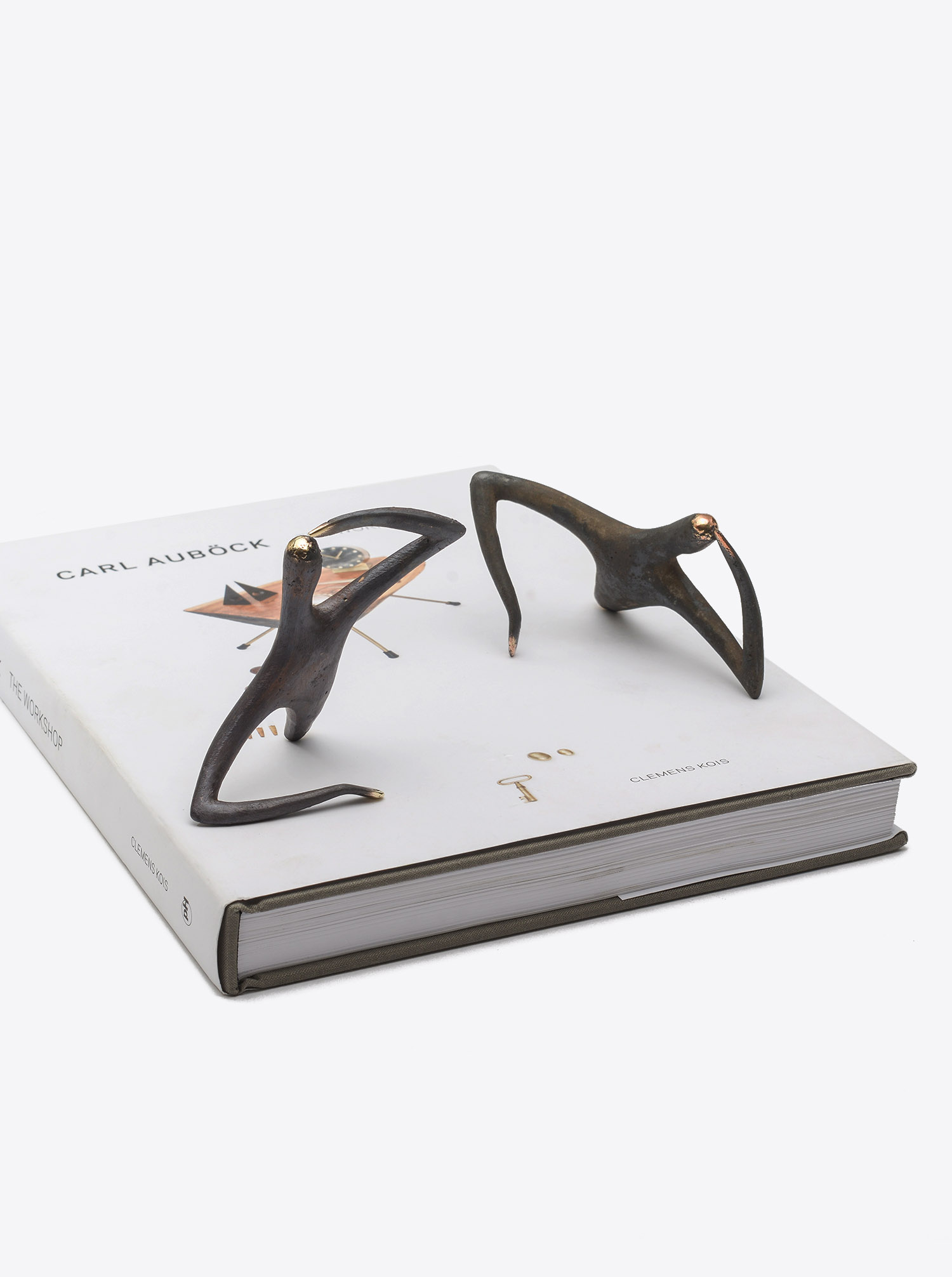 Sculpture "Optimist Pessimist" Brass patinated
Prices incl. VAT plus shipping costs
Description
This unique as well as enigmatic, original sculpture was designed by Carl Auböck II in 1951/52 and is still produced today in the Vienna based workshop using the original casting molds (sand casting). By simply tilting the plastic, the optimist becomes a pessimist - or vice versa. Depending on how the day's mood of the user is. Also a nice gift to yourself, especially in these difficult times.
Details
Additional Information:
Info: The patinated surface must only be carefully wiped with a dry cloth and never treated with cleaning agents. If you like, you can treat it afterwards for example with a linseed oil.
Manufacturer Number: #4059
Manufacture:
Austria
Weight:
215 g
Width:
11 cm
Length:
13 cm