Paperweight Bell "Jingle" Brass polished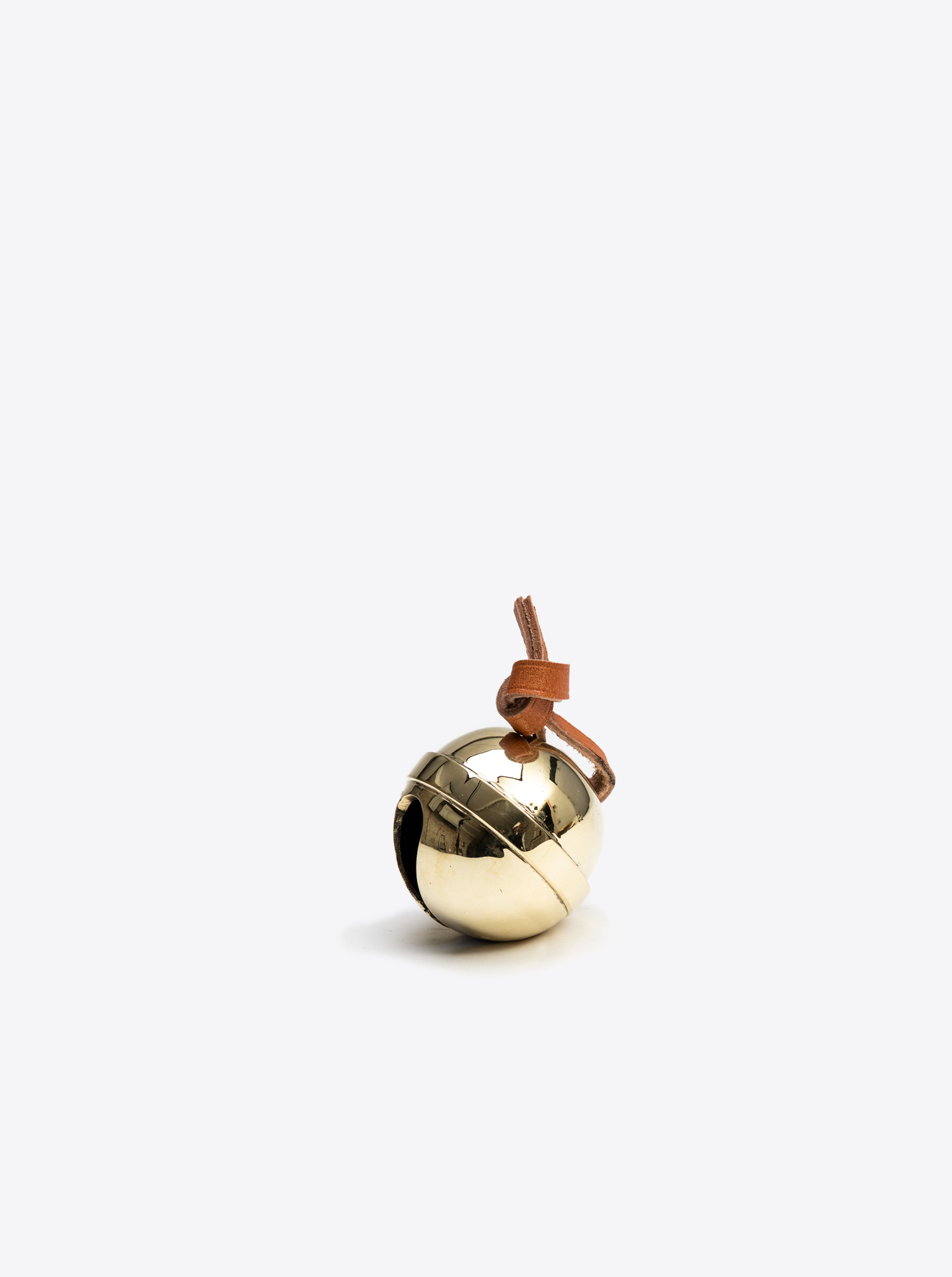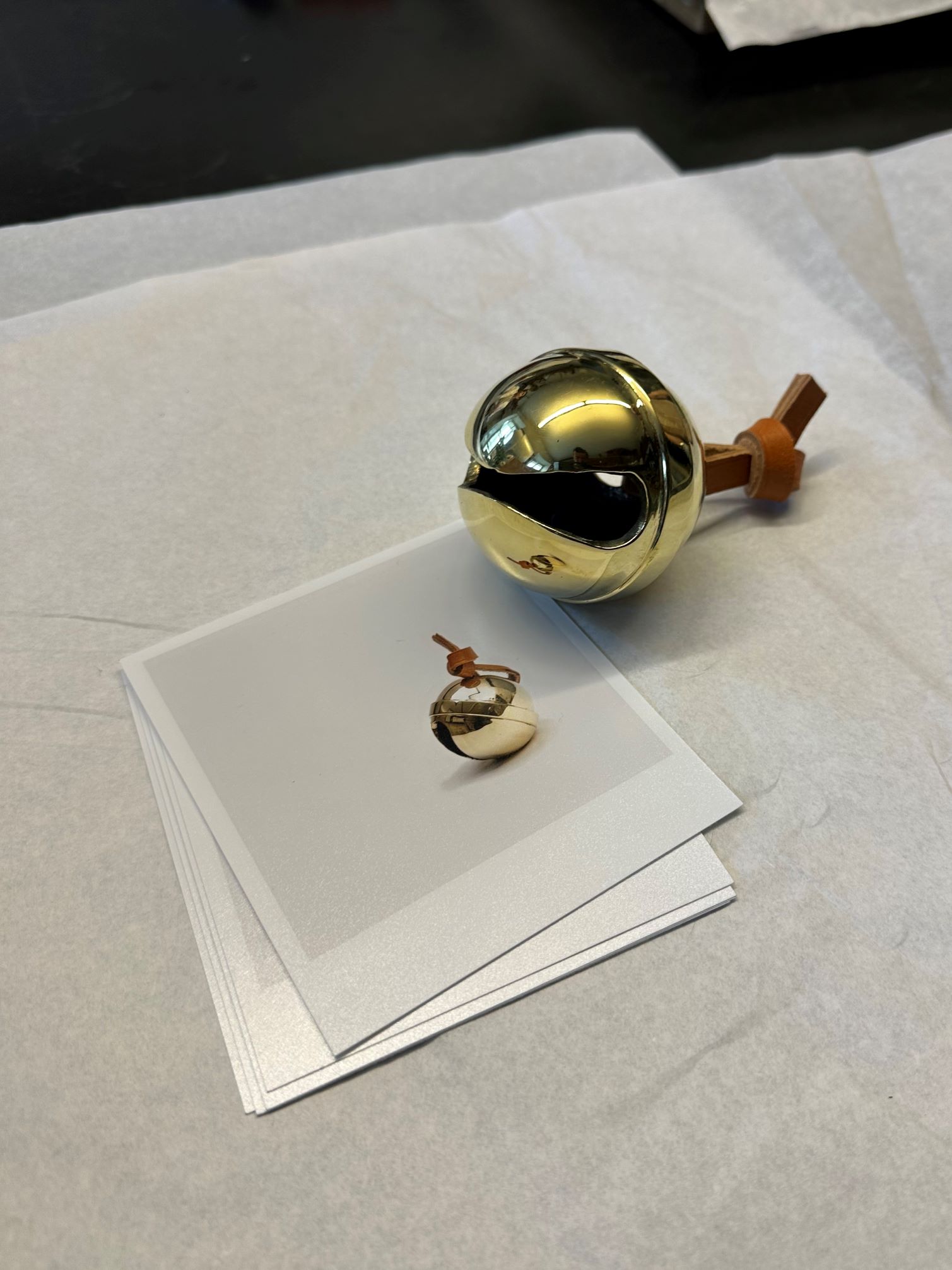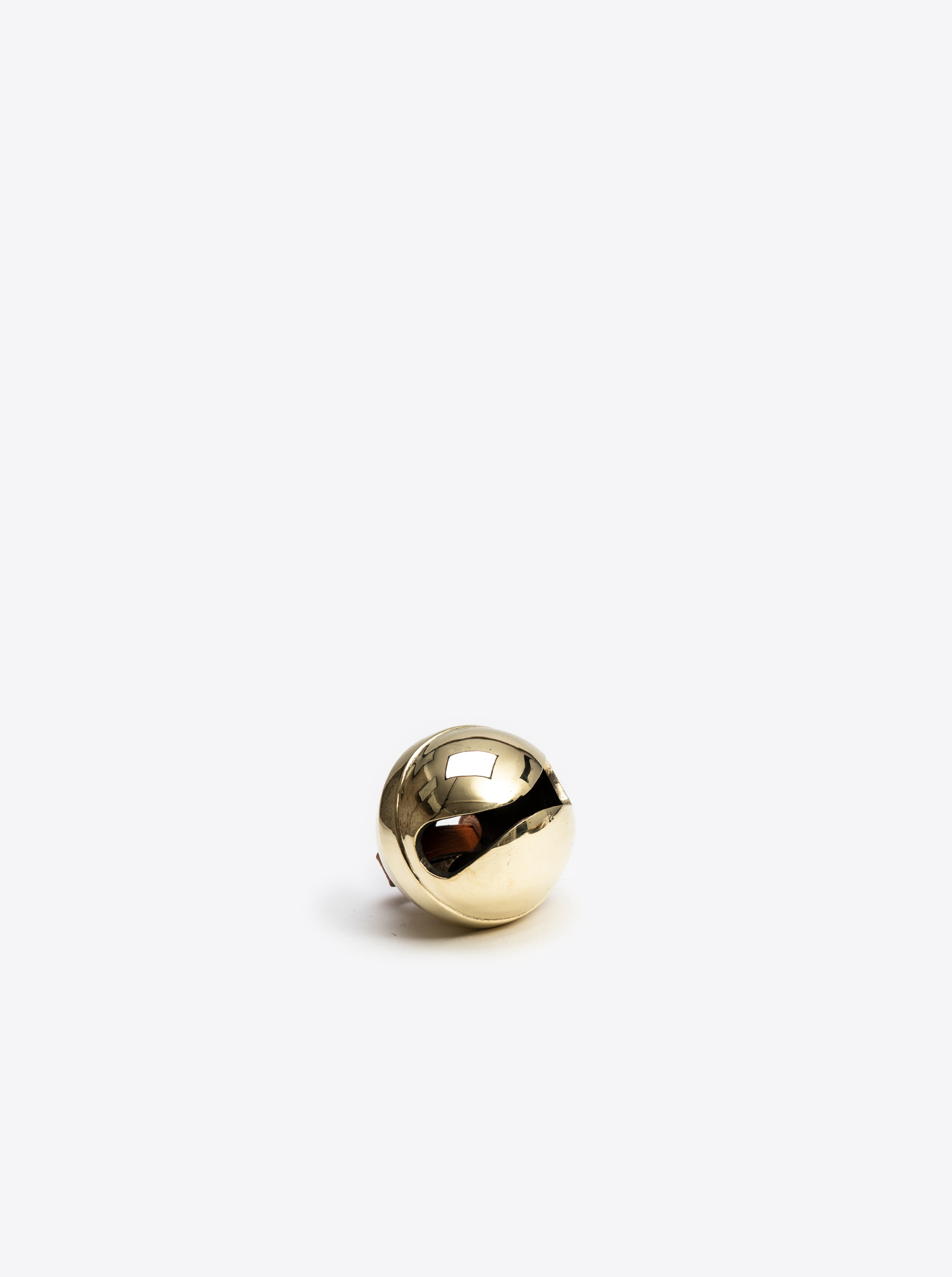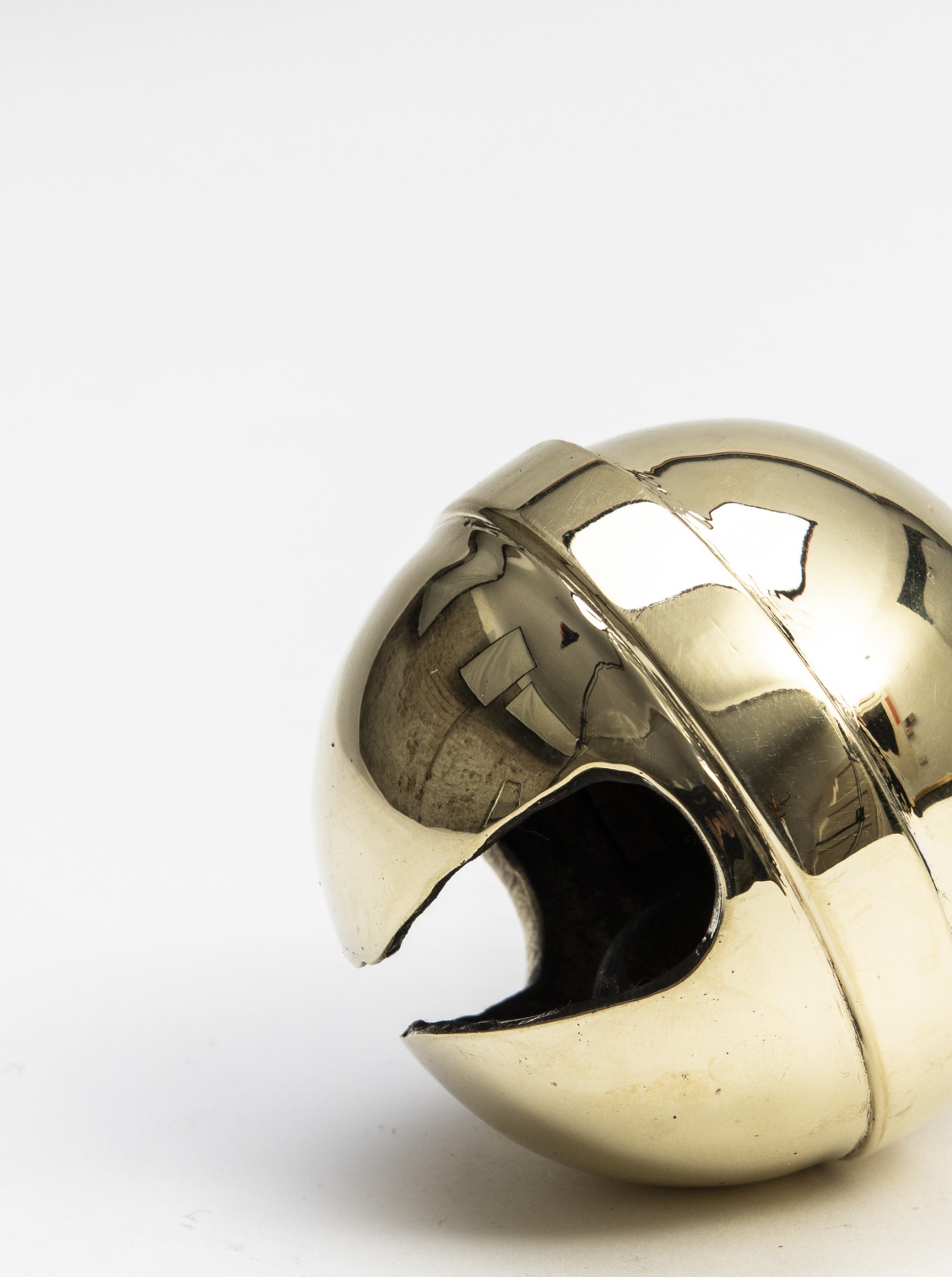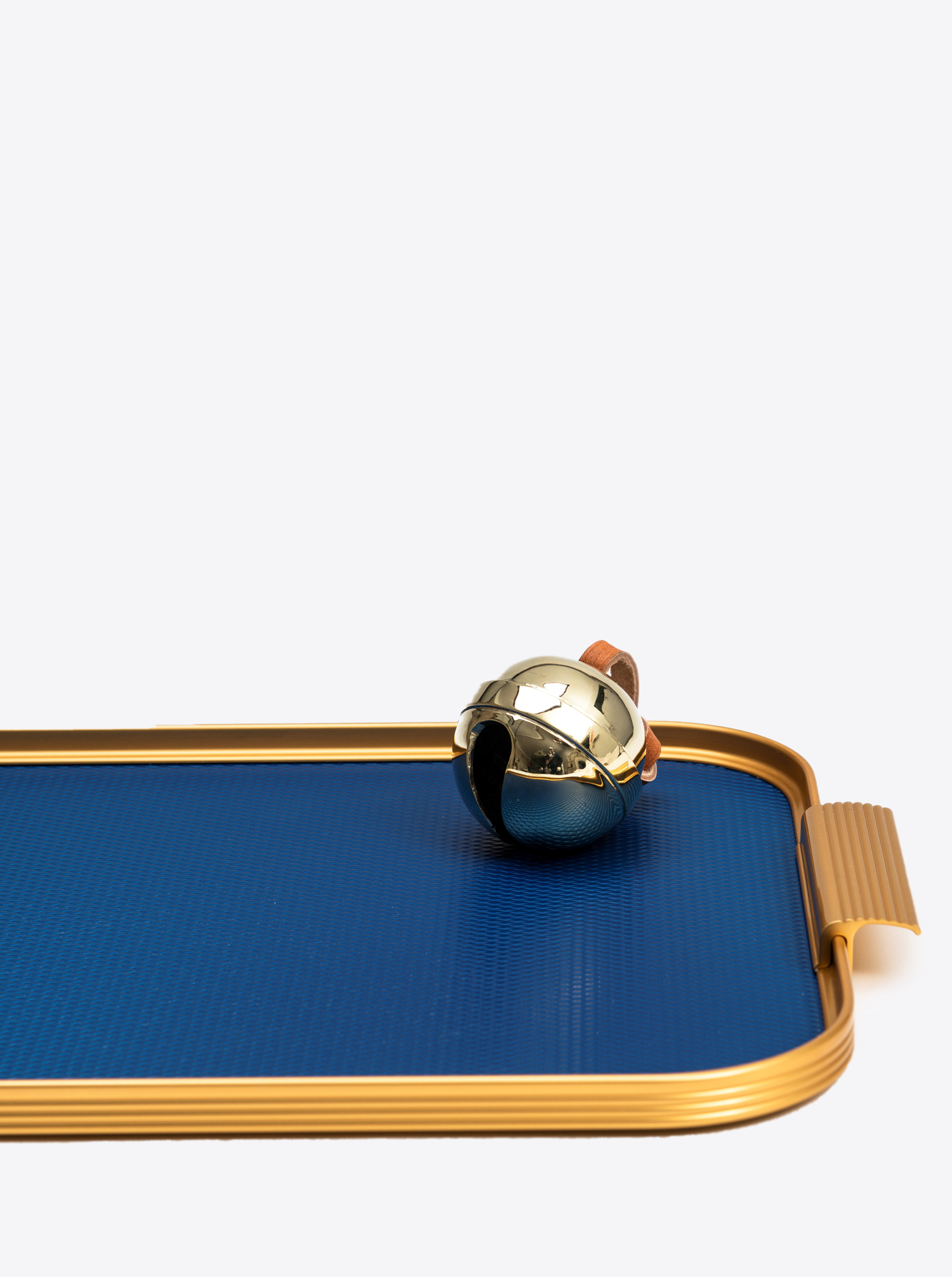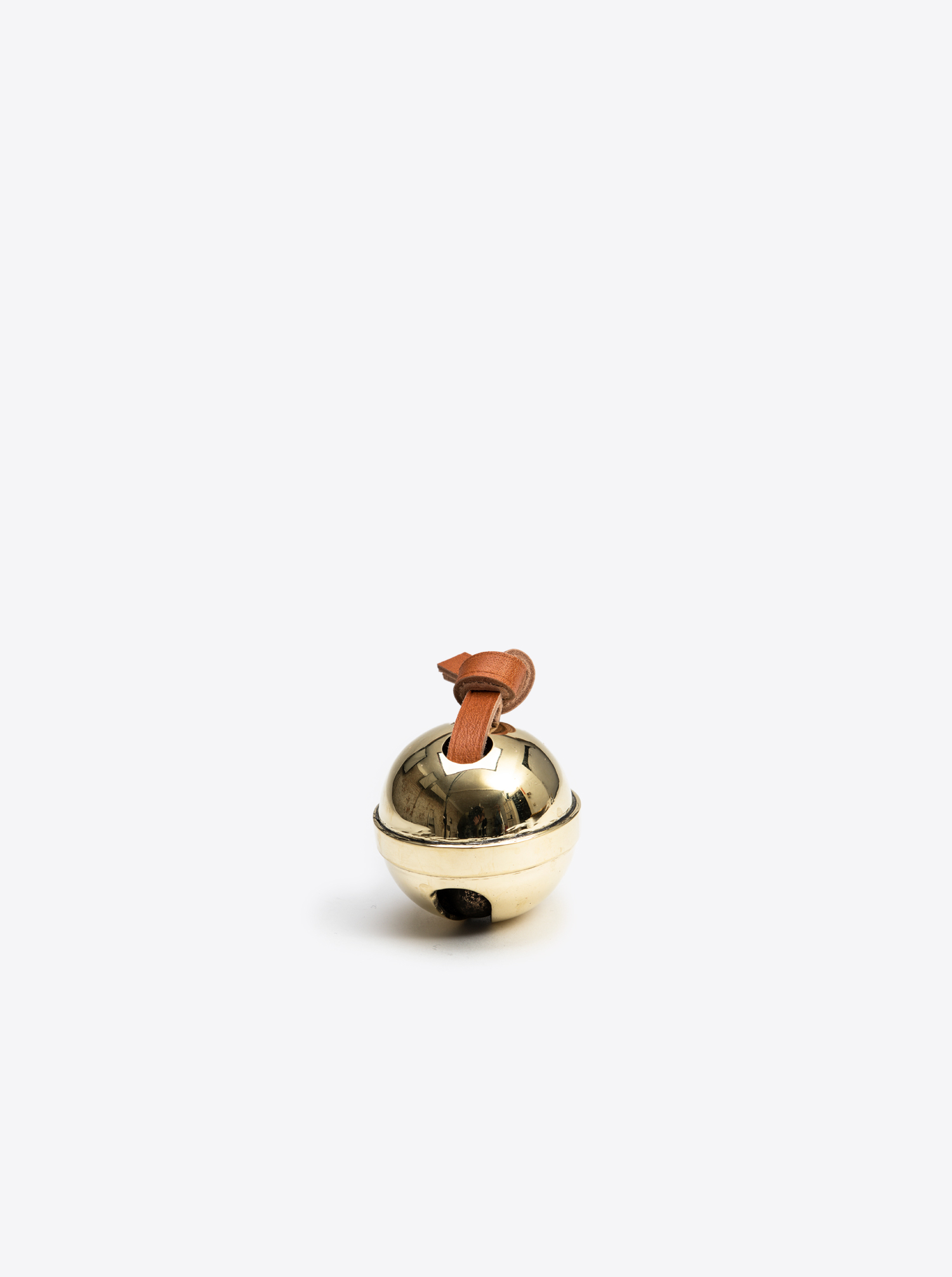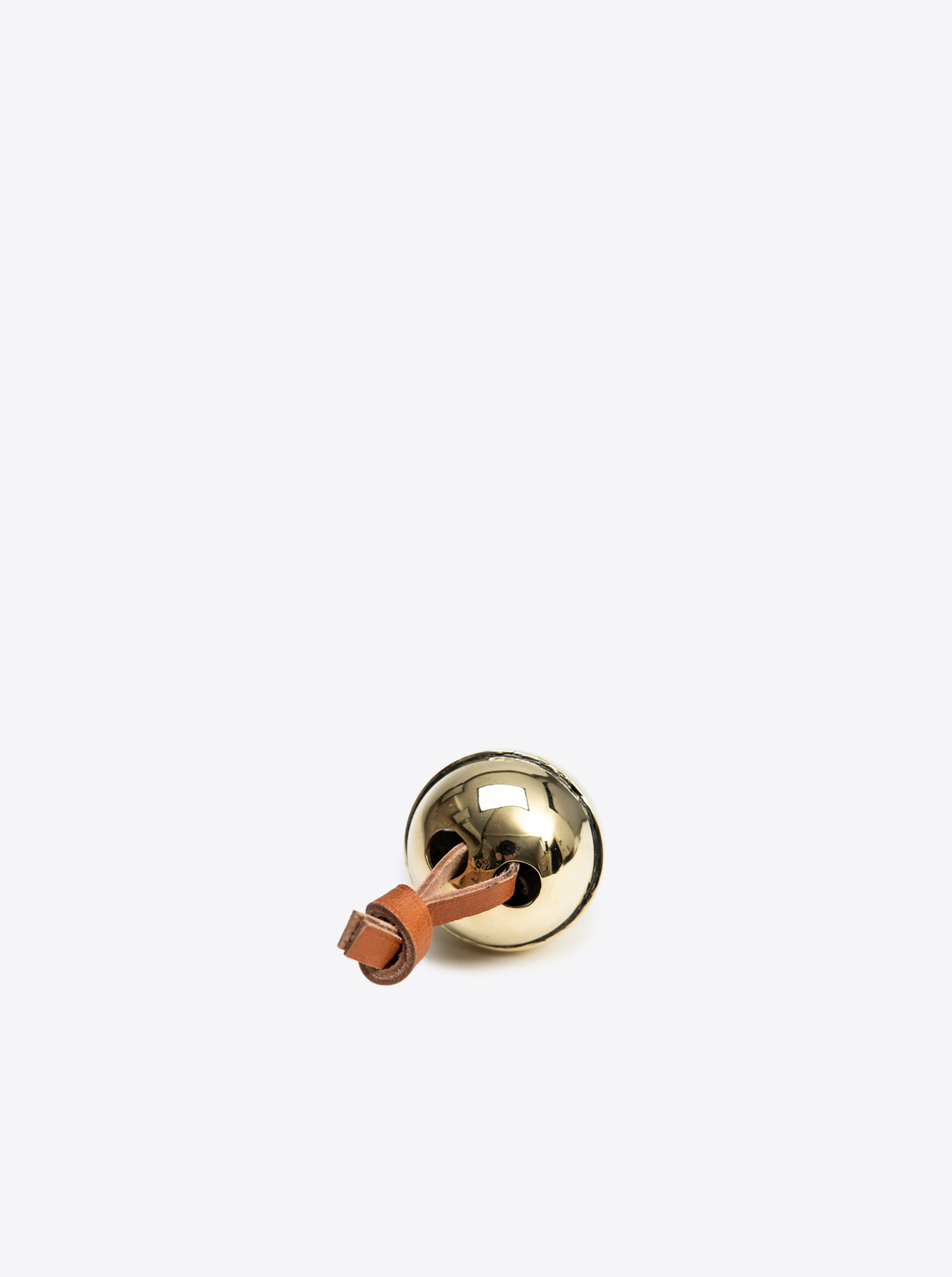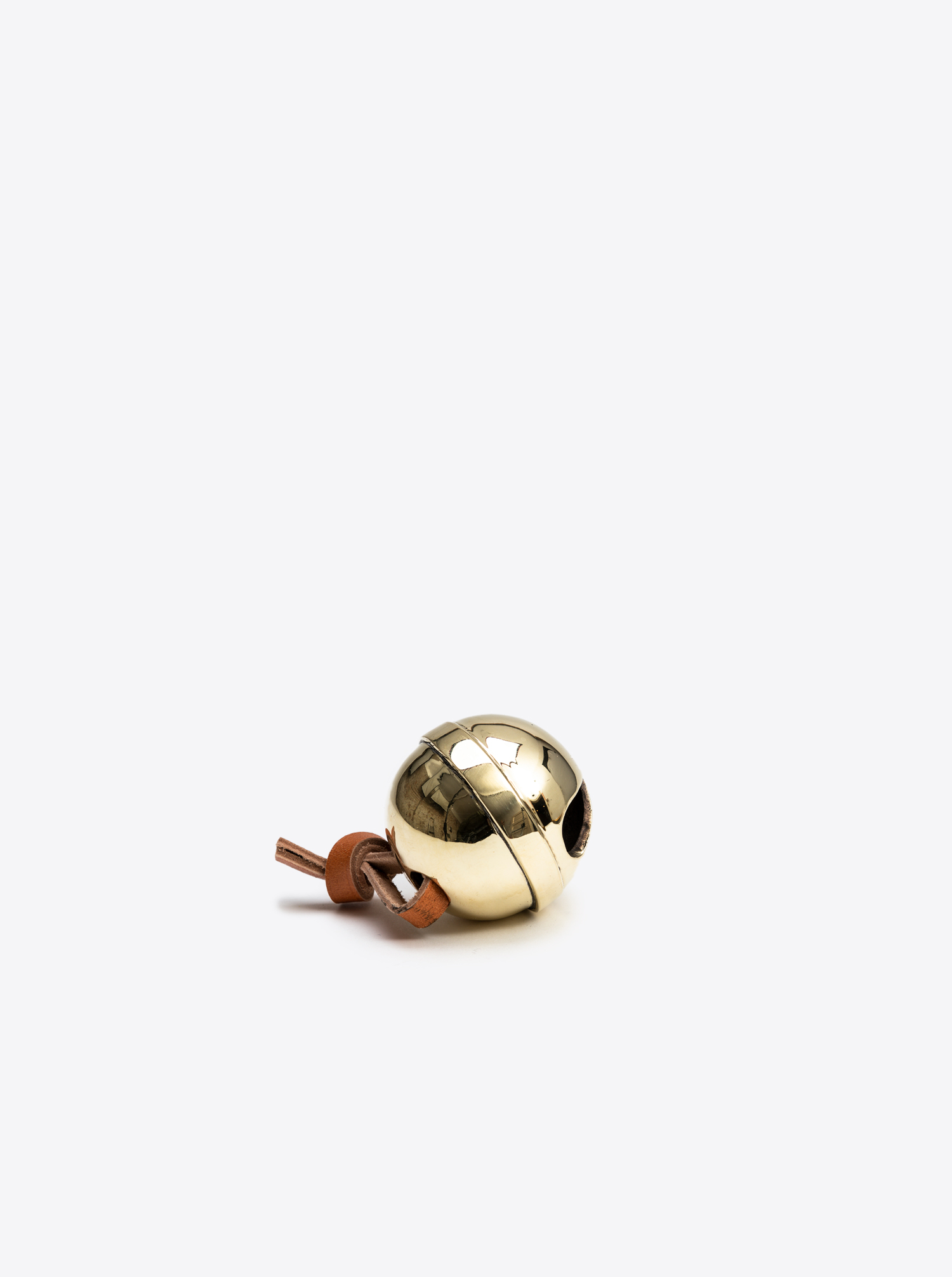 Paperweight Bell "Jingle" Brass polished
Prices incl. VAT plus shipping costs
Description
Another classic. This beautiful bell "Jingle" (#5039) made of polished brass was designed by Carl Auböck III in 1963 as a paperweight and is now reissued by the Wiener Werkstätte in 2023. The soft sound of the bell corresponds to that of a baby bell.
Details
Additional Information:
Material: Brass polished/Handle, loop in cowhide leather.
Through the use of the original mold small errors, such as scratches or small creases can arise in the polished surface, which, however, does not detract from the charm of the object and underlines the craft manufacturing process.
Manufacturer Number: #5309
Manufacture:
Austria
Weight:
250 g
Height:
7 cm
Width:
7 cm
Length:
7 cm