Paperweight Stone with Leather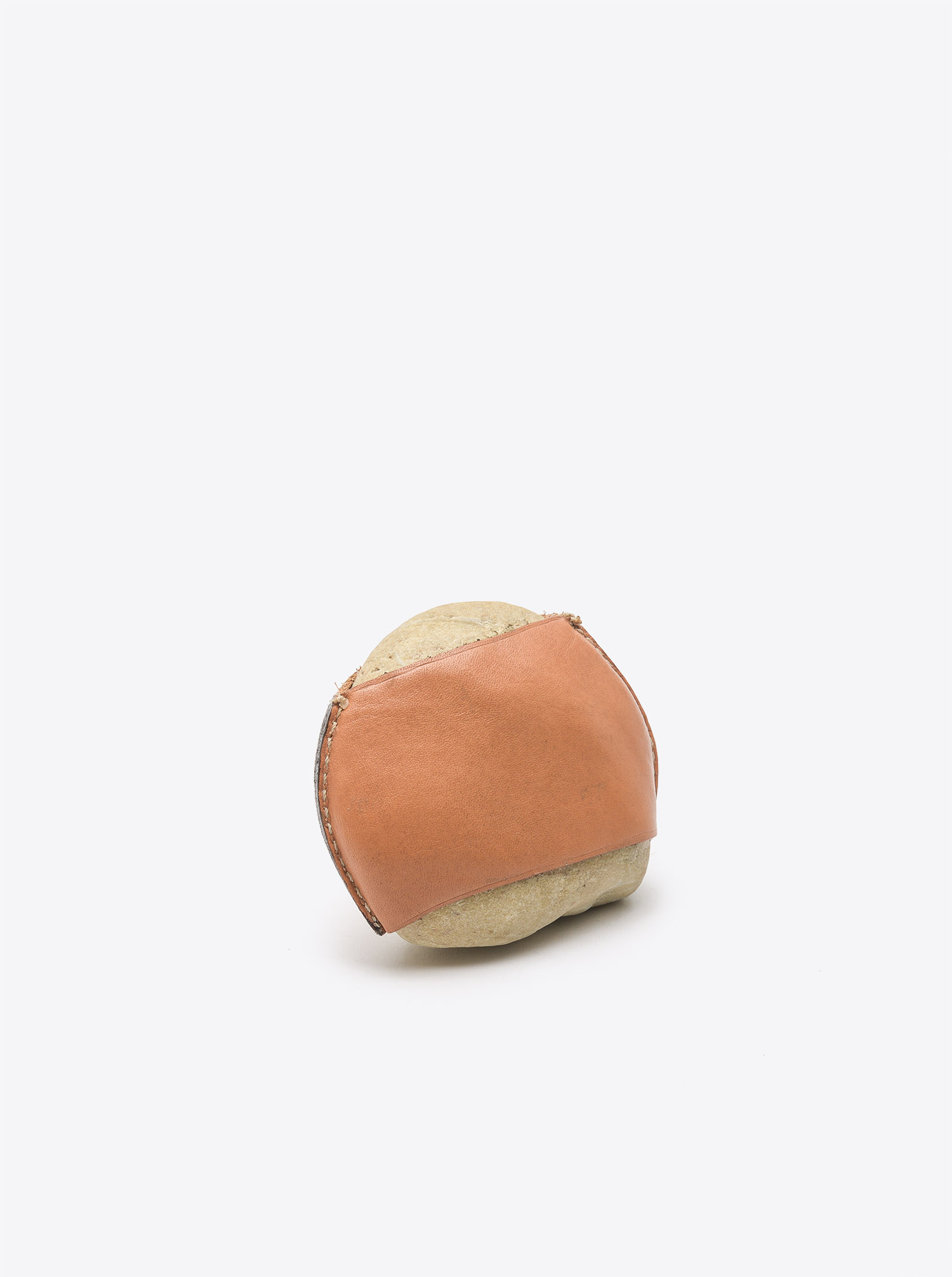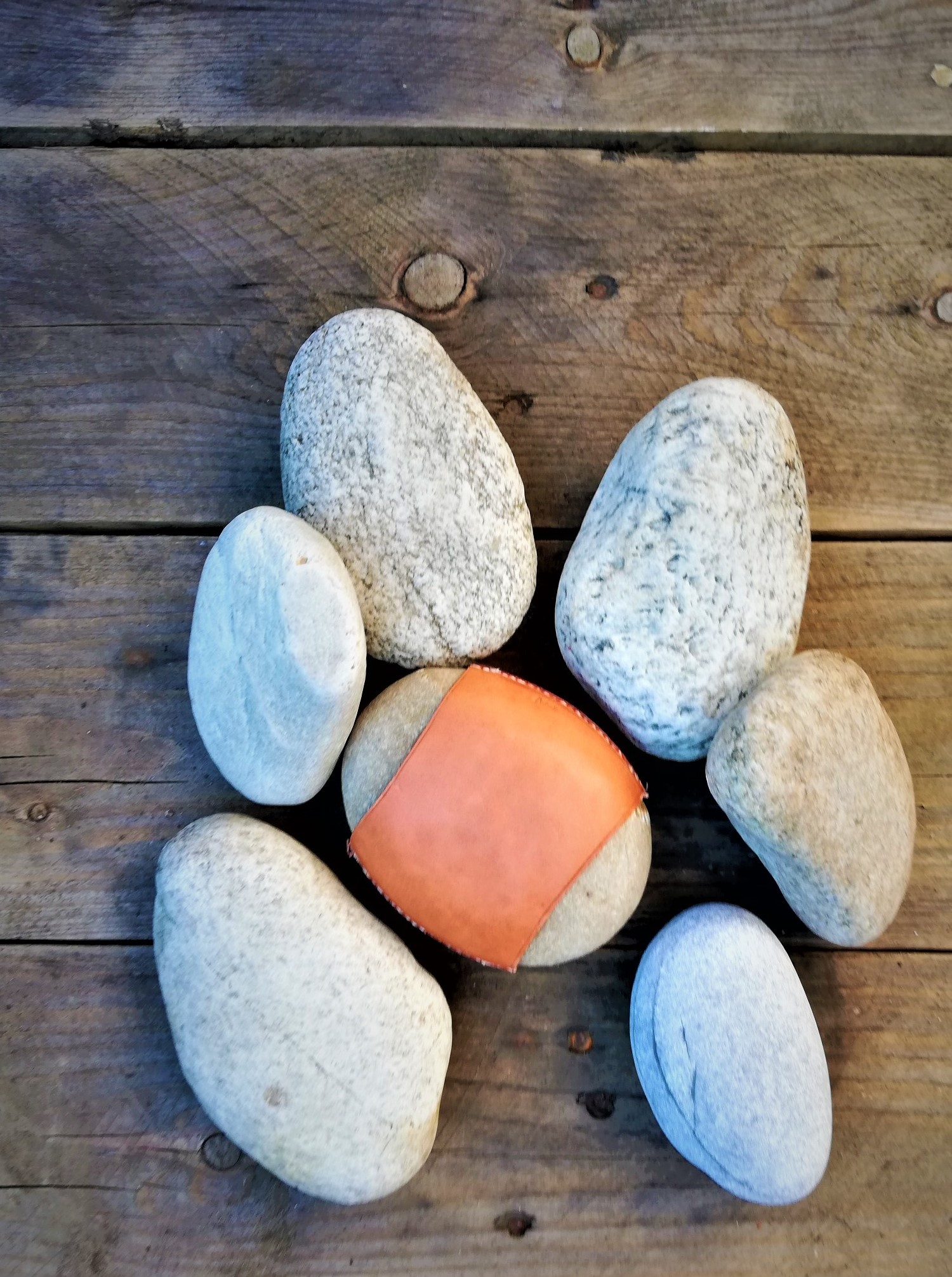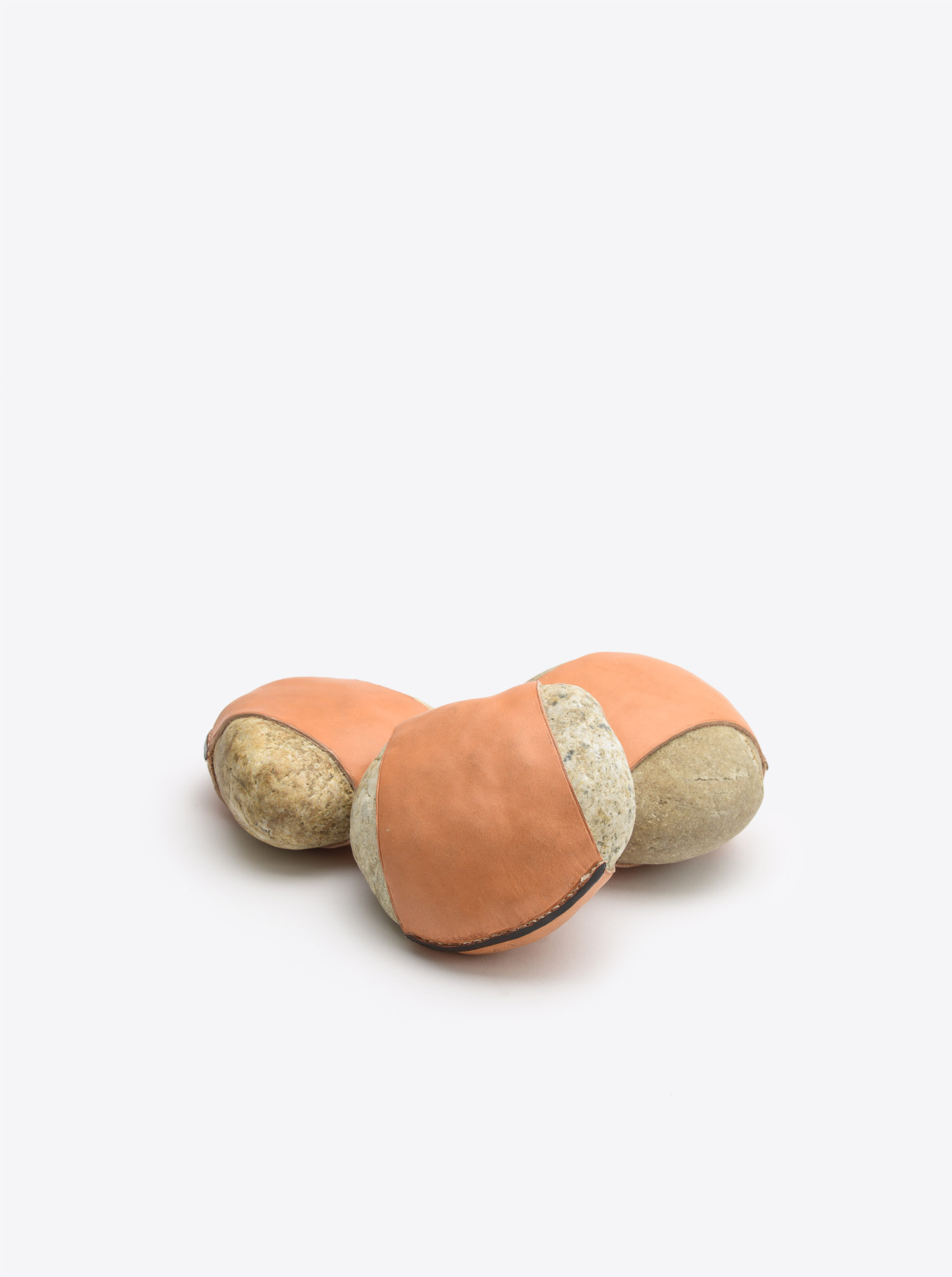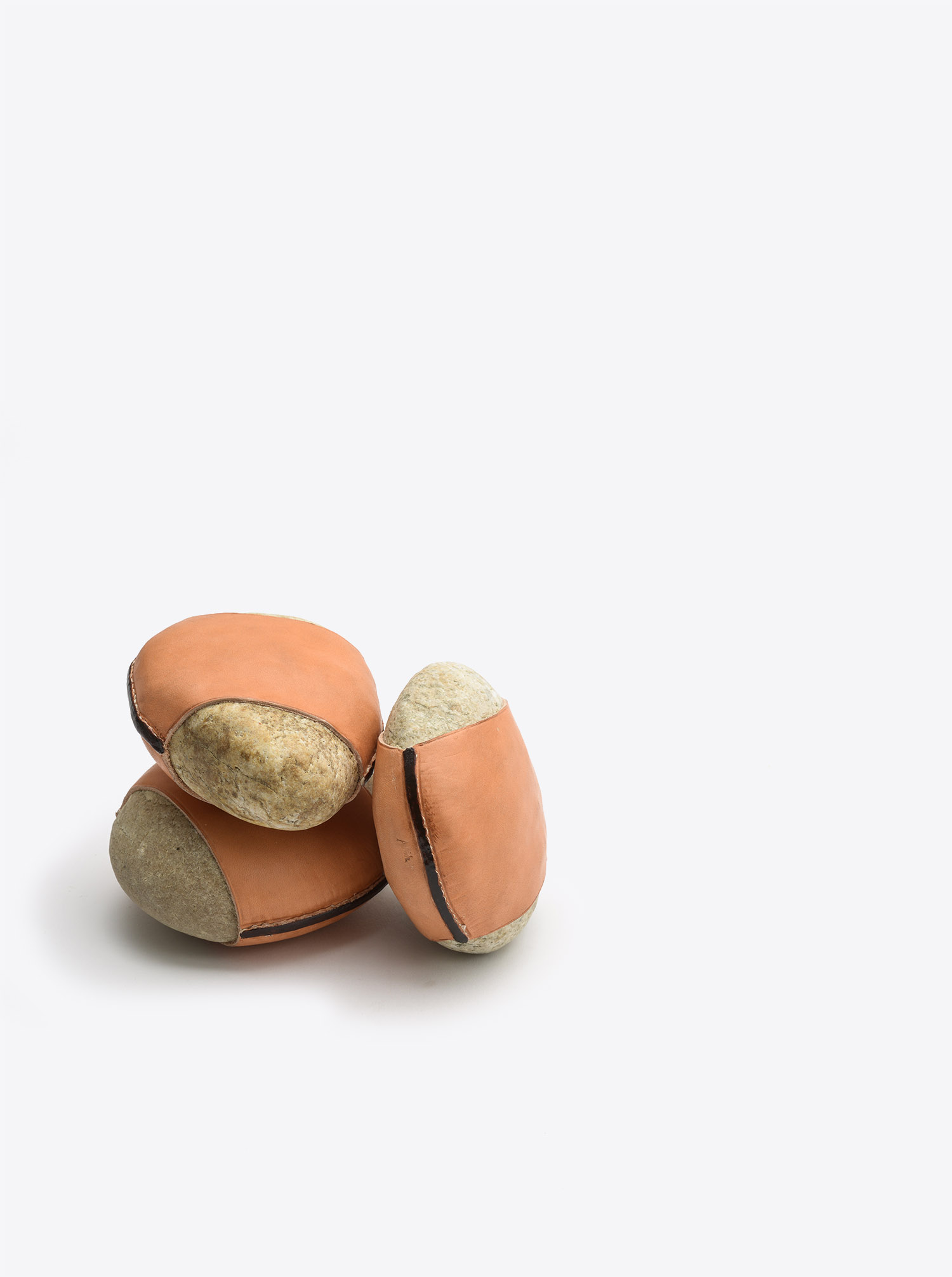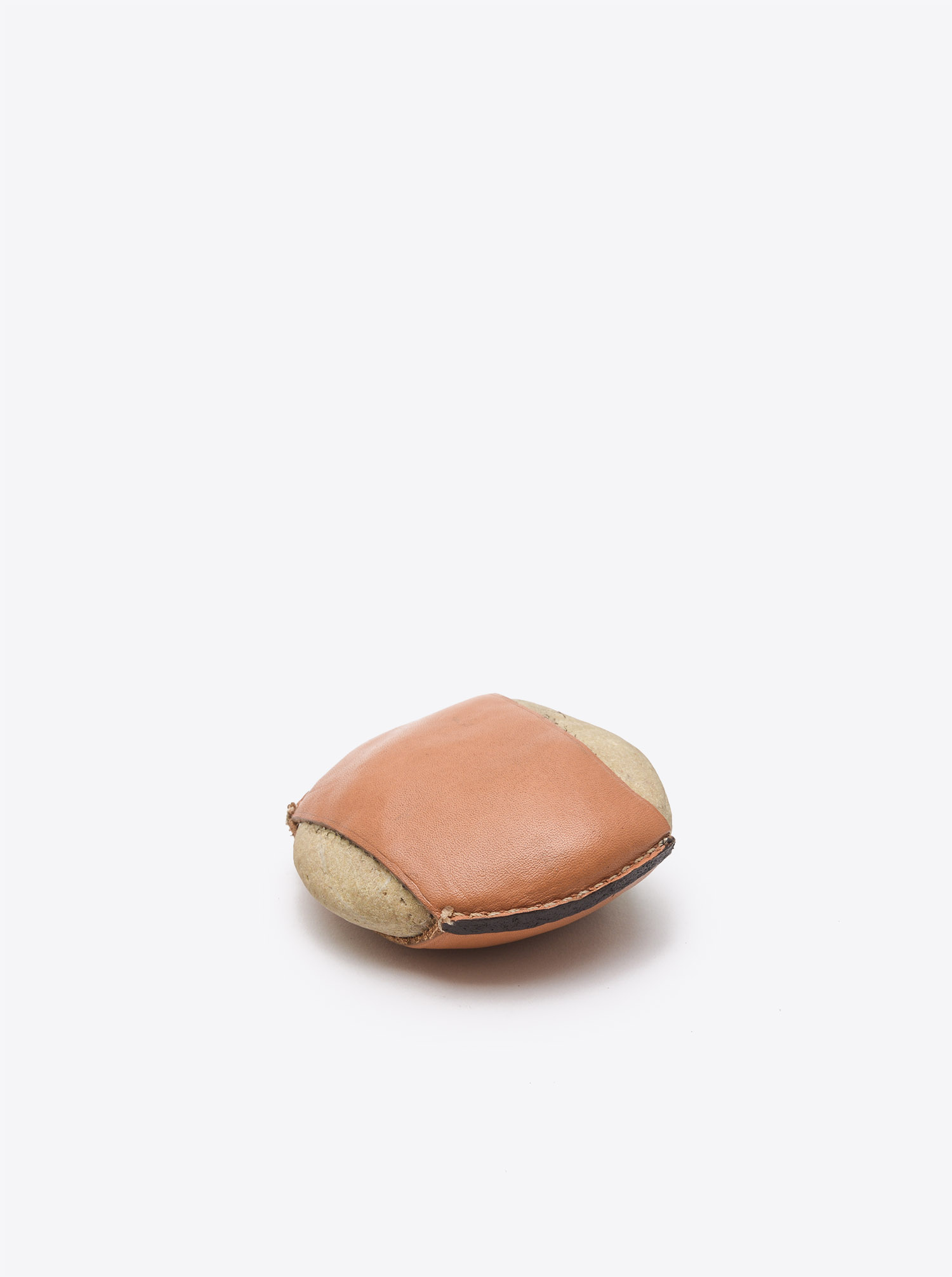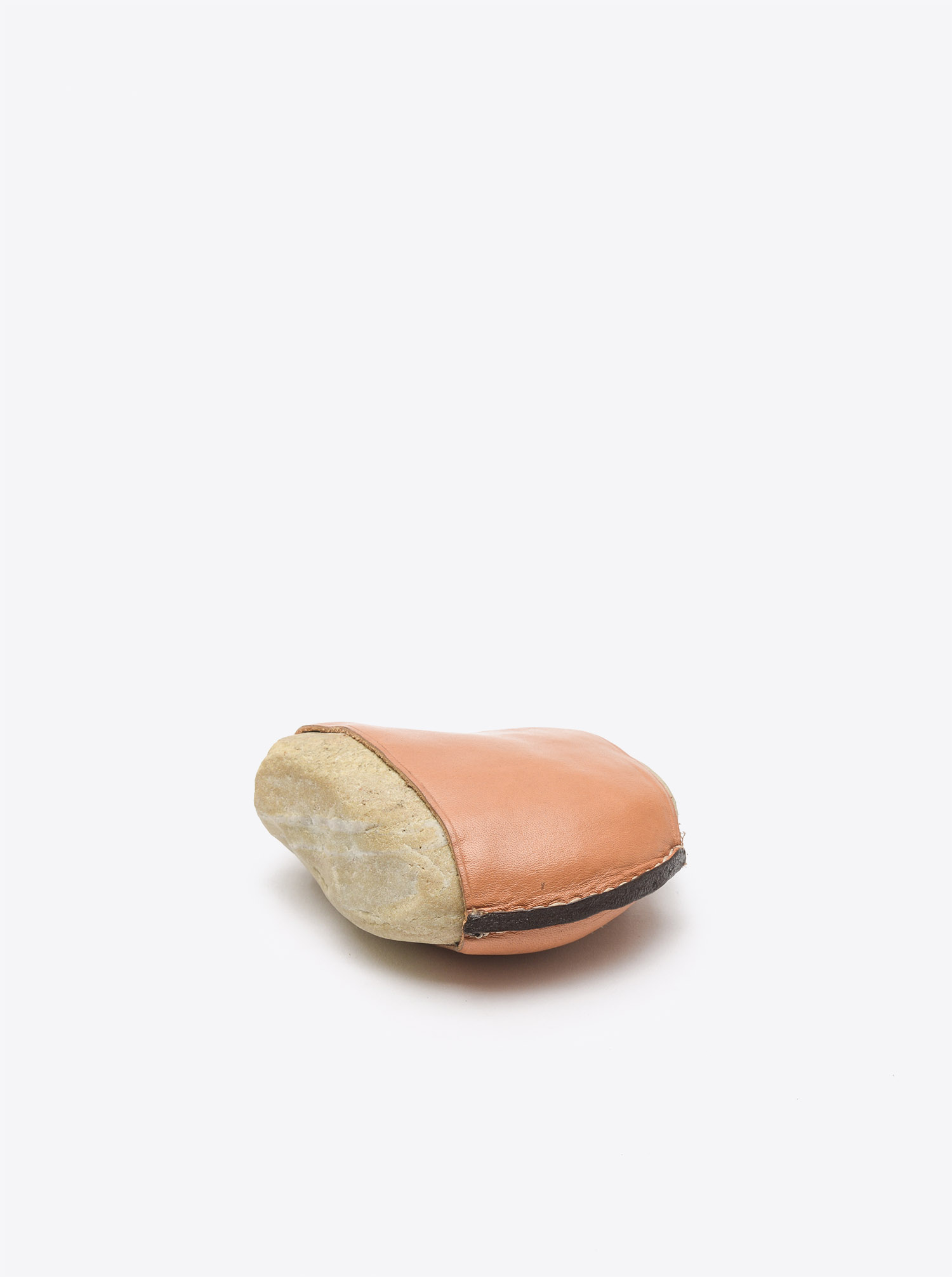 Paperweight Stone with Leather
Prices incl. VAT plus shipping costs
Description
Carl Auböck II came up with the idea for this simple and modernist paperweight "stone with leather" around 1953. Very quickly it found use on many desks. As for example on the desk of the famous Bauhaus architect Walter Gropius (friend and collector of Carl Auböck Design).
Details
Additional Information:
Info: Every piece is a unique piece. The size and weight specifications are therefore approx. - Informations, but the sizes and weights do not vary much.
Manufacturer Number: #4339
Manufacture:
Austria
Weight:
485 g
Width:
8 cm
Length:
9 cm