Paperweight "Egg" Brass polished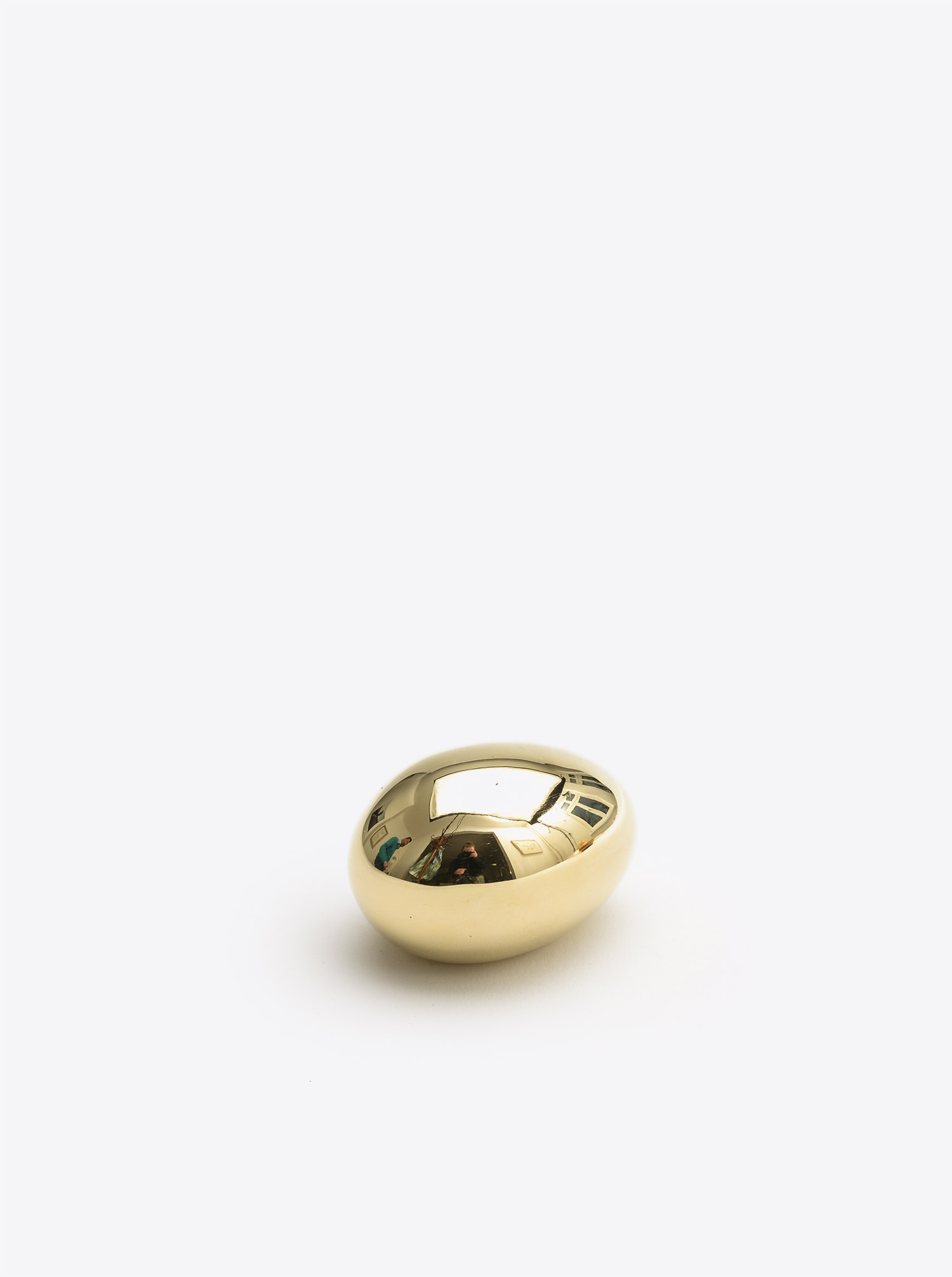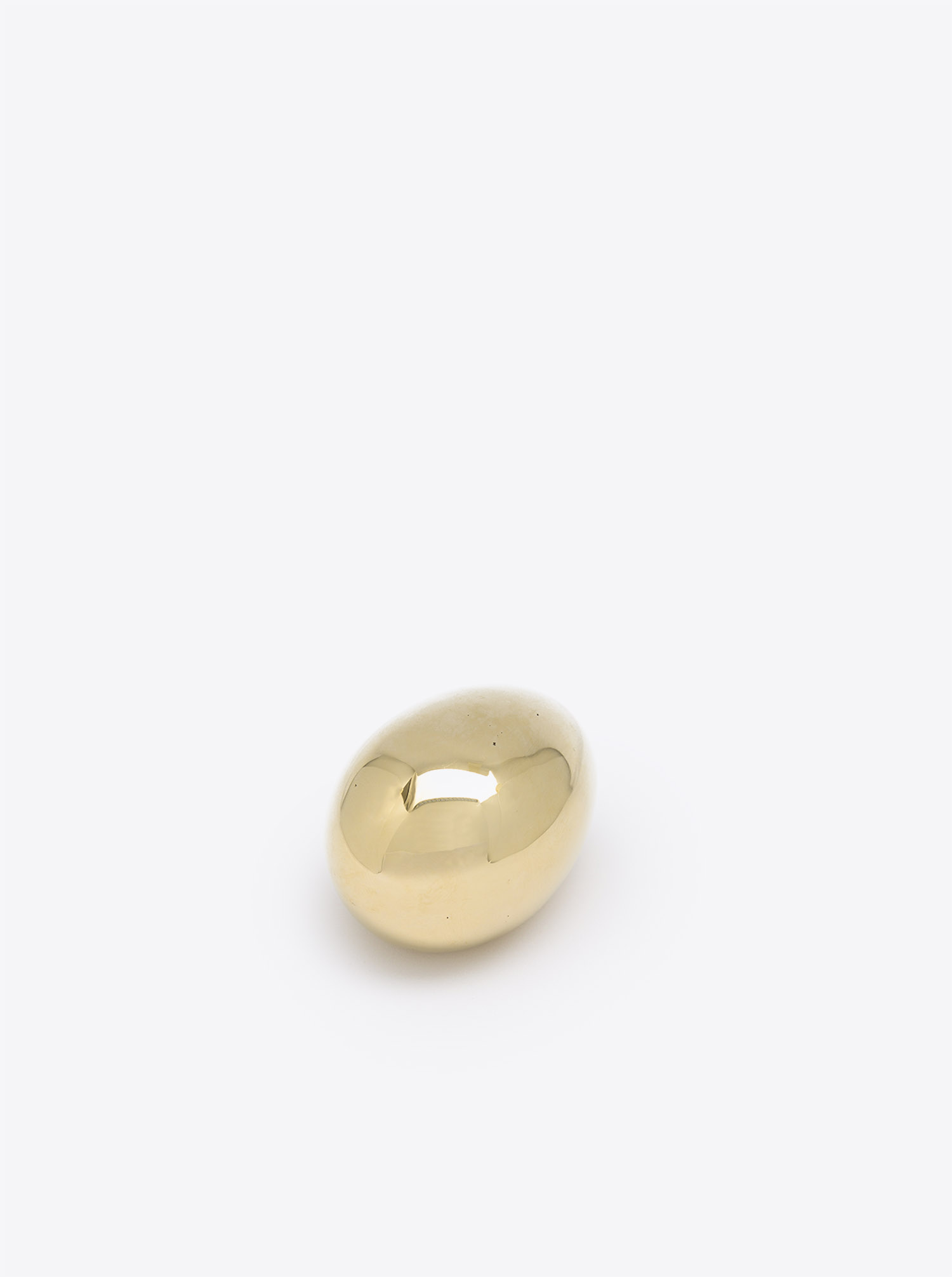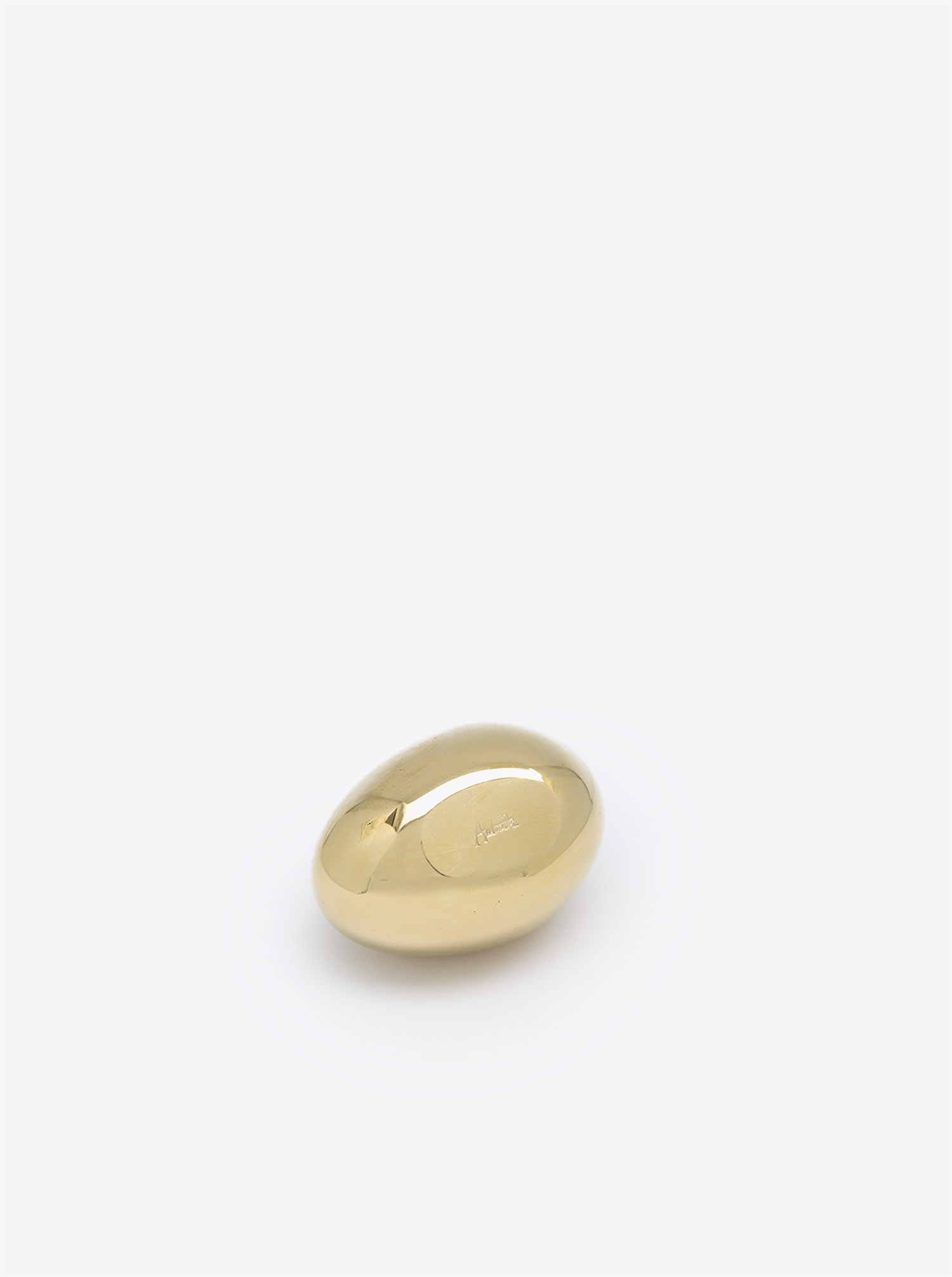 Paperweight "Egg" Brass polished
Prices incl. VAT plus shipping costs
Description
This egg was originally designed in 1951 Carl Auböck II as a paperweight. As simple as it may seem, it's one of his best-known designs. In addition, it is part of the fabolous four - part "Walter Gropius" set, which you can purchase here in one also.
Details
Additional Information:
After some time a patina can develop on the polished brass surface, which can be polished off with a soft cloth and then brass polish - if desired.
Manufacture:
Austria
Weight:
312 g
Length:
5.5 cm