Paperweight "Foot" Brass polished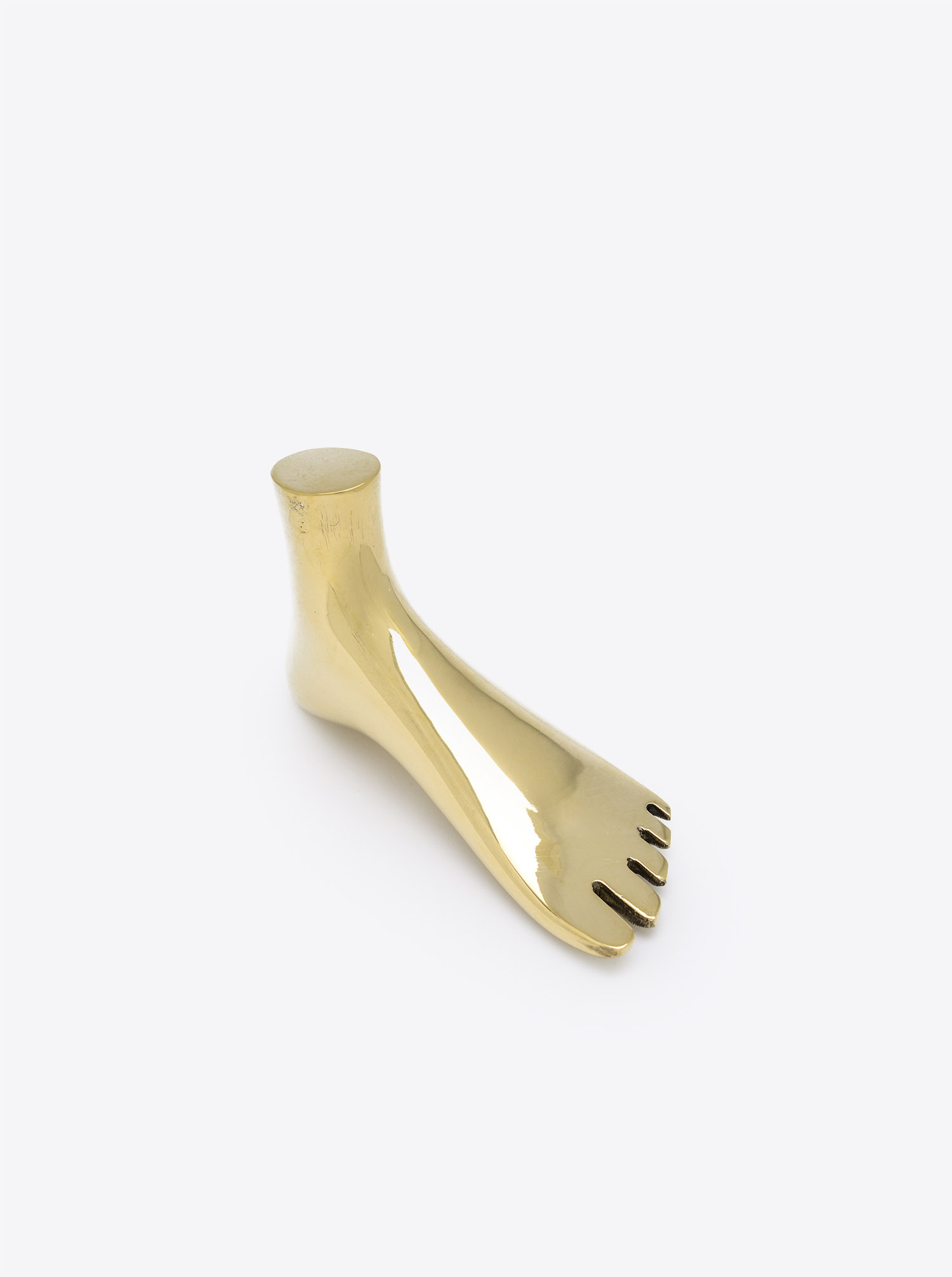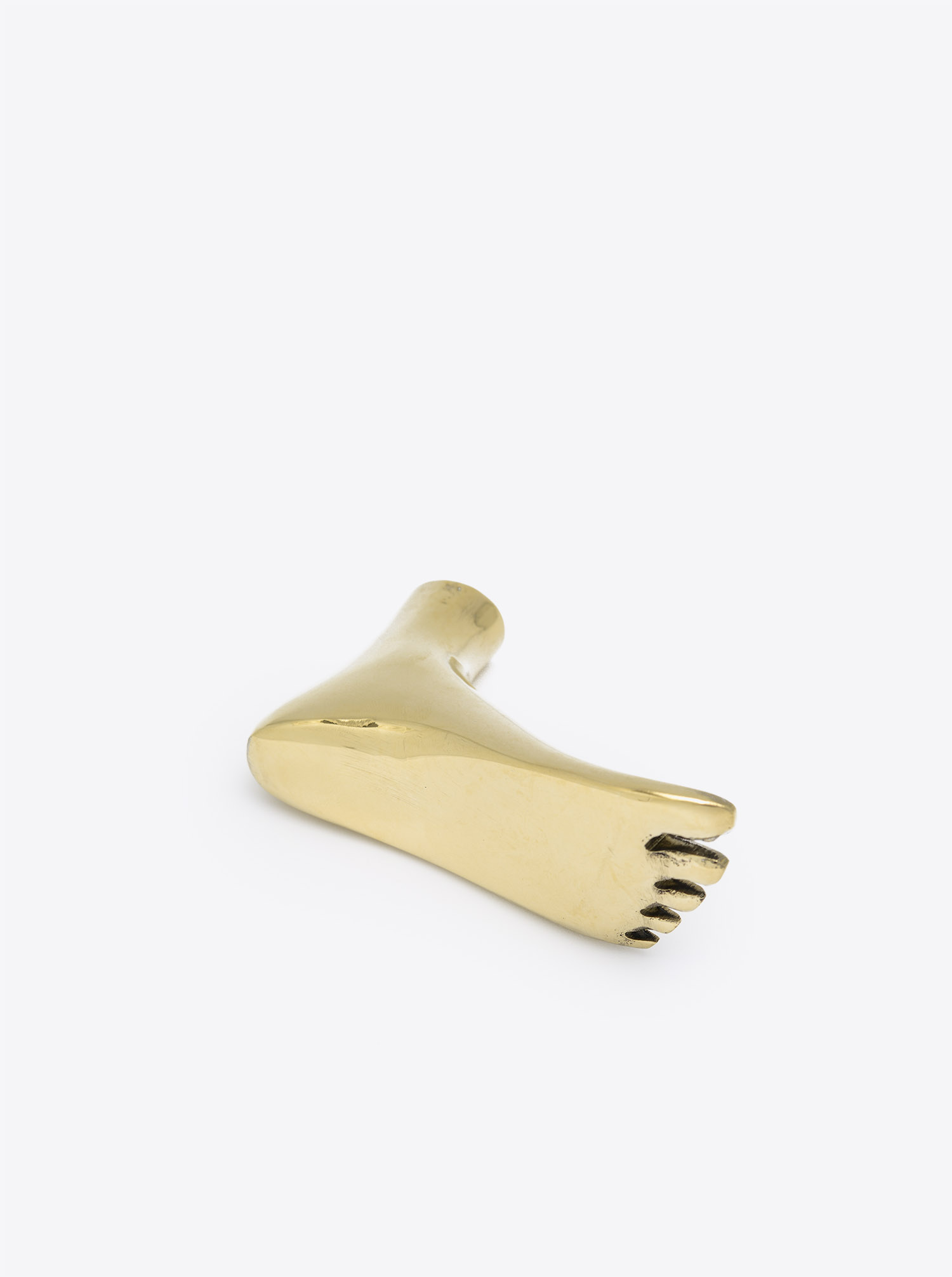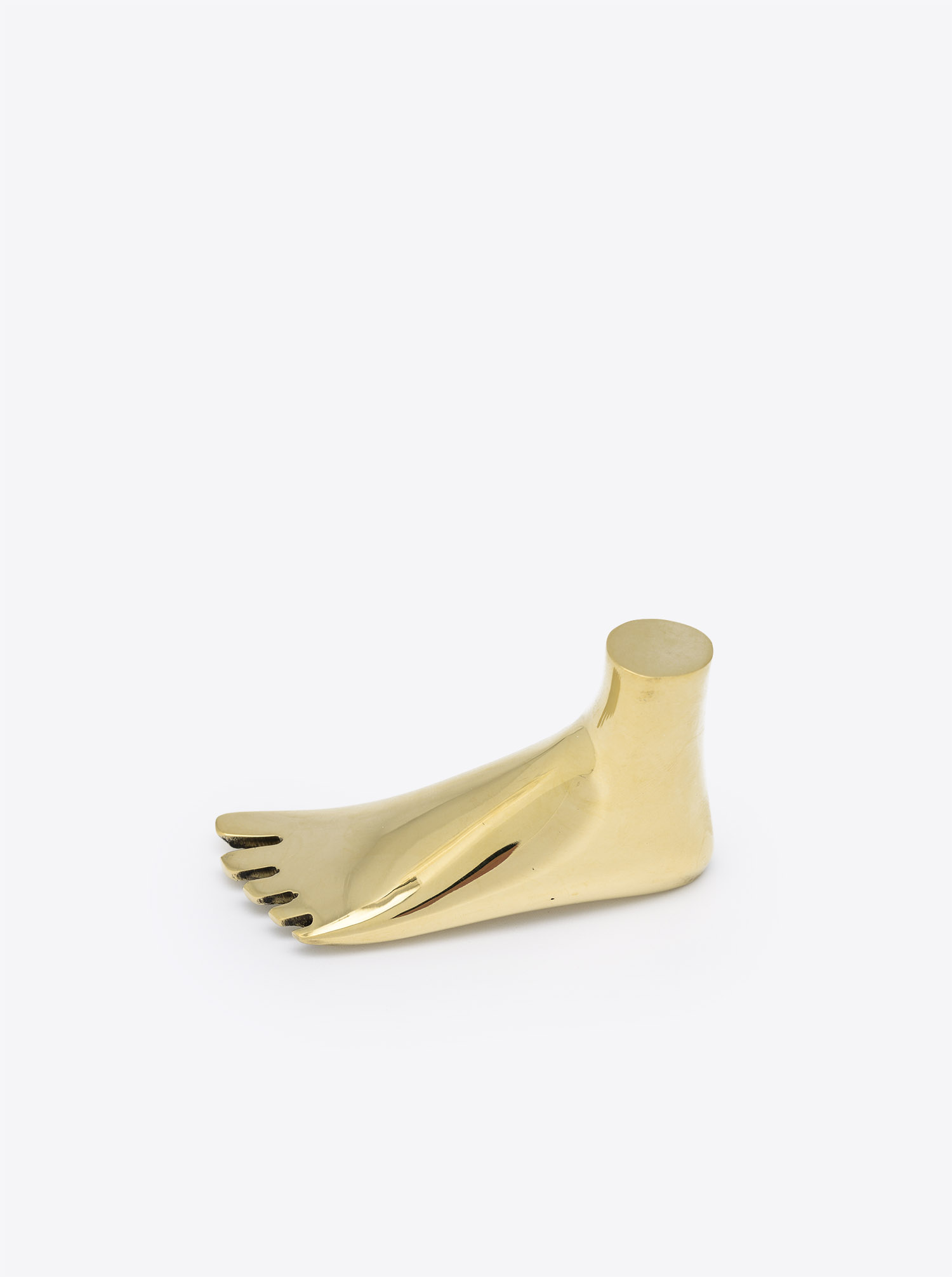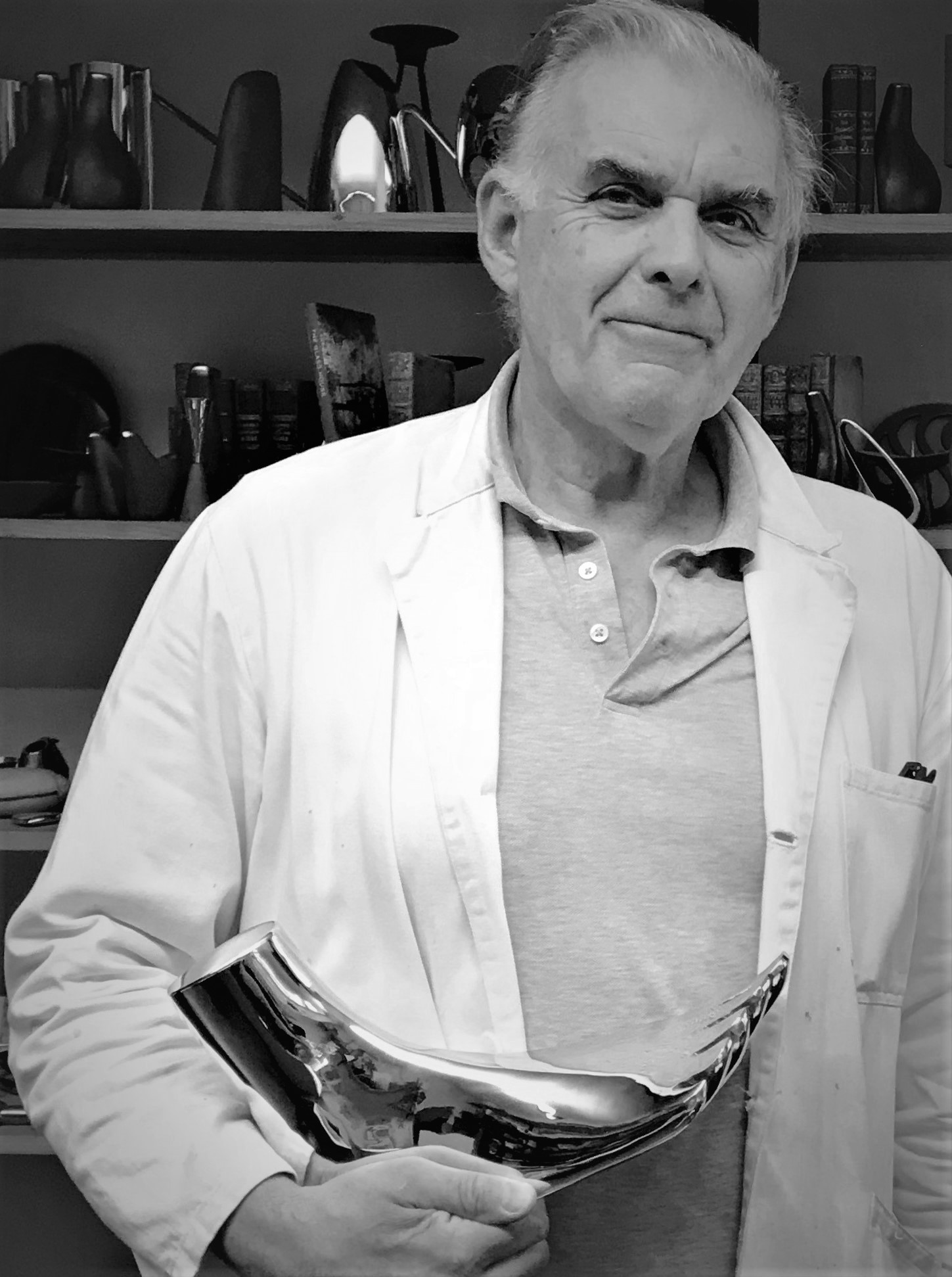 Paperweight "Foot" Brass polished
Prices incl. VAT plus shipping costs
Description
This foot was designed 1952/53 by Carl Auböck II as a modern paperweight in brass polished. It is simple and should not be missed in any modernist home. It is also part of the four - part "Walter Gropius" paperweight set, which you can acquire here at us also in one.
In addition, since 2022 this model has been available - here from us - in an XL version with a length of 32 cm. Already a popular design classic and an investment for the future.
Details
Additional Information:
Material: Brass polished
Info: After some time a patina can develop on the polished brass surface, which can be polished.
Through the use of the original mold small errors, such as scratches or small creases can arise in the polished surface, which, however, do not detract from the charm of the object and underline the craft manufacturing process.
Manufacturer Number: #4273-2
Manufacture:
Austria
Weight:
285 g
Height:
5.3 cm
Width:
3.3 cm
Length:
9 cm