Plate MP02 made of flamed Cork D23,4 cm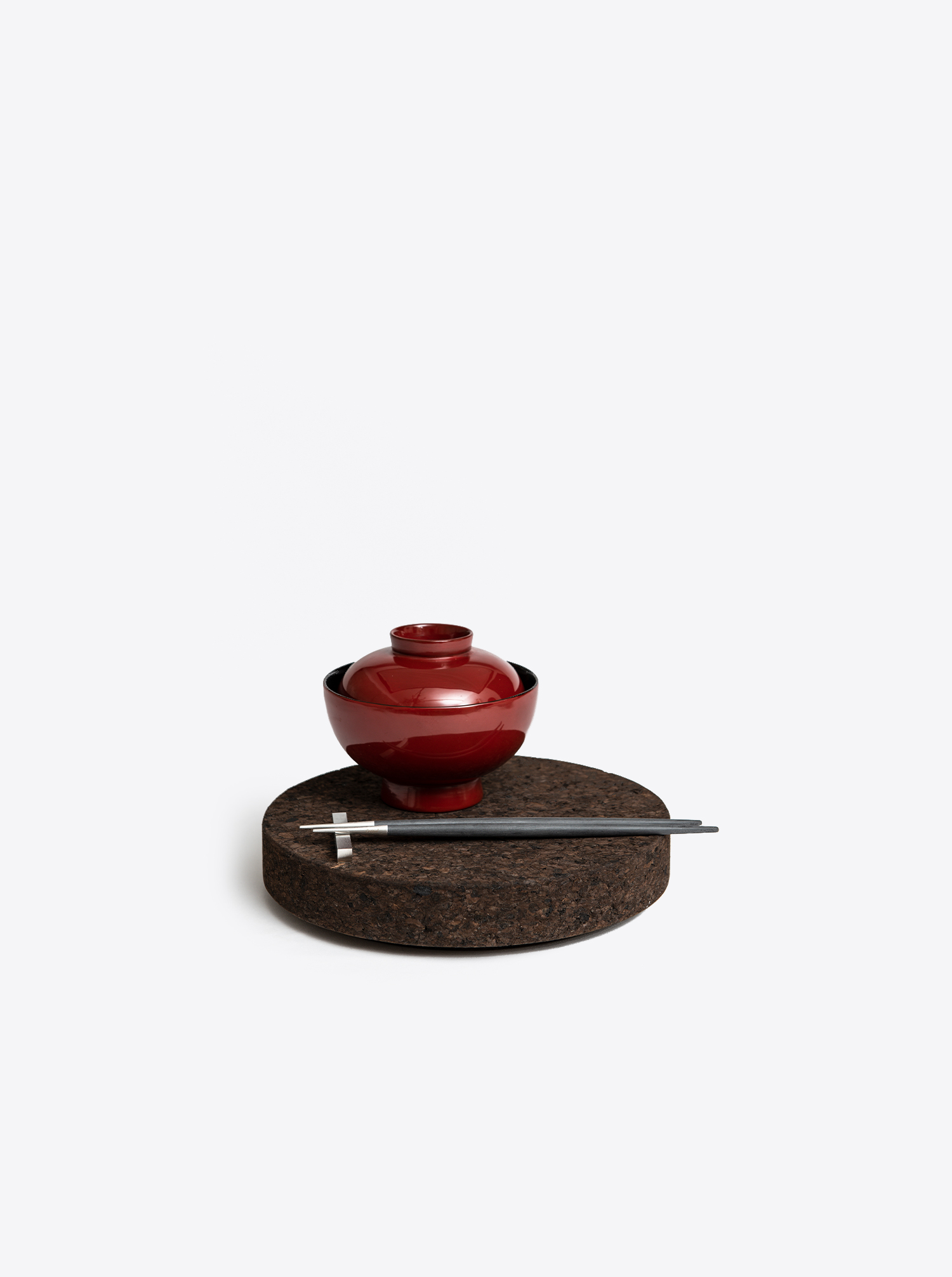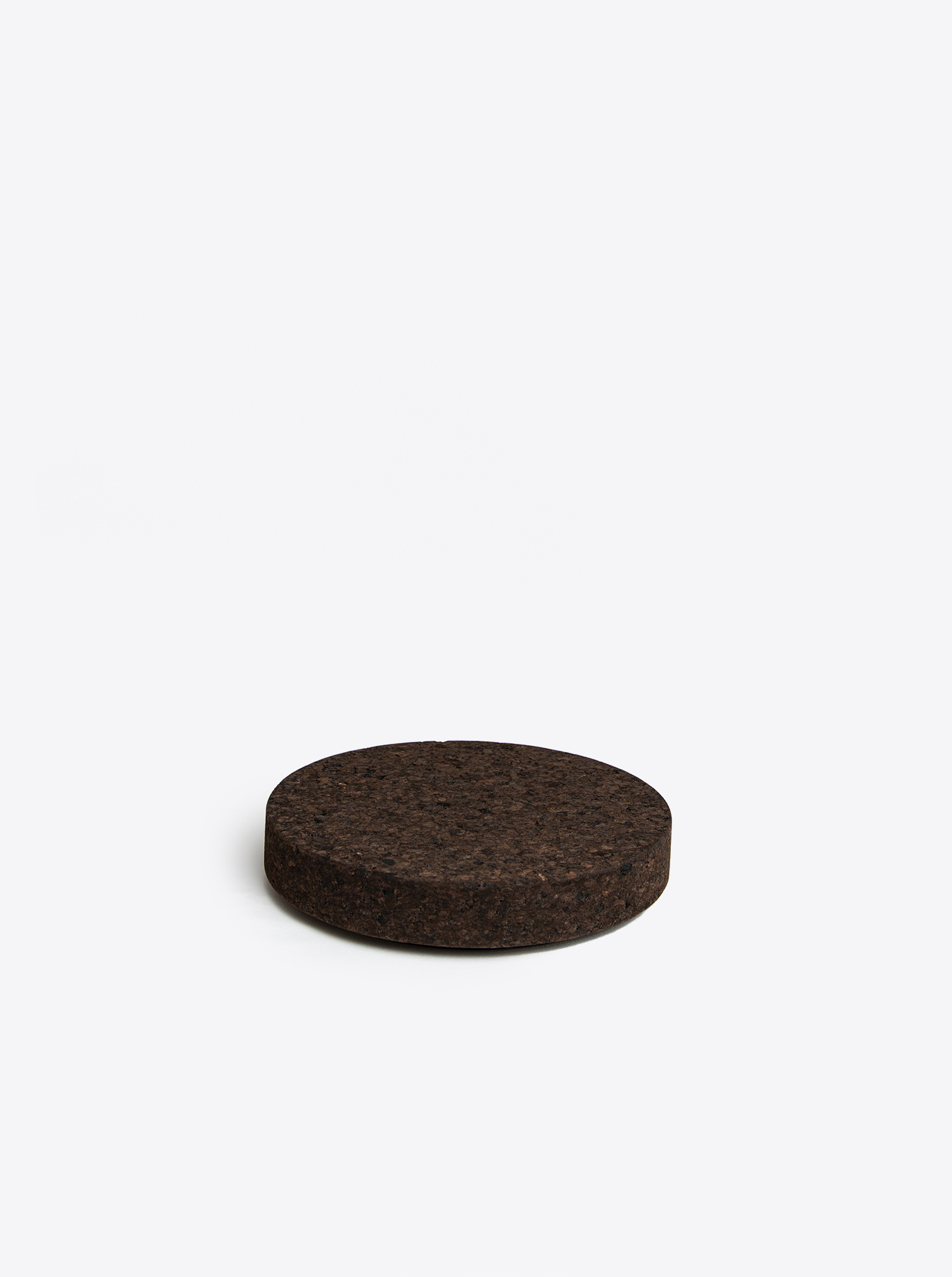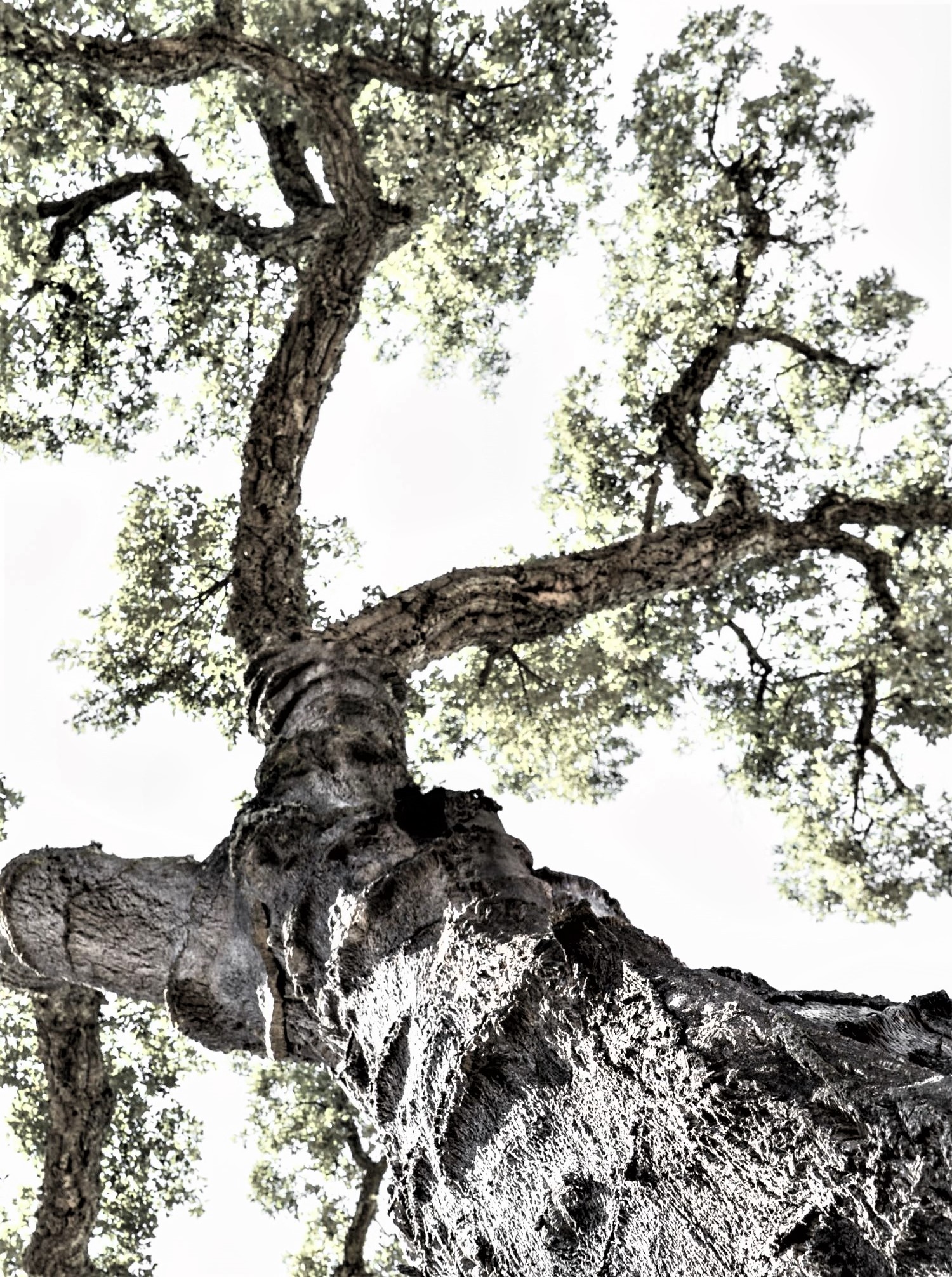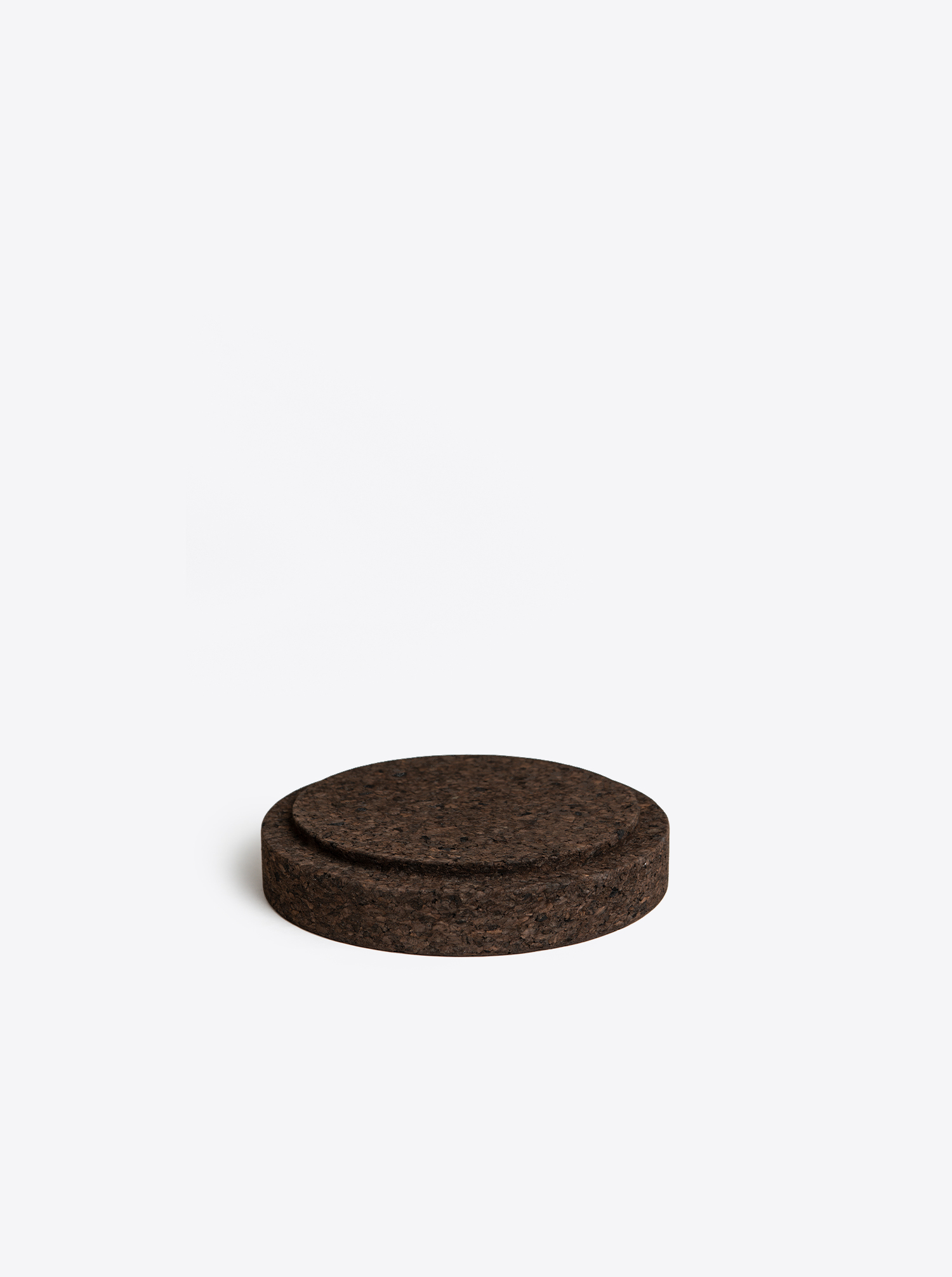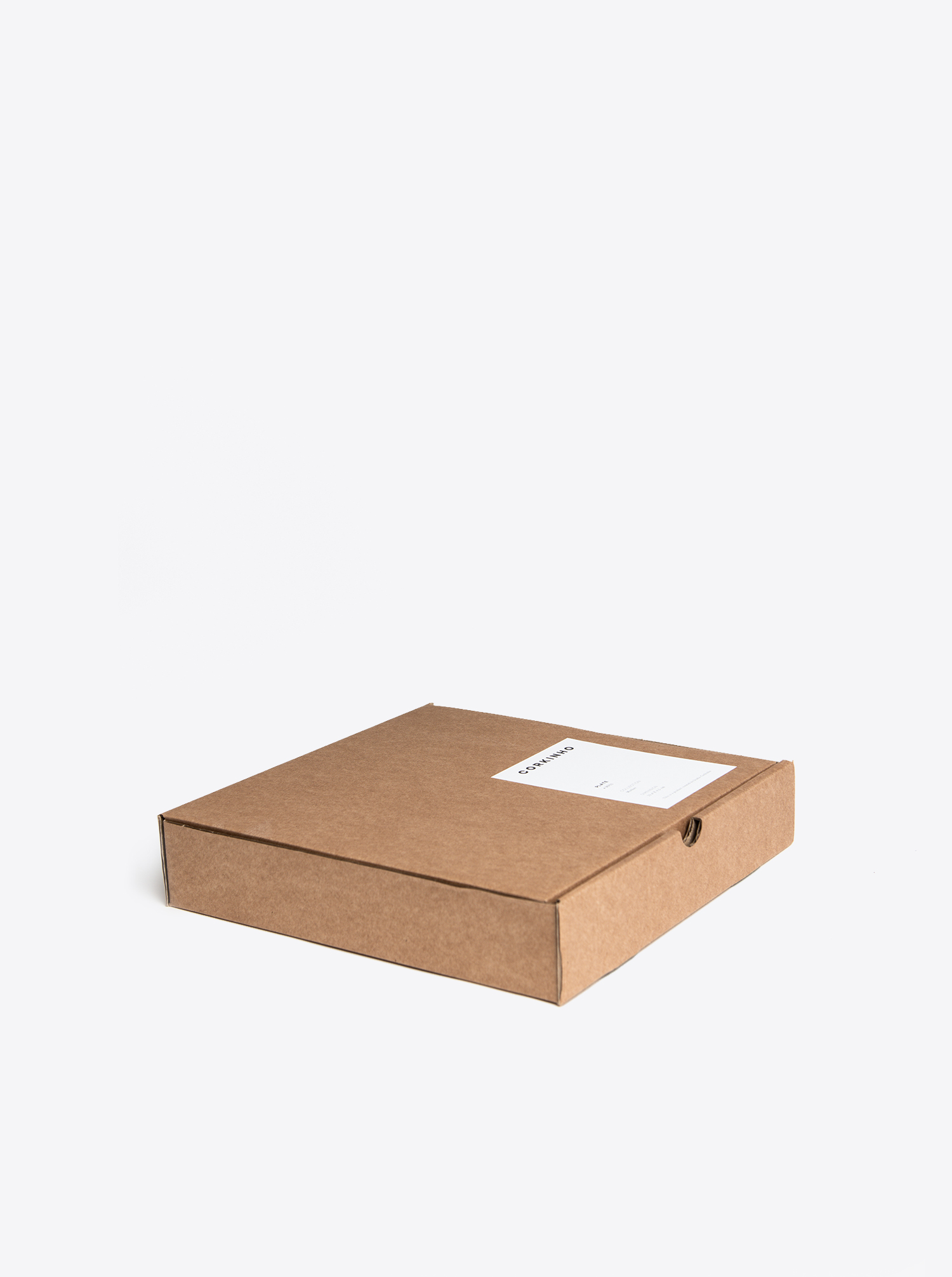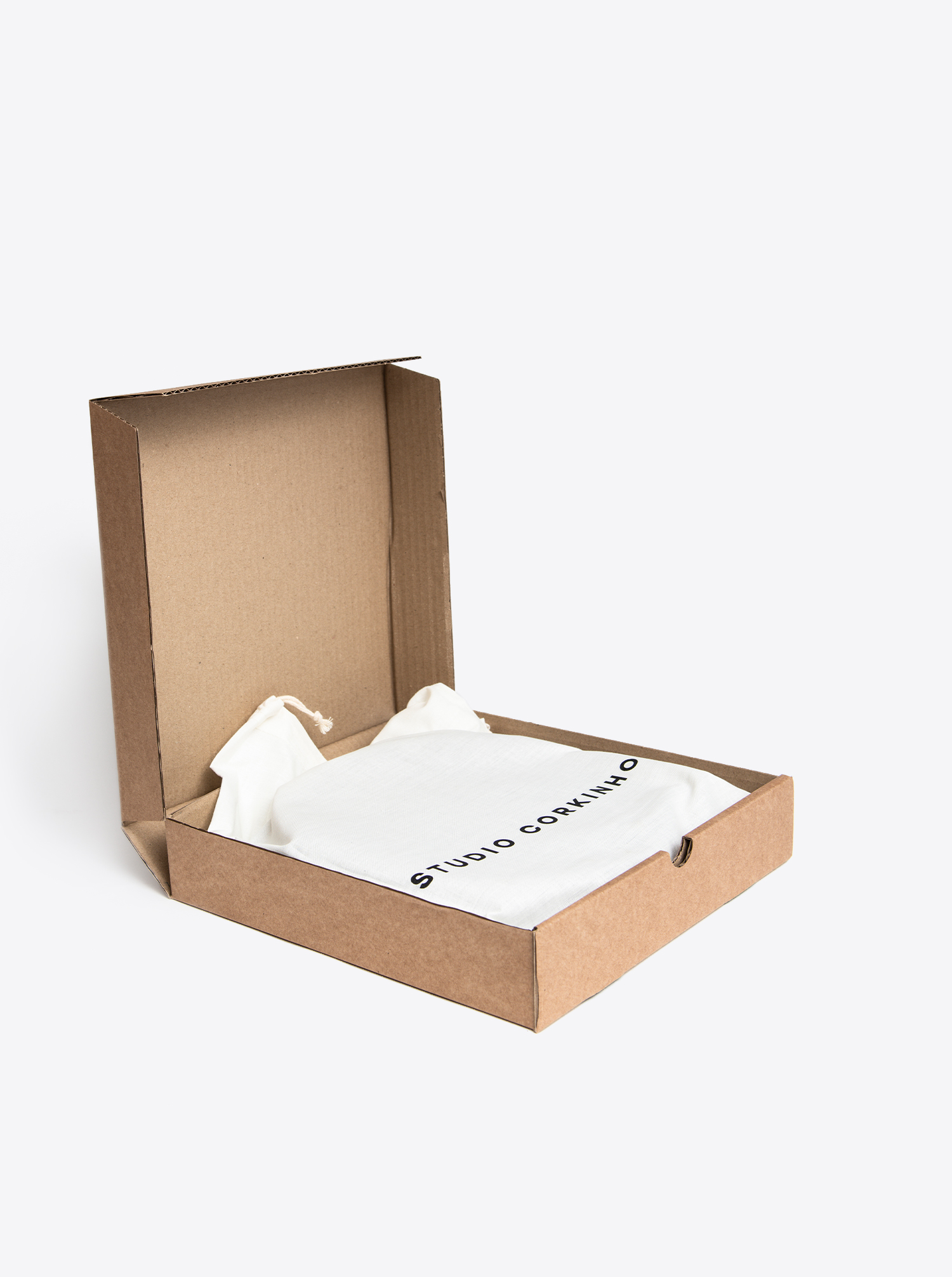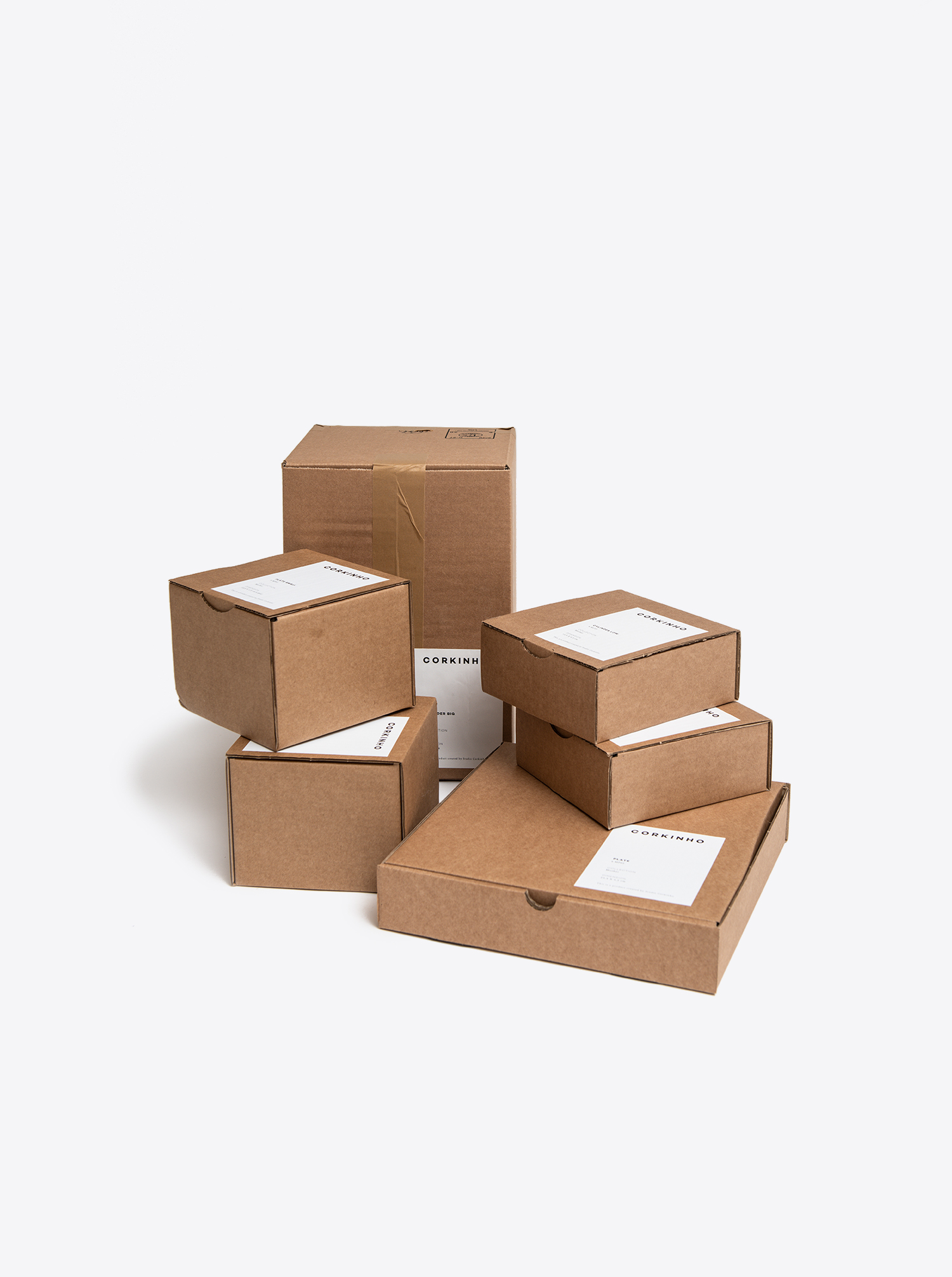 Plate MP02 made of flamed Cork D23,4 cm
Prices incl. VAT plus shipping costs
Description
A beautiful floating trivet, e.g. to master temperature challenges or just to use it as a plate / tray or object. Made from 100% organic cork bark residues. Slightly burned before pressing to get that special color and fragrance. After that painted thinly for protection.
Details
Additional Information:
Design: Studio Corkinho / MOTHER COLLECTION
Material and production: Cork from Portugal, produced and flamed black (burnt cork 8703) there.
More nice information: For every item from the Mother collection sold, you as a customer support the planting of a tree in northern Senegal to regenerate forest. Here are the GPS coordinates of the supported forest in Senegal: 15.966.1 - 15.7622.
Manufacture:
Portugal
Weight:
350 g
Height:
4.5 cm
Width:
23.4 cm
Length:
23.4 cm