Cylinder Vase high MC05 Cork black flamed incl. Aluminium Cylinder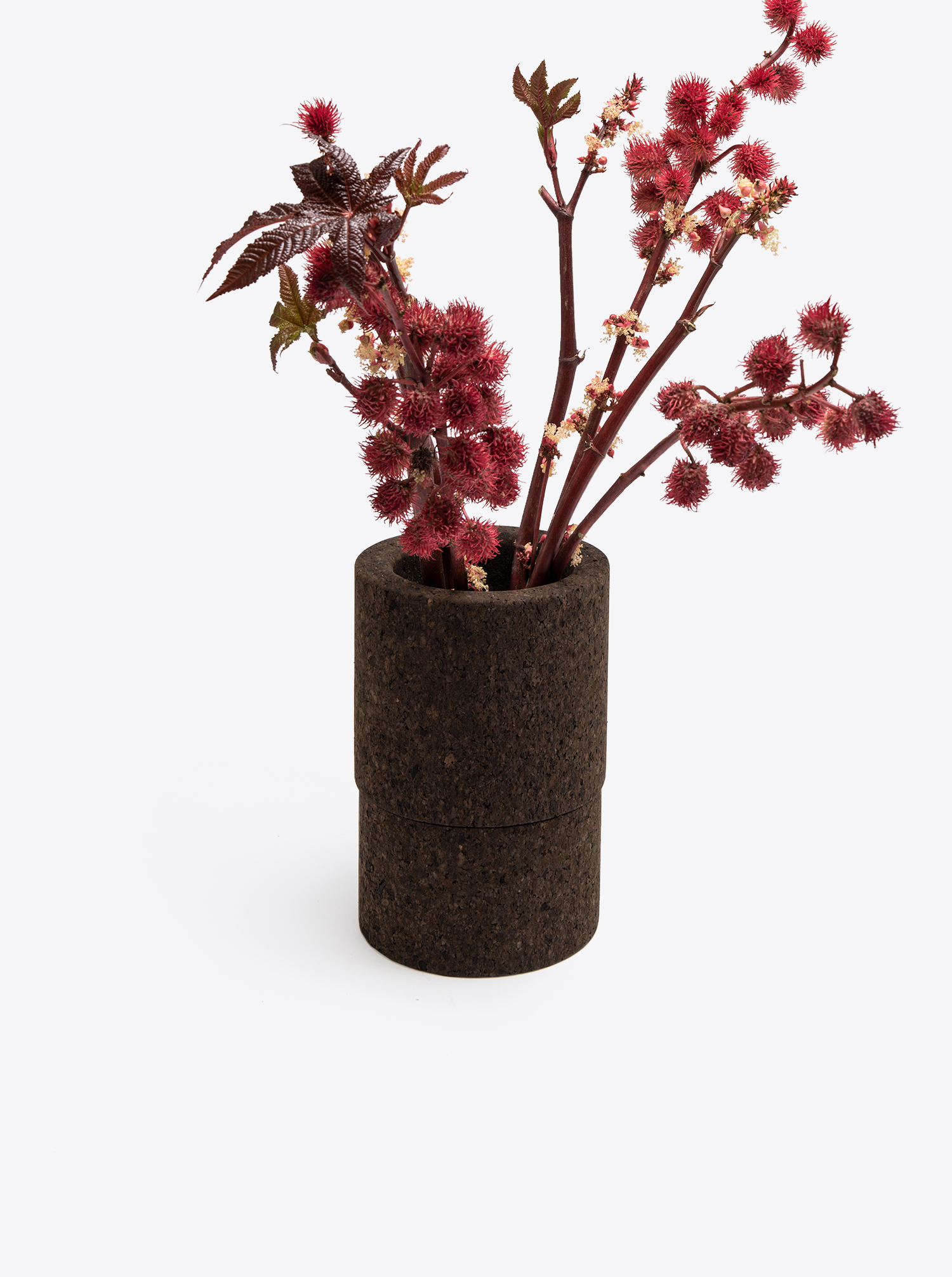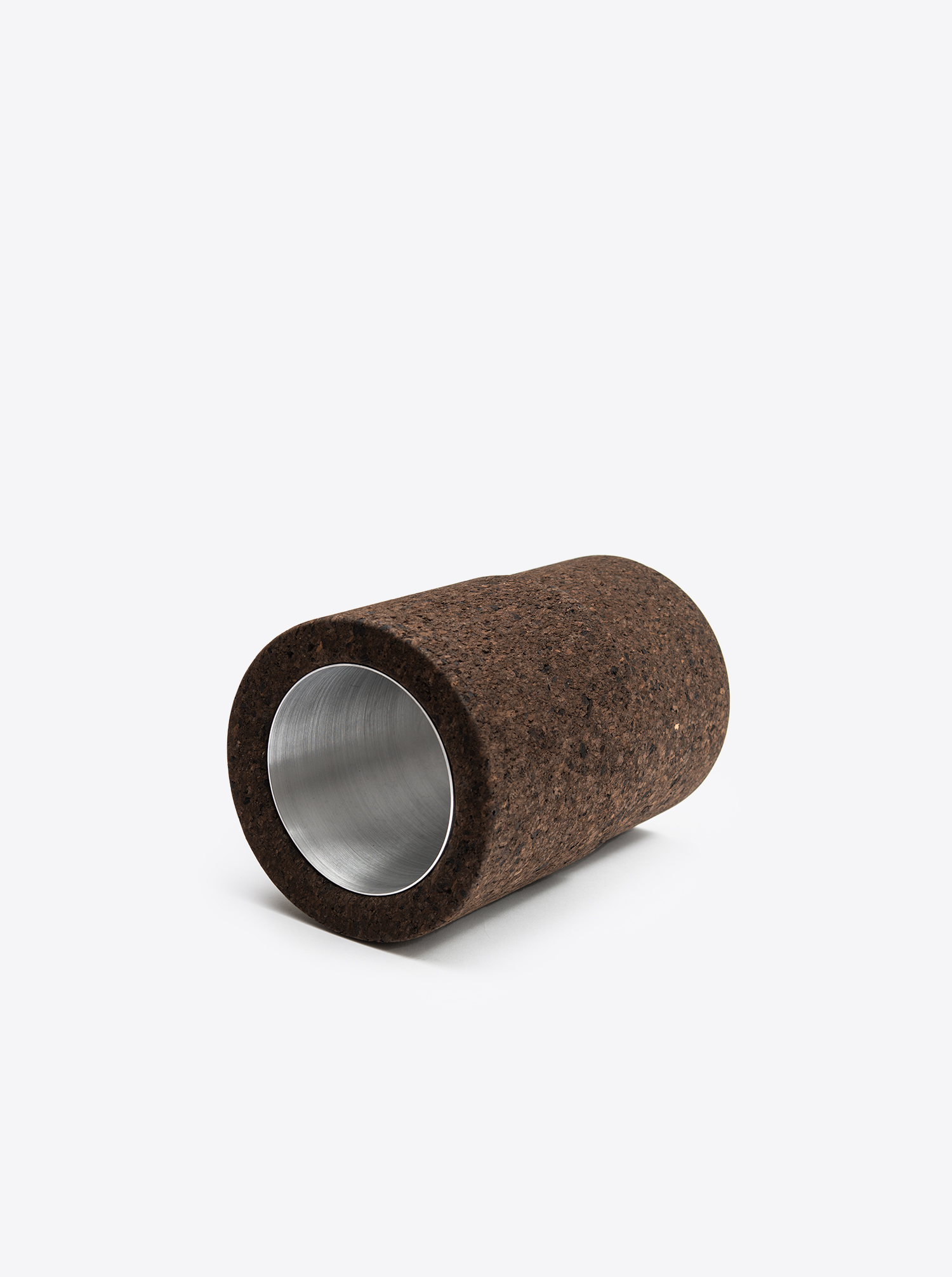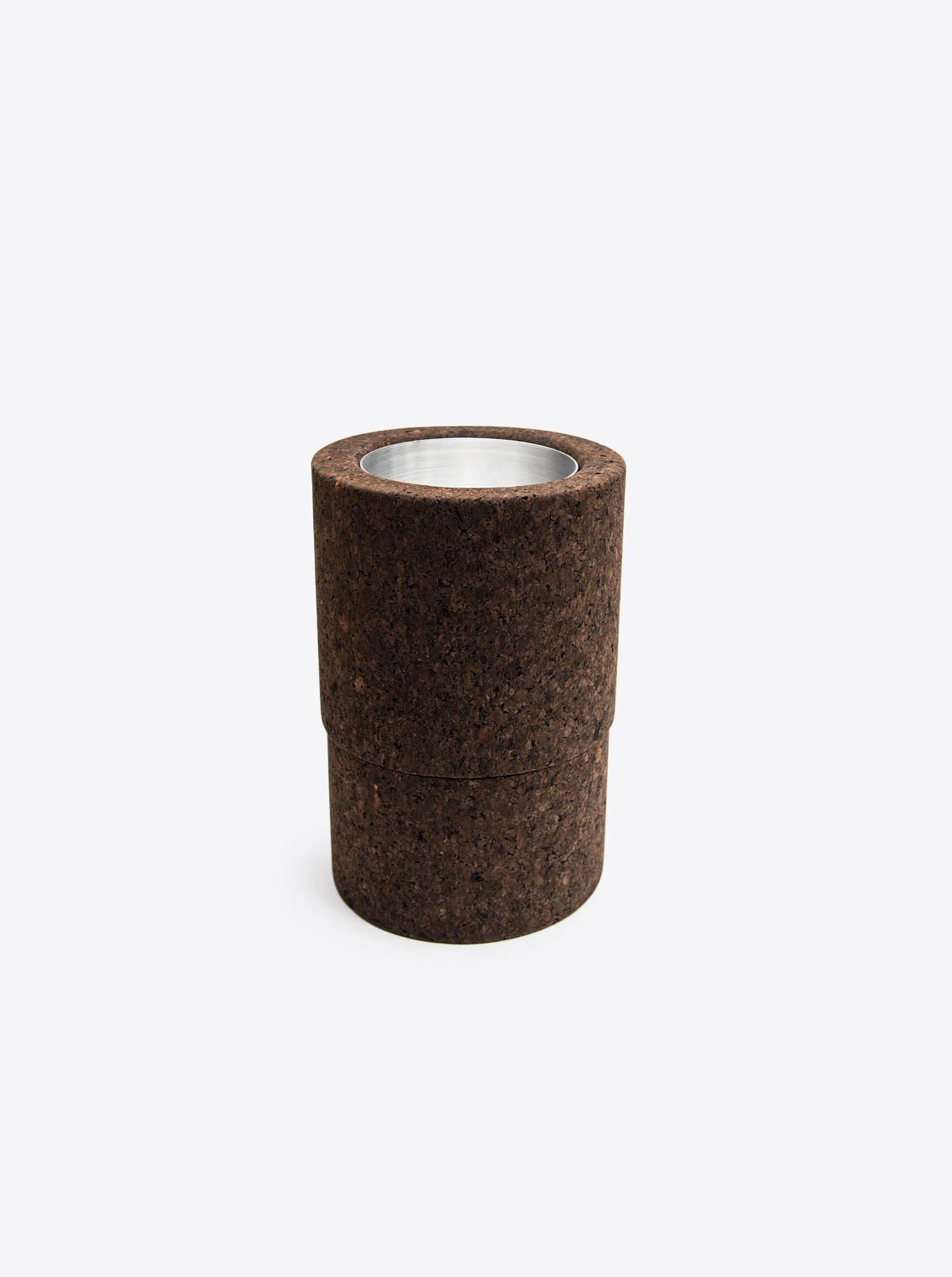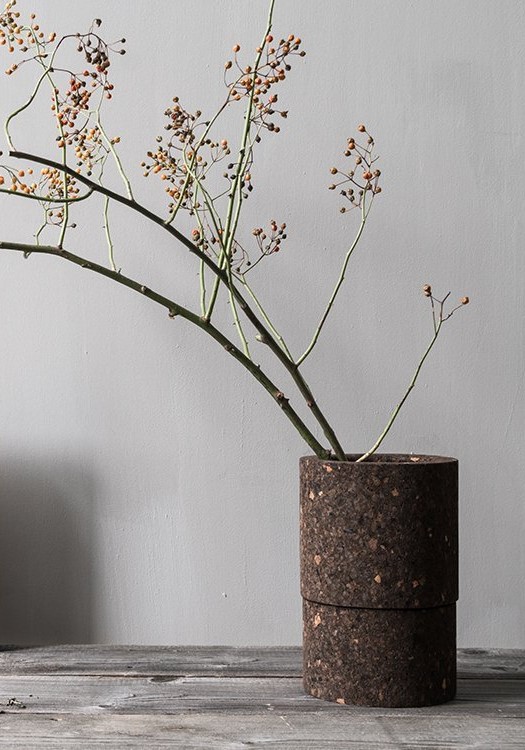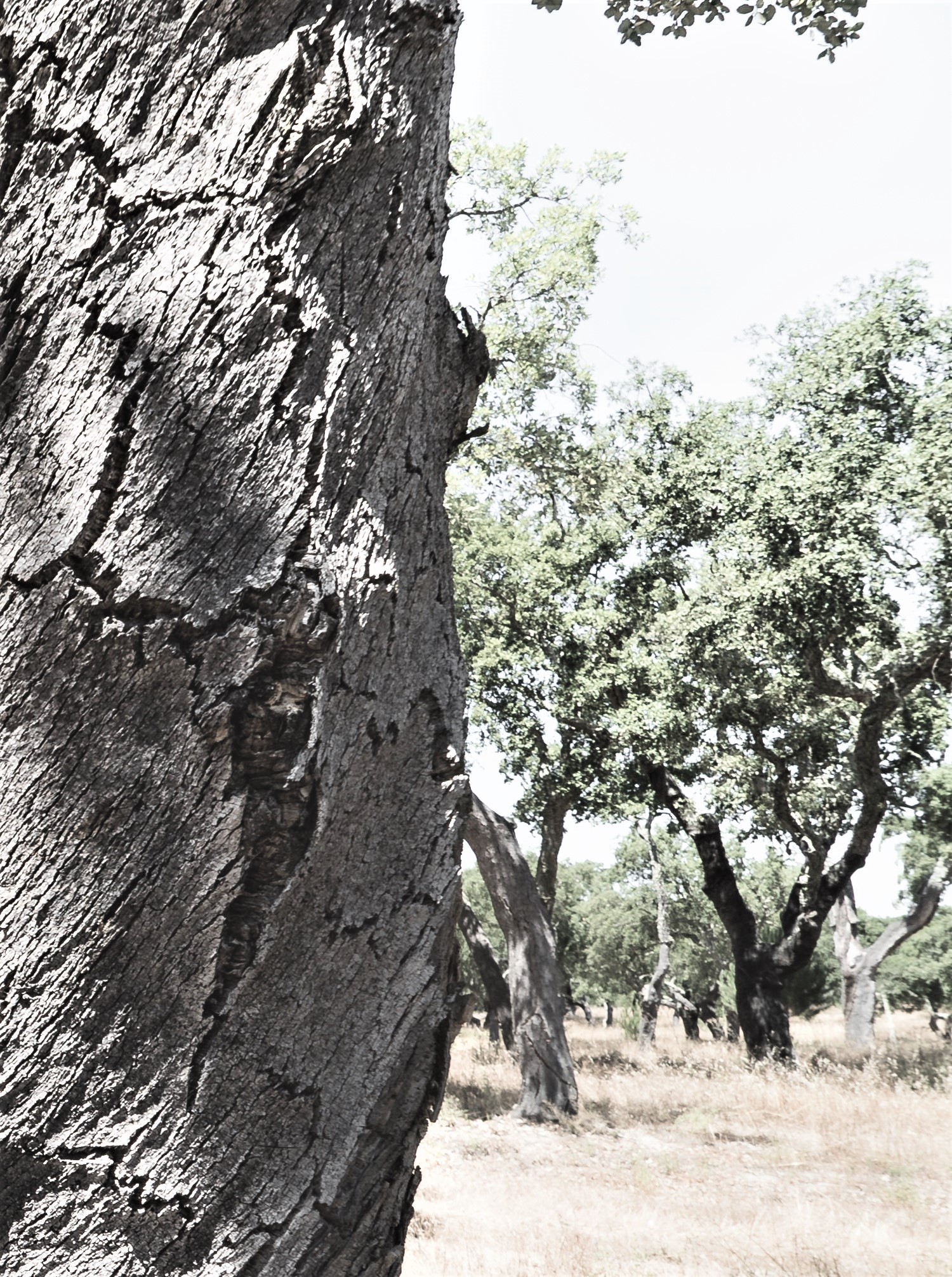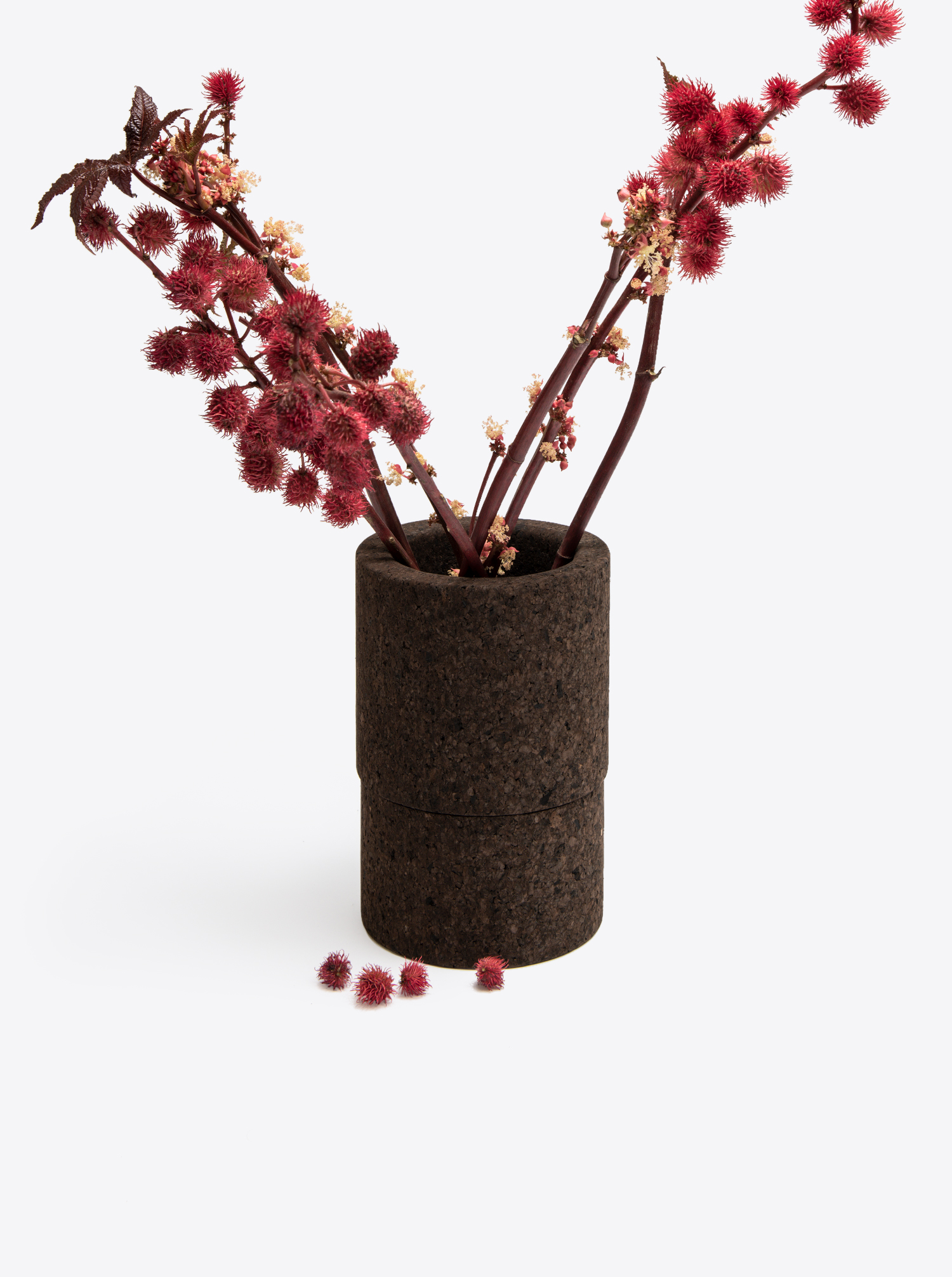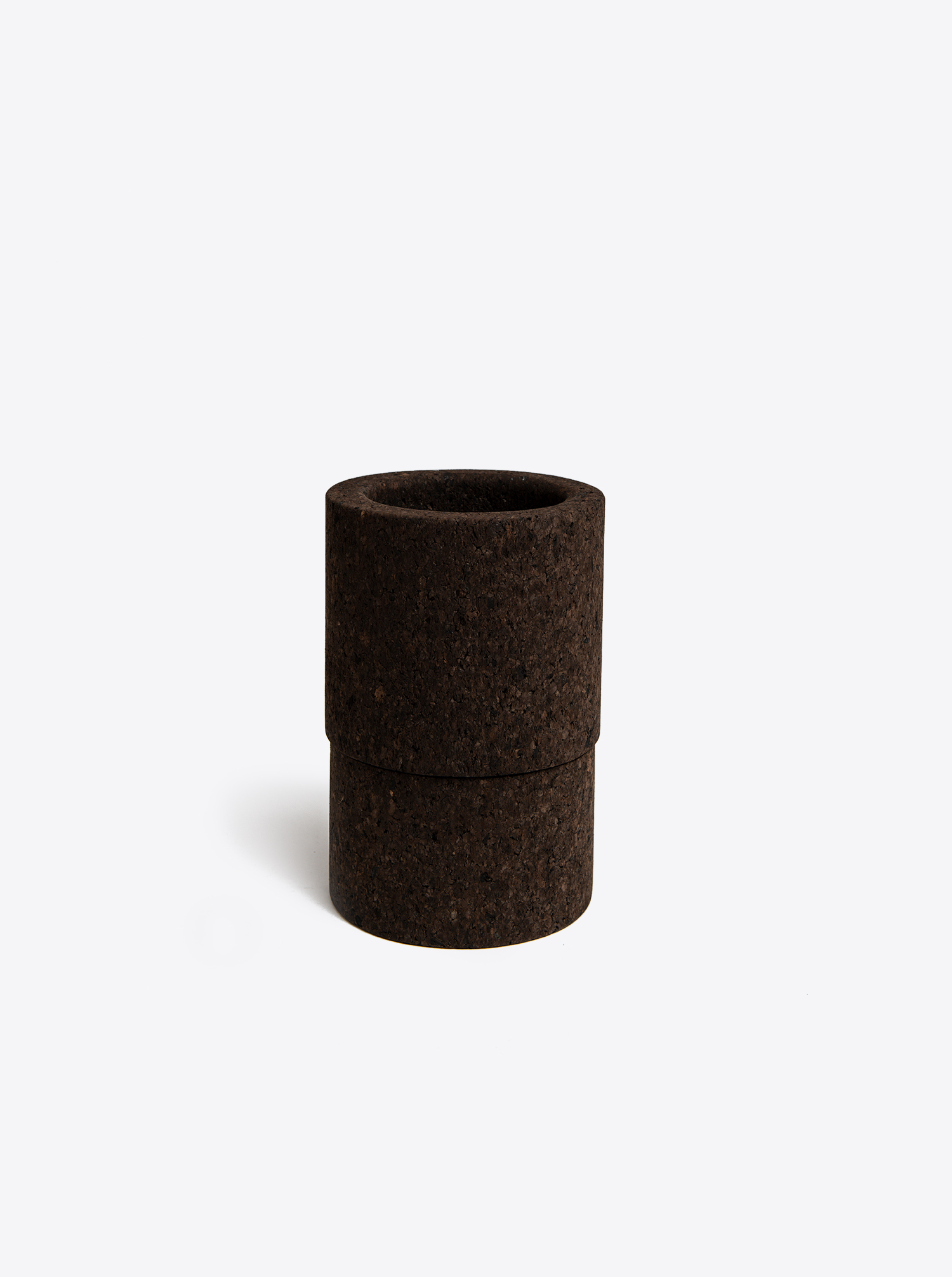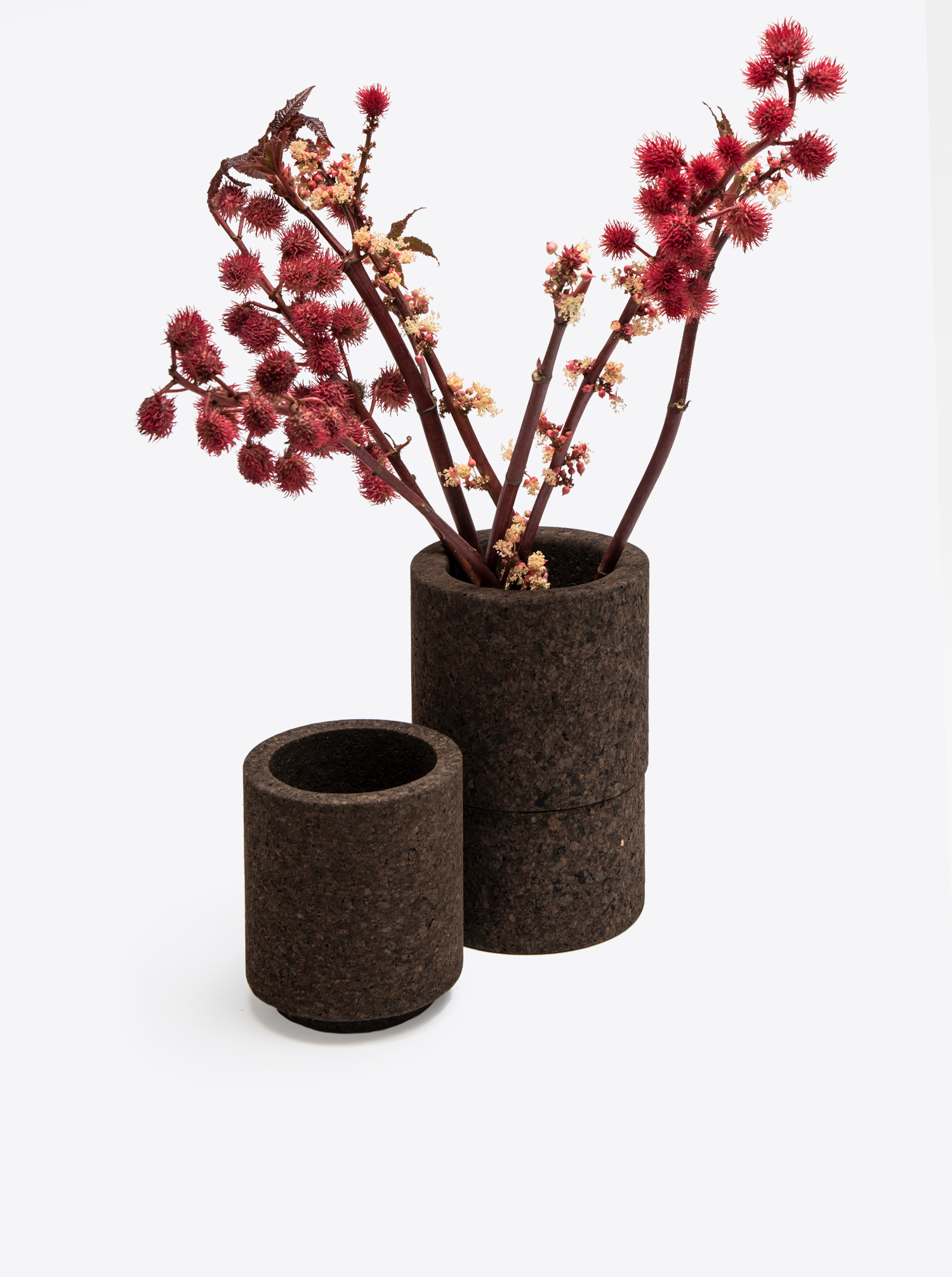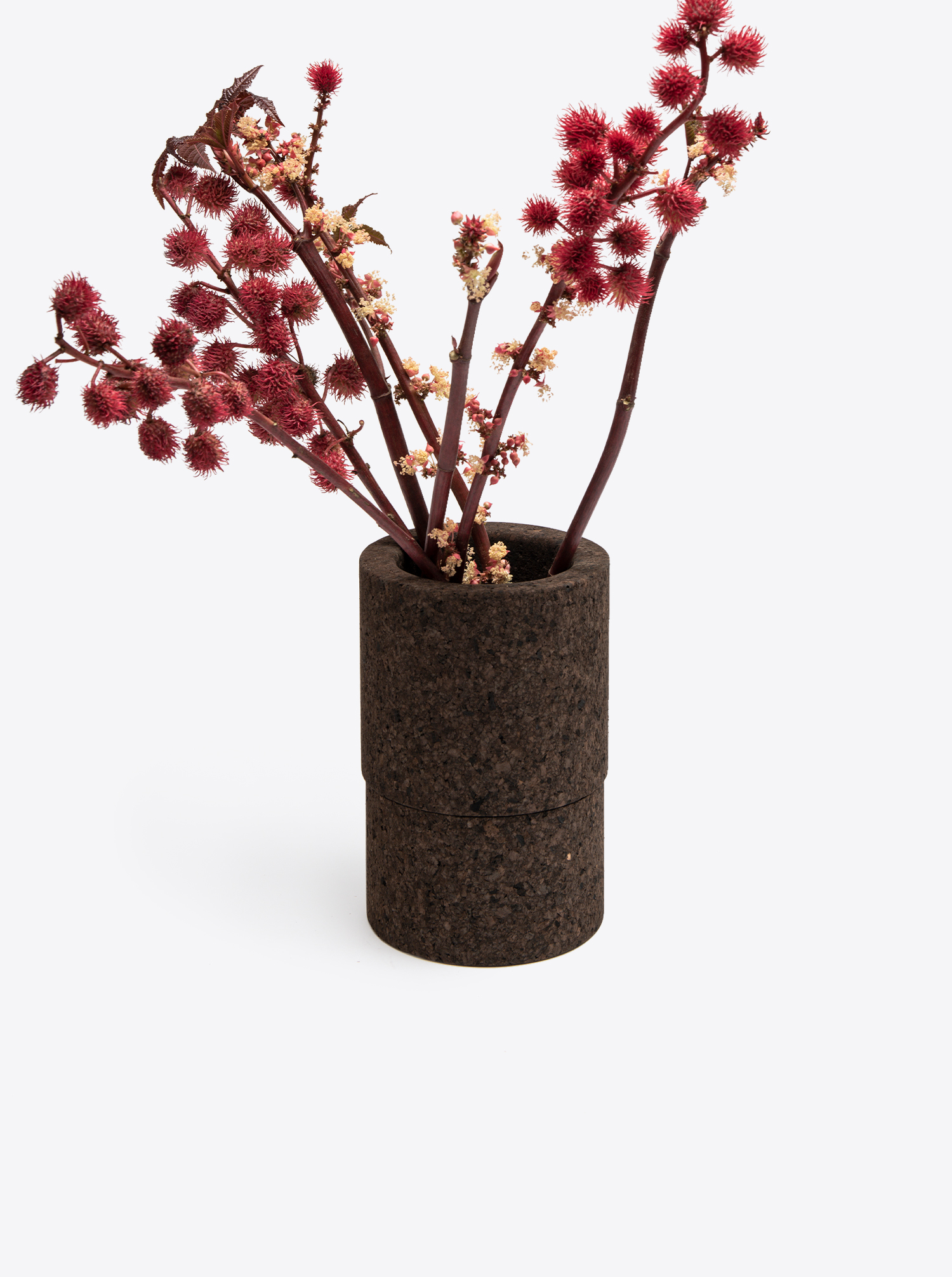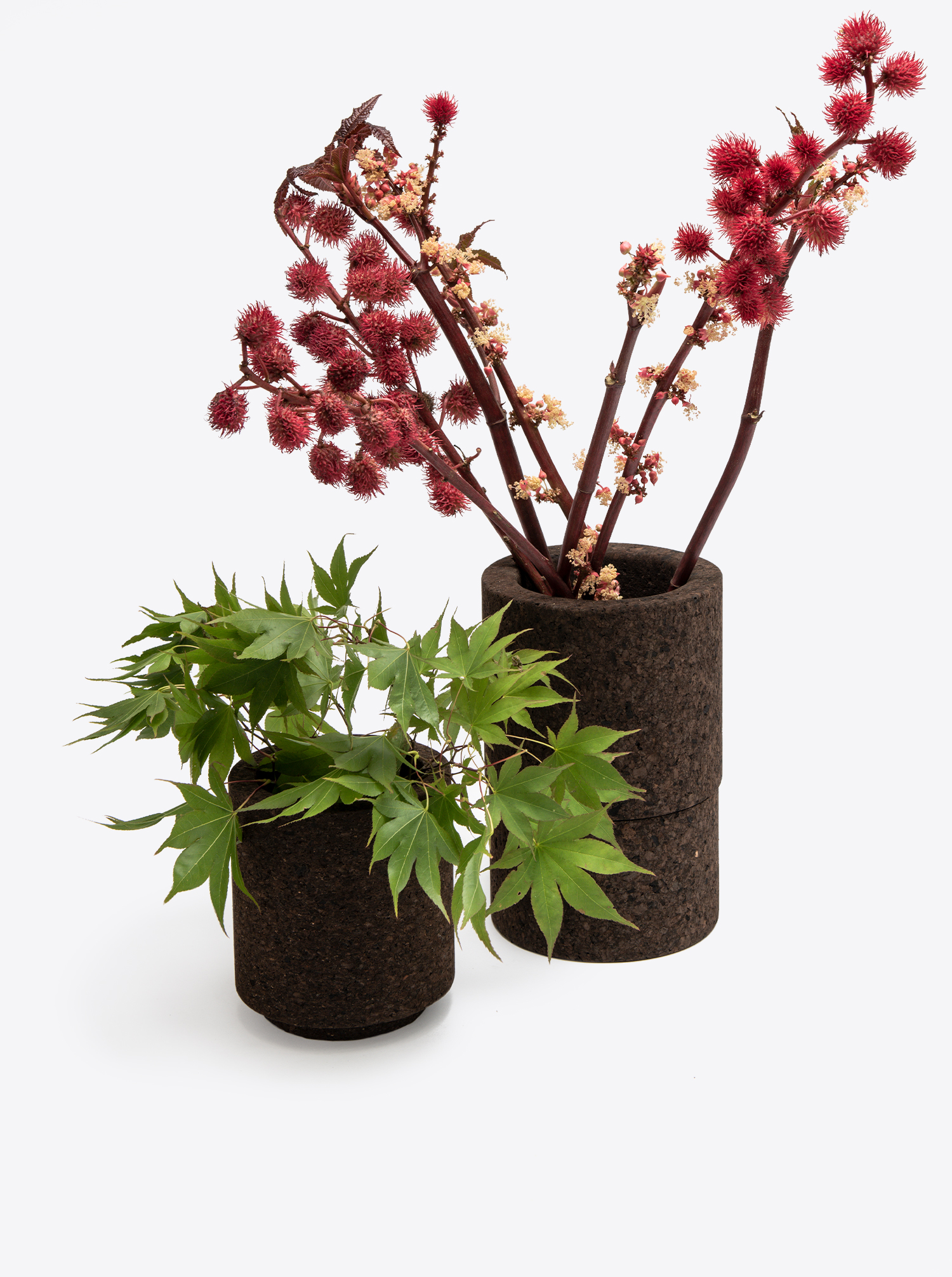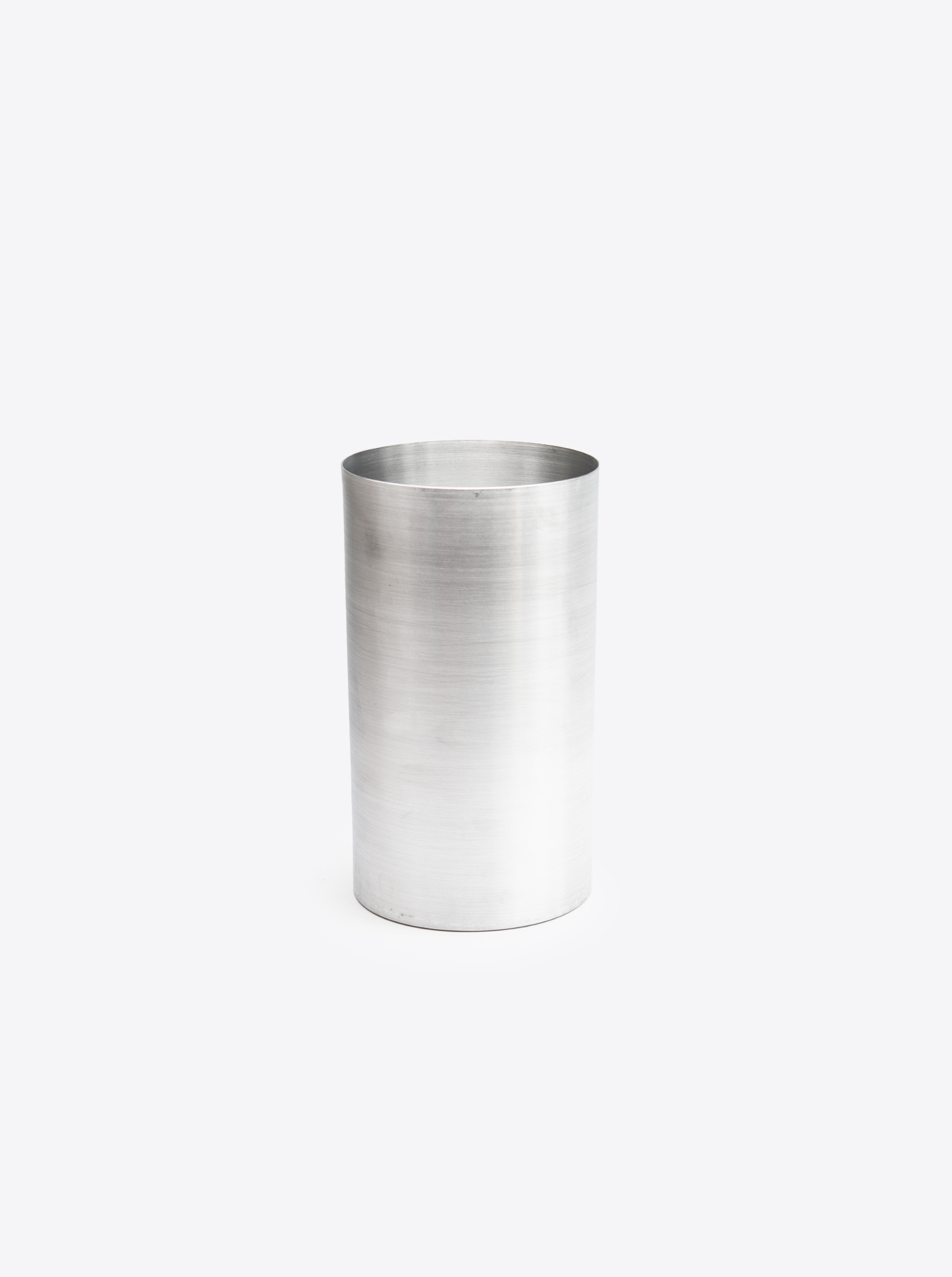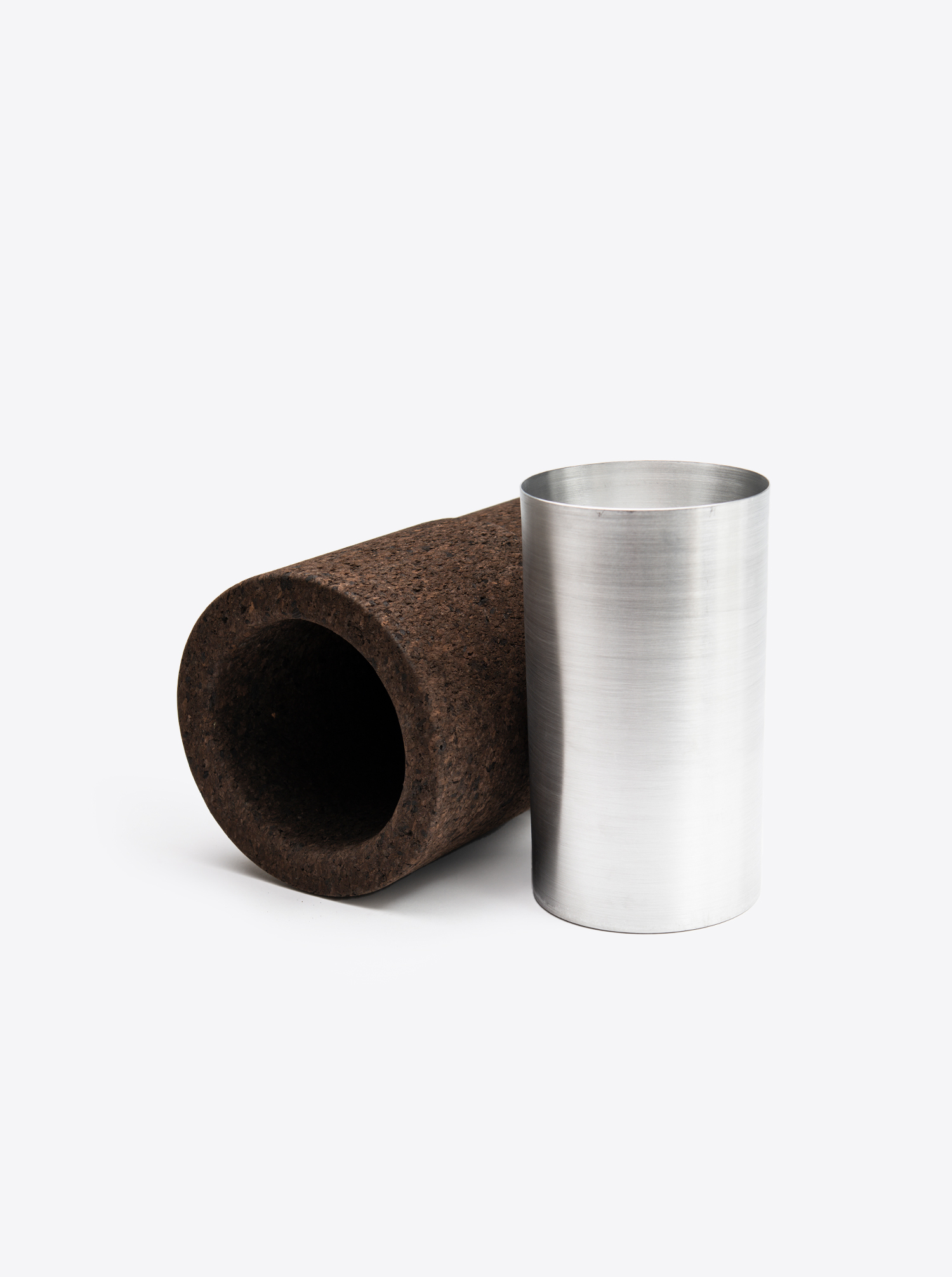 Cylinder Vase high MC05 Cork black flamed incl. Aluminium Cylinder
Prices incl. VAT plus shipping costs
Description
Another very restrained, timelessly beautiful, high cylinder or vase - almost floating - for example to store and highlight dry branches. Like all products from the MOTHER COLLECTION, it is made from 100% organic cork bark residues. Lightly flamed before pressing in order to get that special color and fragrance. Archaic as well as timelessly beautiful and perfectly combinable with all of our products from Studio Corkinho. From now on delivered including a specially manufactured aluminum cylinder for liquids.
Details
Additional Information:
Design: Studio Corkinho / MOTHER COLLECTION
Material and production: 100% Bio-Cork barks from Portugal, pressed and flamed black (burnt cork 8703) there.
More nice information: For every item from the Mother collection sold, you as a customer support the planting of a tree in northern Senegal to regenerate forest. Here are the GPS coordinates of the supported forest in Senegal: 15.966.1 - 15.7622.
Manufacture:
Portugal
Weight:
350 g
Height:
27 cm
Width:
18 cm
Length:
18 cm