Mobile "The Big Dizzy" XL H74 cm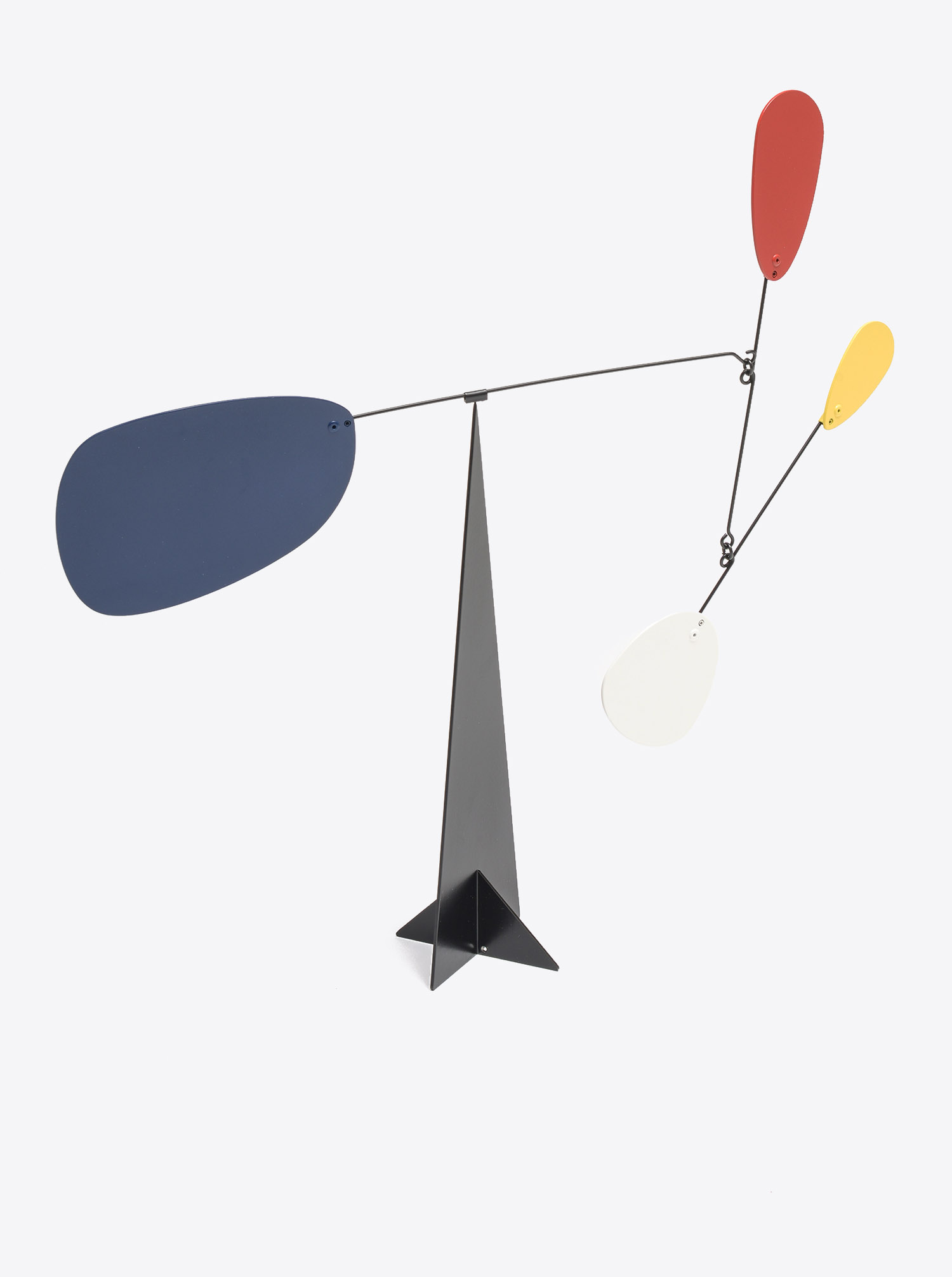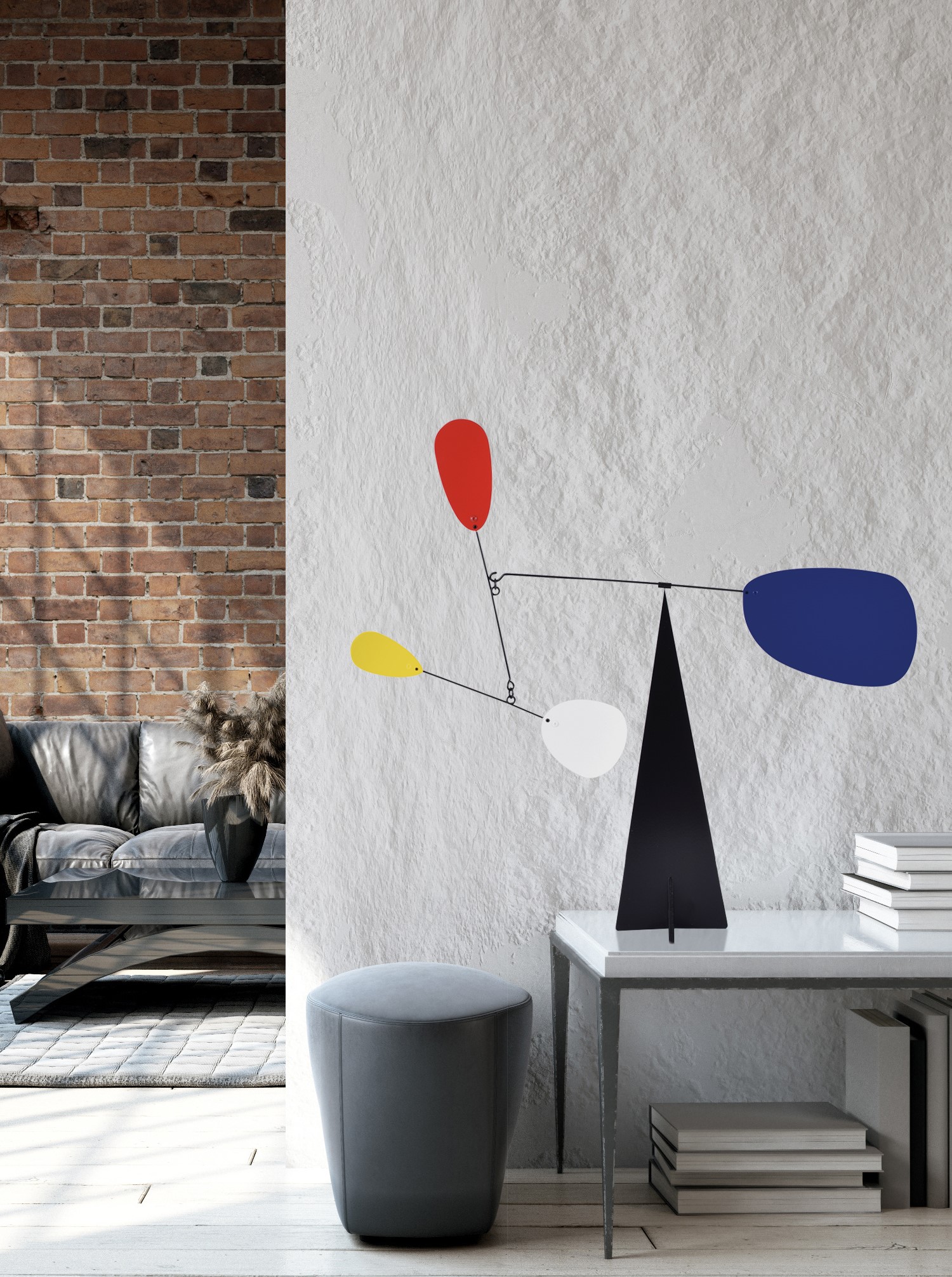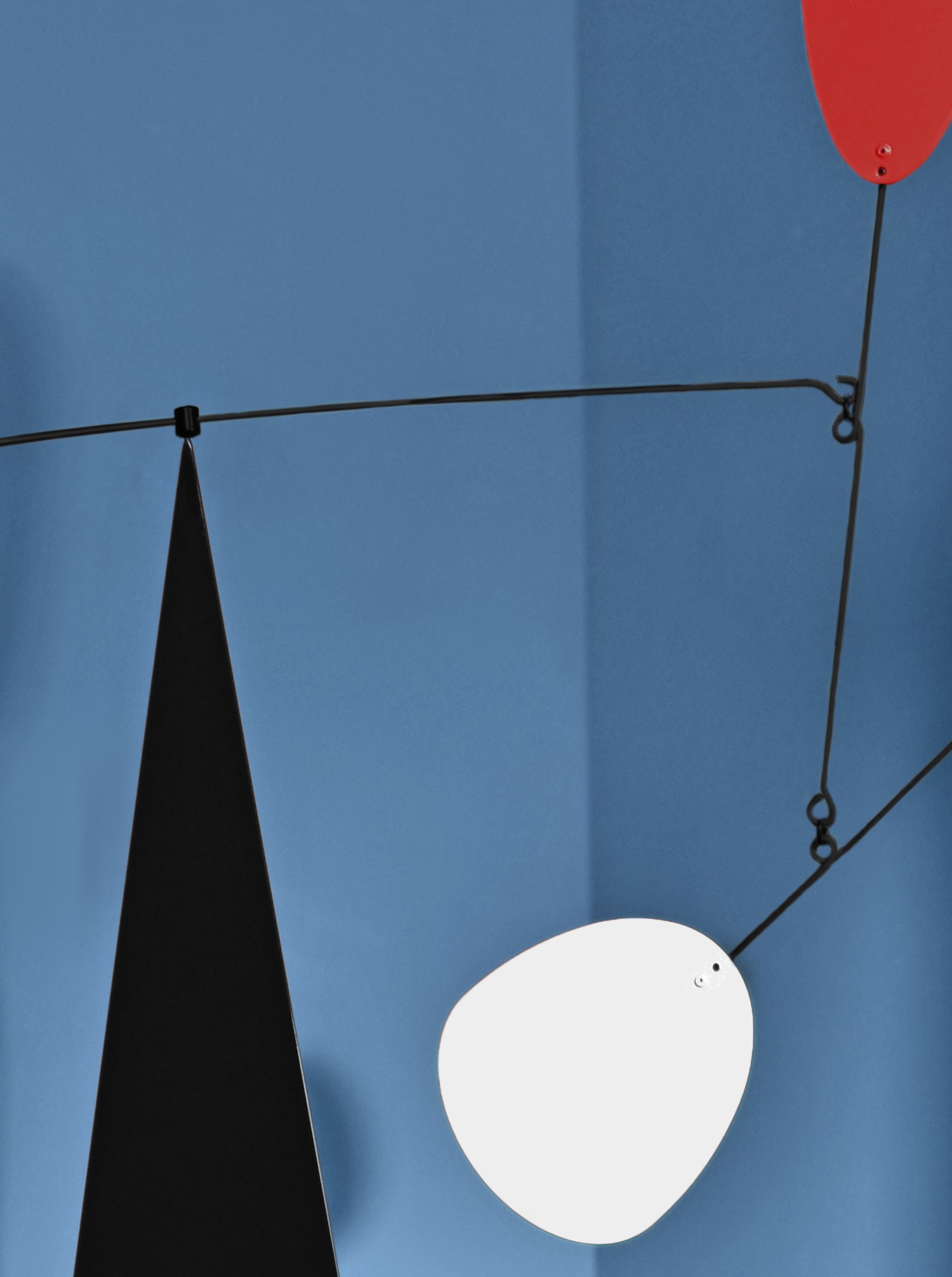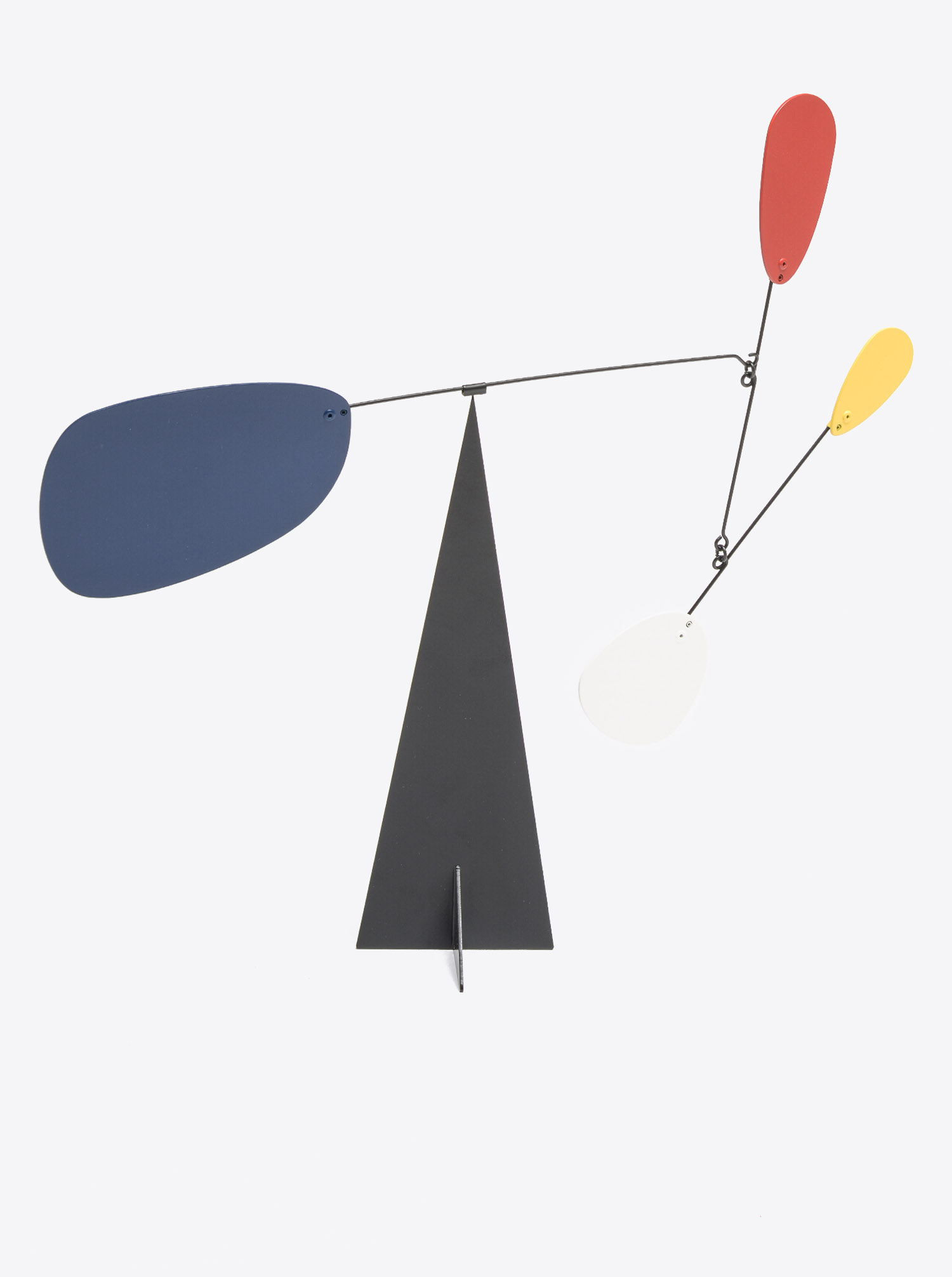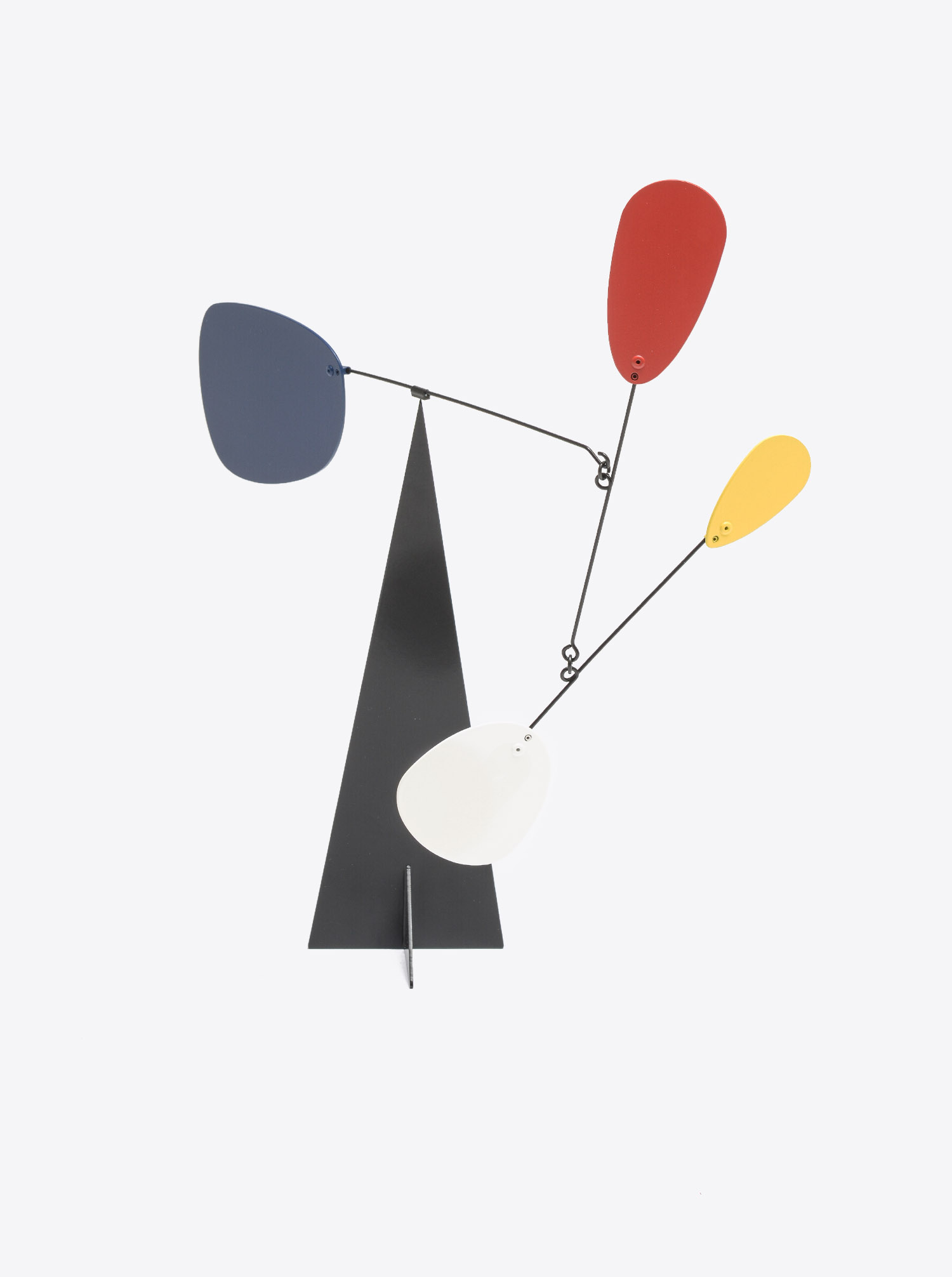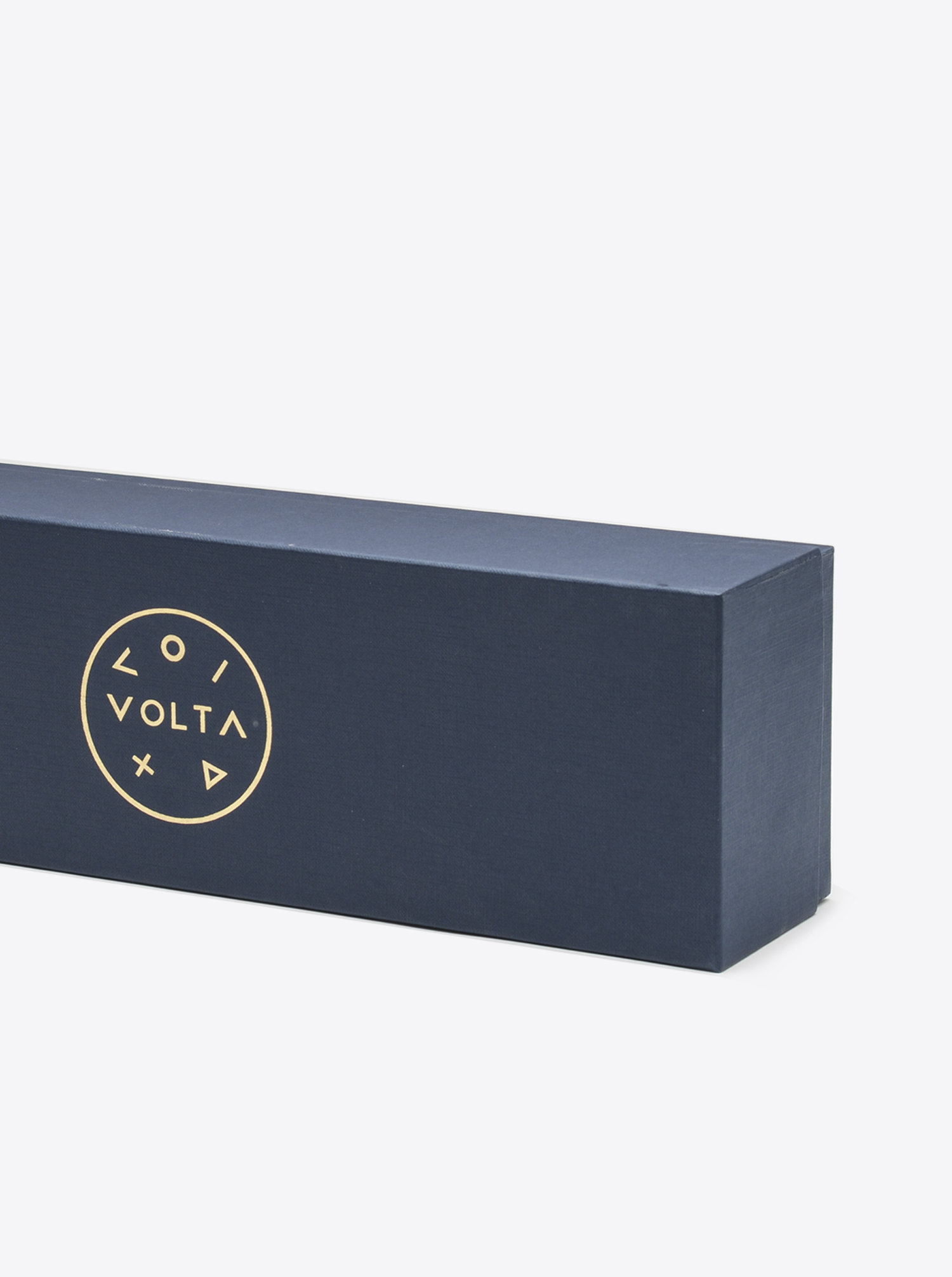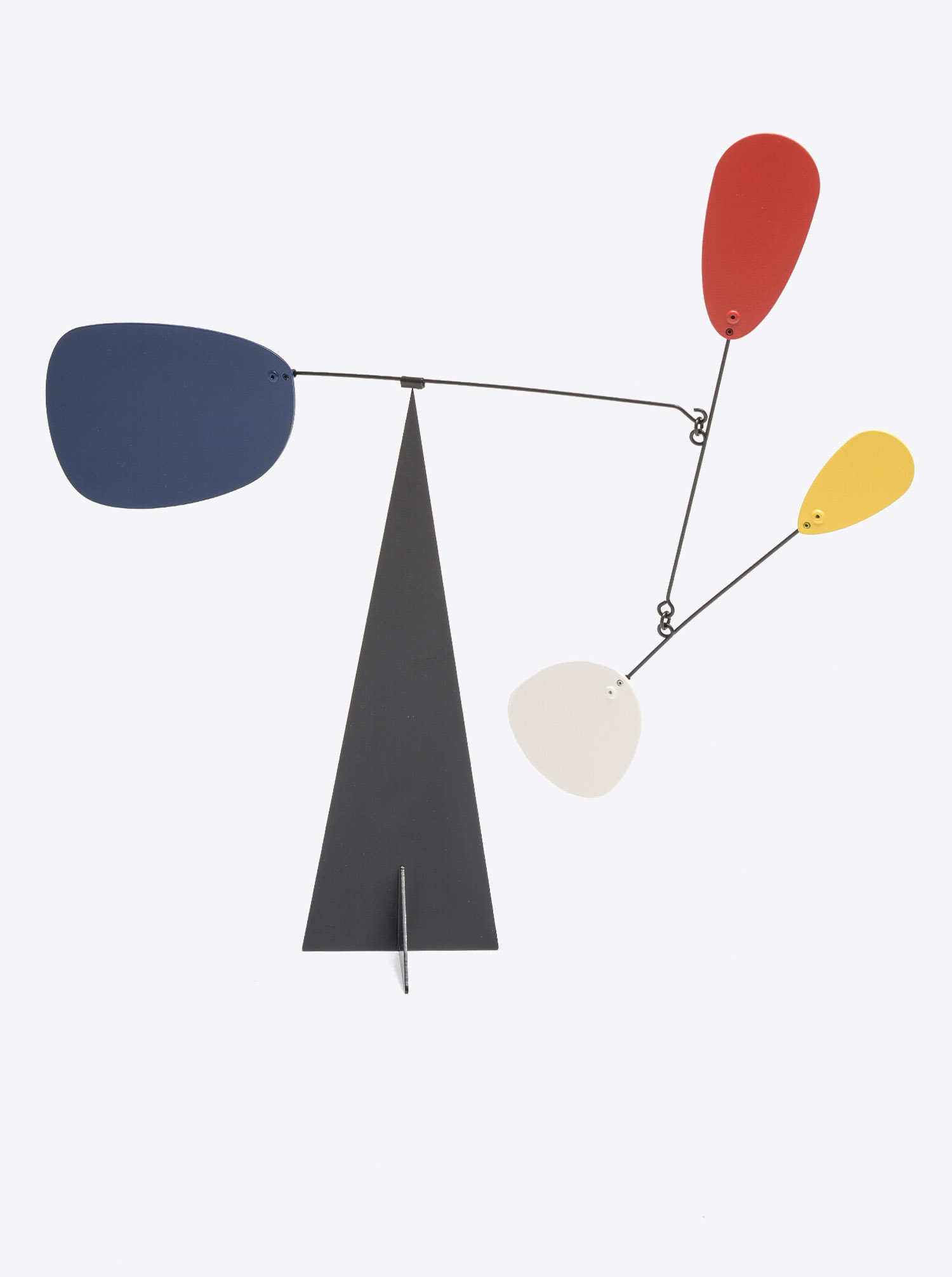 Mobile "The Big Dizzy" XL H74 cm
This item is currently out of stock, but will be made available for you on request.
Available again from October 10, 2023! Pre-order now!
Prices incl. VAT plus shipping costs
Description
"The Big Dizzy" is the name of this shapely bigger "Mondrian" mobile. Designed by Volta Mobiles in Paris, produced in Barcelona. The mobile or stabile is made entirely of metal and is painted by hand. That model is also available in the common smaller size.
Details
Additional Information:
Material: 100% metal
Volta Mobiles now also calls this model PARIS74
Manufacture:
Spain
Weight:
2.2 kg
Height:
74 cm
Length:
80 cm