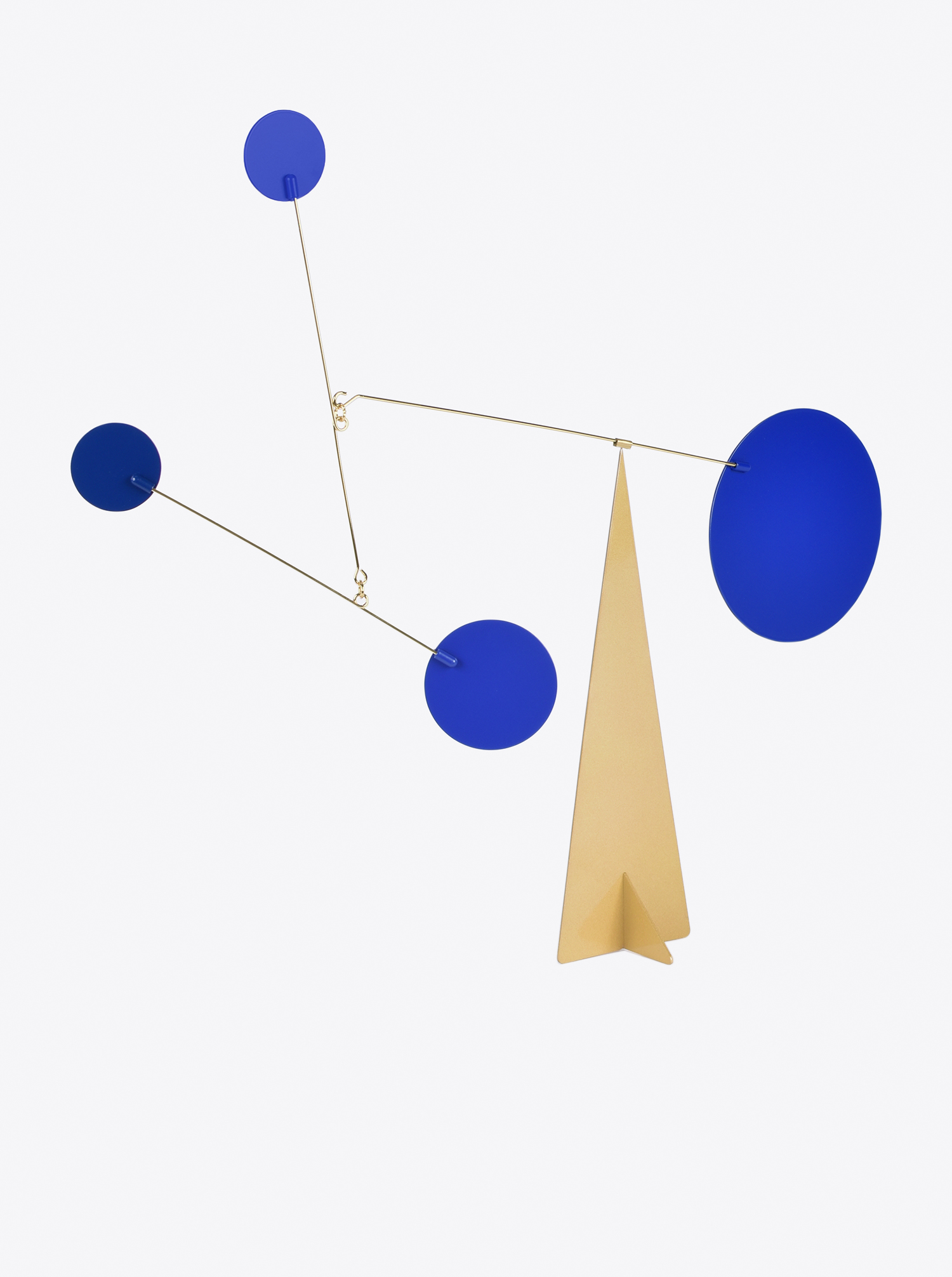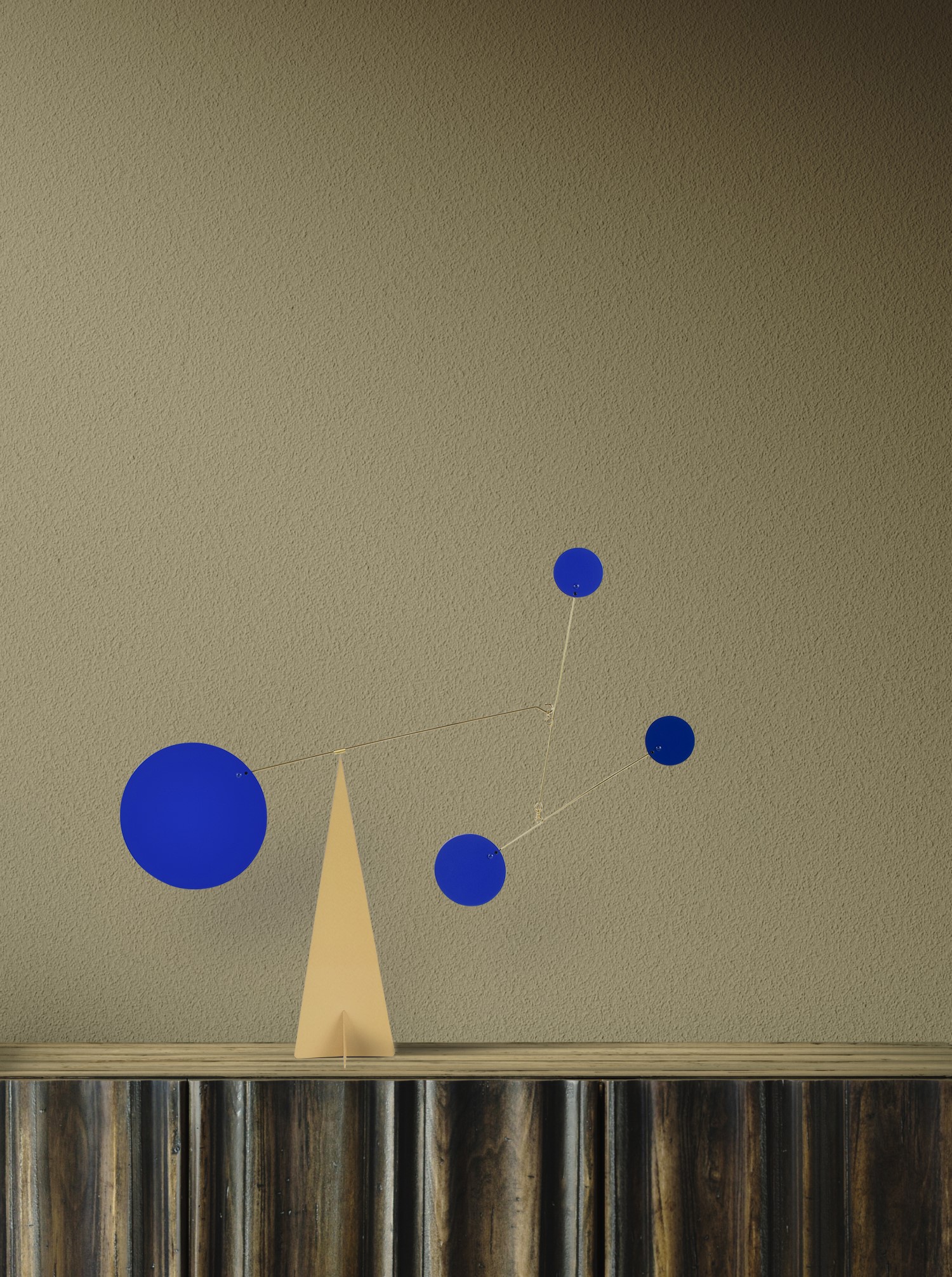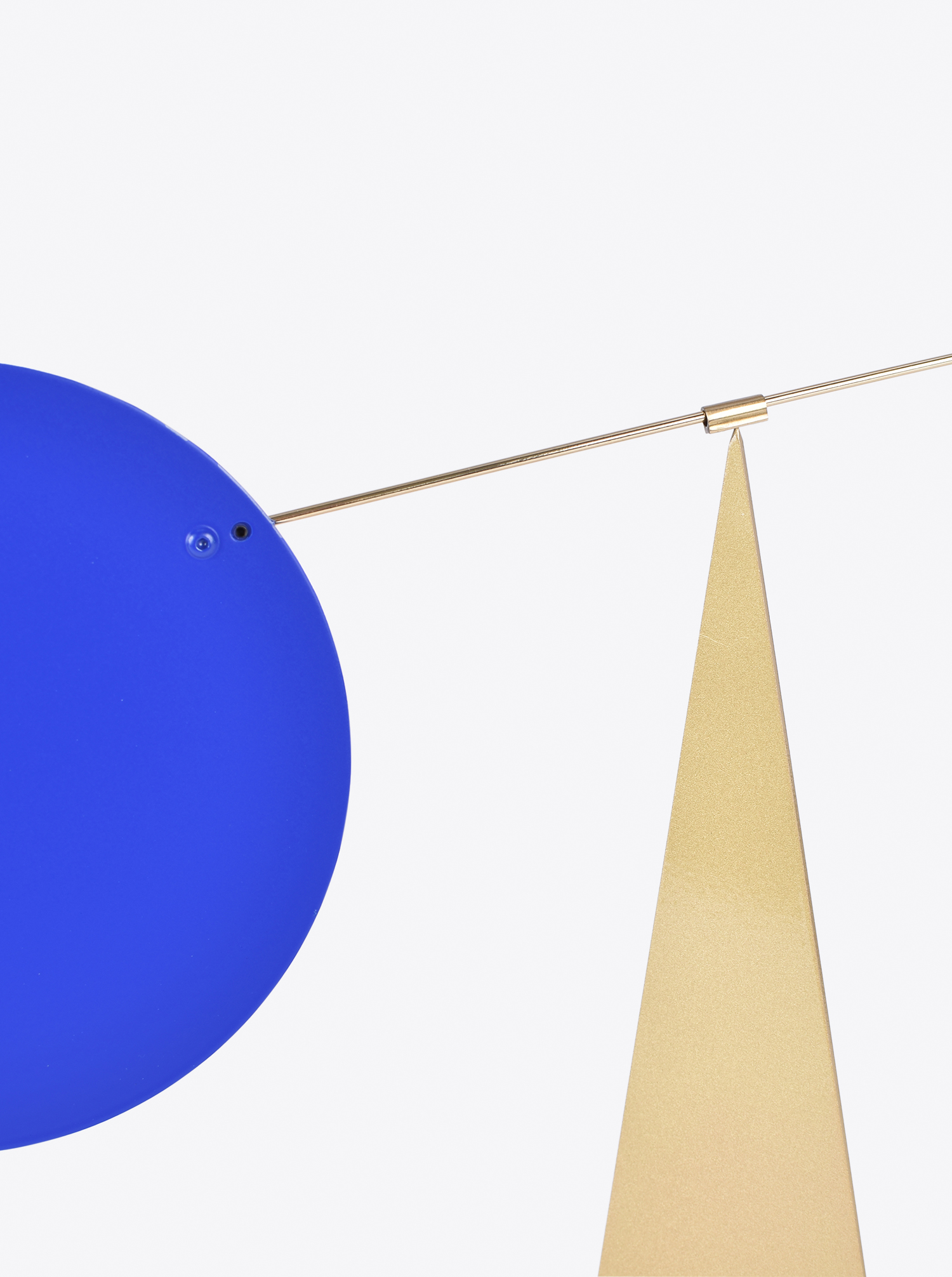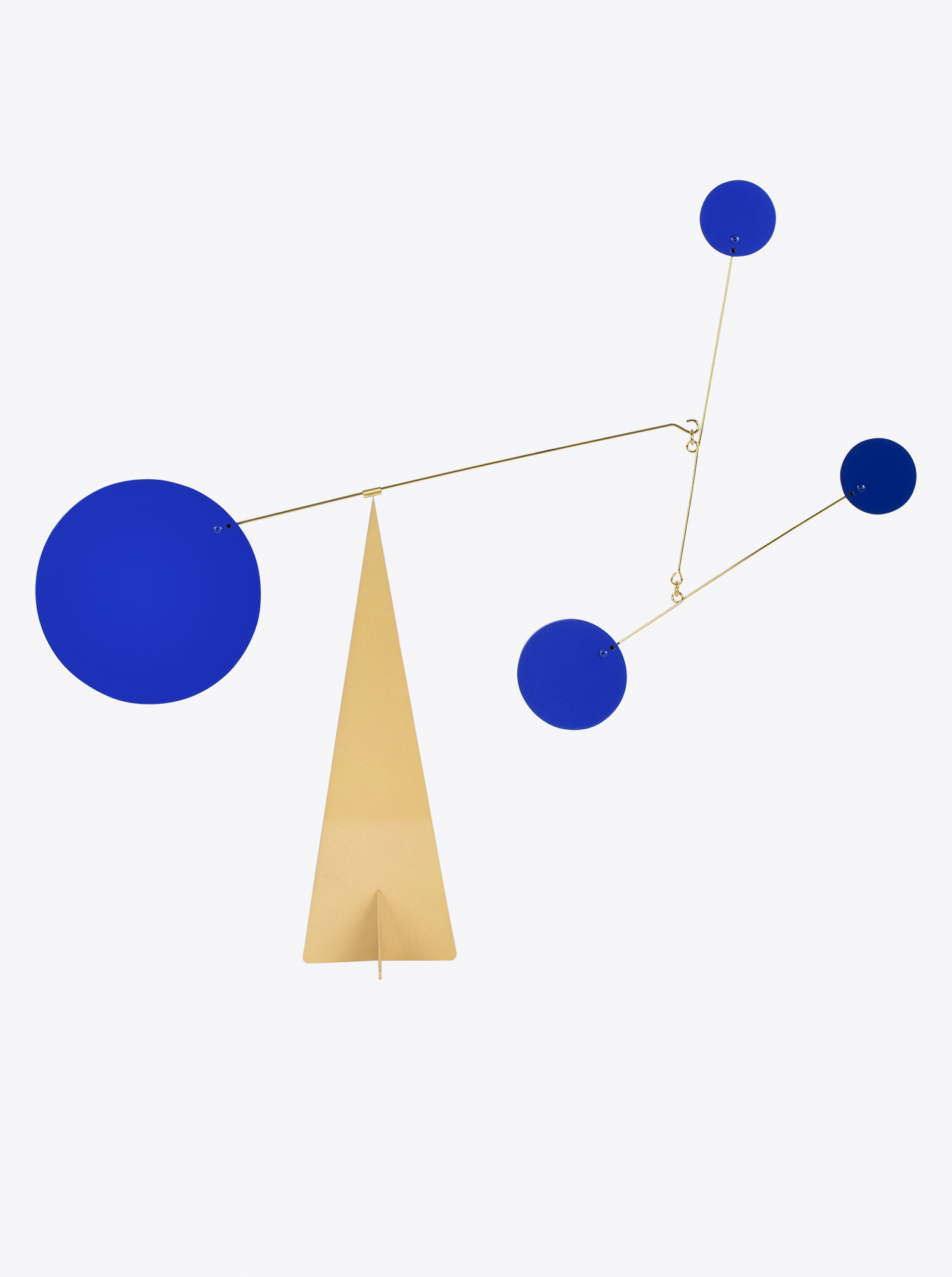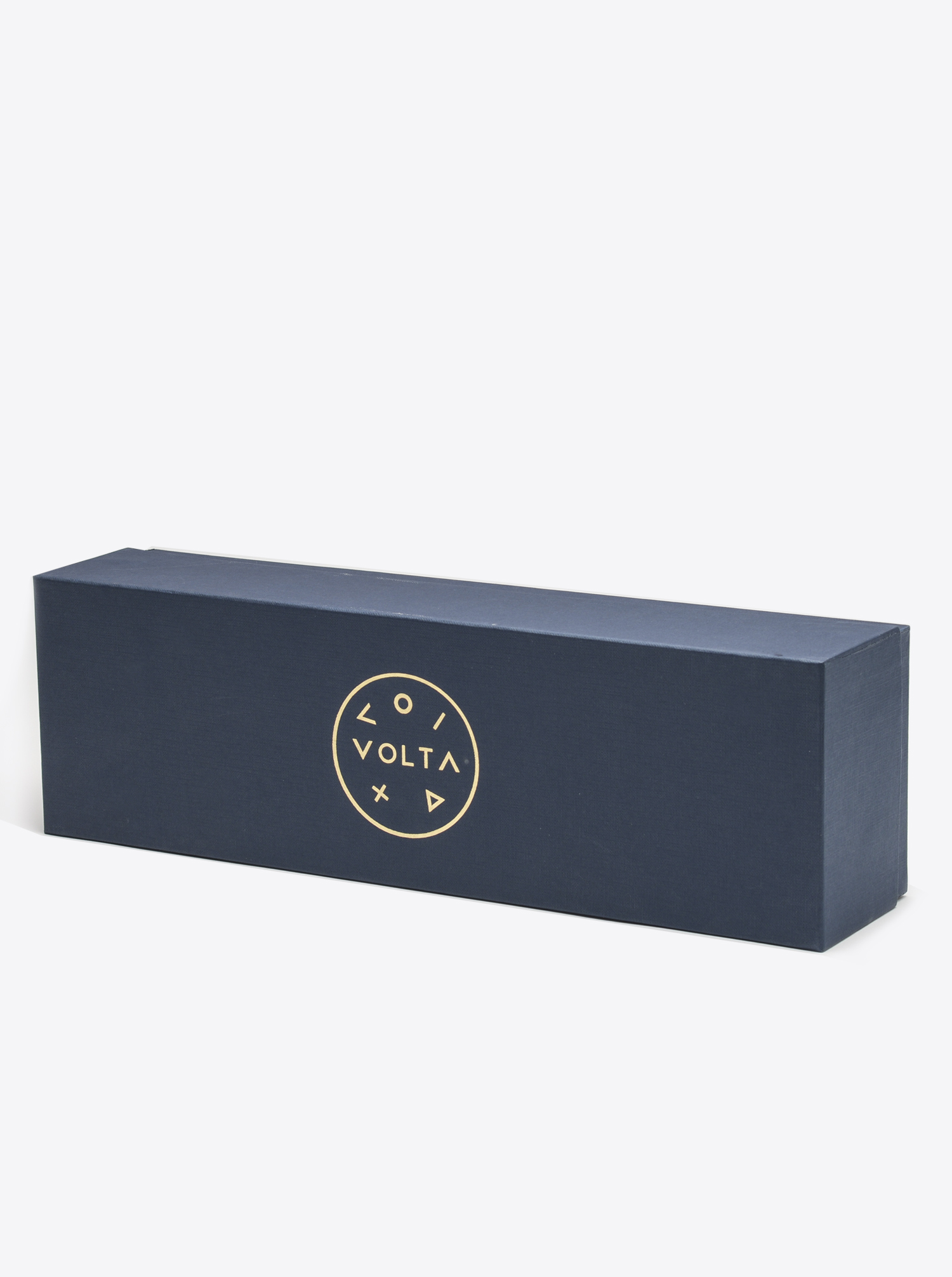 Mobile "Istanbul Gold"
This item is currently out of stock, but will be made available for you on request.
Prices incl. VAT plus shipping costs
Description
"Istanbul Gold" is the name of this shapely mobile, inspired by the air and stars, designed by Volta in Paris, produced in Barcelona. The mobile is made entirely of recycled metal and is painted by hand.
Details
Additional Information:
Material: 100% steel
Manufacture:
Spain
Height:
35 cm
Length:
40 cm





FERRAGOSTO We are on vacation and we will not deliver again until August 17th. Therefore, take advantage of a one-time discount of 7% on all stored items up to and including August 16th. Code: GET7