Concrete Light "Nomadic Light"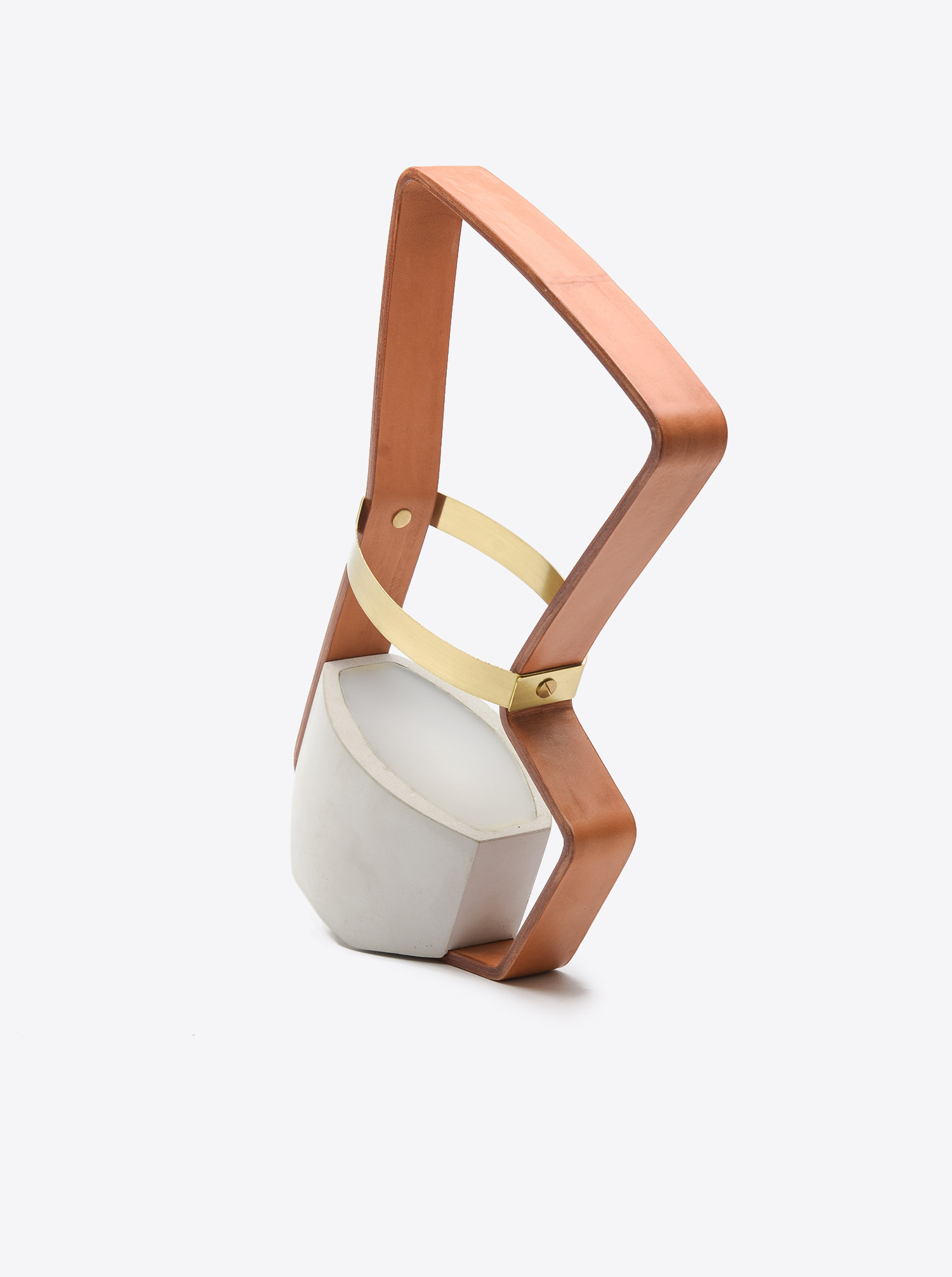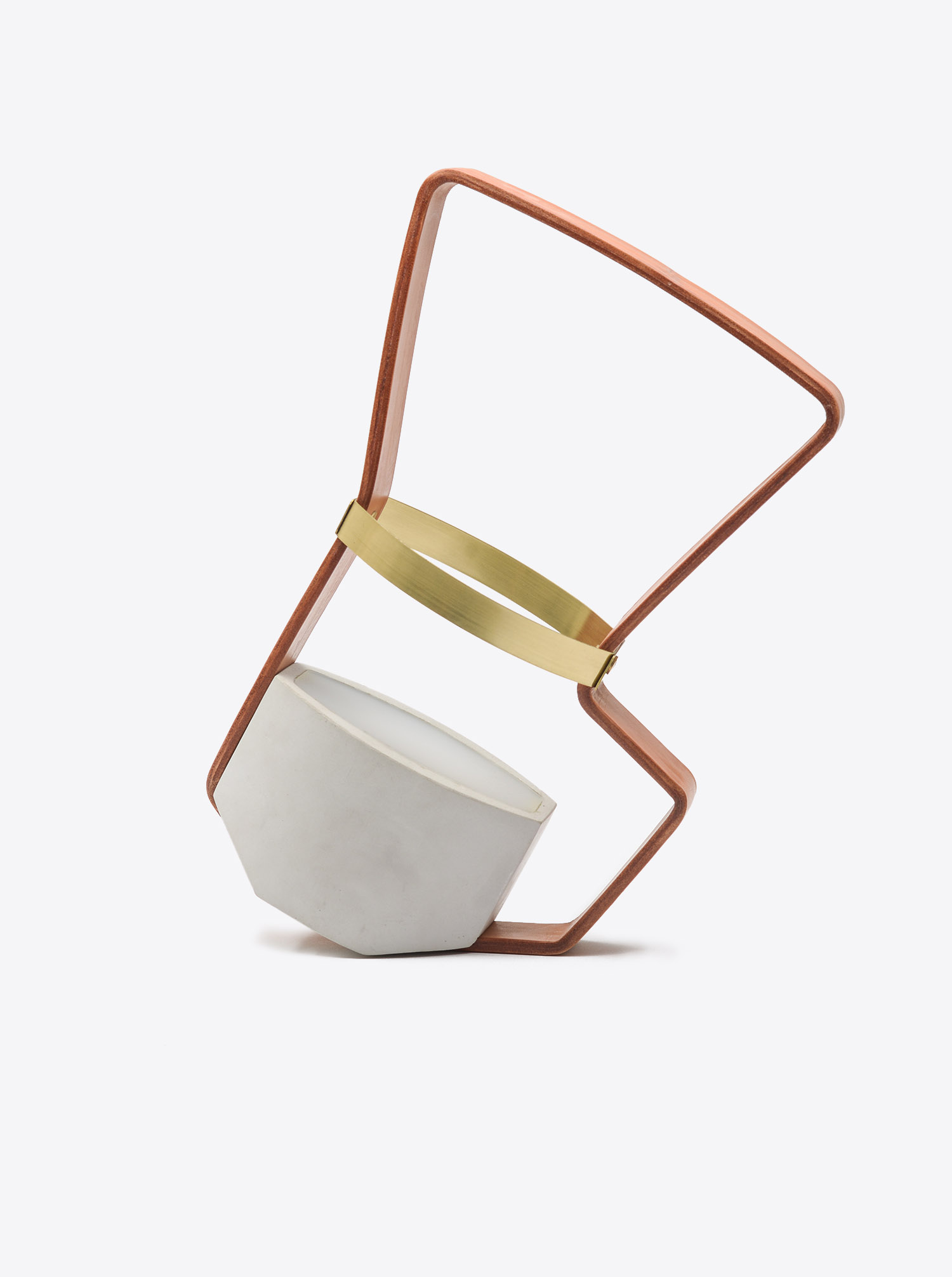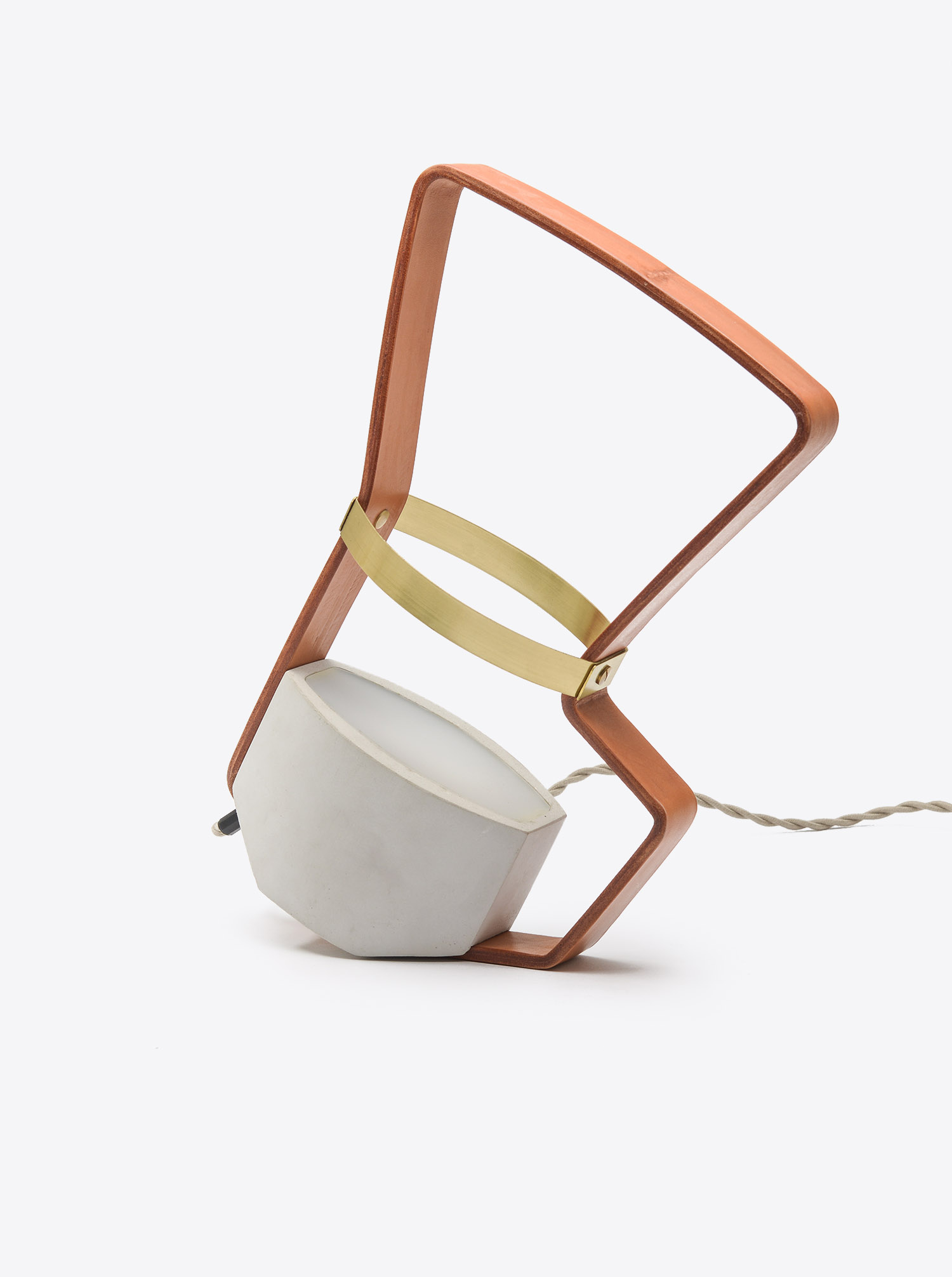 Concrete Light "Nomadic Light"
Prices incl. VAT plus shipping costs
Description
The talented designer Katharina Eisenköck has been making this special and functional lamp made of concrete and leather since 2014 even by hand in her London based workshop. The name "Nomadic Light" also reflects its function. The lamp cannot only stand or hang, it should / can also be worn. The specially developed concrete mix is very light and has surprised experts since 2014. The quantities are very low due to the manufacturing process. Here is probably the last piece from the limited series.
Details
Additional Information:
The light is equipped with LED and charging cable (british plug) and currently comes at the moment with a Charger (EU) for free - but the charger is not part of the purchase.
Manufacture:
England
Weight:
1.191 kg
Height:
36 cm
Width:
10 cm
Length:
24 cm