Doorstop "Carl" Burel and Leather XL H 53cm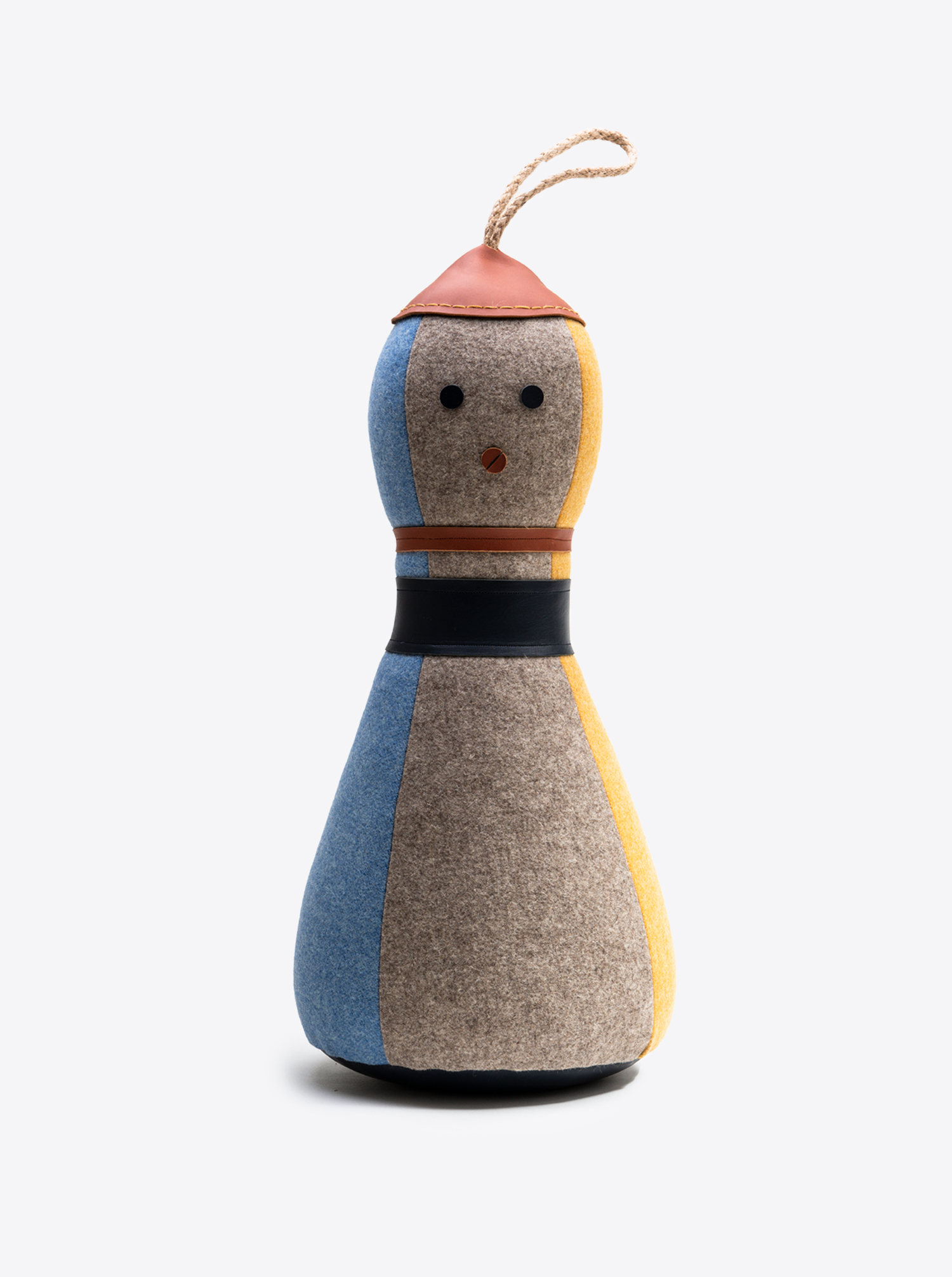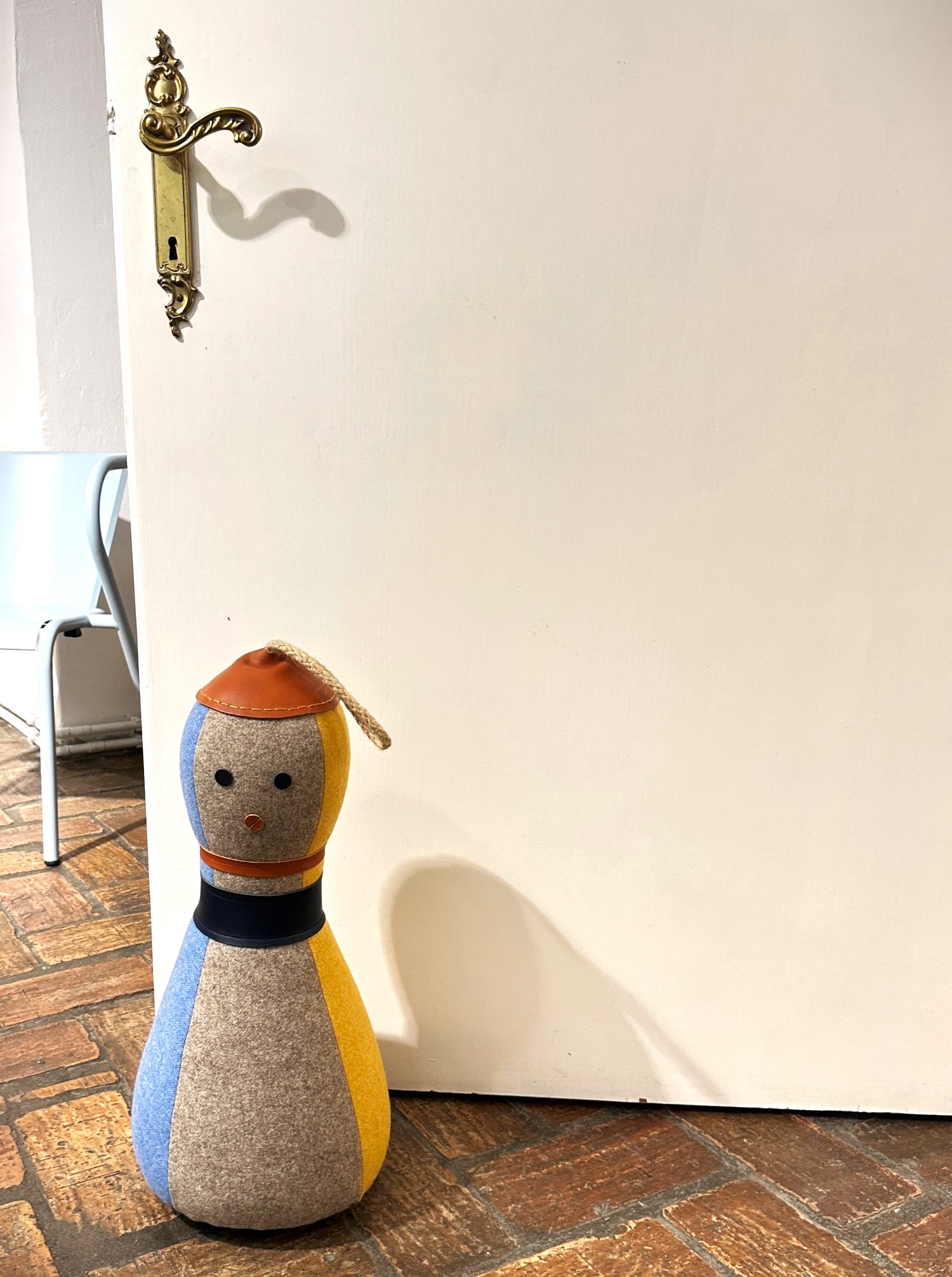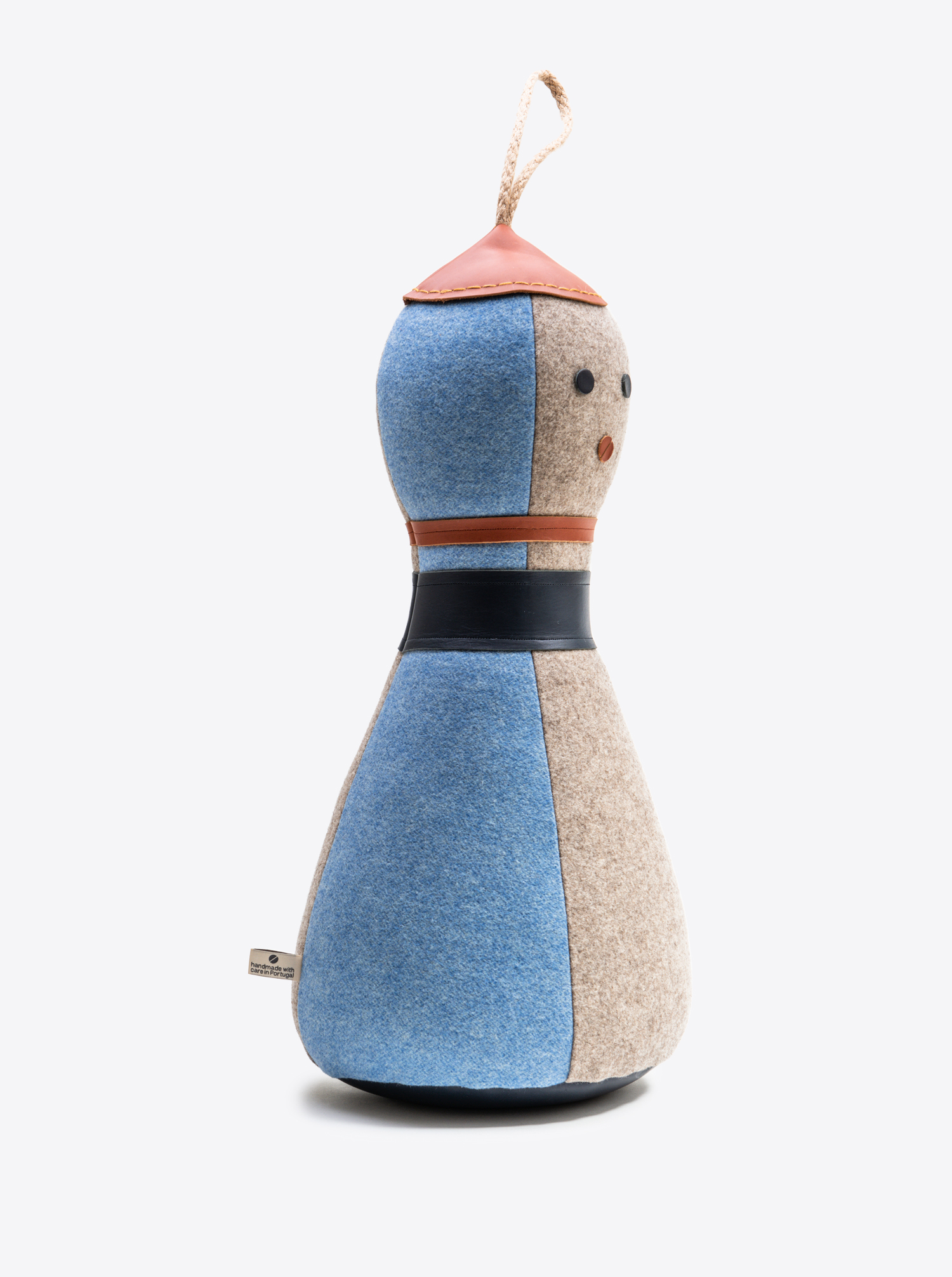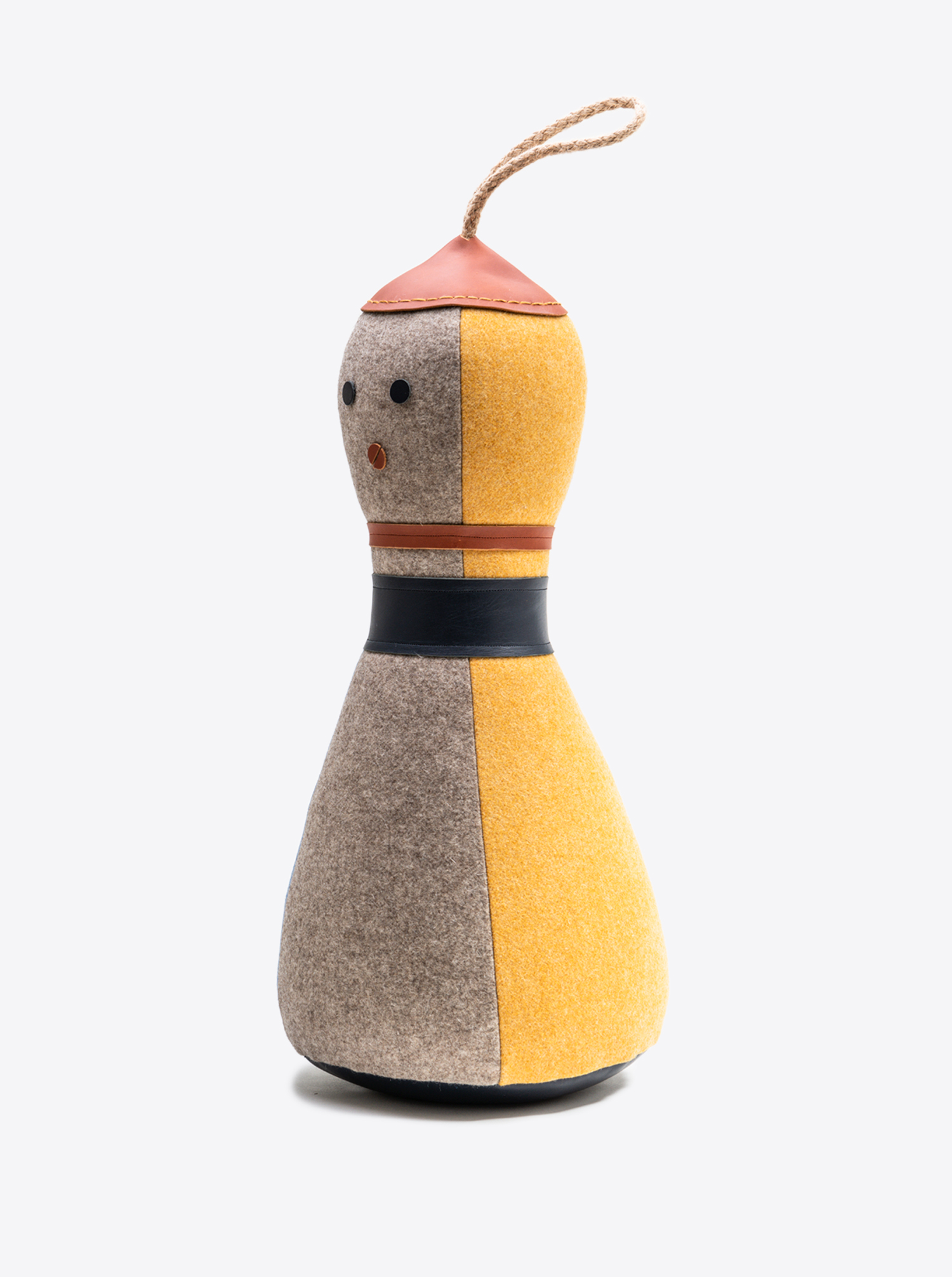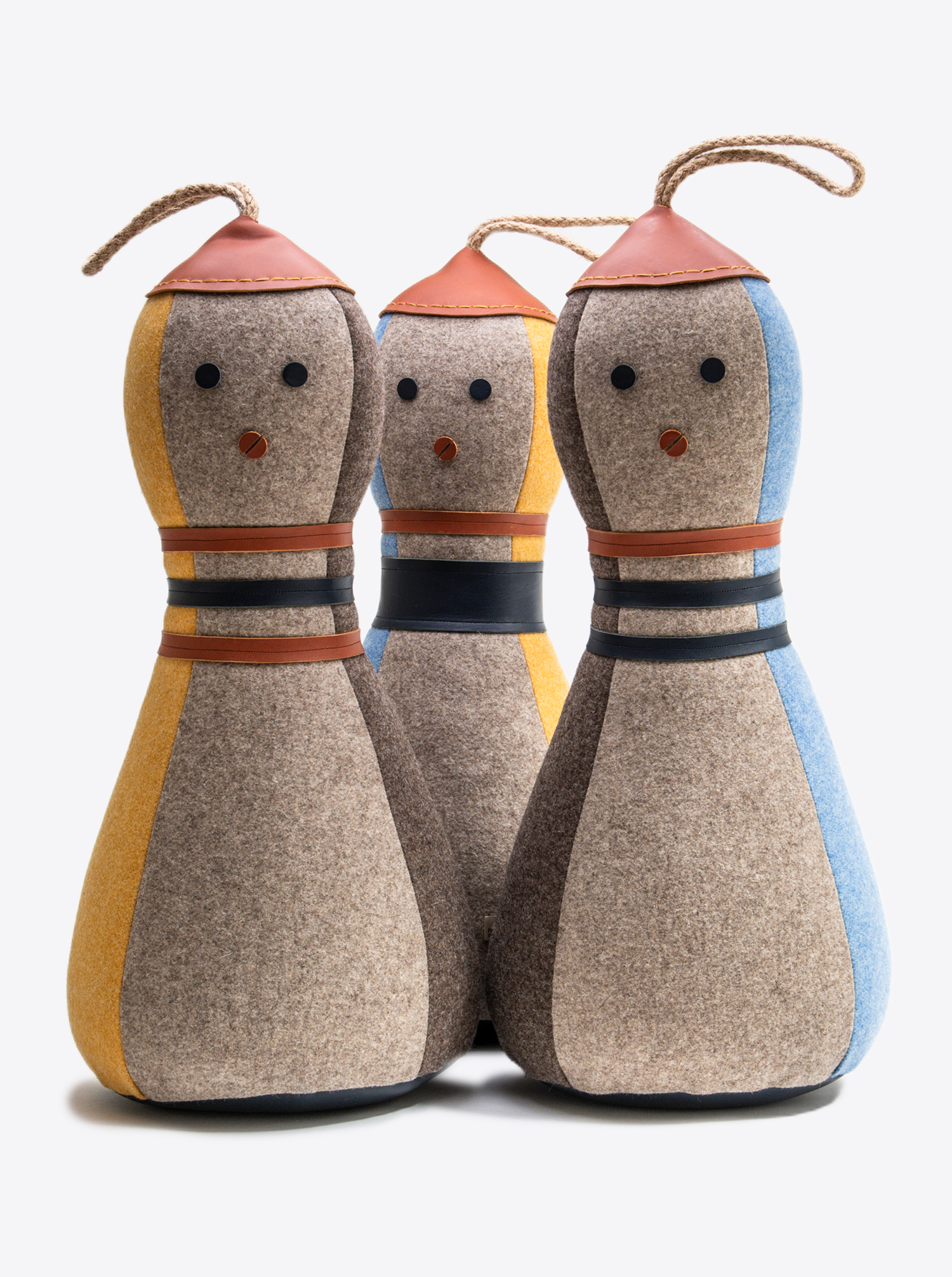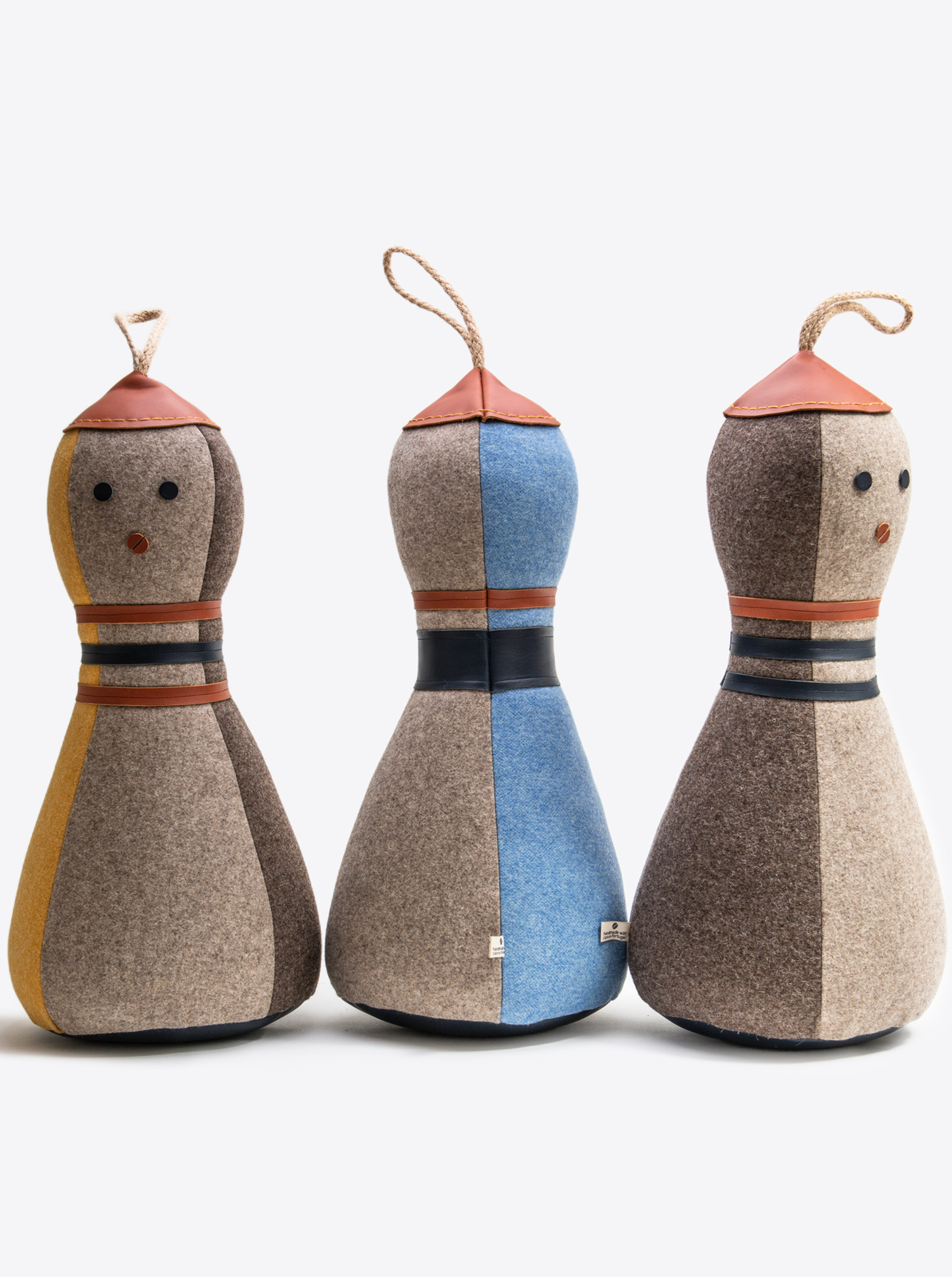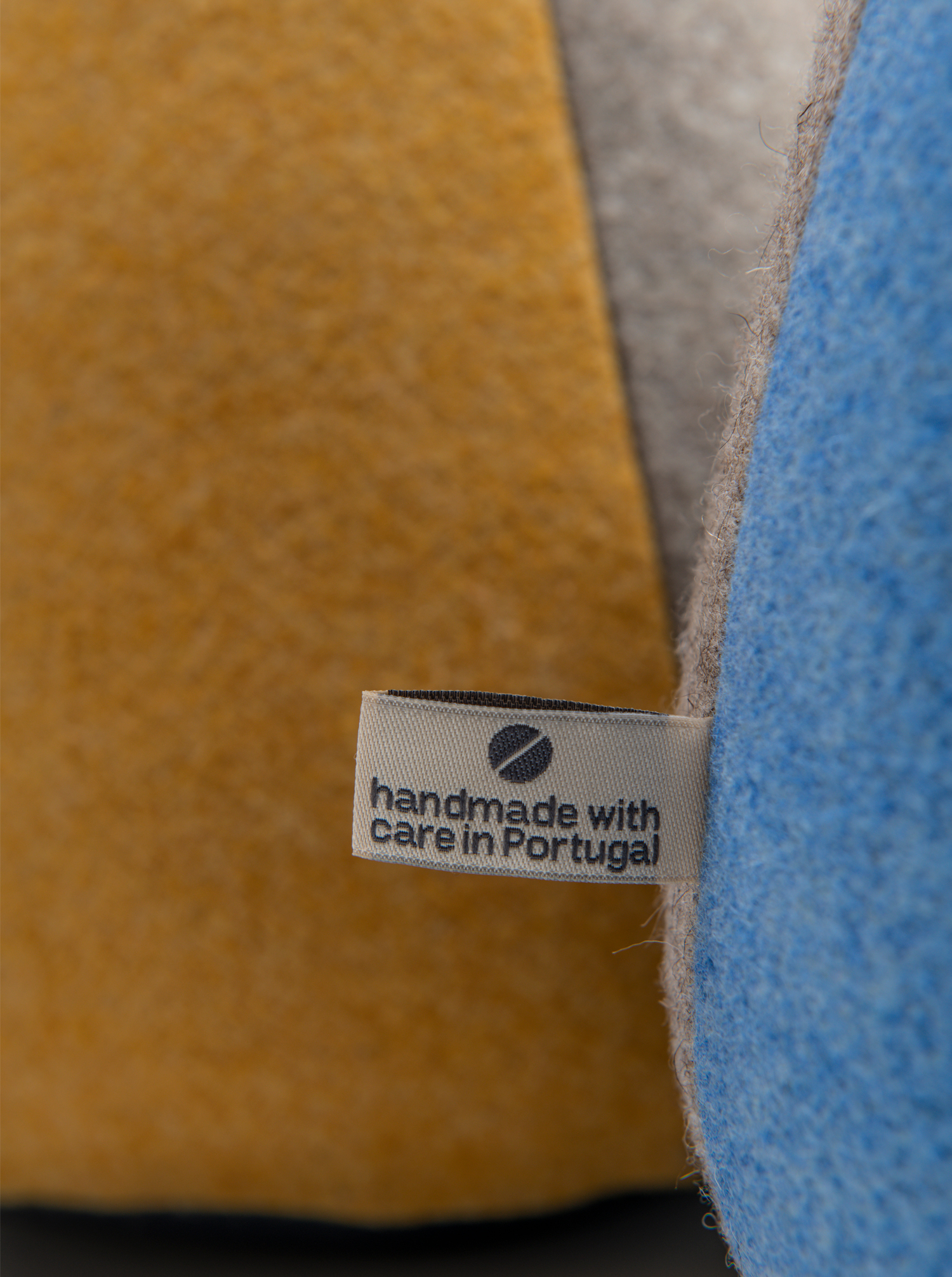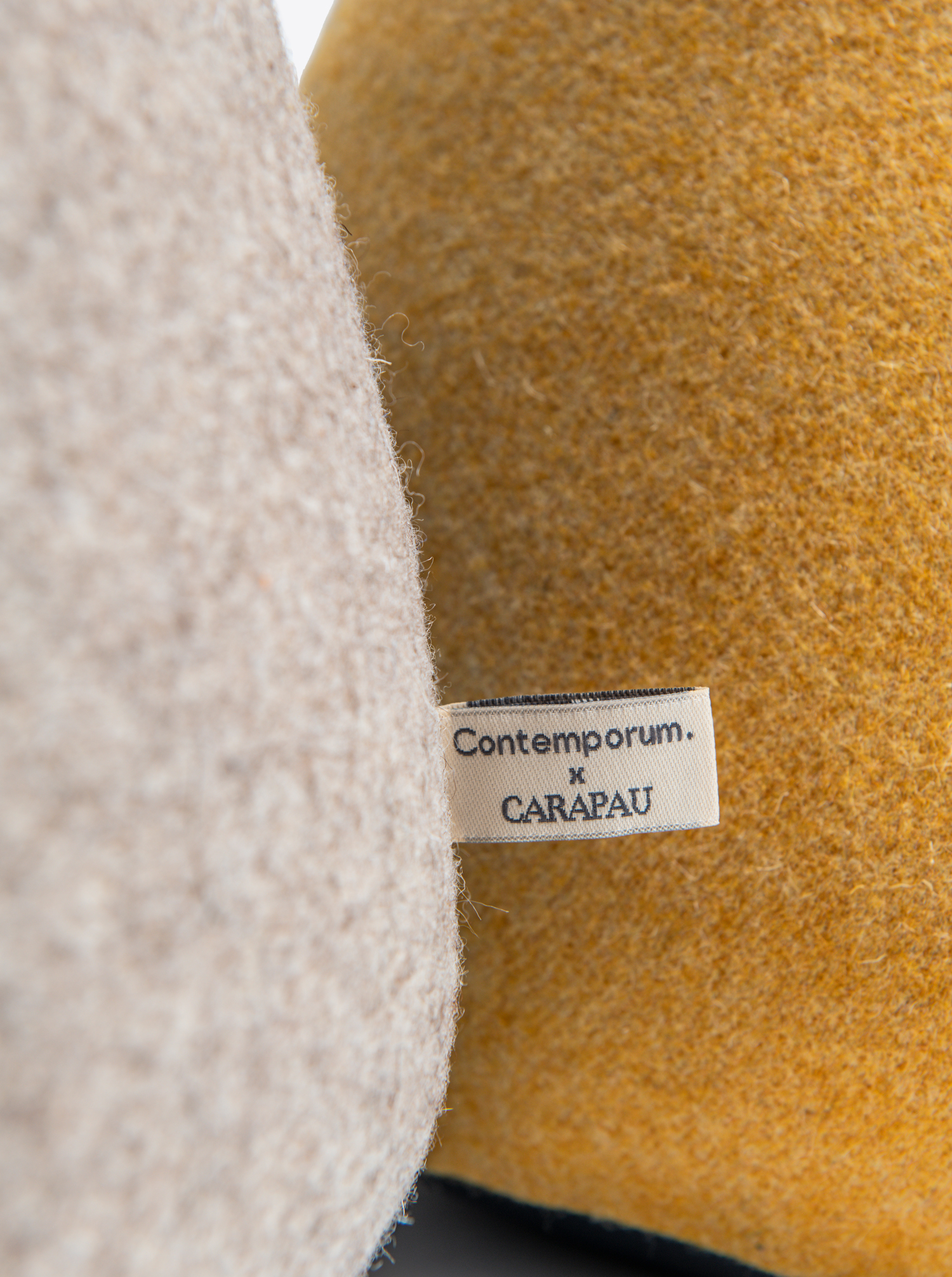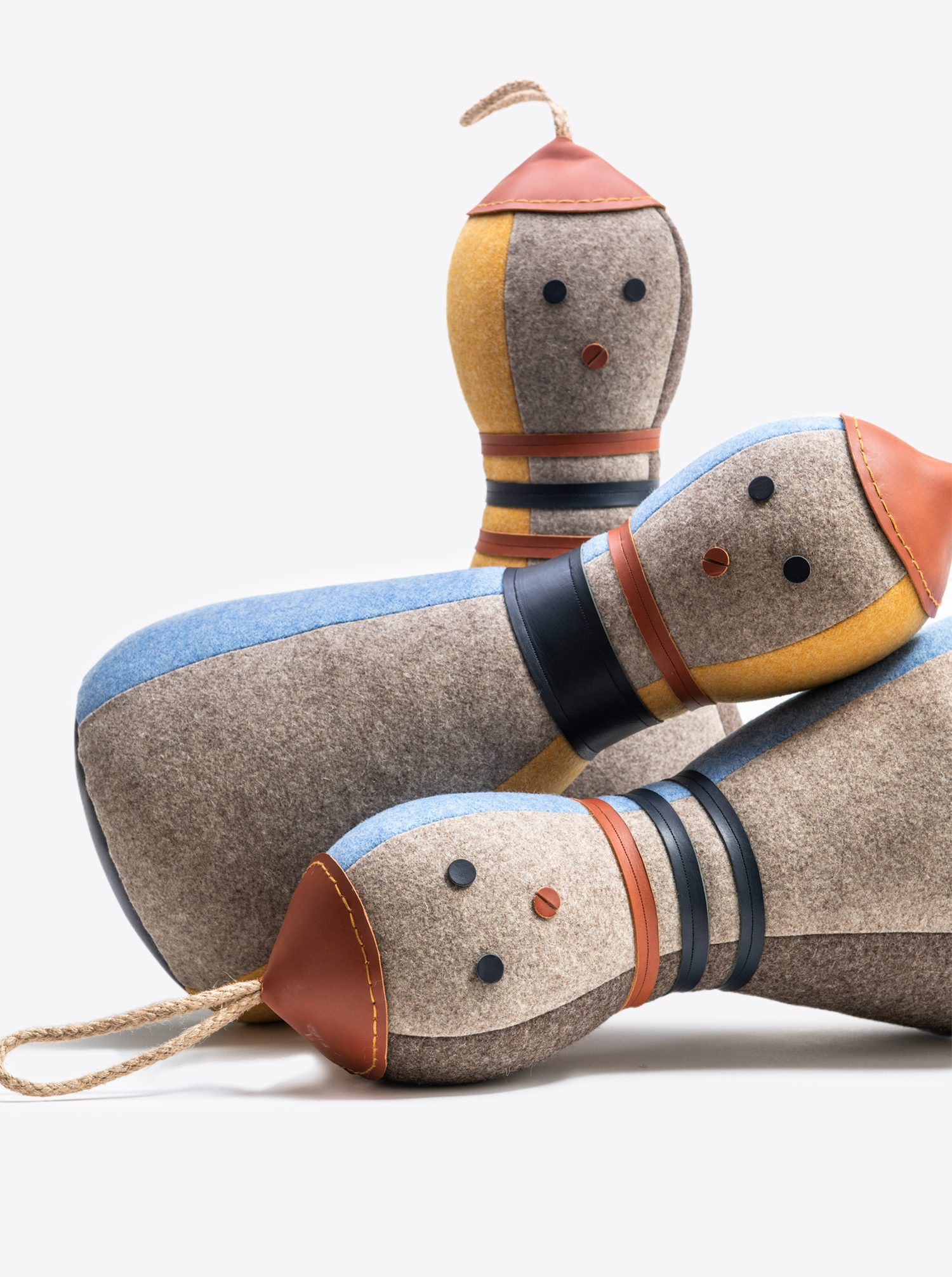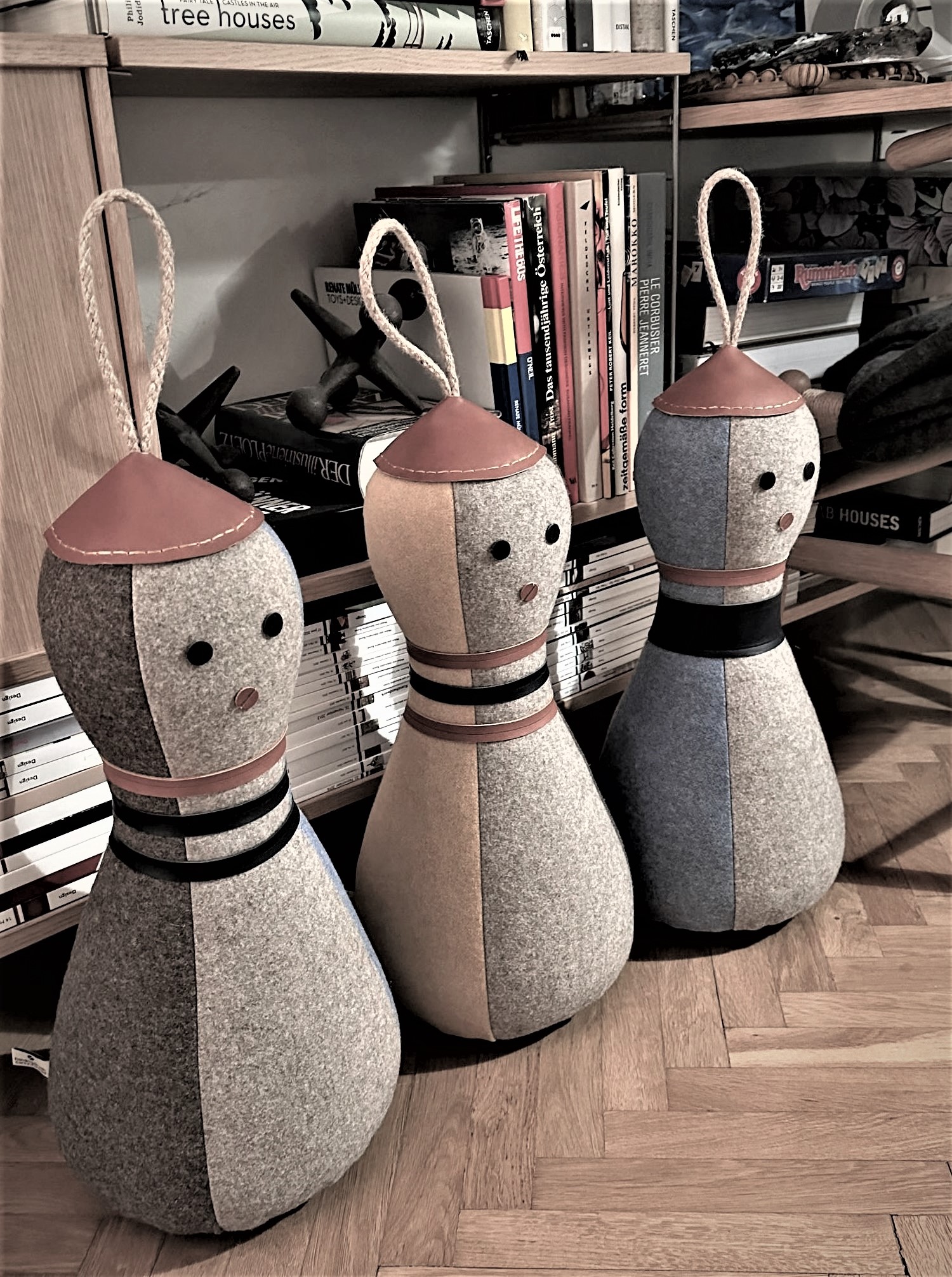 Doorstop "Carl" Burel and Leather XL H 53cm
Prices incl. VAT plus shipping costs
Description
This is "Carl", another timelessly beautiful doorstop or gatekeeper, handmade exclusively for Contemporum. This model is of course also handmade in the Portuguese manufactory of Carapau, made of Burel (traditional Portuguese felt) in three colours and finest organic leather from the region. This doorstop is a contemporary design object for young and old. See also Carl's brothers of the first hour "Otto" and "Luis".
Details
Additional Information:
Material: Burel (Portuguese wool/felt) three-coloured and finest organic leather two-coloured, hand stuffed
Colours "Carl": Burel front and back "Light Sarrubeco", right "Moonstone", left "Amber".
Leather: finest Portuguese organic leather in "Cognac" and "Royal Navy Blue".
Further info: as handmade, each piece is unique
10% of the net proceeds from this product will be donated to the "Make a Wish" Foundation.
Manufacture:
Portugal
Weight:
1.8 kg
Height:
55 cm
Width:
25 cm