Doorstop "Otto" Burel and Leather XL H 53cm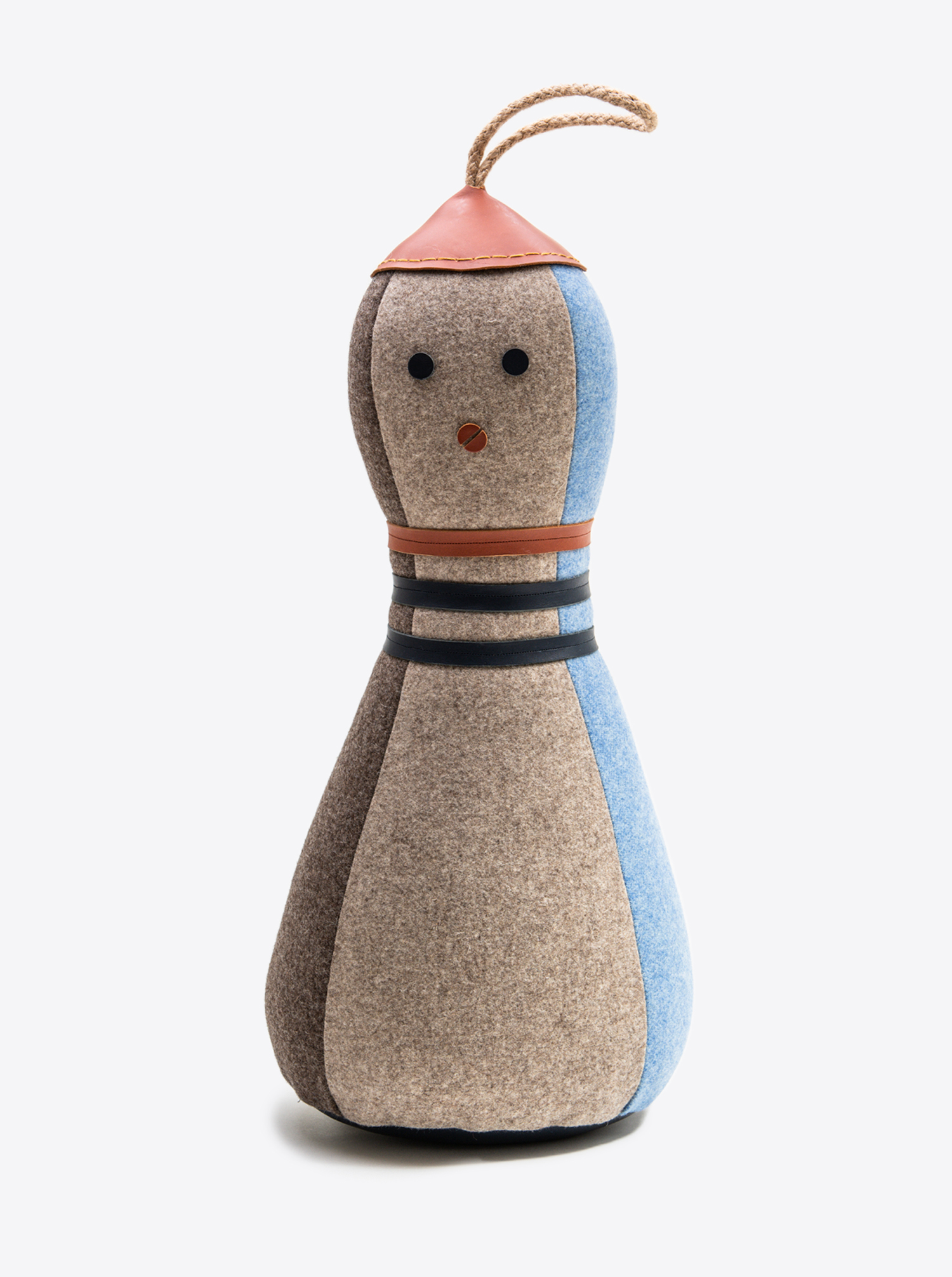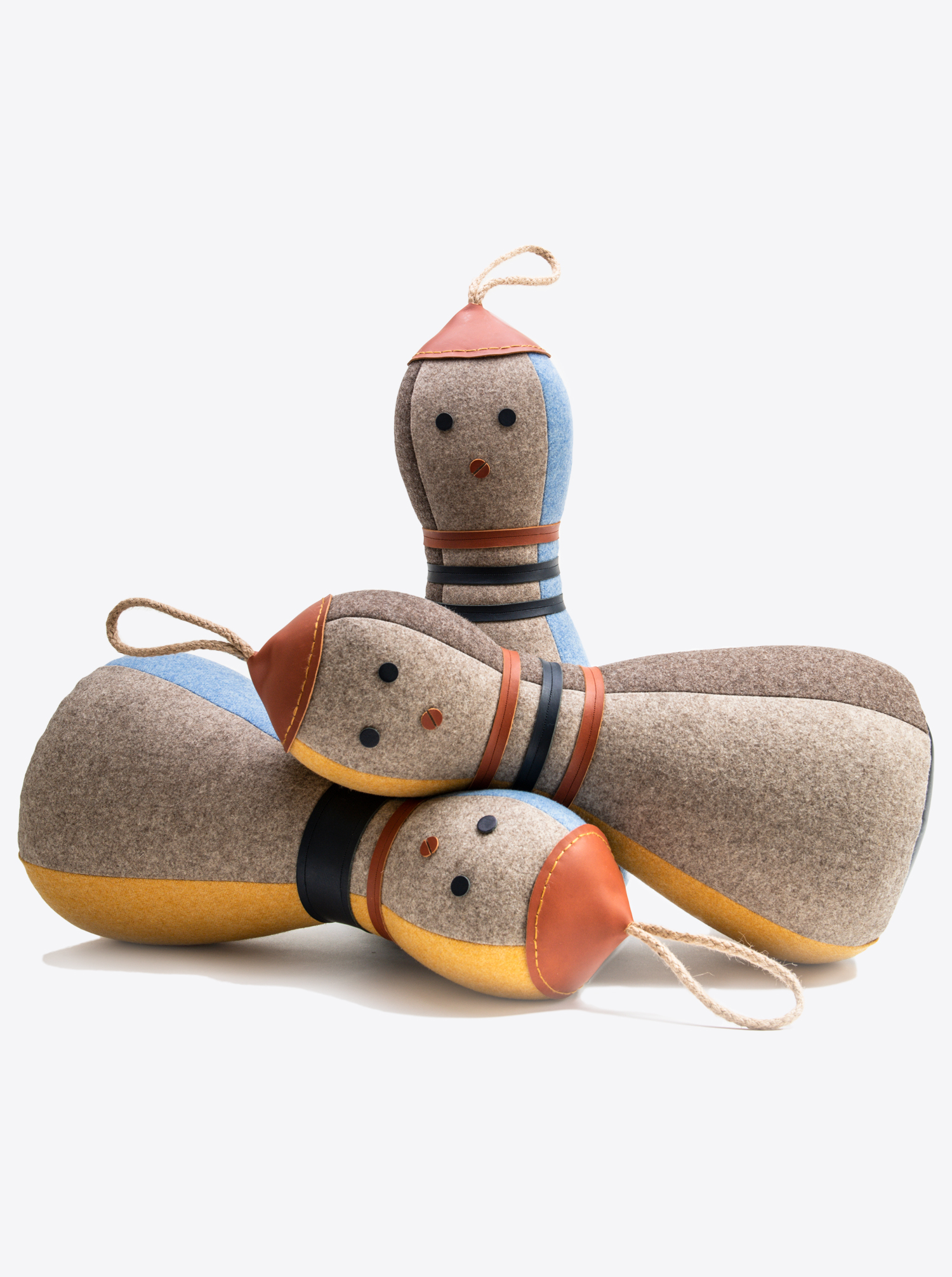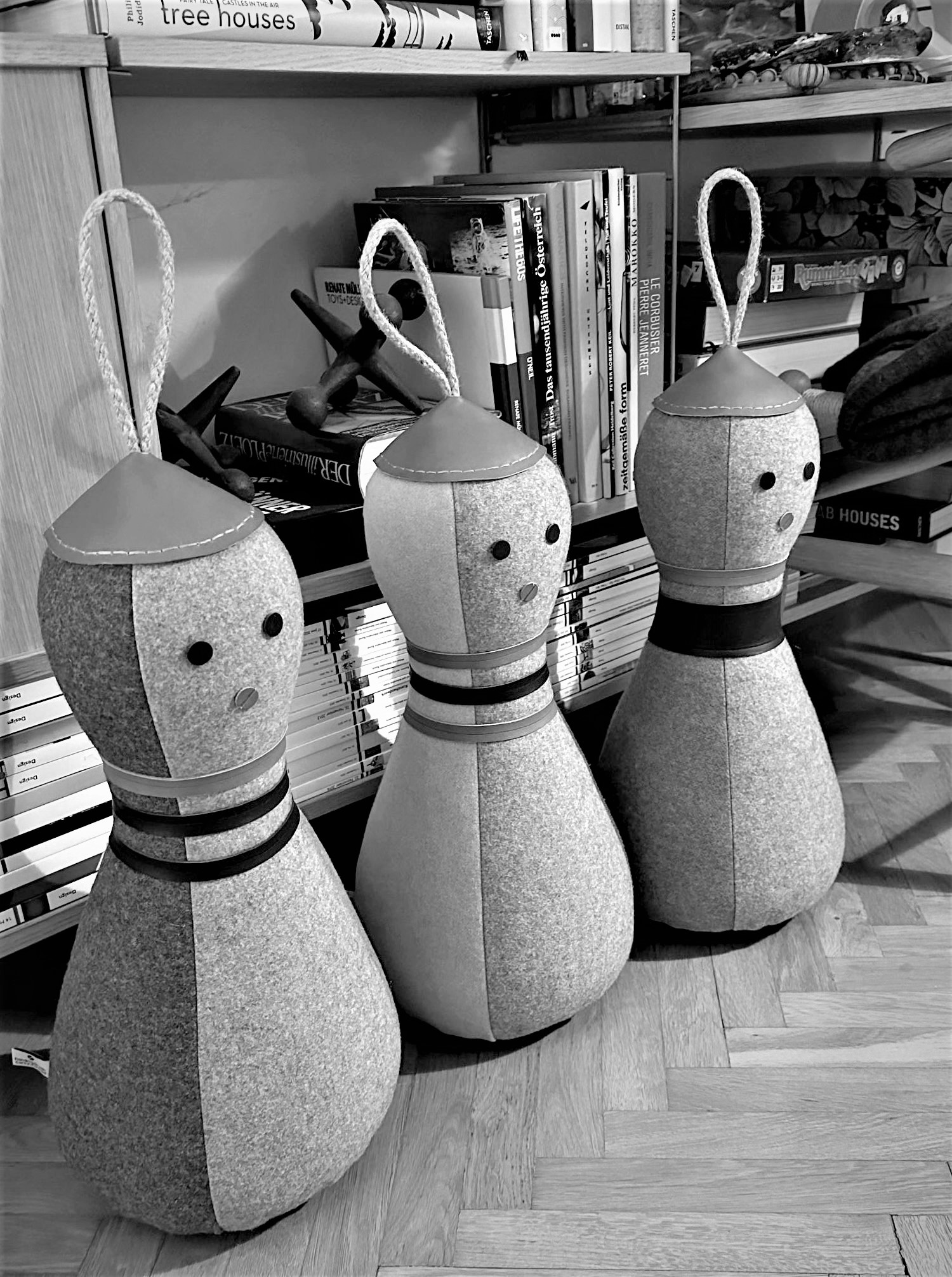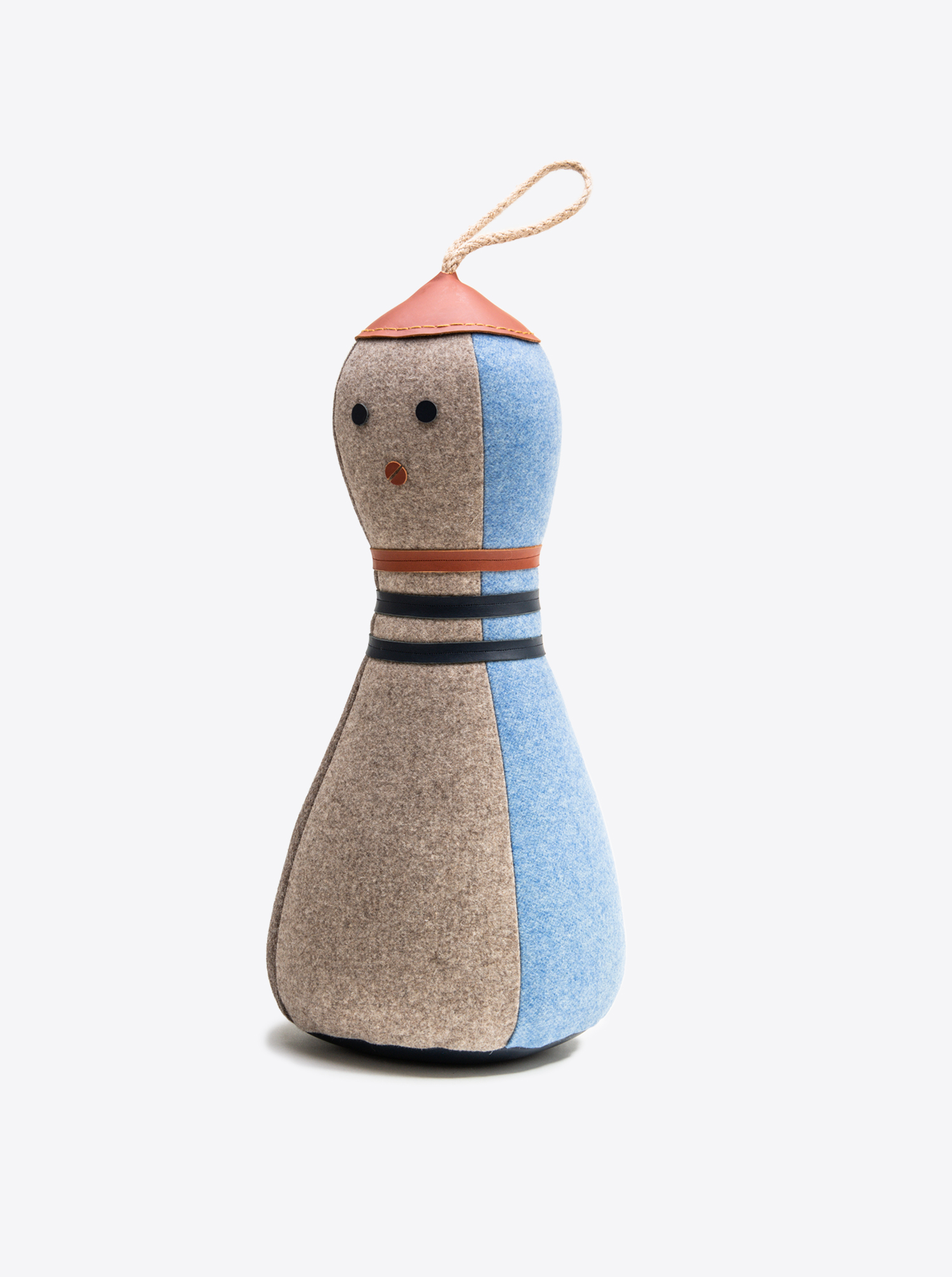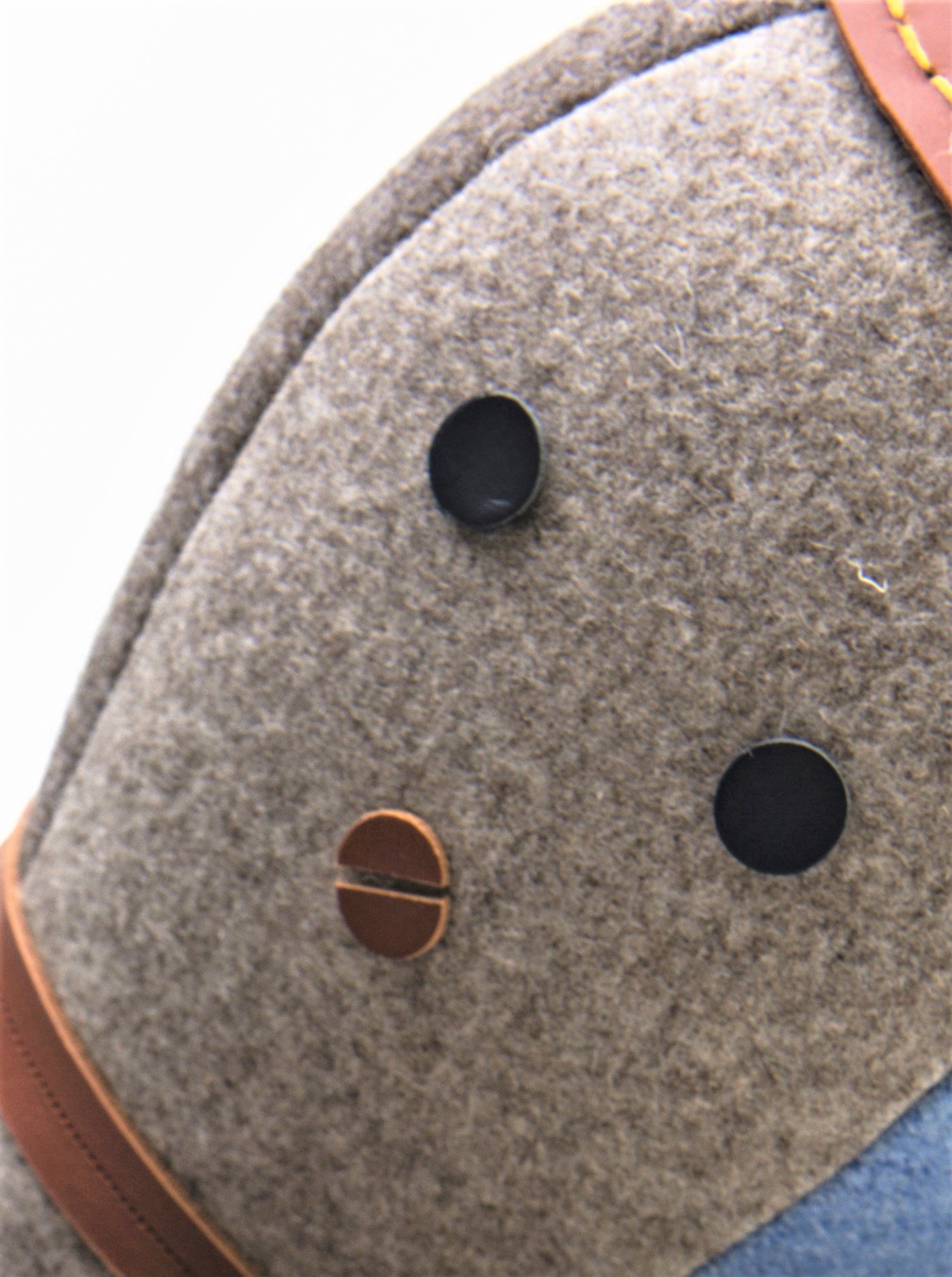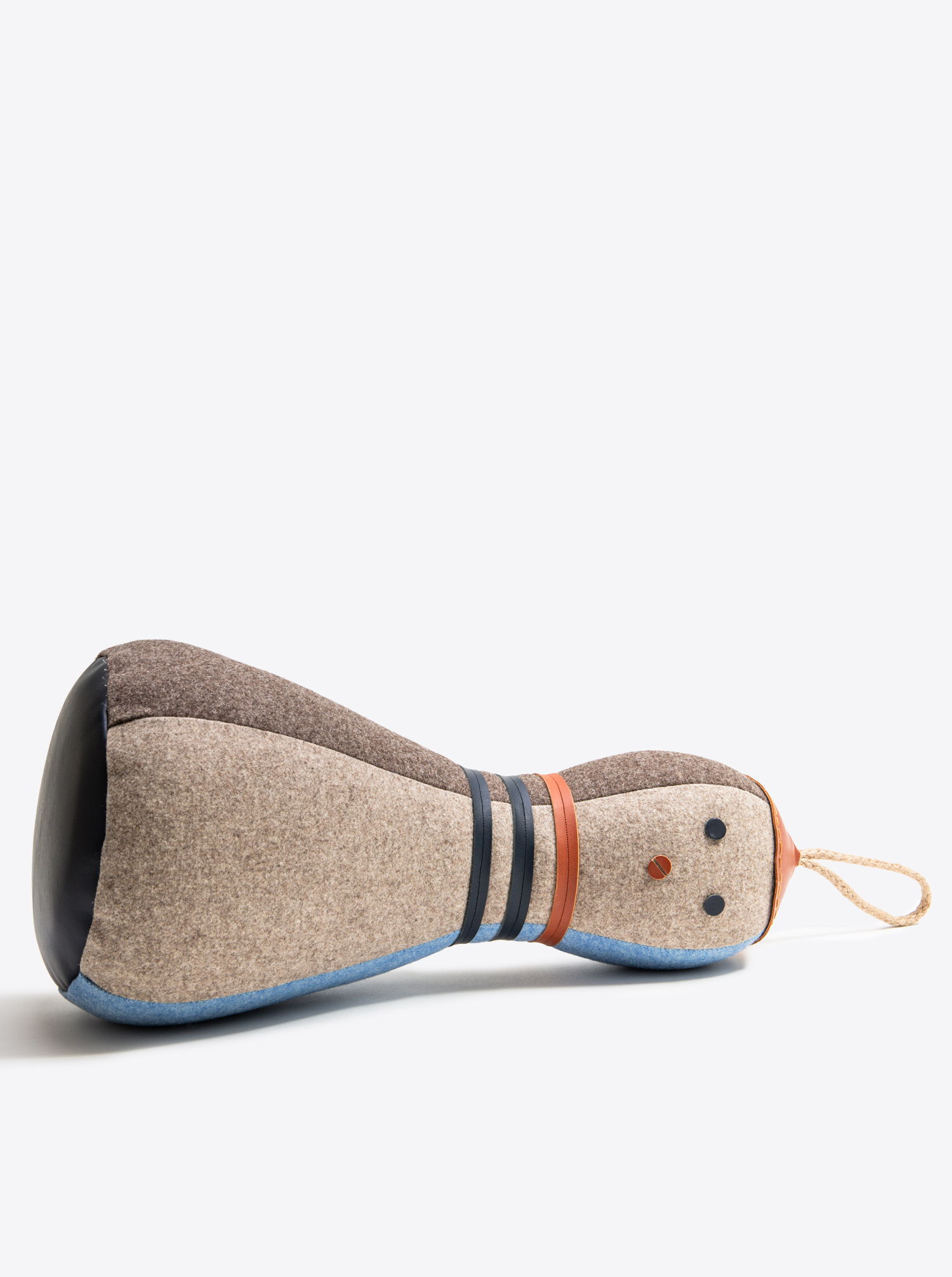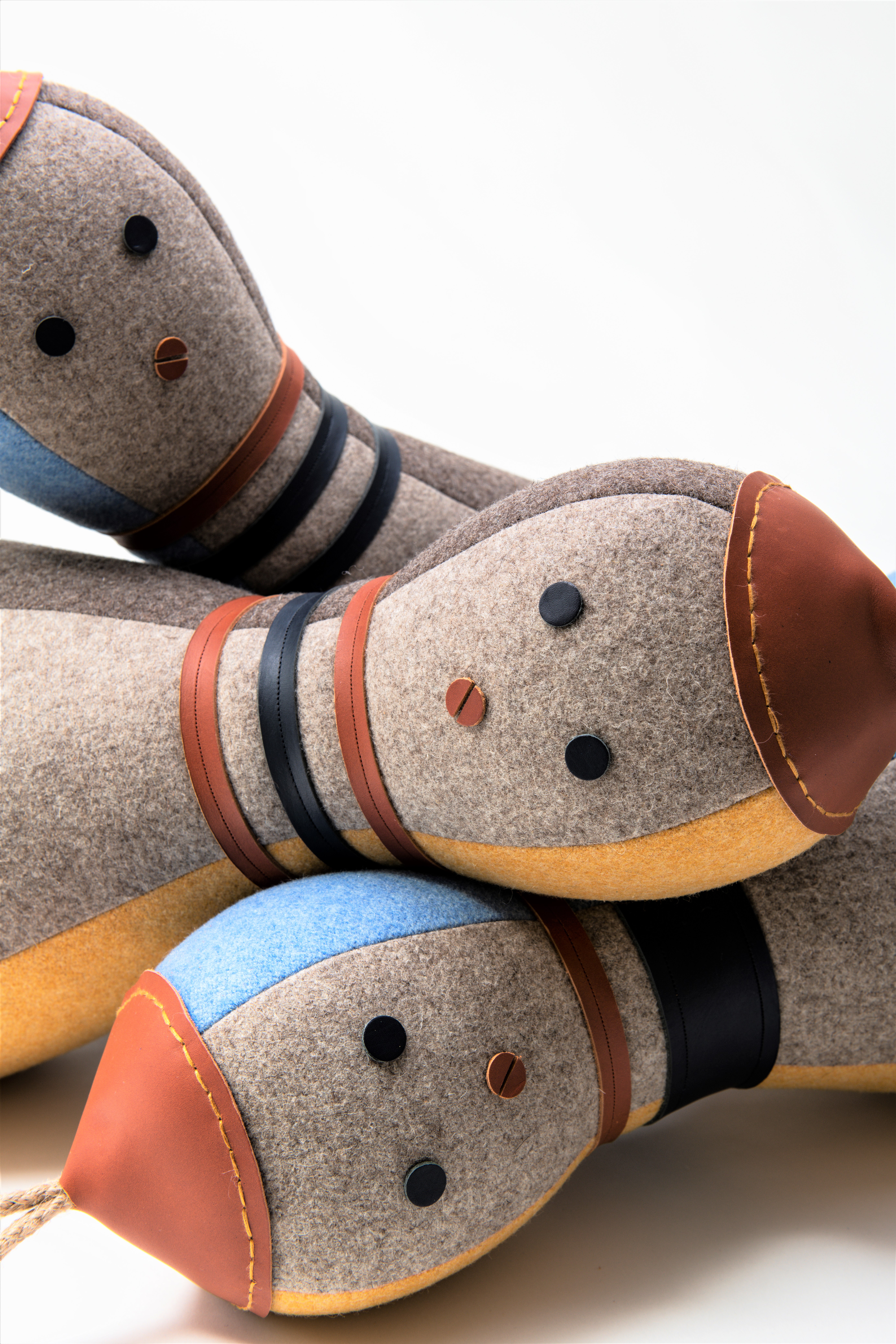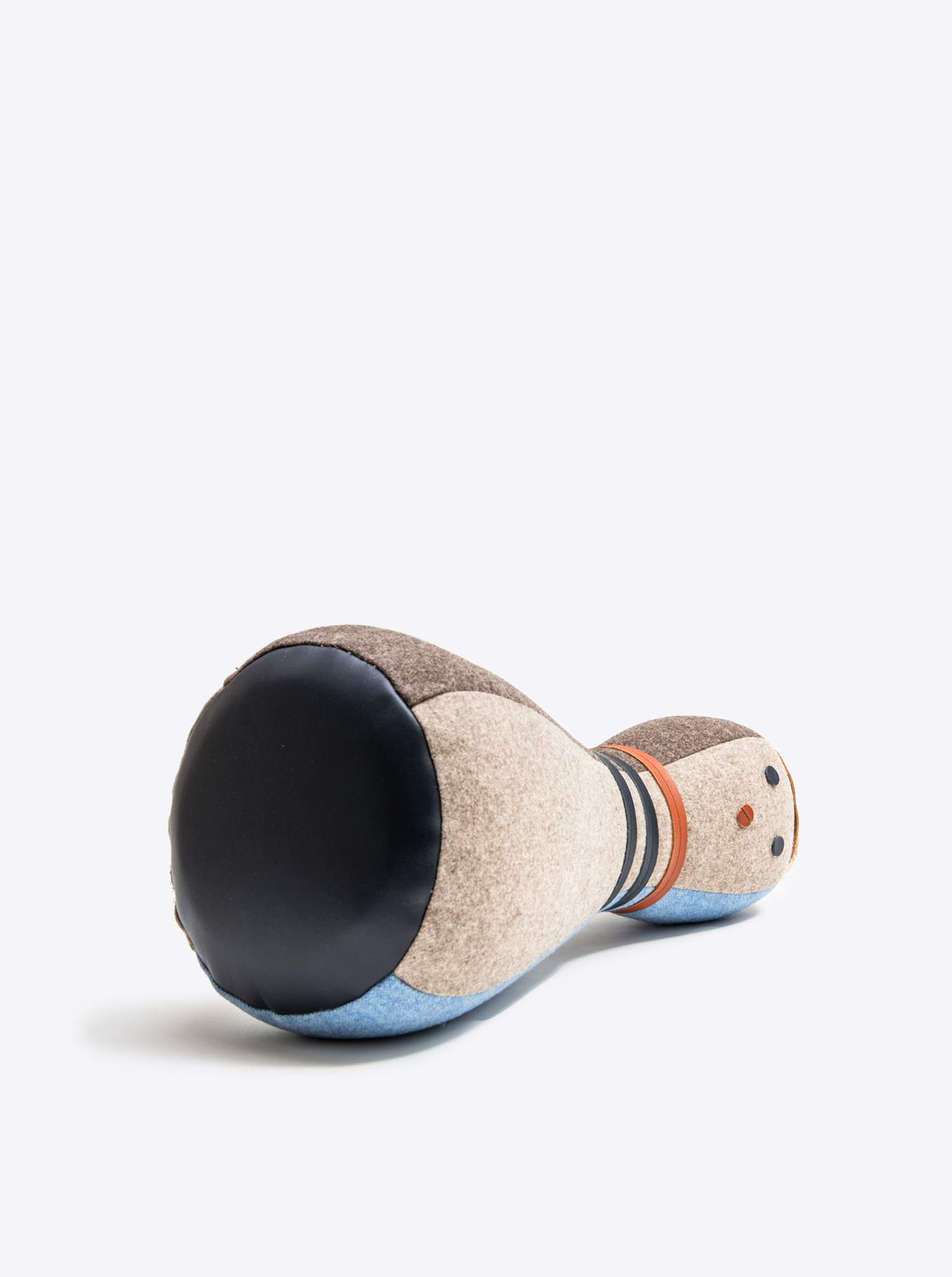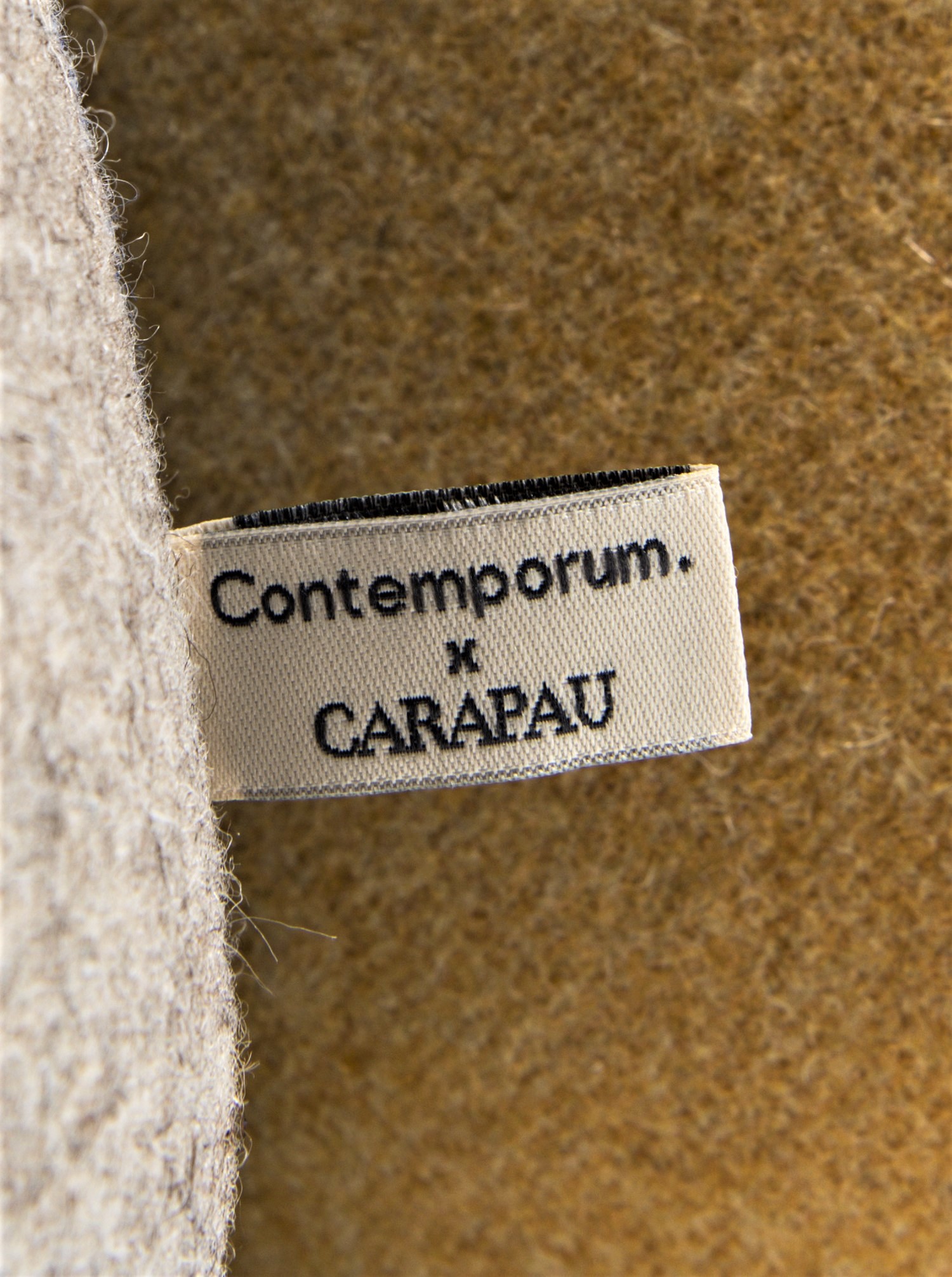 Doorstop "Otto" Burel and Leather XL H 53cm
Prices incl. VAT plus shipping costs
Description
Timelessly beautiful doorstop and a single object as such, handmade exclusively for Contemporum. in the Portuguese manufactory of Carapau. Here our first model "Otto", consisting of Burel (Portuguese felt) and finest organic leather. This doorstop is a contemporary design object for young and old and is somewhat inspired by the designs of the German designer Renate Müller from the 1960s.
Details
Additional Information:
Material: Body with Burel (Portuguese wool/felt) in three colors and finest organic leather in two colors, hand stuffed
Colors "Otto": Burel front and back "Light Sarrbeco", right "Sarrubeco", left "Moonstone"
Leather: finest organic bio leather from Portugal in "Cognac" and "Royal Navy Blue"
Further info: as handmade, each piece is unique
10% of the net proceeds from this product will be donated to the "Make a Wish" Foundation.
Manufacture:
Portugal
Weight:
1.8 kg
Height:
55 cm
Width:
25 cm