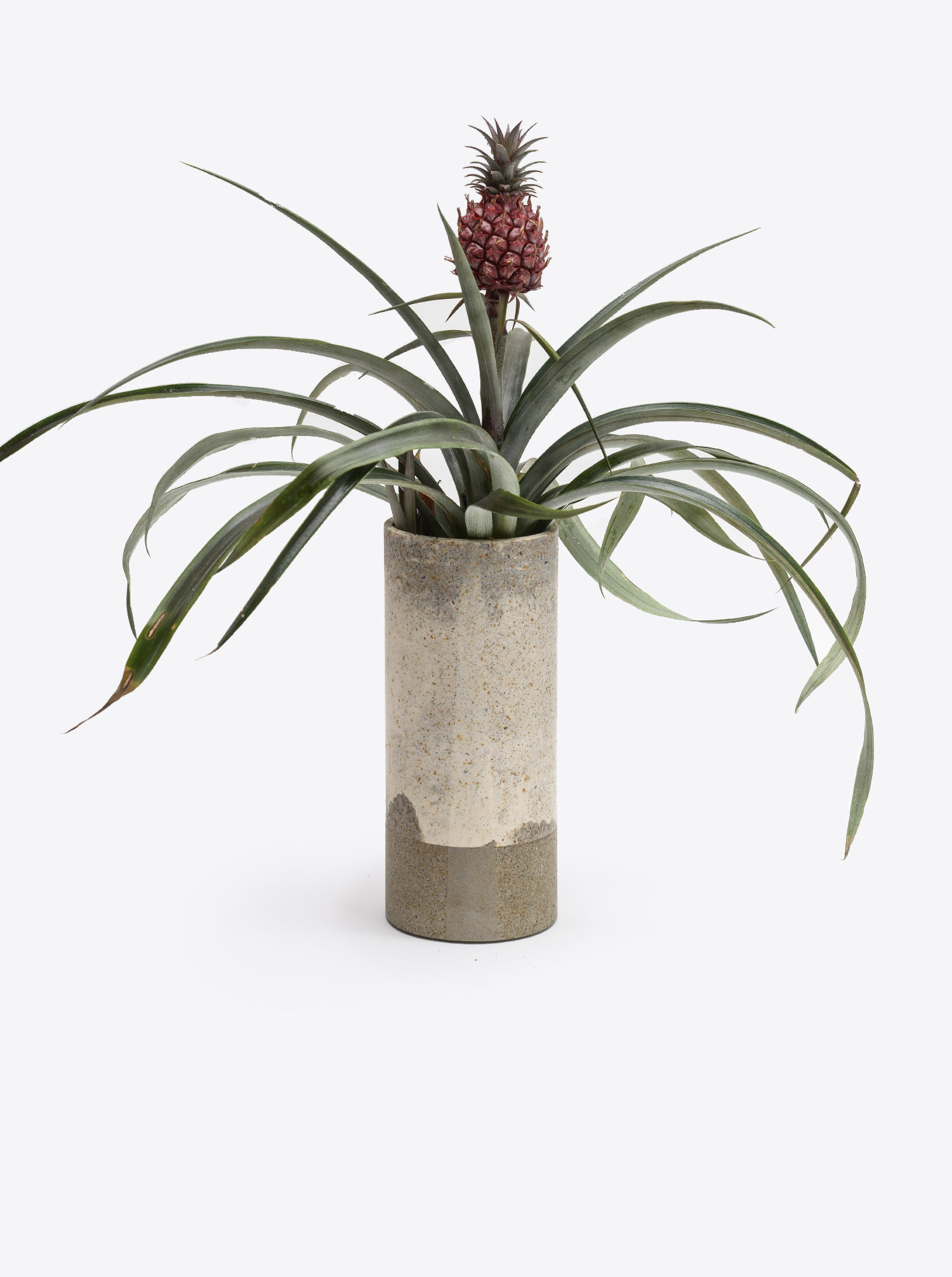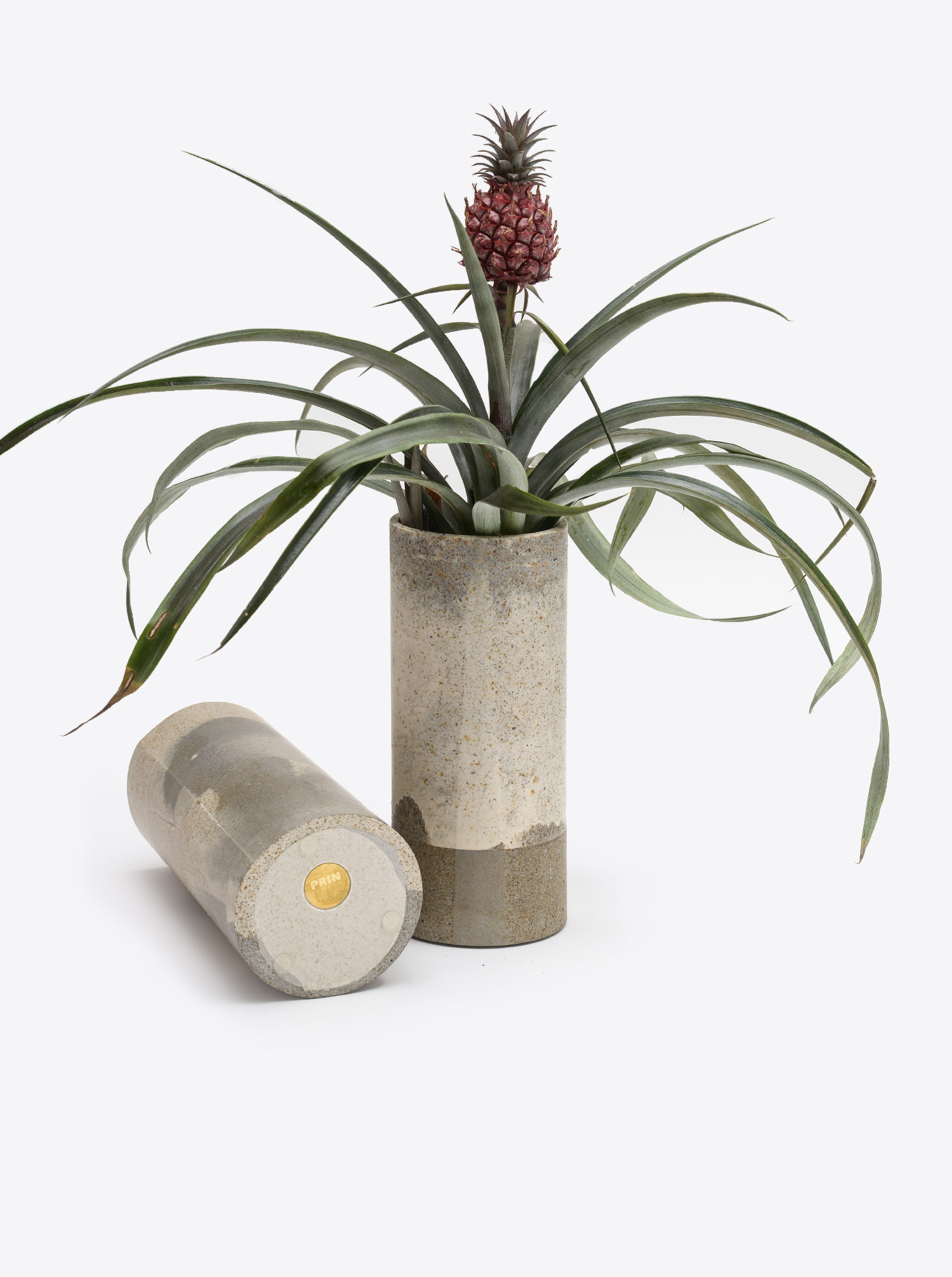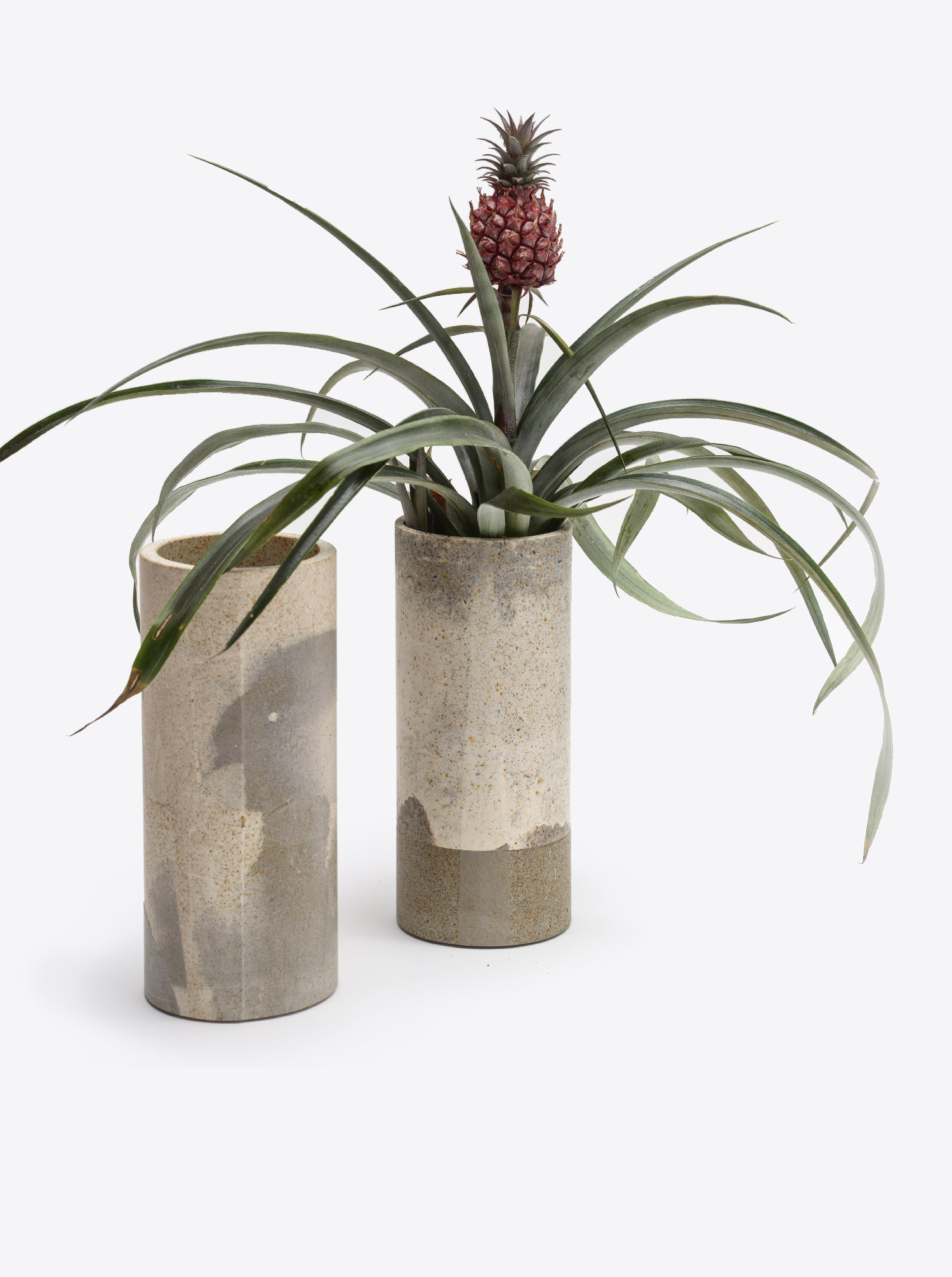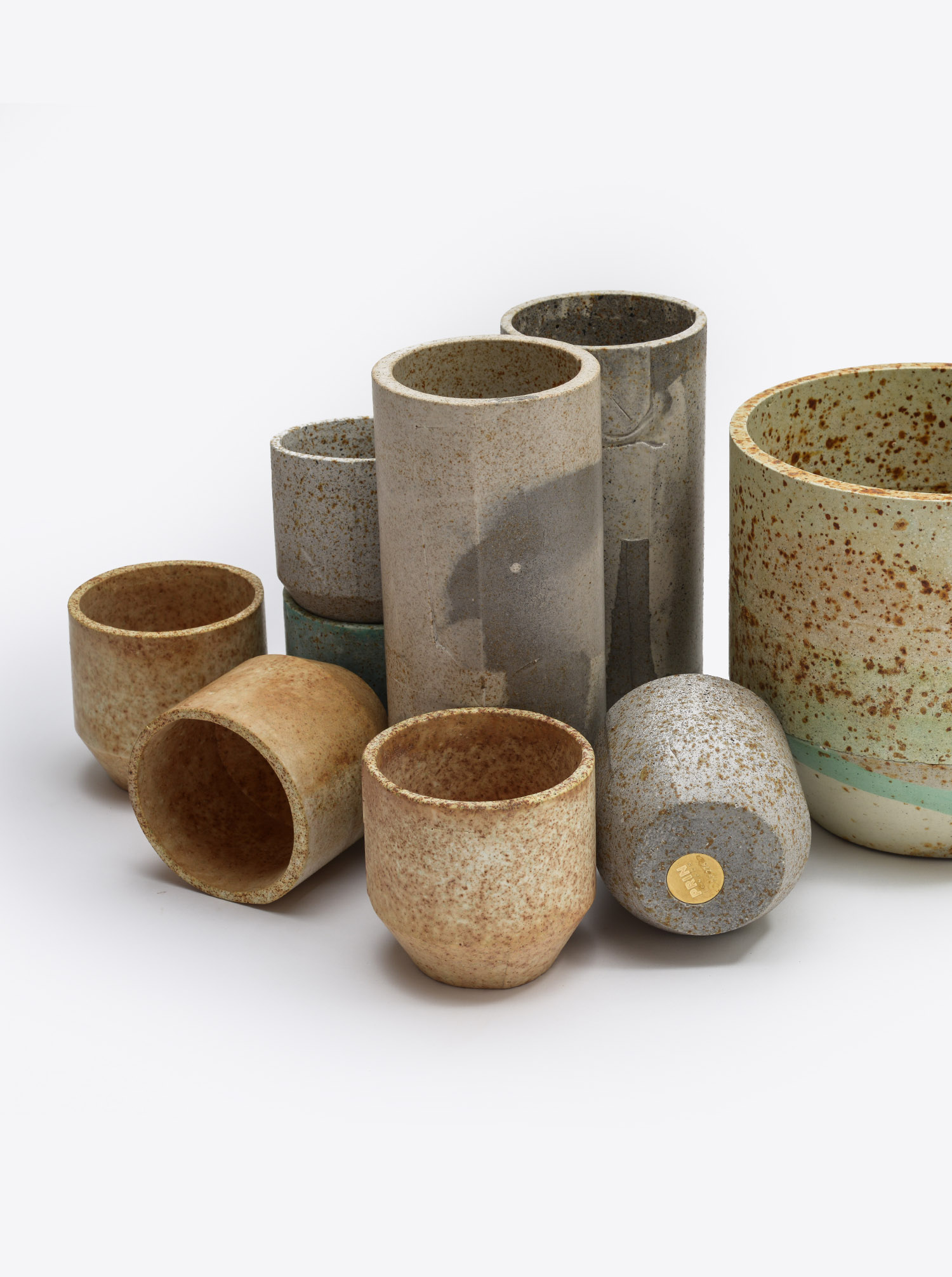 Vase rusty grey
Prices incl. VAT plus shipping costs
Description
Unique handcrafted and numbered Vase in rusty grey - handmade by Ariane Prin. The oxidation of the metals contained, gives the piece its unique colors.
Details
Additional Information:
Material: metal particles, plaster and acrylic
Each piece from Ariane Prin is one of a kind.
Manufacture:
England
Weight:
911 g
Height:
23 cm
Width:
9.5 cm
Length:
9.5 cm
This product is currently not available.
Please inform me as soon as the product is available again.