Magazine Rack Cowhide Leather brown L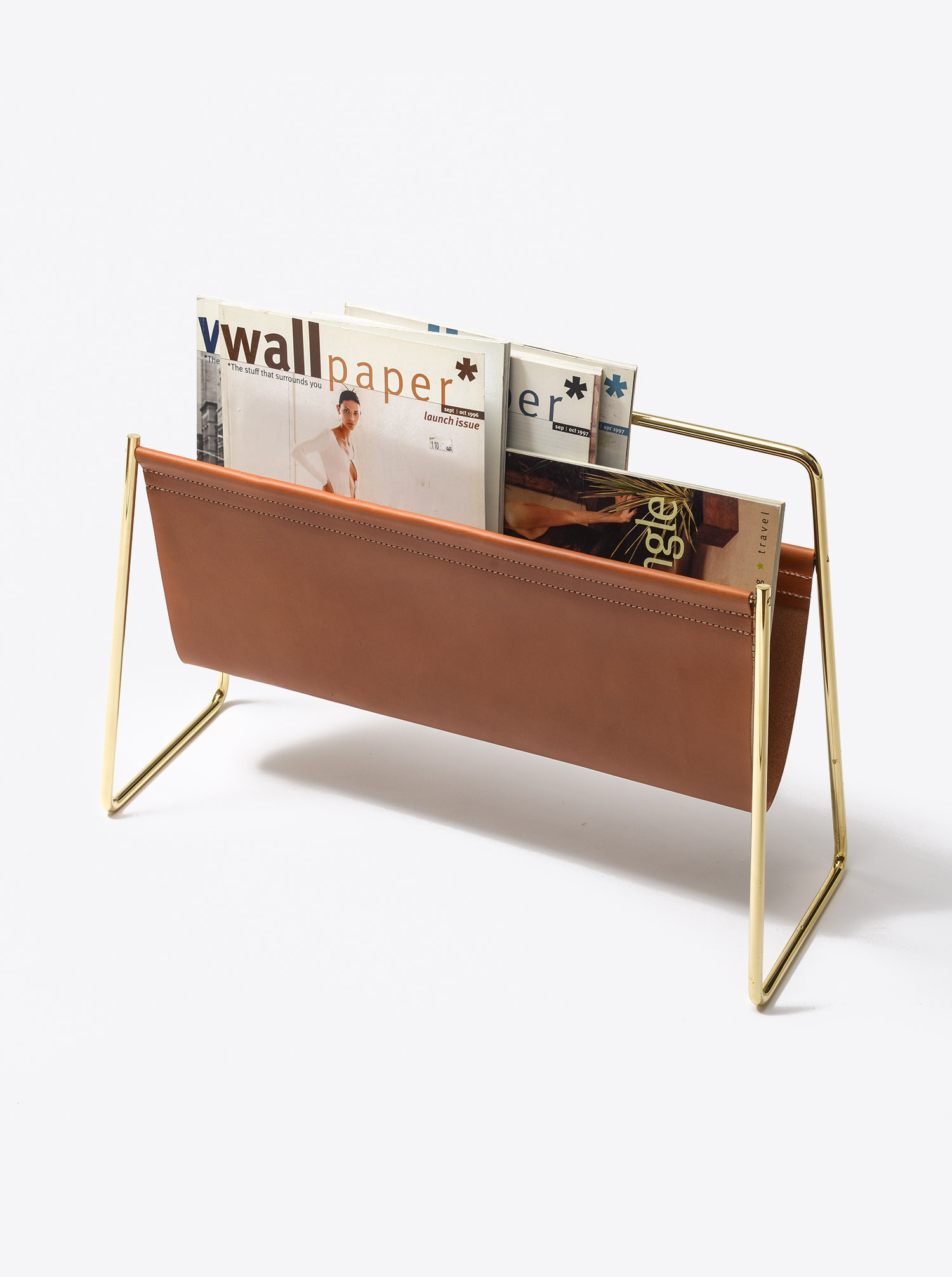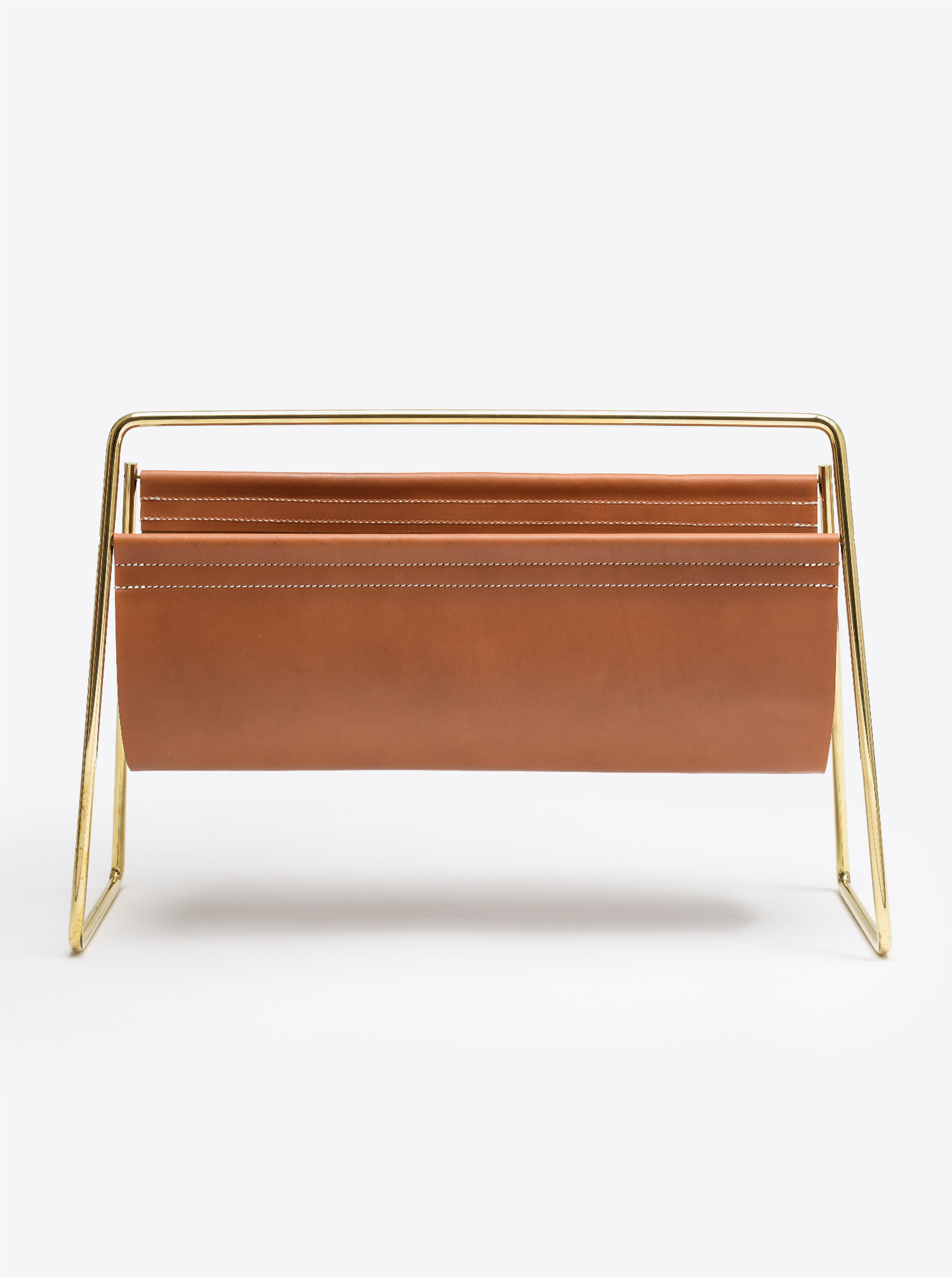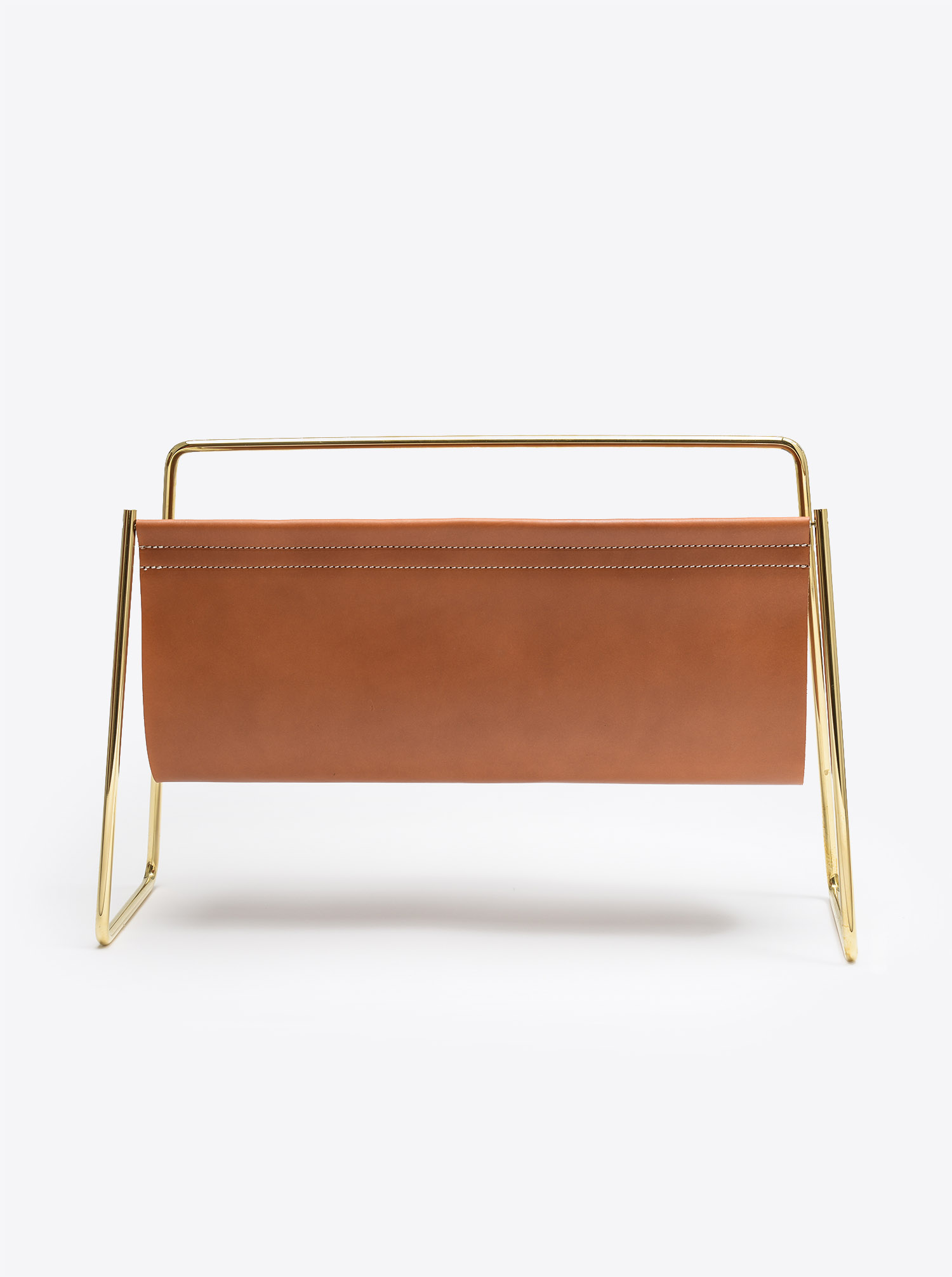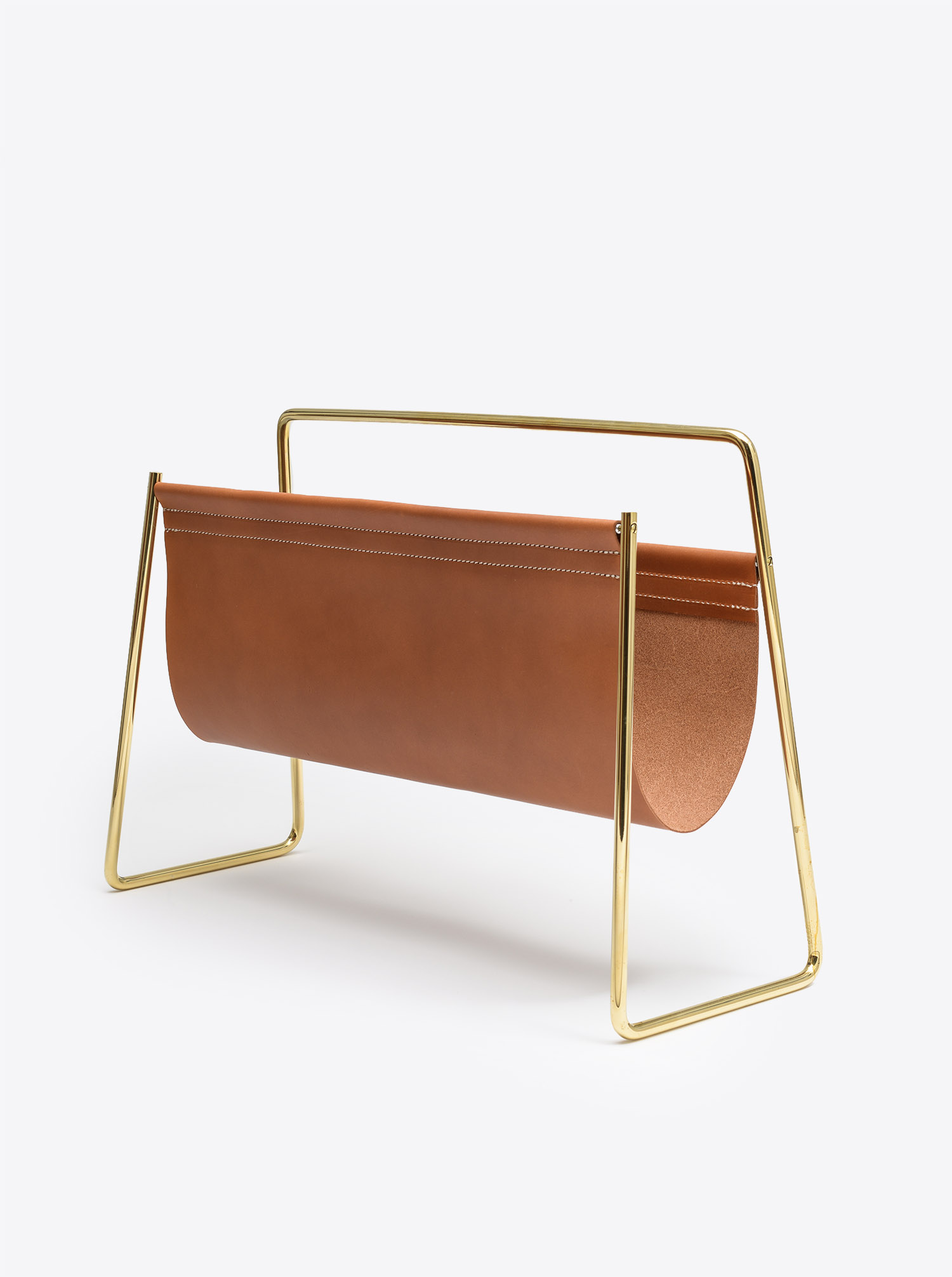 Magazine Rack Cowhide Leather brown L
Prices incl. VAT plus shipping costs
Description
This modernist magazine rack was designed by Carl Auböck II (1900 – 1957) in 1949 and is today still in production in the Vienna based workshop. We sell this magazine rack with brown cowhide leather. On request we can offer it to you also with black leather.
Details
Additional Information:
Info: On request the cowhide leather is also available in black. The color of the brown leather is very different and can therefore vary greatly from the photos.
Manufacturer Number: #4488
Manufacture:
Austria
Weight:
2.28 kg
Height:
37 cm
Length:
56 cm