Head Brush Horn unisex dark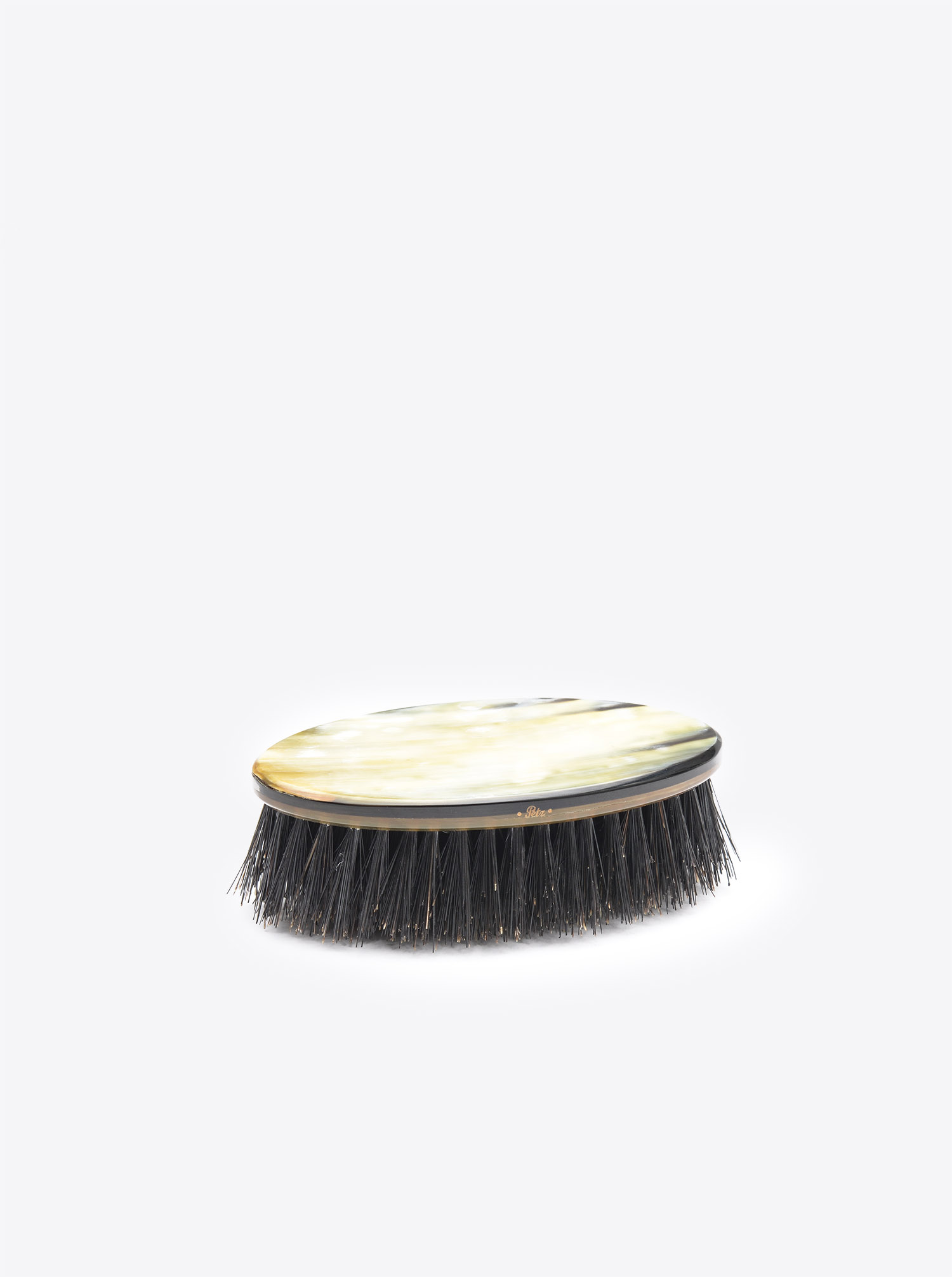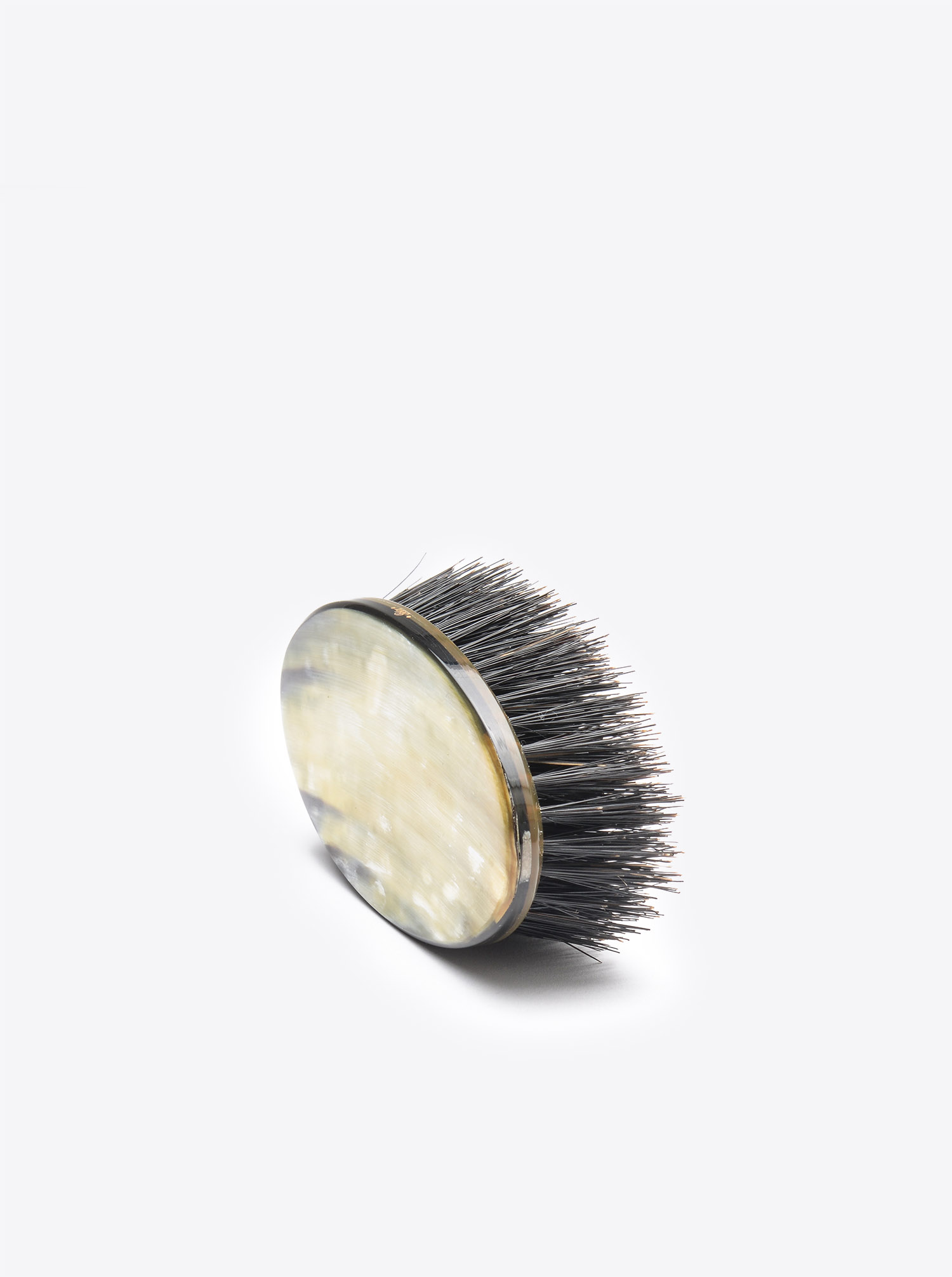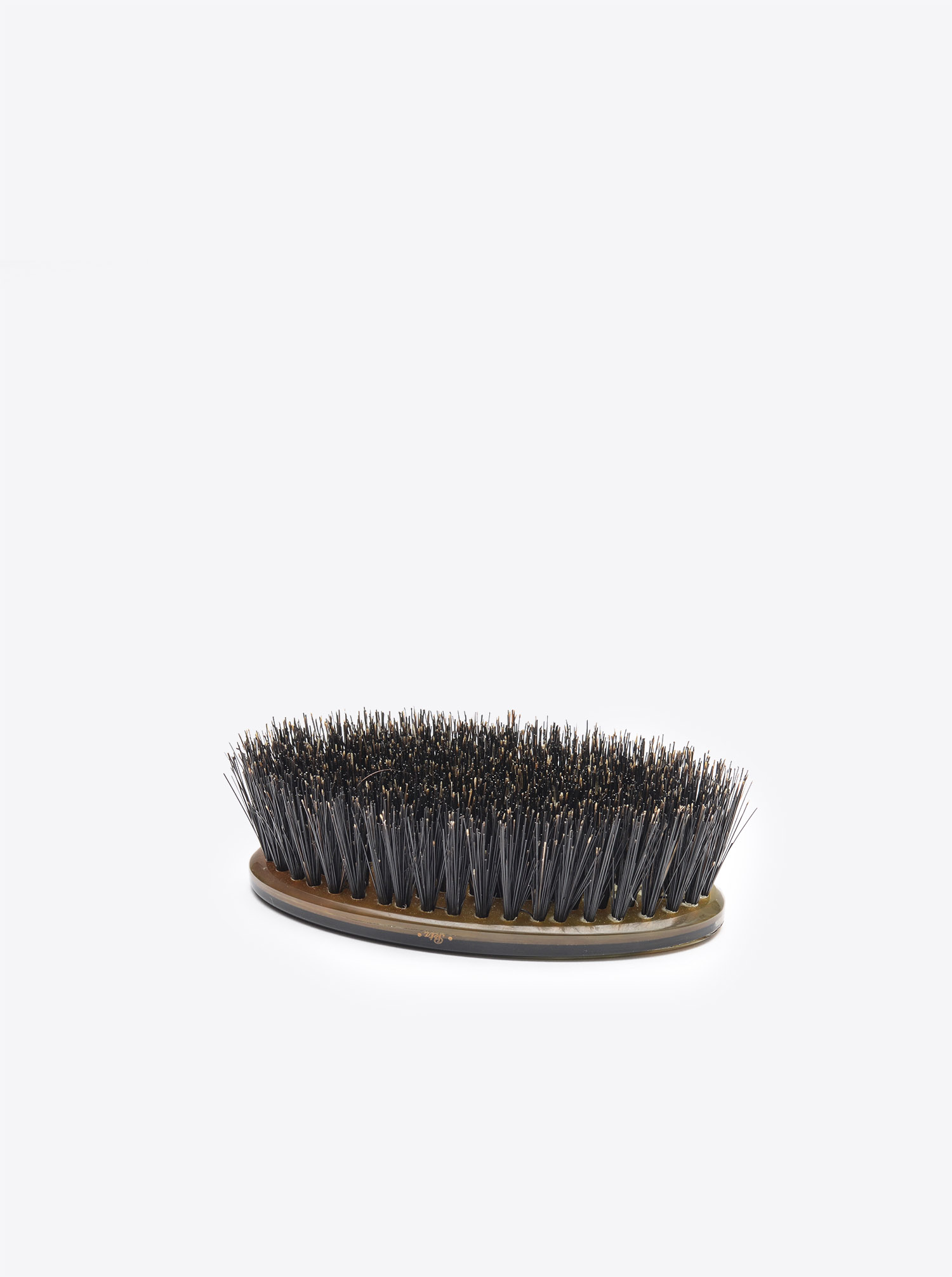 Head Brush Horn unisex dark
Prices incl. VAT plus shipping costs
Description
Timeless, oval head brush, with black boar bristles. Handmade in the Vienna based horn workshop - existing in the fifth generation - by Thomas Petz. Every piece is one of a kind.
Details
Additional Information:
The material horn is a natural material and not suitable for wet use. Not dishwasher safe.
Cleaning: just clean it with lukewarm water and a little soap, then rinse and dry it with a soft cloth.
Care: Regular oiling (for example almond oil) protects the horn from drying out and preserves its shine.
Manufacture:
Austria
Weight:
73 g
Width:
6 cm
Length:
11 cm