Vase "Pebble Vase" L Glass dark grey green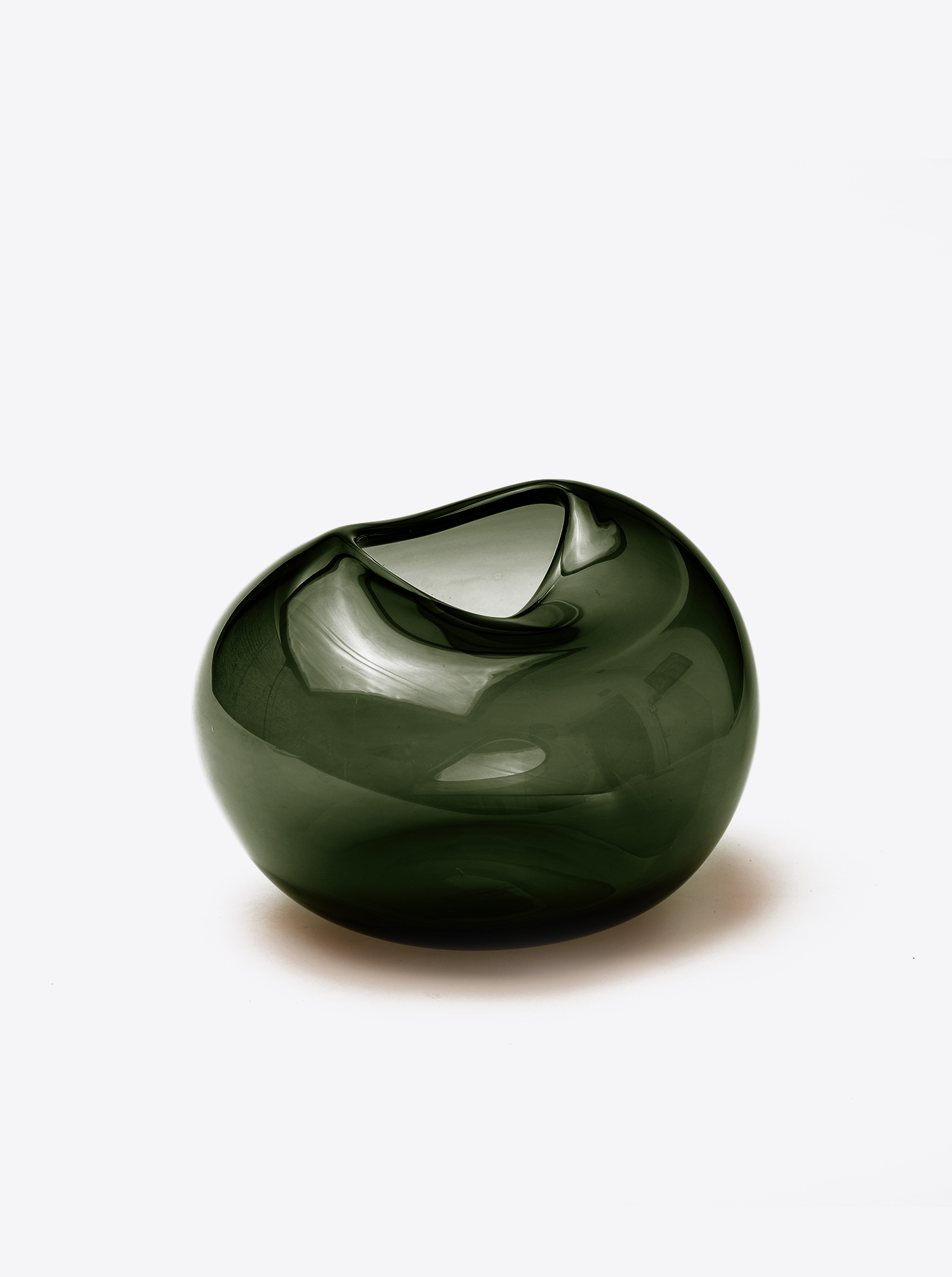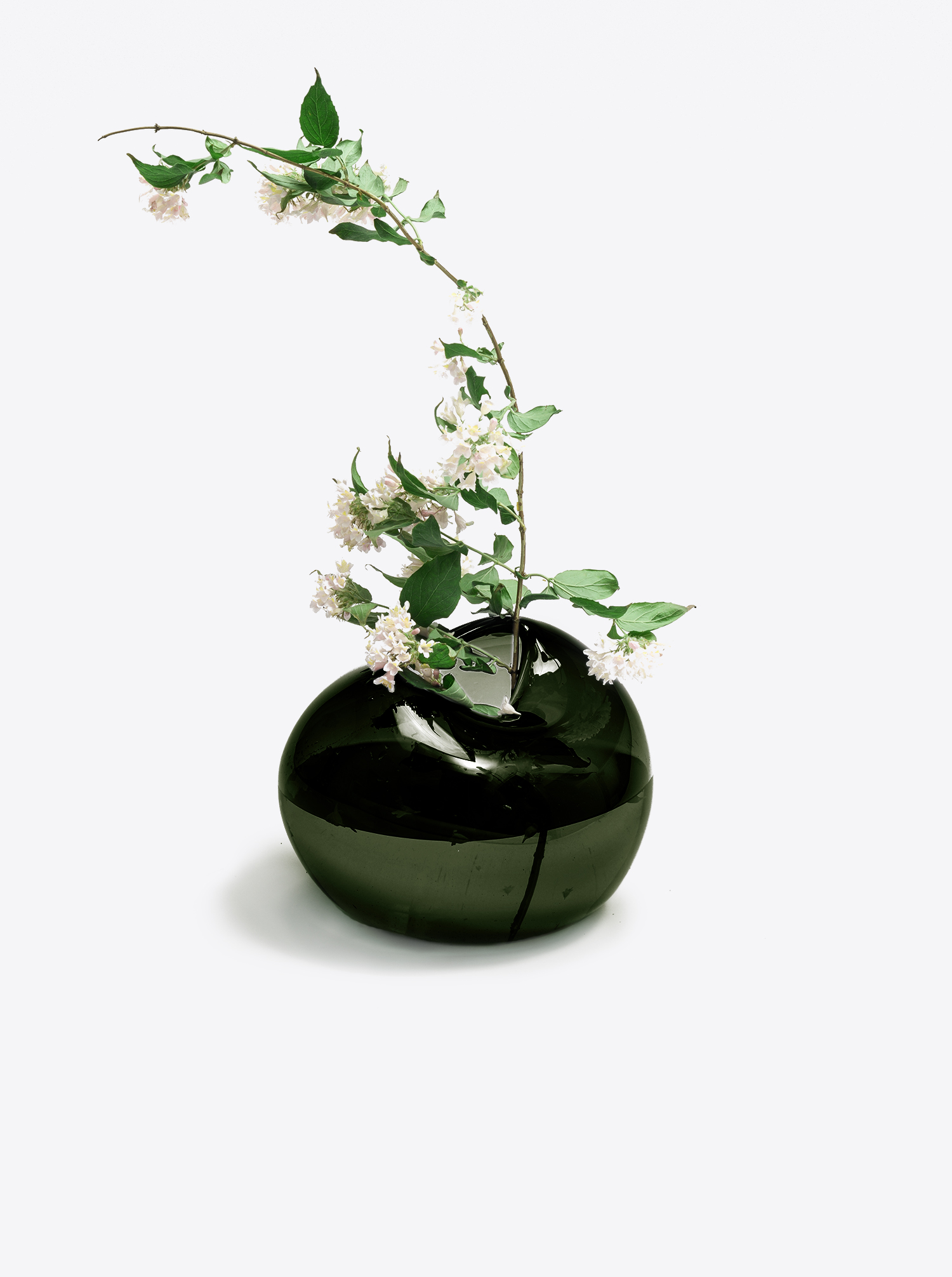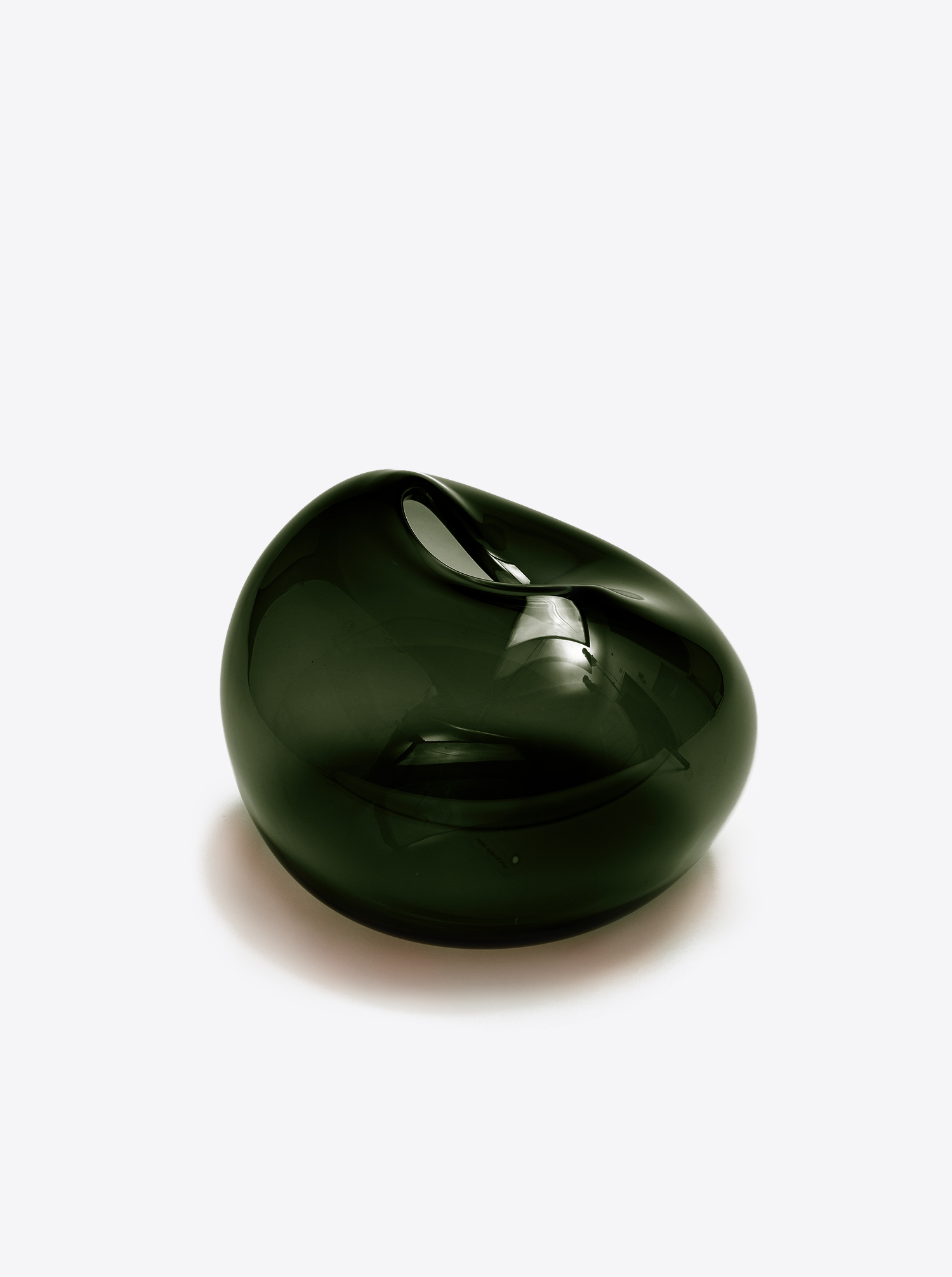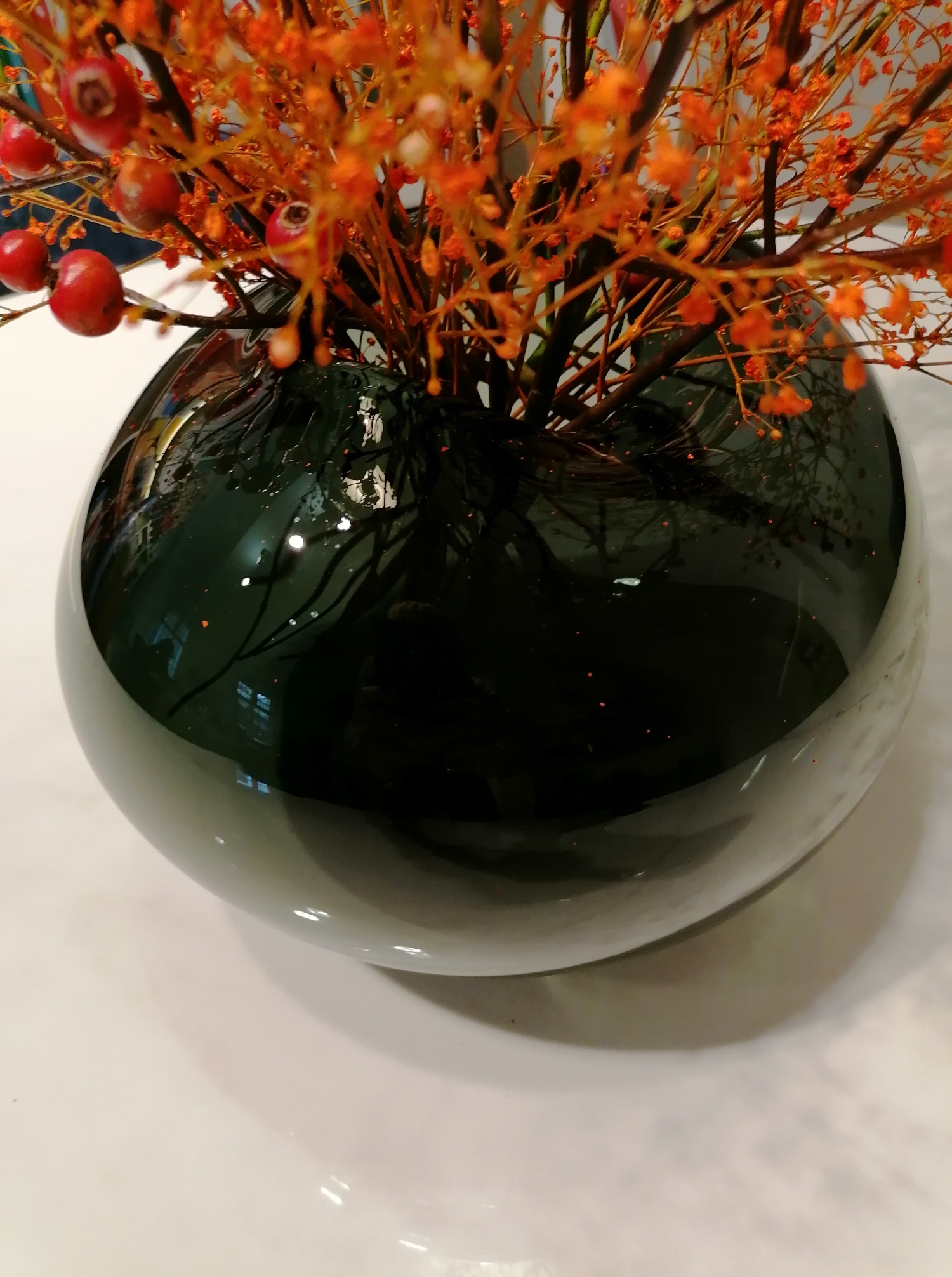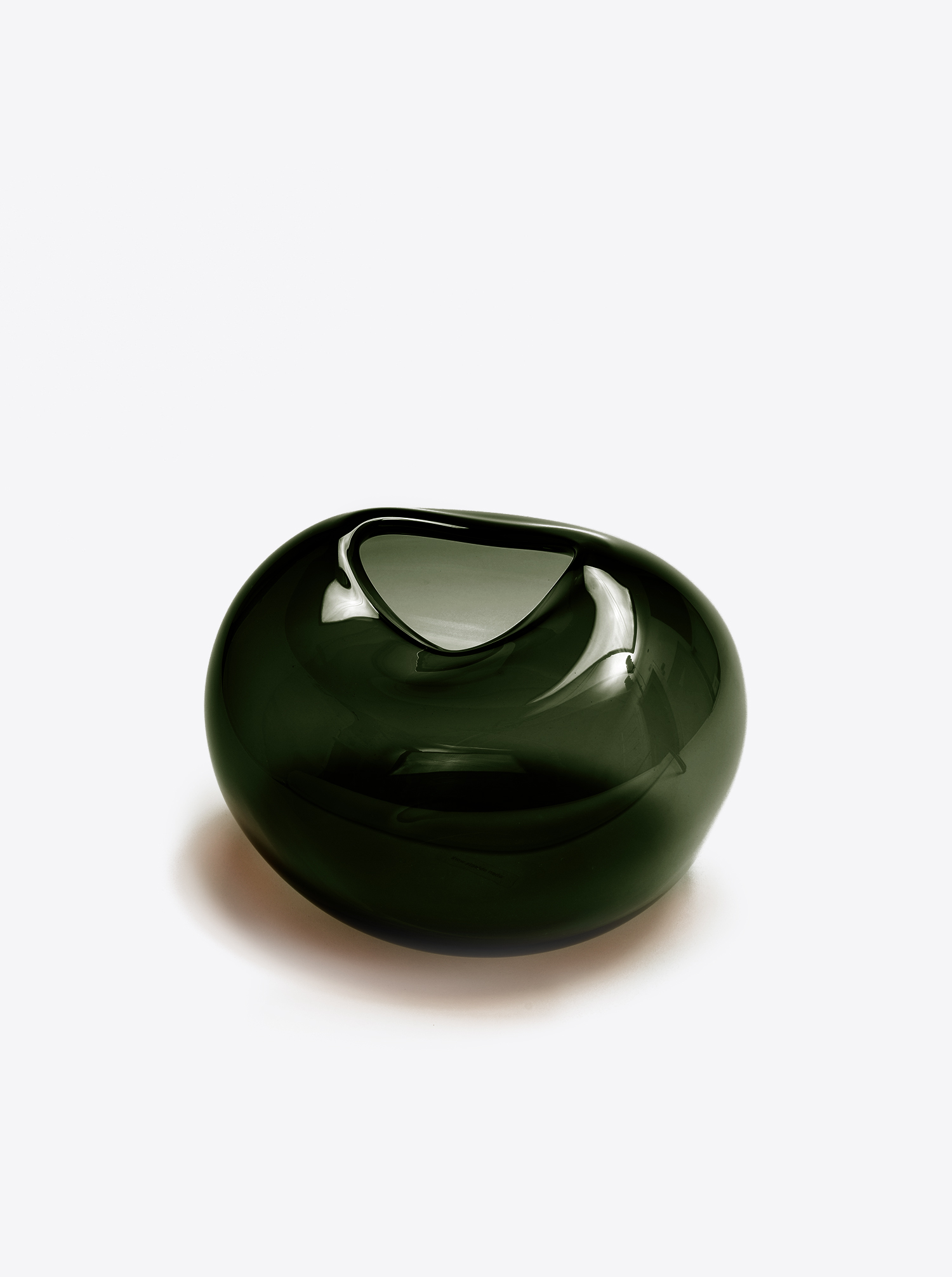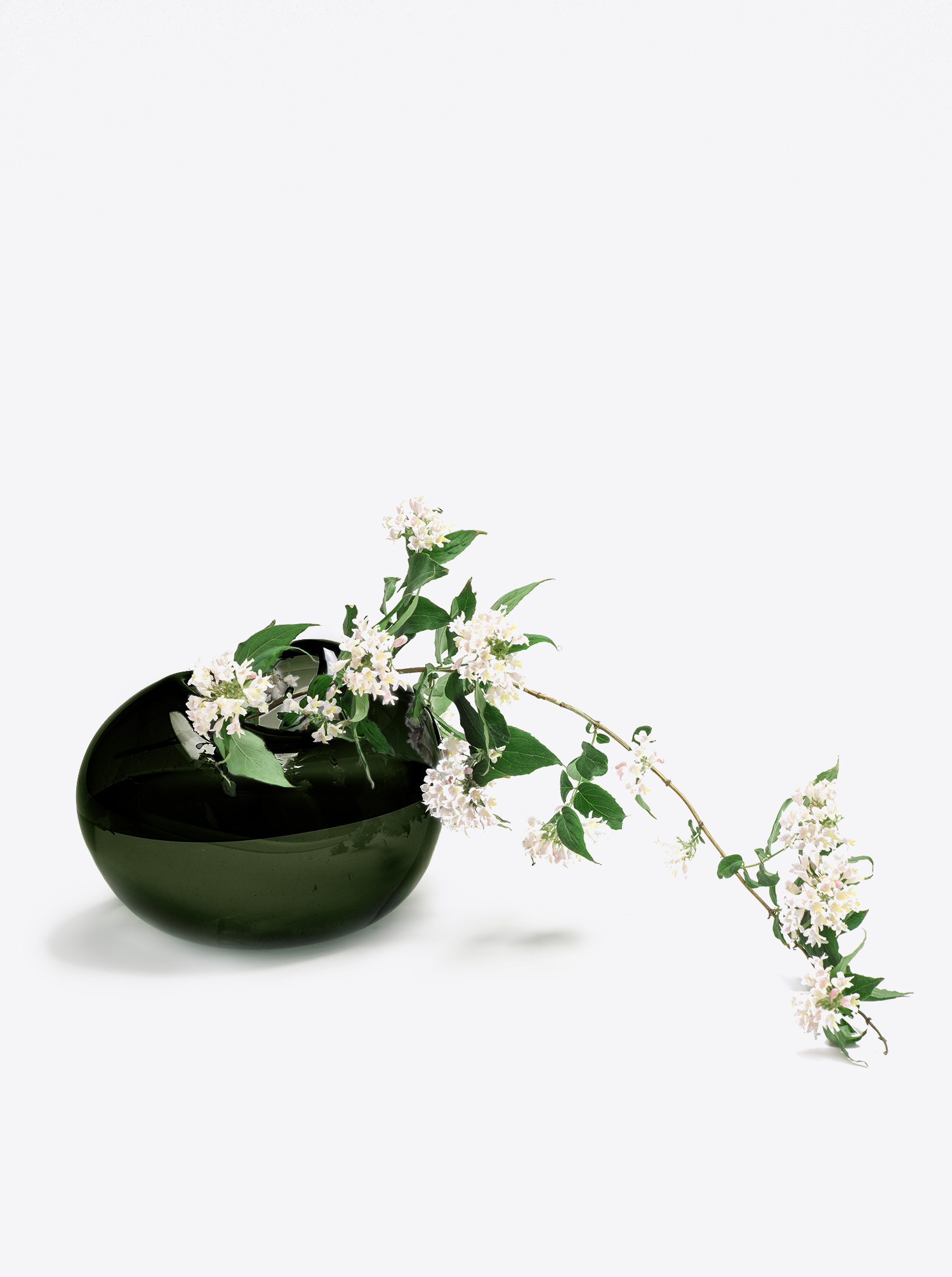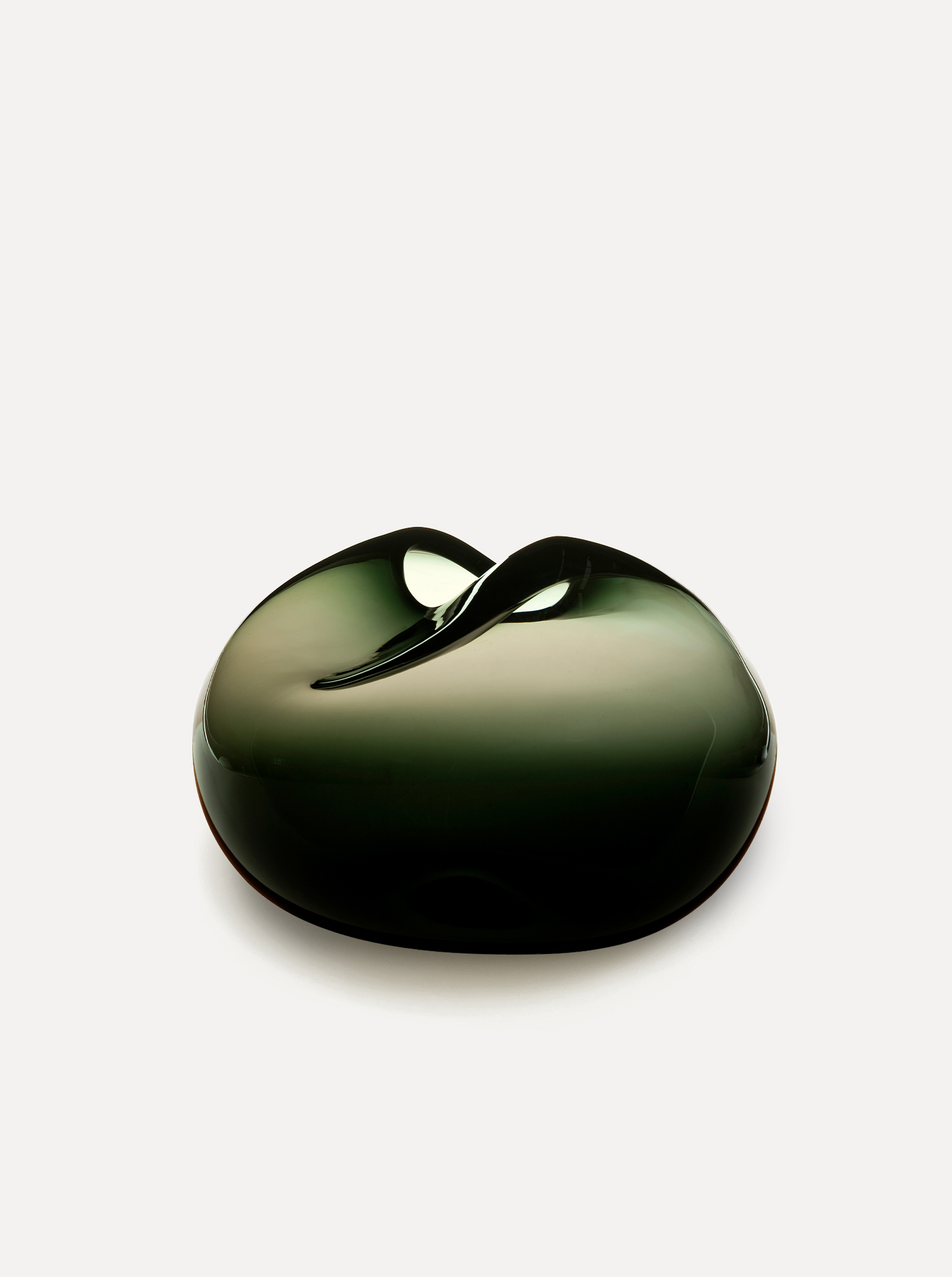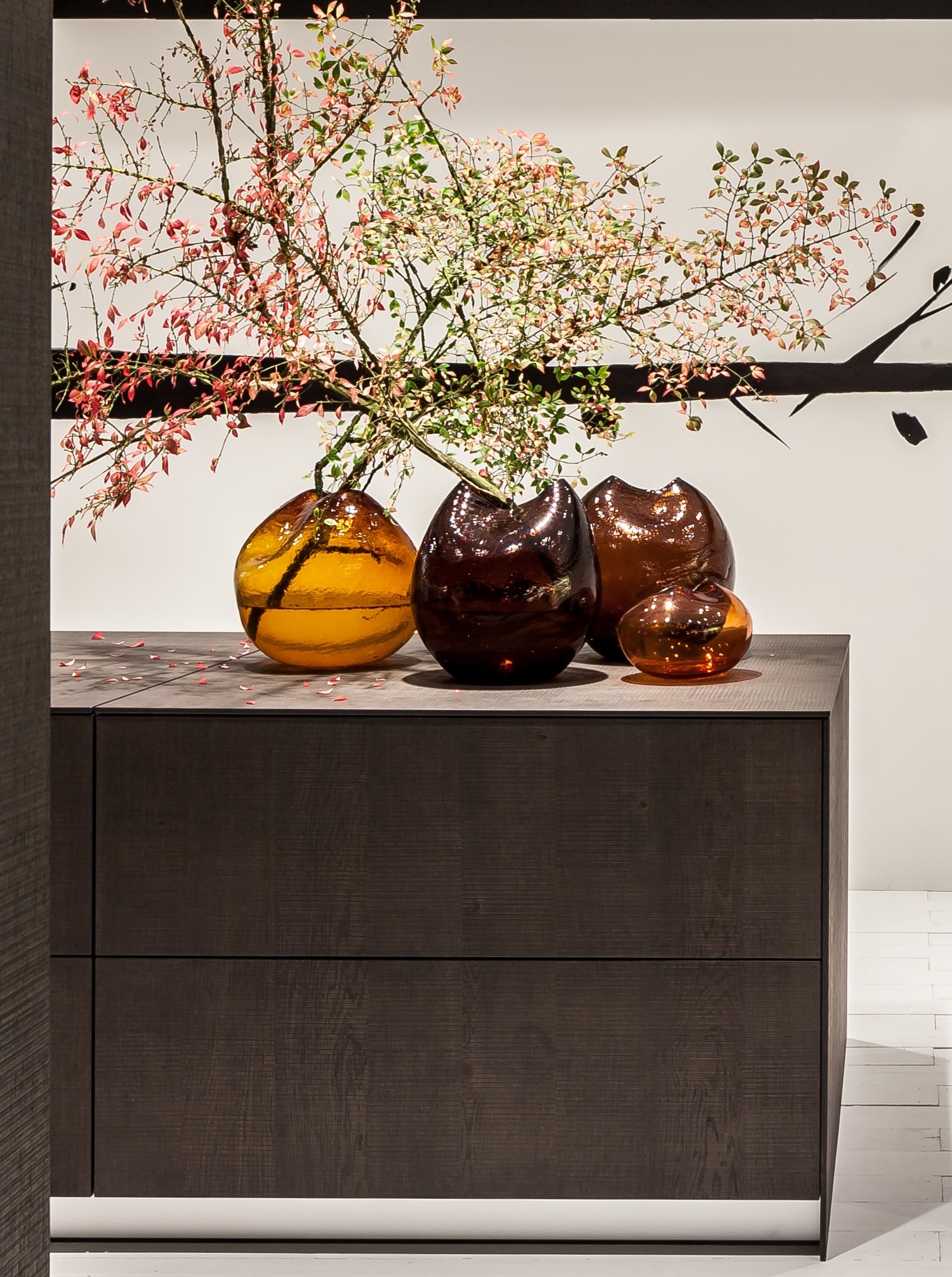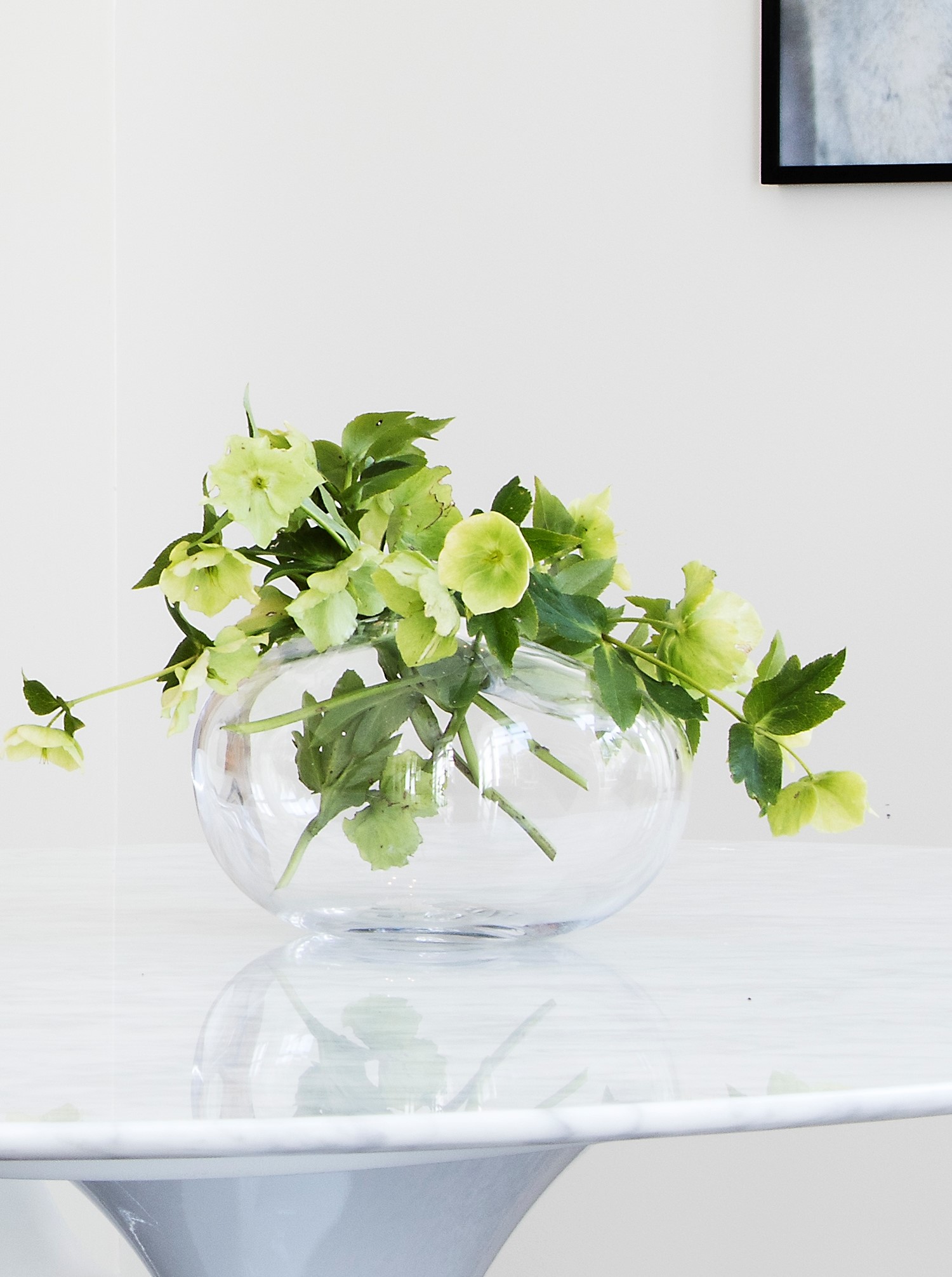 Vase "Pebble Vase" L Glass dark grey green
Prices incl. VAT plus shipping costs
Description
Designed by British designer Kate Hume, this pebble vase has a completely different design in every angle. Mouth-blown, therefore is each vase a single piece. Available at us in 3 different colors. More colors on request.
Details
Additional Information:
Design: Kate Hume
Material: Crystal Glass mouthblown
Note: In the glass blowing process, one or the other small air bubble can arise, but this gives the respective individual piece further charm.
Manufacture:
Czech Republic
Weight:
4.021 kg
Height:
19 cm
Width:
20 cm
Length:
27 cm