Bottle Stopper "Face" Brass patinated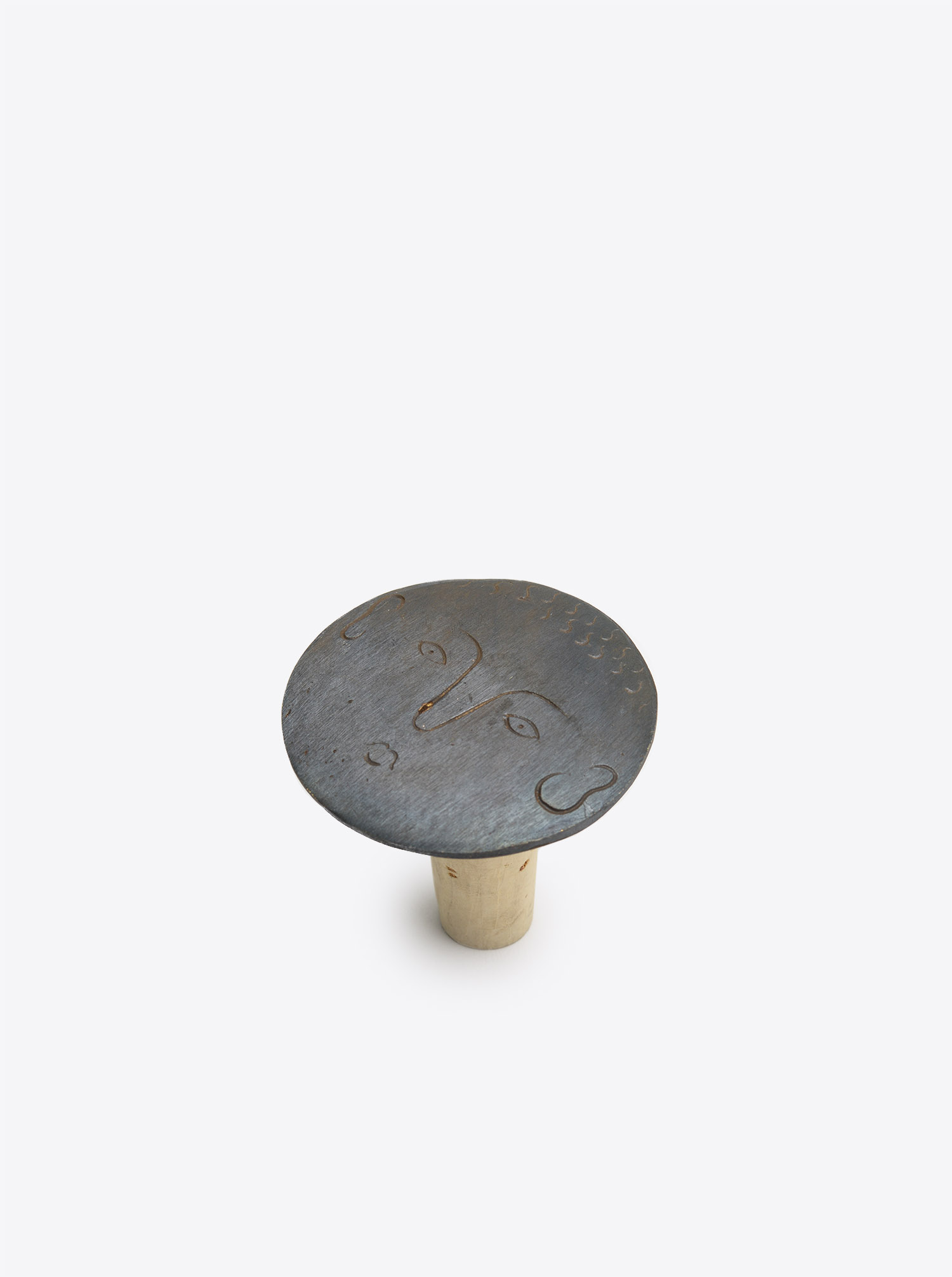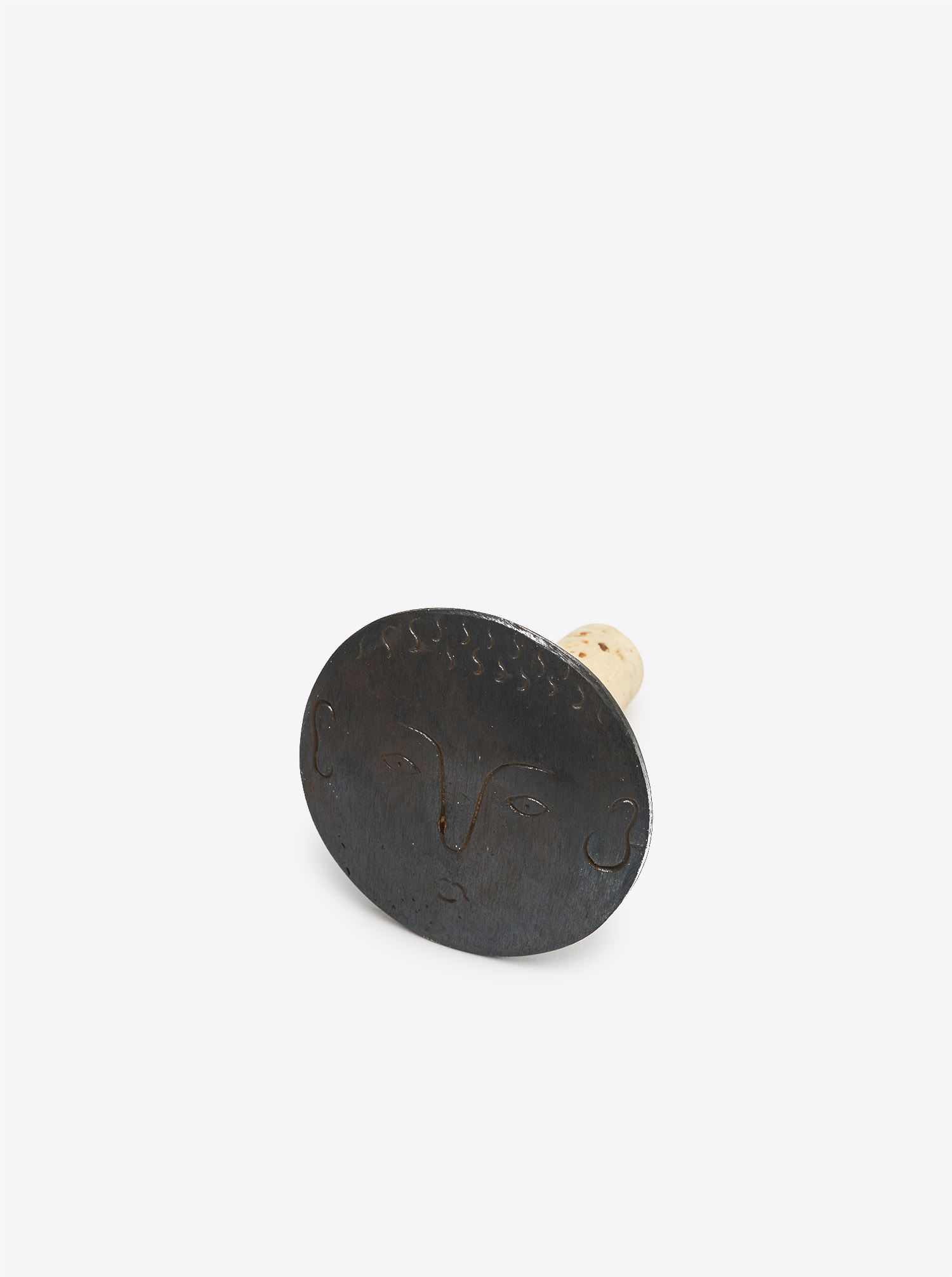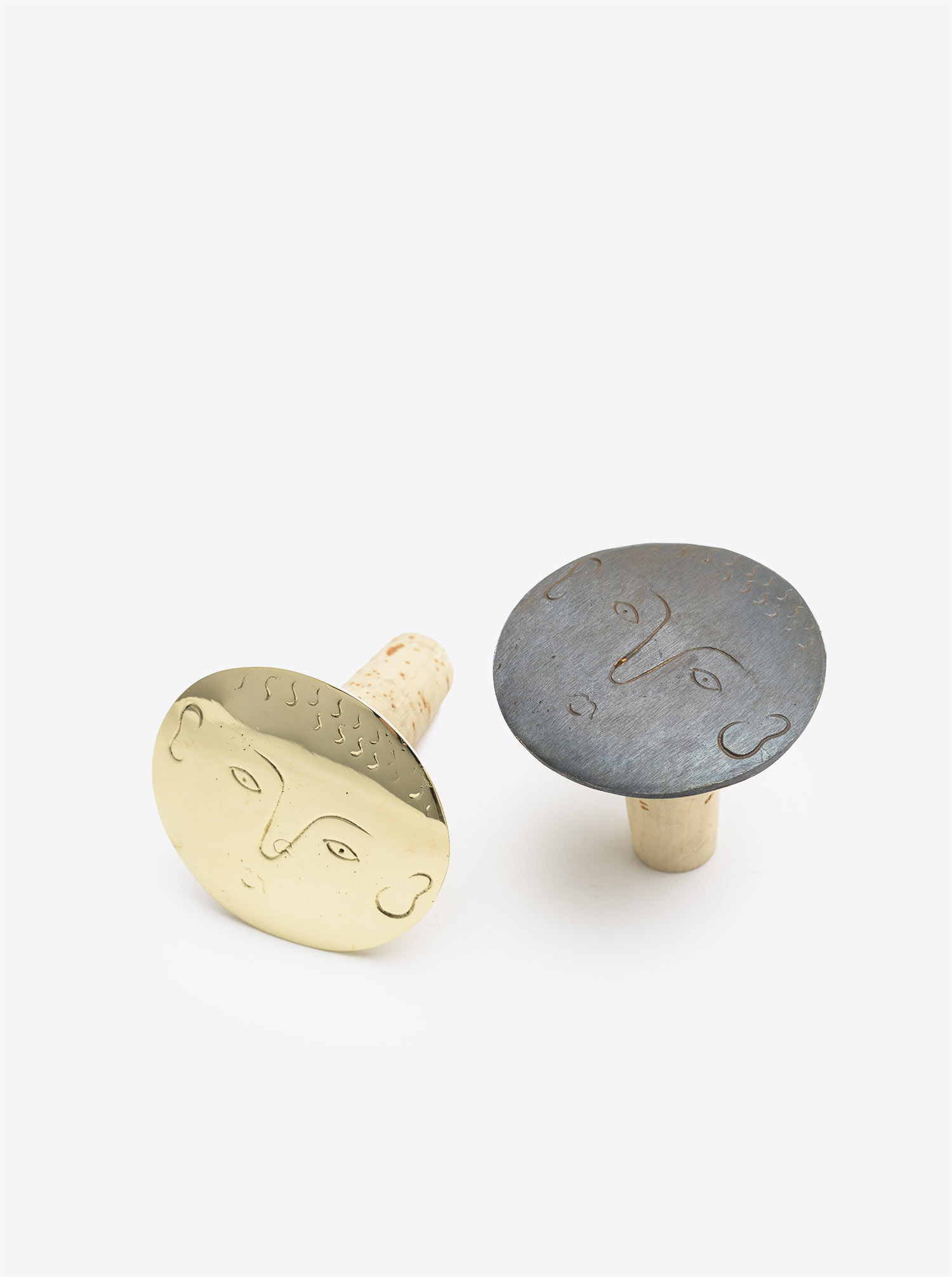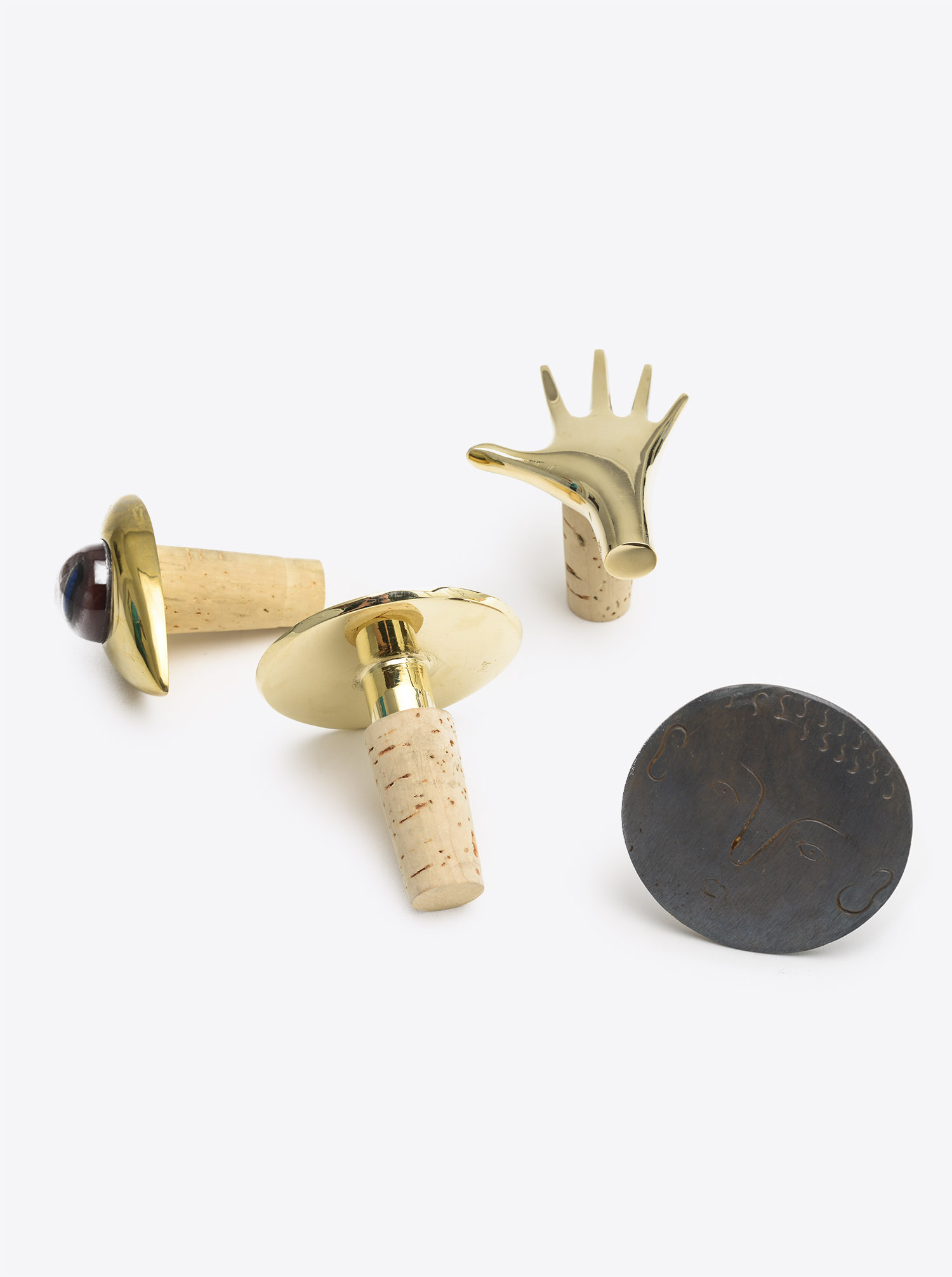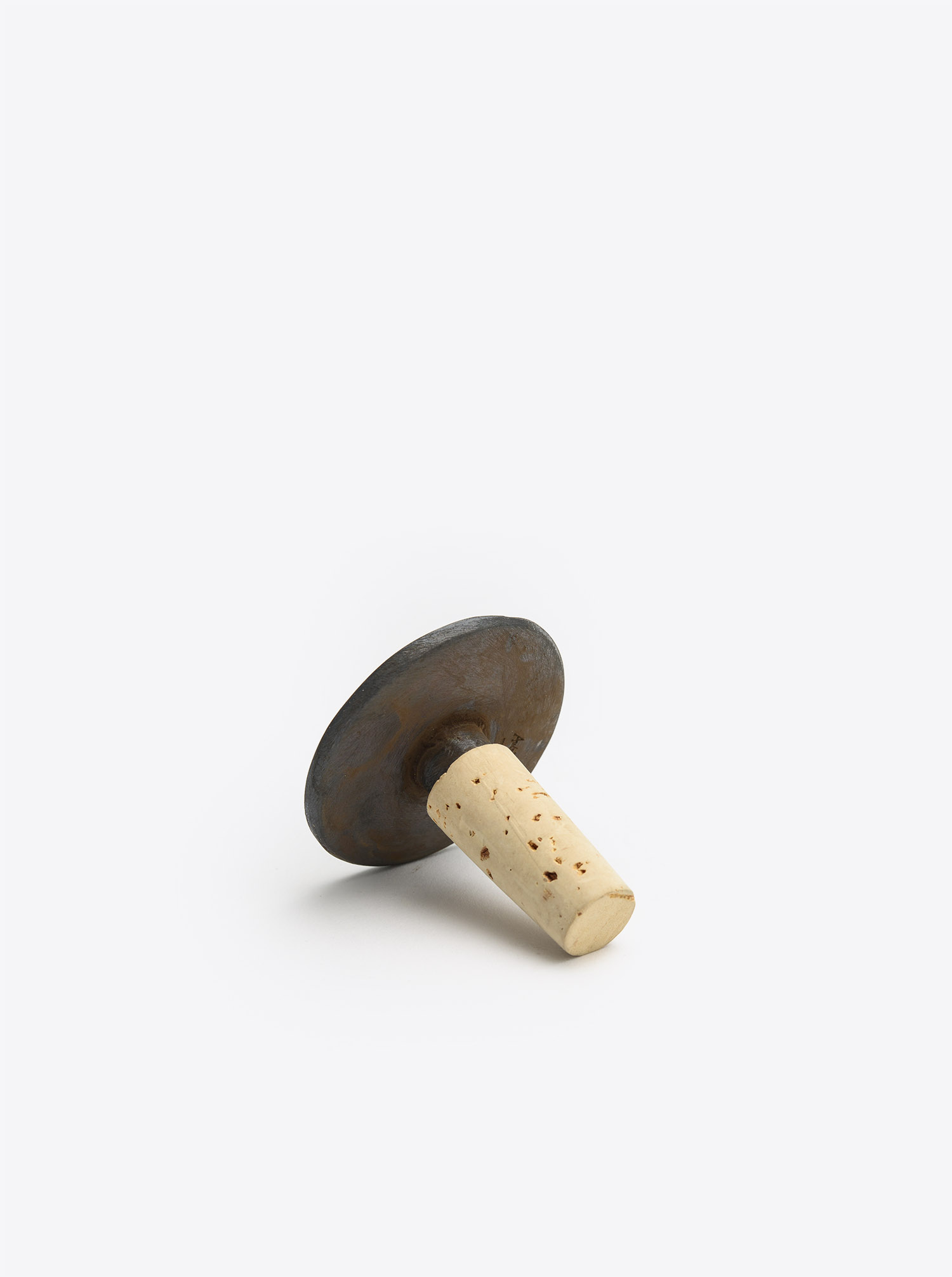 Bottle Stopper "Face" Brass patinated
Prices incl. VAT plus shipping costs
Description
This curious and timeless bottle stopper in brass patinated was designed in 1952 by Carl Auböck II and, like all of the items we offer from the Carl Auböck workshop, is still produced in Vienna. It is also available in polished brass.
Details
Additional Information:
Care: The patinated brass surface must only be carefully wiped with a dry cloth and never treated with cleaning agents. If you like, you can treat it afterwards for example with a linseed oil.
Manufacturar Number: #4682 M
Manufacture:
Austria
Weight:
174 g
Height:
6.1 cm
Width:
5.7 cm
Length:
5.7 cm