Fruit Bowl "Pyrolysis" L Pine Wood Flamed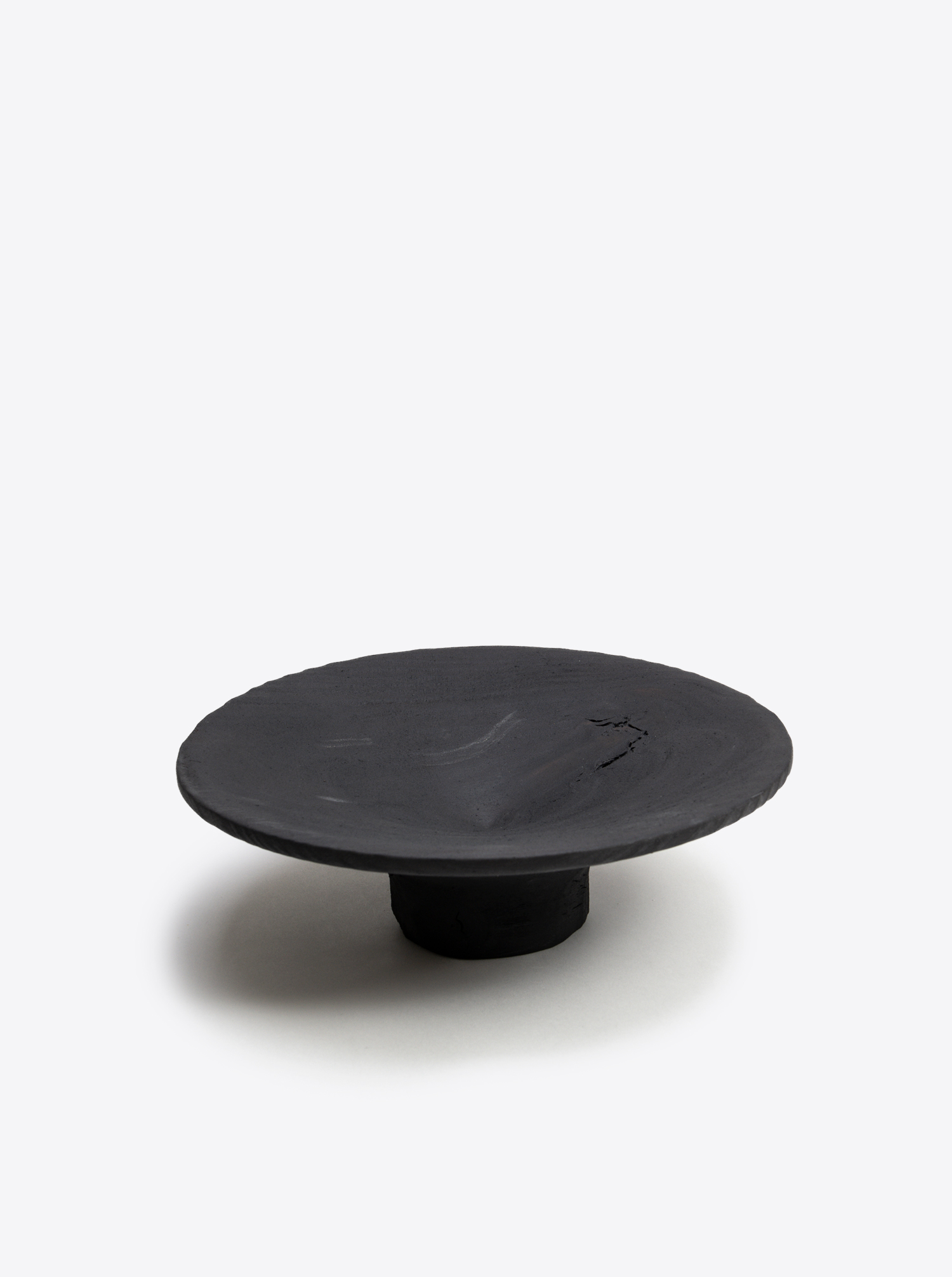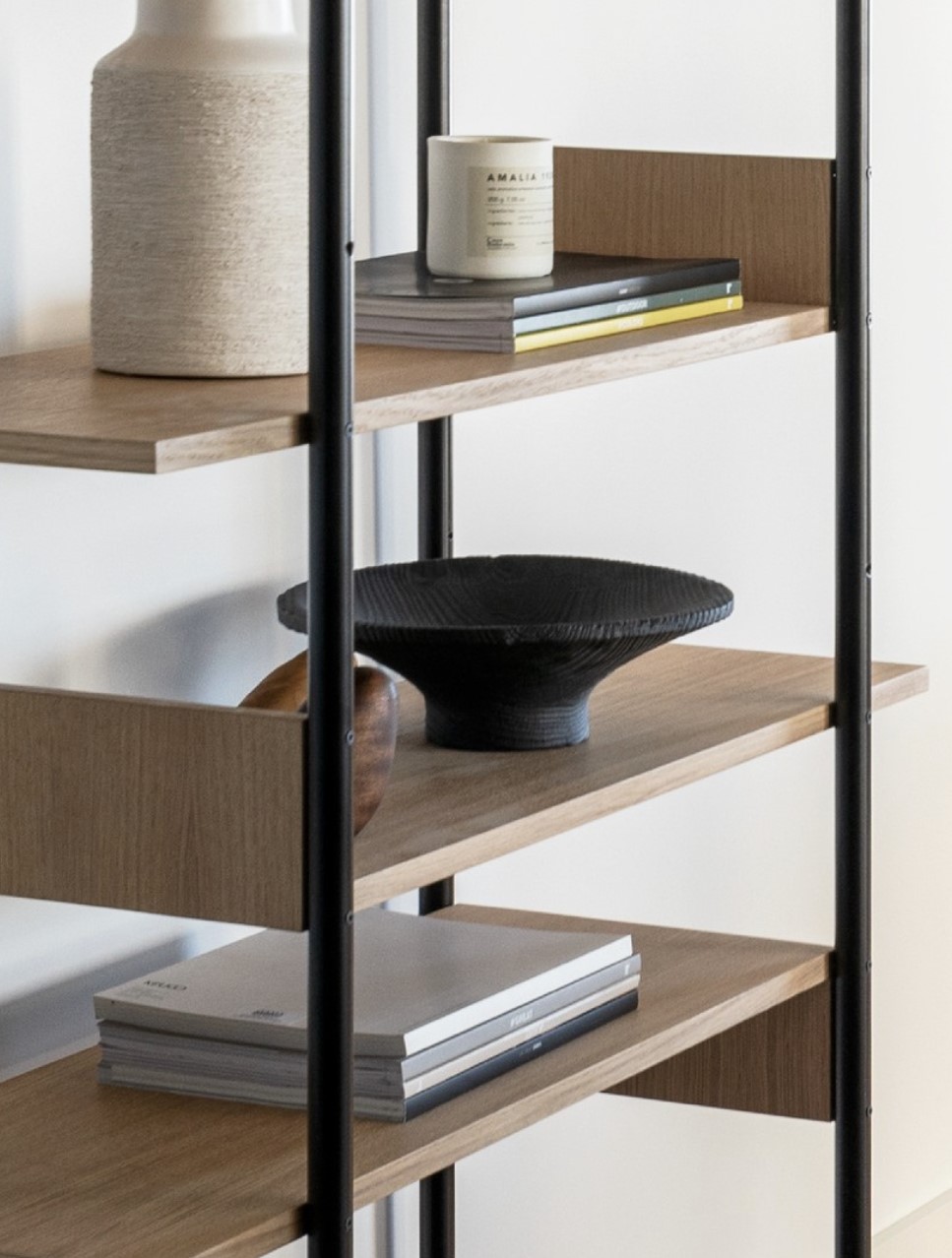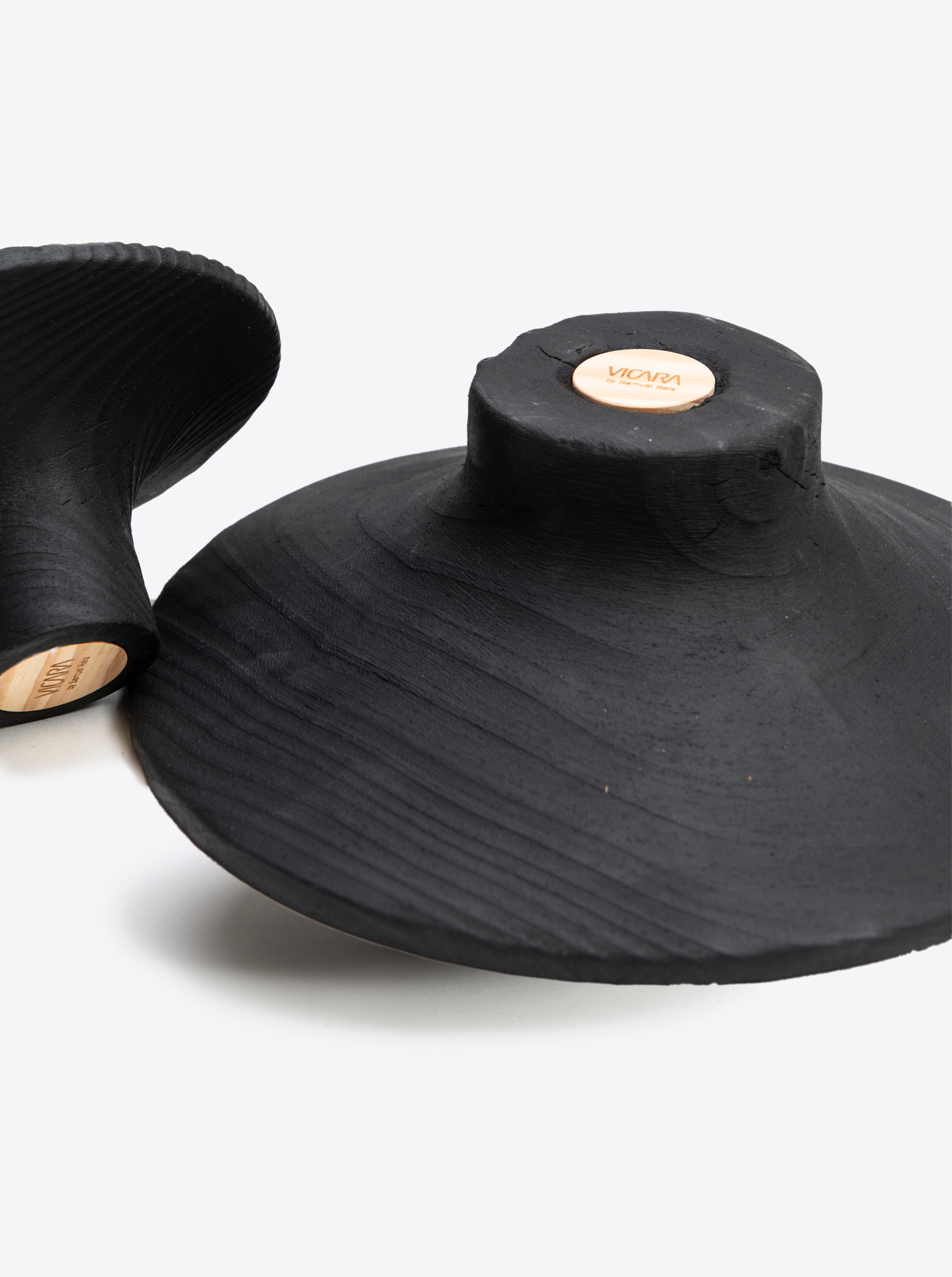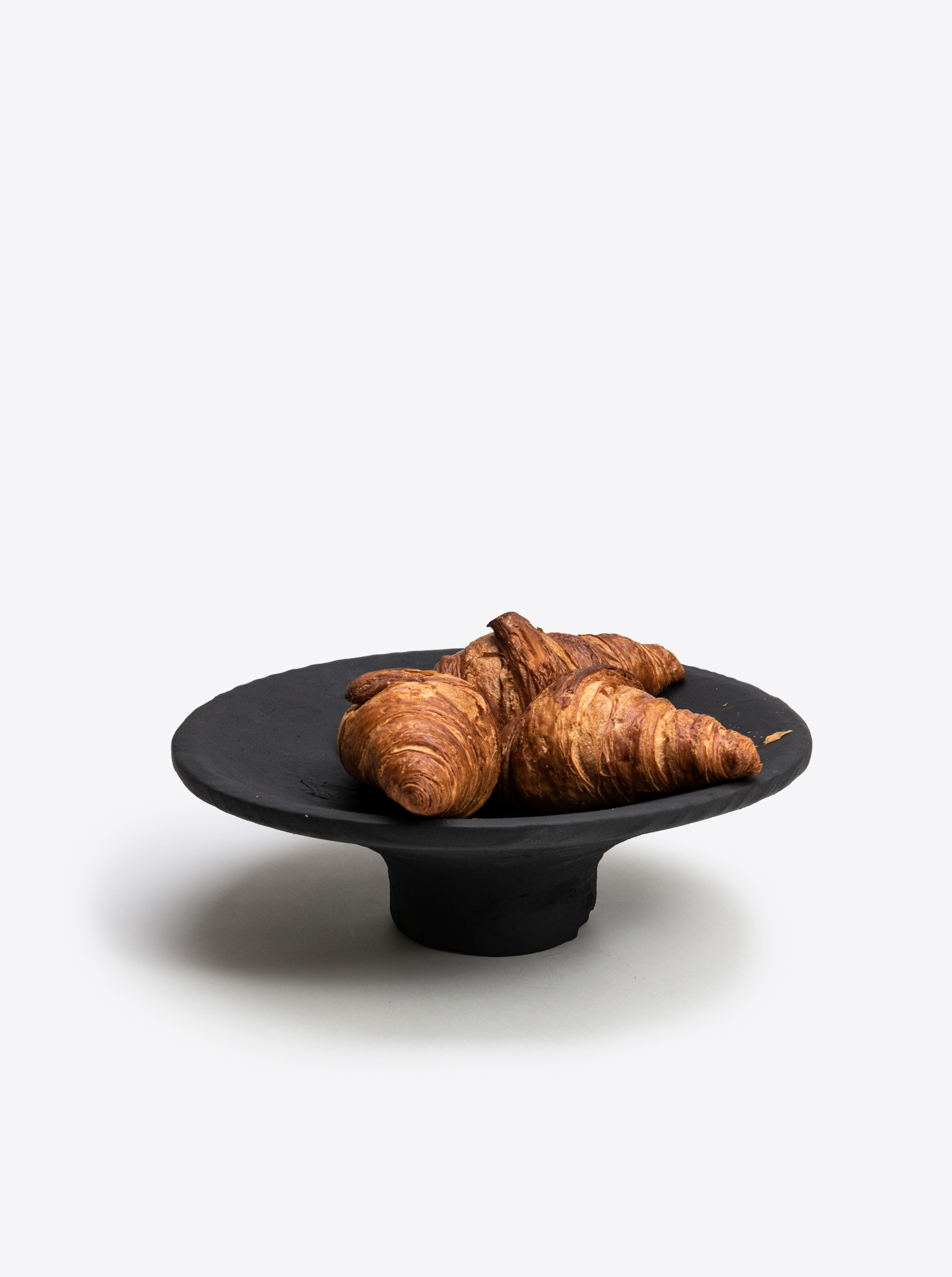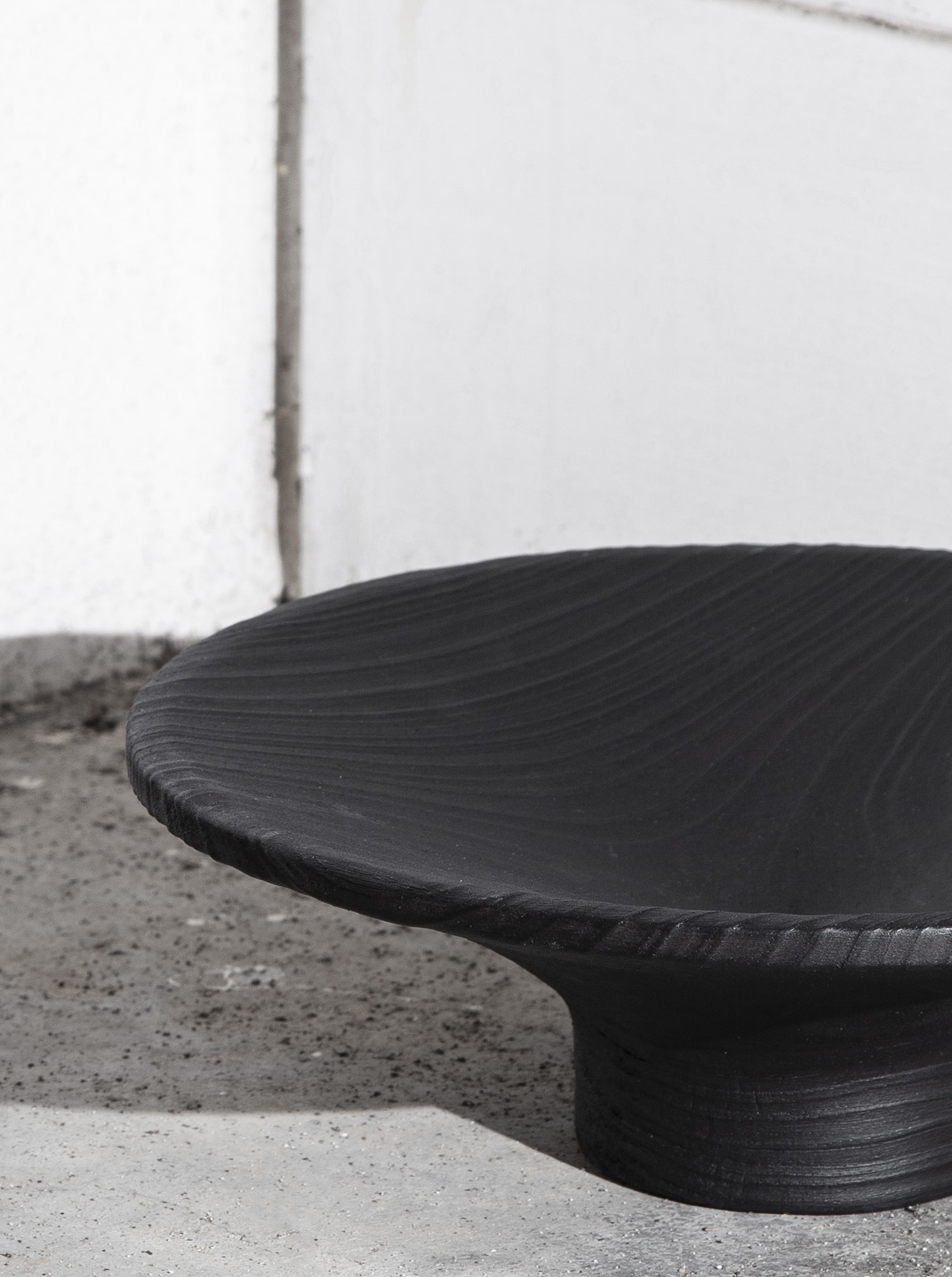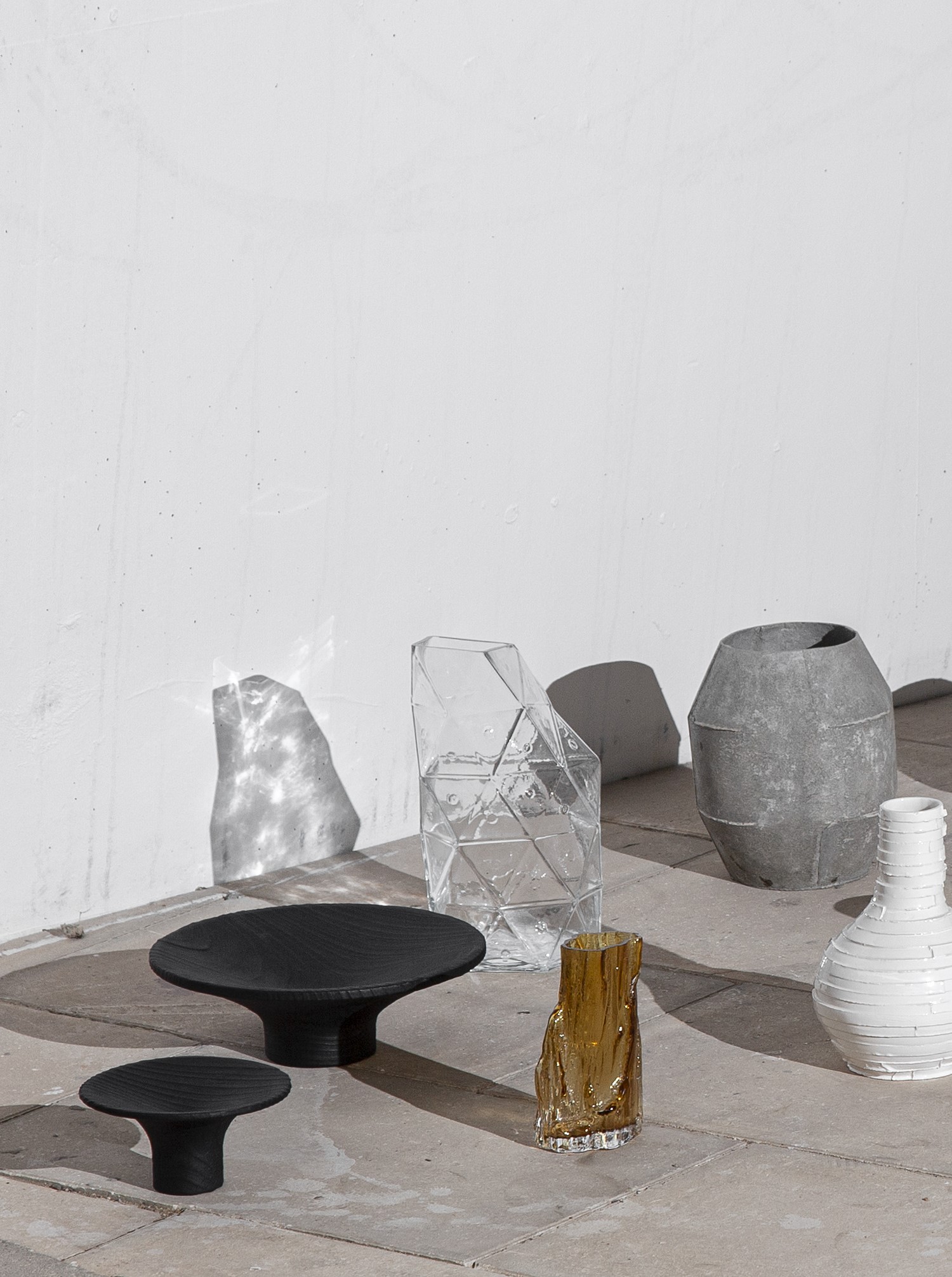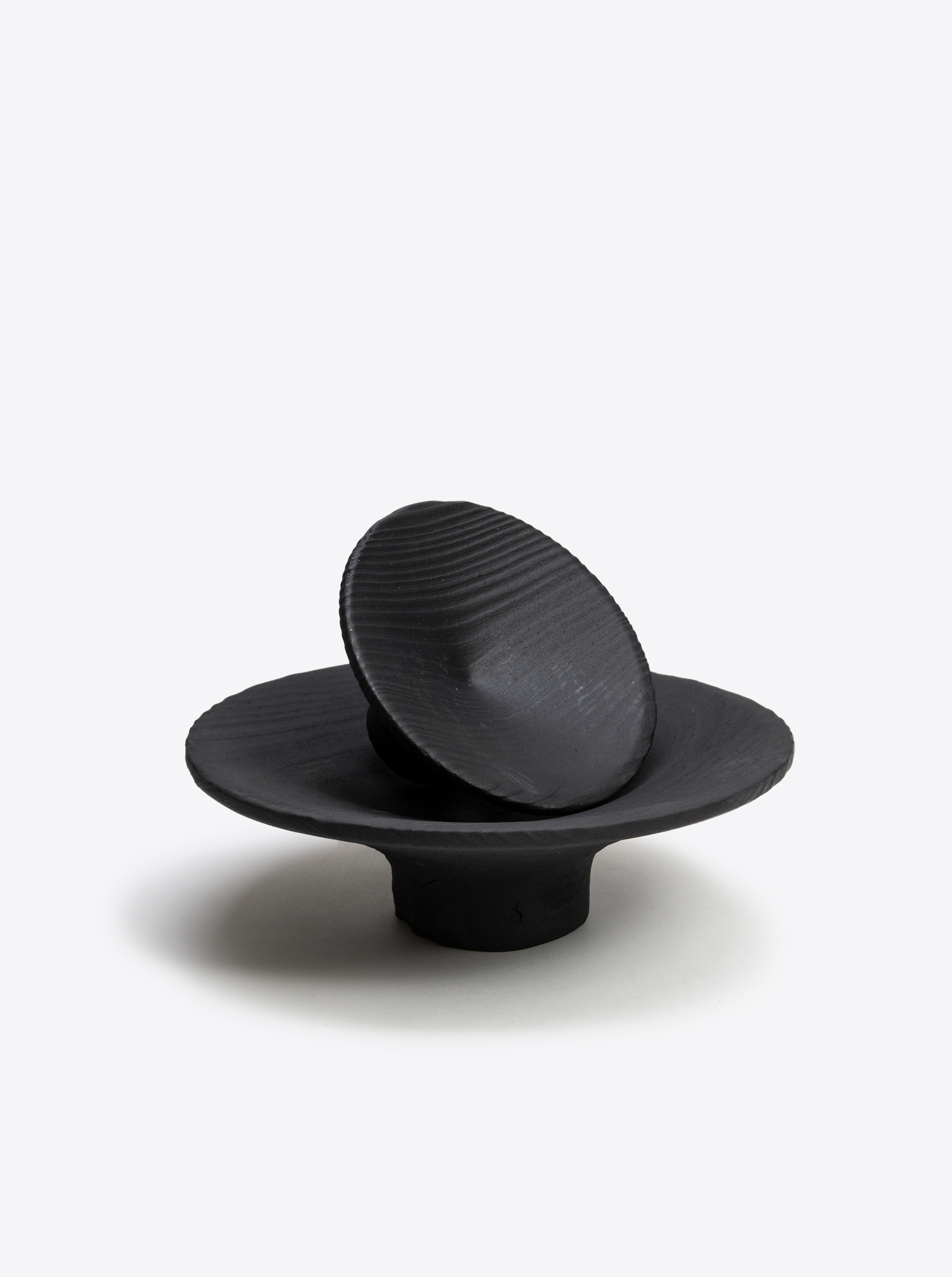 Fruit Bowl "Pyrolysis" L Pine Wood Flamed
Prices incl. VAT plus shipping costs
Description
Very beautiful hand-turned fruit bowl made of pine wood, which is hand-flamed after production. Here in the larger version L. Designed by Manuel Reis (PT), we also have his smaller version M in our range. Together, the two bowls make a beautifully harmonising pair.
Details
Additional Information:
Material: Turned pine wood, then flamed black.
Info: Each piece is unique. The wood may sometimes contain a branch, which makes the piece even more interesting due to the subsequent flaming.
Care: Wipe with a dry or slightly damp cloth.
Design: Samuel Reis (PT)
Manufacture:
Portugal
Weight:
760 g
Height:
15 cm
Width:
30 cm
Length:
30 cm