Key Chain "Anchor" Brass polished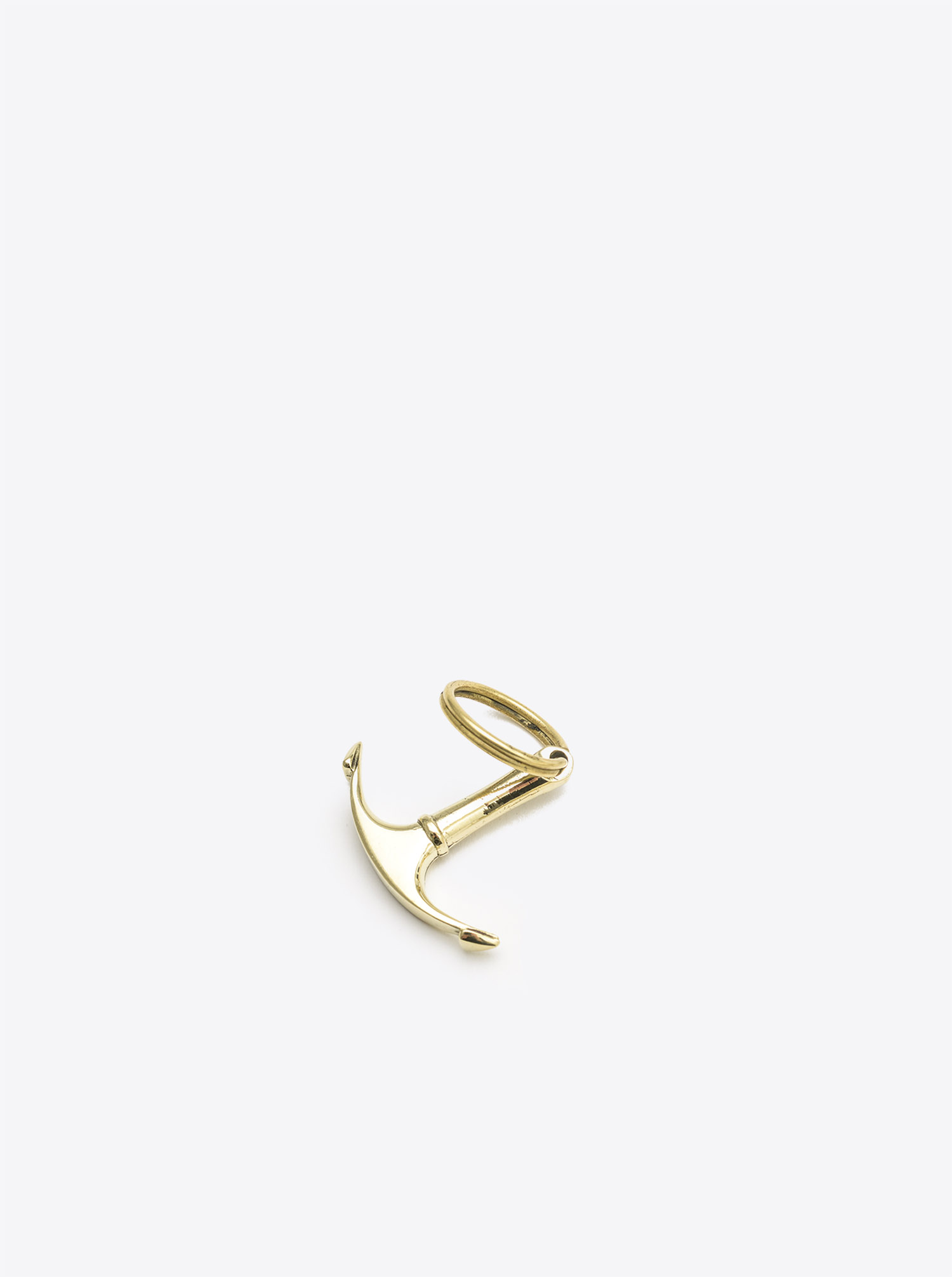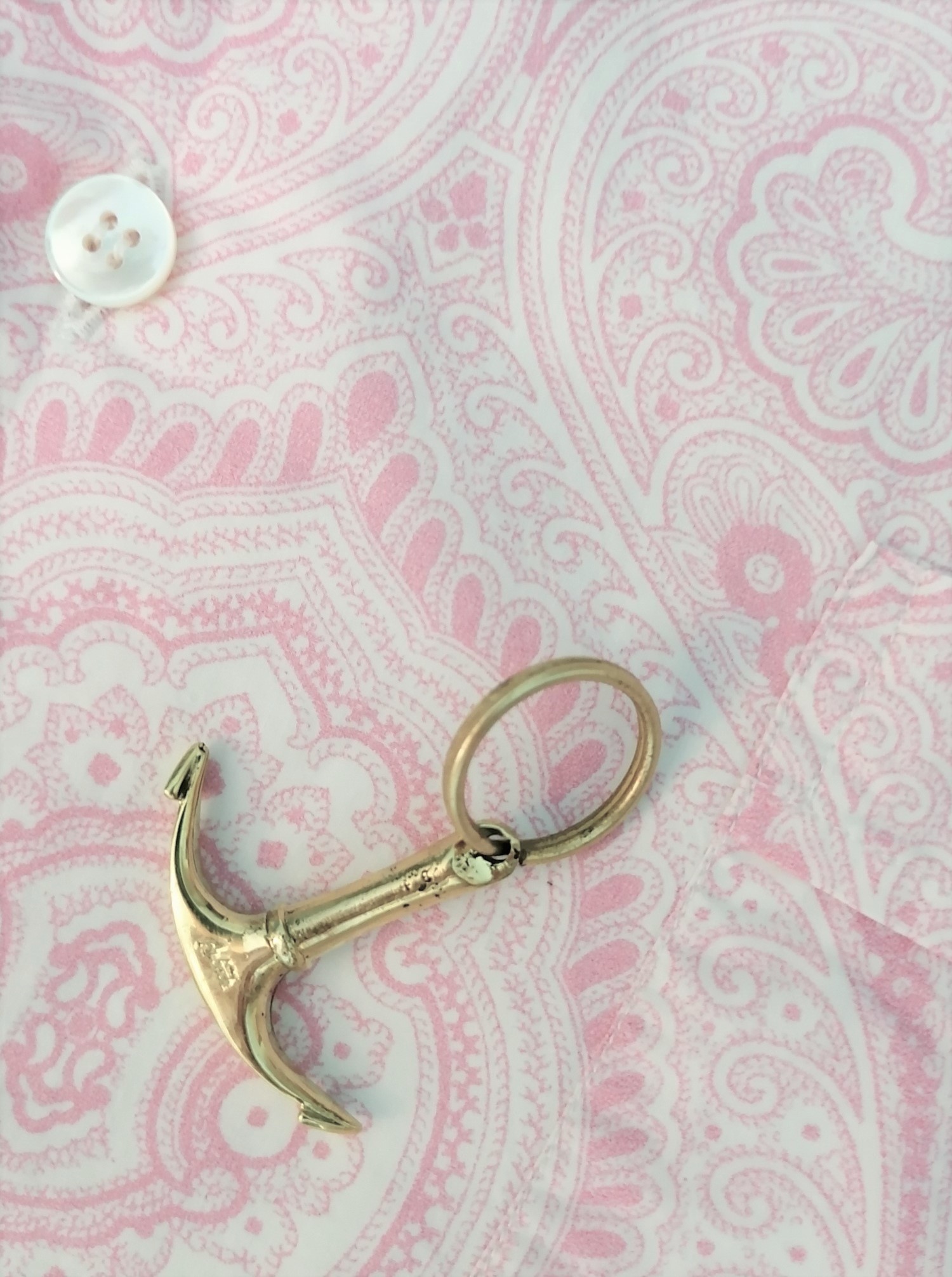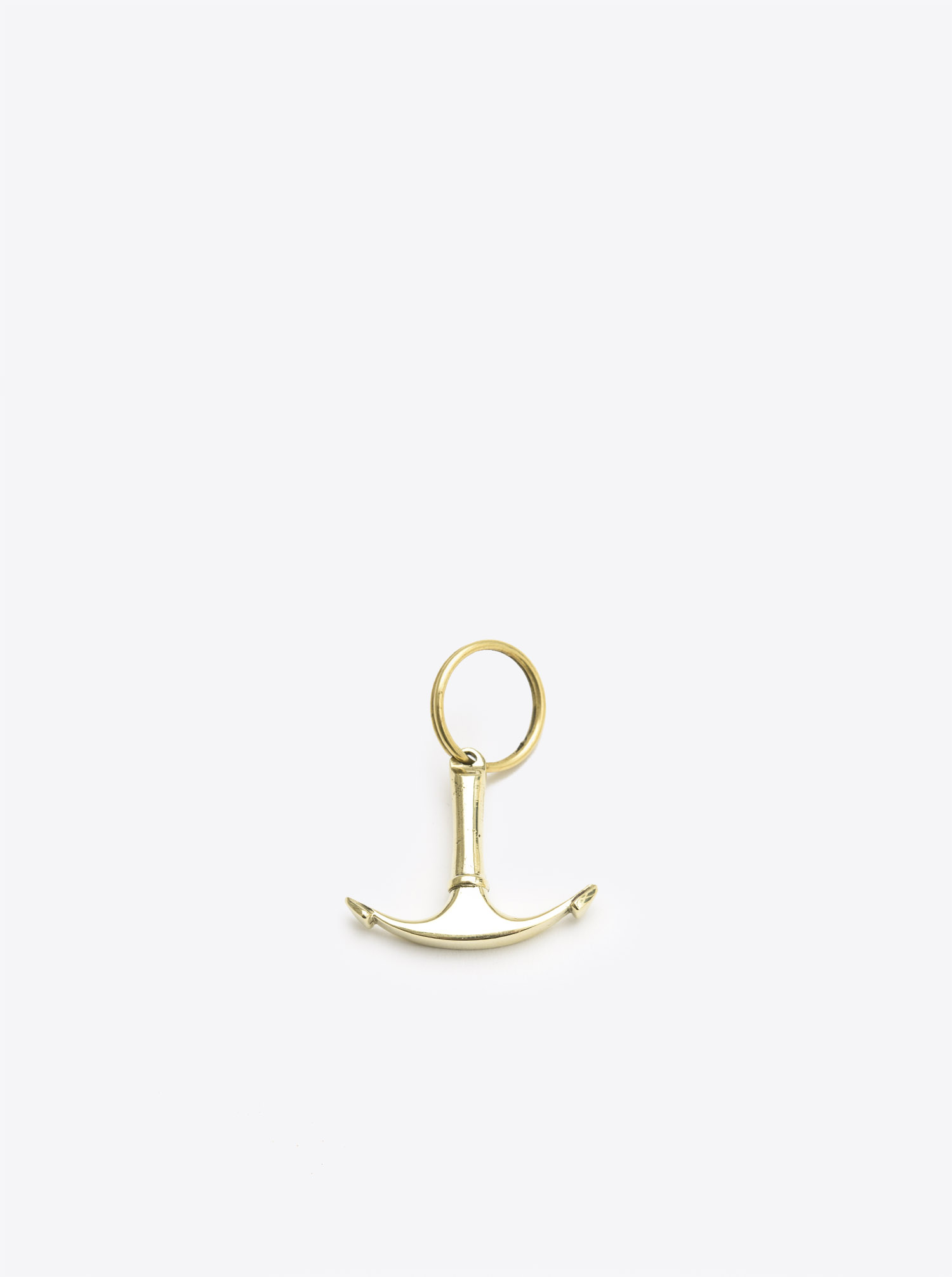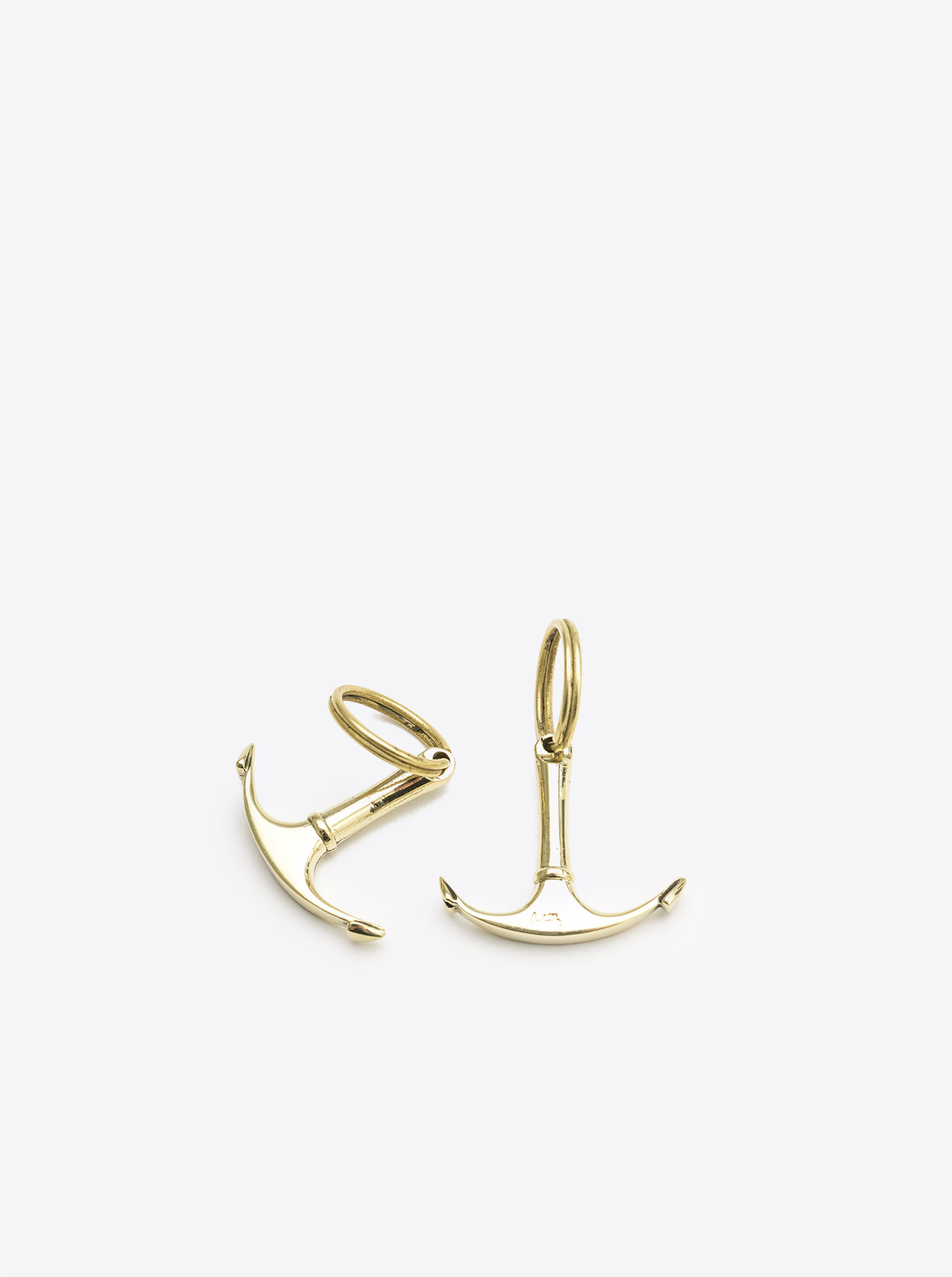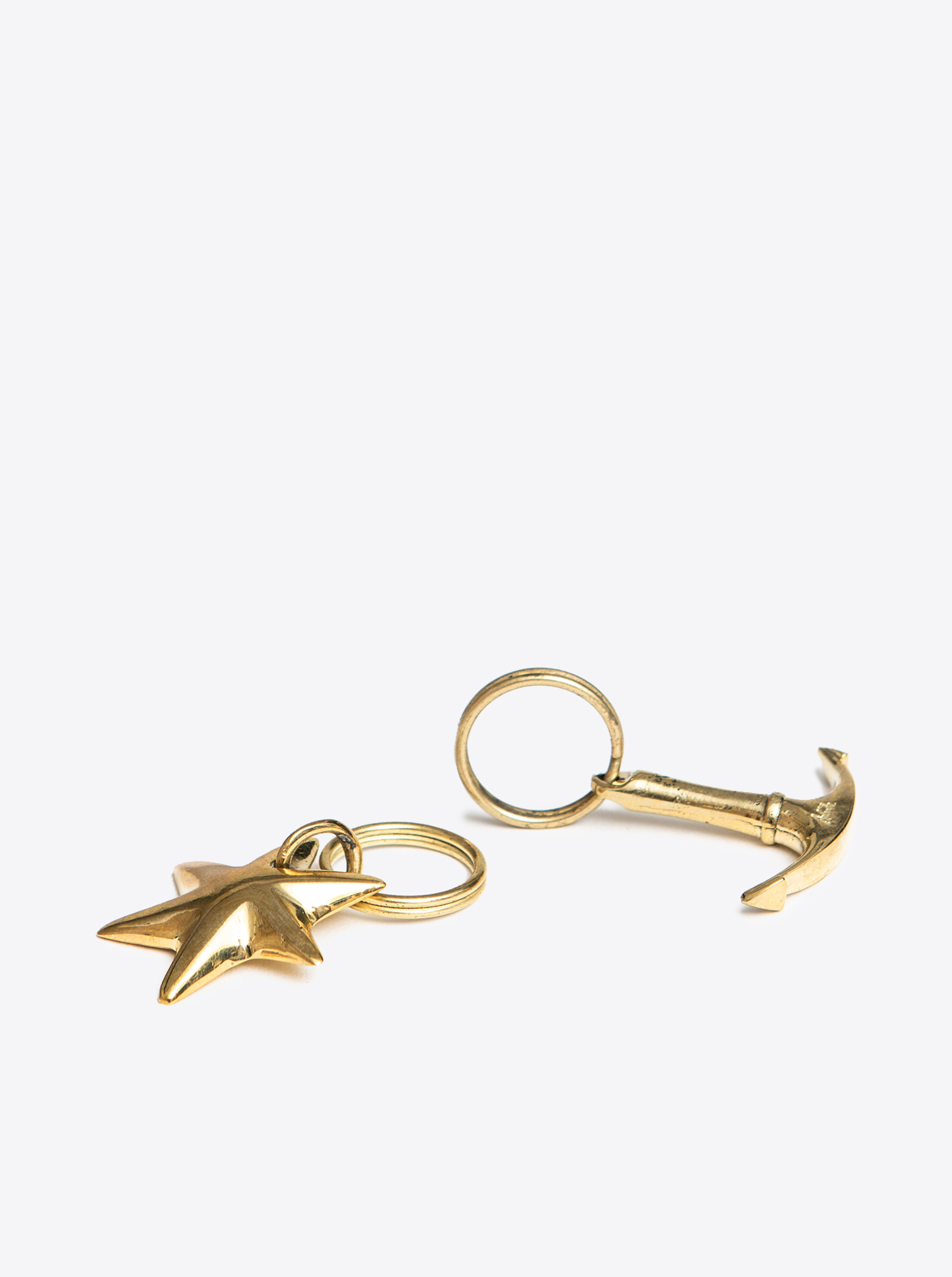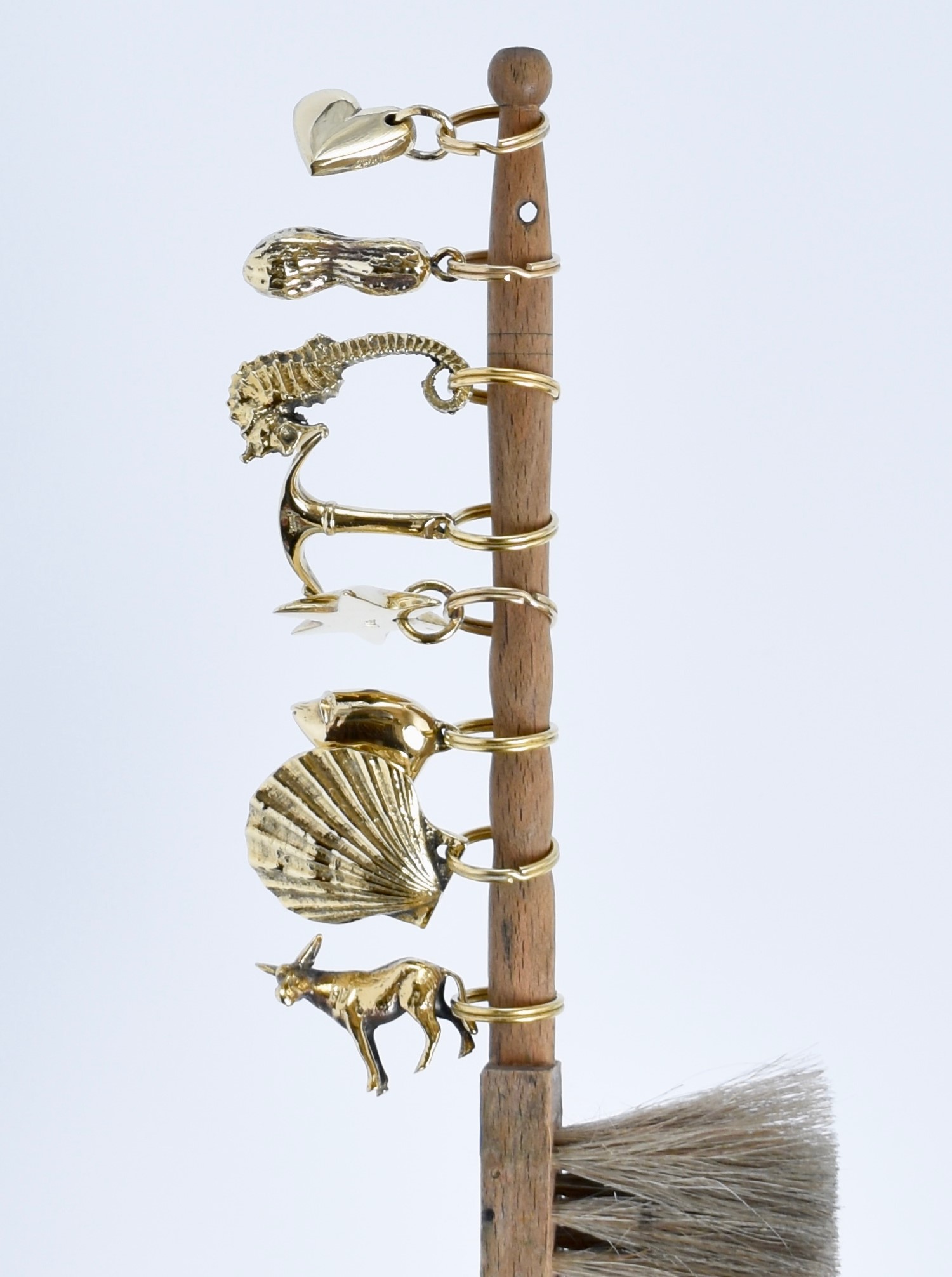 Key Chain "Anchor" Brass polished
Prices incl. VAT plus shipping costs
Description
This maritime and timeless key chain Anchor was designed in 1955 by Carl Auböck III. The anchor has always symbolized support and hope, and that not only for sailors.
A nice present. And this also once for yourself.
Details
Additional Information:
Material: Brass polished. Metal ring, brass plated.
Info: After some time a patina can develop on the polished brass surface, which can be polished off with a soft cloth and then brass polish - if desired.
Manufacturer Number: #7151
Manufacture:
Austria
Weight:
70 g
Width:
3 cm
Length:
3.2 cm