Corkscrew "Key" Brass polished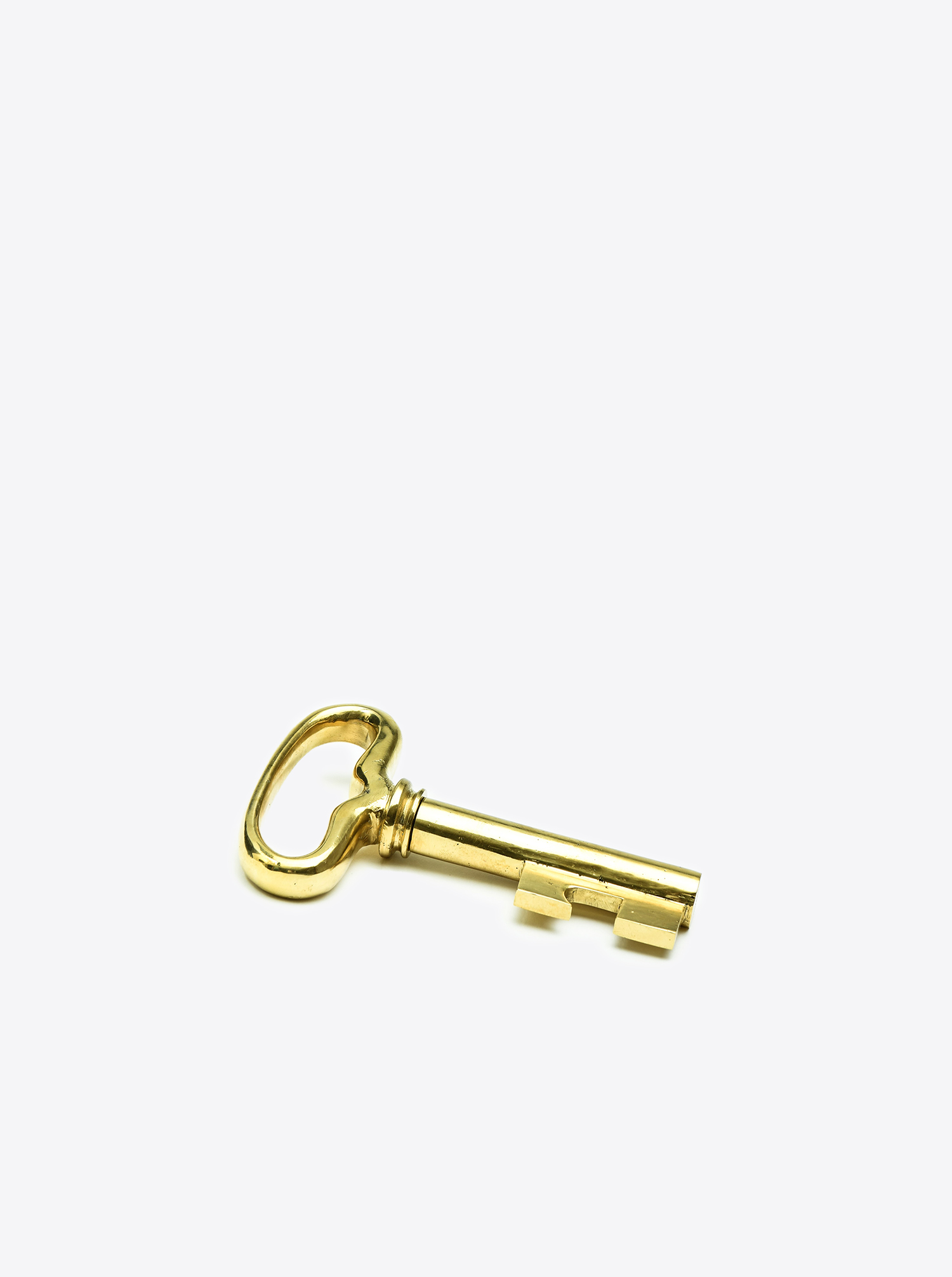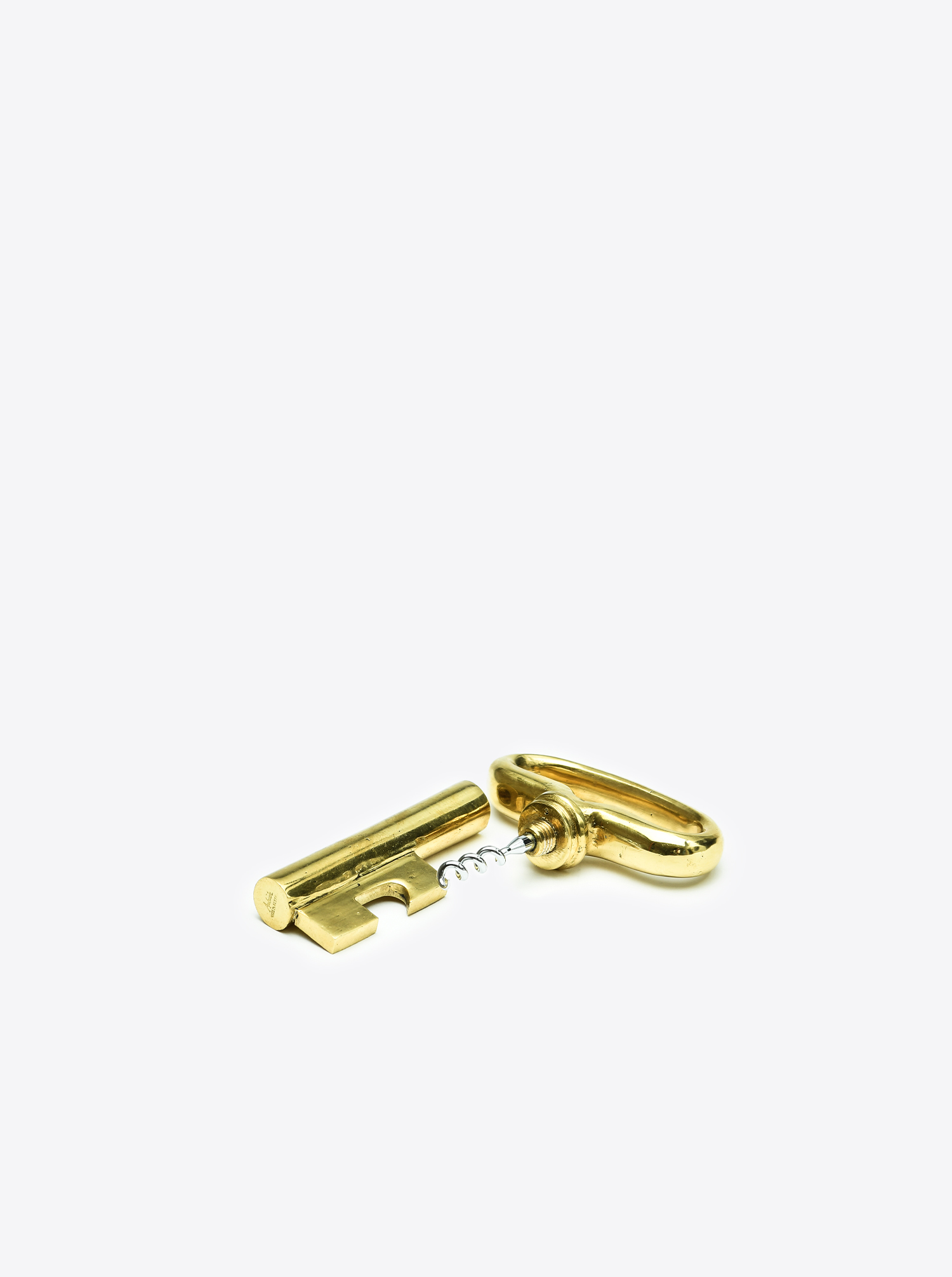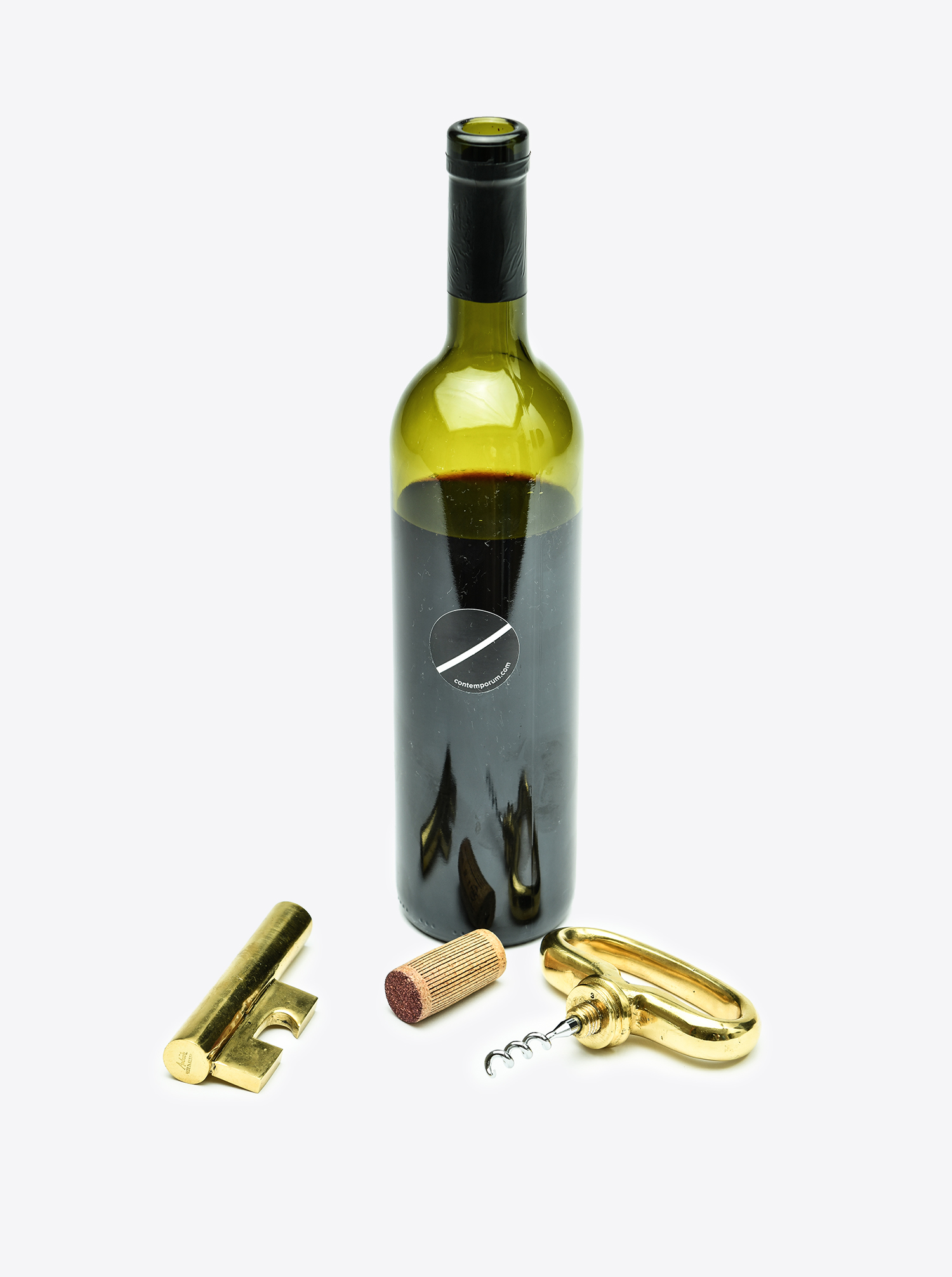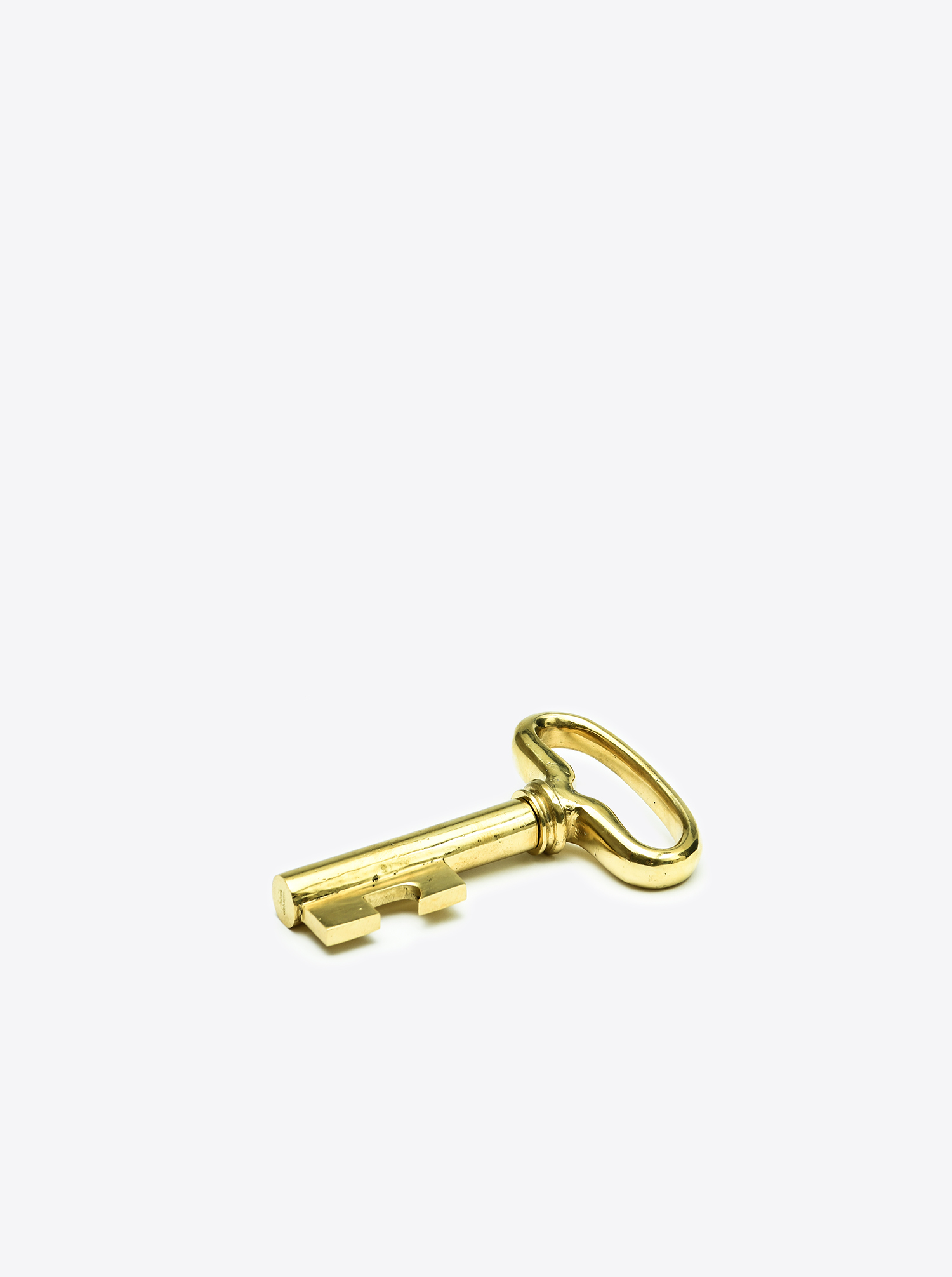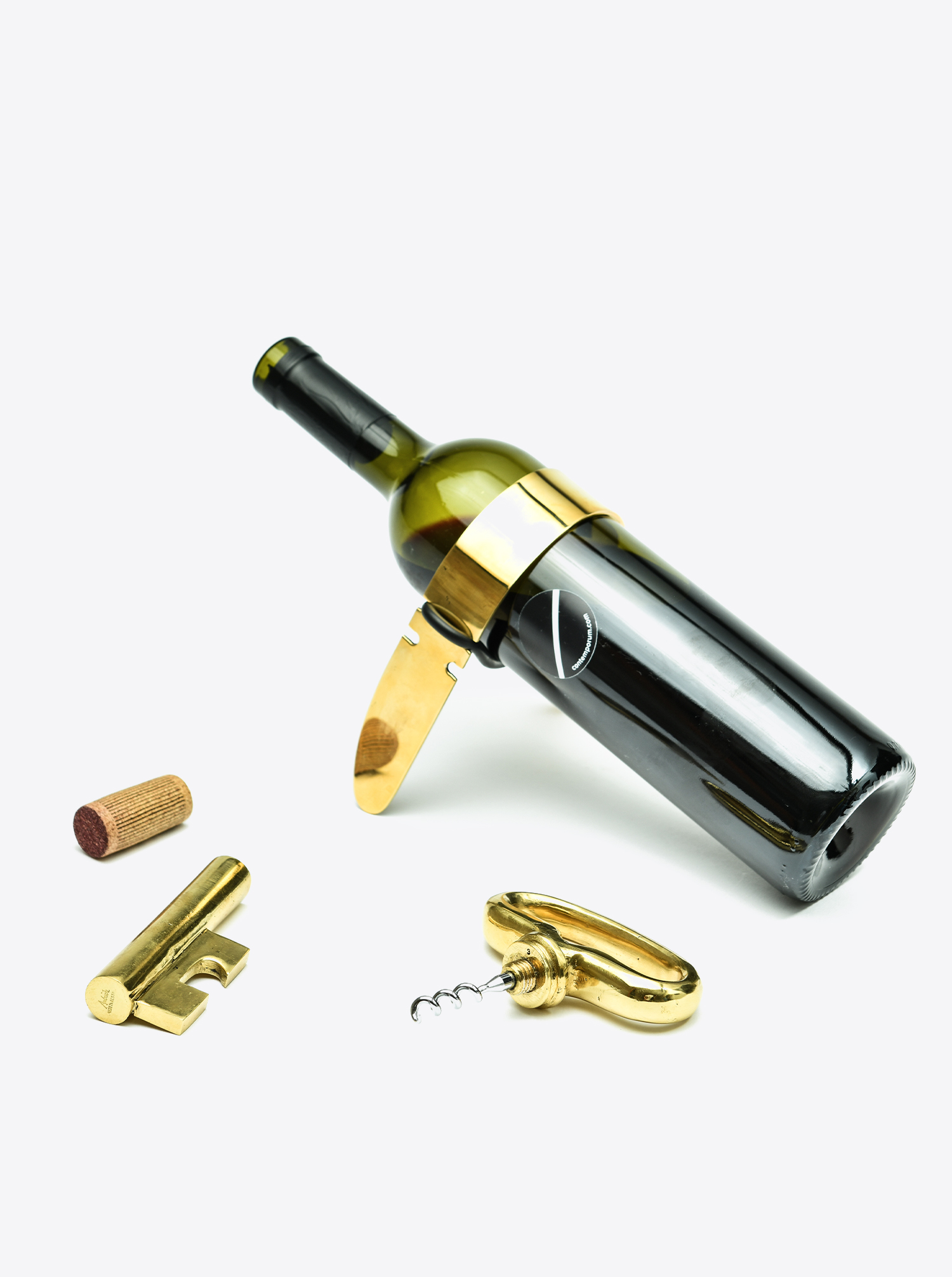 Corkscrew "Key" Brass polished
Prices incl. VAT plus shipping costs
Description
This corkscrew, called "Key", made of polished brass was designed by Carl Auböck III as early as 1938 and is one of his first designs. An inconspicuous piece for the modern bar.
Details
Additional Information:
Material: Brass polished.
After some time a patina can develop on the polished brass surface, which can be polished off with a soft cloth and then brass polish - if desired.
Through the use of the original mold small errors, such as scratches or small creases can arise in the polished surface, which, however, do not detract from the charm of the object and underline the craft manufacturing process.
Manufacturer Number: #3687
Manufacture:
Austria
Weight:
500 g
Width:
9.8 cm
Length:
15.5 cm