Plate Set "Casquets" 2 pieces in black & white D21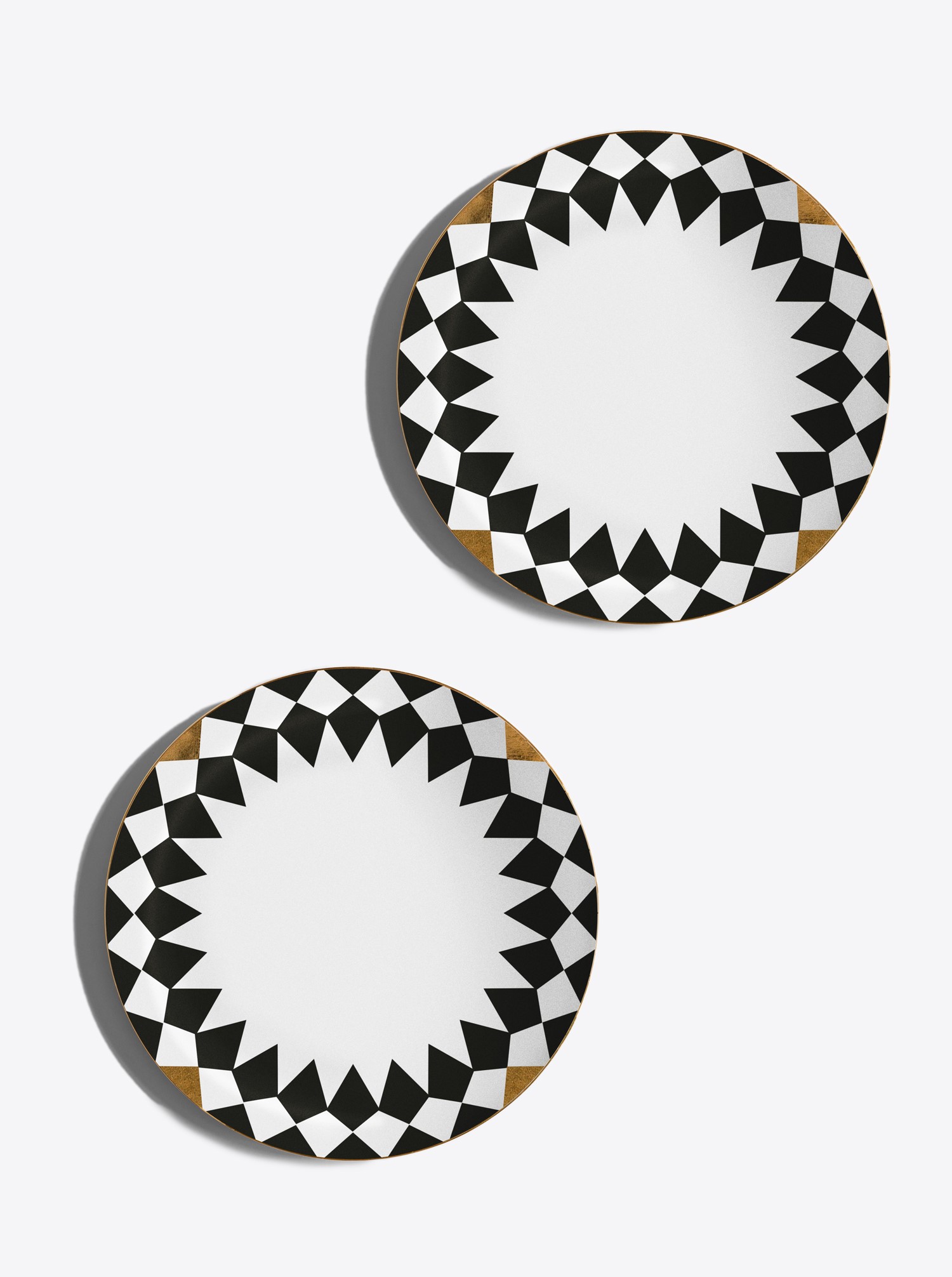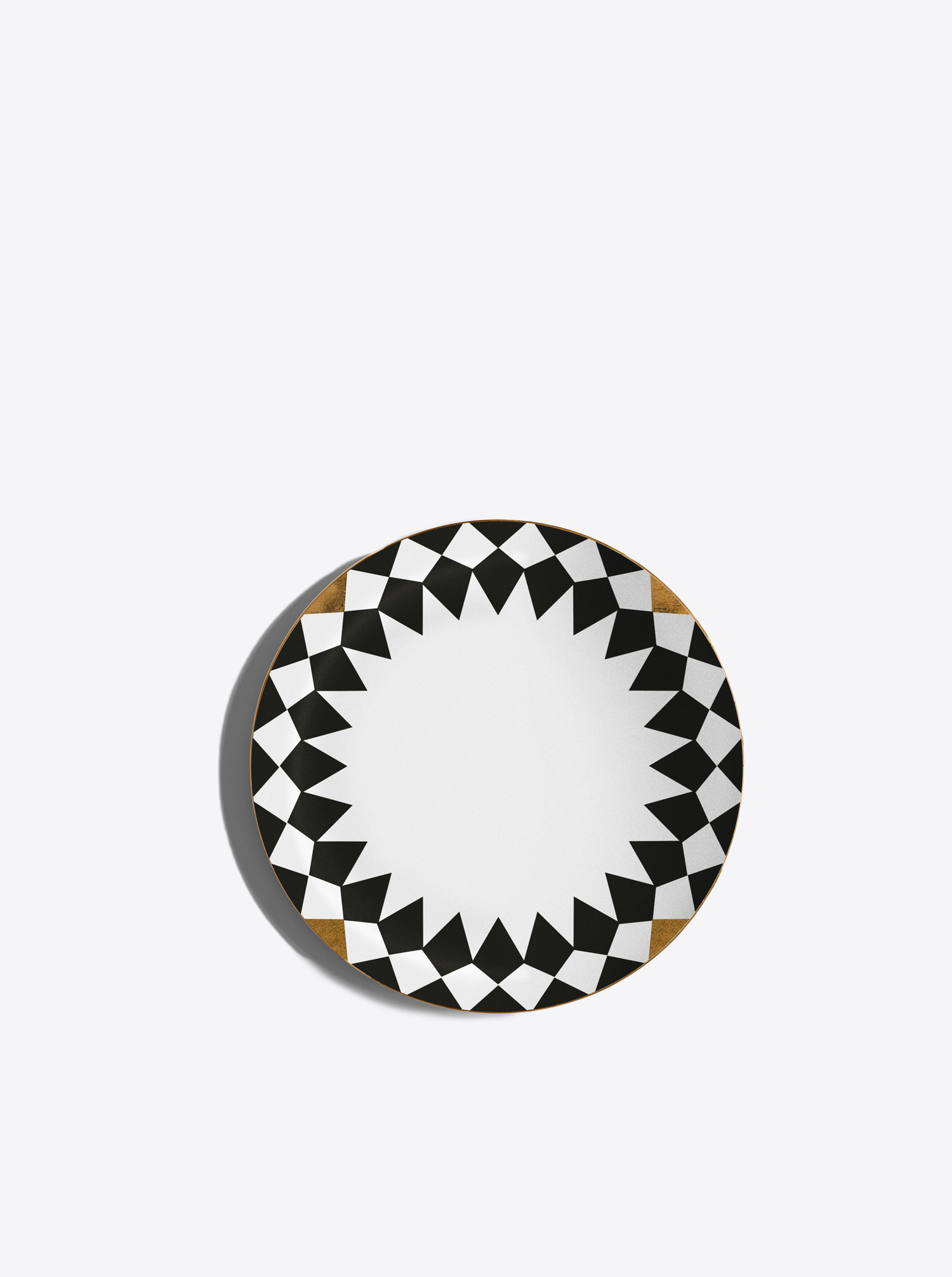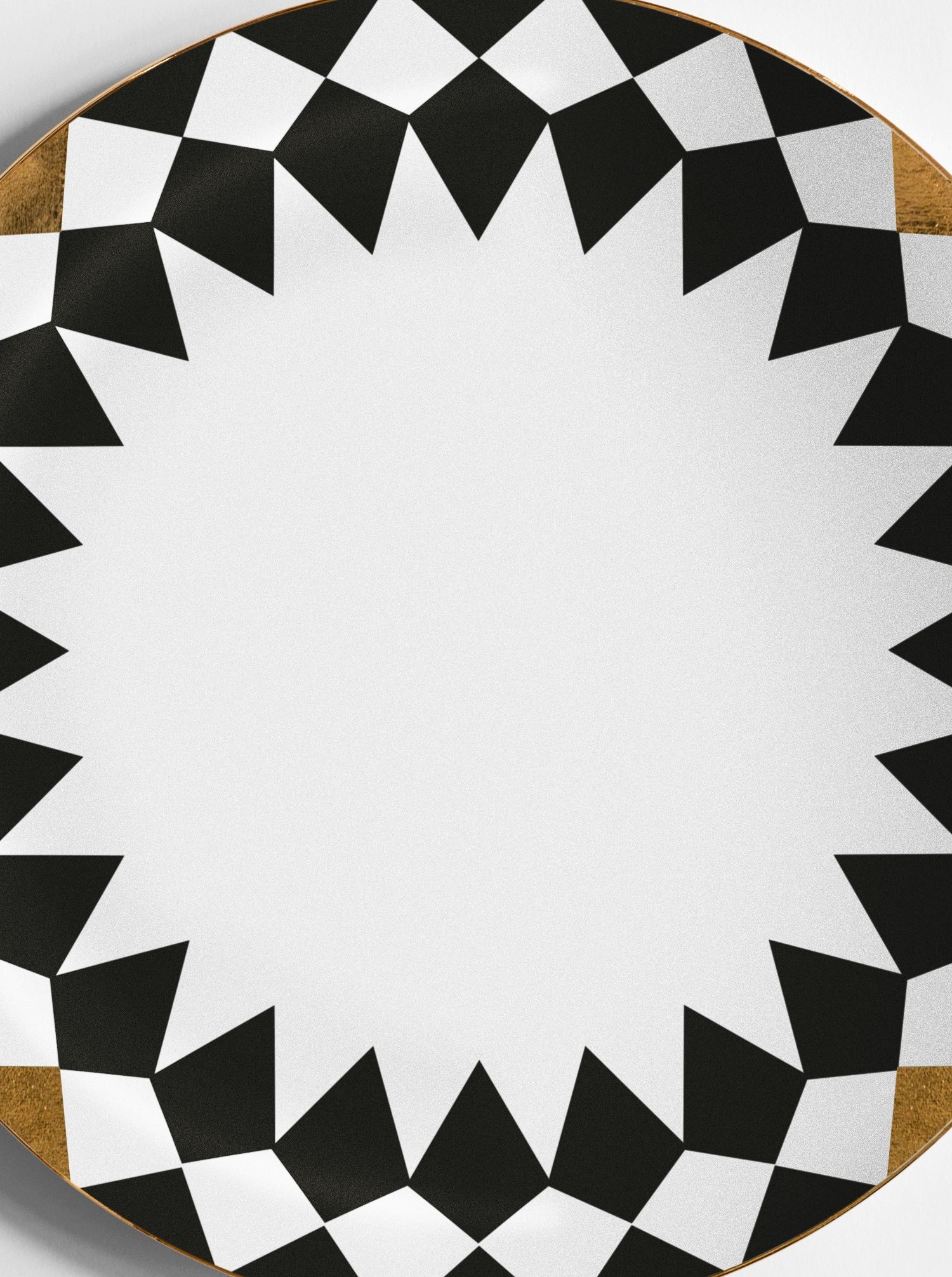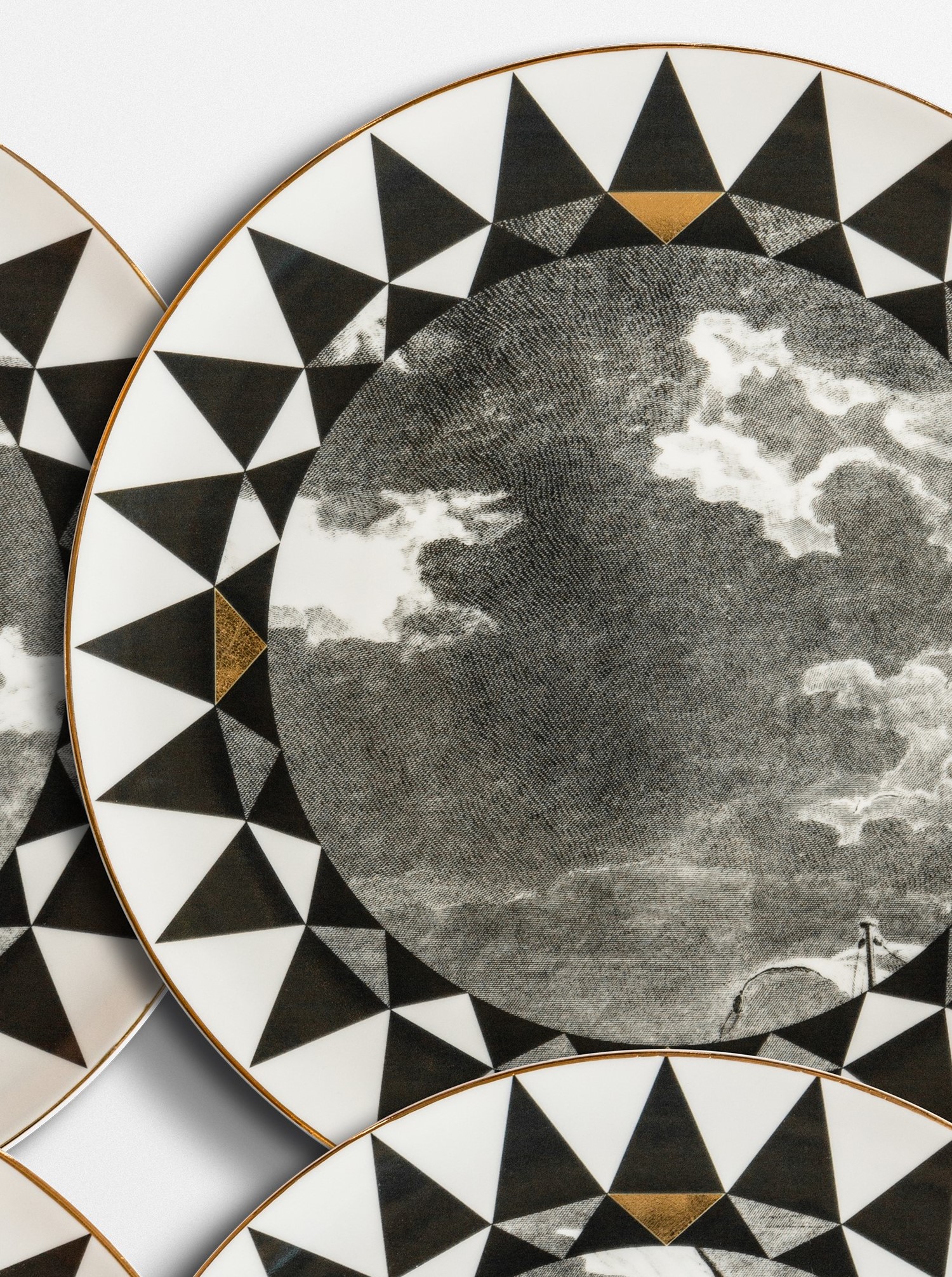 Plate Set "Casquets" 2 pieces in black & white D21
Prices incl. VAT plus shipping costs
Description
This timelessly beautiful plate set "Casquets" with a diameter of 21 cm consists of 2 pieces that look the same. It can be wonderfully combined with all the other Vito Nesta sets we offer in D21 andD28.
Details
Additional Information:
Product: Porcelain made in the Czech Republic, refined and painted in Italy by Ceramics de Ruta.
Manufacture:
Italy
Weight:
730 g
Width:
28 cm
Length:
28 cm