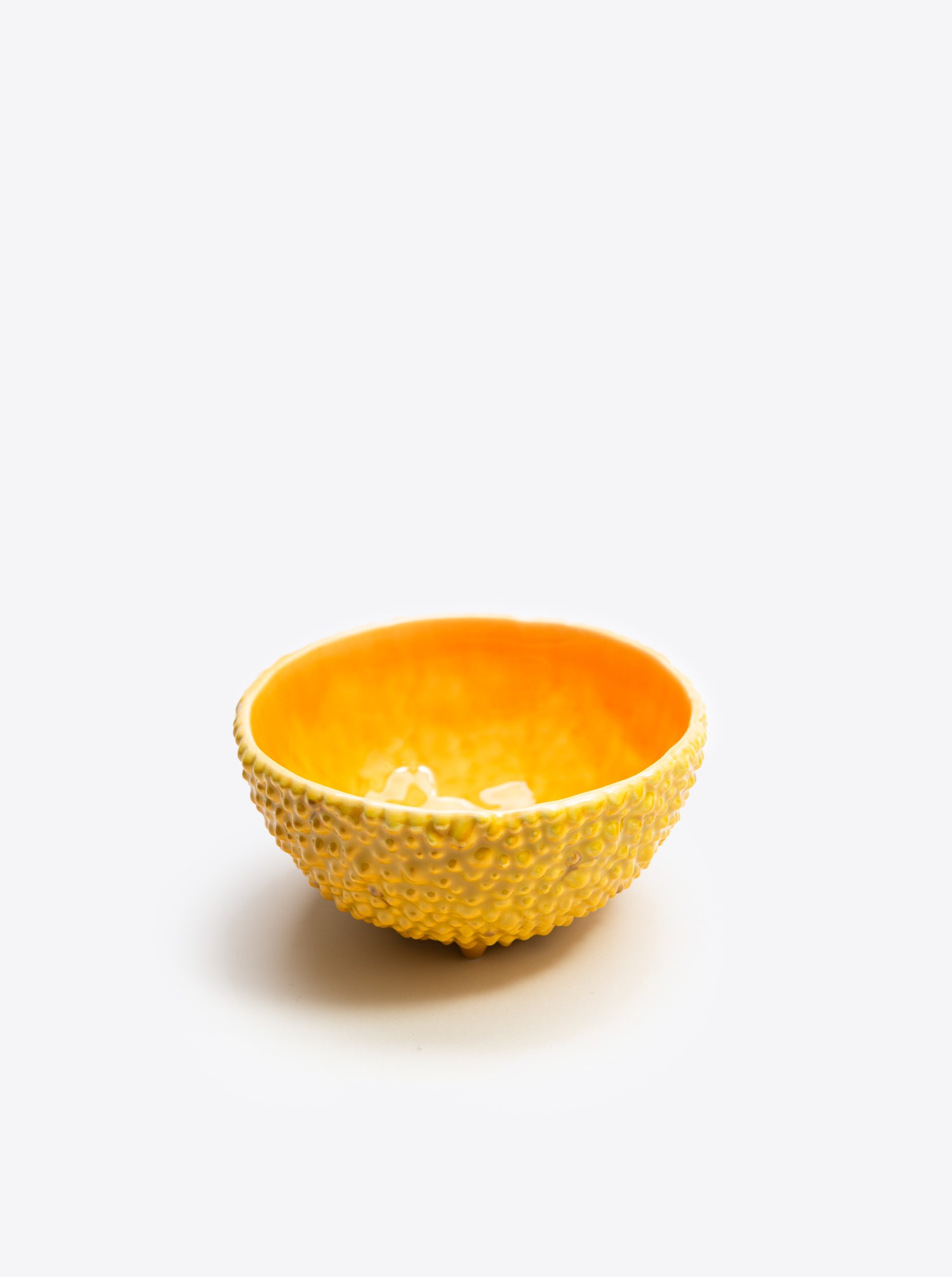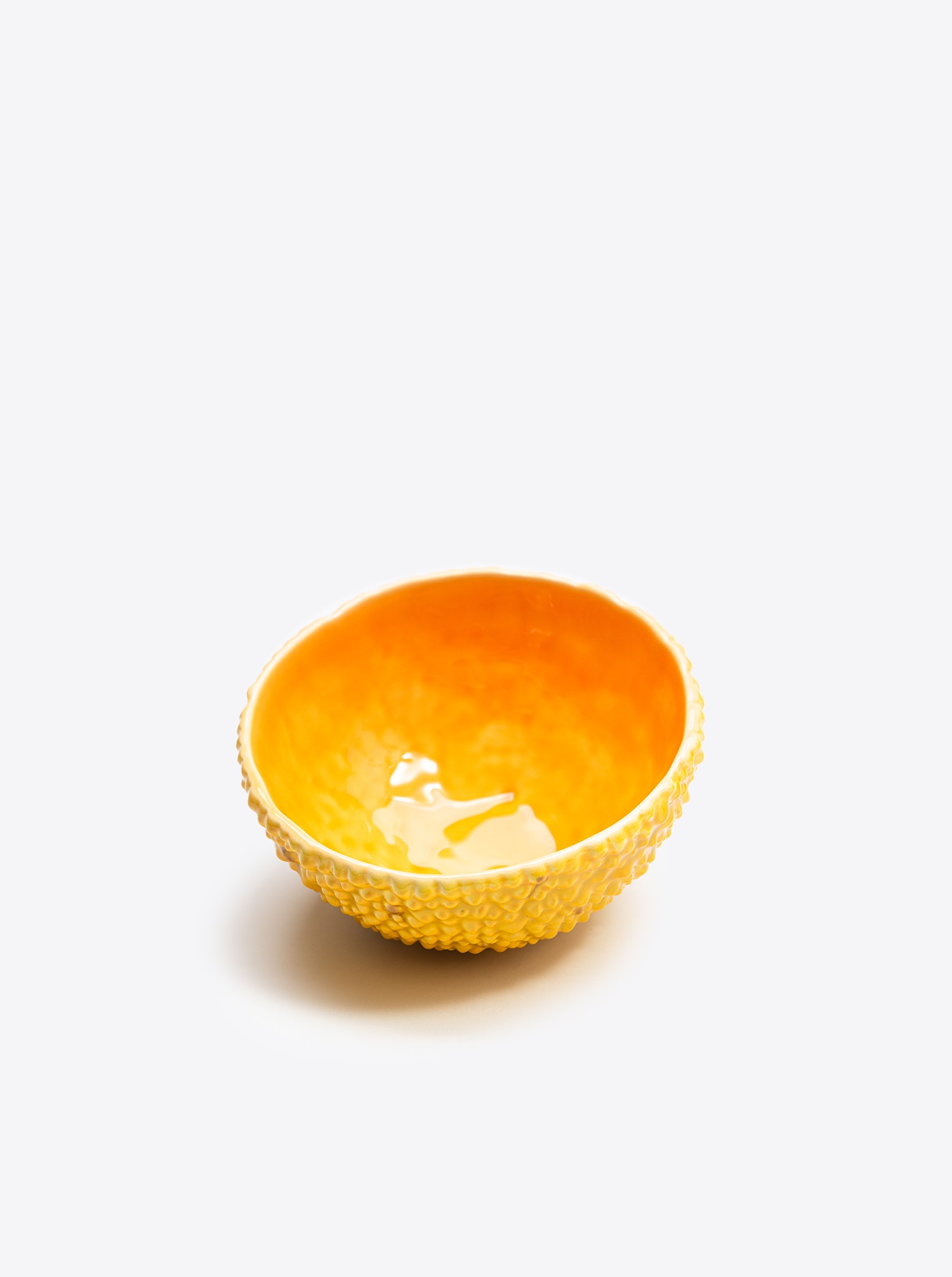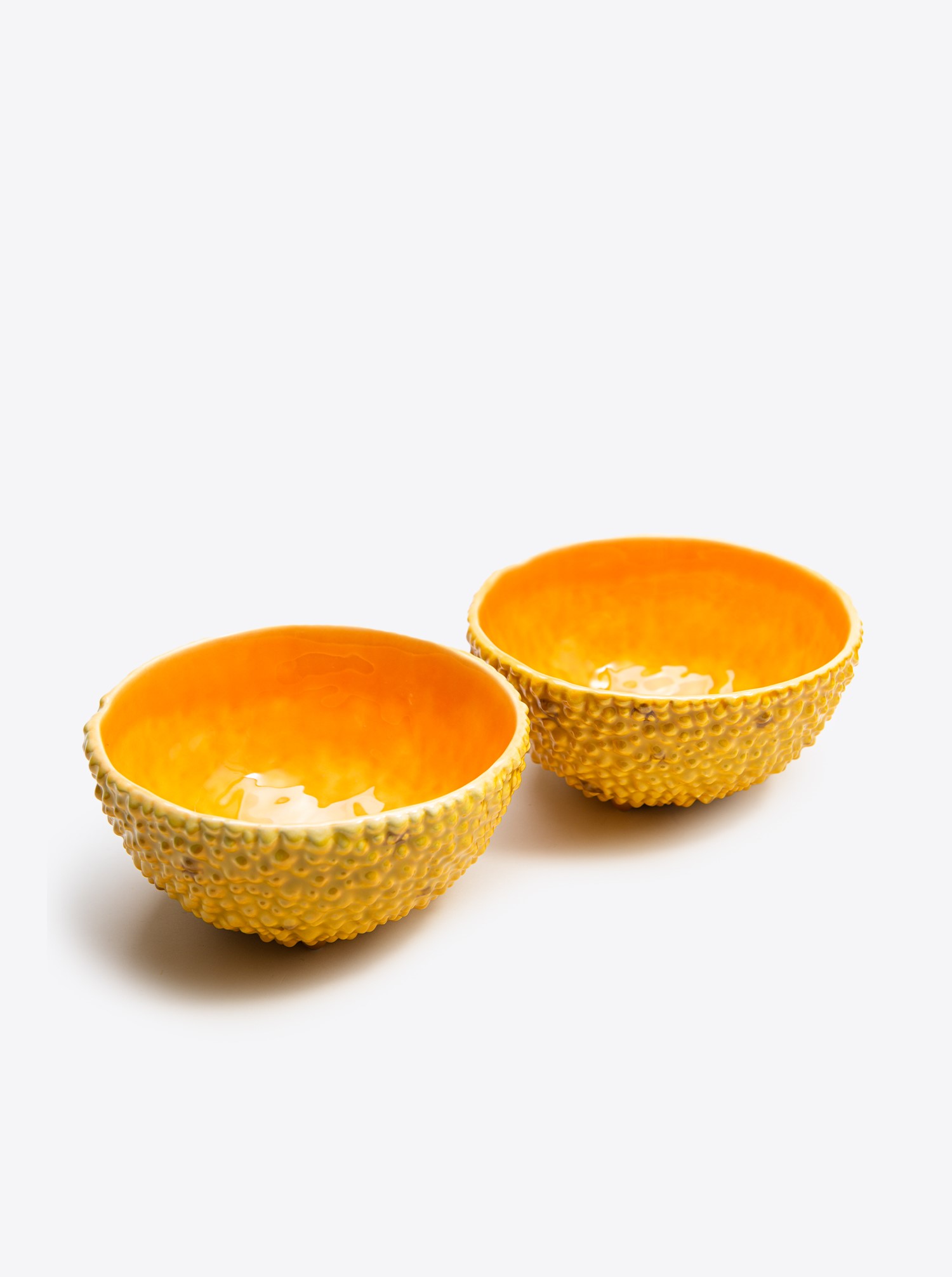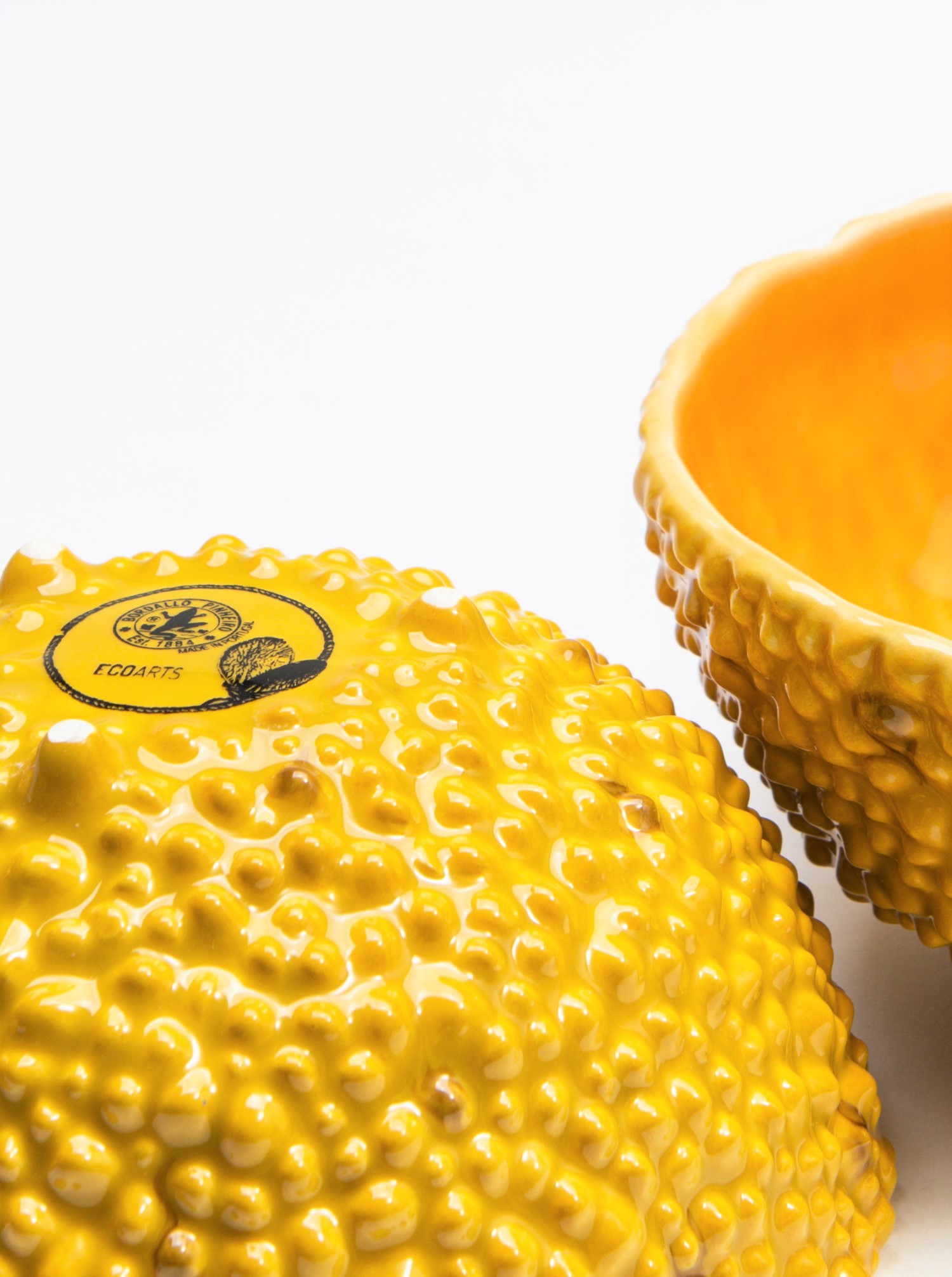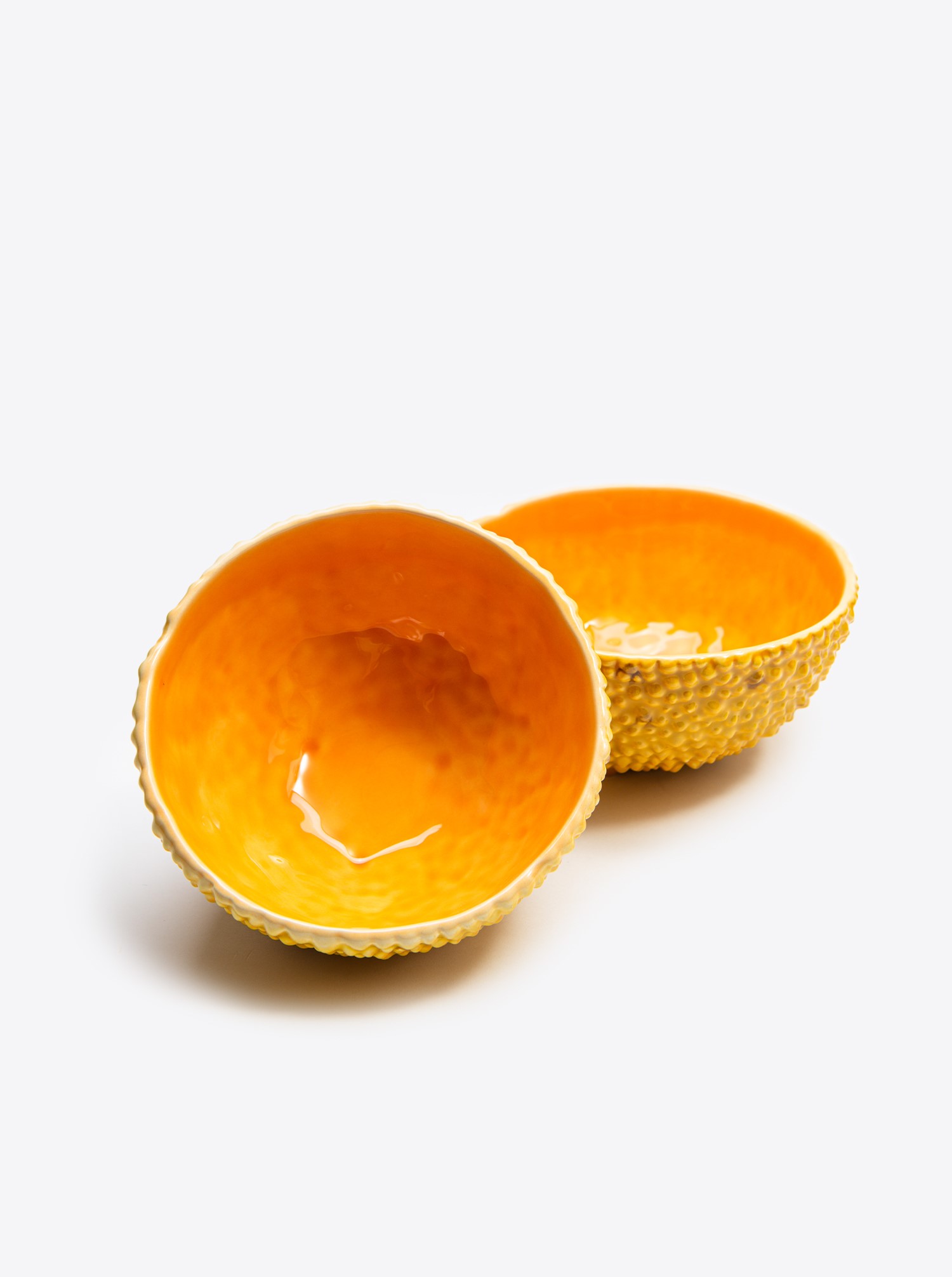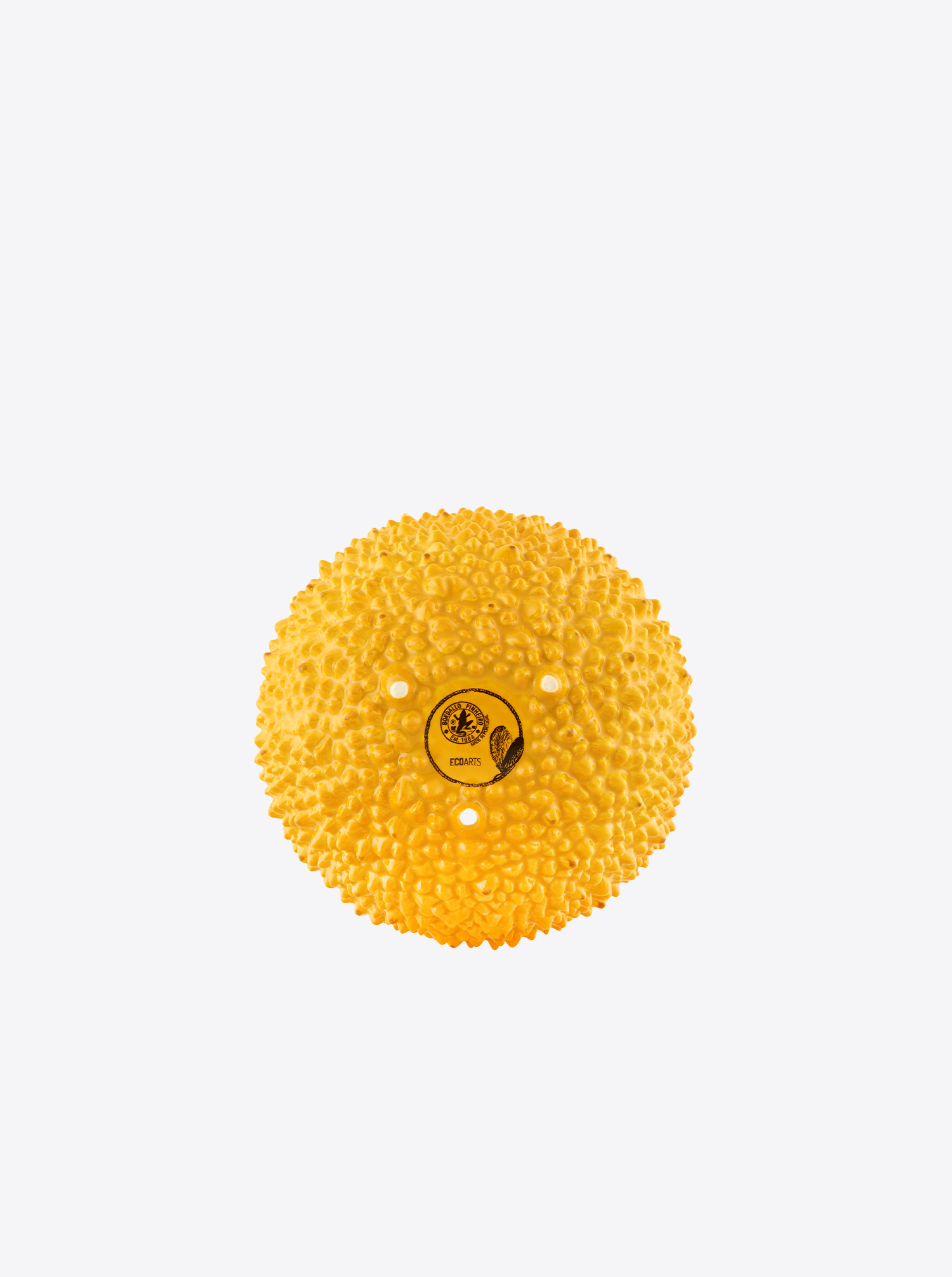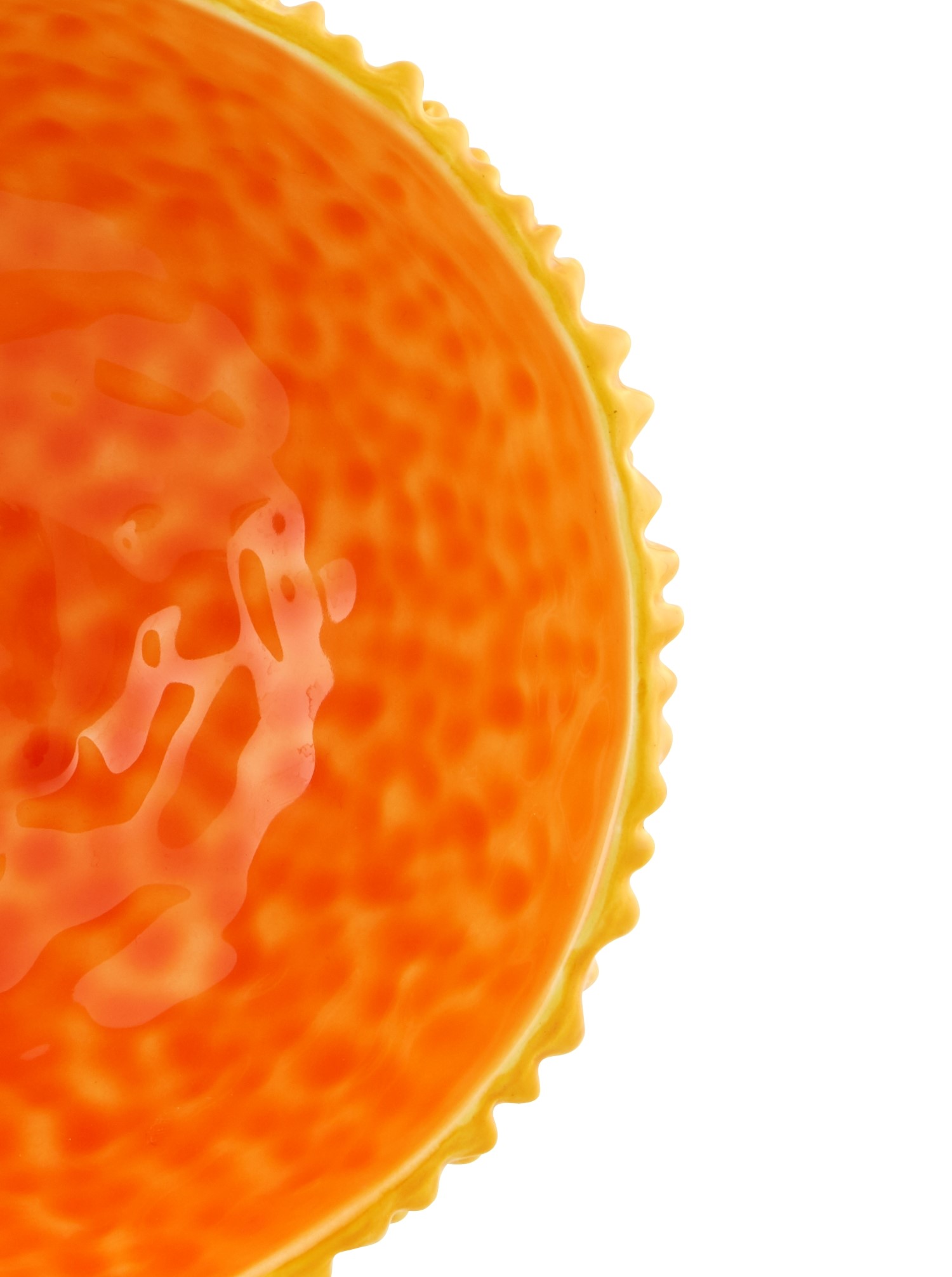 Charger Plate "Amazonia"
Prices incl. VAT plus shipping costs
Description
A typical design from Bordallo Pinheiro. A beautiful serving plate or charger plate from the "Amazonias" series. The super beautiful plate can also be used as a representative underplate for the entire range of plates we offer from the "Amazonia" series.
Details
Additional Information:
Material: Ceramic (Earthenware), hand-glazed
Contents: 850 ML
Care: Hand wash recommended
Manufacture:
Portugal
Weight:
340 g
Height:
2.9 cm
Width:
33.8 cm
Length:
33.7 cm