Watering Can Brass polished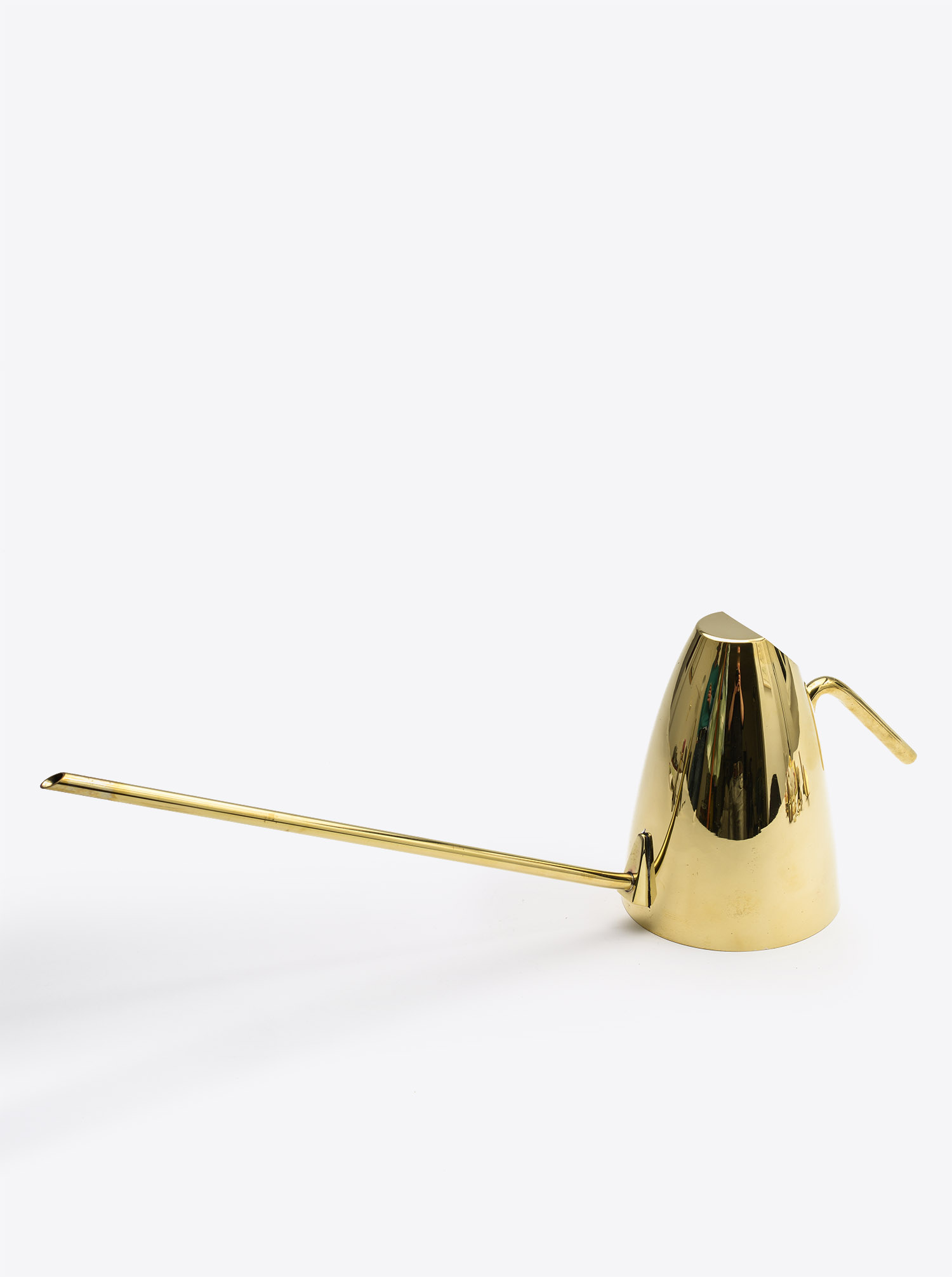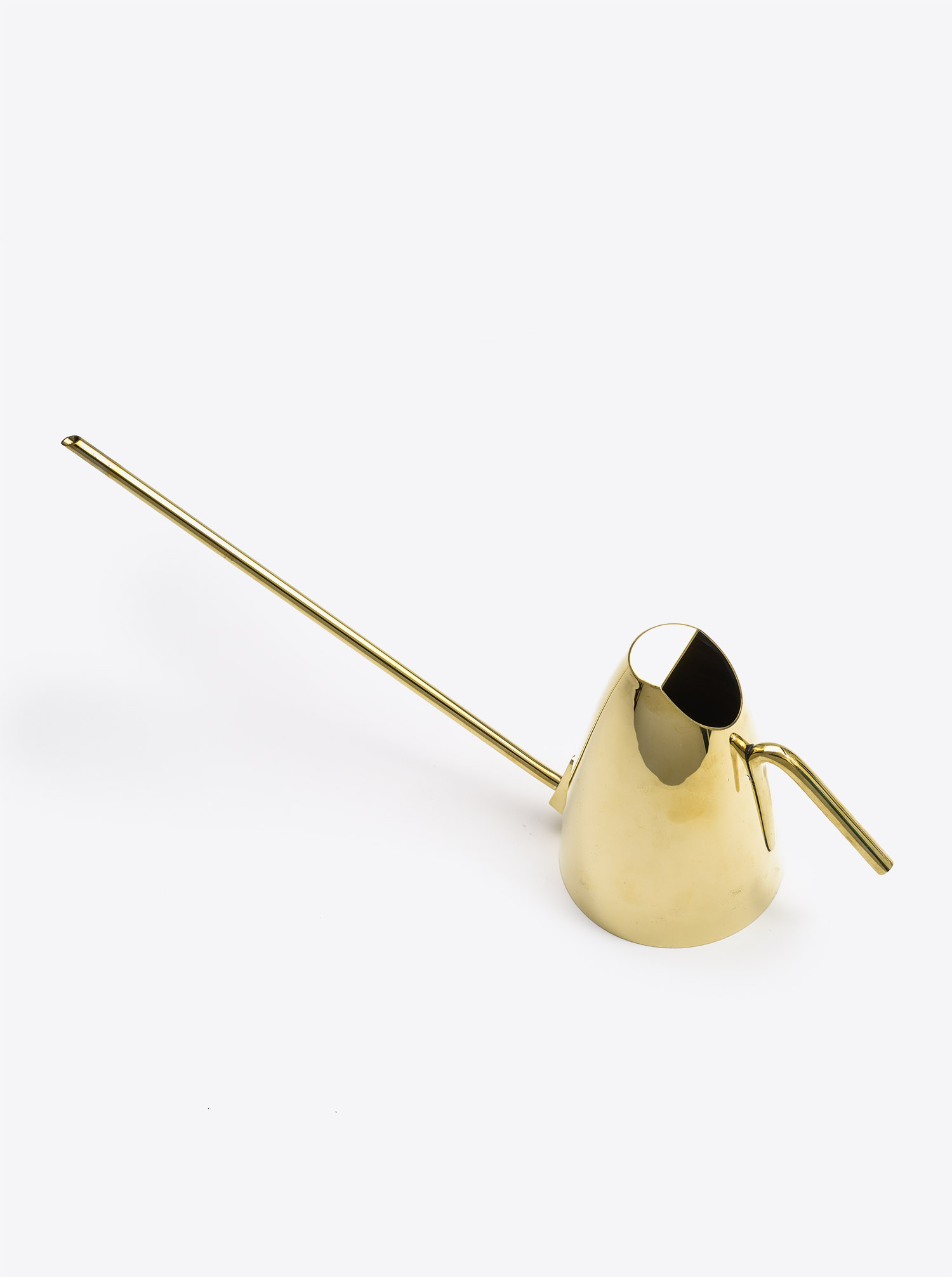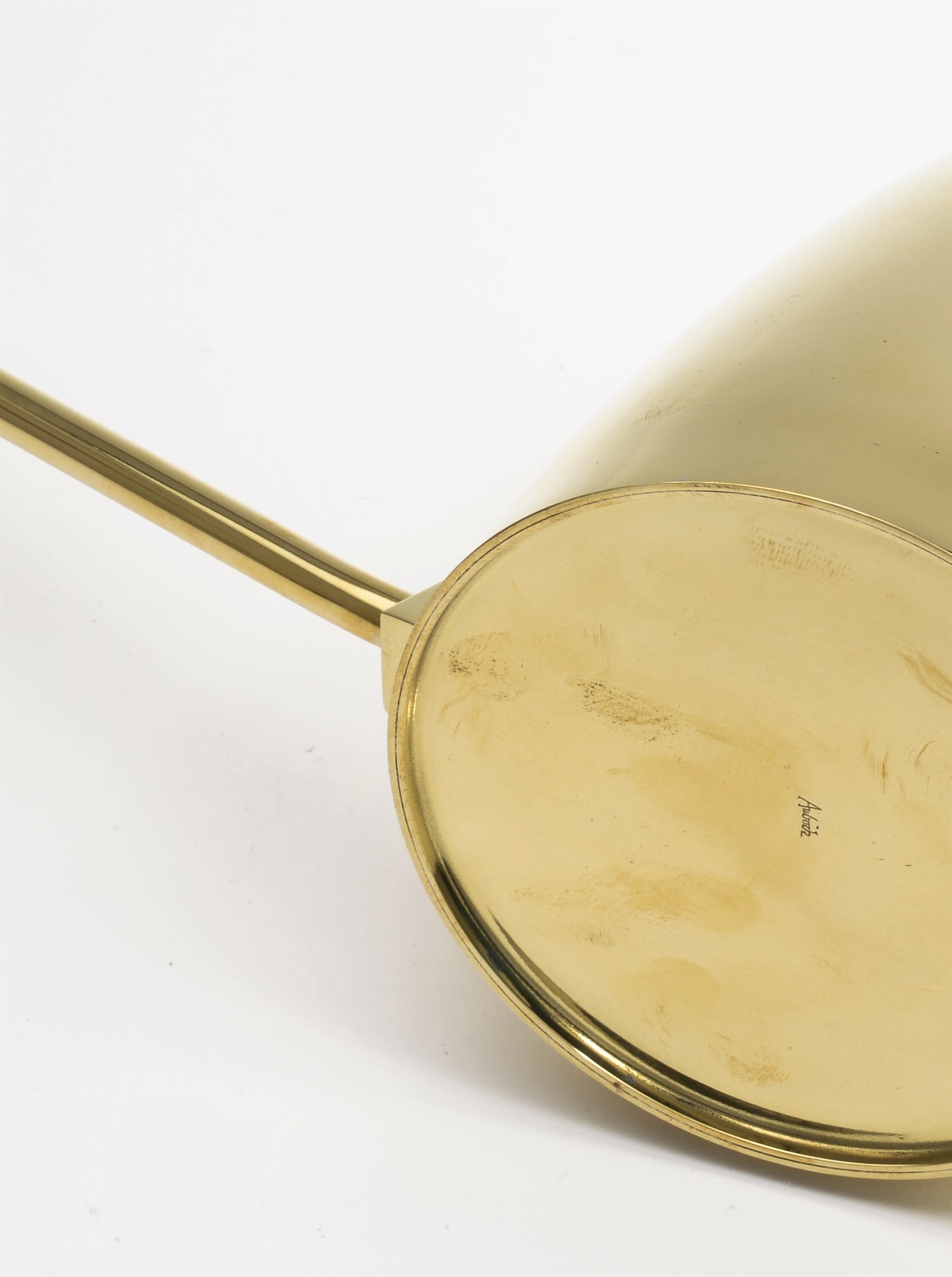 Watering Can Brass polished
This item is currently out of stock, but will be made available for you on request.
production time 2 - 4 weeks
Prices incl. VAT plus shipping costs
Description
This very modernist and minimalist watering can was designed 1951/52 by Carl Auböck II in his Vienna based workshop. A timeless and smart design product, that also becomes to an eyecatcher indoors as well.
Details
Additional Information:
Info: After some time a patina can develop on the polished brass surface, which can be polished off with a soft cloth and then brass polish - if desired.
Manufacturer Number: #4118
Manufacture:
Austria
Weight:
753 g
Height:
17.8 cm
Width:
13 cm
Length:
53 cm