Sculpture "Bird" Brass patinated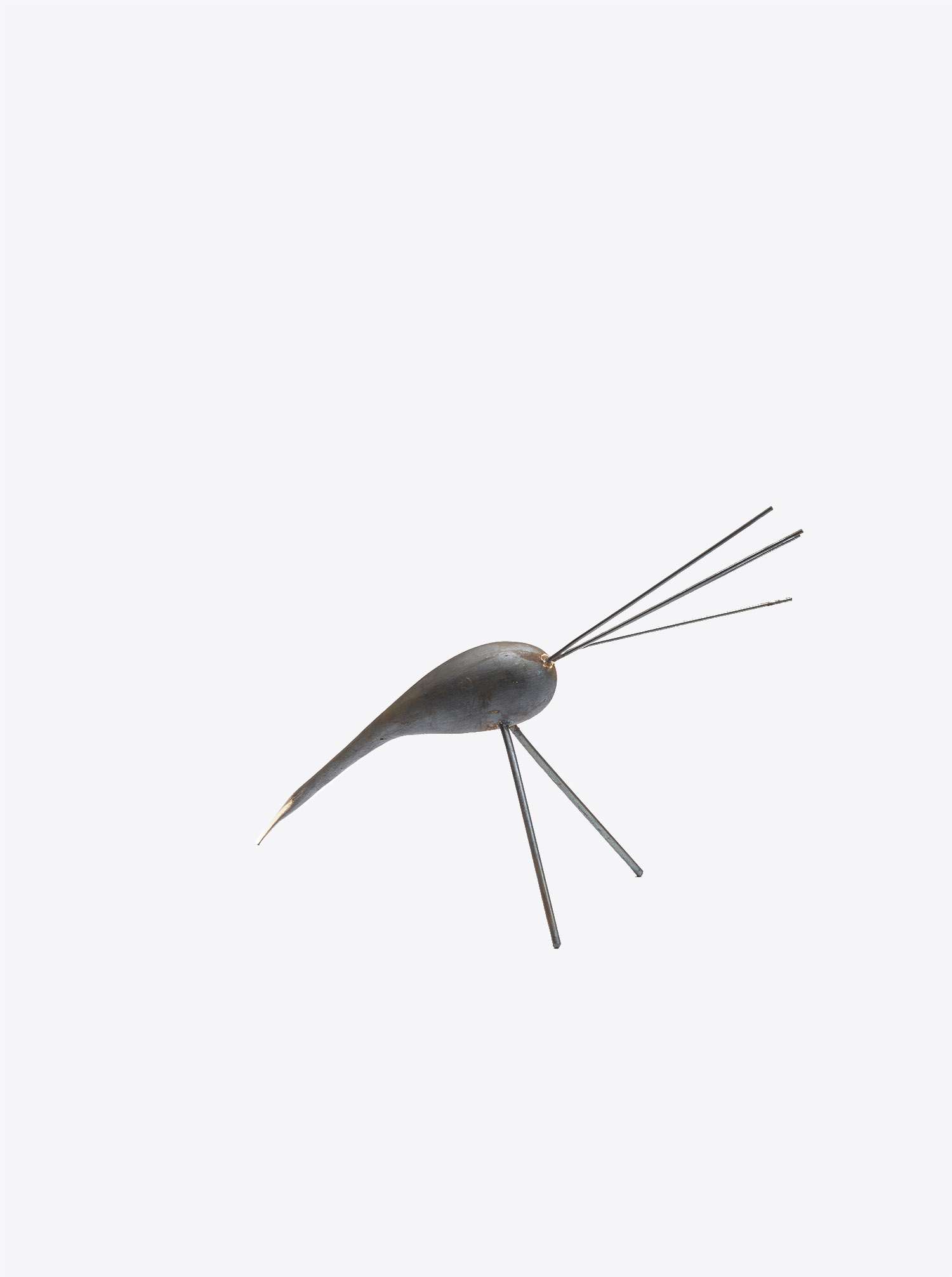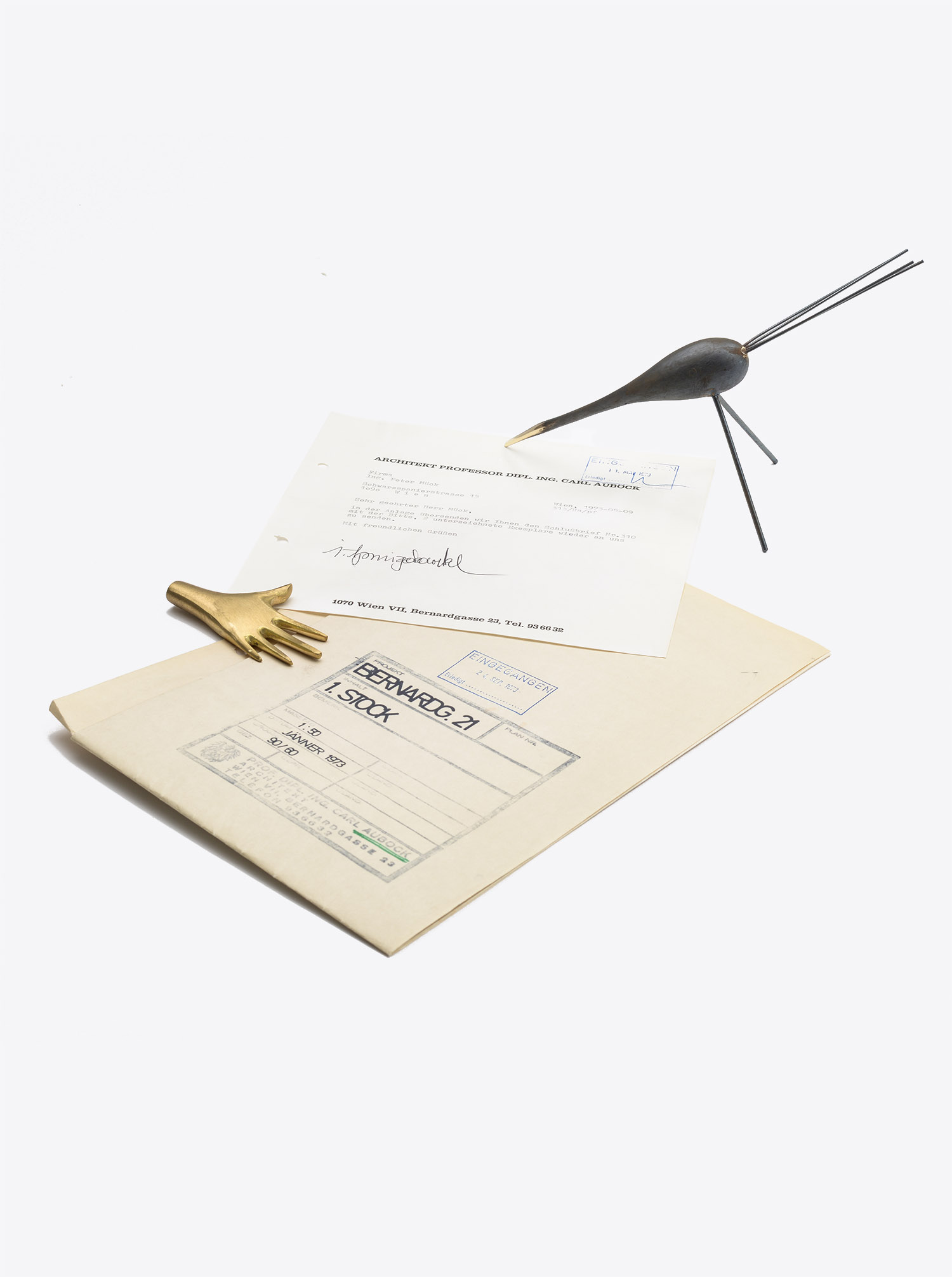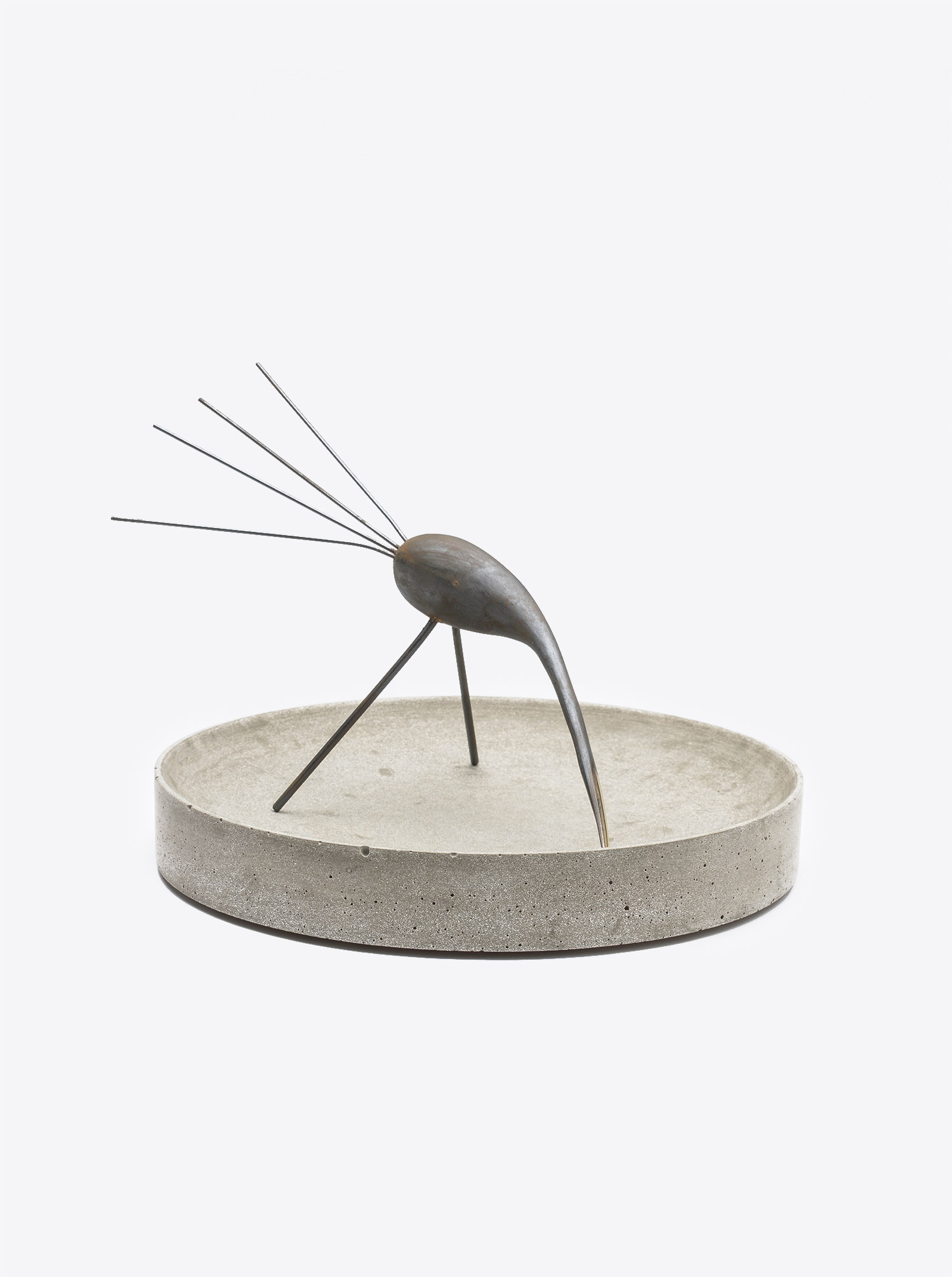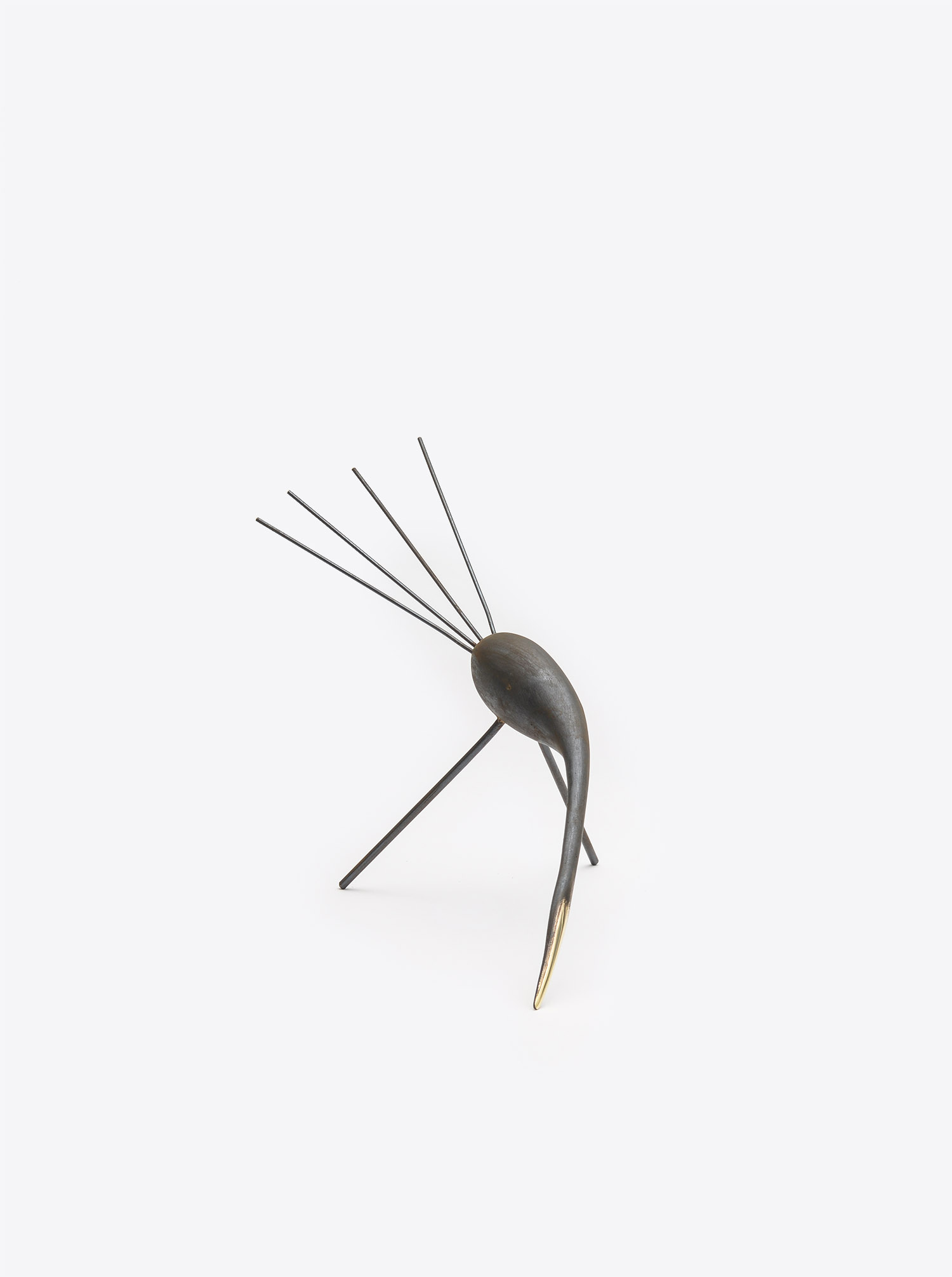 Sculpture "Bird" Brass patinated
Prices incl. VAT plus shipping costs
Description
This unique and timeless sculpture "Bird" was designed by Carl Auböck II in 1953/54 and is still produced very elaborately today in the Vienna based workshop using the original casting molds (sand casting). Made of patinated brass.
Details
Additional Information:
Material: Brass patinated, head polished.
Info: The patinated surface must only be carefully wiped with a dry cloth and never treated with cleaning agents. If you like, you can treat it afterwards for example with a linseed oil.
Manufacturer Number: #4366
Manufacture:
Austria
Weight:
218 g
Height:
15 cm
Length:
20 cm