Bookend "Hand" 360 ° rotatable I polished brass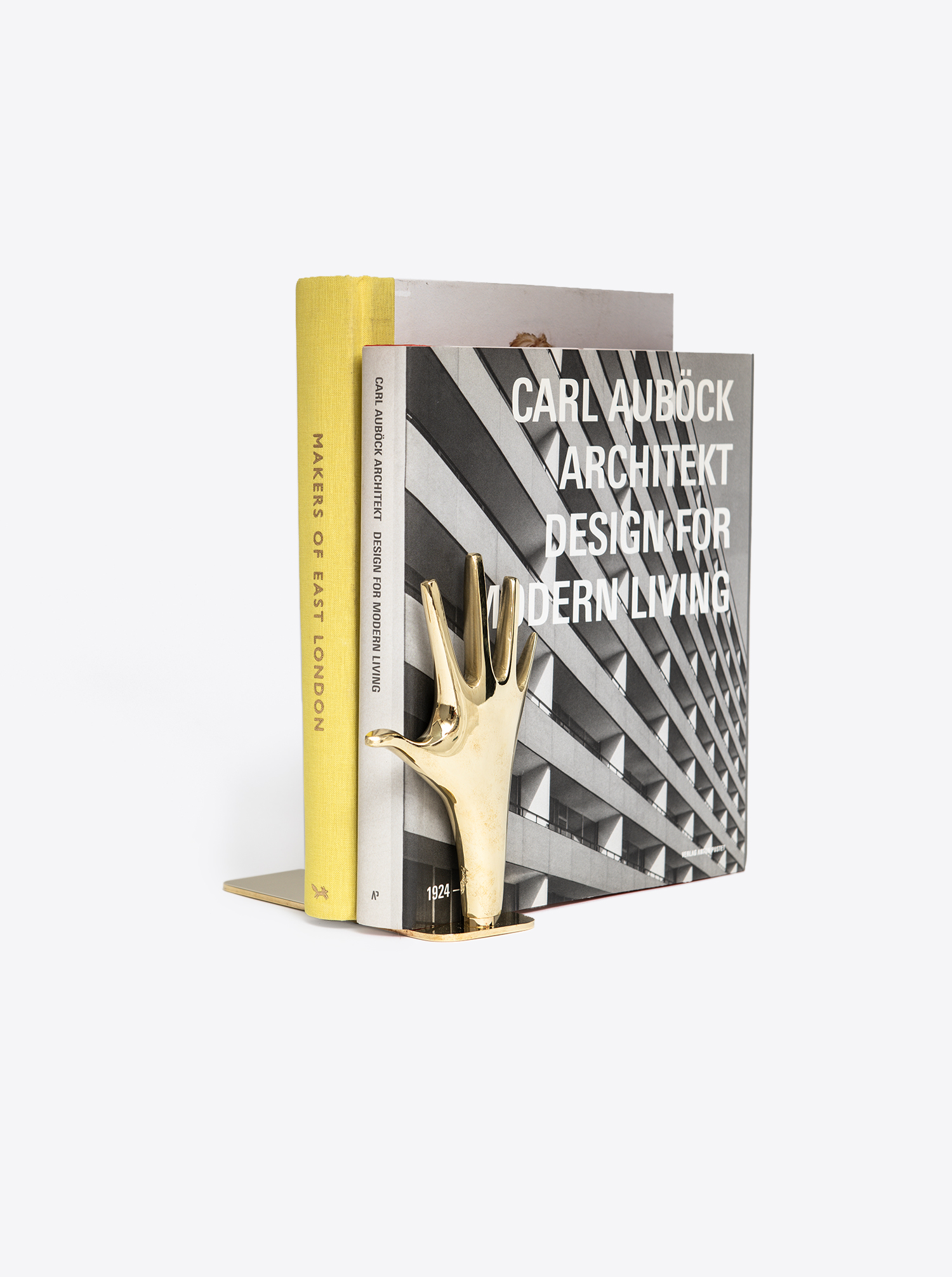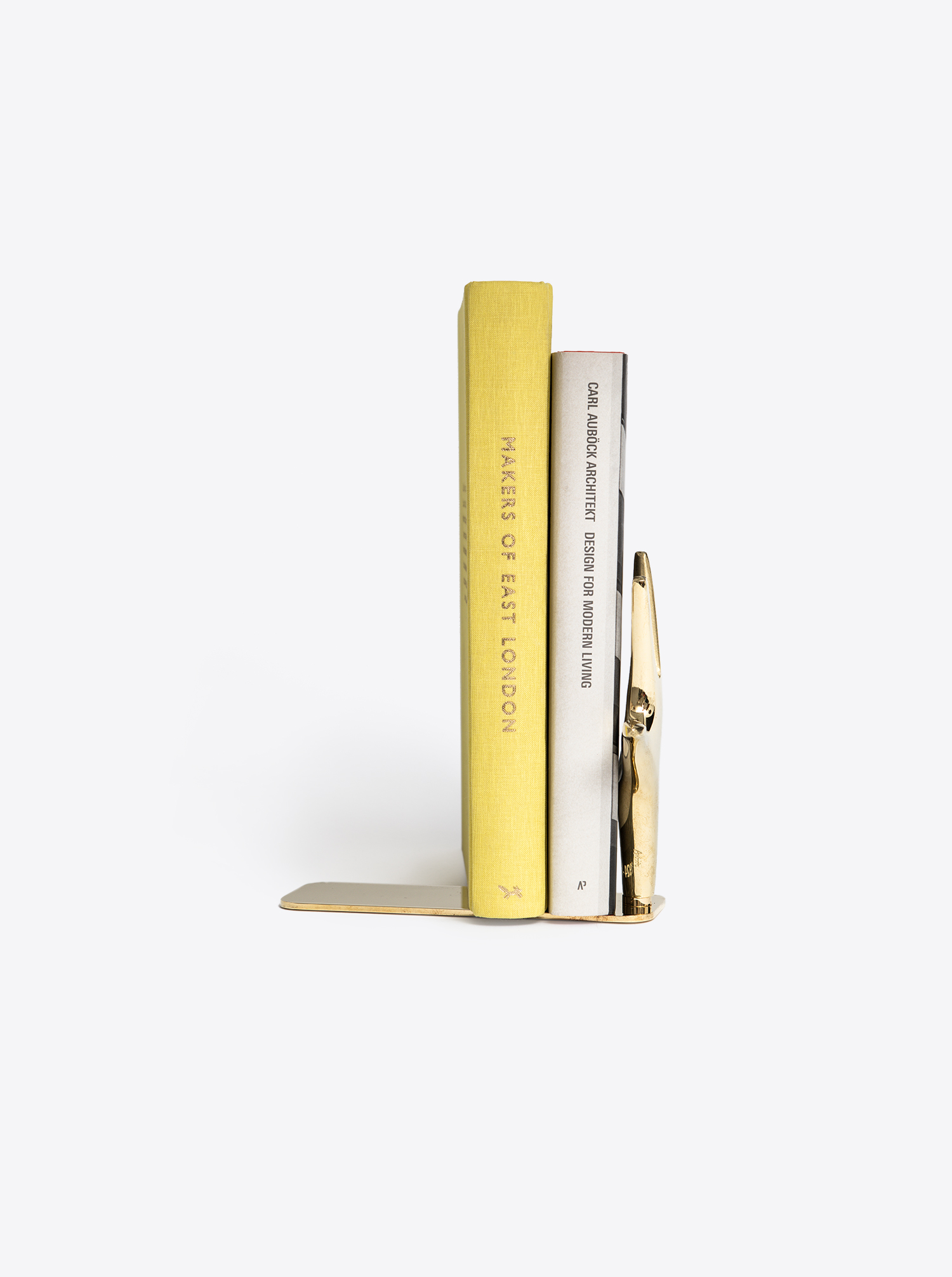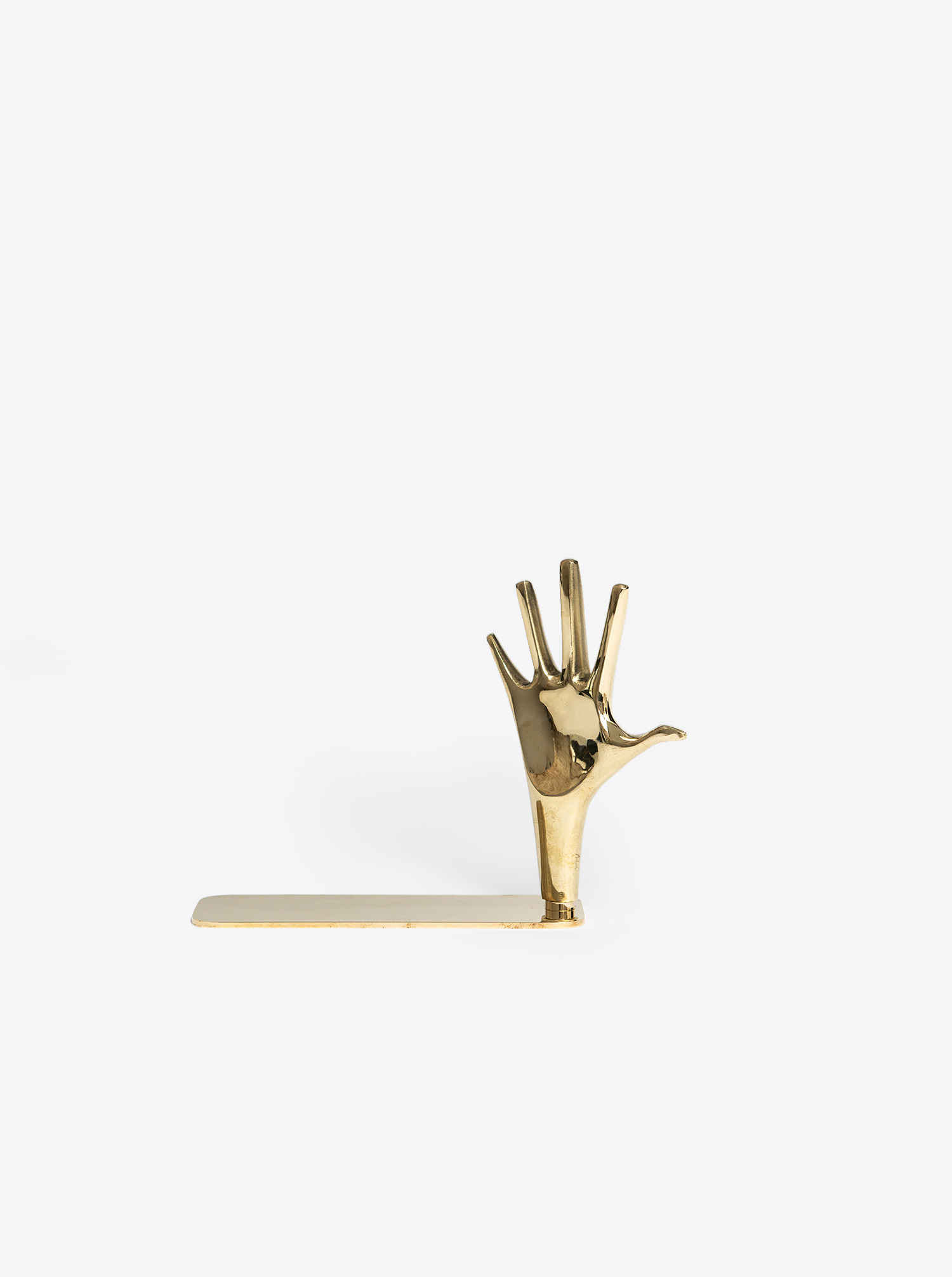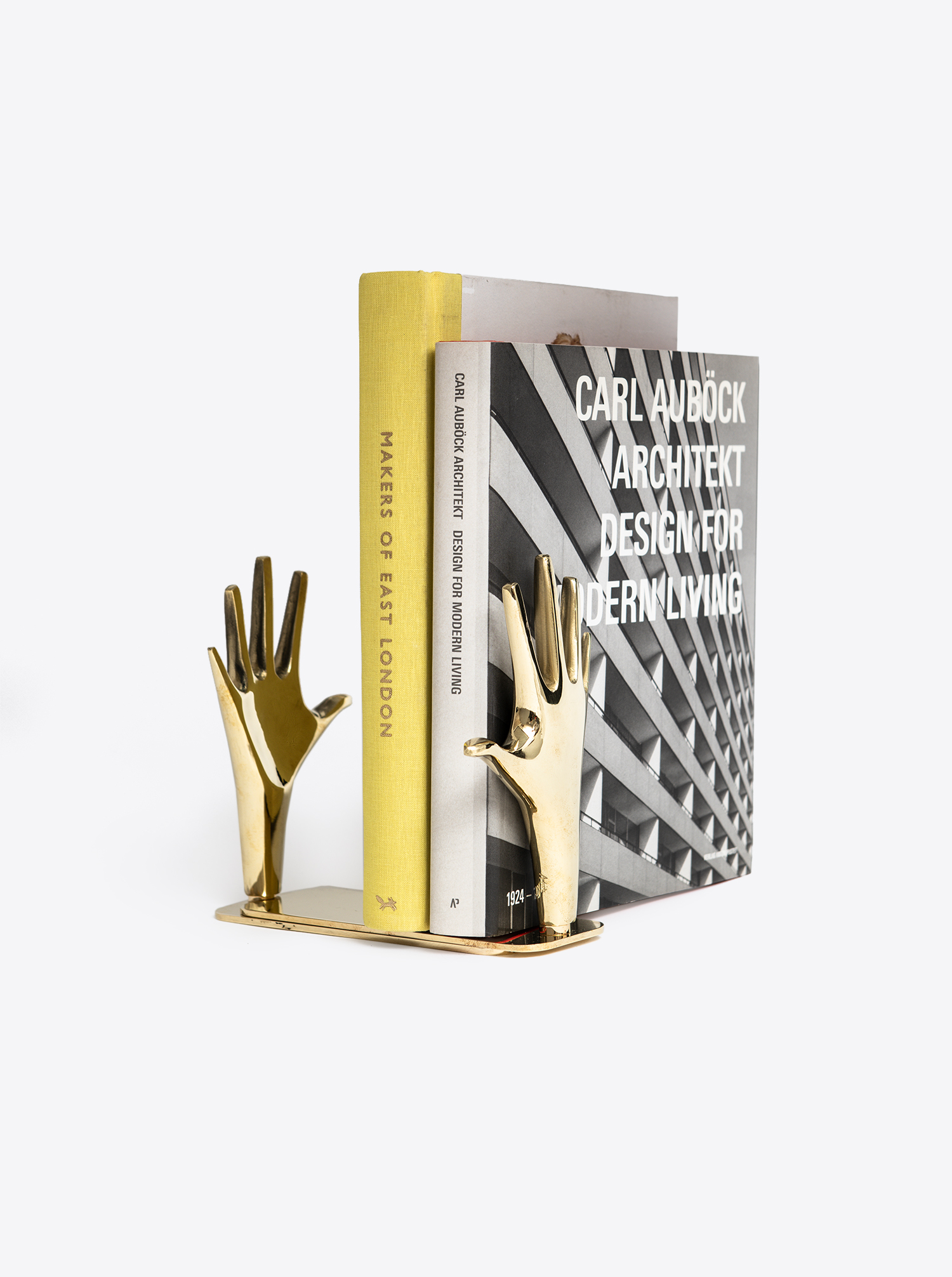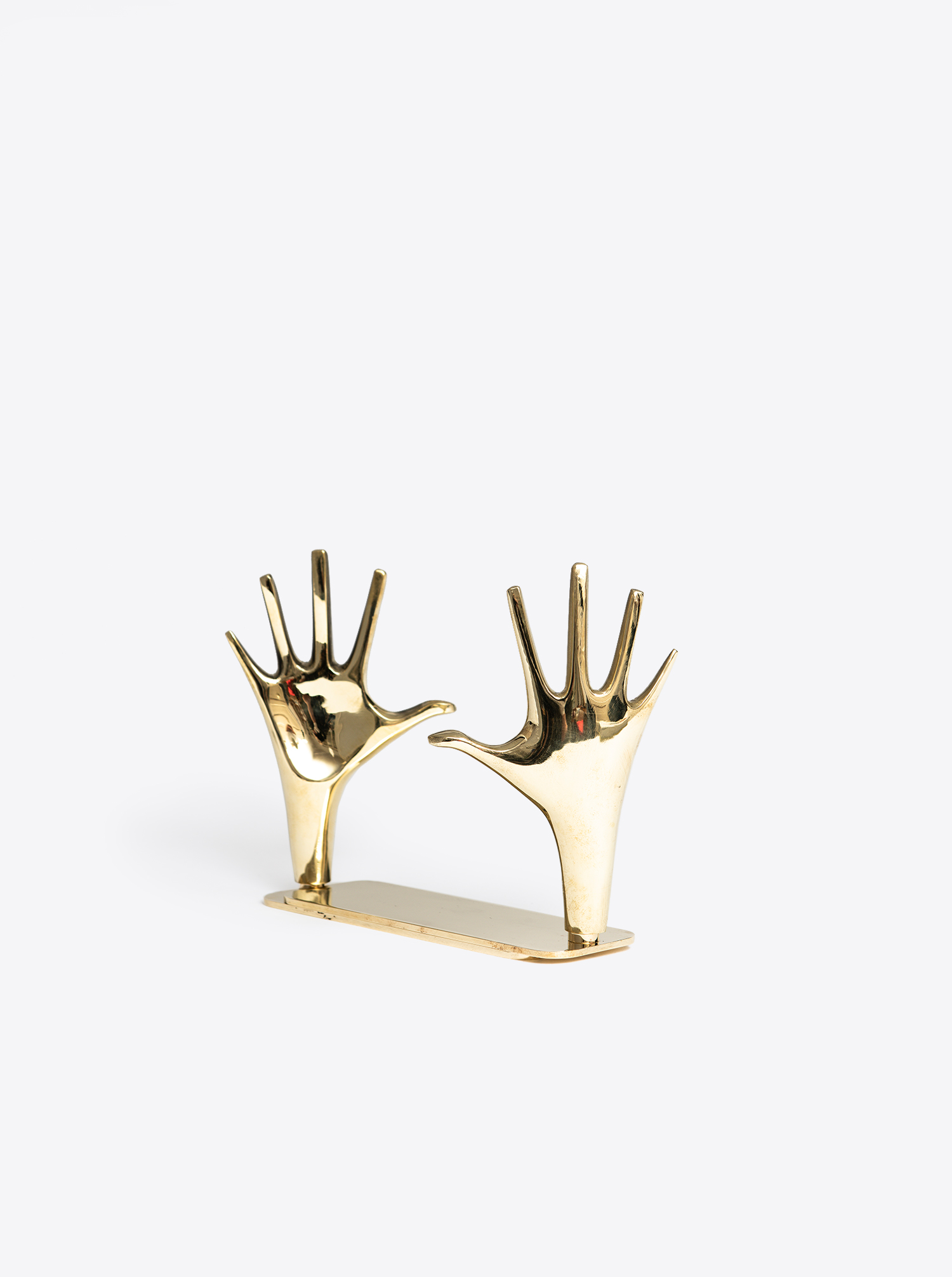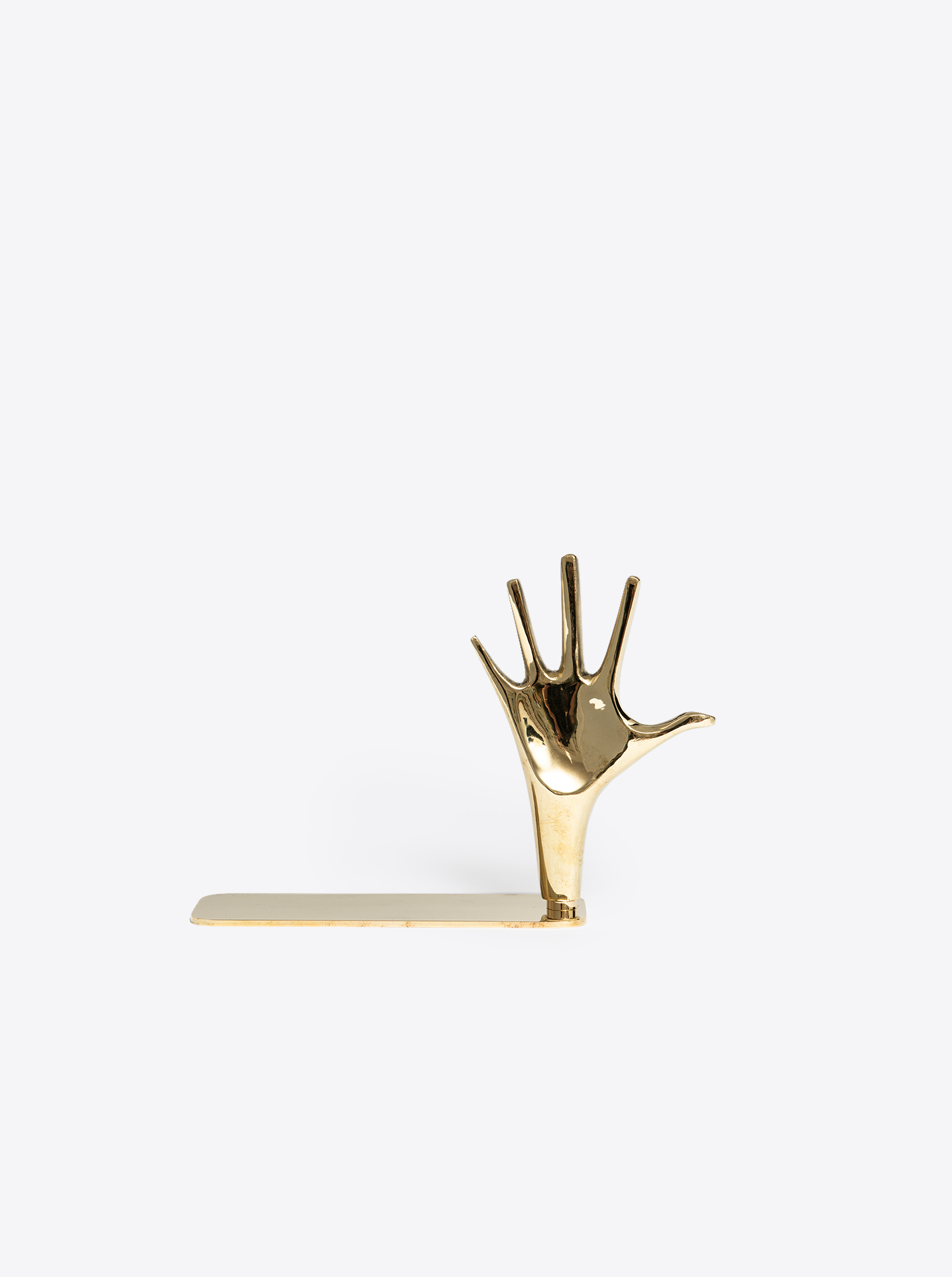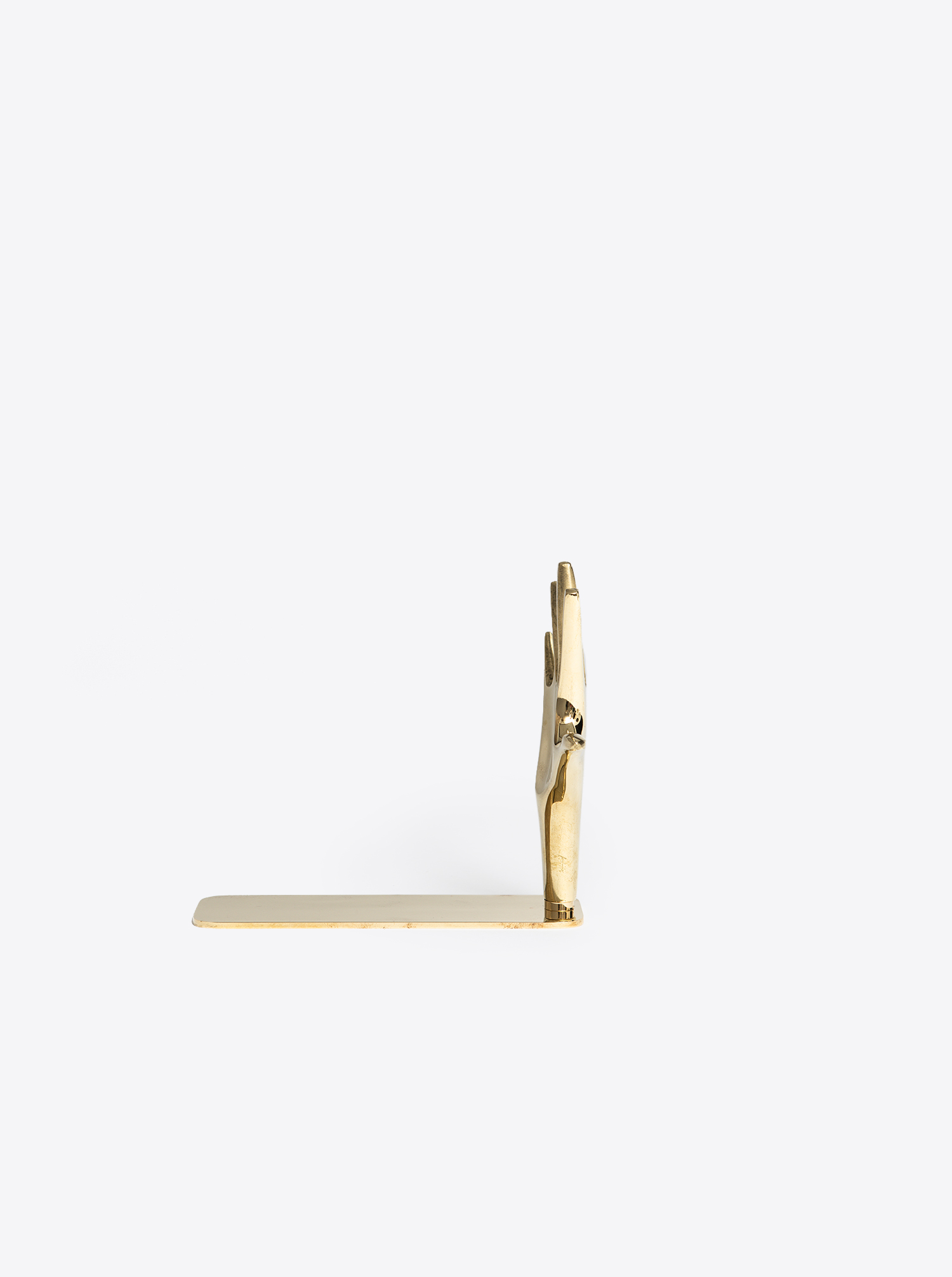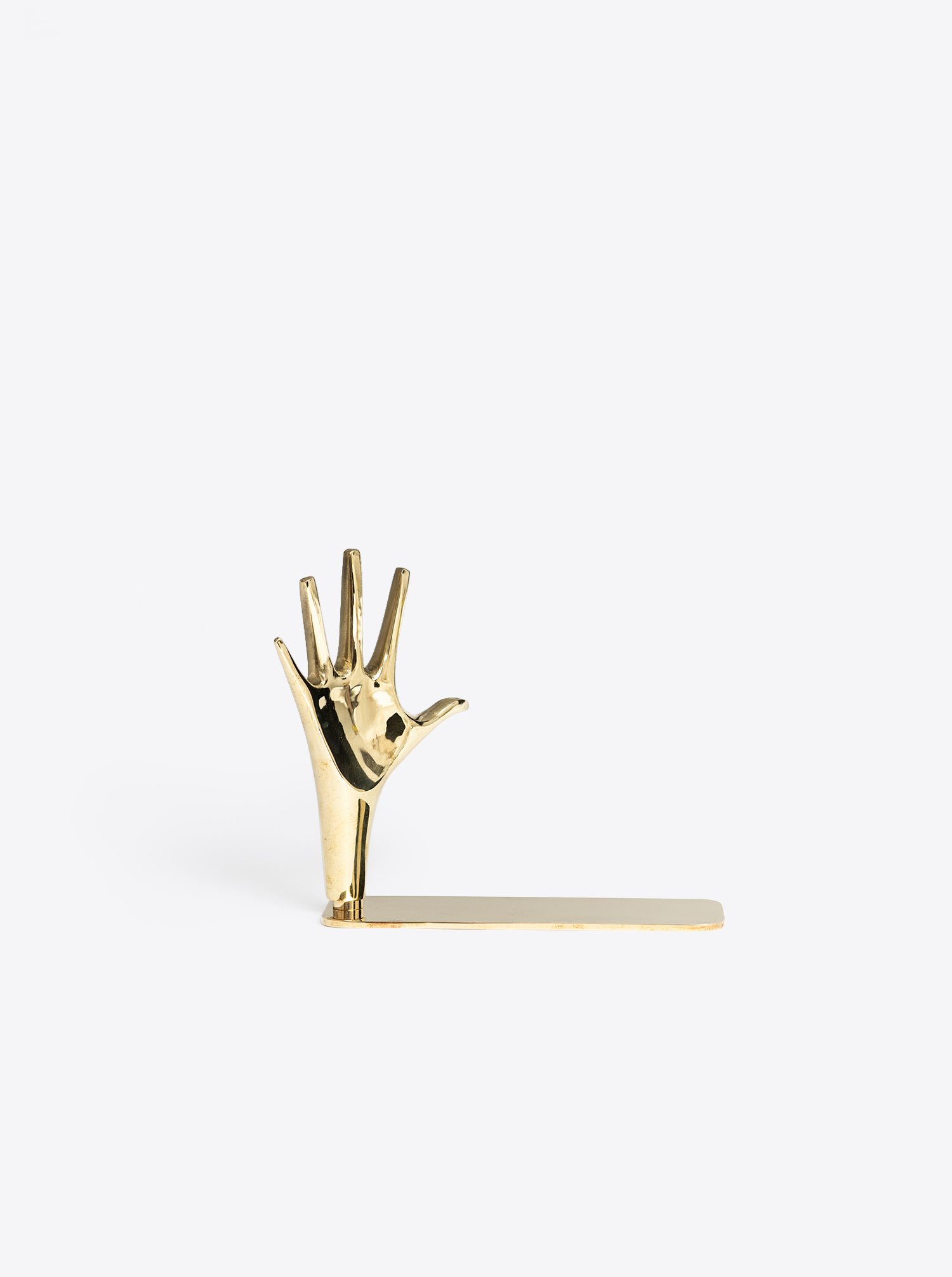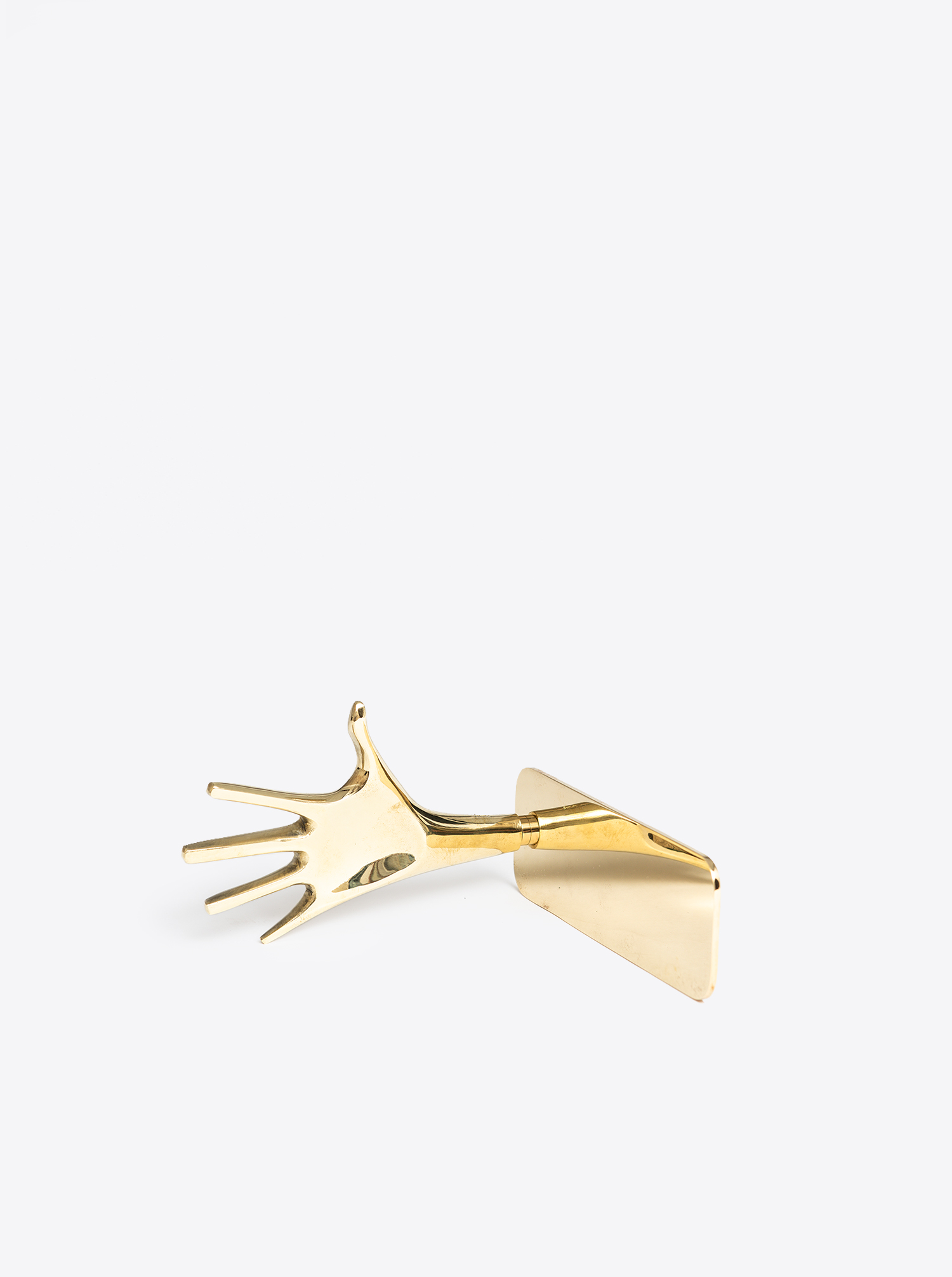 Bookend "Hand" 360 ° rotatable I polished brass
Prices incl. VAT plus shipping costs
Description
This modernist and absolutely timeless bookend made of solid brass called "Hand" was designed in 2020 by Carl Auböck IV. We are currently able to present it here as a small world premiere. The bookend is very tricky as the hand can be rotated 360 ° C. For every day, so to speak, a new perspective. The design is based on the hands, designed by Carl Auboeck II in 1952 (!) as a paperweight (also available from us). Of course, this unique bookend also works very well as a set of 2 or more.
Details
Additional Information:
Material: Brass massive polished.
Care: After some time a patina develops on the polished brass surface, which can be polished off with a soft cloth and then brass polish - if desired.
Manufacturer Number: #4219
Manufacture:
Austria
Weight:
750 g
Height:
16 cm
Width:
10 cm
Length:
17 cm