Bookend Set "Drop" Brass patinated and polished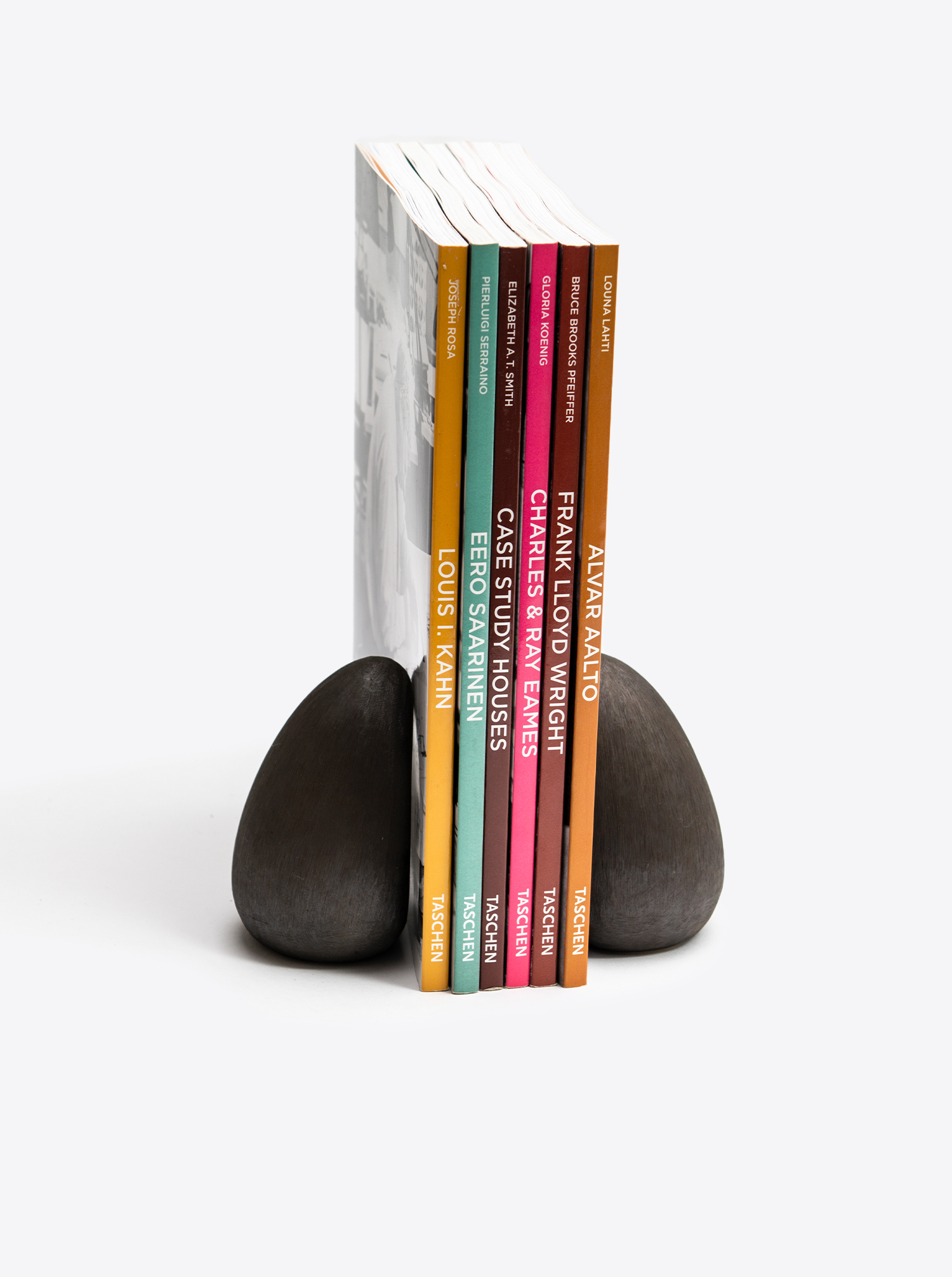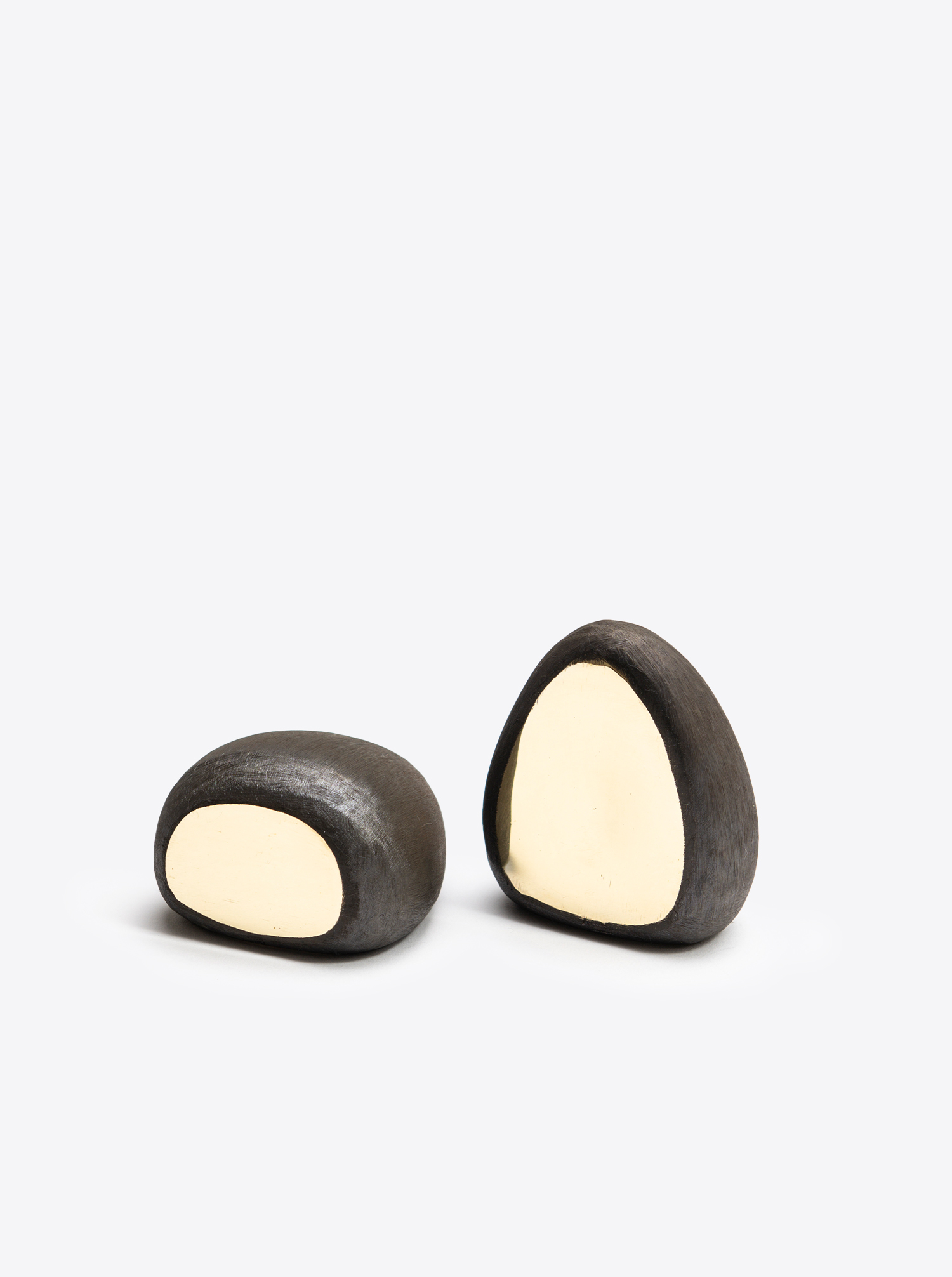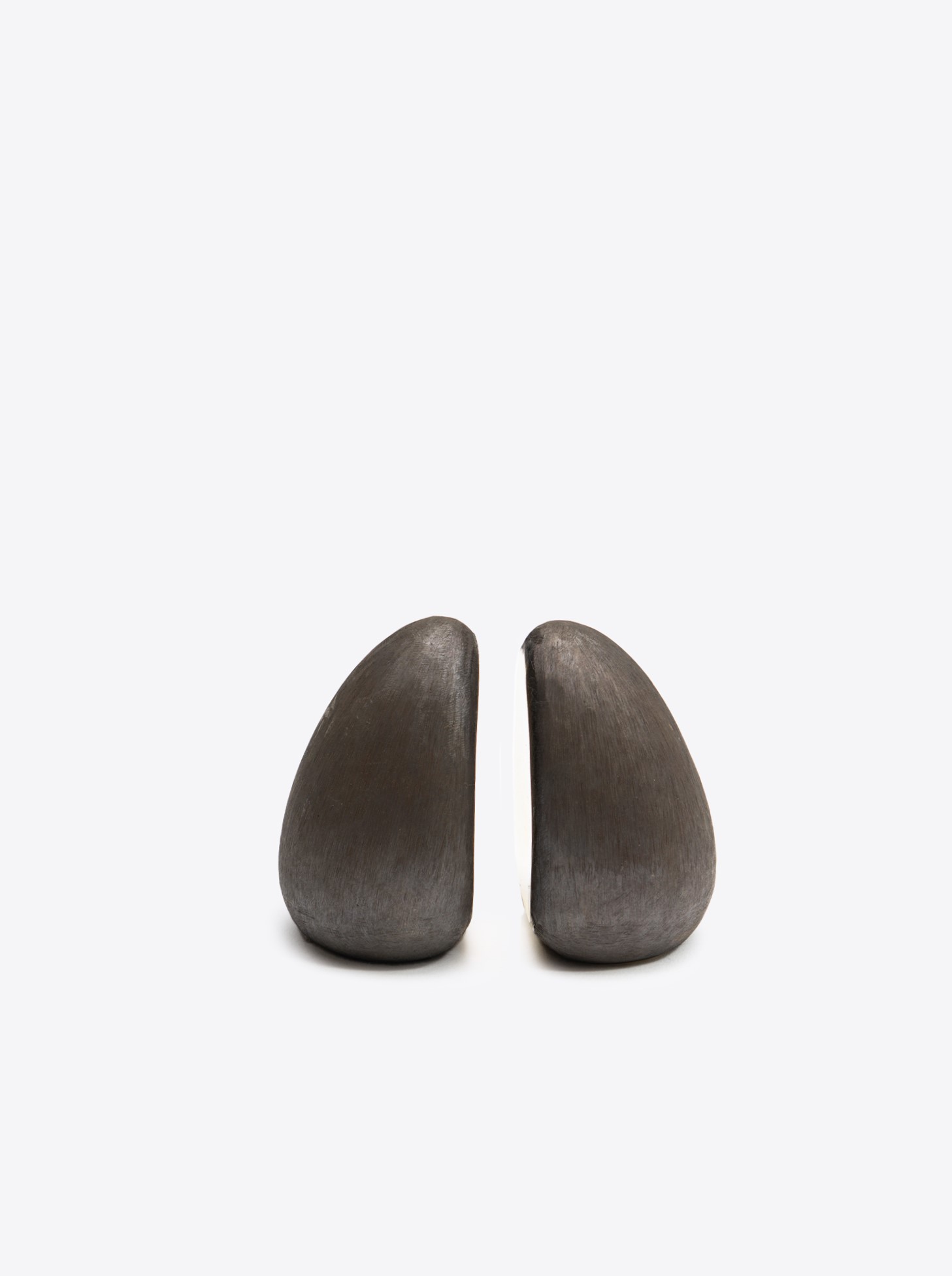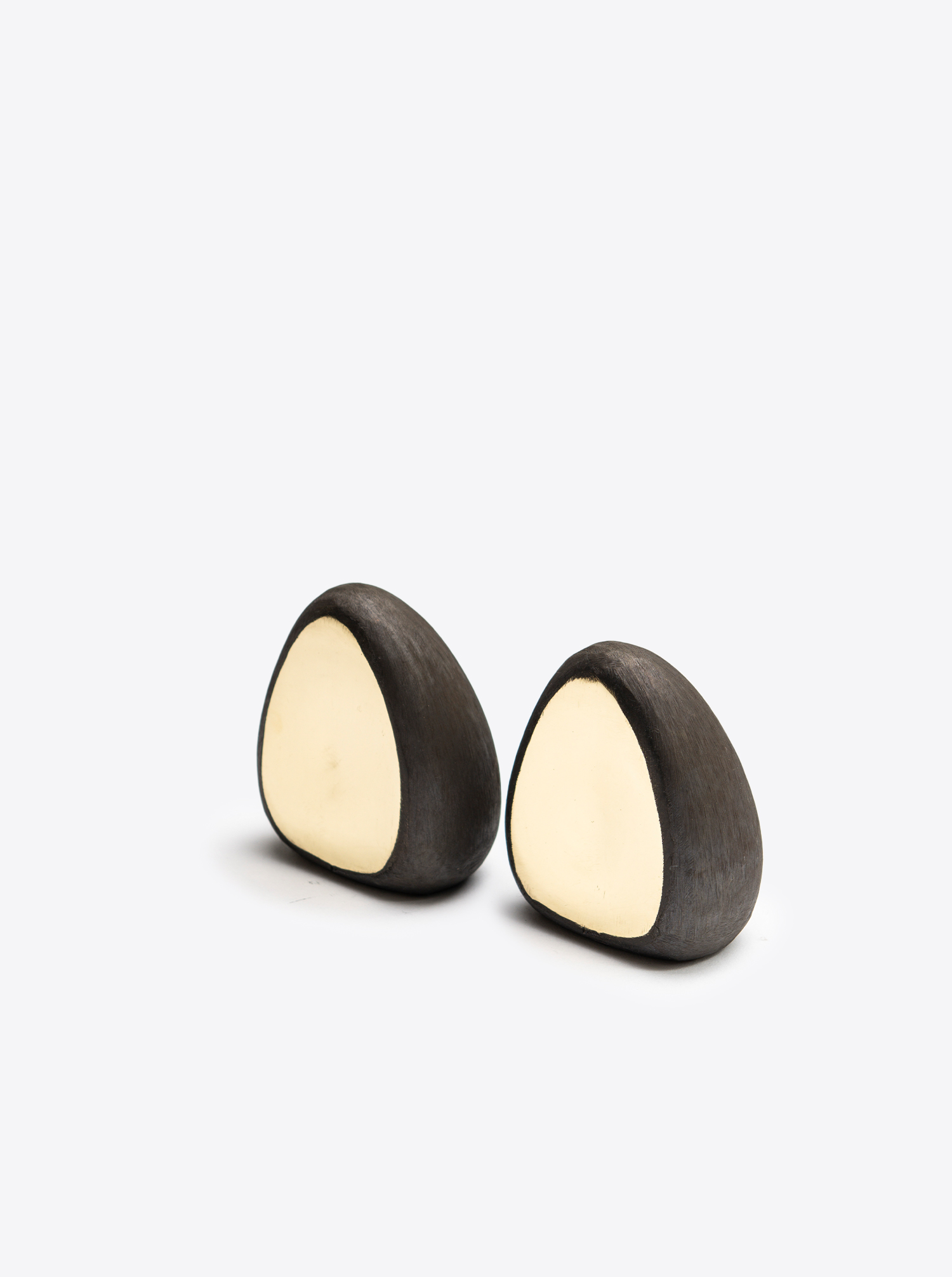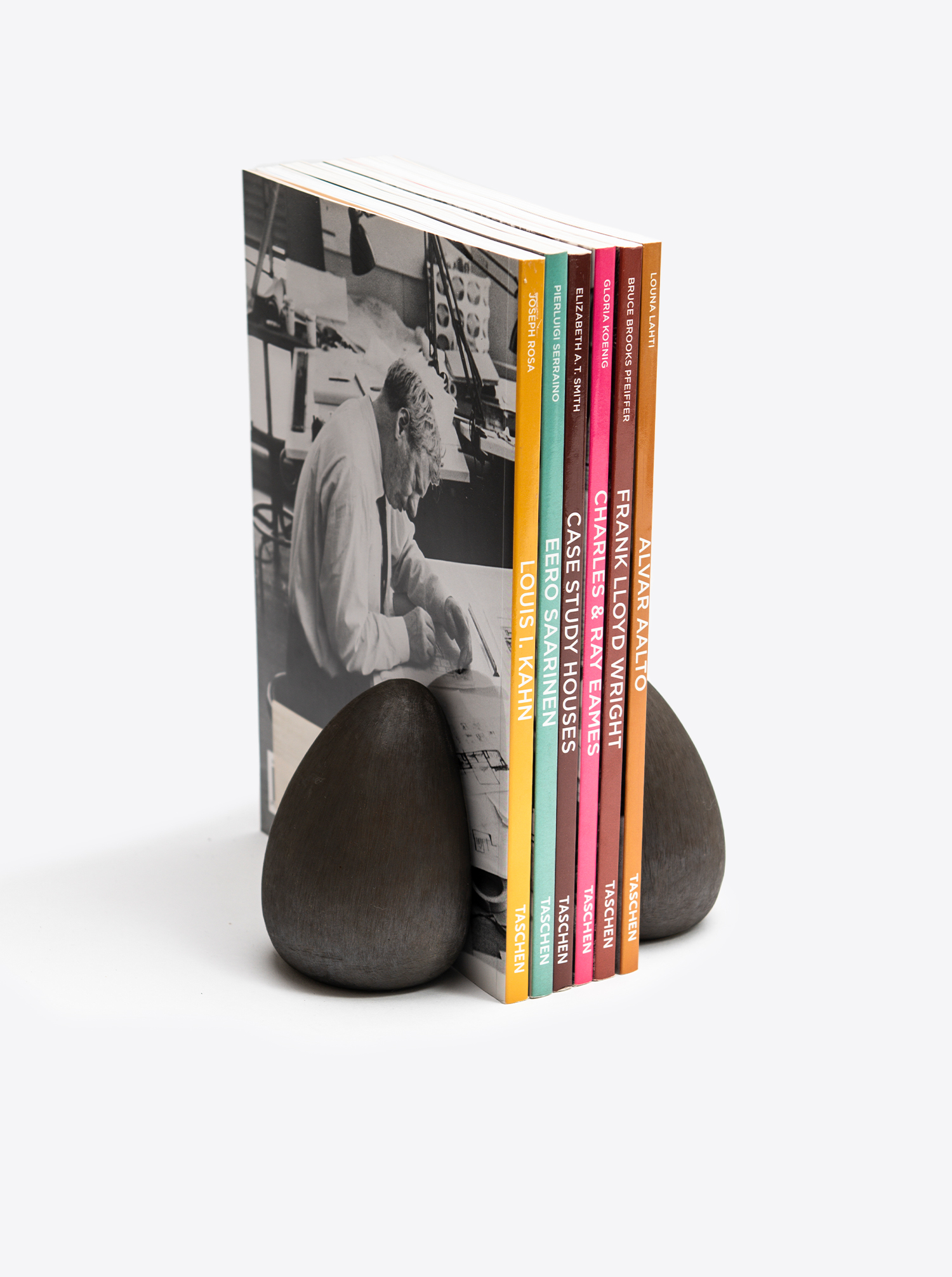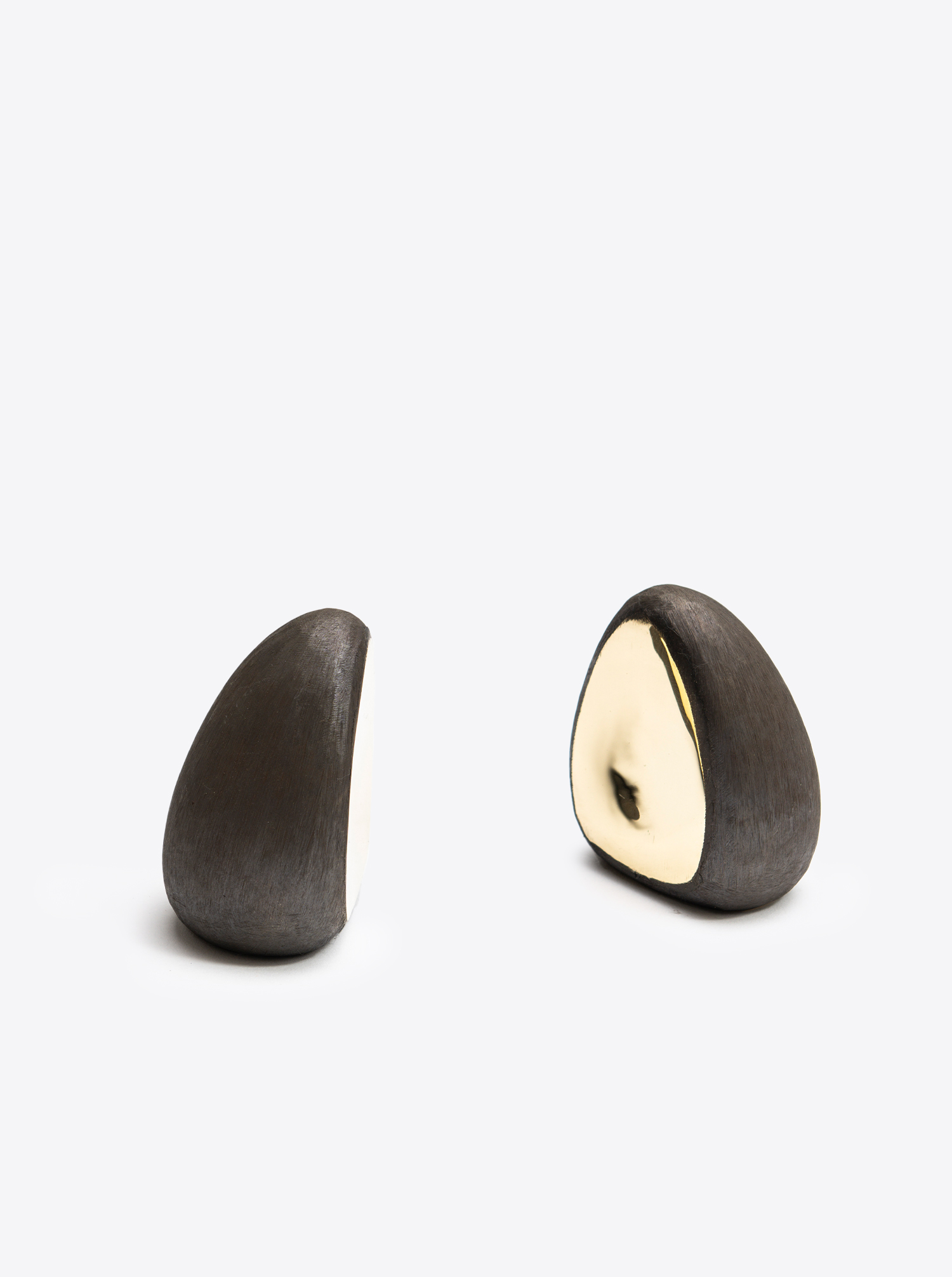 Bookend Set "Drop" Brass patinated and polished
Prices incl. VAT plus shipping costs
Description
This patinated solid brass bookend set called "Drop" was designed by Carl Auböck II in 1950 (!). Both bases are each held in polished brass. A feast for the eyes because it is timelessly beautiful. The set is still manufactured today in the workshop of Carl auboeck IV in a very complex process in several work steps. Among lovers, especially from Japan, the drops are also called "potatoes".
Details
Additional Information:
Material: bases polished brass / back patinated brass
After some time a patina develops on the polished brass surface, which can be polished off with a soft cloth and then brass polish - if desired.
Munufacturer number: #4636
Manufacture:
Austria
Weight:
3.6 kg
Height:
8.7 cm
Width:
7.8 cm
Length:
5 cm