Sculpture "Architect" Brass patinated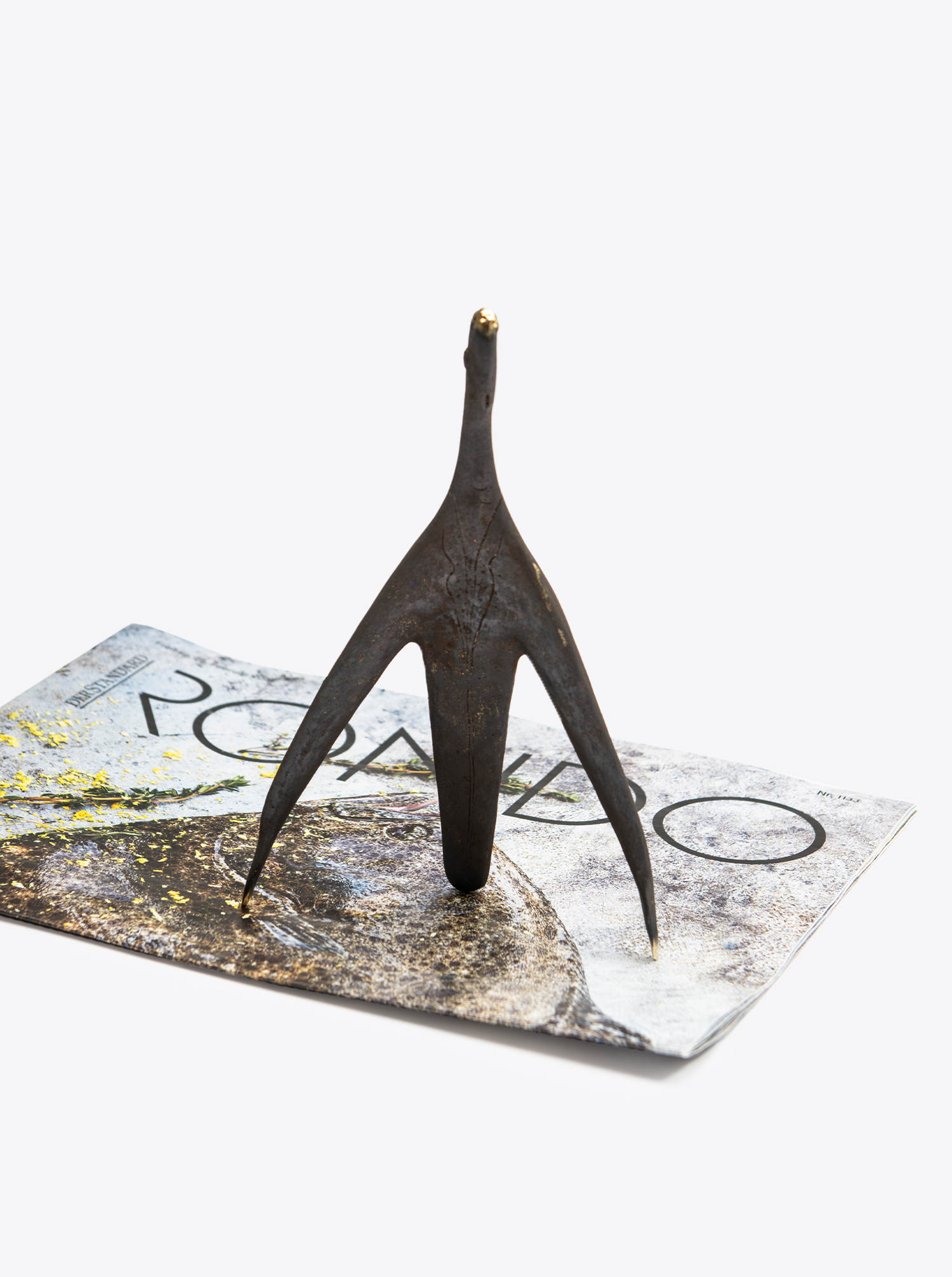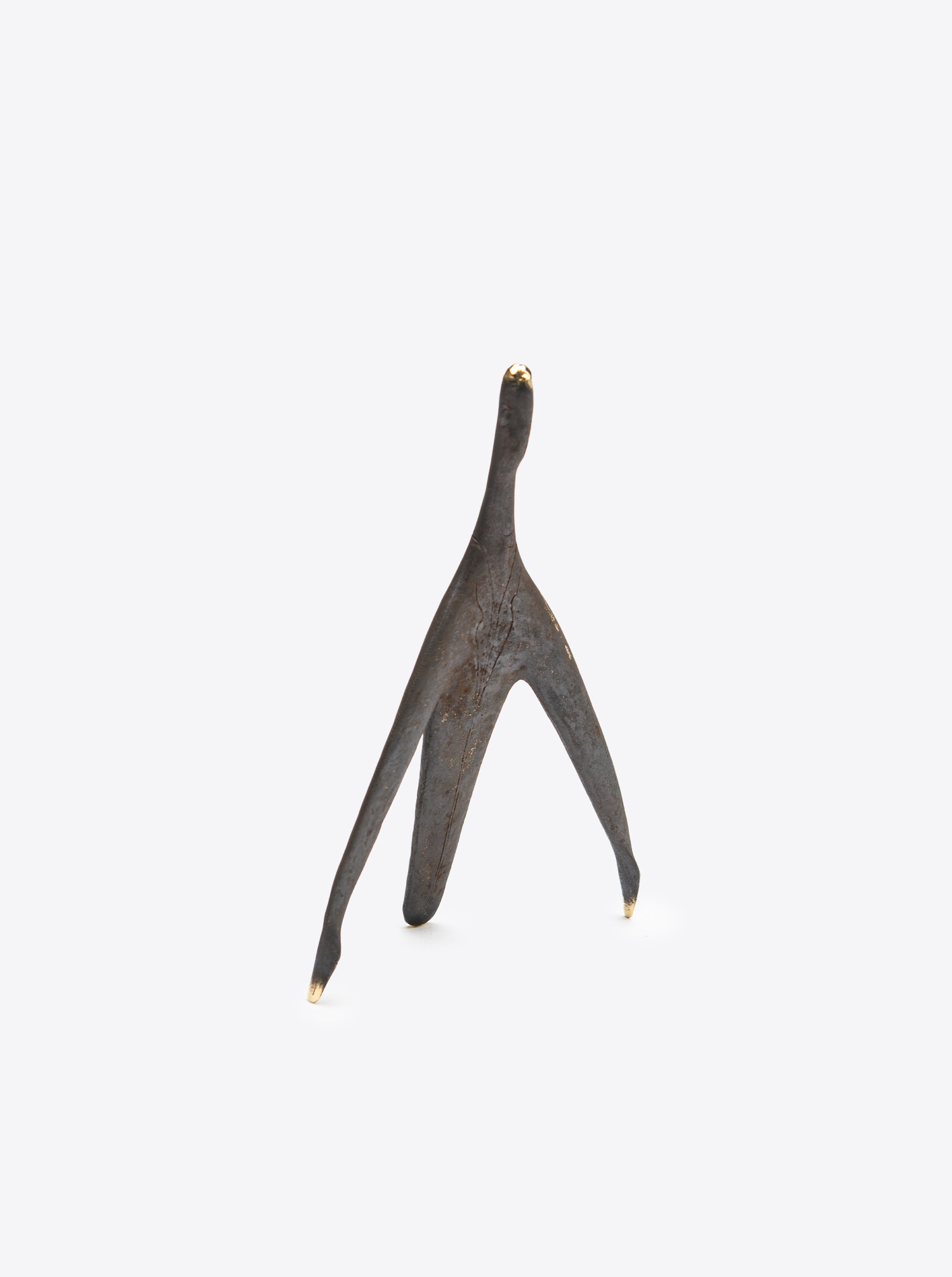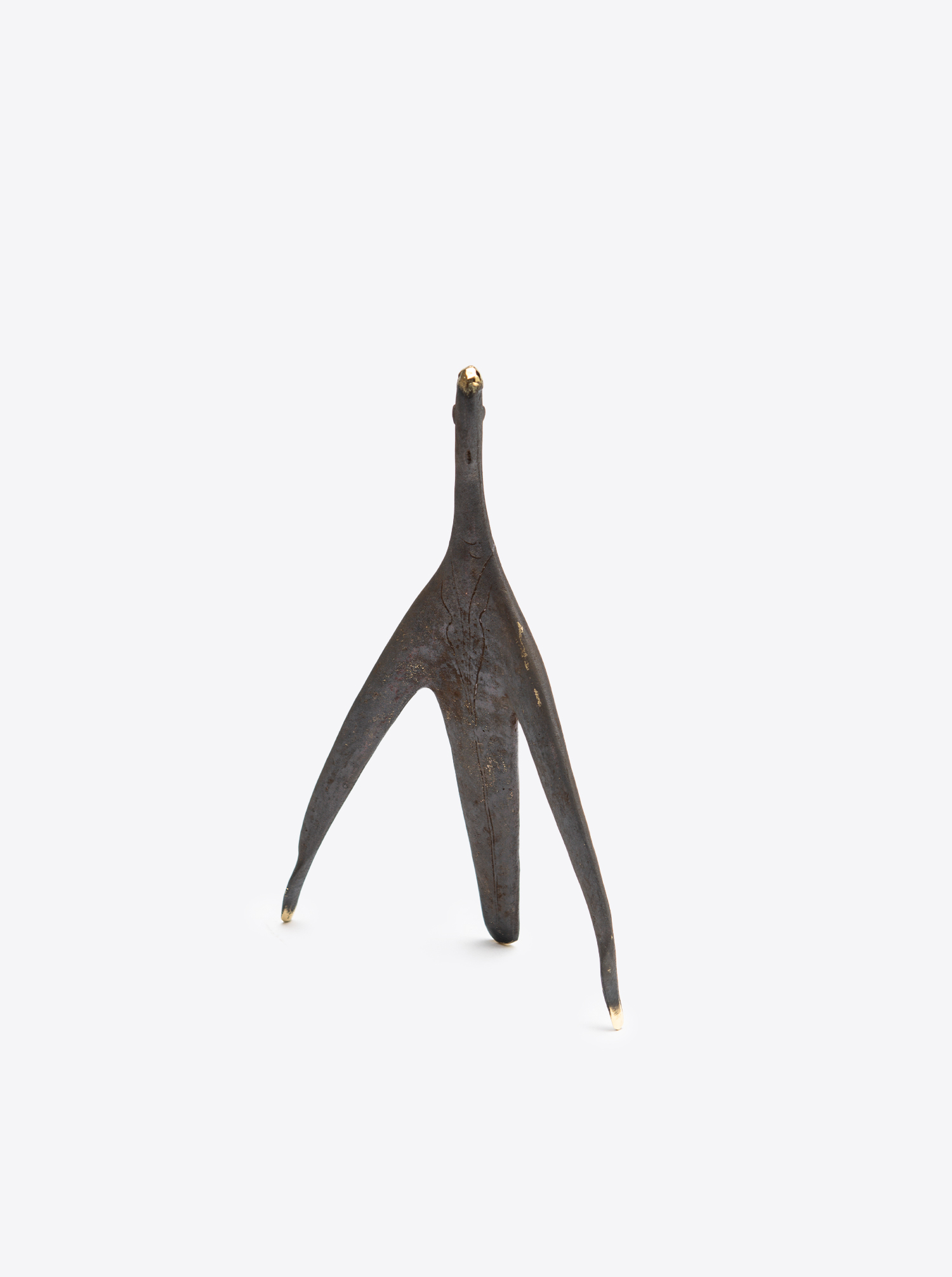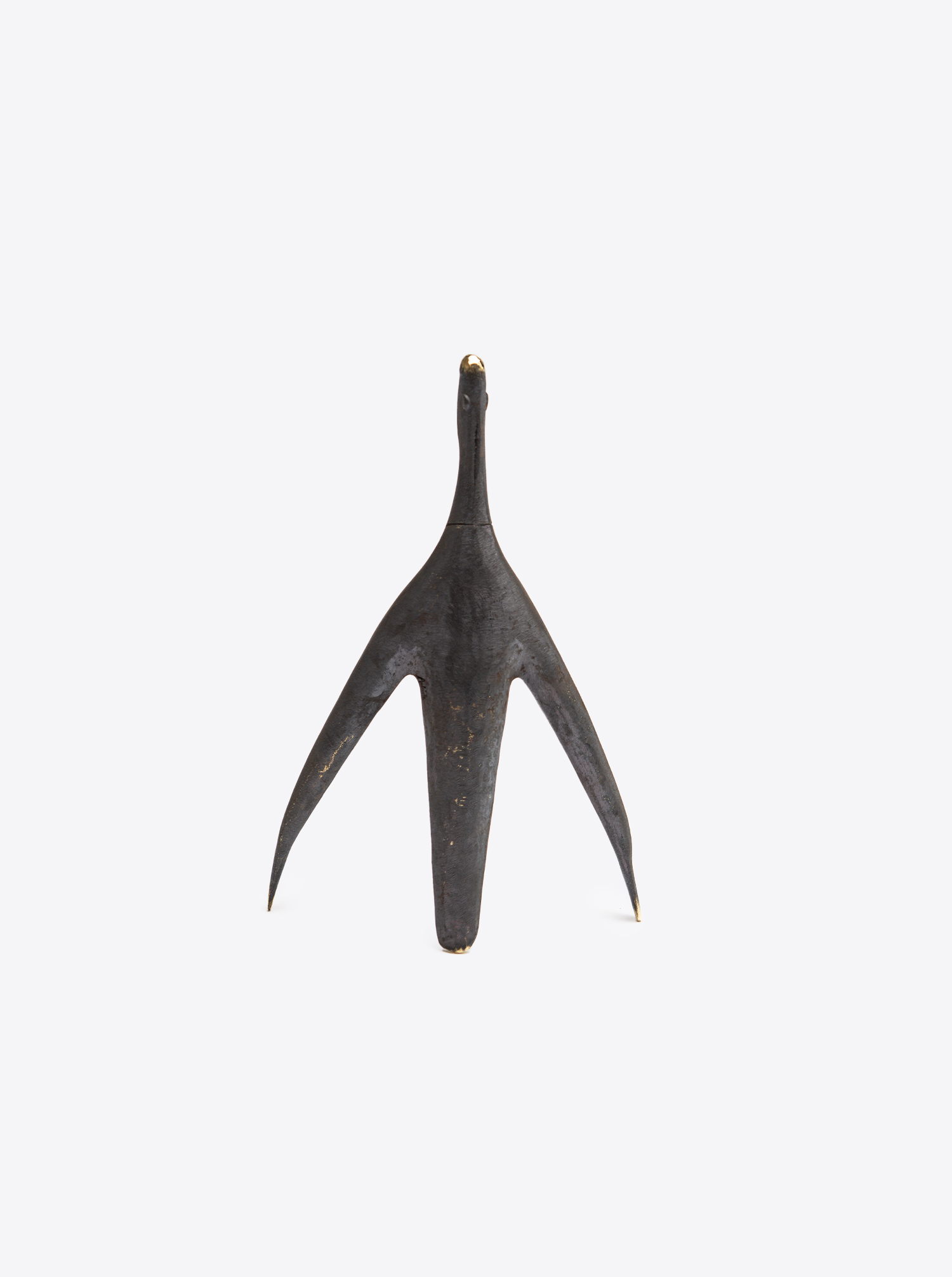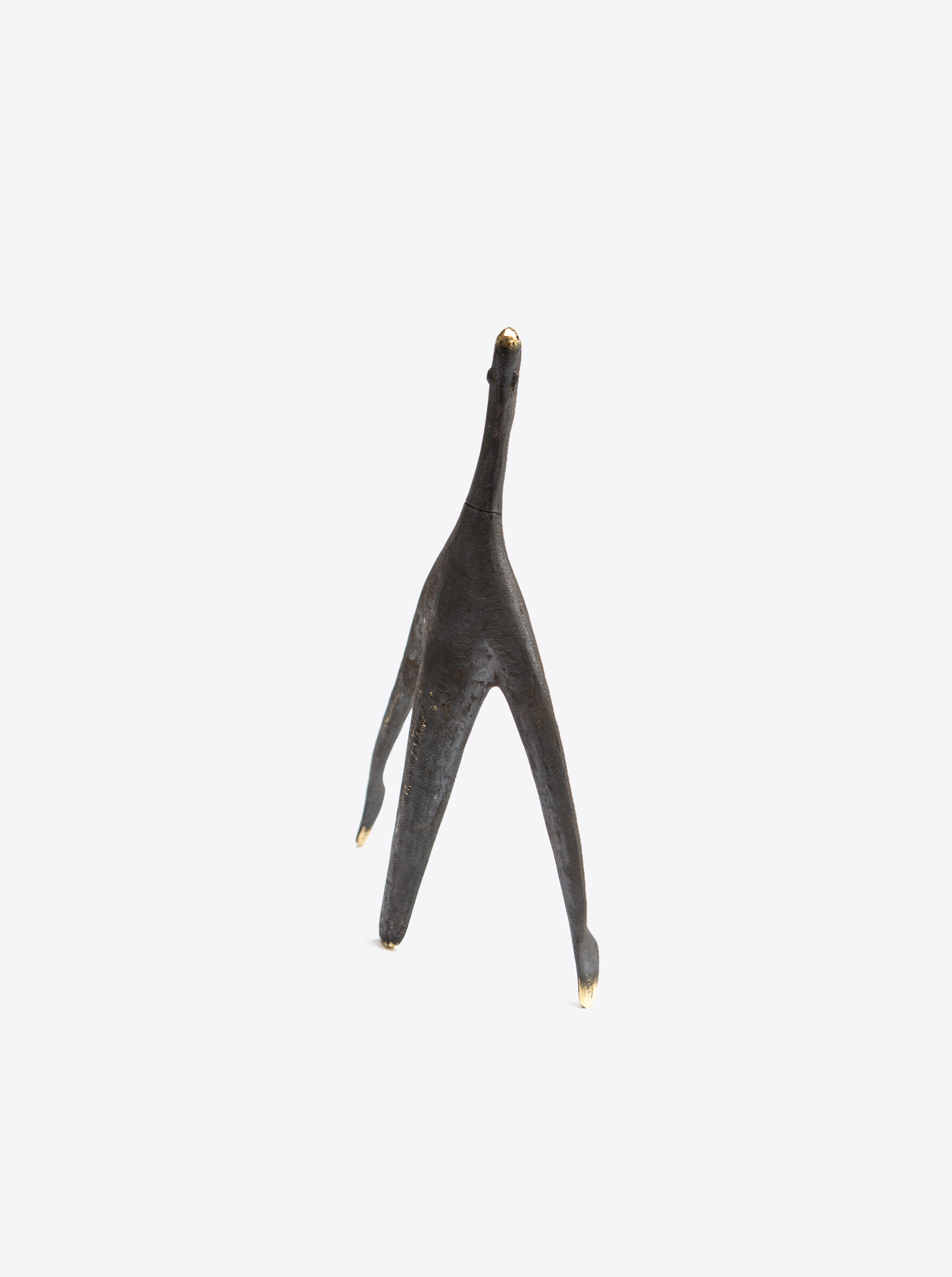 Sculpture "Architect" Brass patinated
Prices incl. VAT plus shipping costs
Description
This imposing figure/sculpture called "Architect" was designed by Carl Auböck II as early as 1950 and is of course still very elaborately produced in Vienna with the original molds (sand casting).
It looks very good on the desk in the office or on the shelf, just as an object for everyone. But best of all as a gift to yourself. The figure means – for us at least – that everyone is the architect of it´s own life.
So it is also, for example, when the time is right, a nice and lasting gift to your own children or beloved friends.
Details
Additional Information:
Material: patinated brass, polished ends
Care: After some time, a patina can develop on the polished brass surface of the 3 ends, which can be polished off with a soft cloth and then brass polish - if desired. The patinated surface can be treated very easily with linseed oil.
Manufacturer number: #4061
Manufacture:
Austria
Weight:
390 g
Height:
19.2 cm
Width:
12.4 cm
Length:
5 cm