Plate Set "Casquets" 2 pieces in black & white D28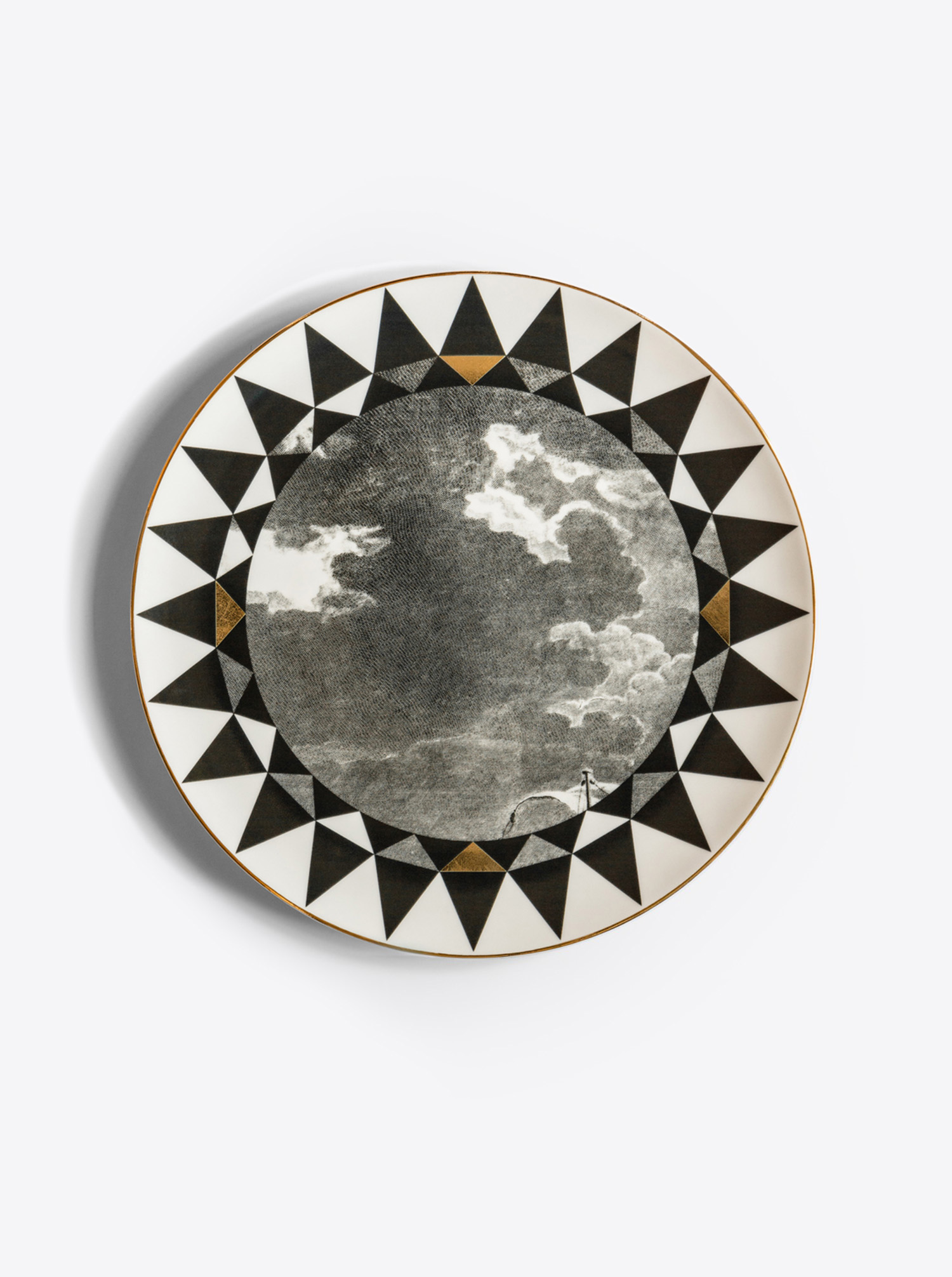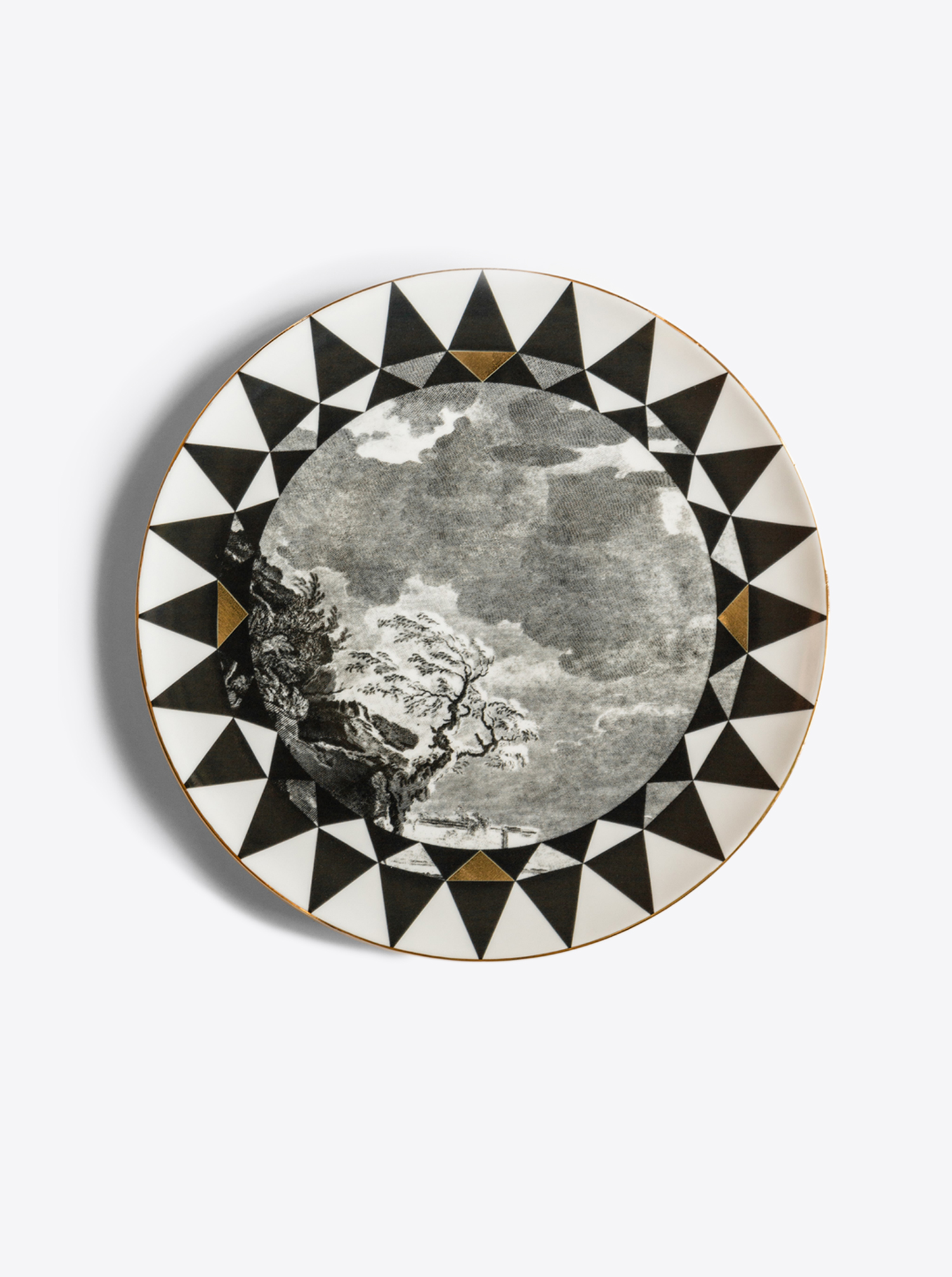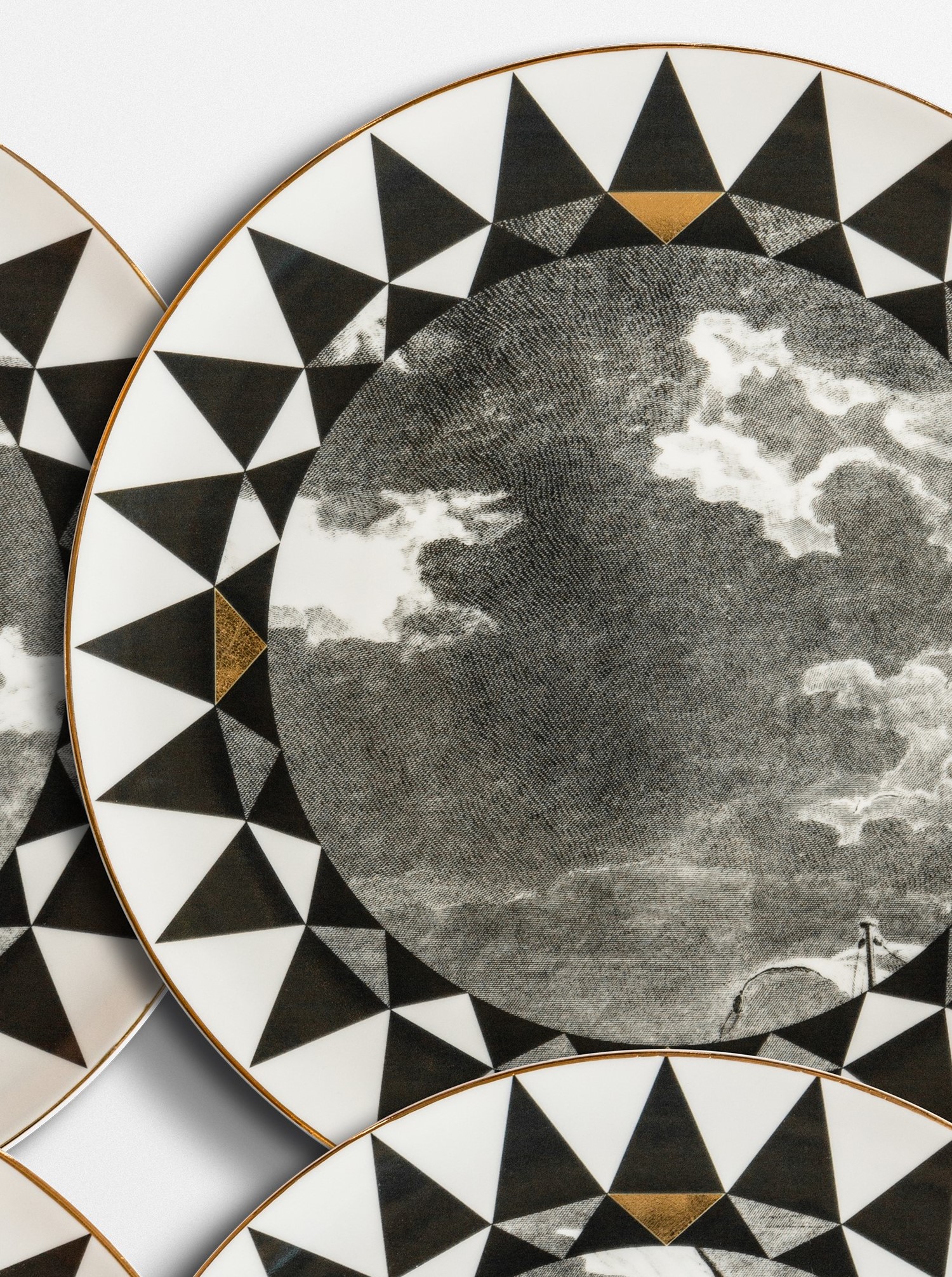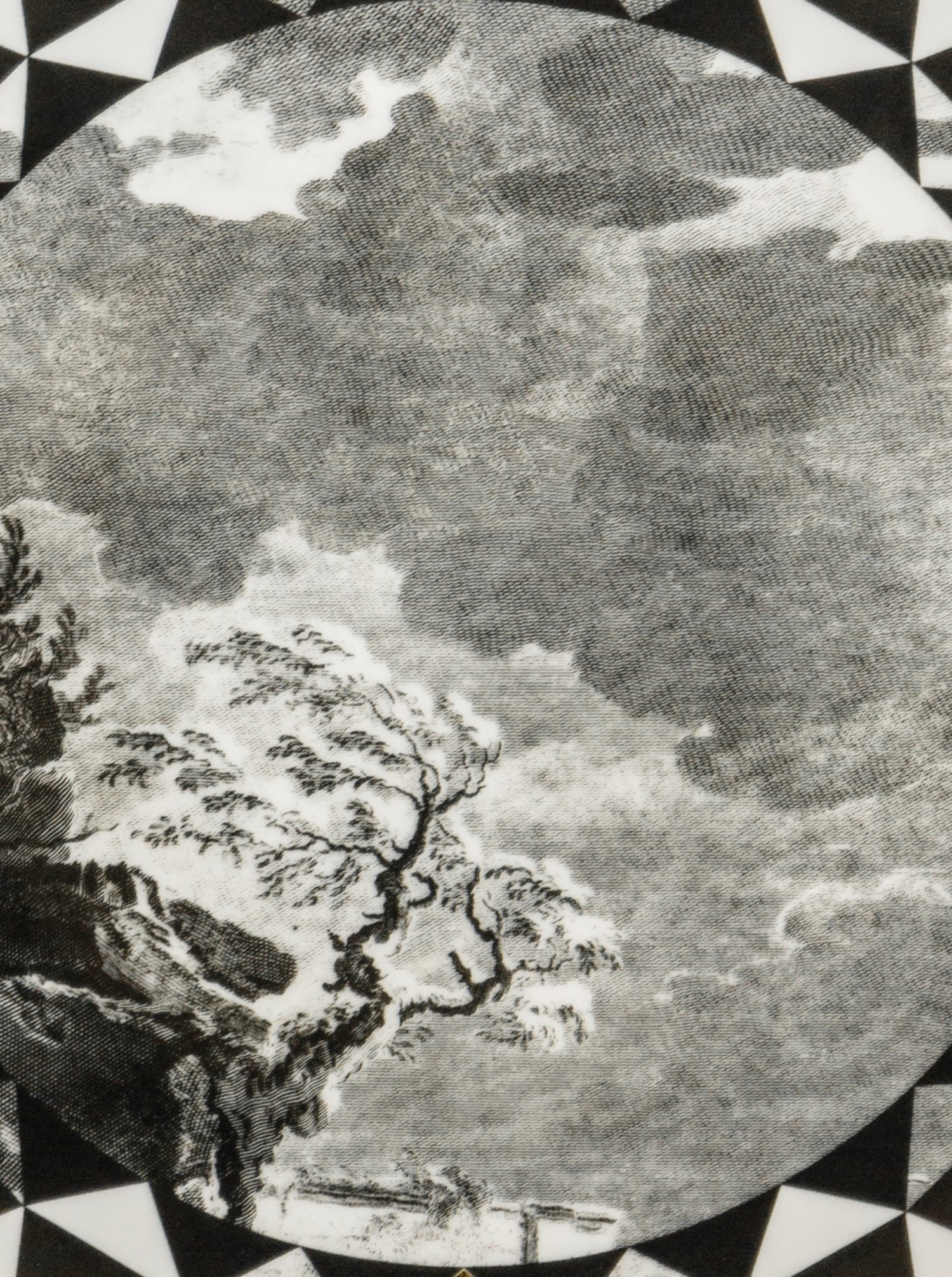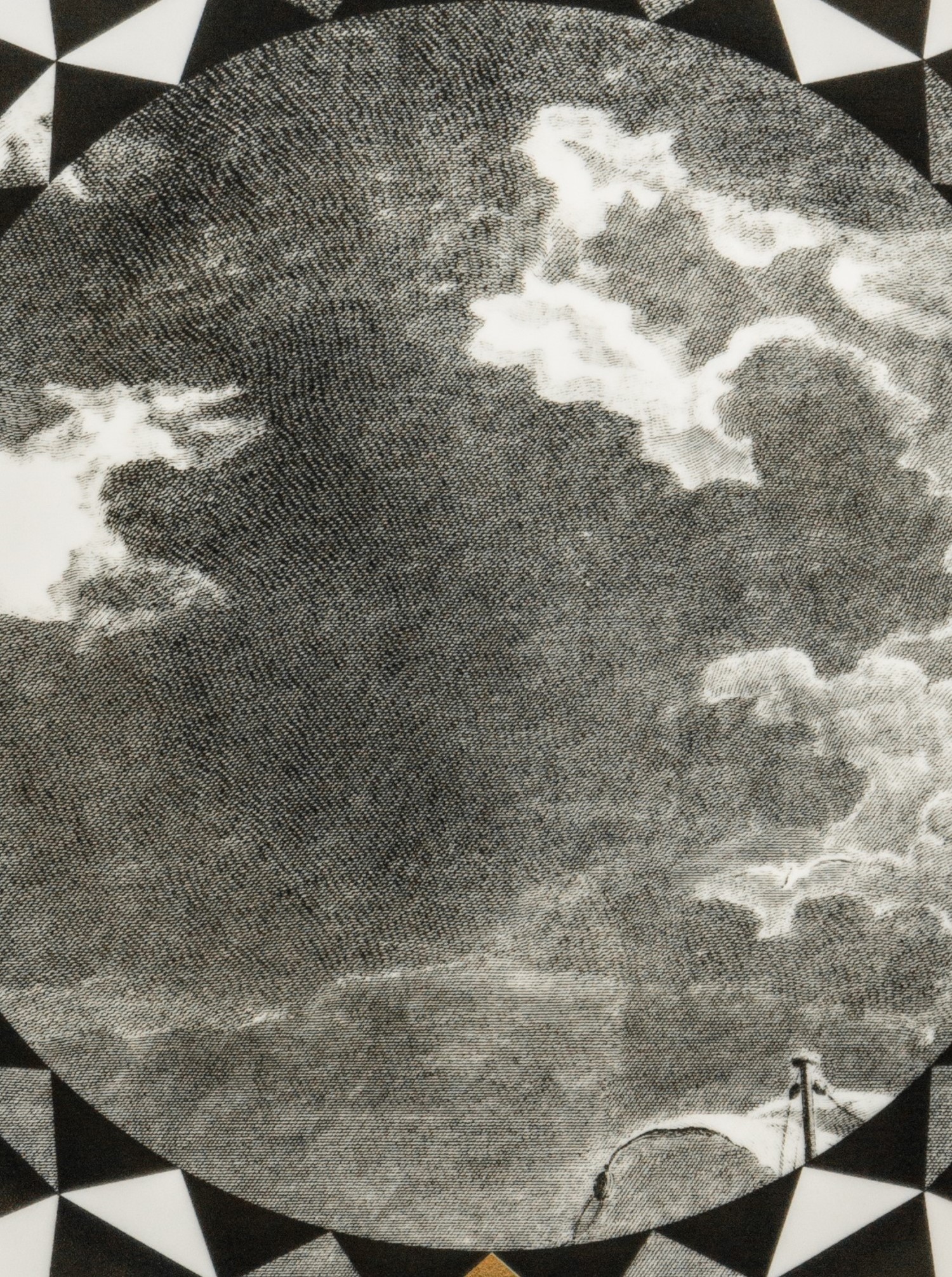 Plate Set "Casquets" 2 pieces in black & white D28
Prices incl. VAT plus shipping costs
Description
Here is another beautiful design by Vito Nesta for the "Casquets" collection from the Le Grand Tour series. The Casquets collection is named after the rock group with the same name in the English Channel. The collection is about rough seas, rocks and dynamic clouds. Our set with a diameter of 28 cm consisting of 2 pieces with cloud motifs can be wonderfully combined with all other sets we offer.
Details
Additional Information:
Product: Porcelain made in the Czech Republic, refined and painted in Italy by Ceramics de Ruta.
Manufacture:
Italy
Weight:
1.86 kg
Width:
28 cm
Length:
28 cm