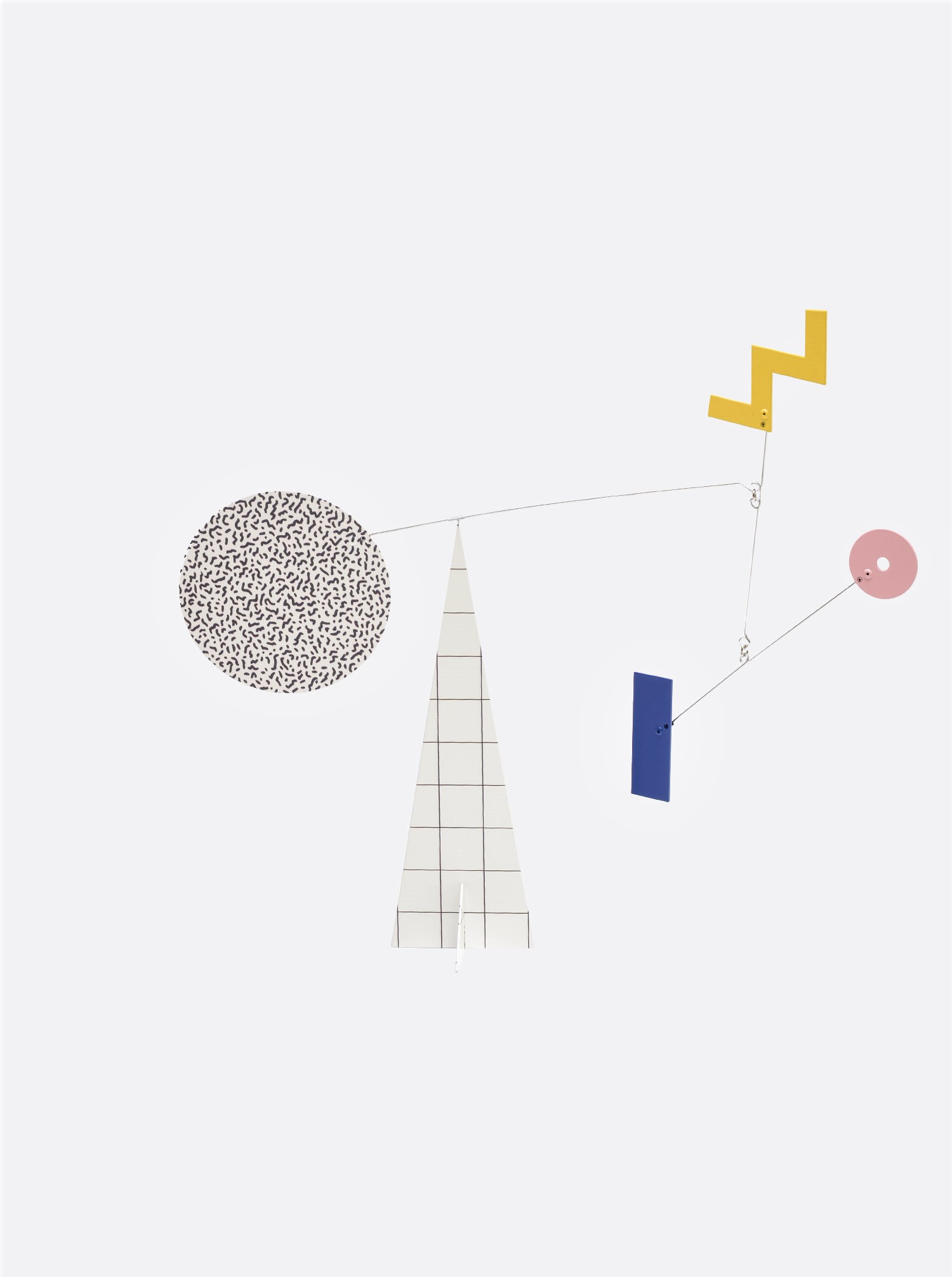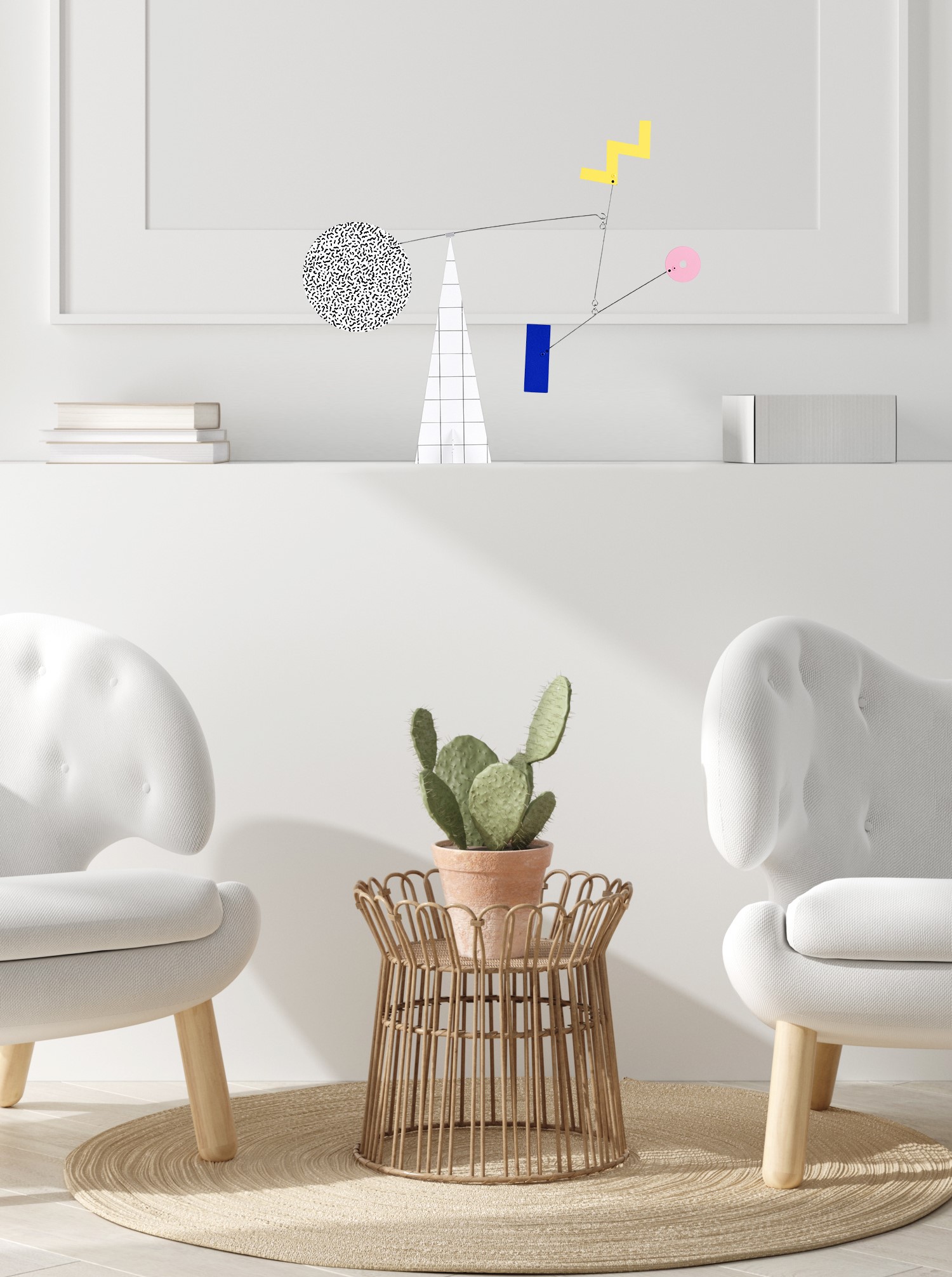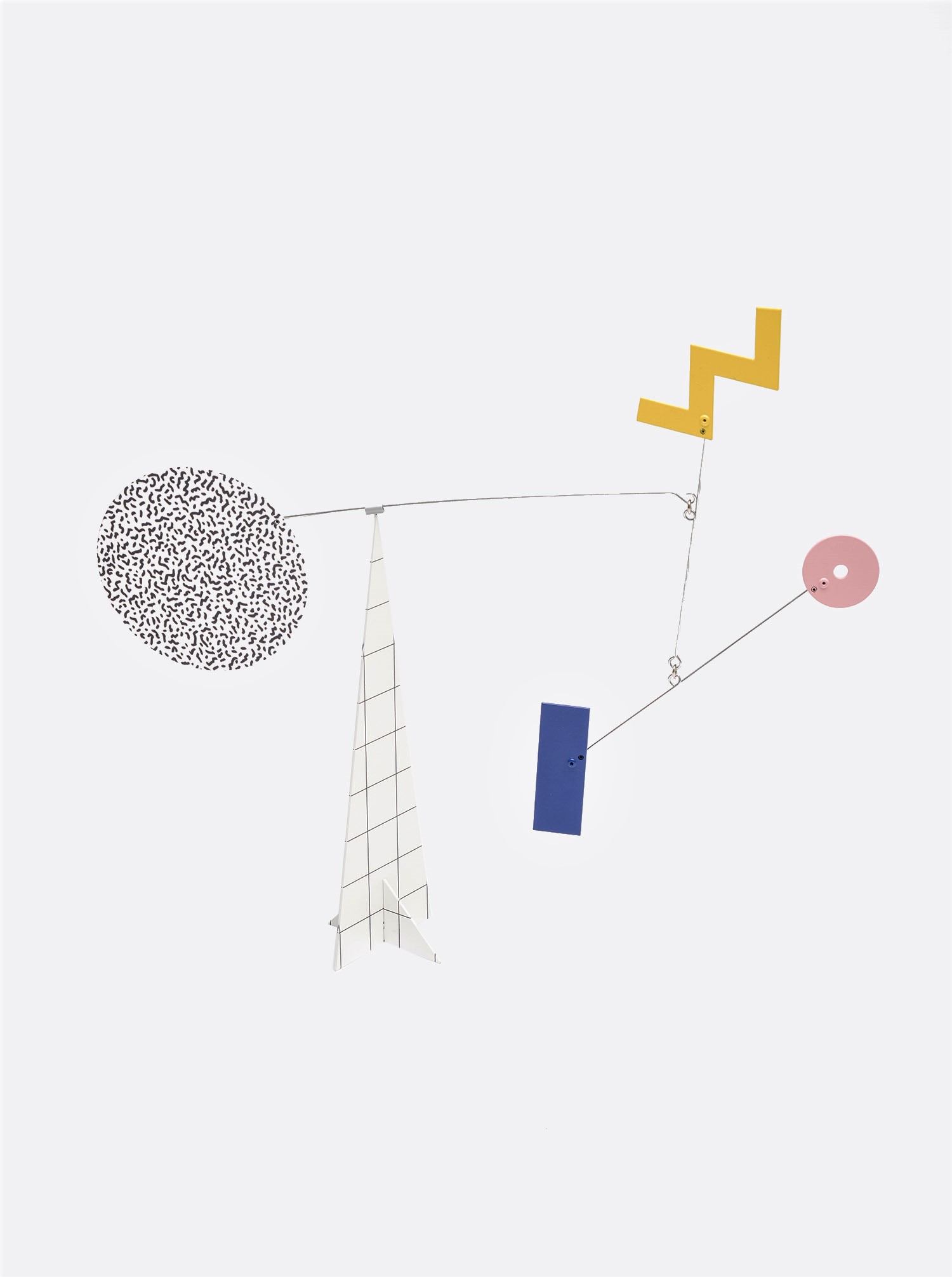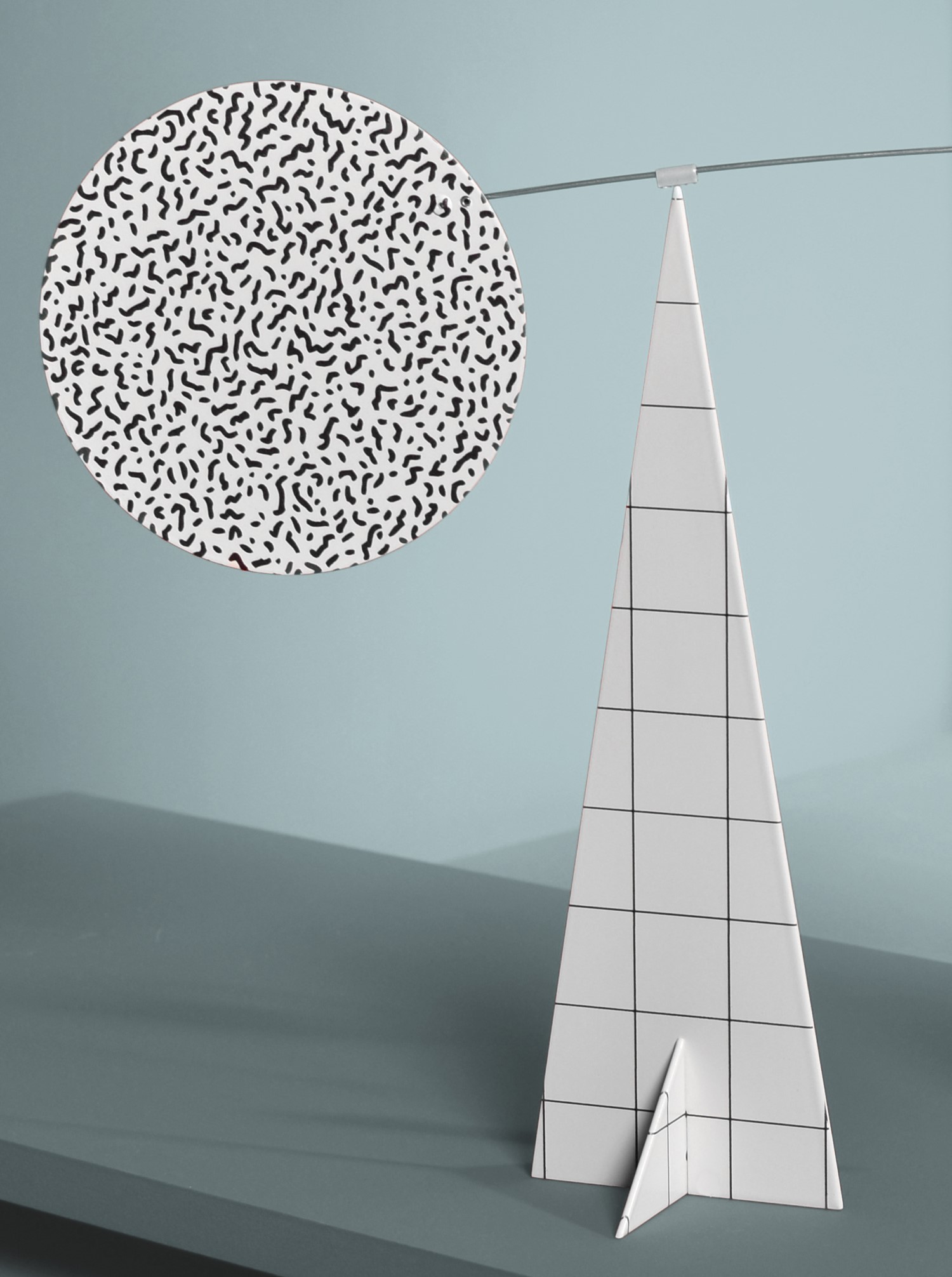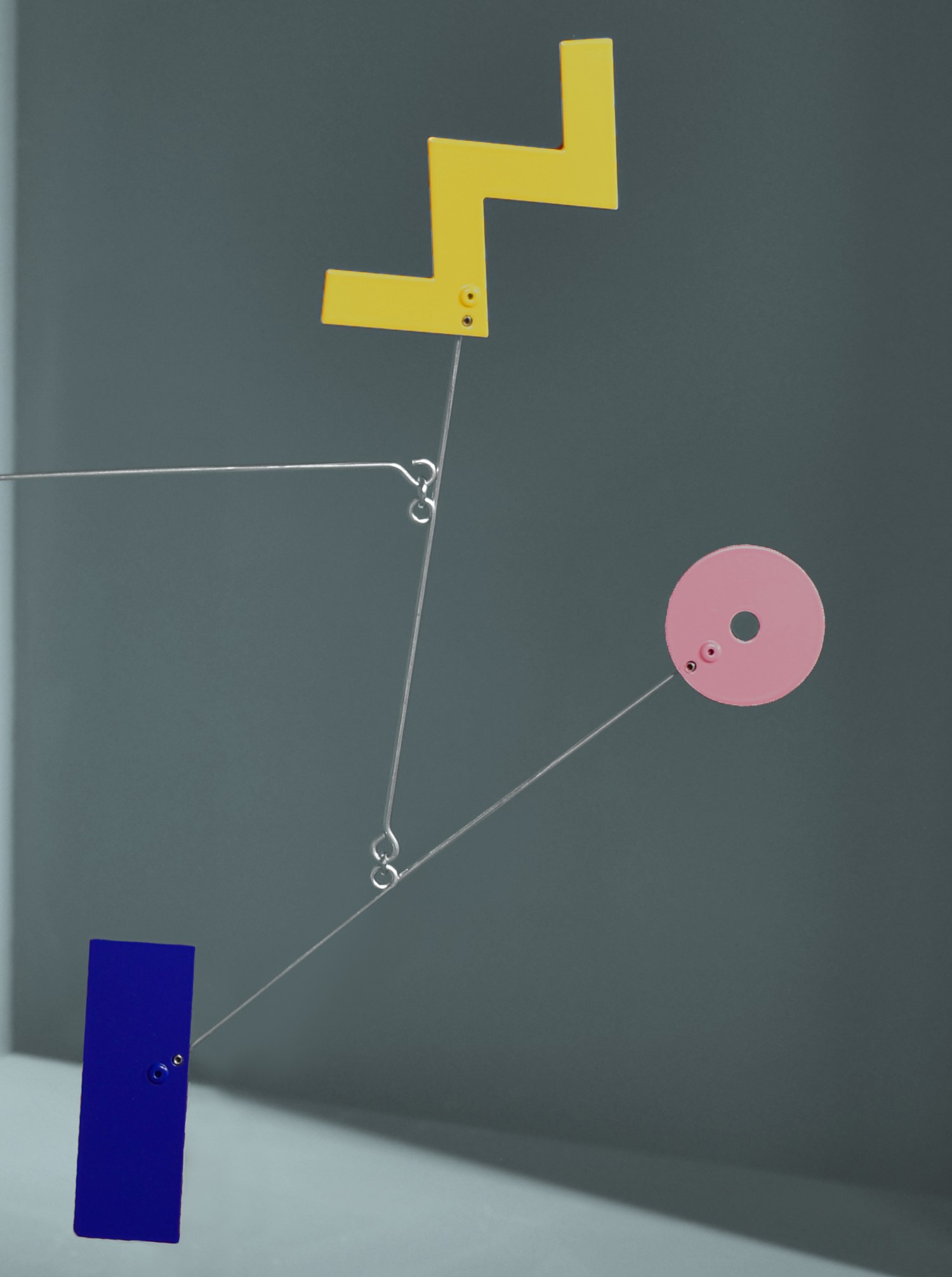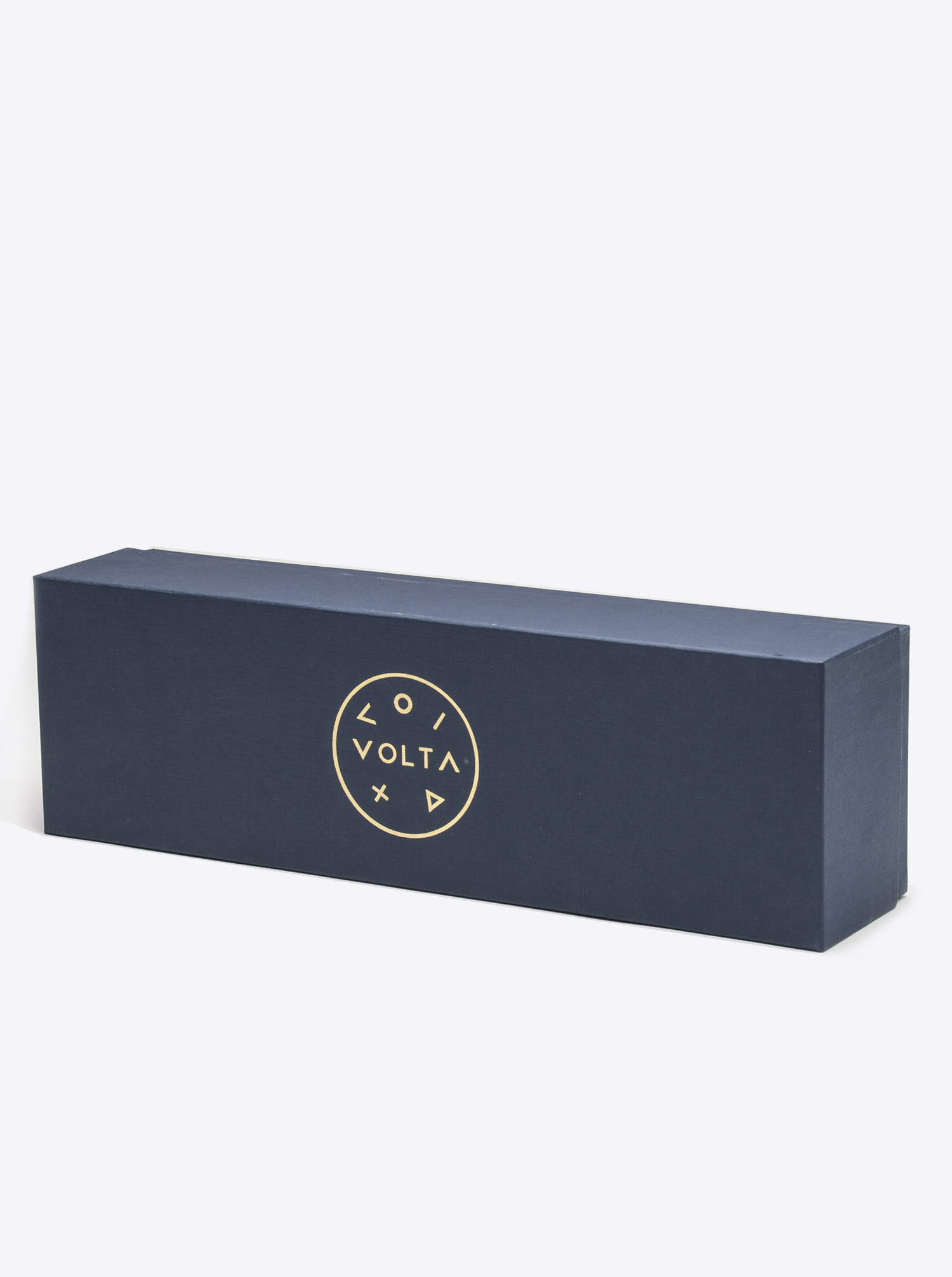 Mobile "The Alchemist"
This item is currently out of stock, but will be made available for you on request.
unfortunately only available again from January 2022 at the earliest
Prices incl. VAT plus shipping costs
Description
"The Alchemist" is the philosophical name of this beautiful mobile and stabile. Designed by Volta Mobiles in Paris and produced by Volta in Barcelona.
Details
Additional Information:
Material: 100% steel
This model has recently been called SYDNEY by the manufacturer. However, we have always called this model internally MEMPHIS
Manufacture:
Spain
Height:
39 cm
Length:
41 cm