Object Sculpture "Foot" L32cm polished brass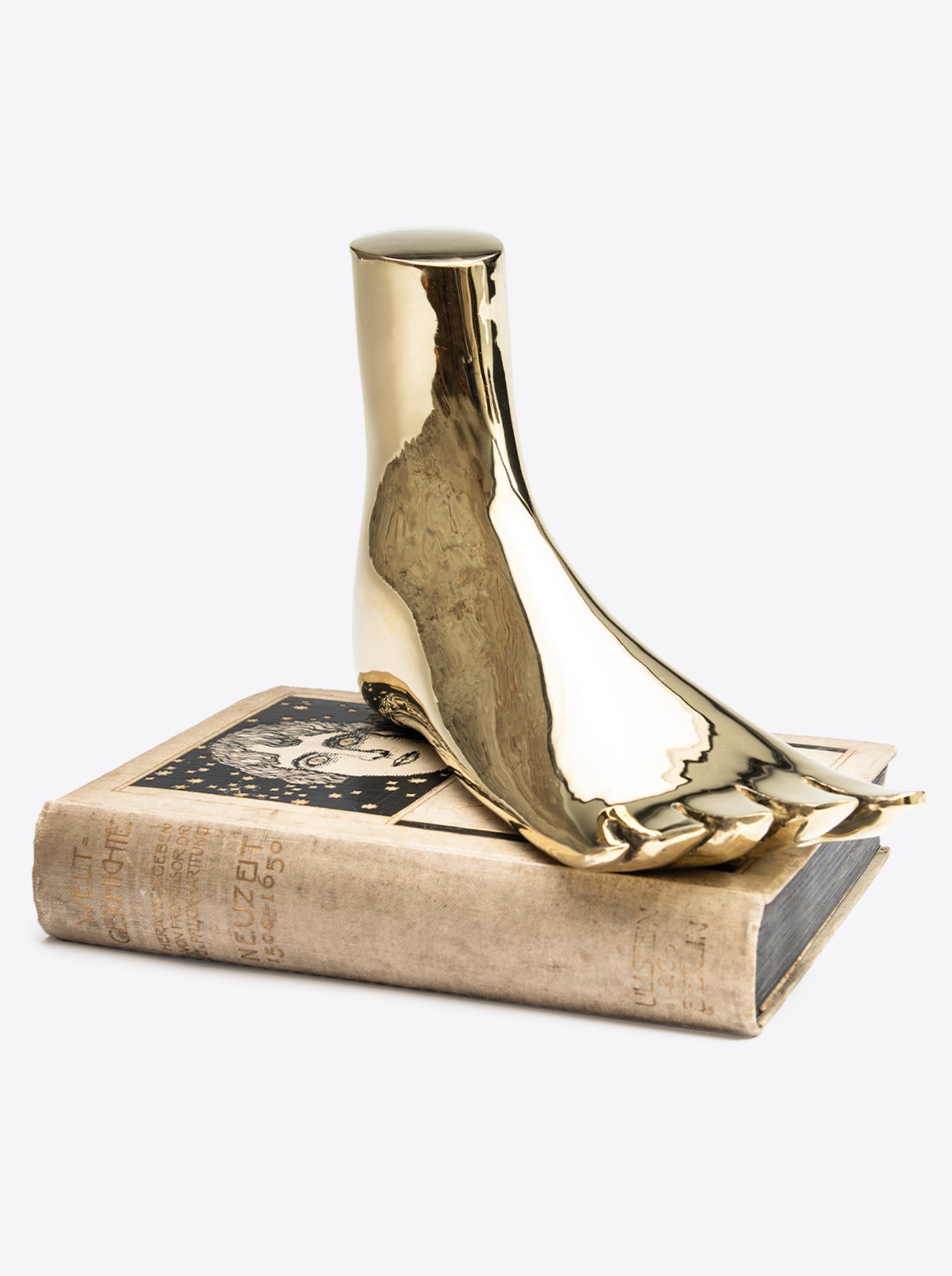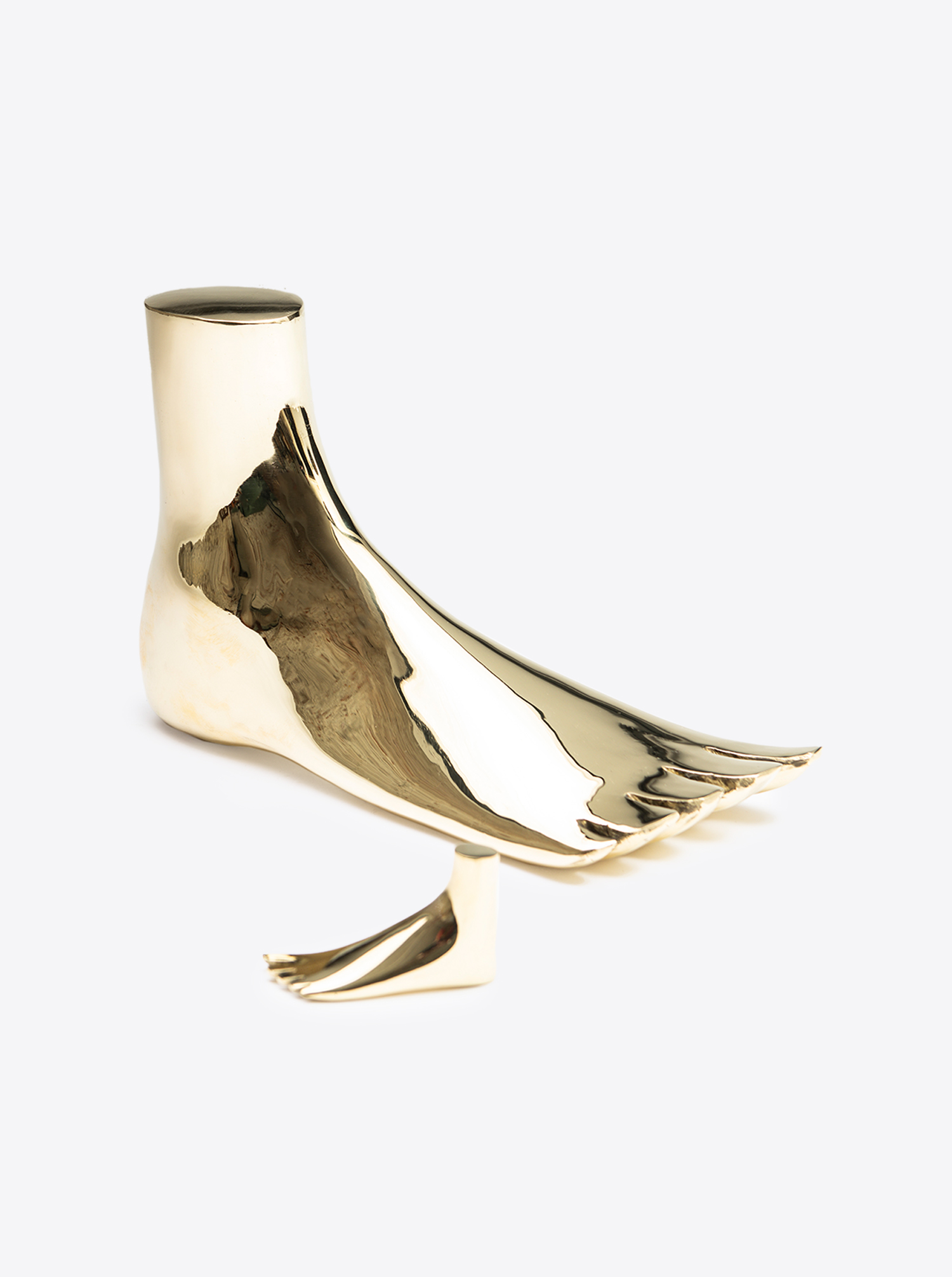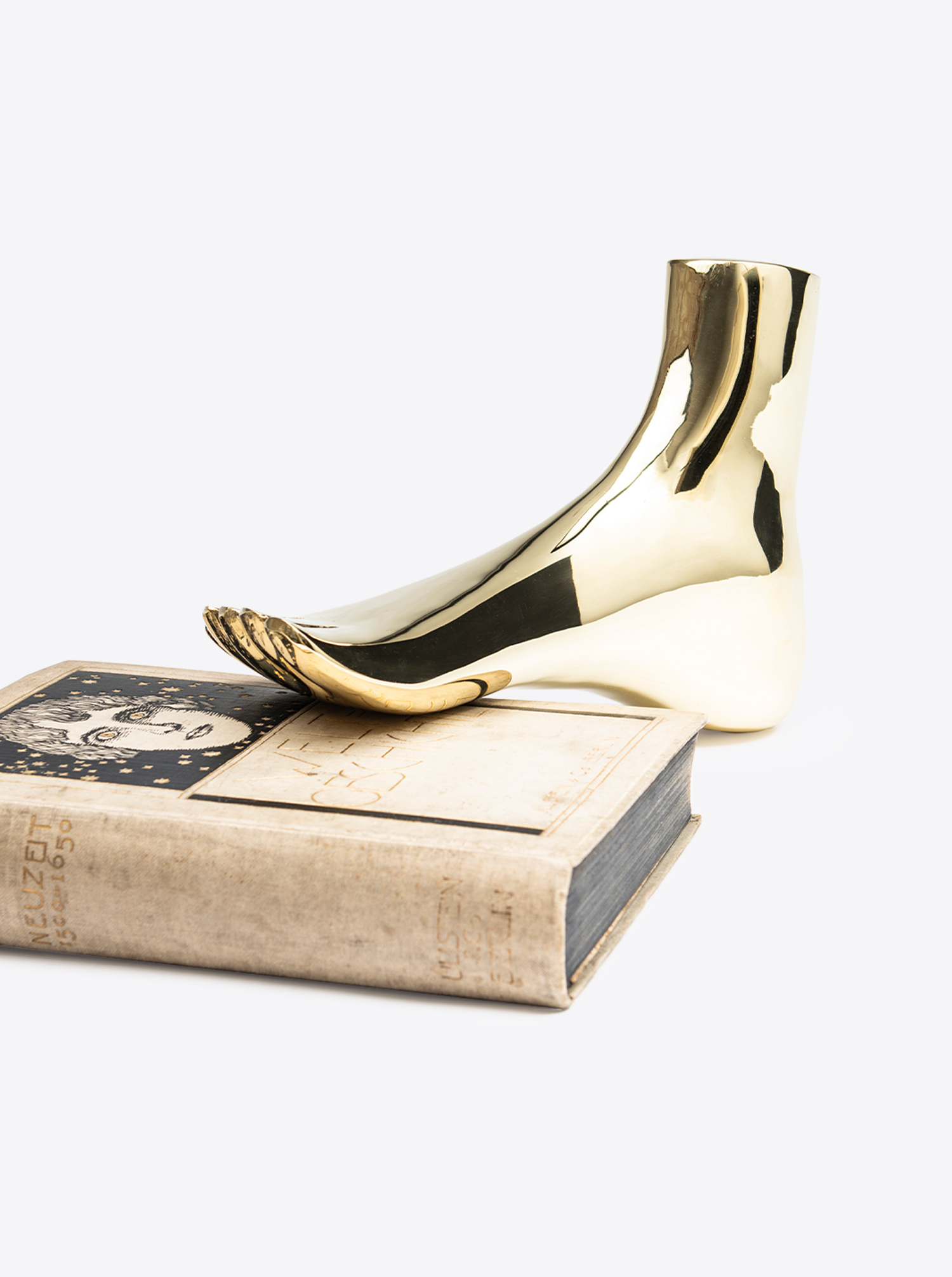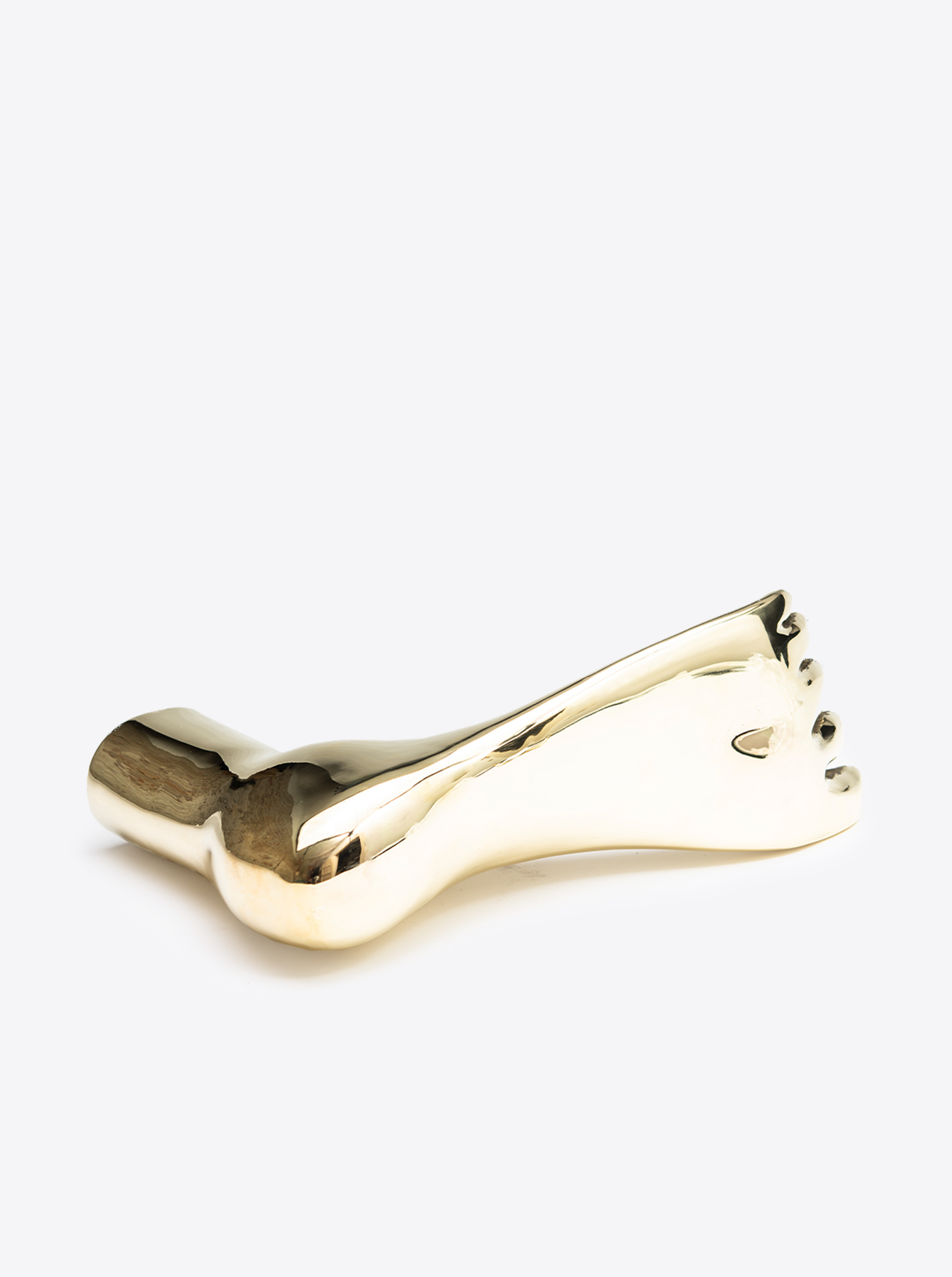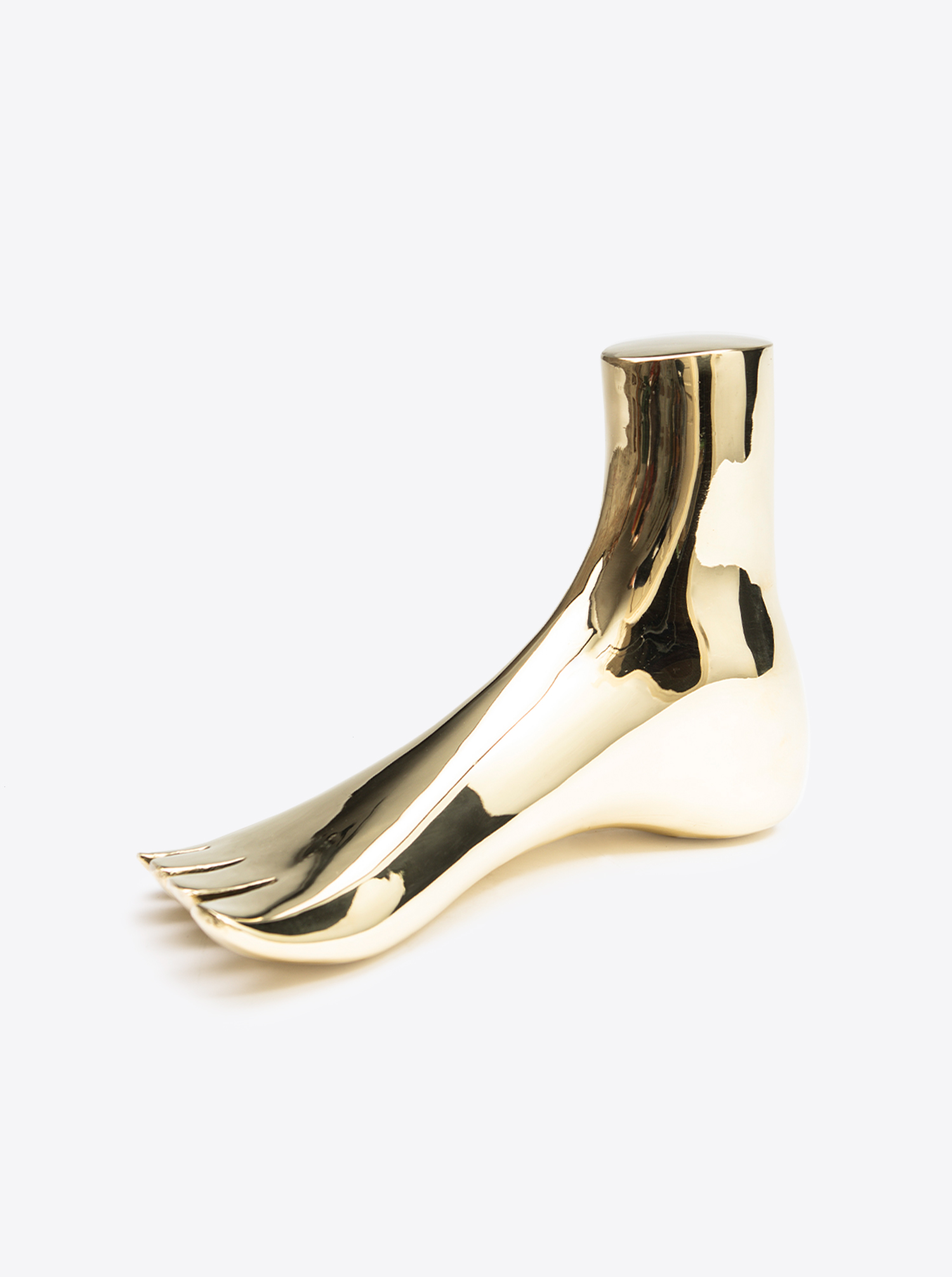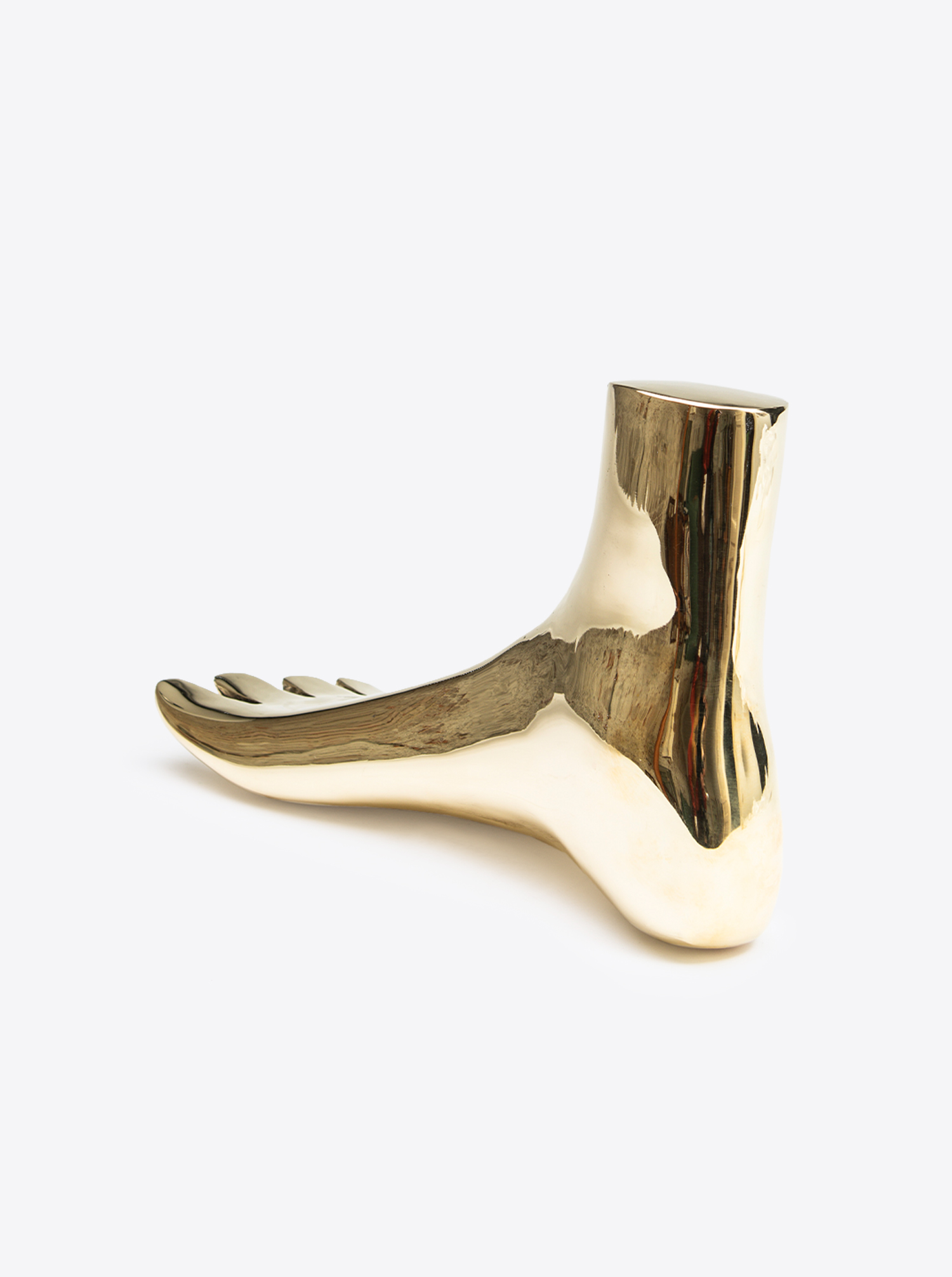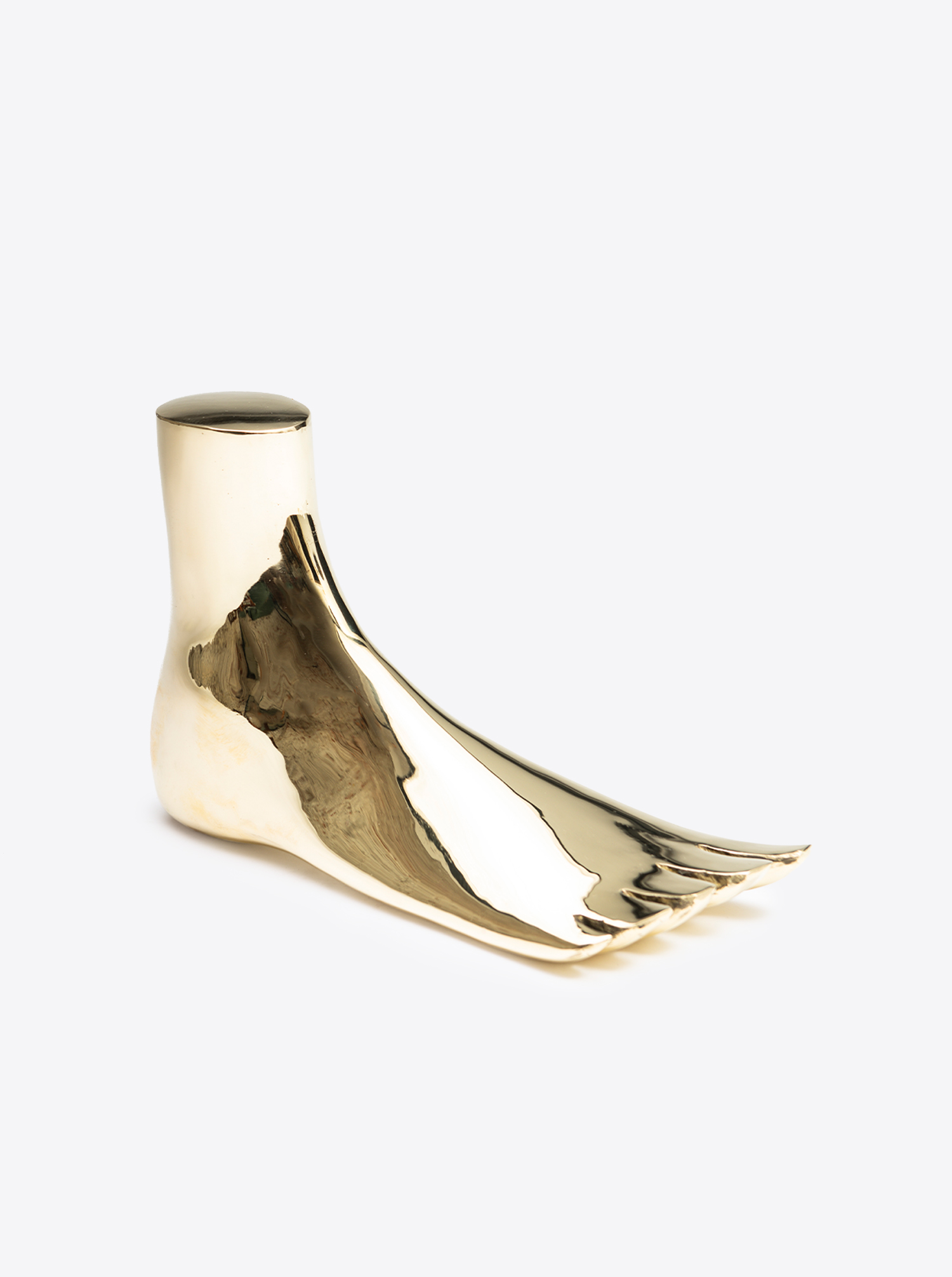 Object Sculpture "Foot" L32cm polished brass
Prices incl. VAT plus shipping costs
Description
This brass mammoth was launched in 2021 by Carl Auböck IV for the company Birkenstock (LVMH) for its flagship store in Paris. The model/original for this foot was designed as a paperweight in 1952/53 by Carl Auböck II, the grandfather of CA IV (also available from us). This foot, now hollow on the inside and about 1 cm thick, measures an enormous 32 cm in length and 21.5 cm in height with a total weight of 3.2 kg. Currently only available from us on order with 3-4 weeks production time. This piece is made especially for you.
Details
Additional Information:
Material: polished brass.
Care: After some time, a patina can develop on the polished brass surface, which can be polished off with a soft cloth and brass polish - if desired.
Production: By using the sand casting mold, small flaws such as scratches or small kinks can appear in the polished surface, but these do not detract from the charm of the object and underline the handcrafted manufacturing process. Each piece is unique.
Manufacturer number: #4273-3
Manufacture:
Austria
Weight:
3.2 kg
Height:
21.5 cm
Length:
32 cm