Key Chain "Elefant" brass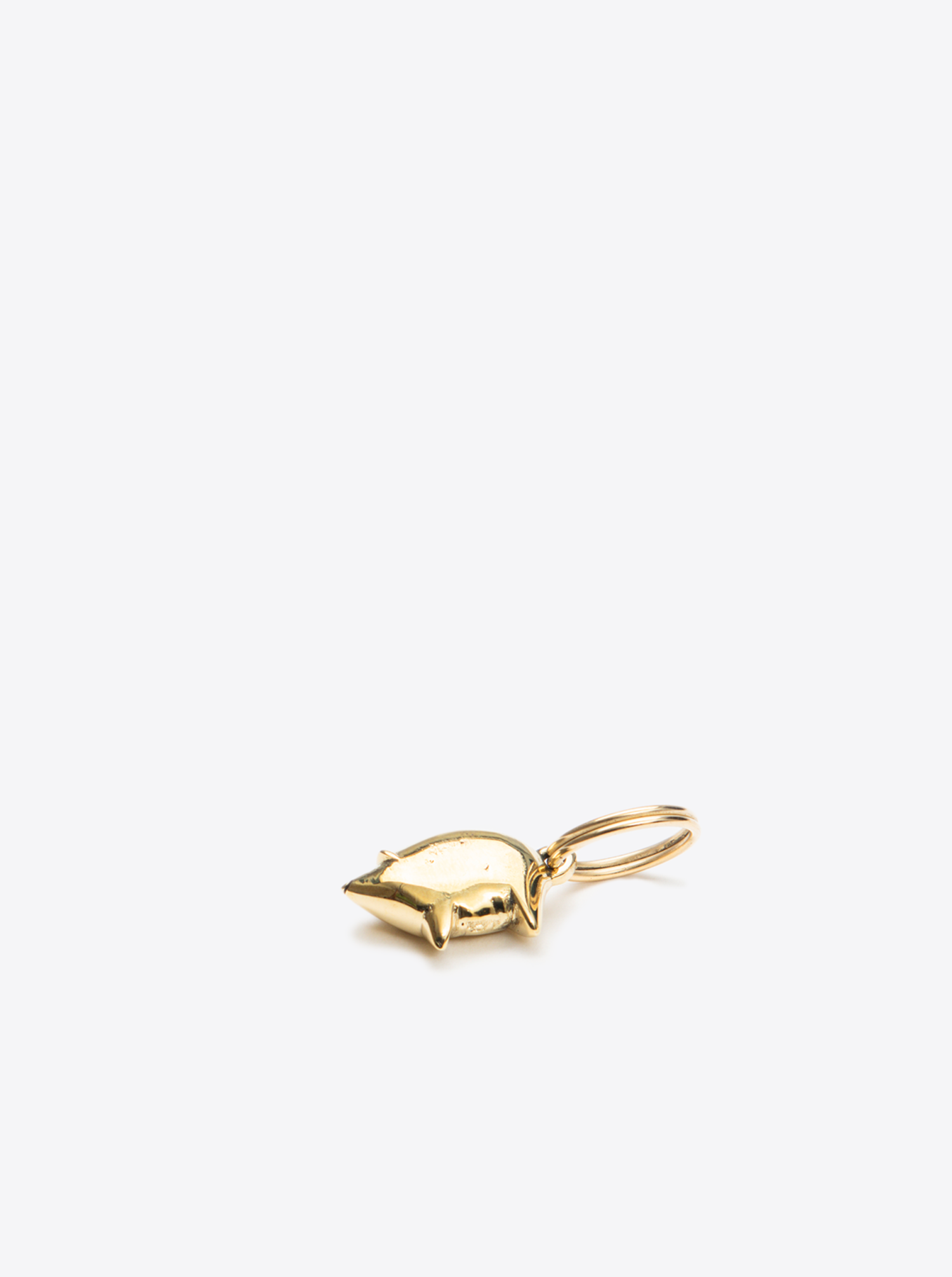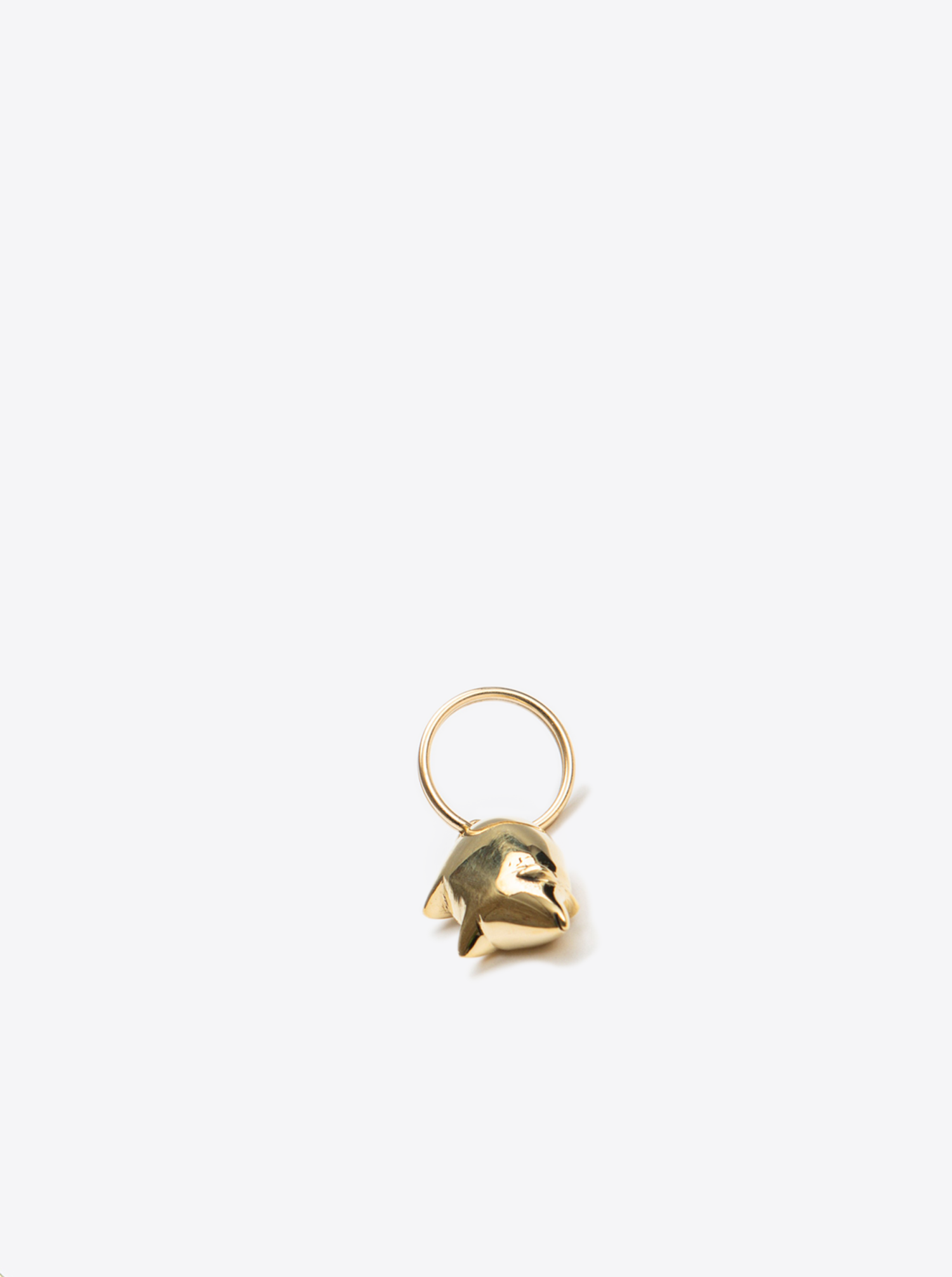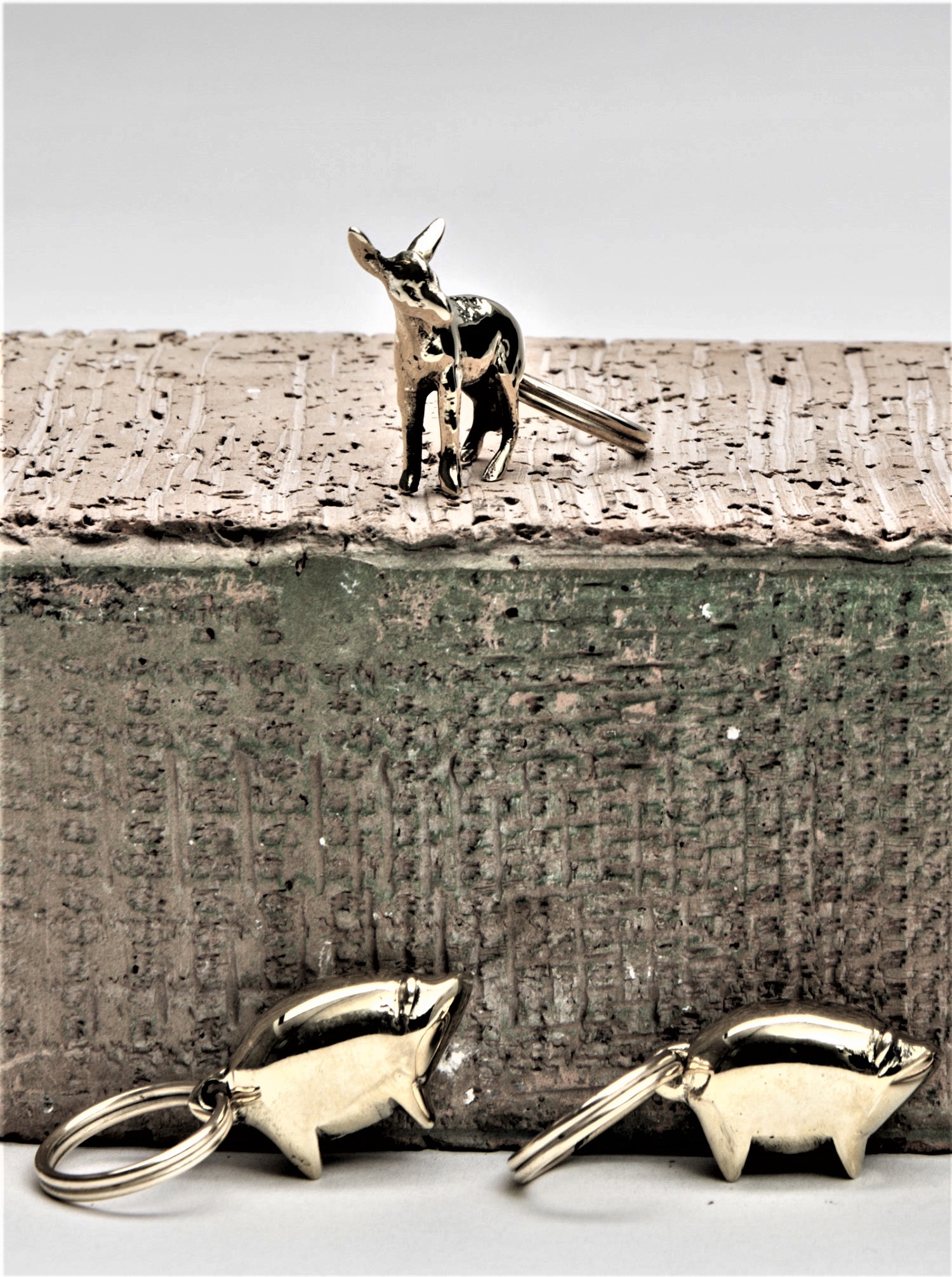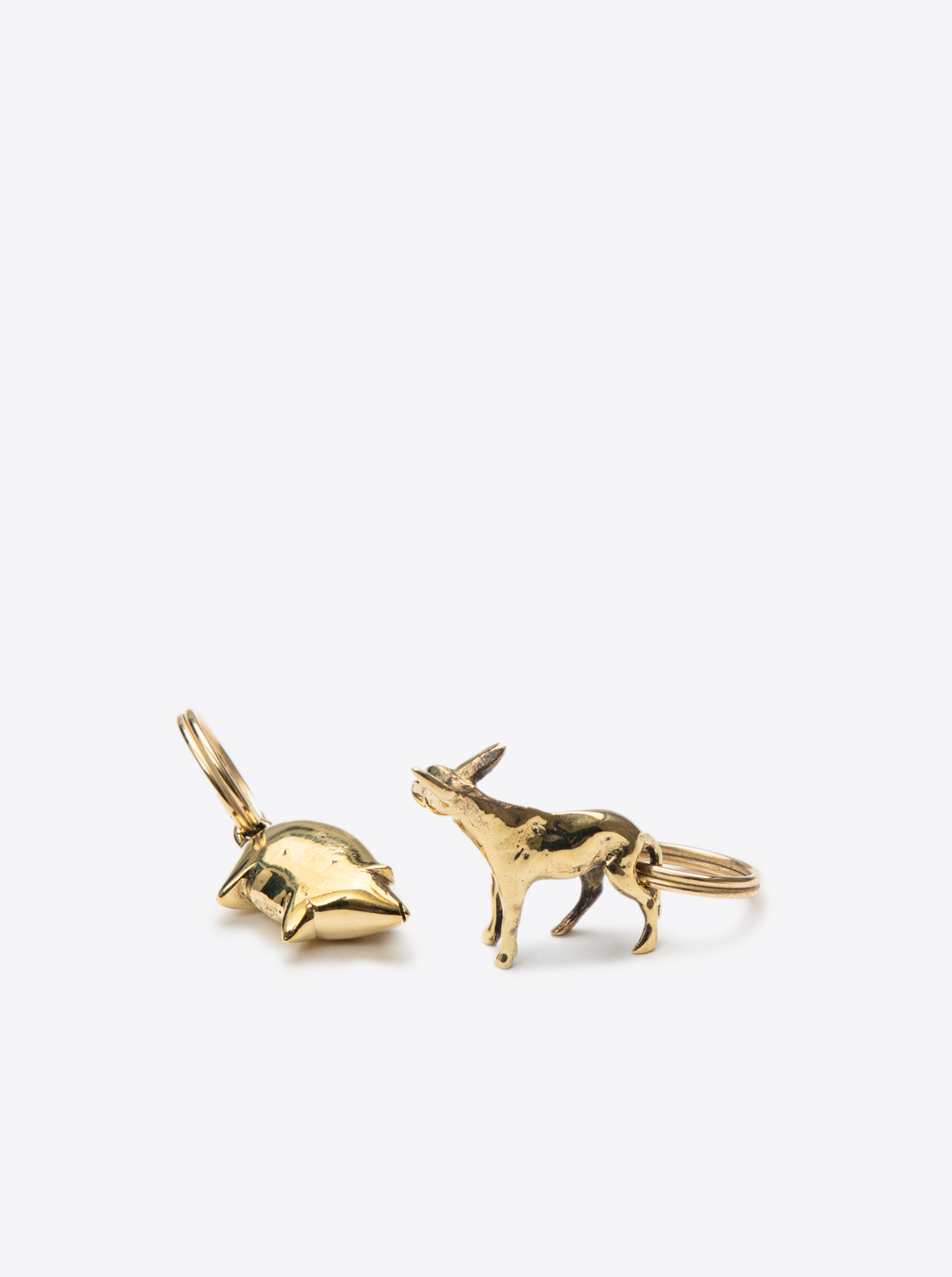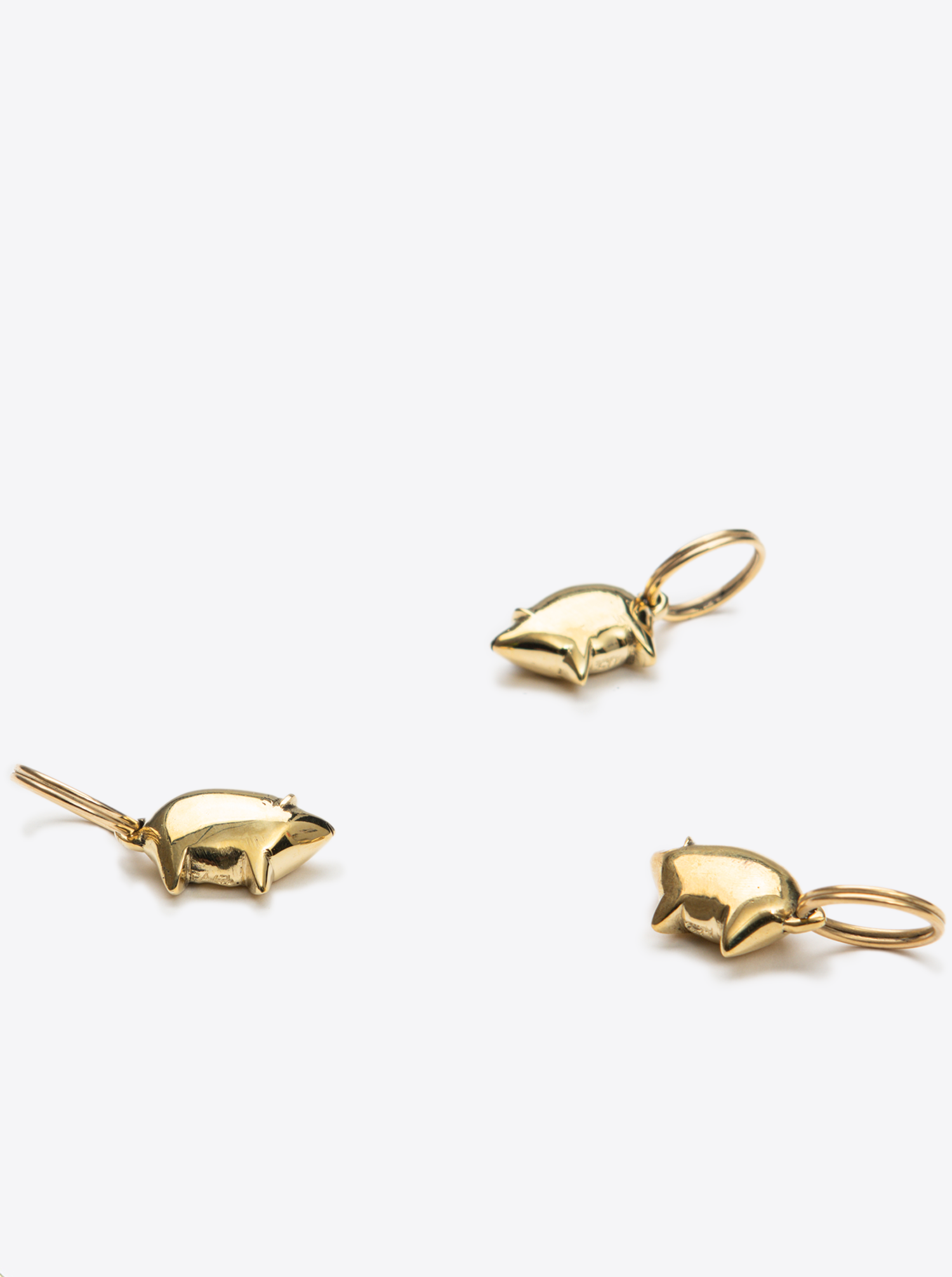 Key Chain "Elefant" brass
Prices incl. VAT plus shipping costs
Description
This brass key ring "Pig" or "Happy Pig" was designed and launched by Carl Auböck II in 1938 (!!!), just nearly over 75 years ago. It is the first wonderful key chain from the Carl Auböck workshop range. And this one from our range should also bring its user good luck, luck, happiness and joy.
Details
Additional Information:
Material: Brass polished. Metal ring, brass plated.
Care: After some time a patina can develop on the polished brass surface, which can be polished off with a soft cloth and then brass polish - if desired.
Munufacturer number: #4500
Manufacture:
Austria
Weight:
20 g
Length:
4 cm