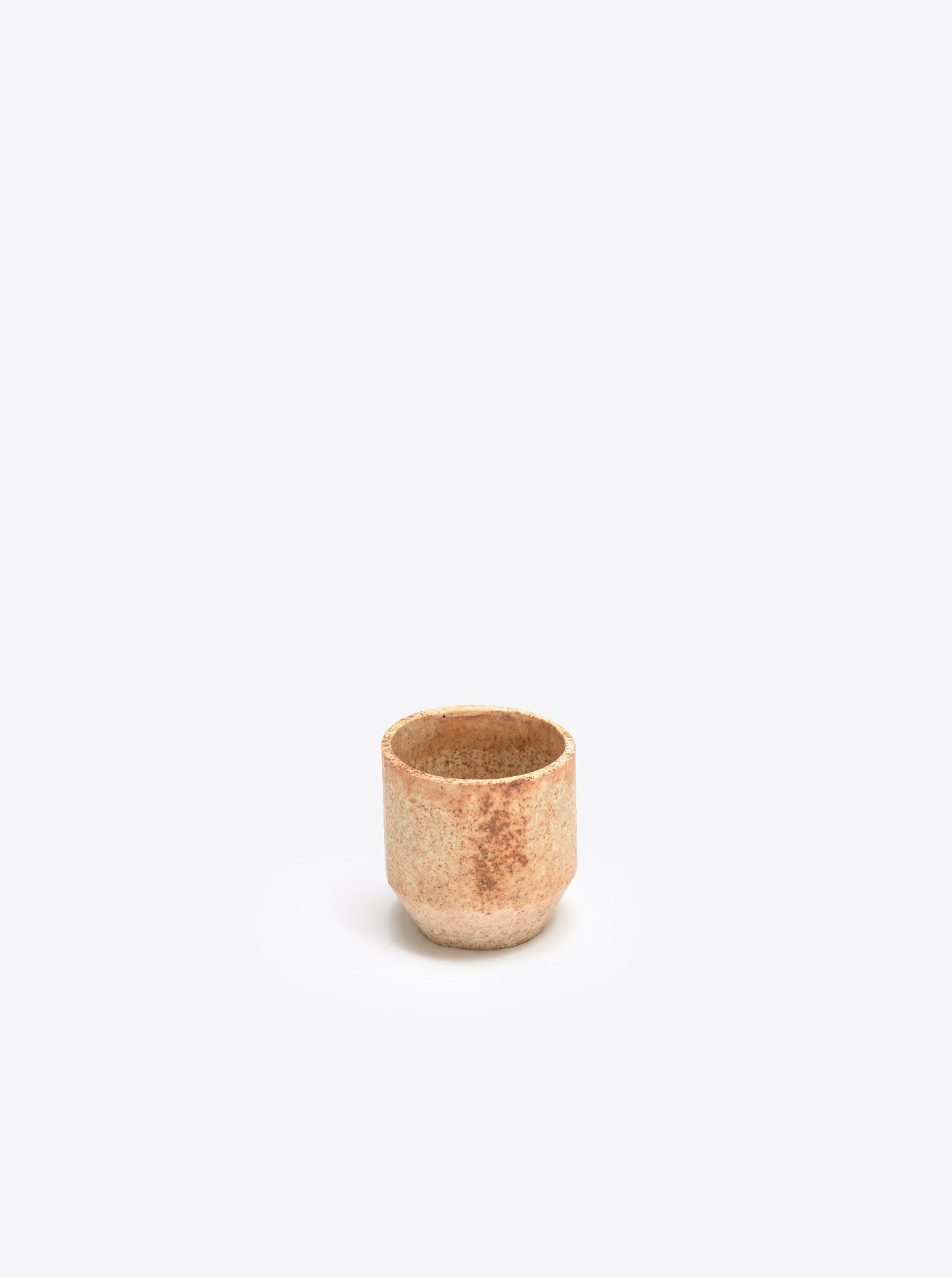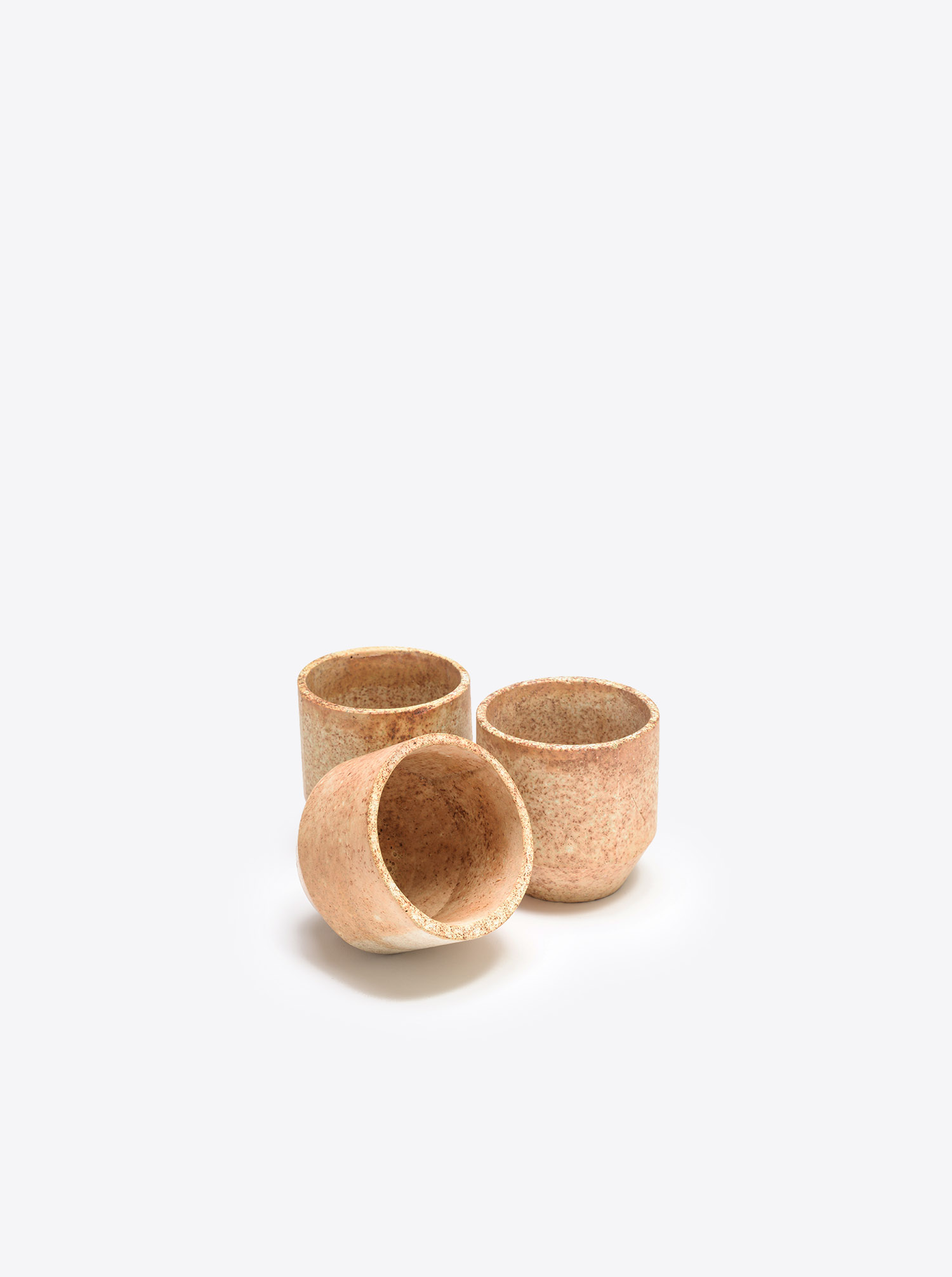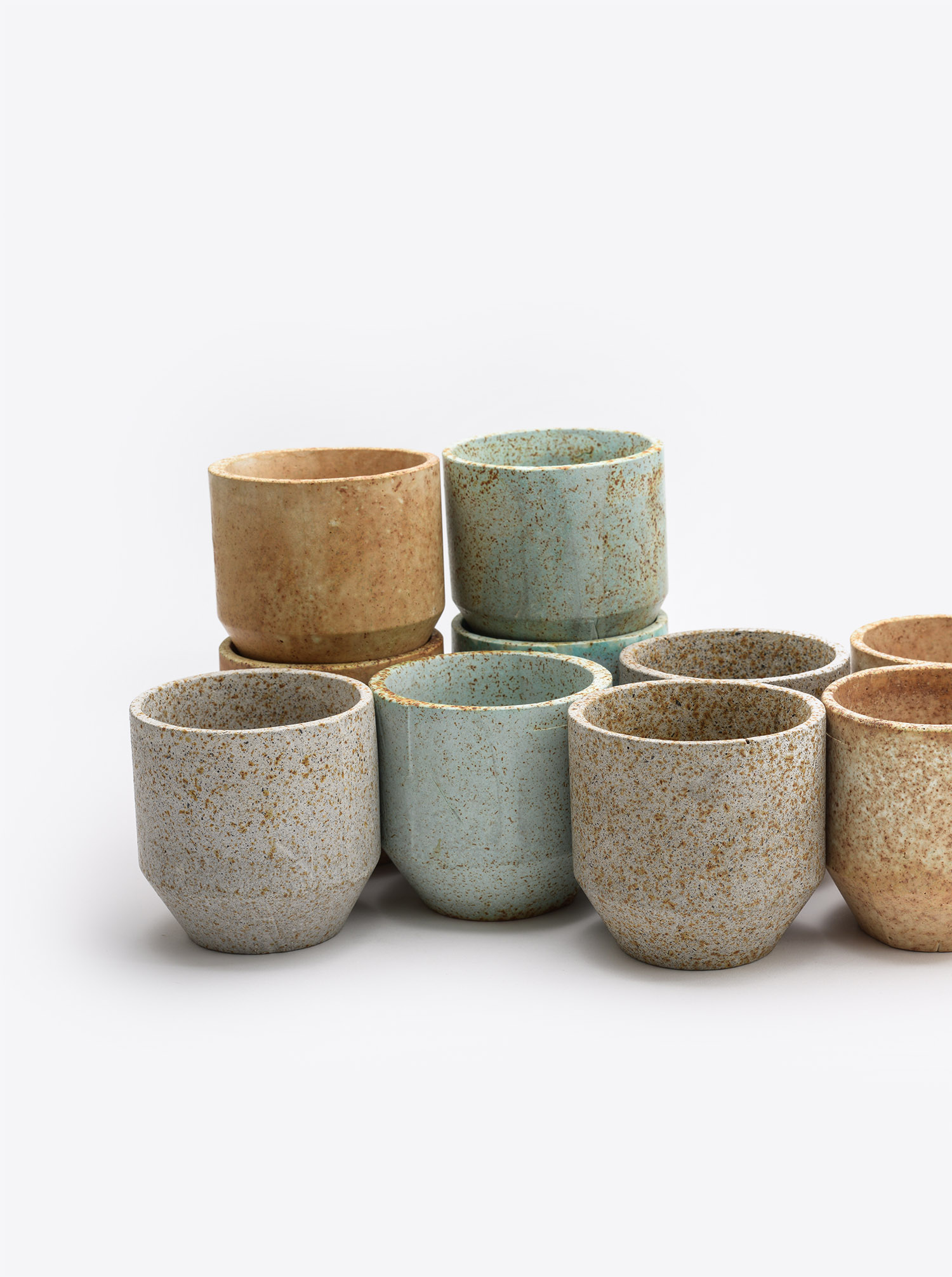 Mini Pot rusty
Prices incl. VAT plus shipping costs
Description
Handcrafted, unique and numbered mini pot made by Ariane Prin in rust. The oxidation of the metals contained, gives every piece its unique colors.
Details
Additional Information:
Material: metal particles, plaster and acrylic
The Mini Pots are not coated or painted so their texture may slowly change over time. May continue to oxidize.
Manufacture:
England
Weight:
439 g
Height:
10 cm
Width:
9.5 cm
Length:
9.5 cm