Bookend Set "Urban Legends" Brass patinated and polished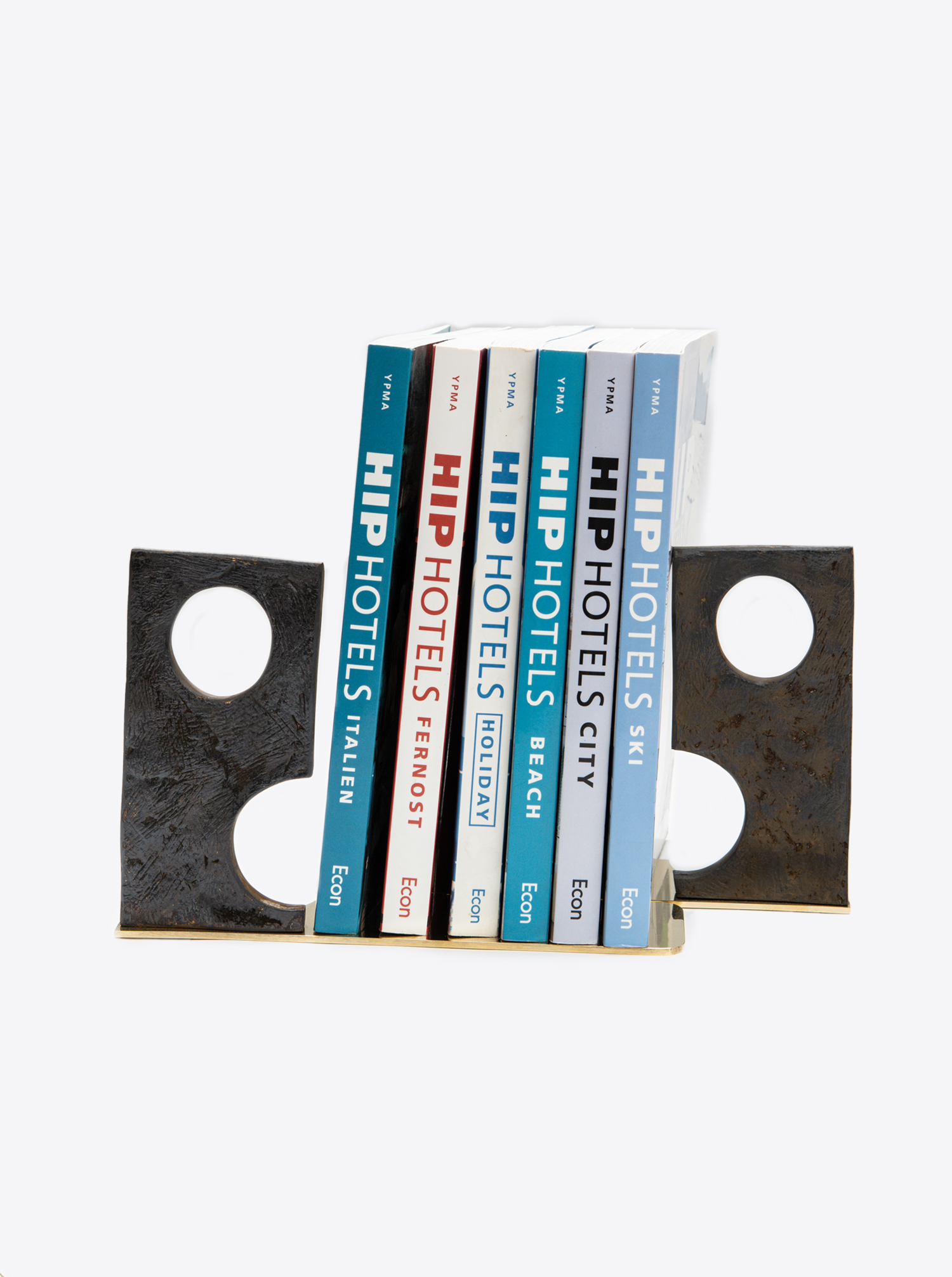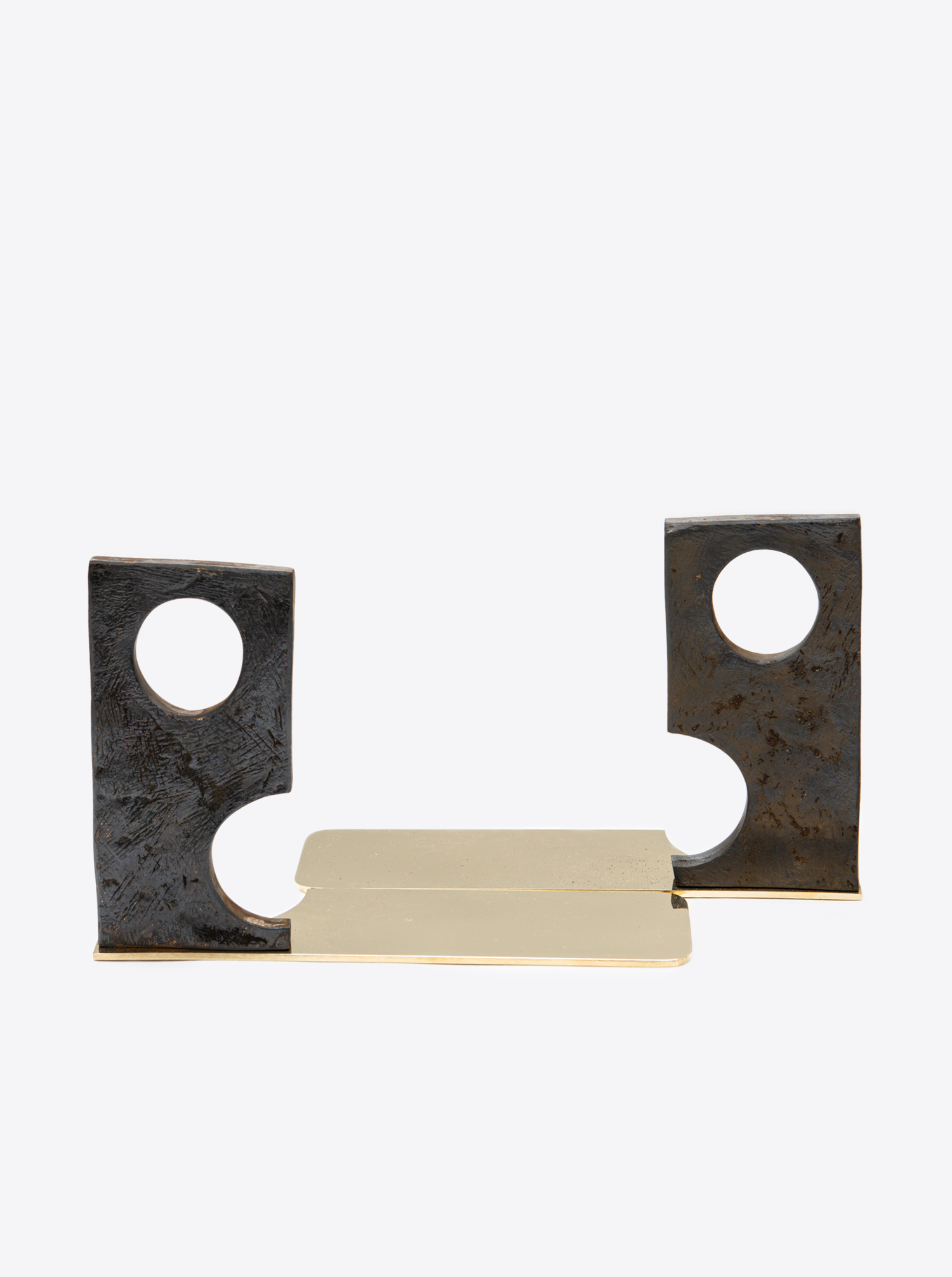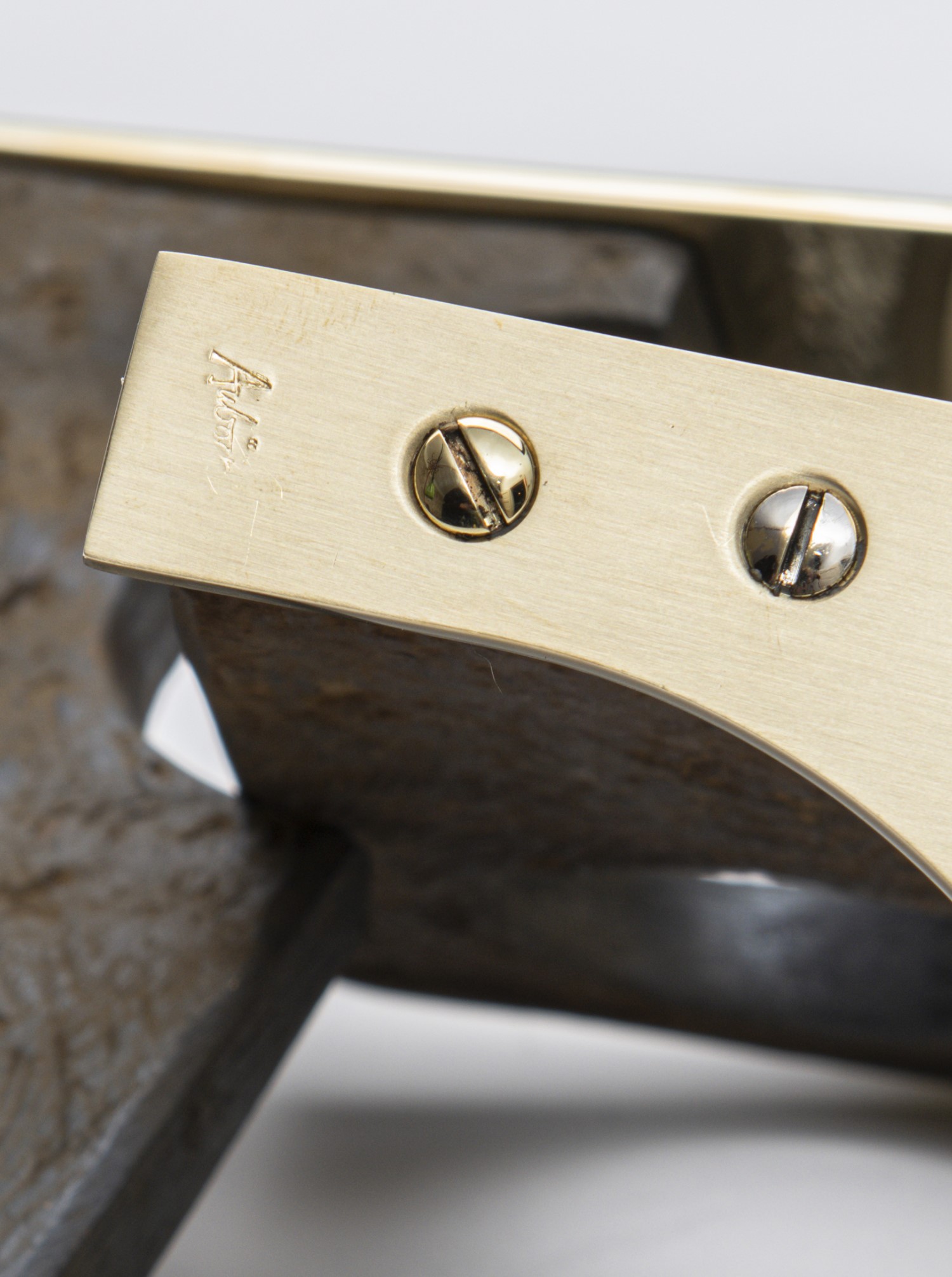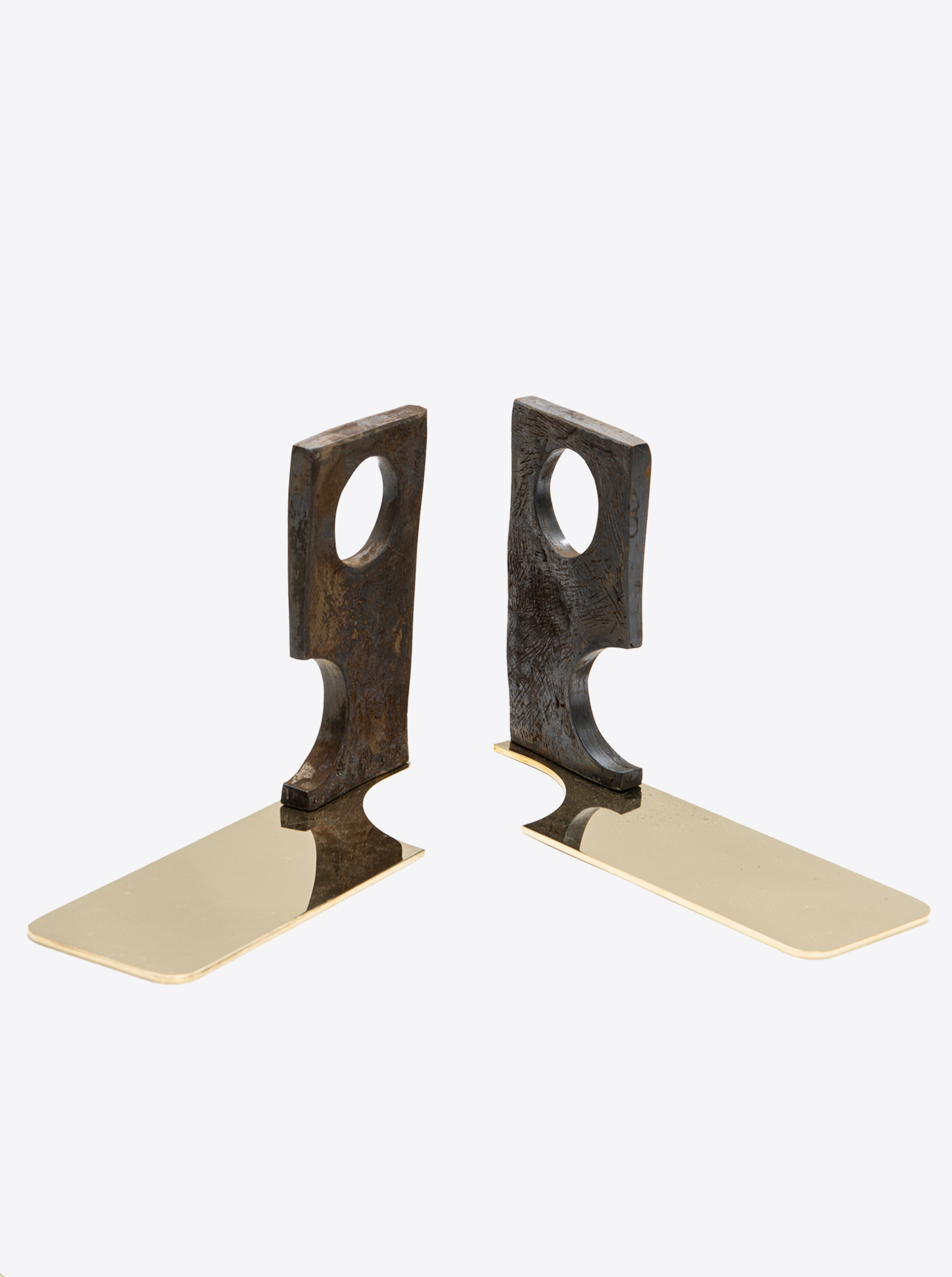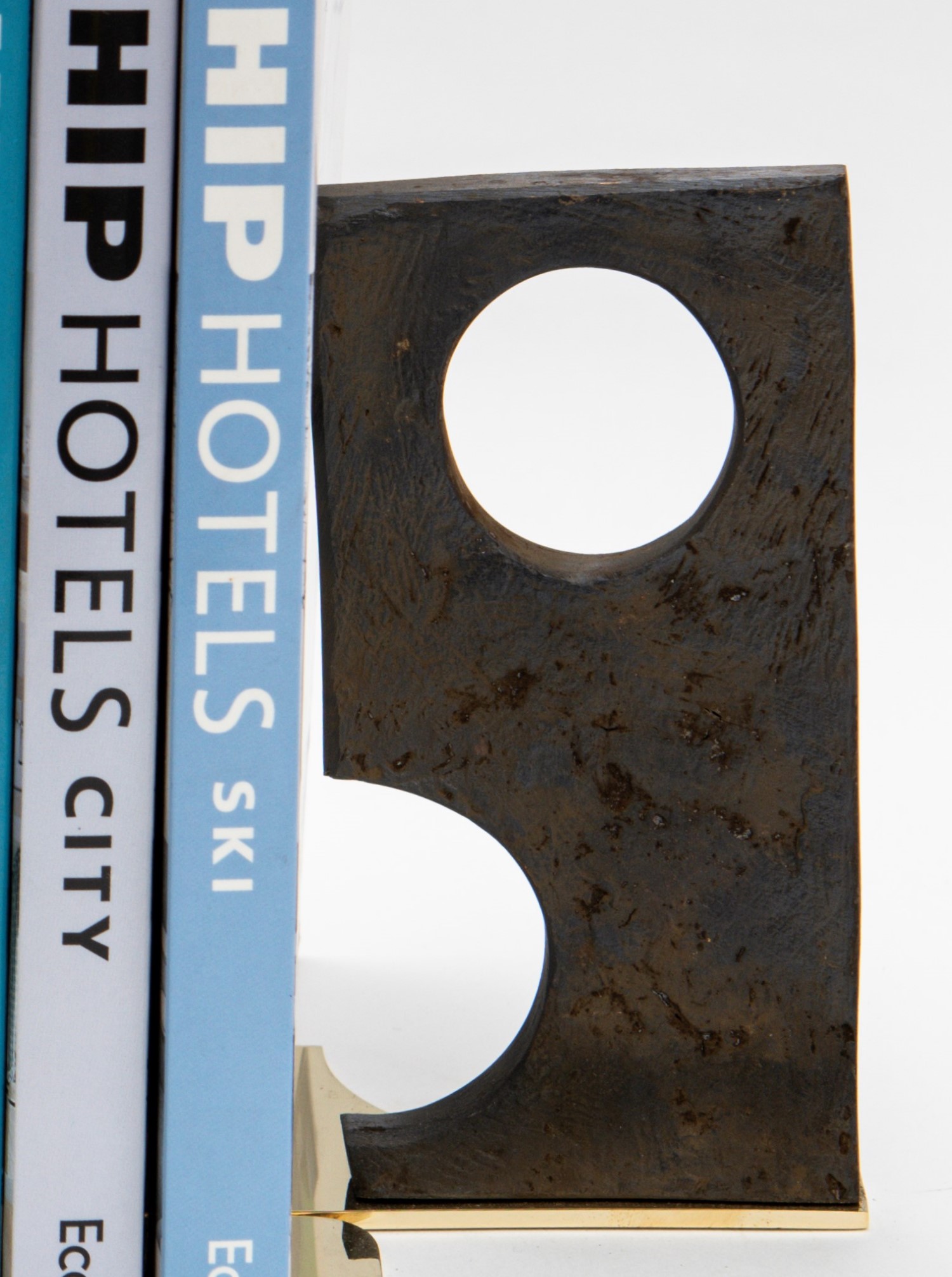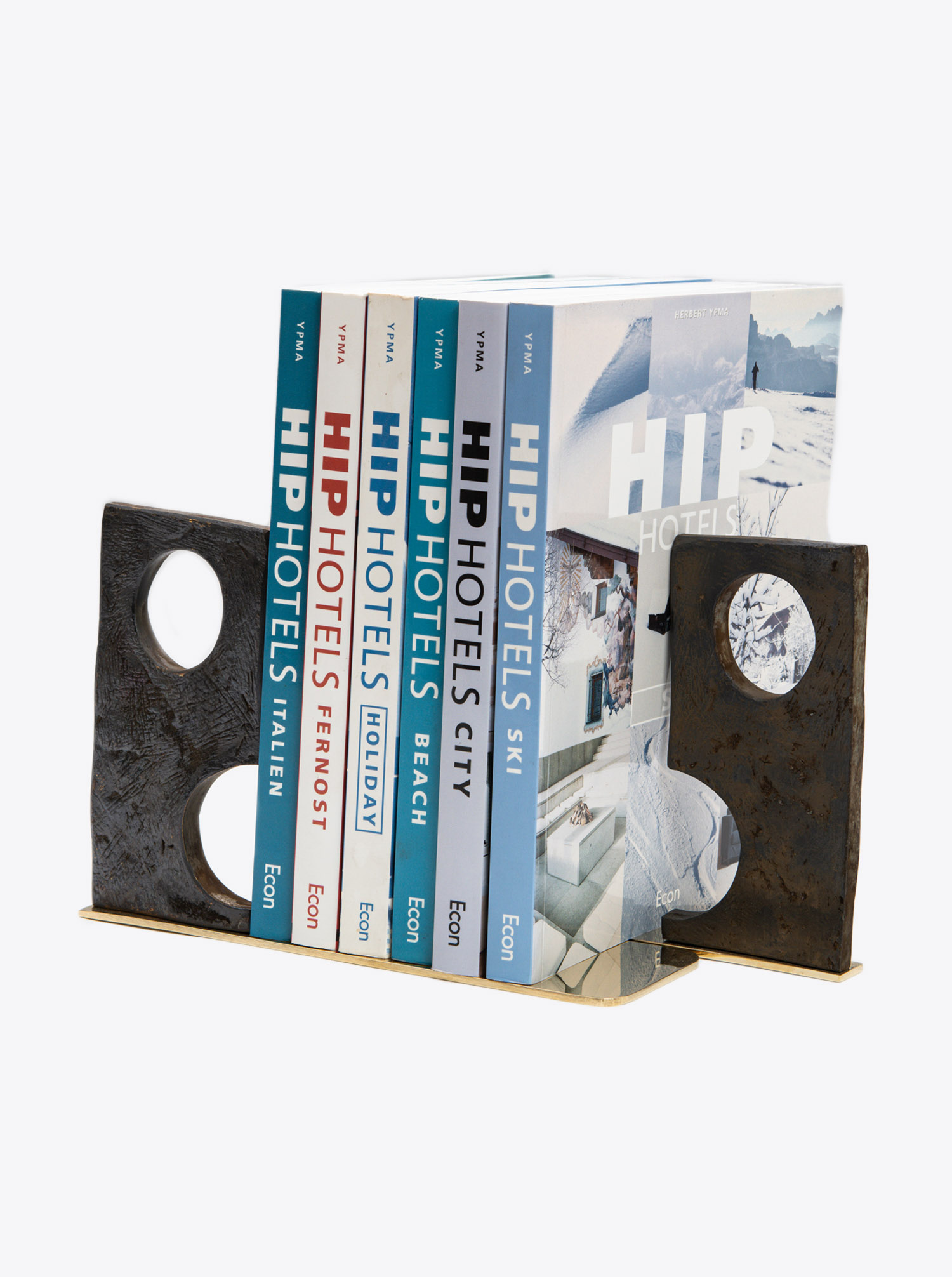 Bookend Set "Urban Legends" Brass patinated and polished
Prices incl. VAT plus shipping costs
Description
This timeless and elegant bookend set made of solid brass, patinated and polished, called "Urban Legends" was designed by Carl Auböck IV in 2020. The set is of course very elaborately manufactured in the Auboeck workshop and is already enjoying great popularity.
Details
Additional Information:
Material: patinated brass, polished plates
Care: After some time, a patina can develop on the polished brass surface, which can be polished off with a soft cloth and then brass polish - if desired. The patinated surface can be treated very easily with linseed oil.
Manufacturer number: #3785
Manufacture:
Austria
Weight:
2.25 kg
Height:
16 cm
Length:
22.5 cm