Bookend Set "Melies" Brass patinated and polished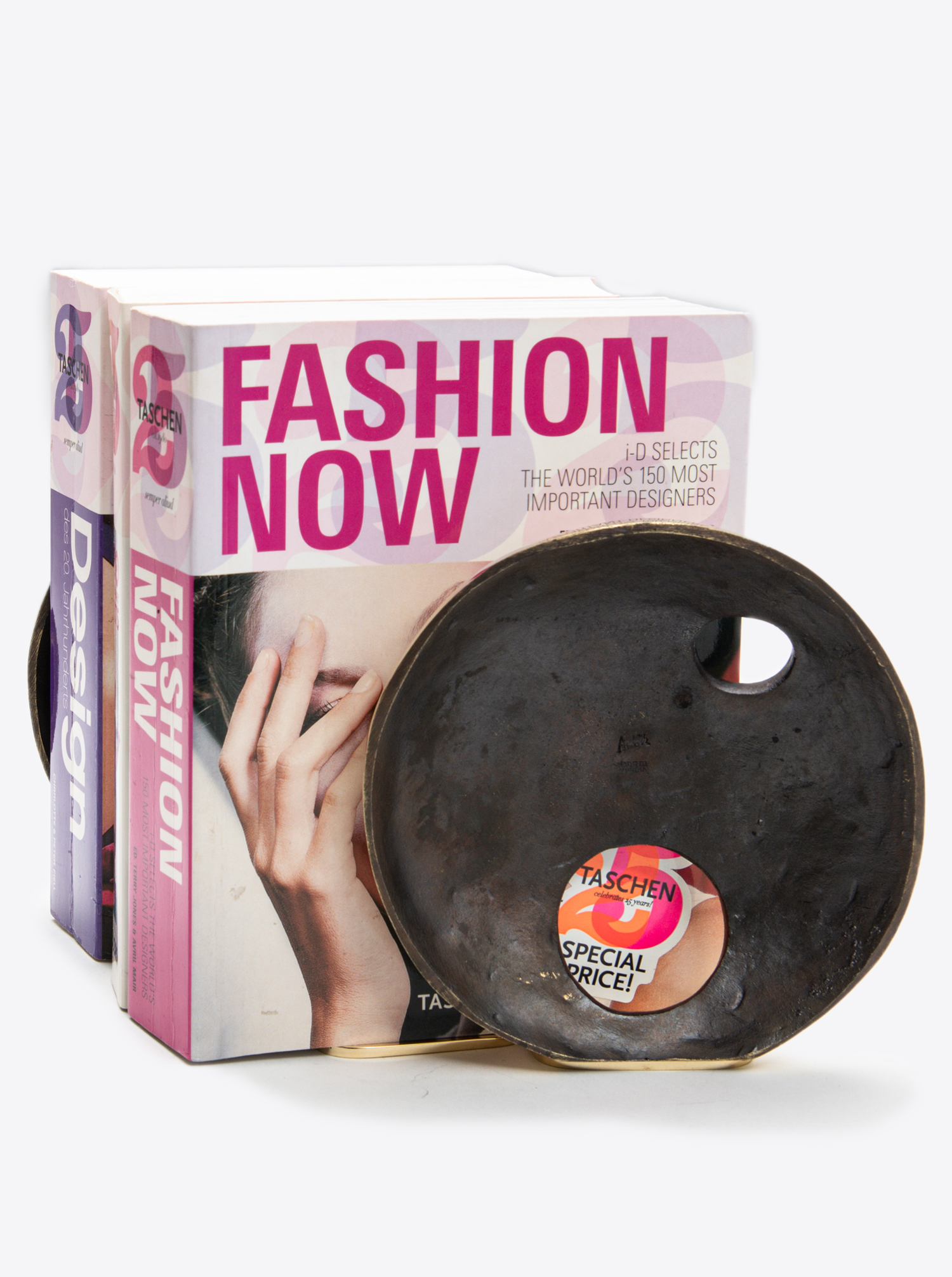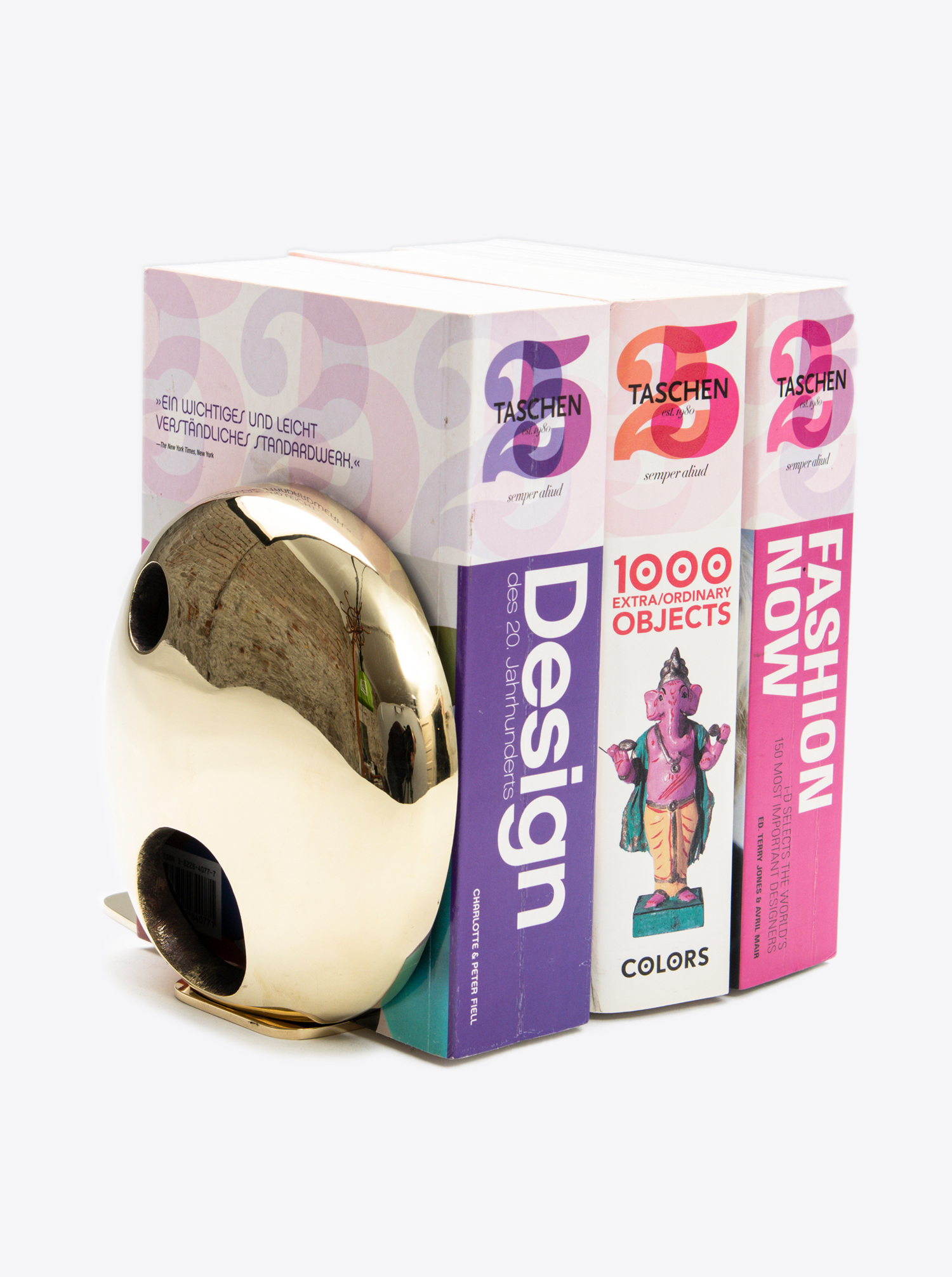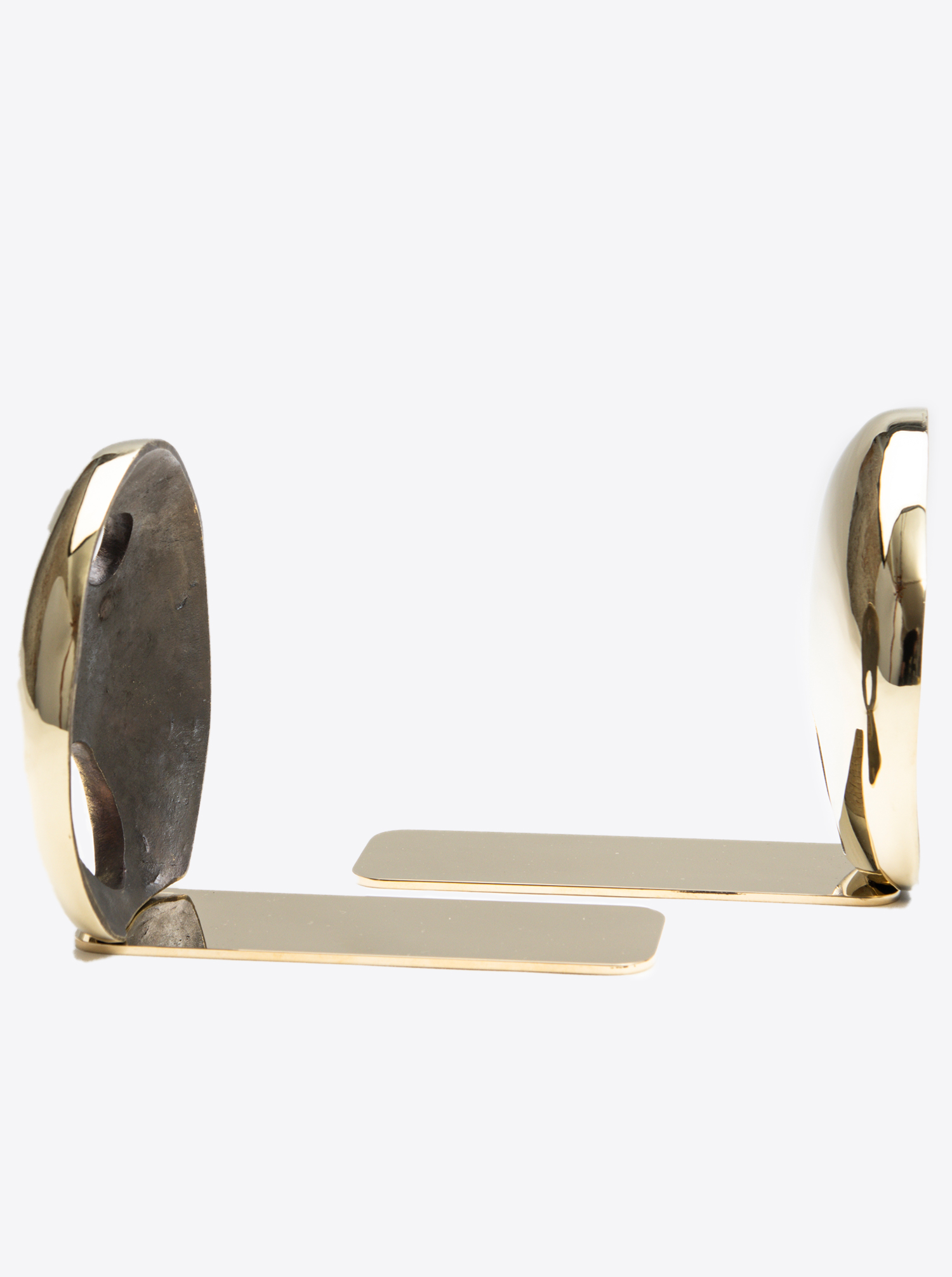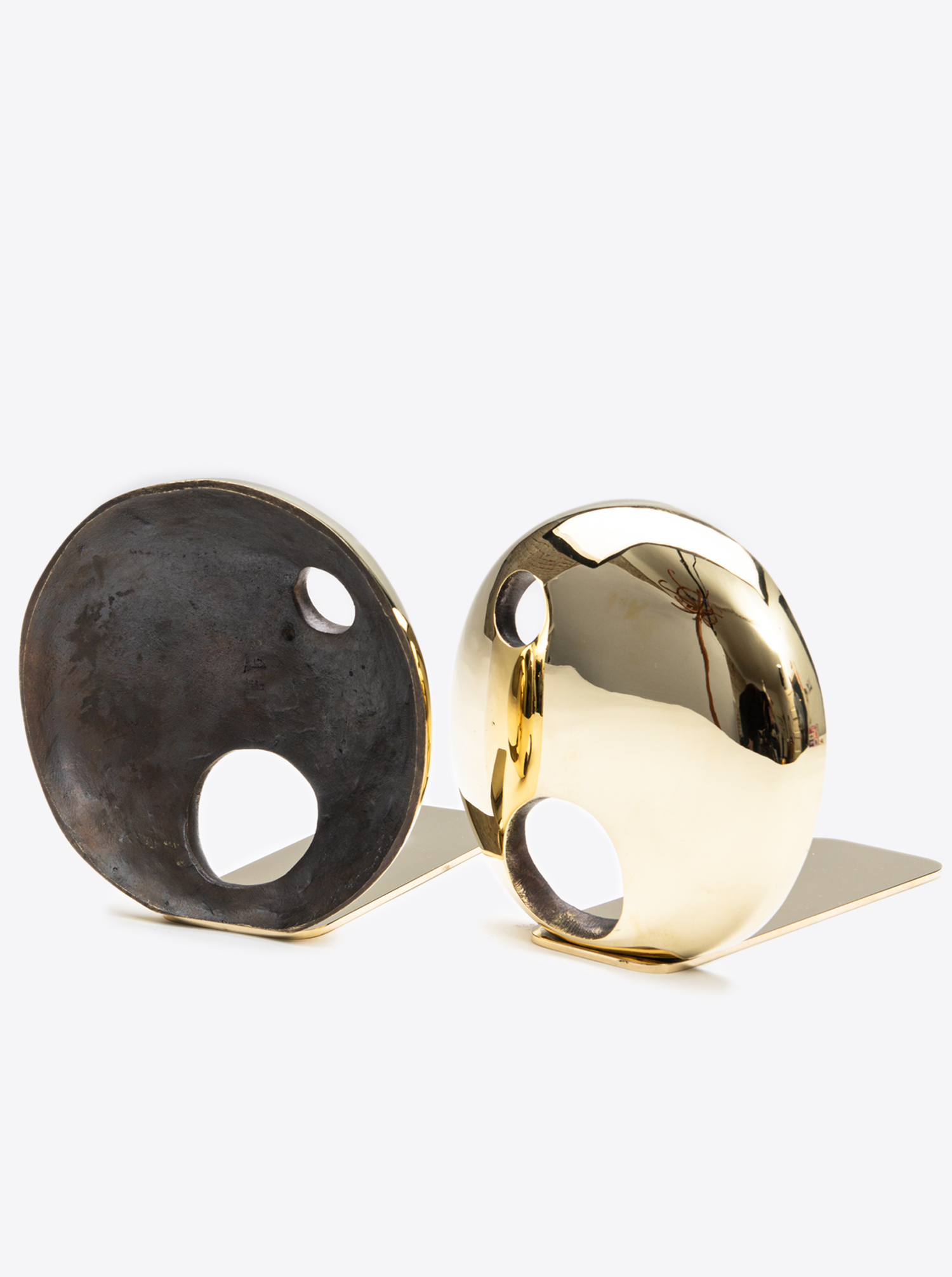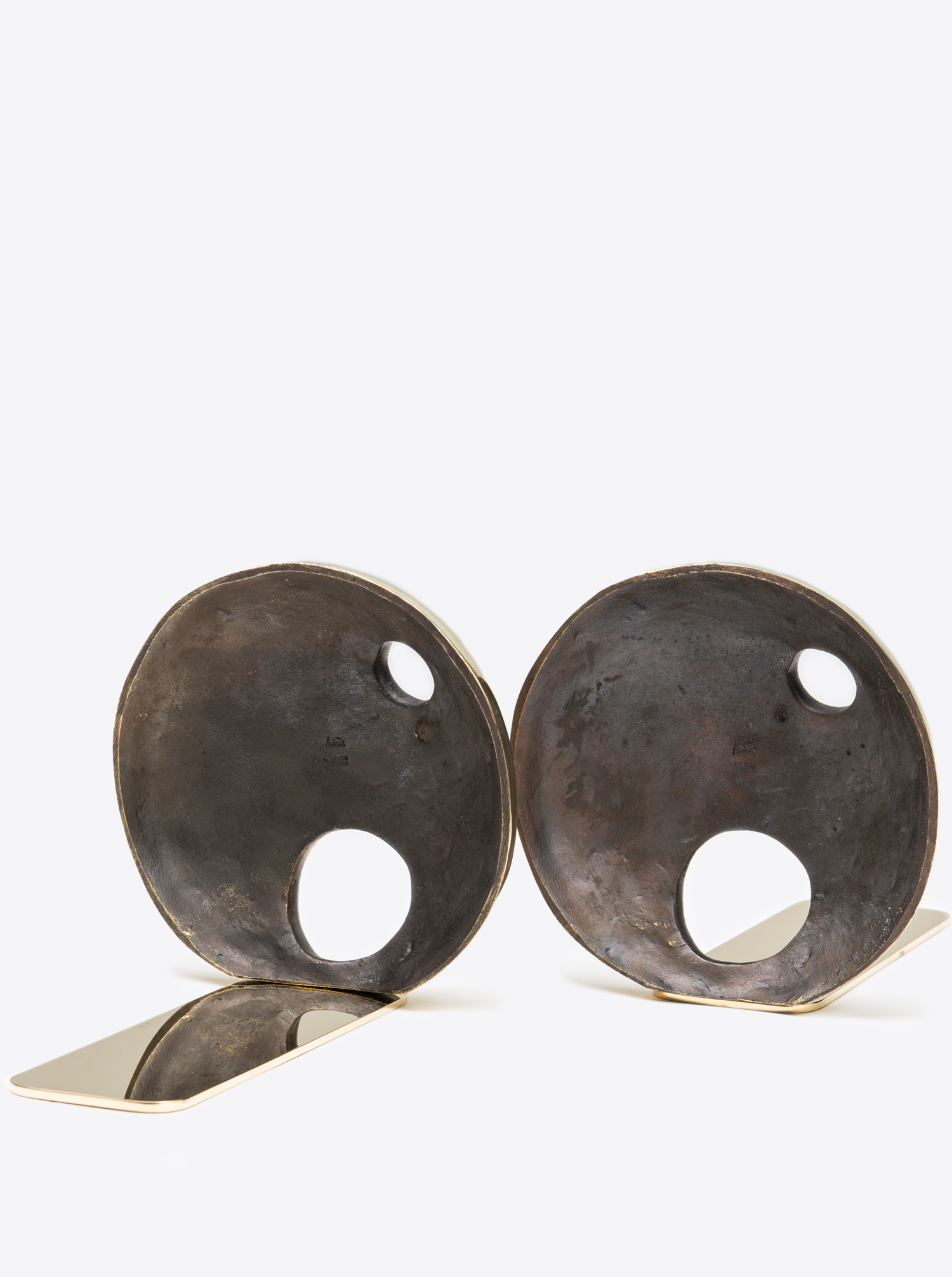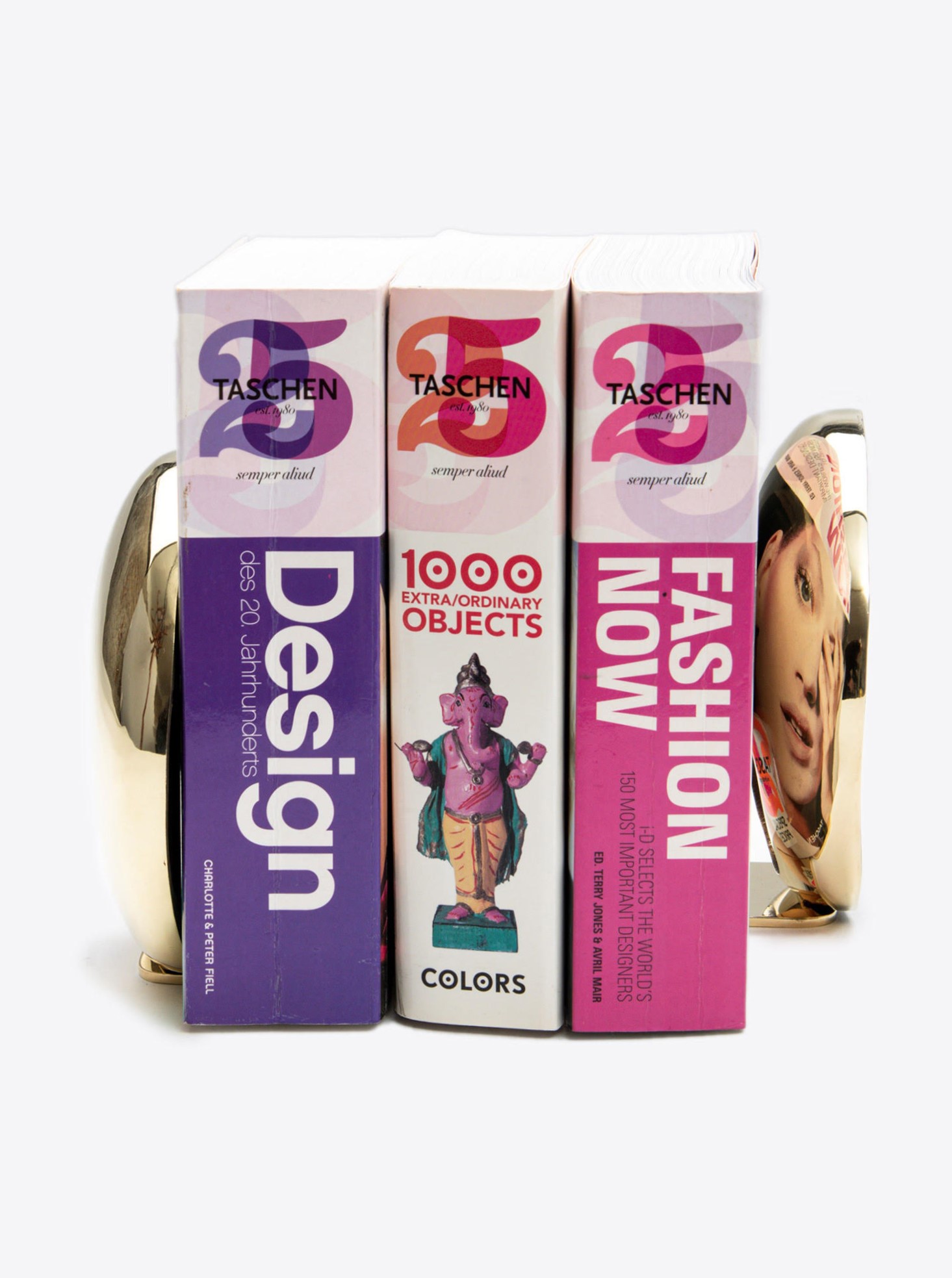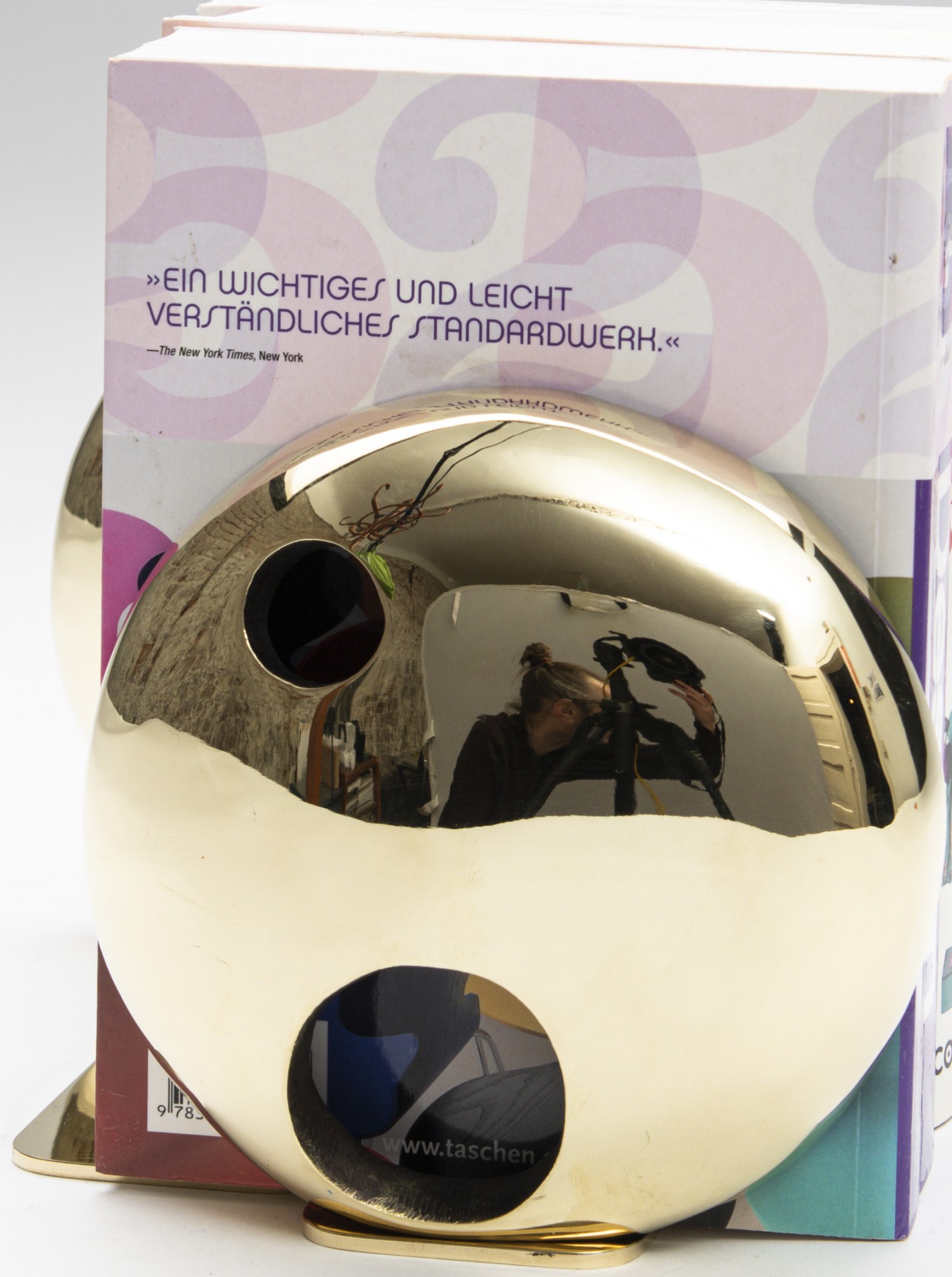 Bookend Set "Melies" Brass patinated and polished
Prices incl. VAT plus shipping costs
Description
The original and timelessly beautiful "Melies" bookends were designed in 2020 by Carl Auboeck IV. They are a homage to the wonderful film "Journey to the Moon" (originally "Le Voyage dans la Lune") by film pioneer George Melies from 1902. Not only intended for design collectors.
Details
Additional Information:
Material: patinated brass, polished feet
Care: After some time, a patina can develop on the polished brass surface, which can be polished off with a soft cloth and then brass polish - if desired. The patinated surface can be treated very easily with linseed oil.
Manufacturer number: #4101
Manufacture:
Austria
Weight:
2.76 kg
Height:
15 cm