Bookend Set "Rocket" Brass polished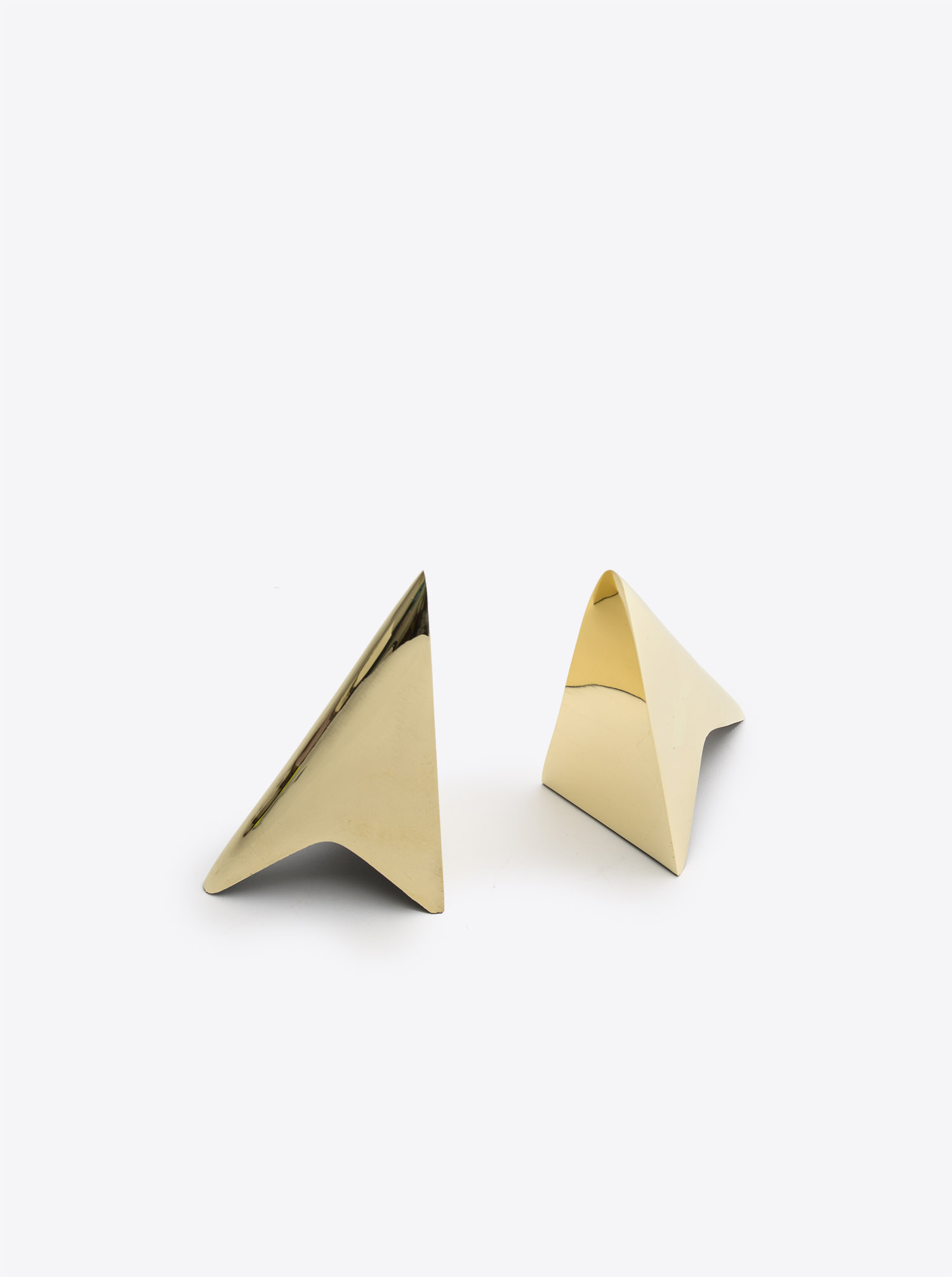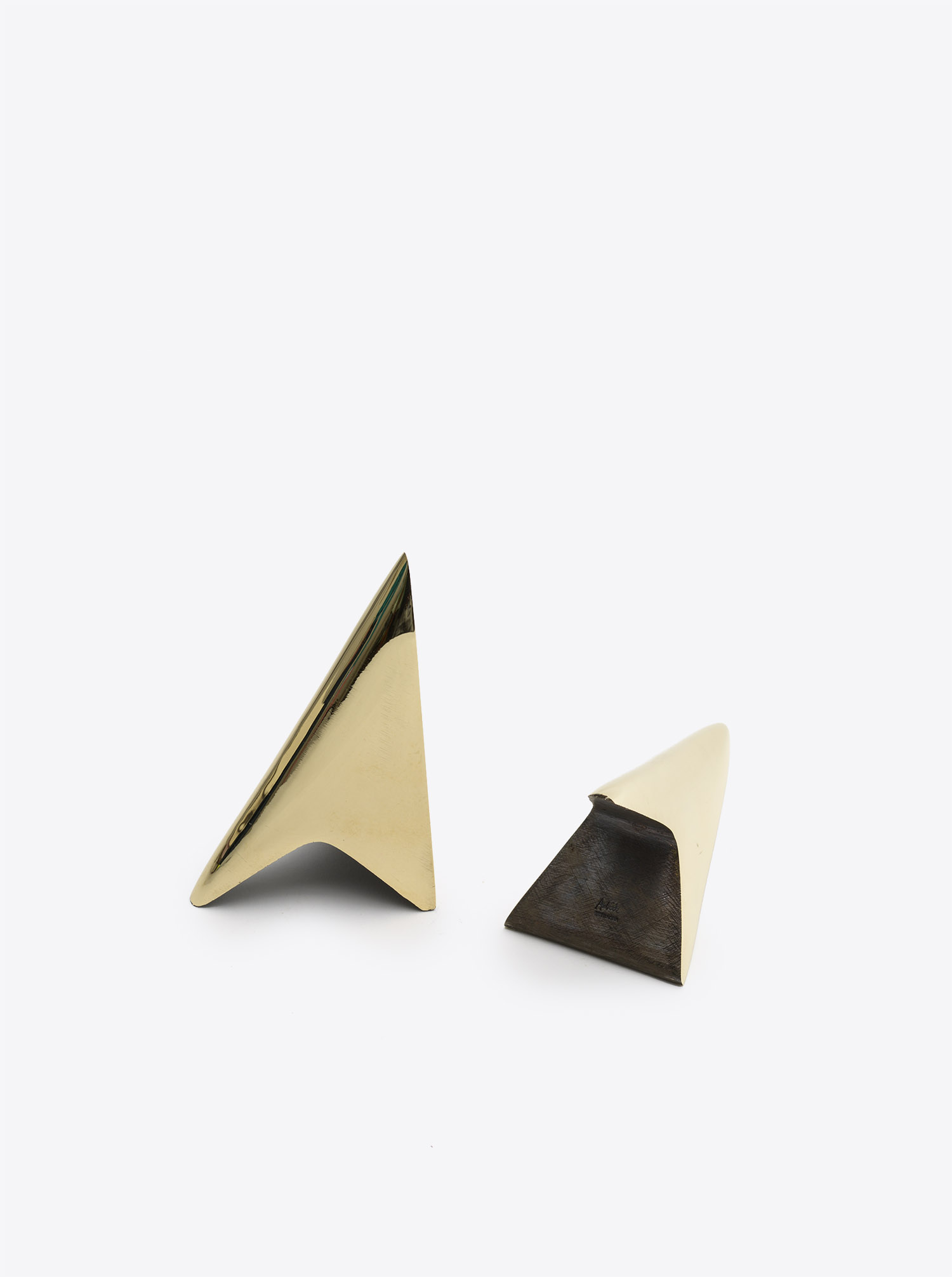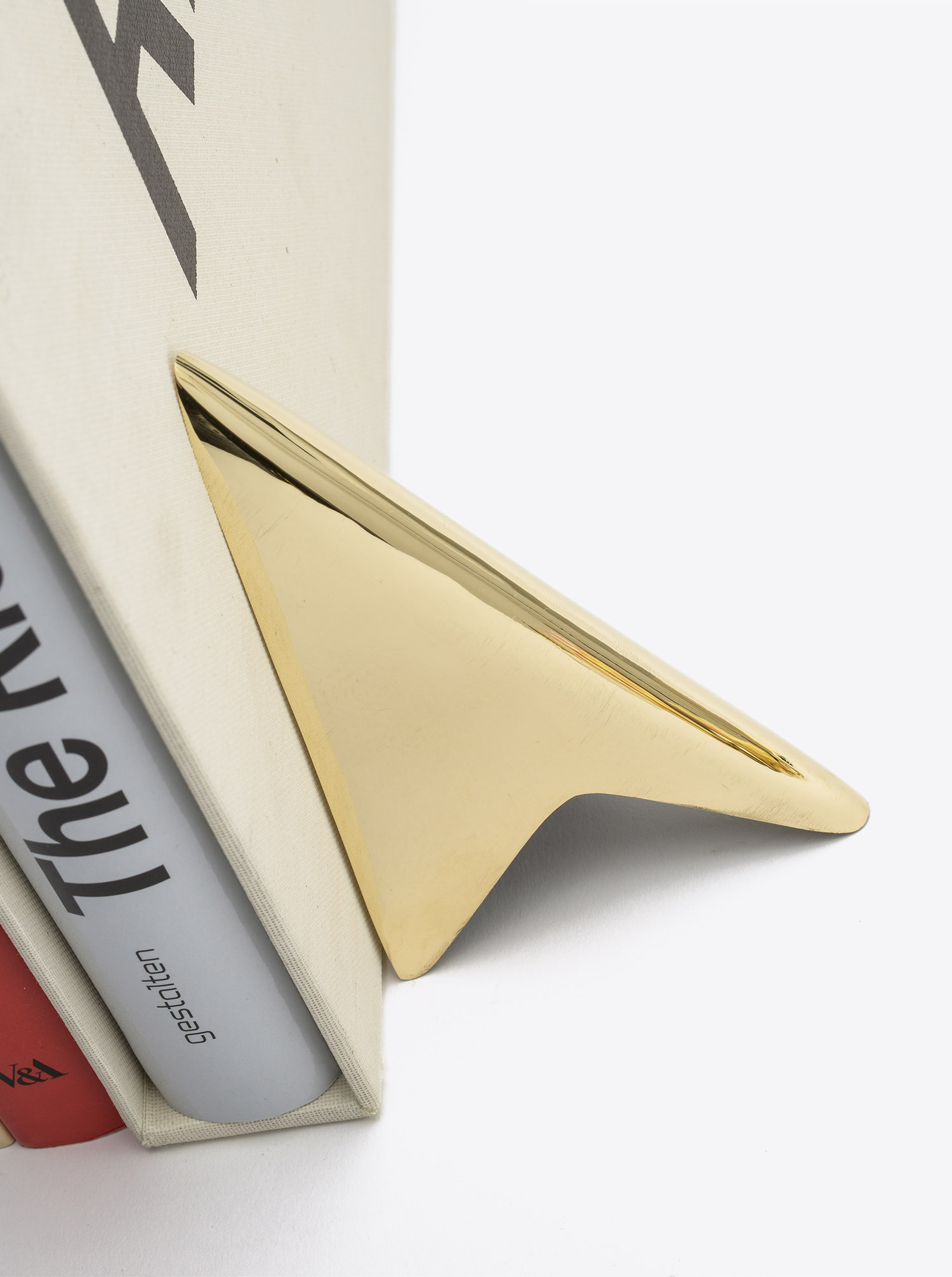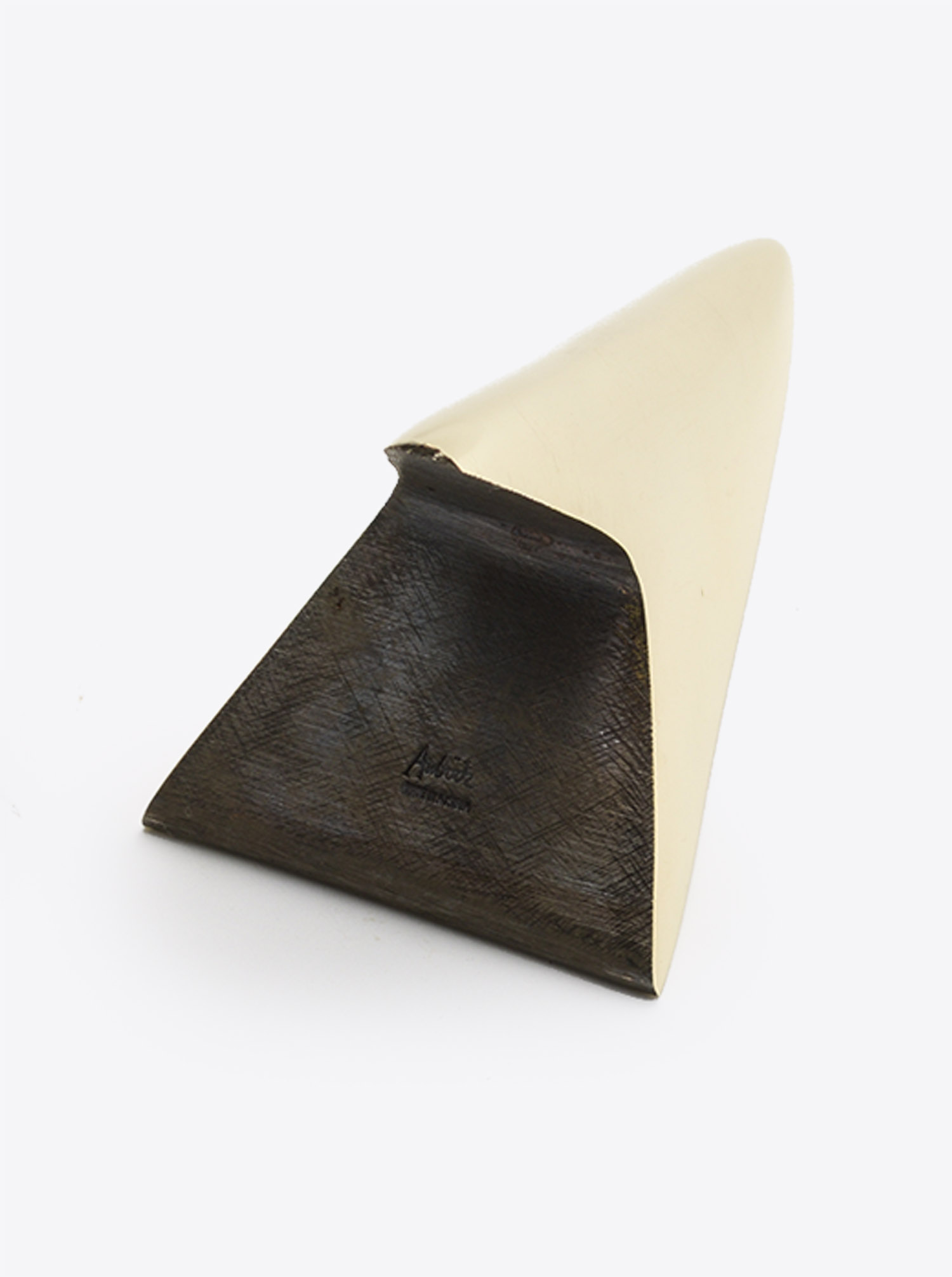 Bookend Set "Rocket" Brass polished
Prices incl. VAT plus shipping costs
Description
This modernist designed and made of full brass triangular bookend set "Rocket" was designed in 1948 (!) by Carl Auböck II. The fabolous set is still produced very elaborately today in the Vienna based workshop. Should not be missed in a modernist orientated home.
Details
Additional Information:
Material: Brass massive polished and Bottom Brass patinated.
Info: After some time a patina develops on the polished brass surface, which can be polished off with a soft cloth and then brass polish - if desired.
Manufacturer Number: #3846
Manufacture:
Austria
Weight:
1.48 kg
Height:
12 cm
Width:
7.5 cm