Bottle Loop Brass polished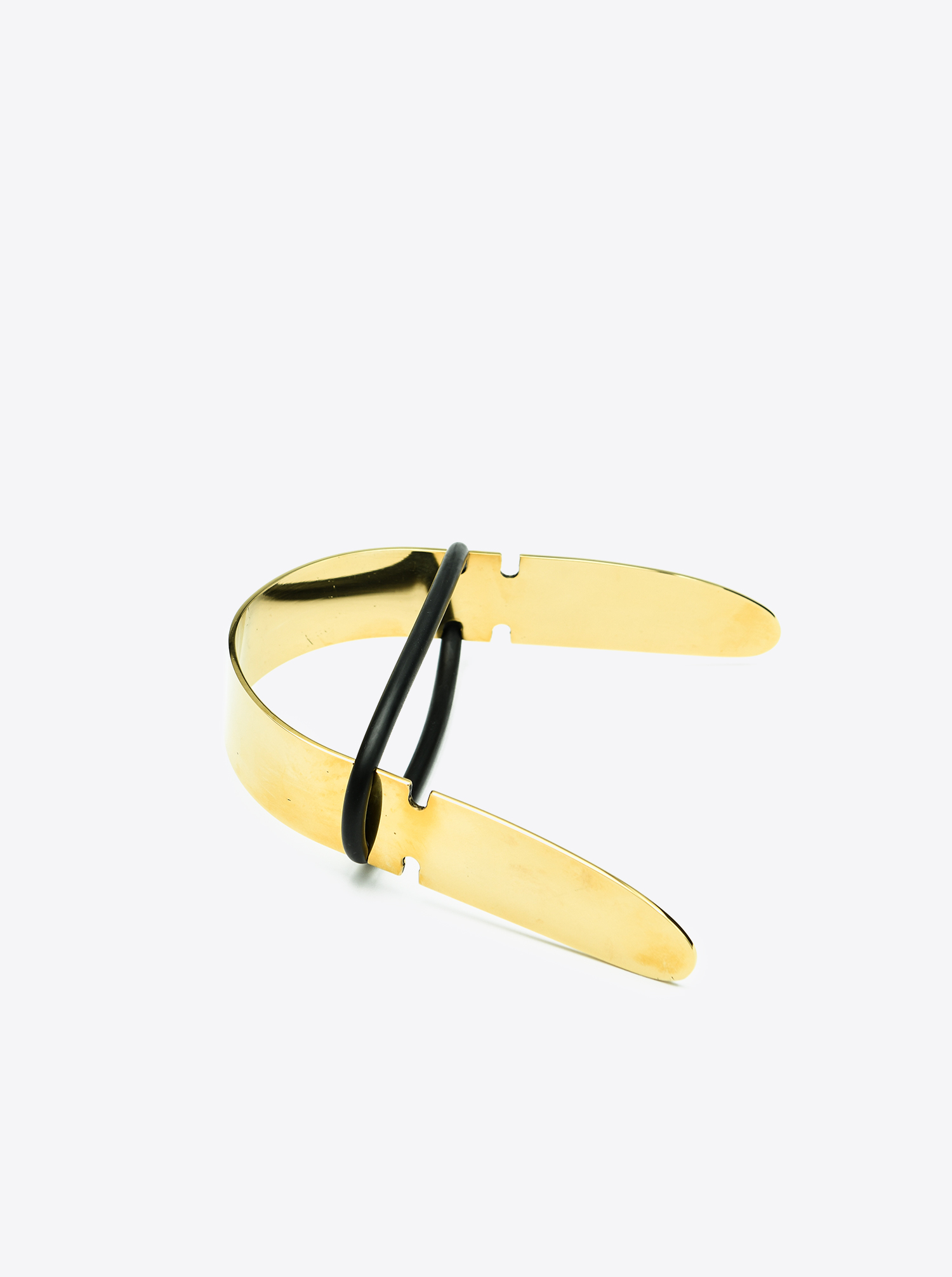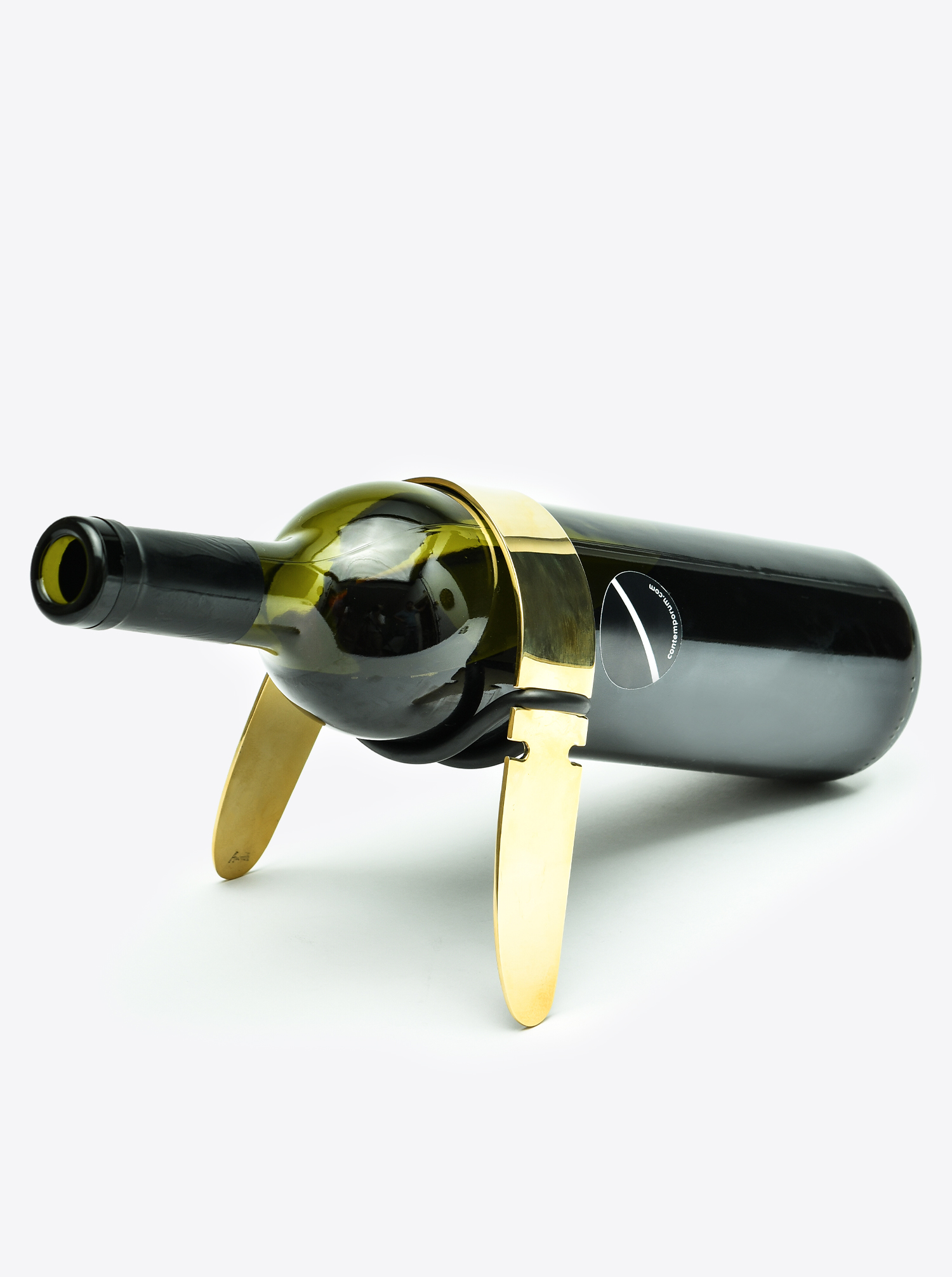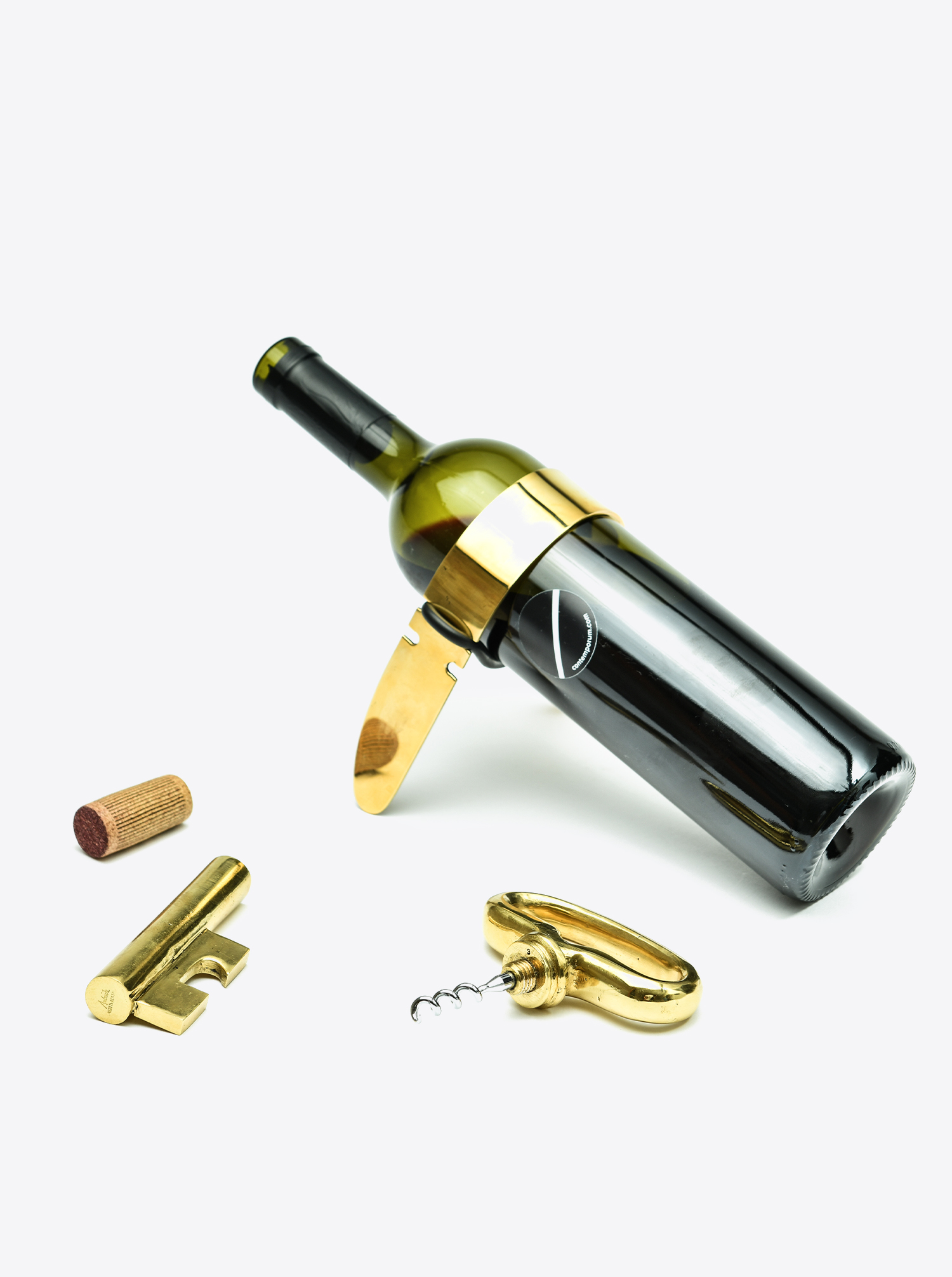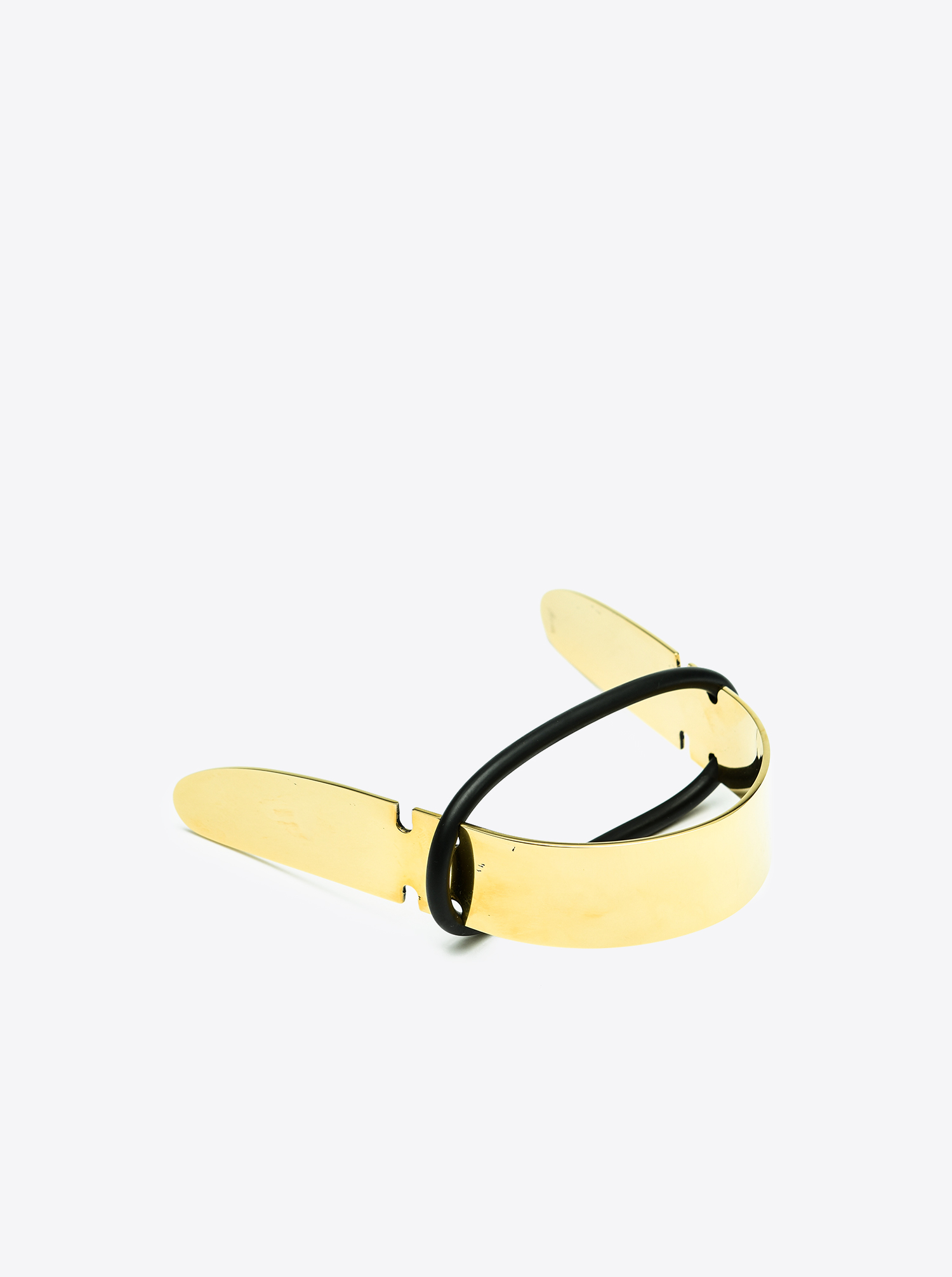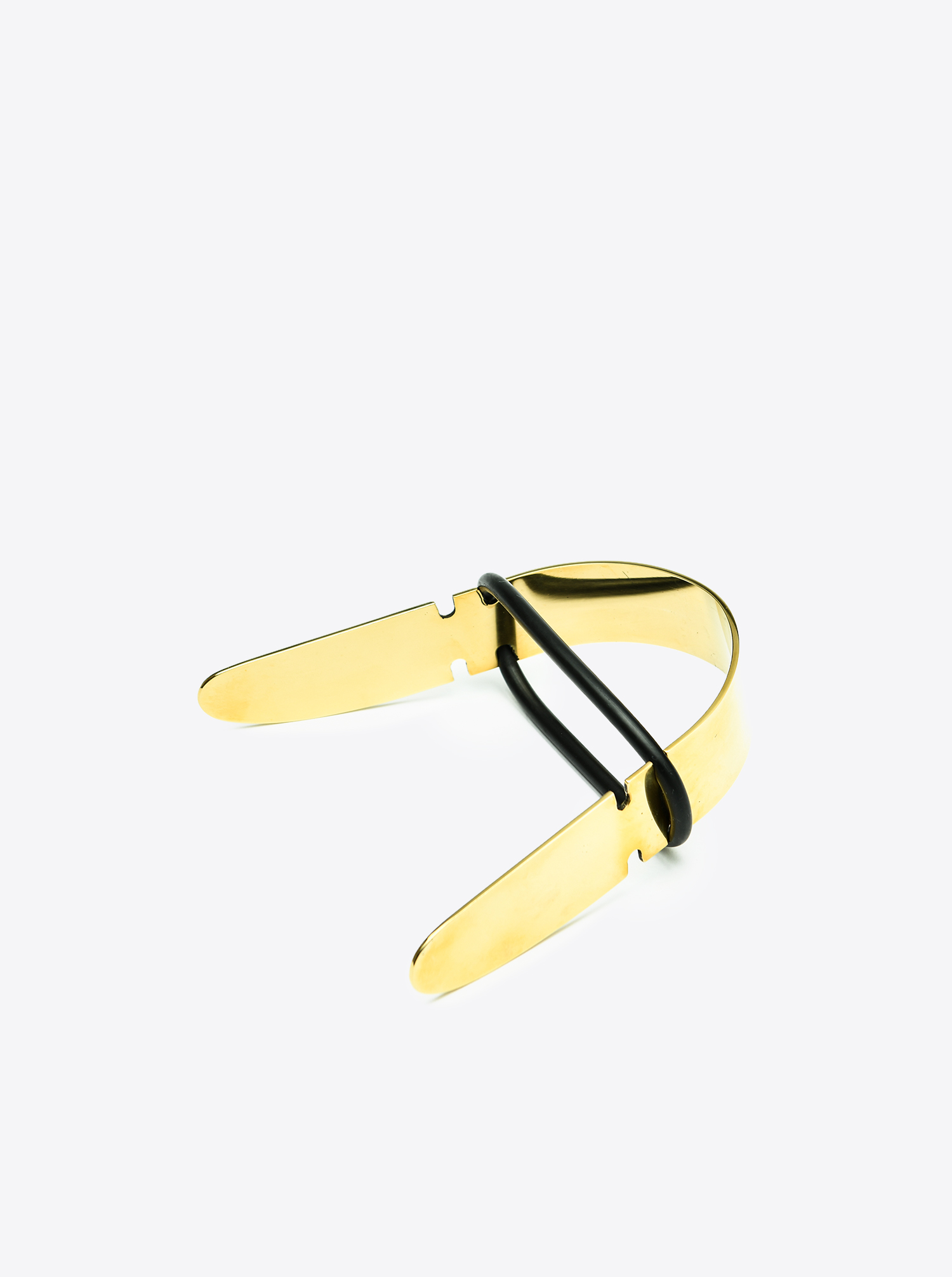 Bottle Loop Brass polished
Prices incl. VAT plus shipping costs
Description
In 1950, Carl Auboeck II designed this practical and extremely timeless bottle loop or bottle holder. A beautiful object for the laid table. Like all of the items we offer from the Carl Auboeck workshop, they are still elaborately manufactured in Vienna.
Details
Additional Information:
Material: Brass polished with rubber.
After some time a patina can develop on the polished brass surface, which can be polished off with a soft cloth and then brass polish - if desired.
Manufacturer Number: #4260
Manufacture:
Austria
Weight:
150 g
Height:
3 cm
Width:
13.5 cm
Length:
14 cm