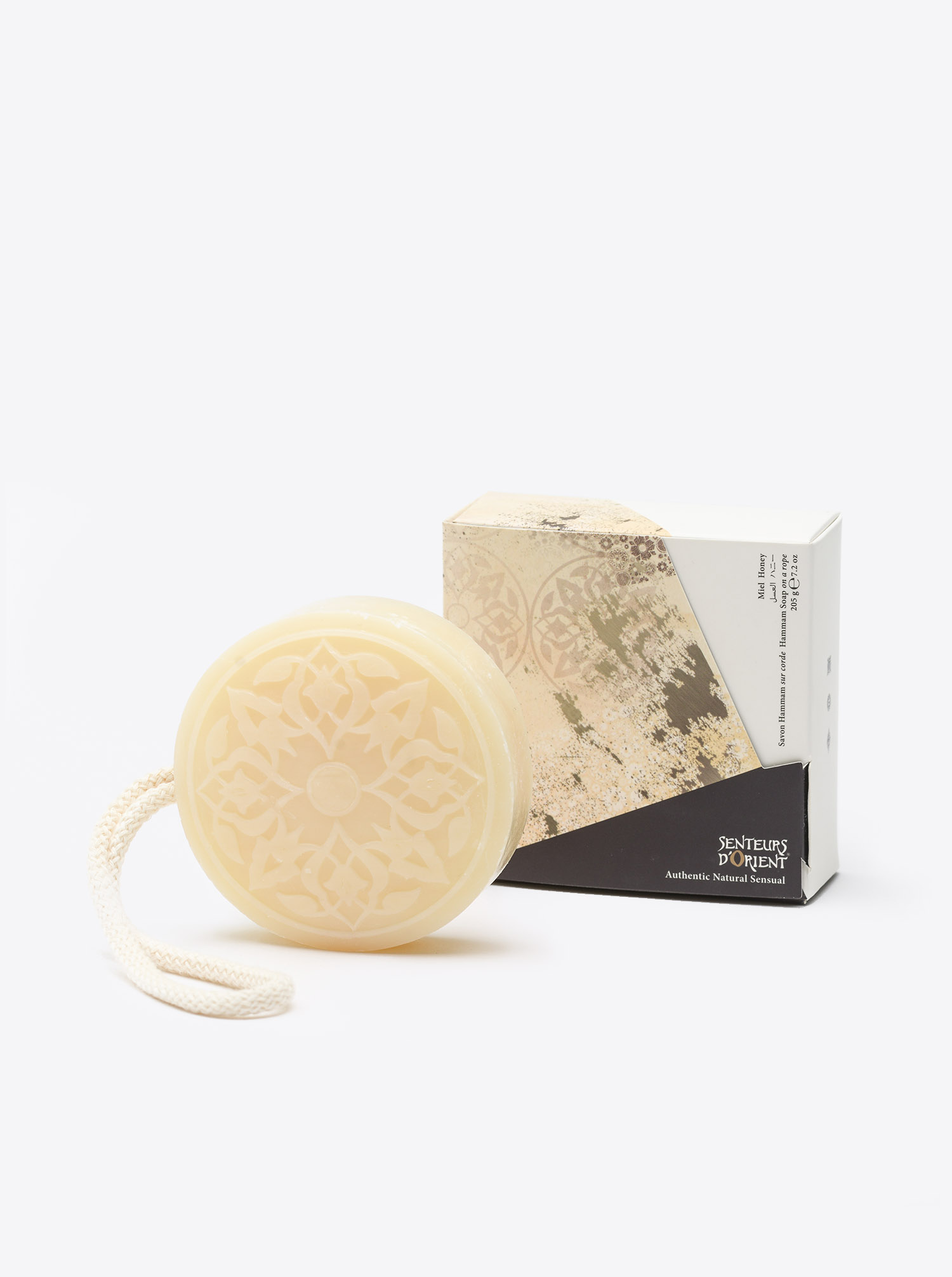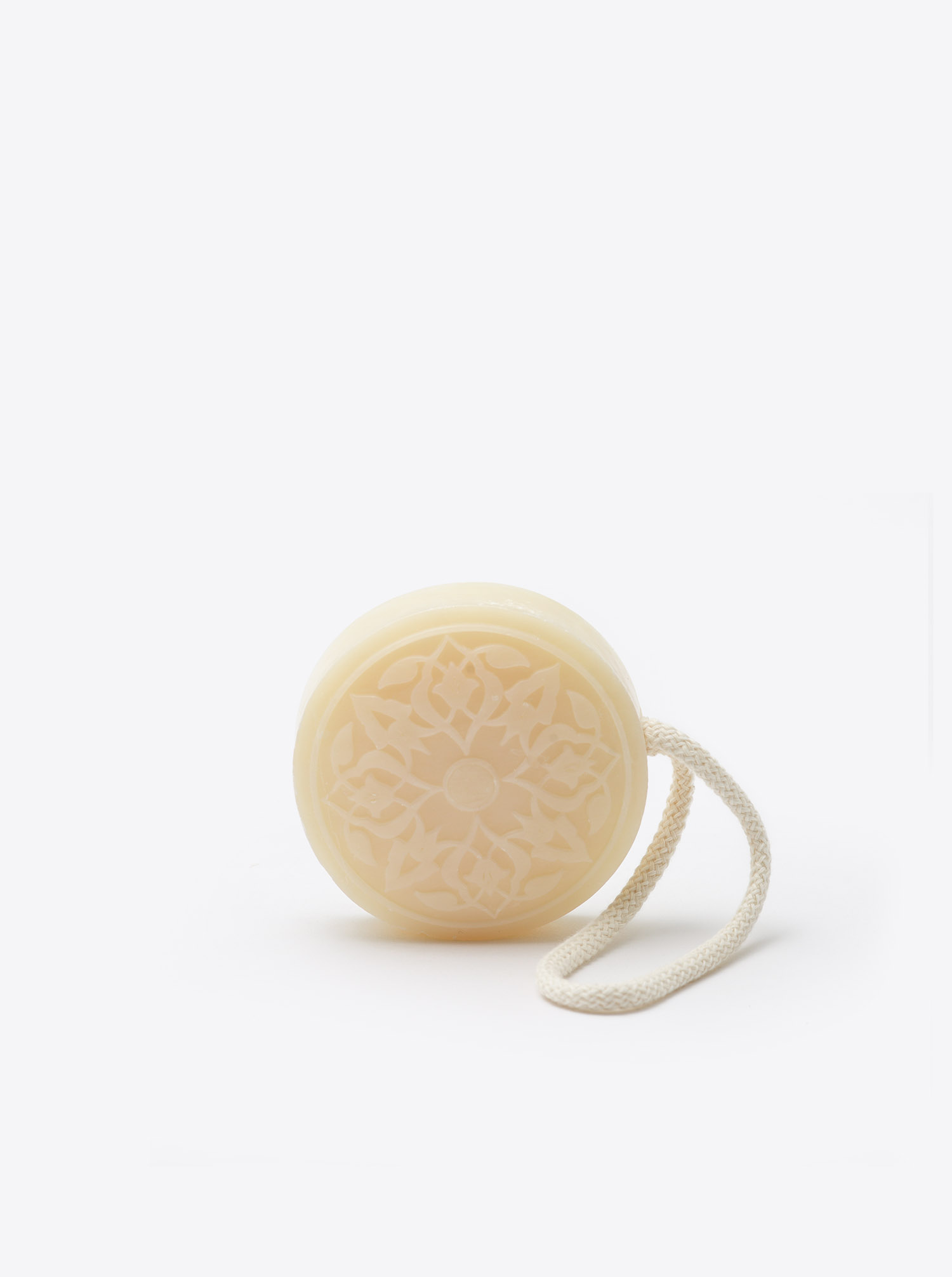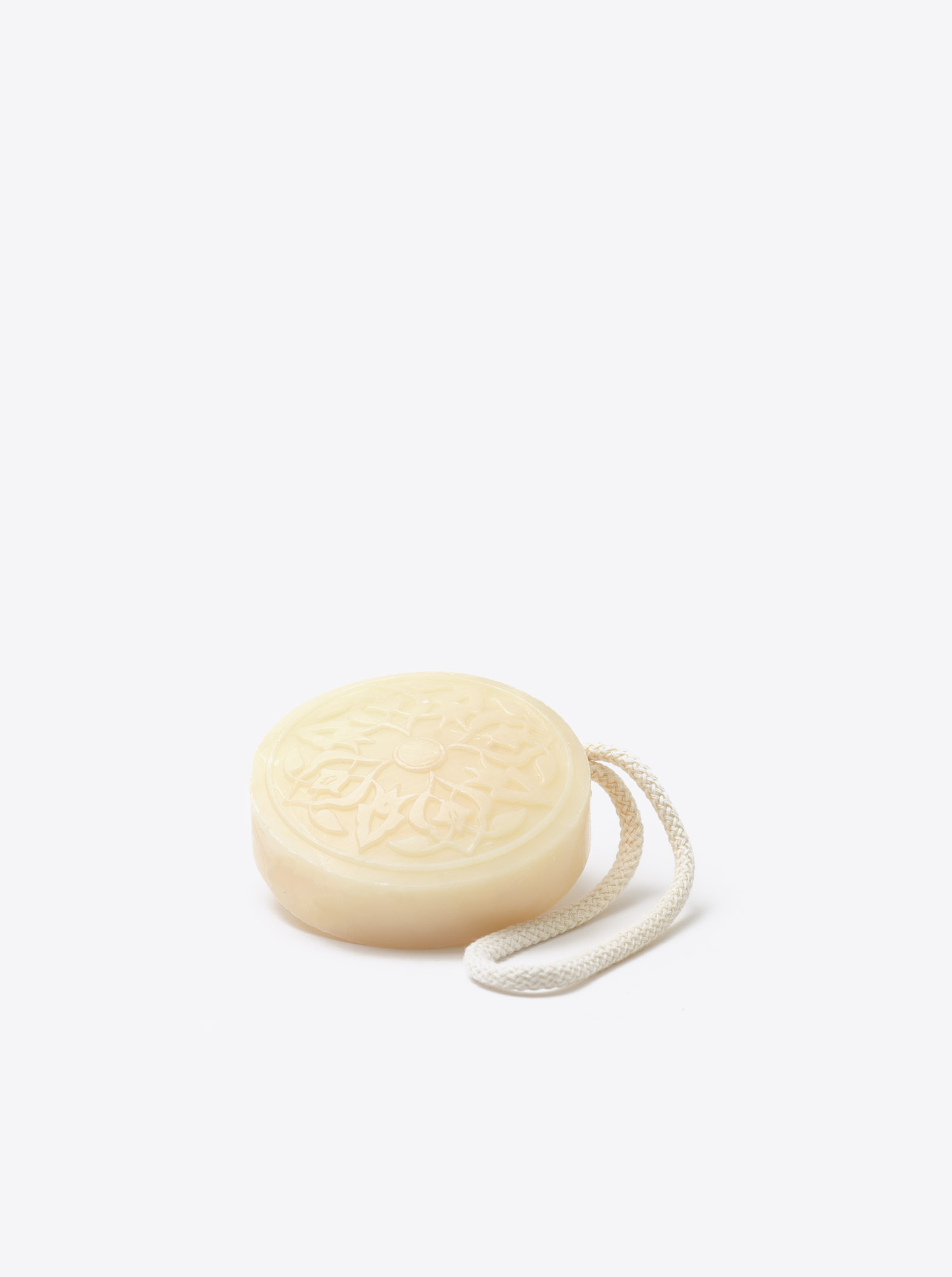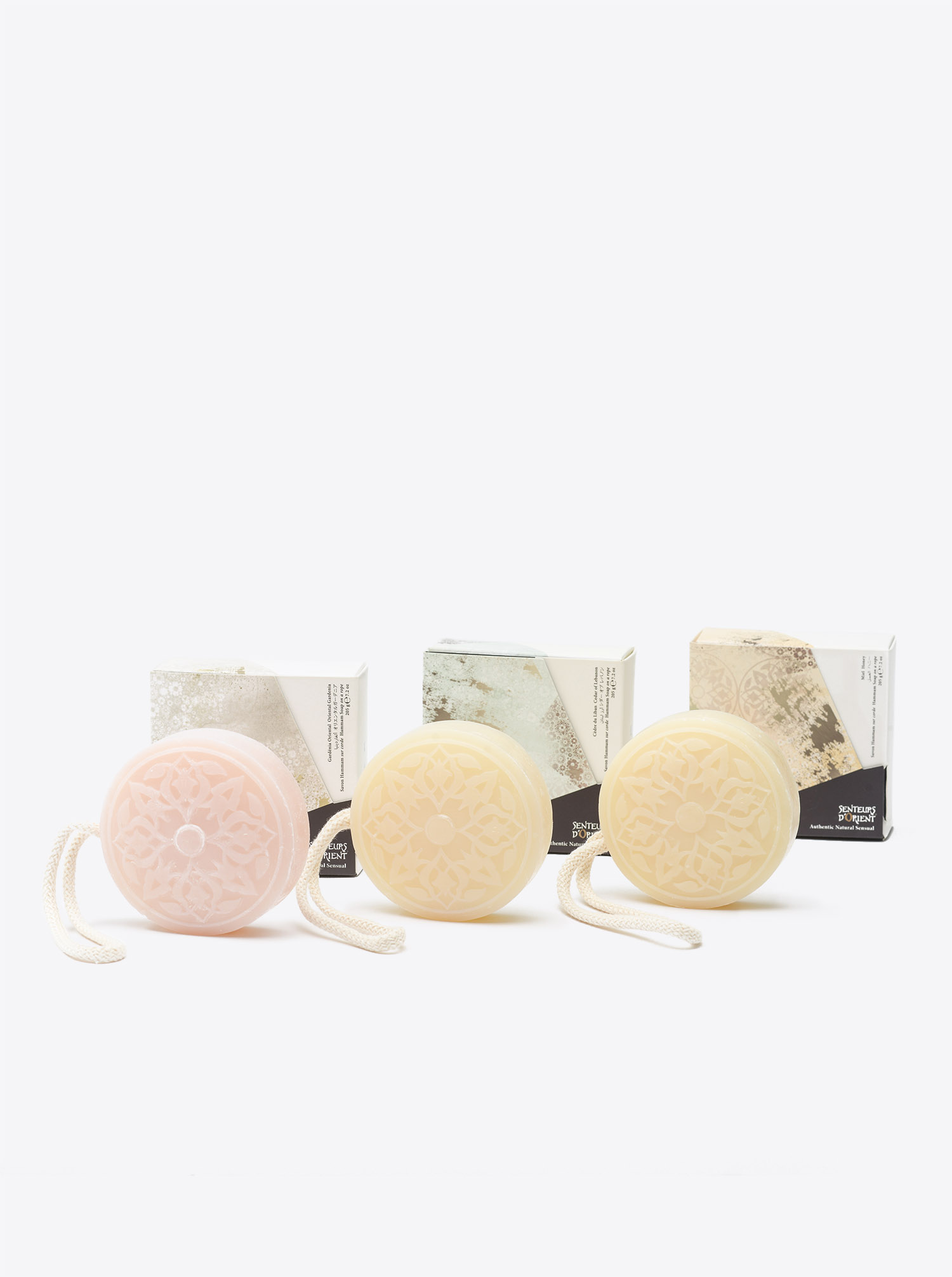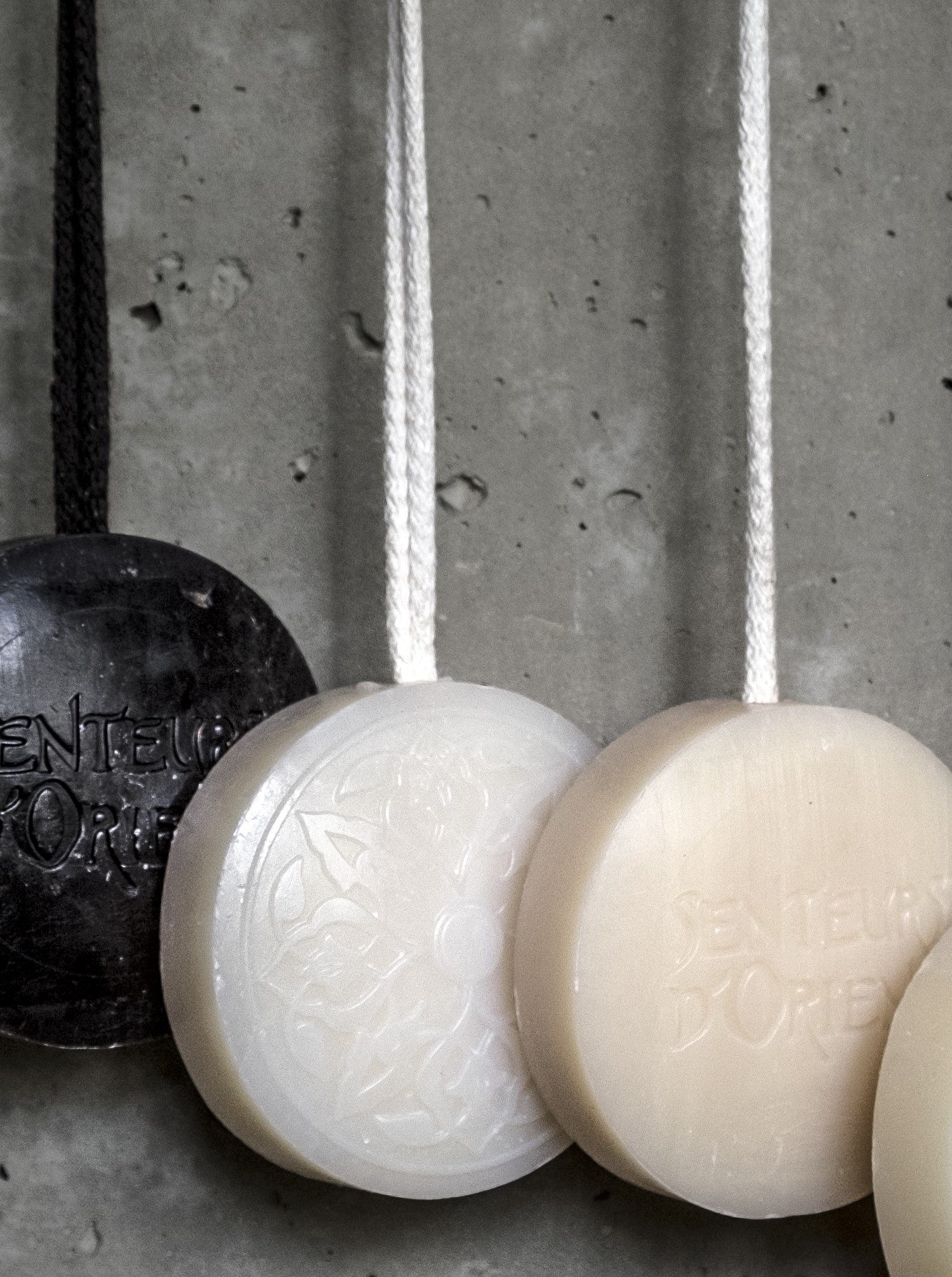 Soap "Hammam" Honey
Prices incl. VAT plus shipping costs
Description
Honey gives it a wonderfully pleasant aroma, which is characterized by sweet oriental chords of the fragrance. Created with a blend of essential oils of orange and benzoin. Also this pure herbal soap is handmade by local artisans in Lebanon and air-dried for about 10 days.
Details
Additional Information:
Further information: No parabens, no dyes, no silicones, no titanium dioxide, no EDTA, no sebum.
Manufacture:
Lebanon
Weight:
205 g
Height:
3.7 cm
Width:
9 cm
Length:
9 cm