Soap "Hammam" Oriental Gardenia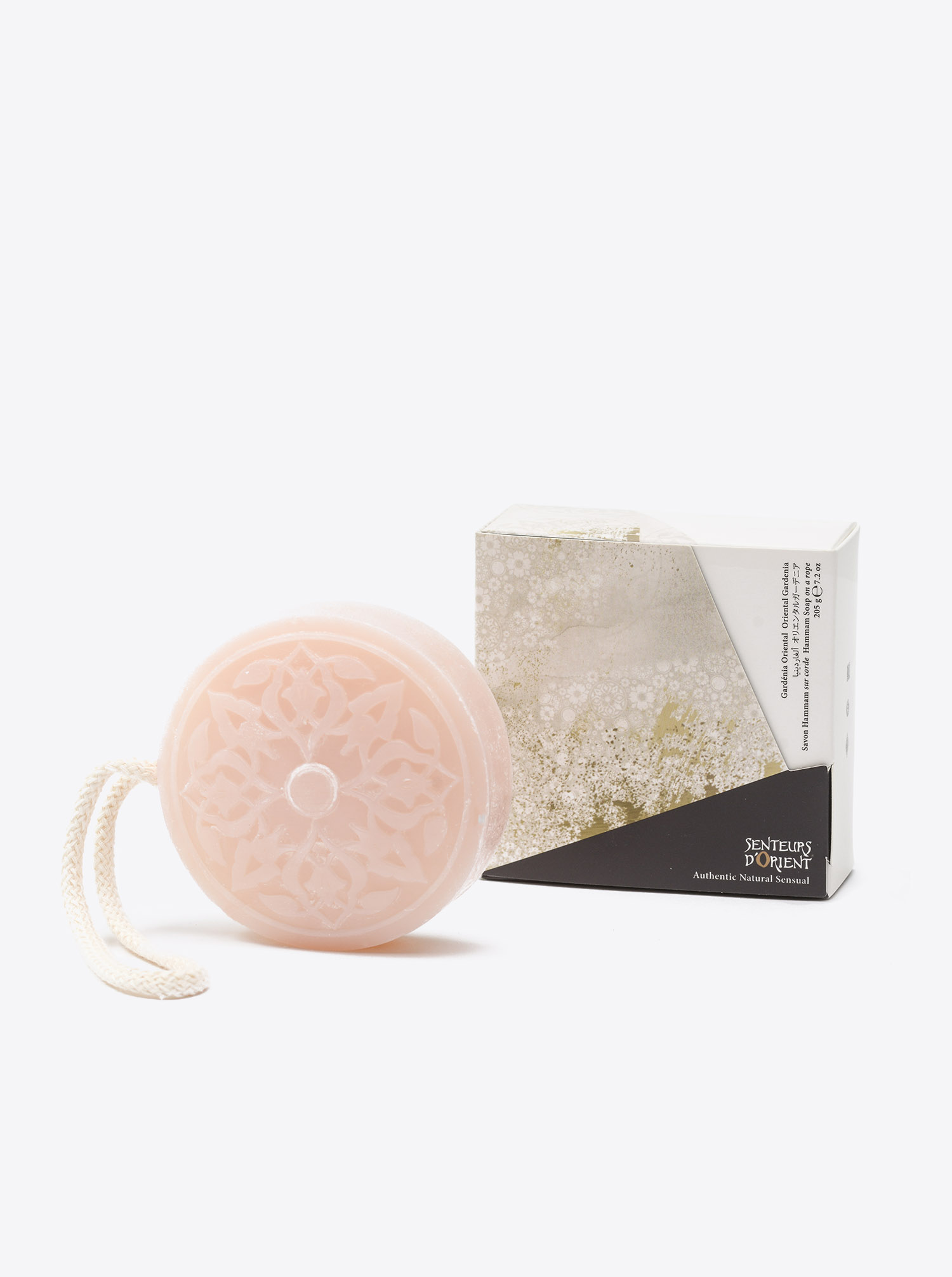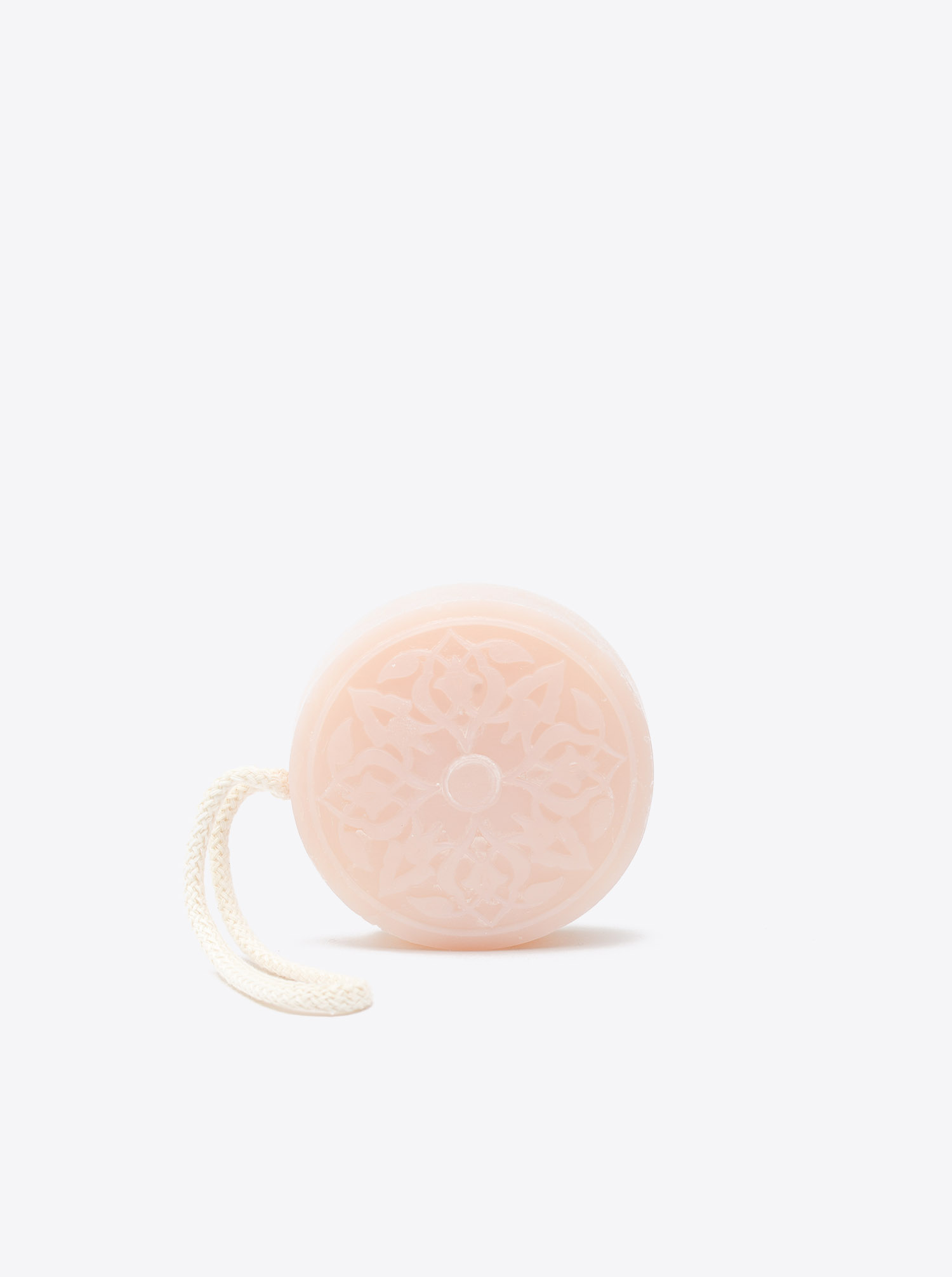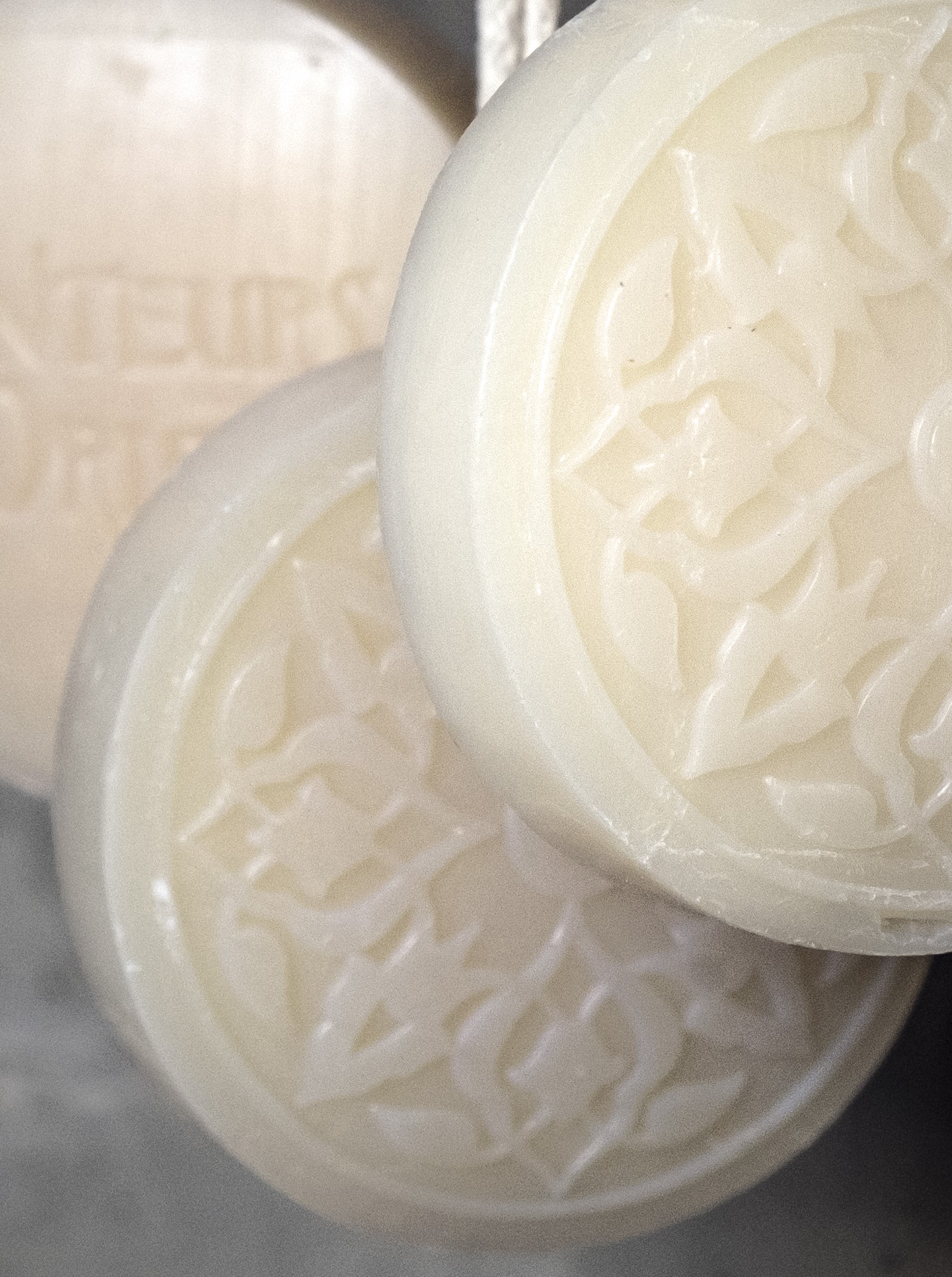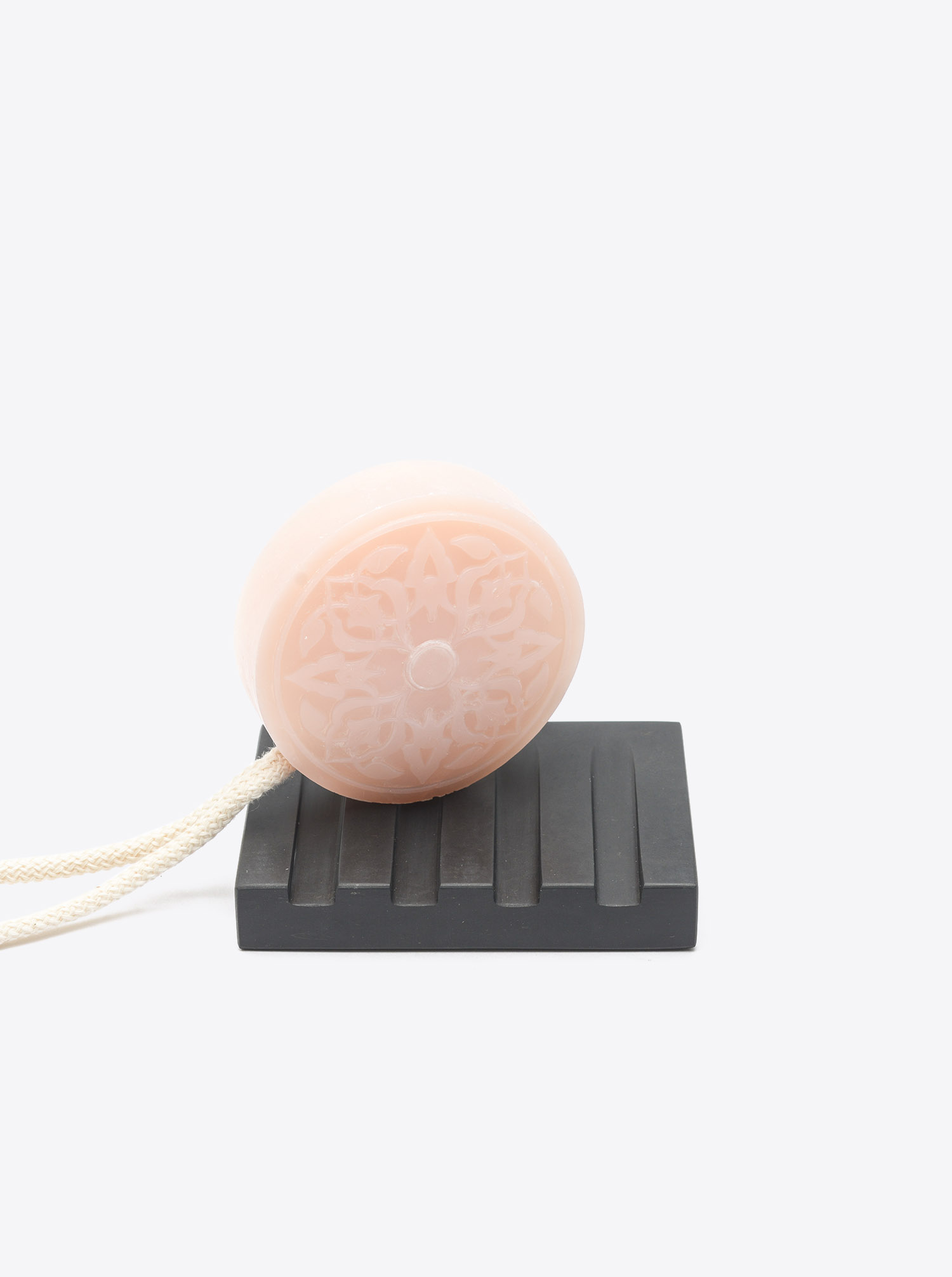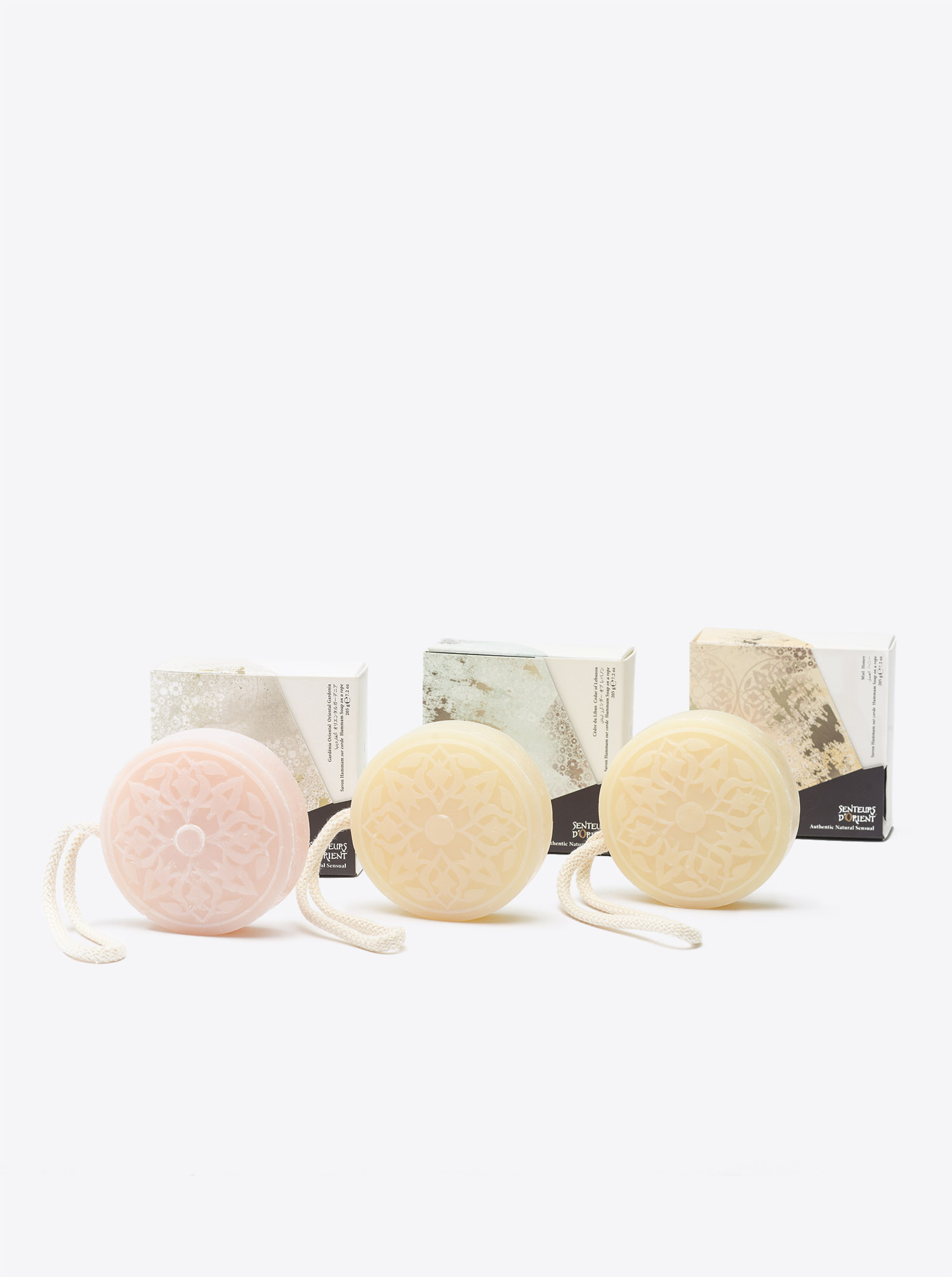 Soap "Hammam" Oriental Gardenia
Prices incl. VAT plus shipping costs
Description
Also this pure herbal hammam soap is handmade by local artisans in Lebanon and air dried for about 10 days. Oriental Gardenia is cultivated in East Asia and enchants the senses with a breathtaking scent of sweet, cream-colored petals, crisp green leaves and lush stems. Made with a blend of Cabreuva essential oils and cedar wood. Handmade wit love.
Details
Additional Information:
Further information: No parabens, no dyes, no silicones, no titanium dioxide, no EDTA, no sebum.
Manufacture:
Lebanon
Weight:
205 g
Height:
3.7 cm
Width:
9 cm
Length:
9 cm