Soap Leaves Mint Tea 30 pieces in box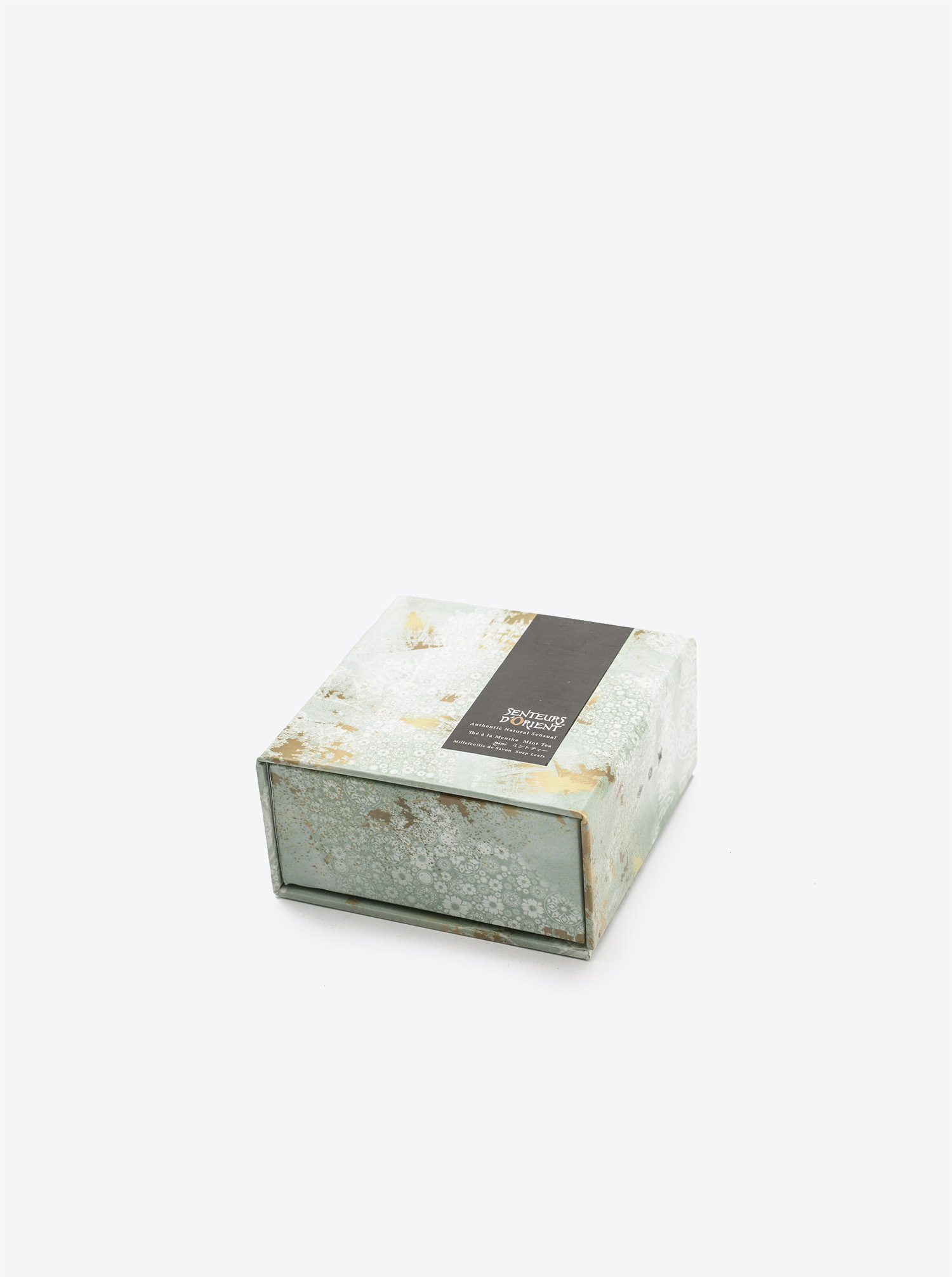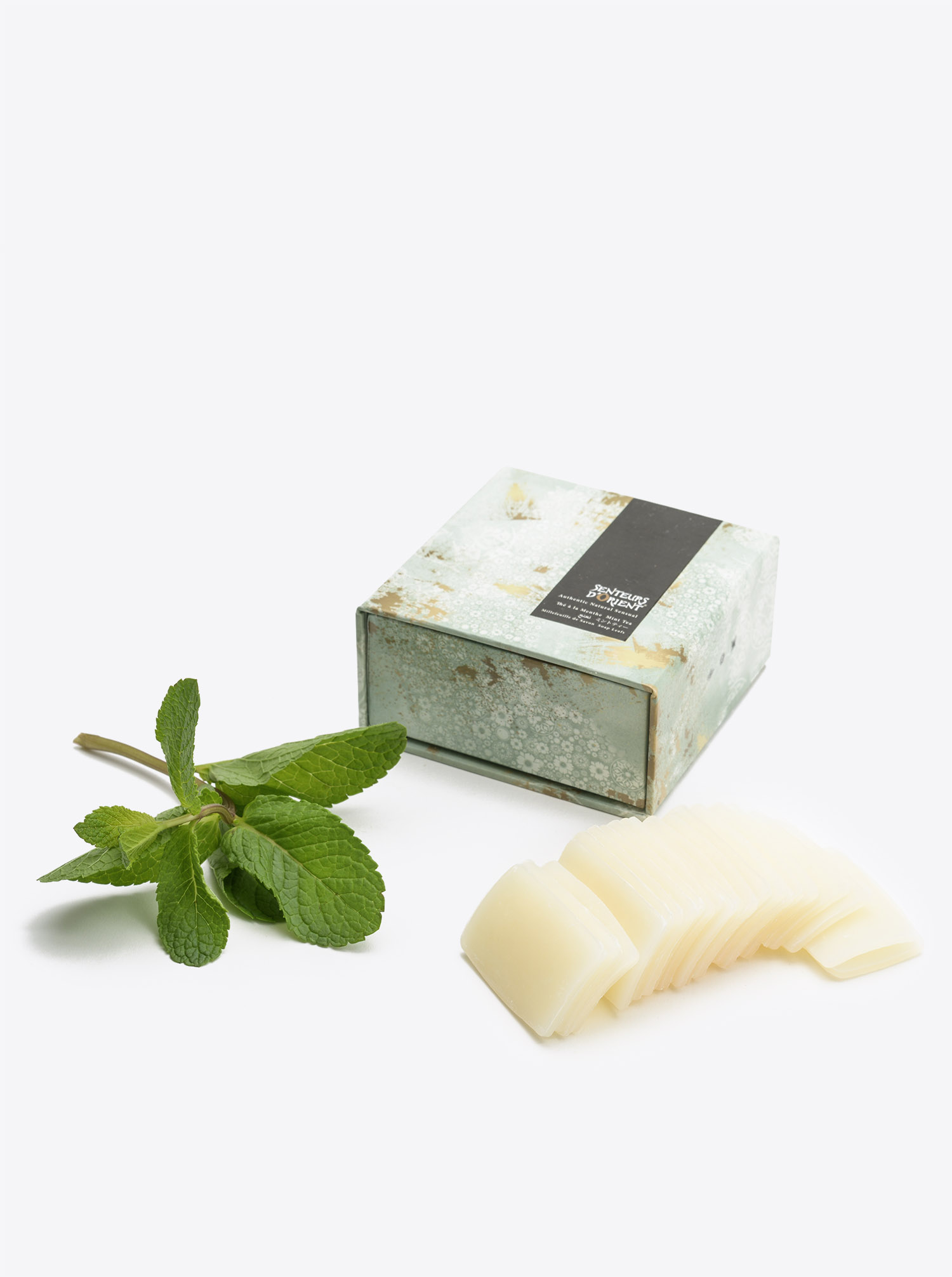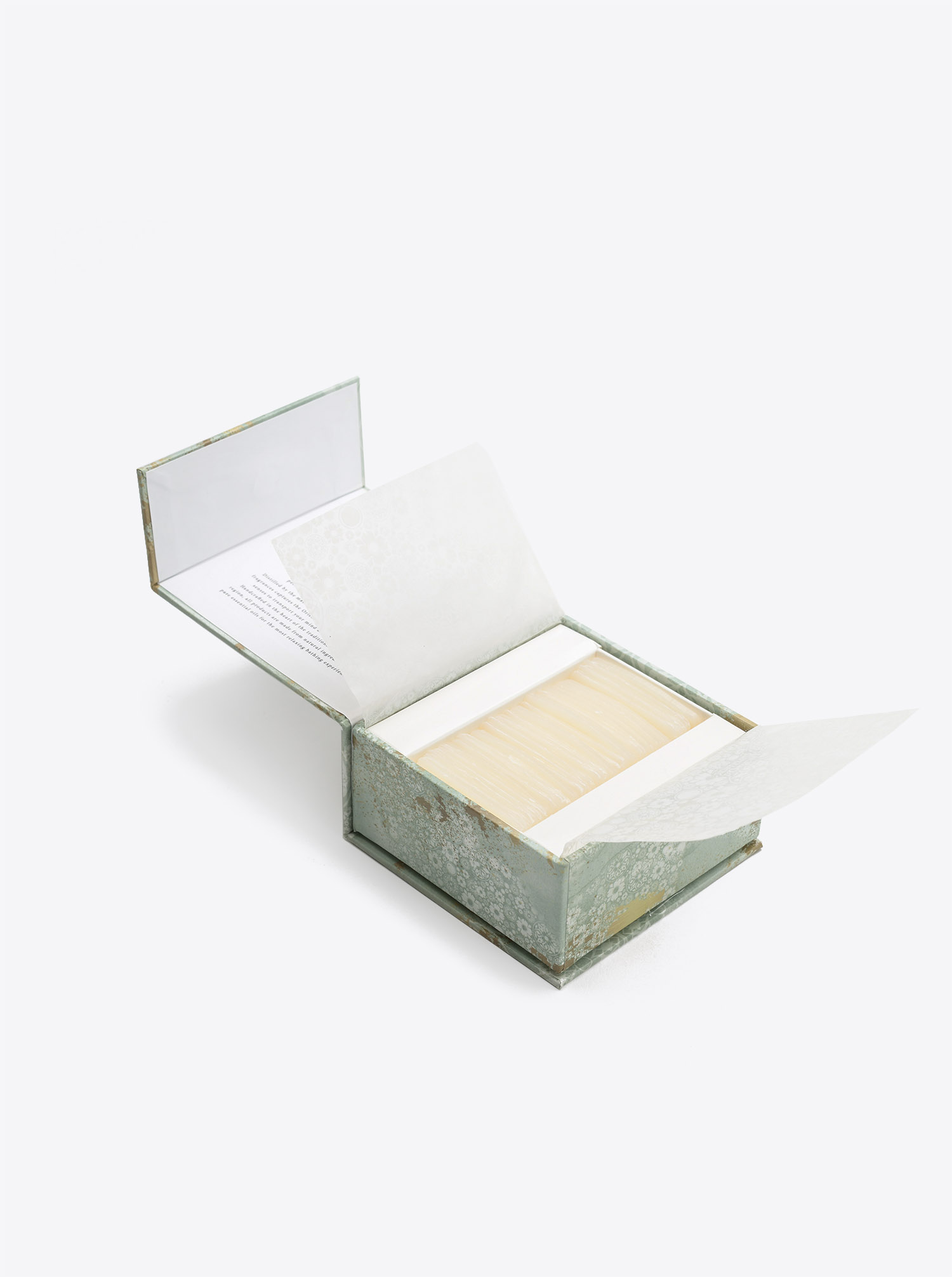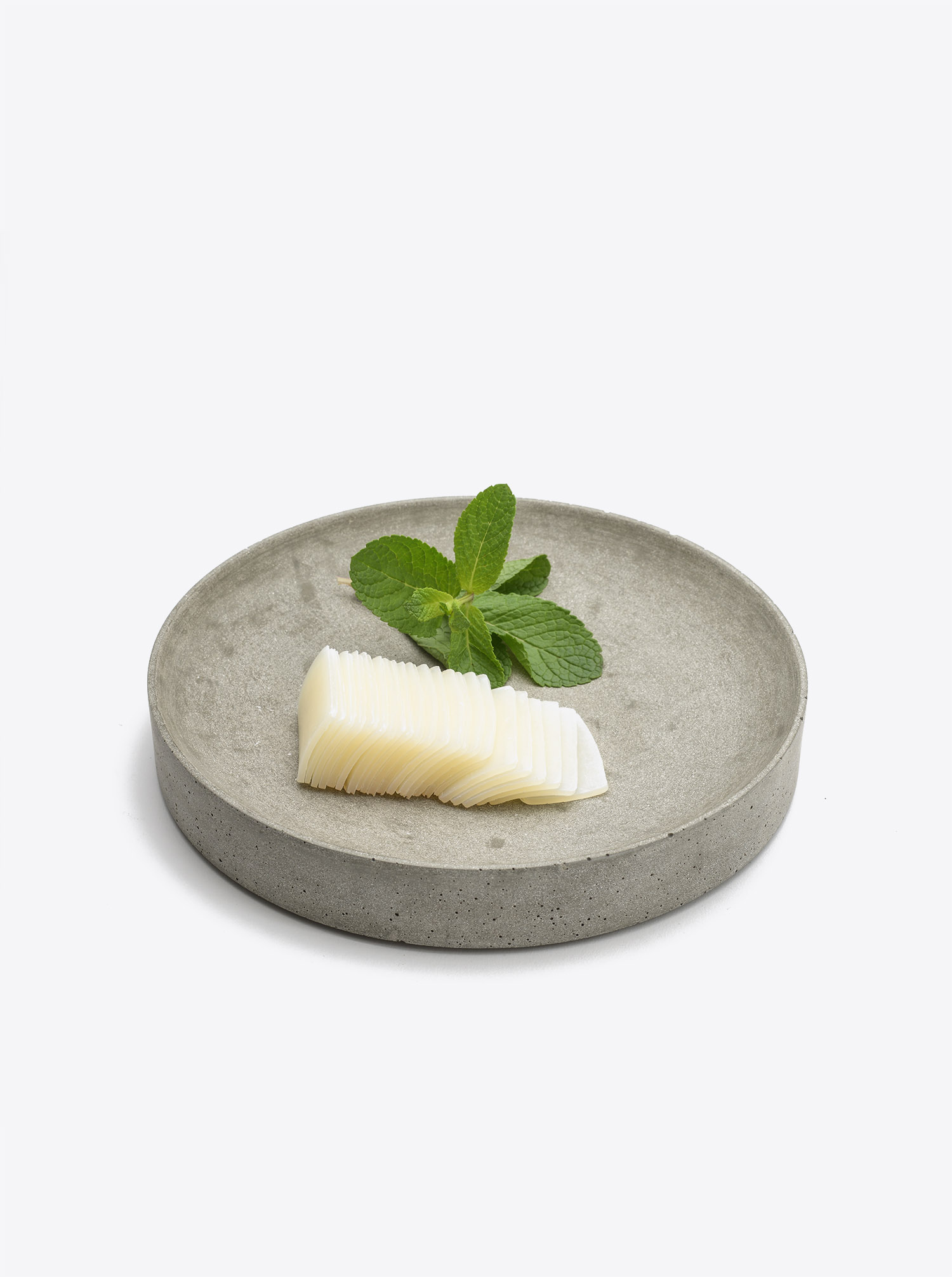 Soap Leaves Mint Tea 30 pieces in box
Prices incl. VAT plus shipping costs
Description
These soap leaves are made by hand in the modern studio in Beirut and are made of a blend of sweet tones. Ideal for one-time use or as hospitality. The perfect travel companion.
Details
Additional Information:
Further information: No parabens, no dyes, no silicones, no titanium dioxide, no EDTA, no sebum.
Weight: 30 x 3,5g
Box: 9,4x9,4x4,8cm
Manufacture:
Lebanon
Weight:
105 g