Notebook Grand Voyager XL Cowhide Leather Blue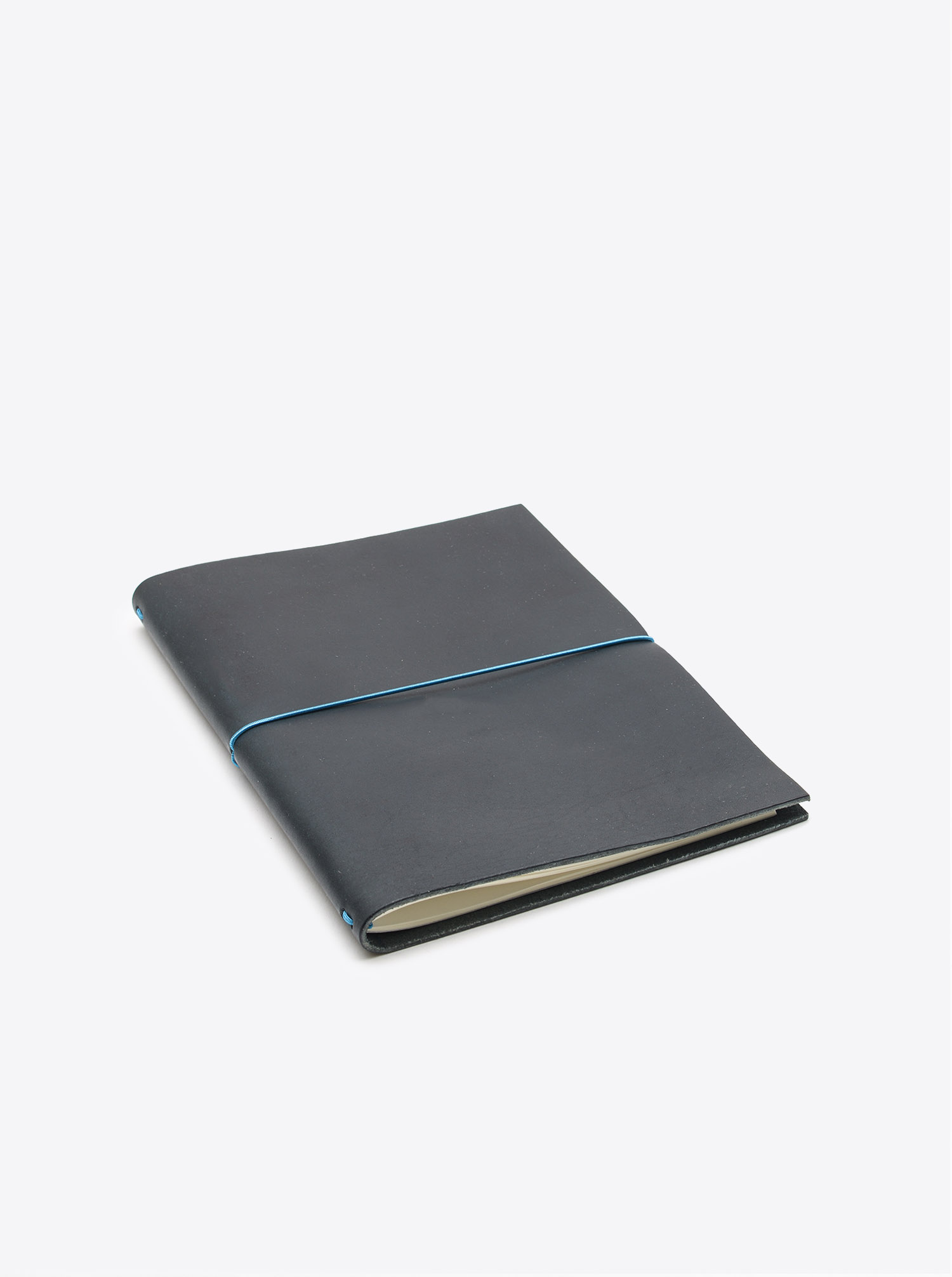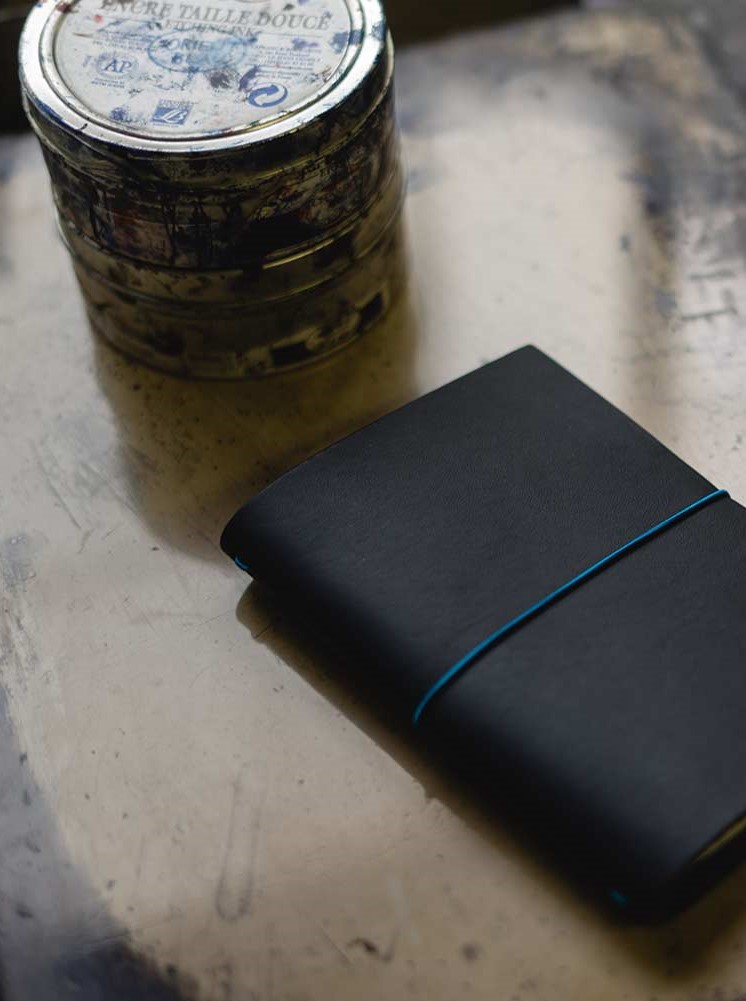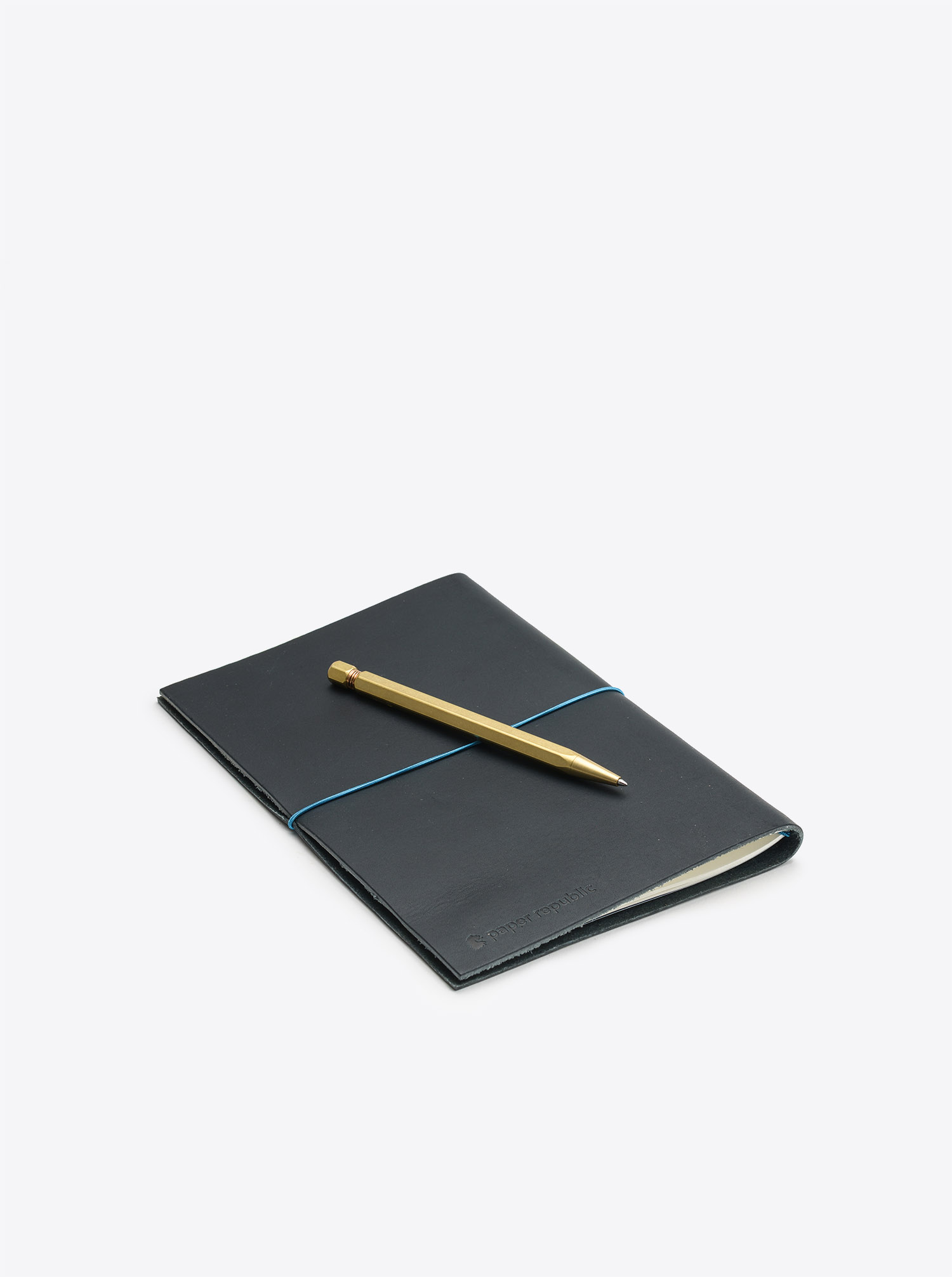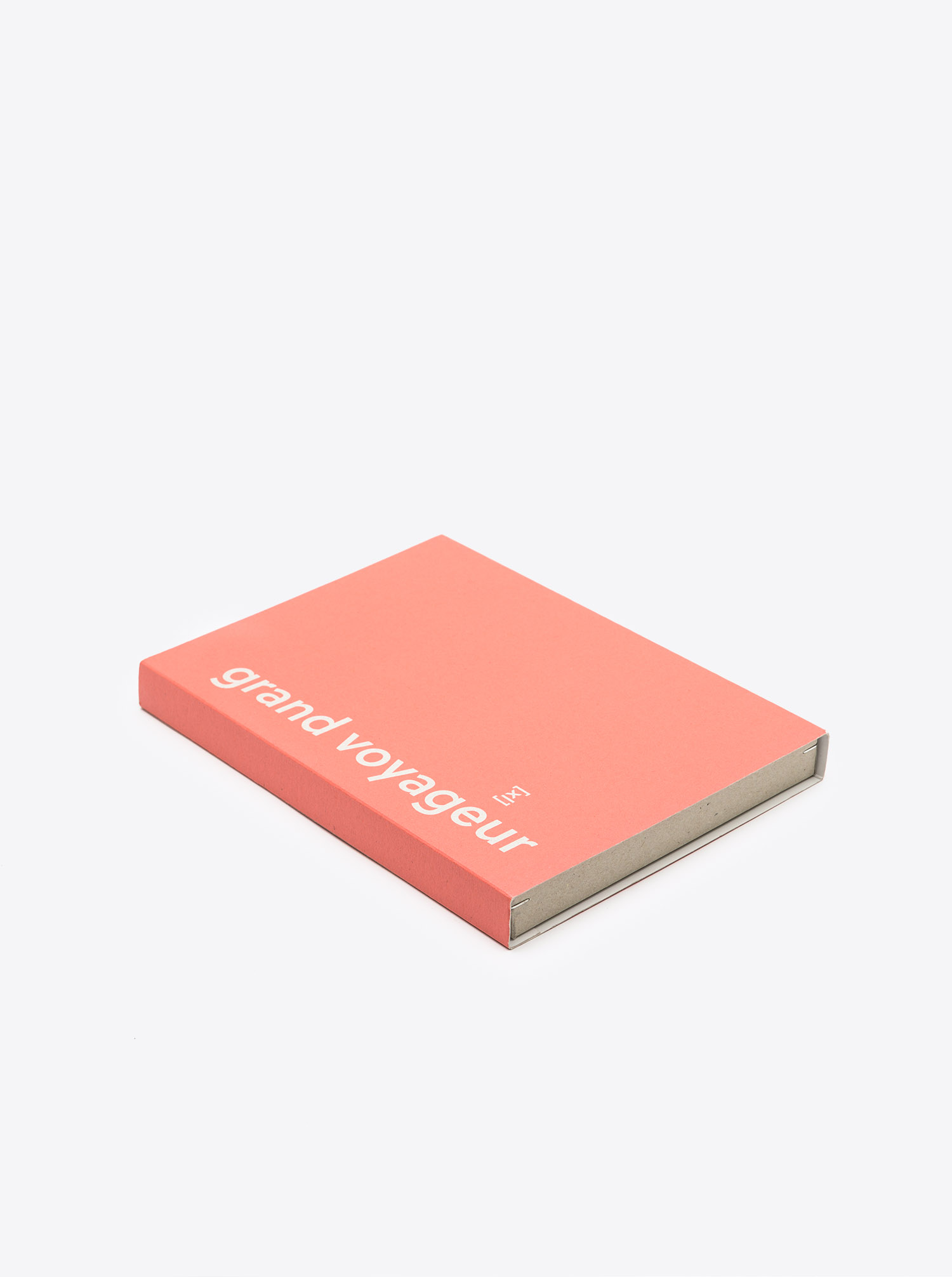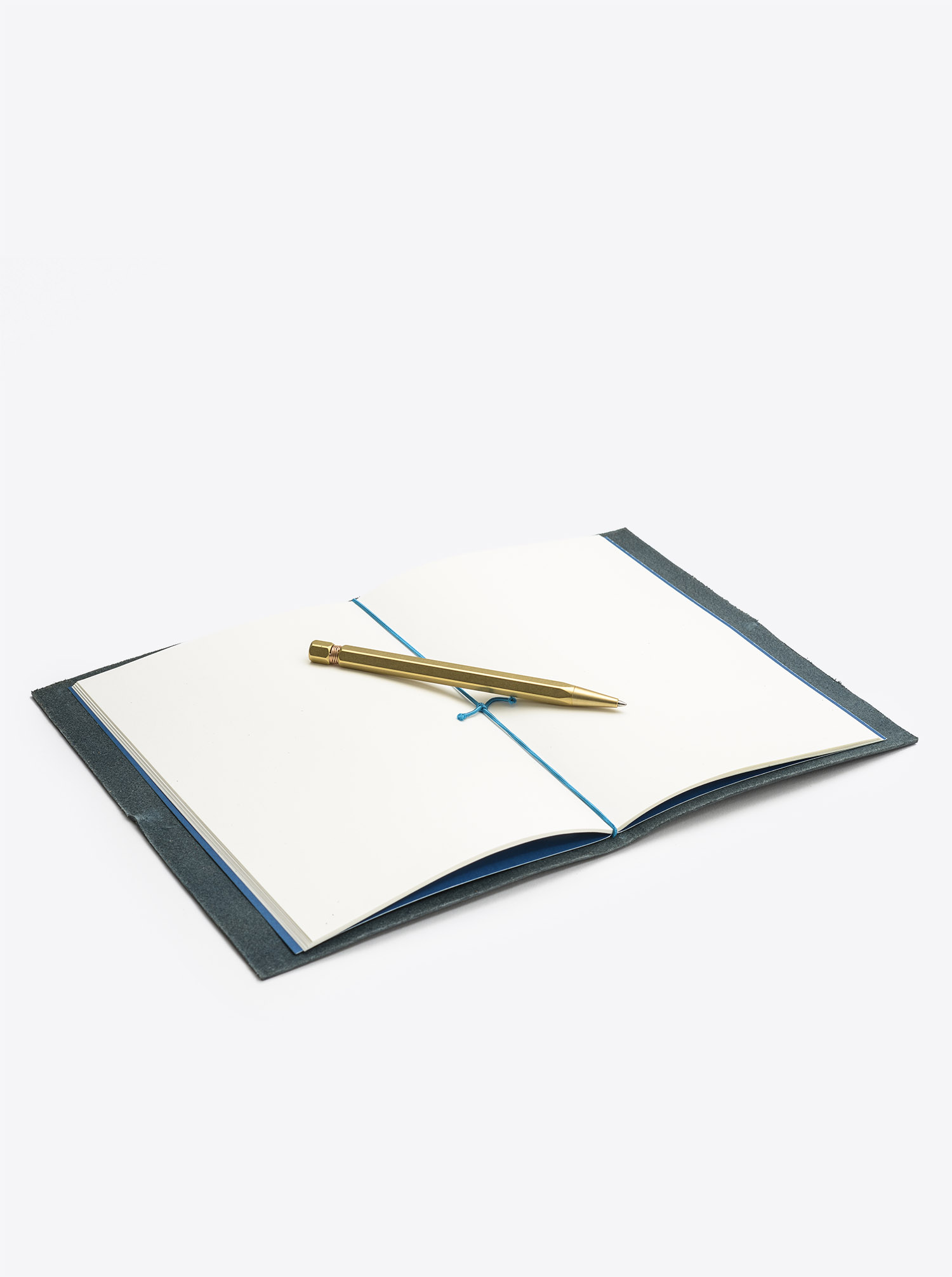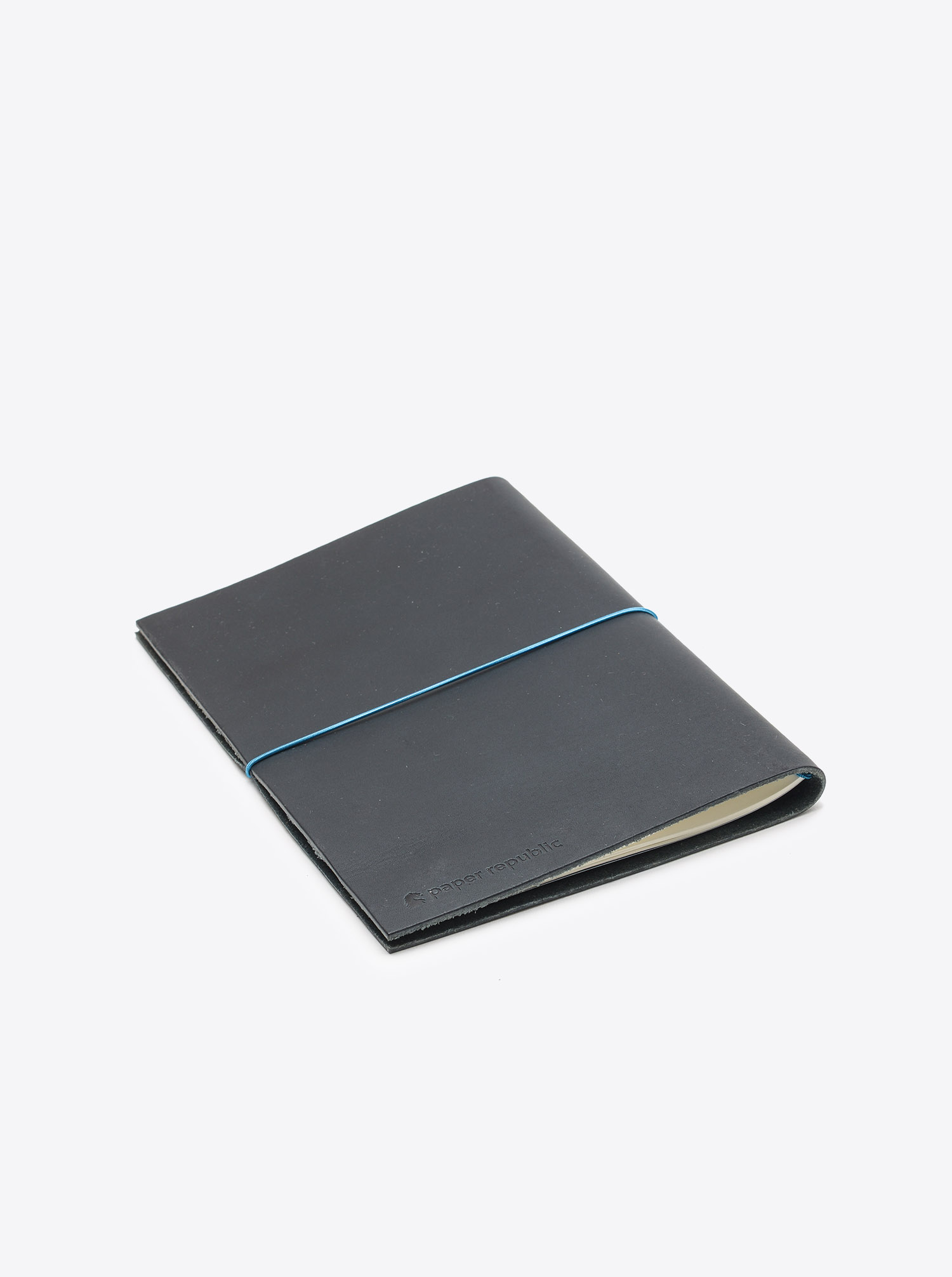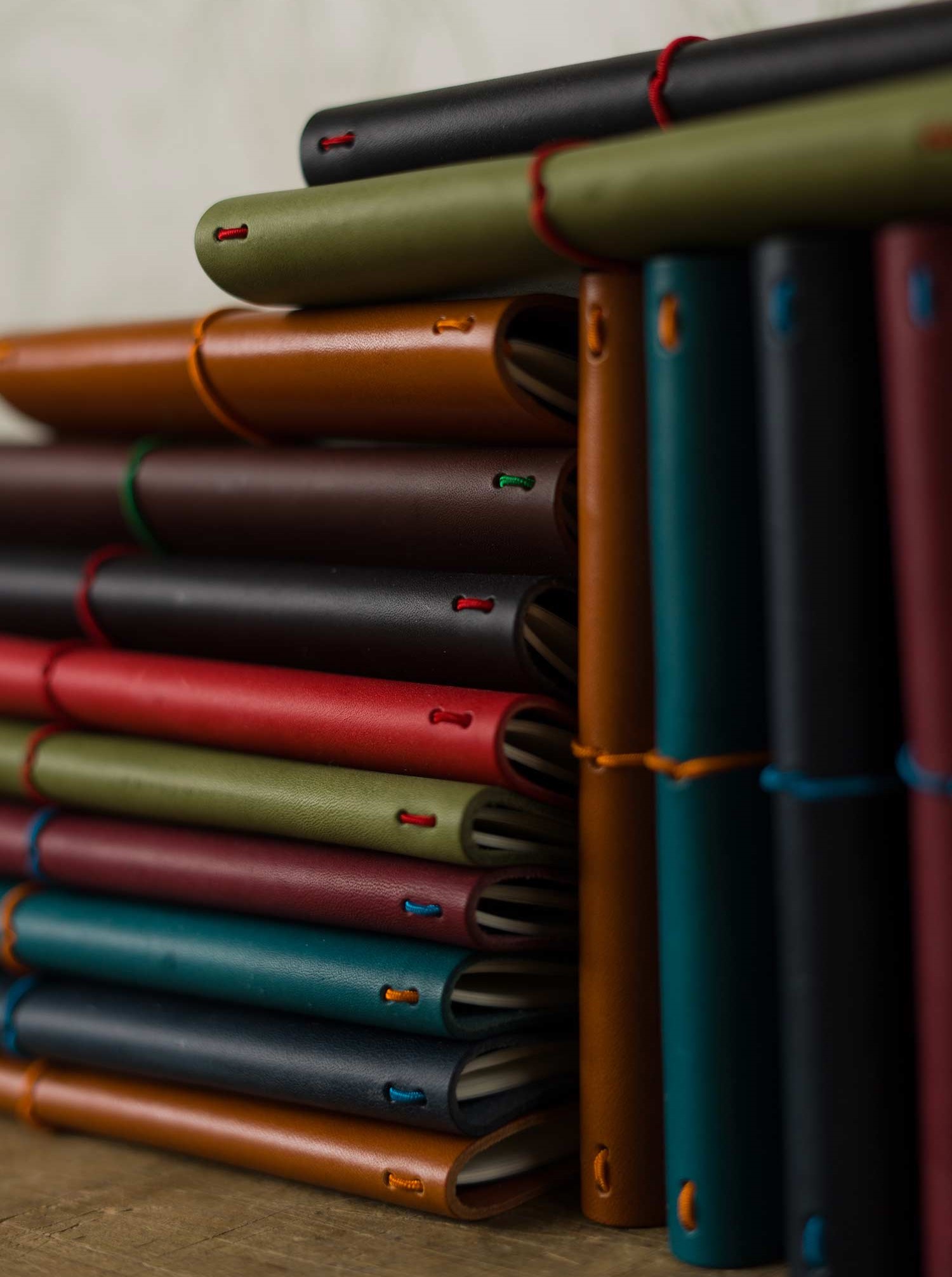 Notebook Grand Voyager XL Cowhide Leather Blue
Prices incl. VAT plus shipping costs
Description
Each grand voyager from paper republic is made by hand in Vienna. The leather is a natural tanned cowhide leather from Italy and the paper is soft and smooth and is sustainably produced in the best paper mill in Scandinavia. Grand Voyager, a wonderful companion for thoughts and memories.
Details
Additional Information:
Design: Cowhide Leather blue / rubber band midblue
Content: 1refill XL smooth
The leather from Italy is traditionally tanned with plants, herbs and wood and over time gets a beautiful patina. The refills can be ordered in smooth or lined and graph paper as well at any time.
Manufacture:
Austria
Weight:
175 g
Width:
14 cm
Length:
21 cm