Bitossi Rimini Blu Ball Vase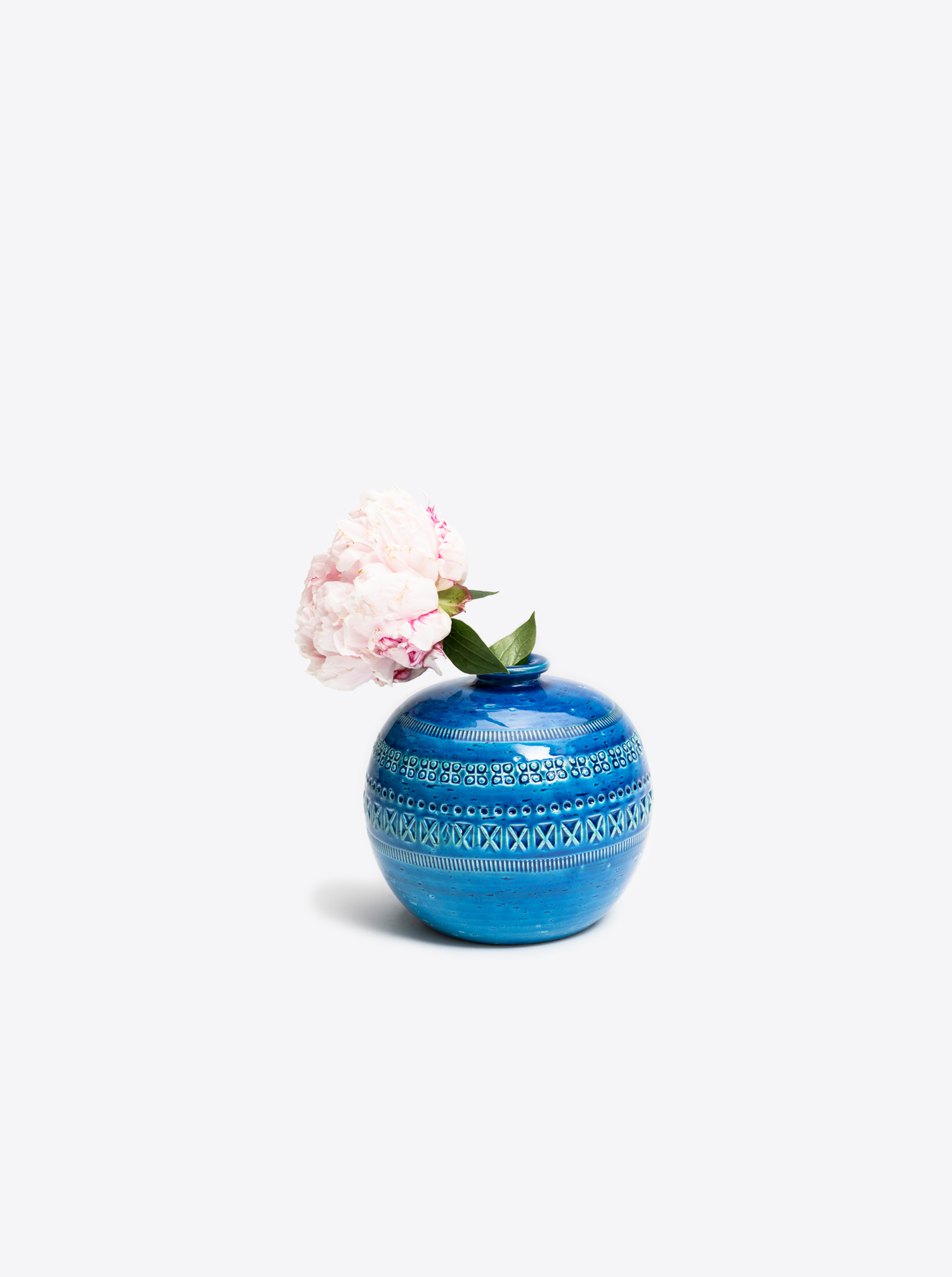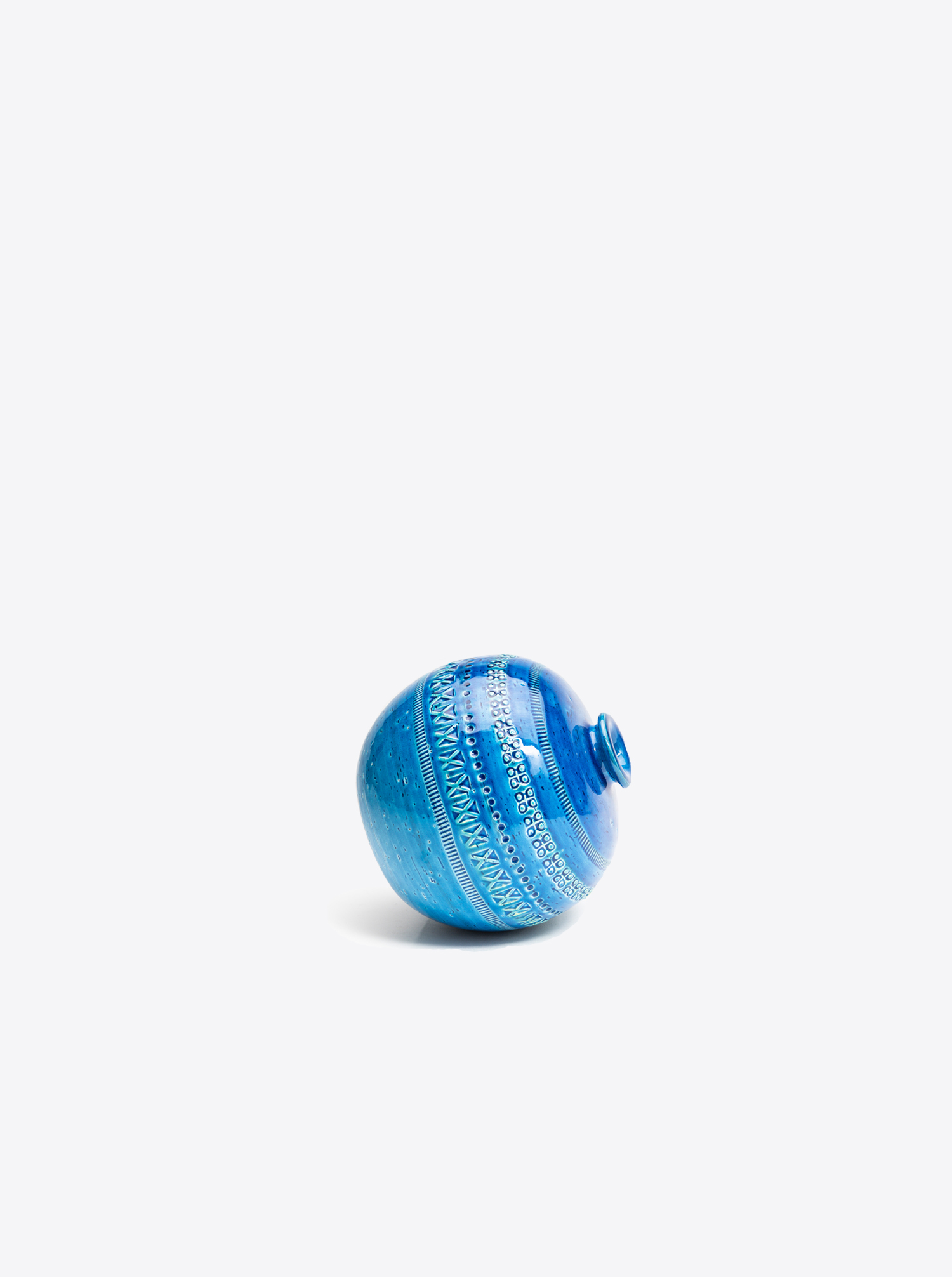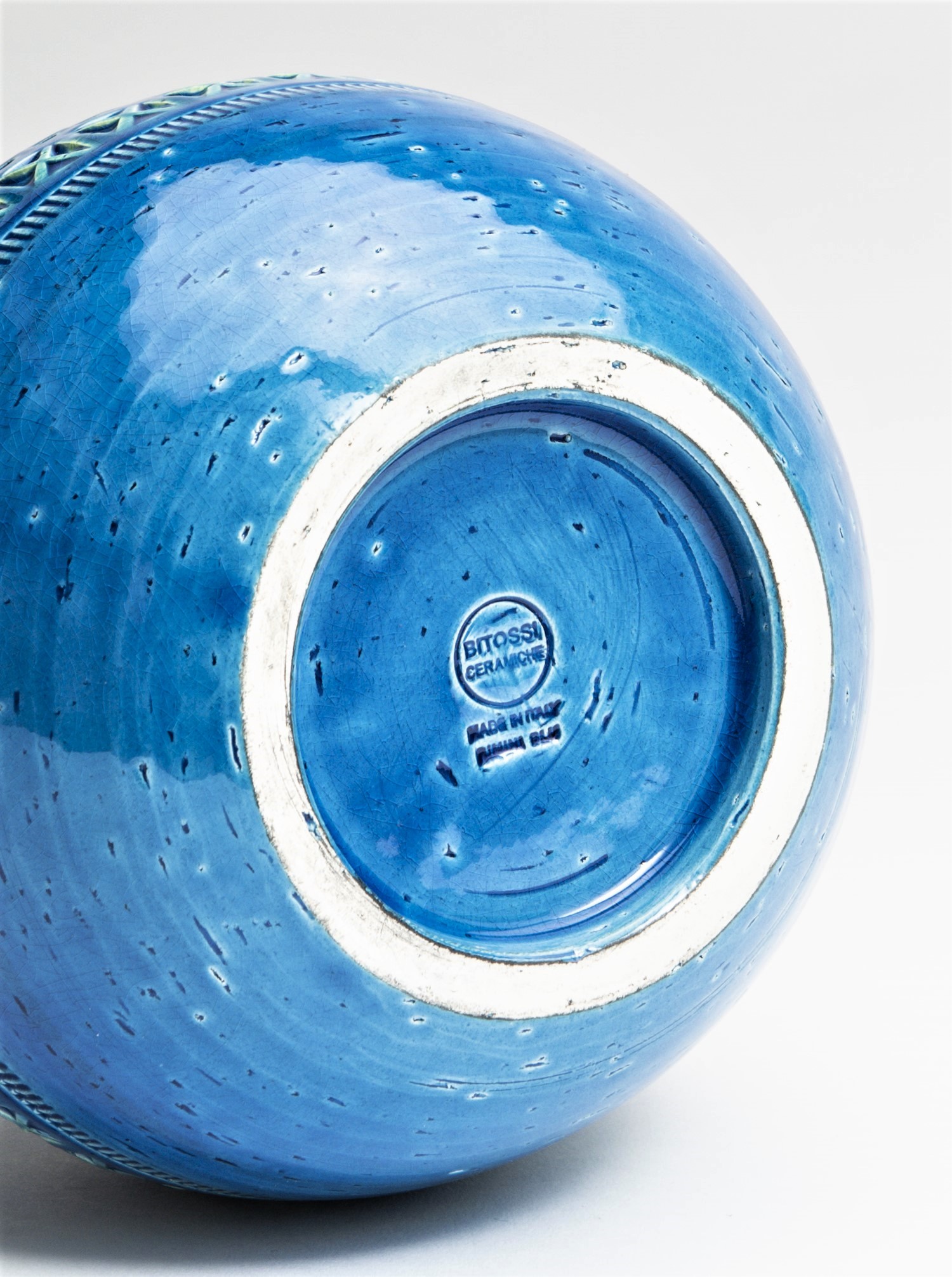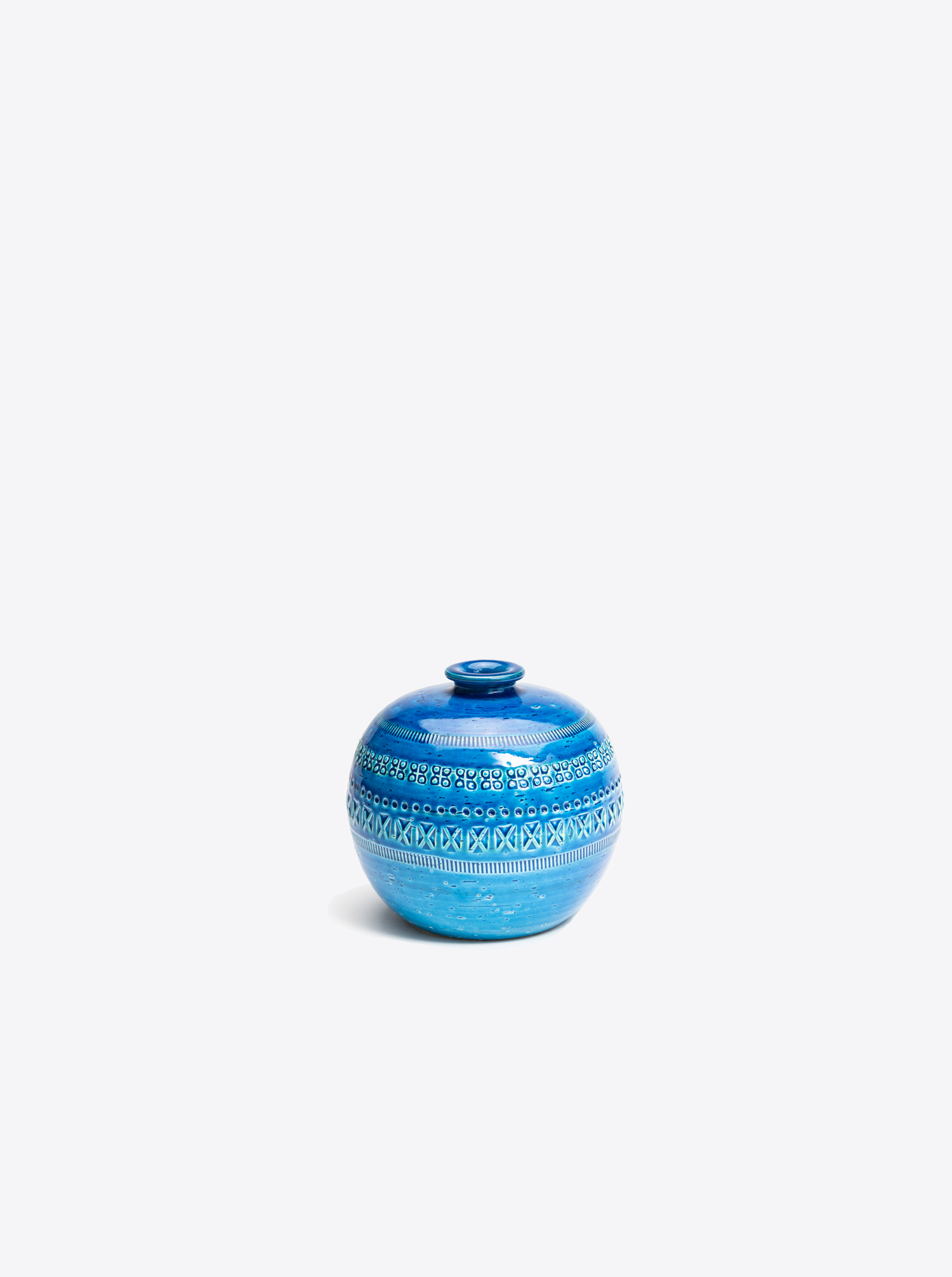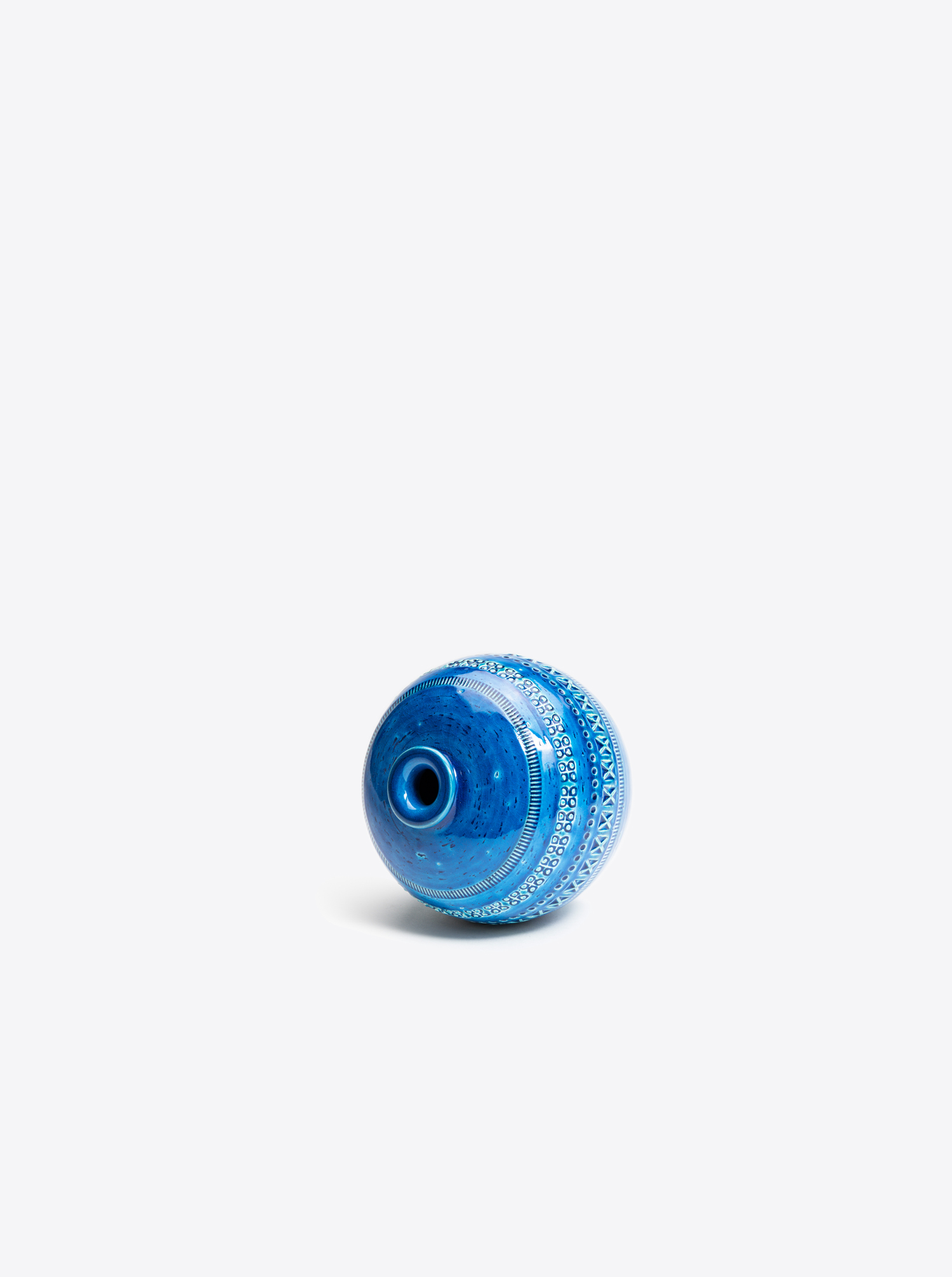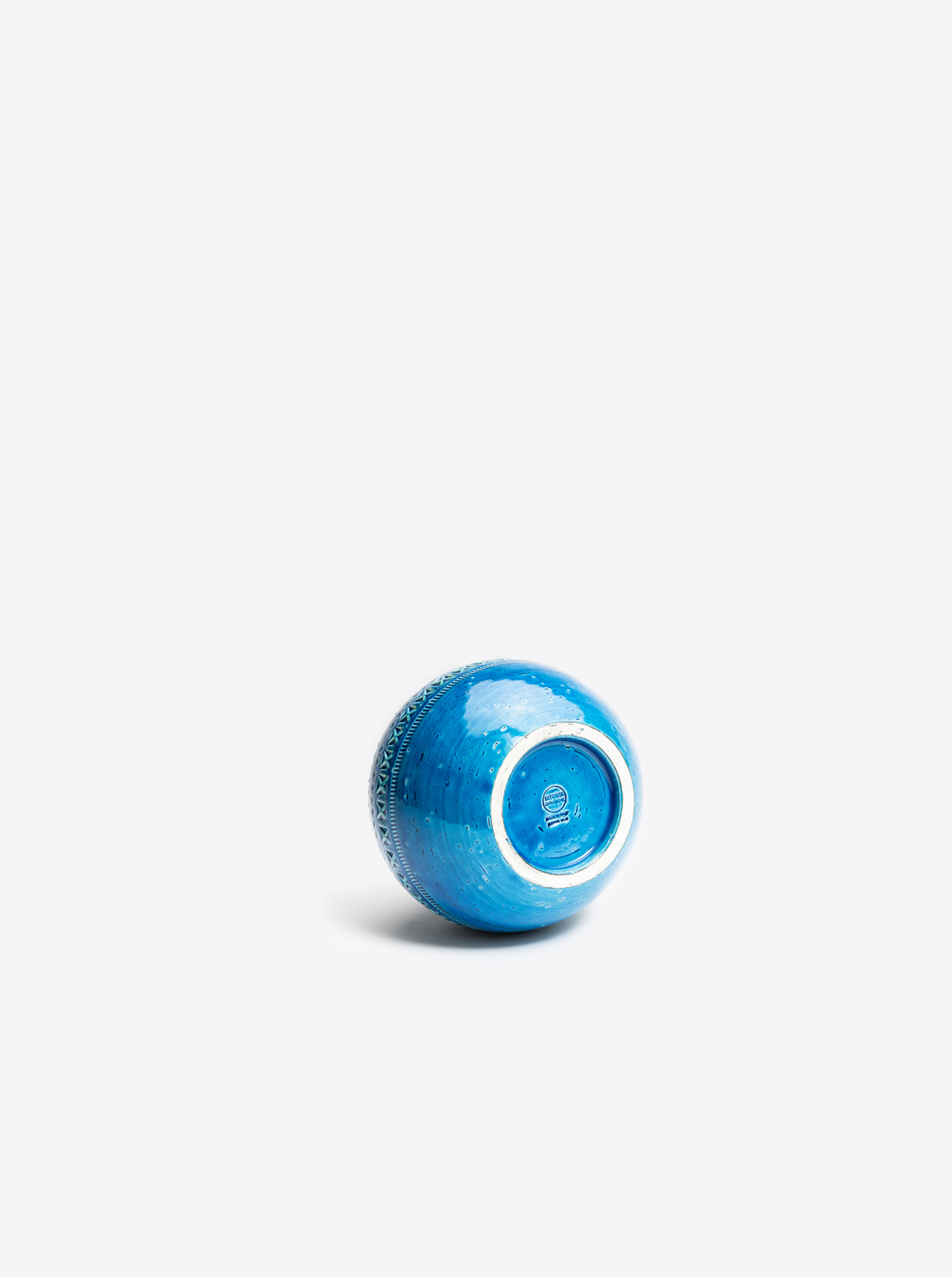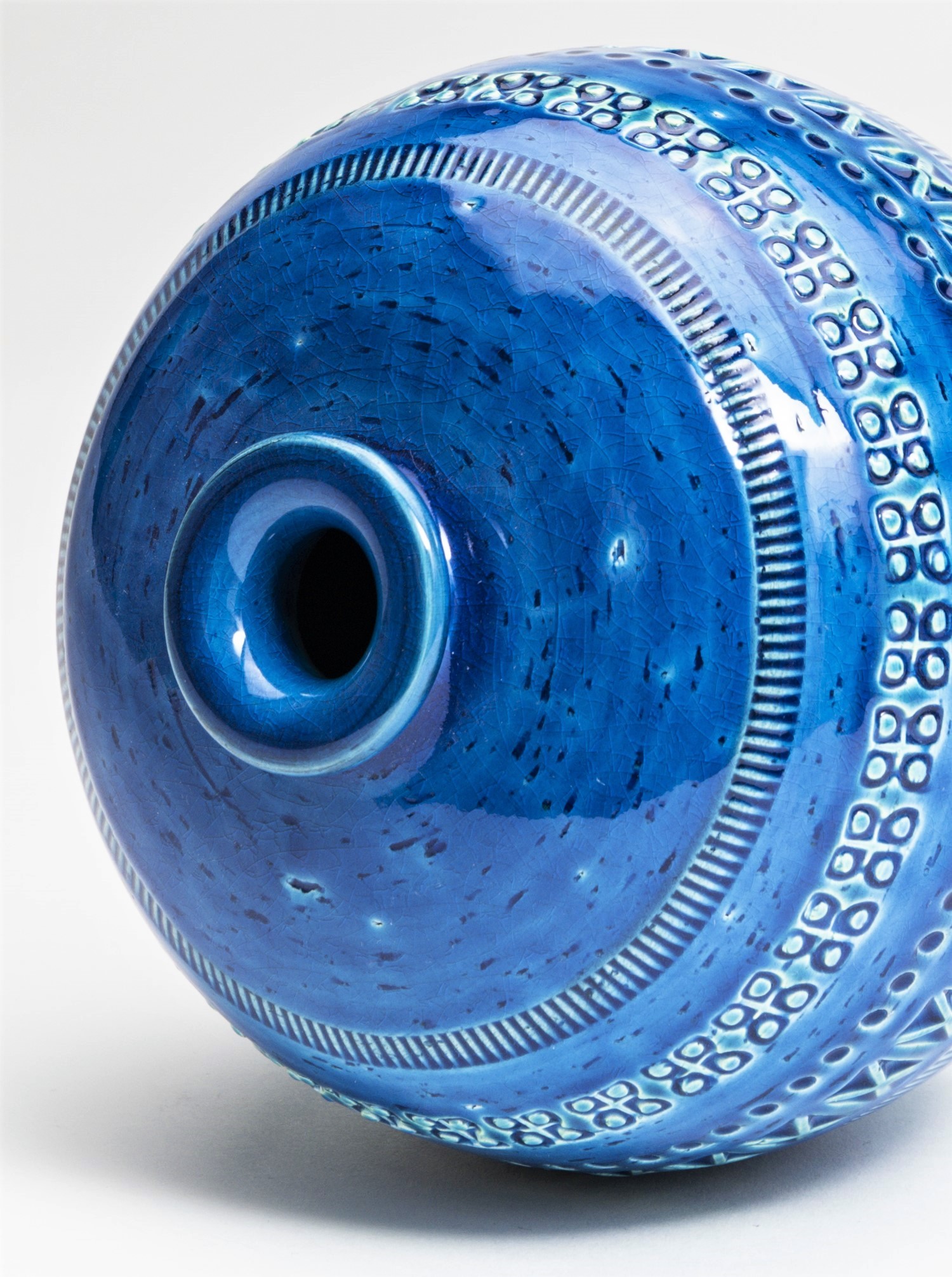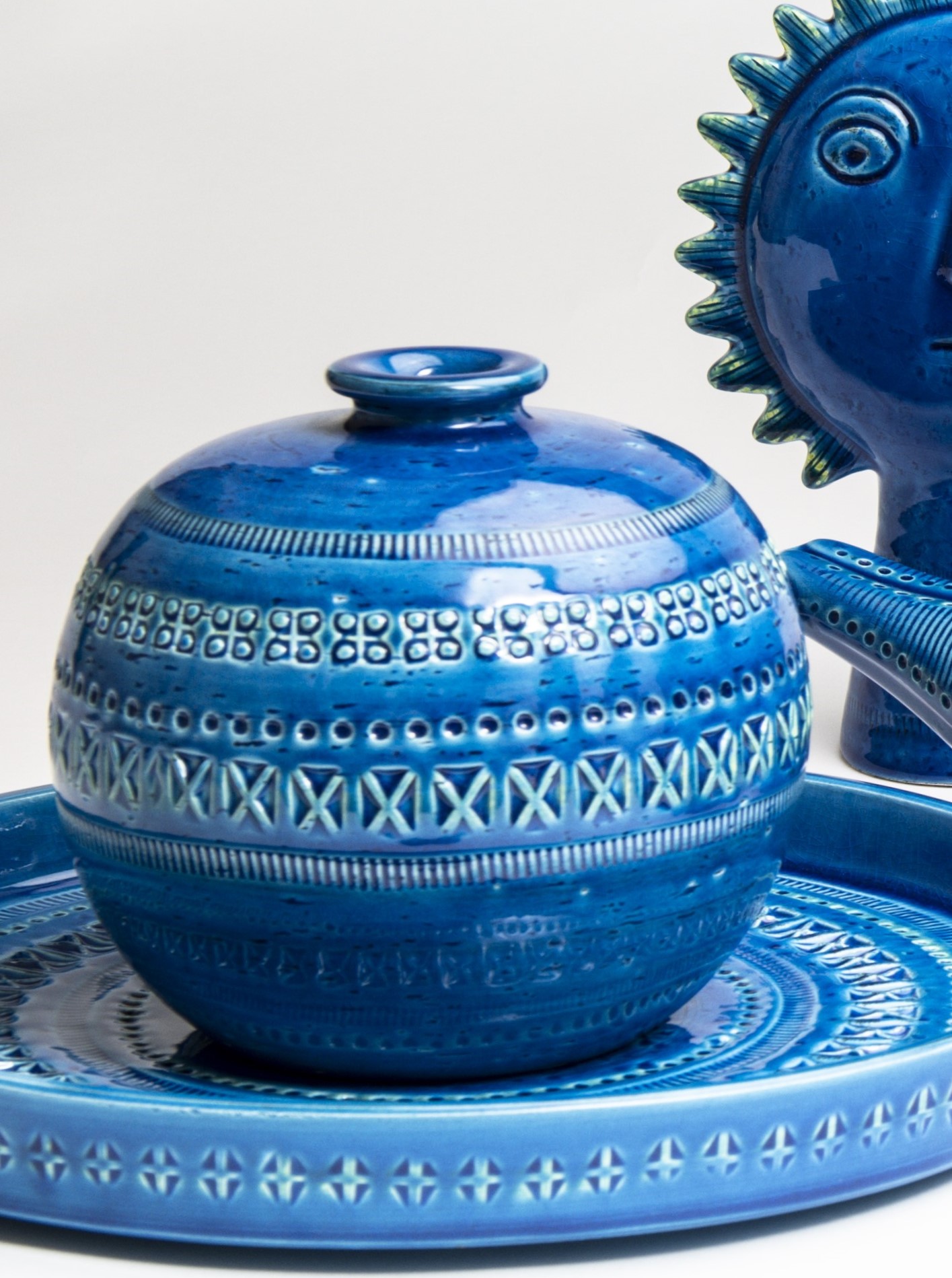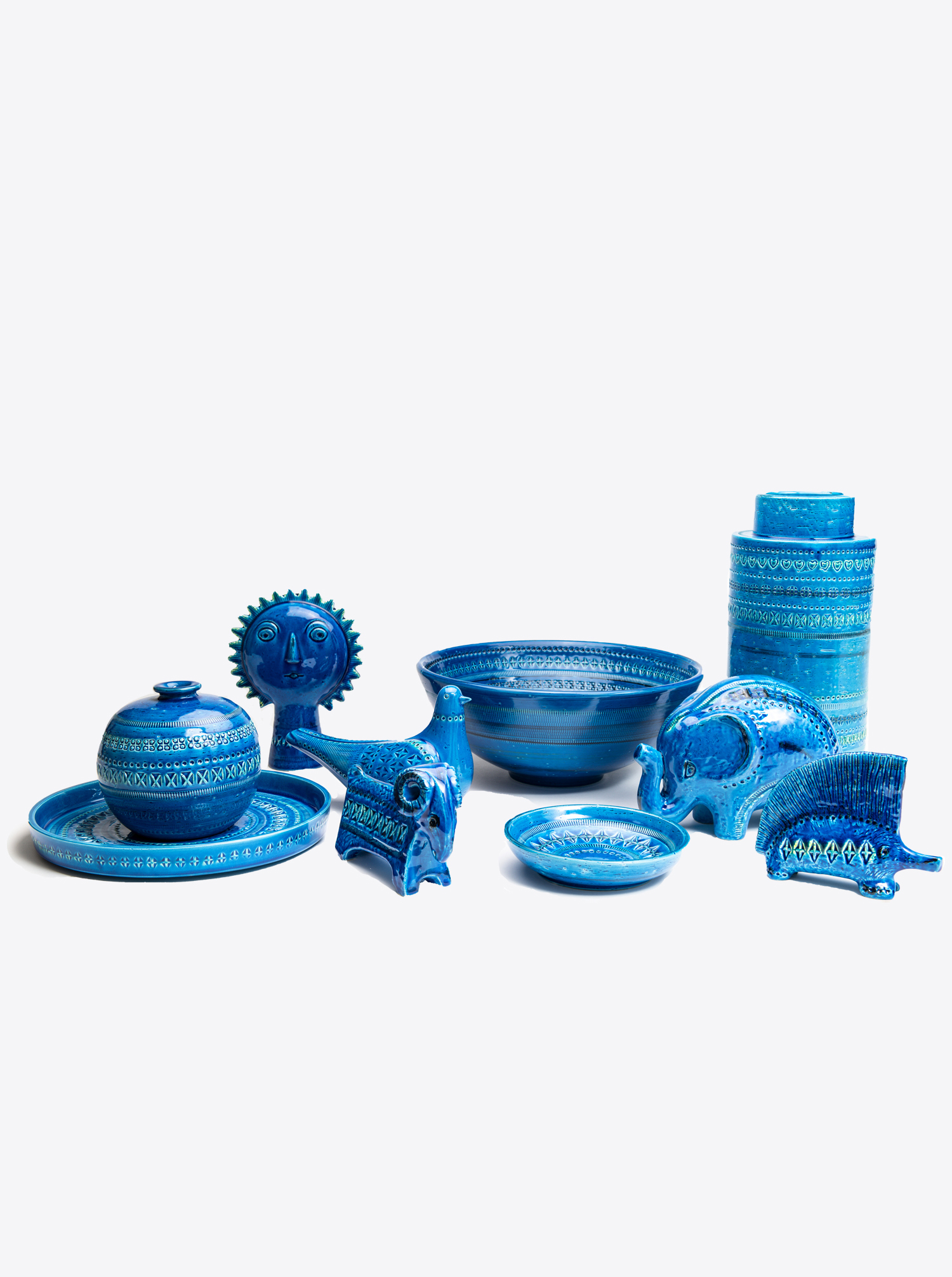 Bitossi Rimini Blu Ball Vase
This item is currently out of stock, but will be made available for you on request.
is expected for end of November
Prices incl. VAT plus shipping costs
Description
Our ball vase from Bitossi is a true design classic. We offer it in the current size with a diameter and height of 15 cm. The larger and correspondingly more expensive model with a diameter of 35 cm will probably not be available again until 2024.
Details
Additional Information:
Material: Ceramic, handmade
Design: Aldo Londi
Bitossi Archive-Nr.: 79
Manufacture:
Italy
Weight:
1.24 kg
Height:
15 cm
Width:
15 cm
Length:
15 cm