Bowl in Limestone D30 with lid Limestone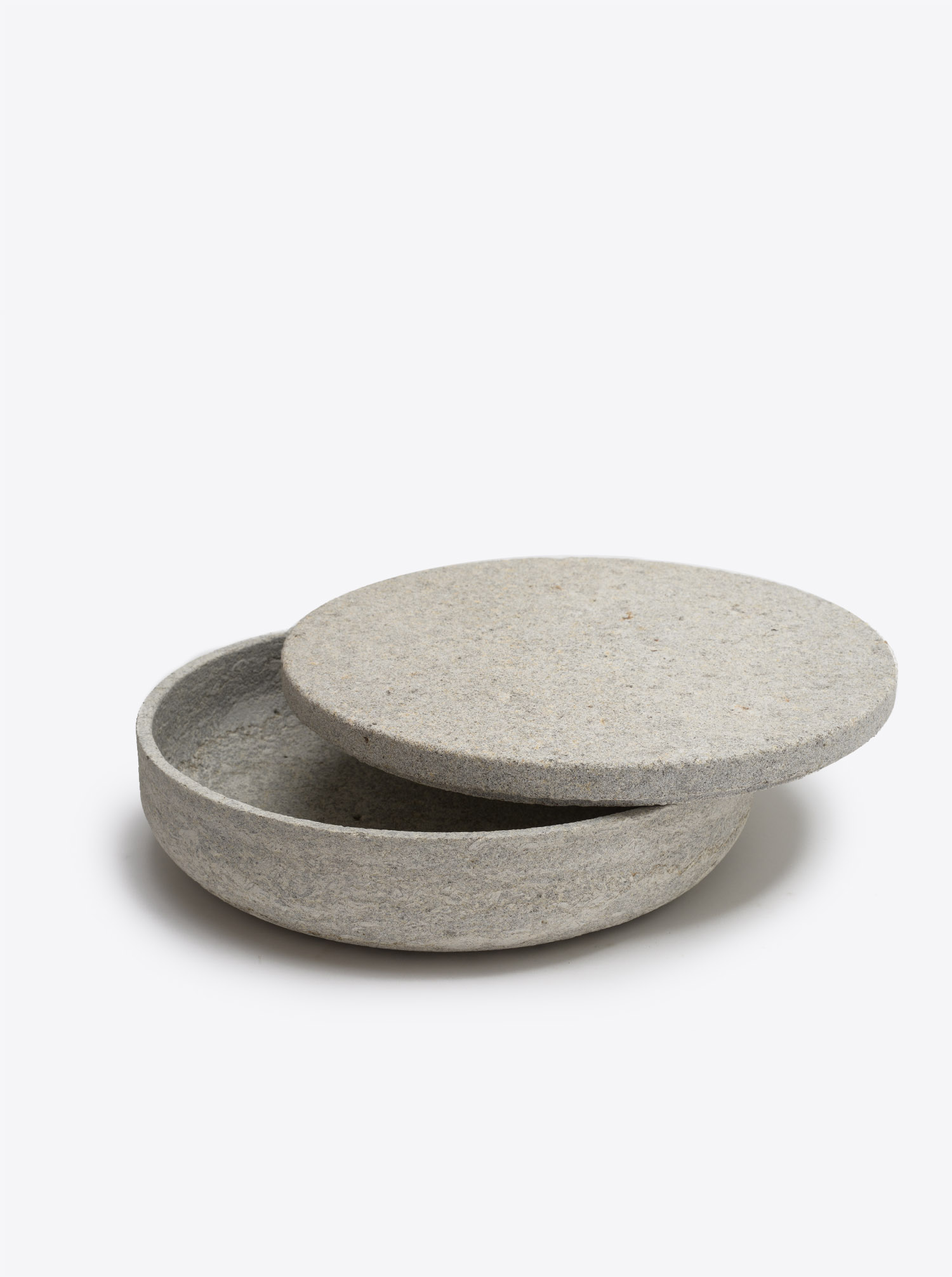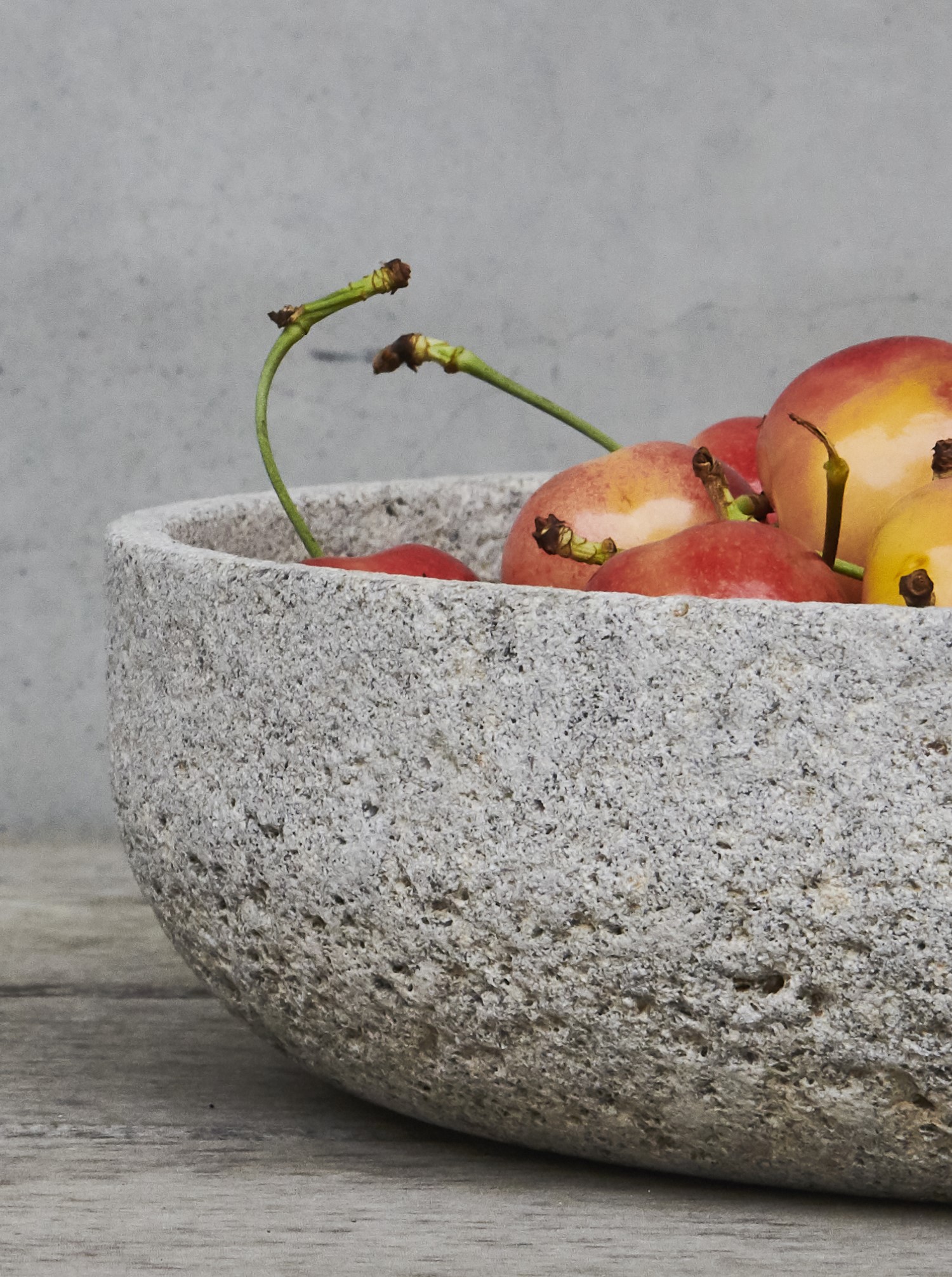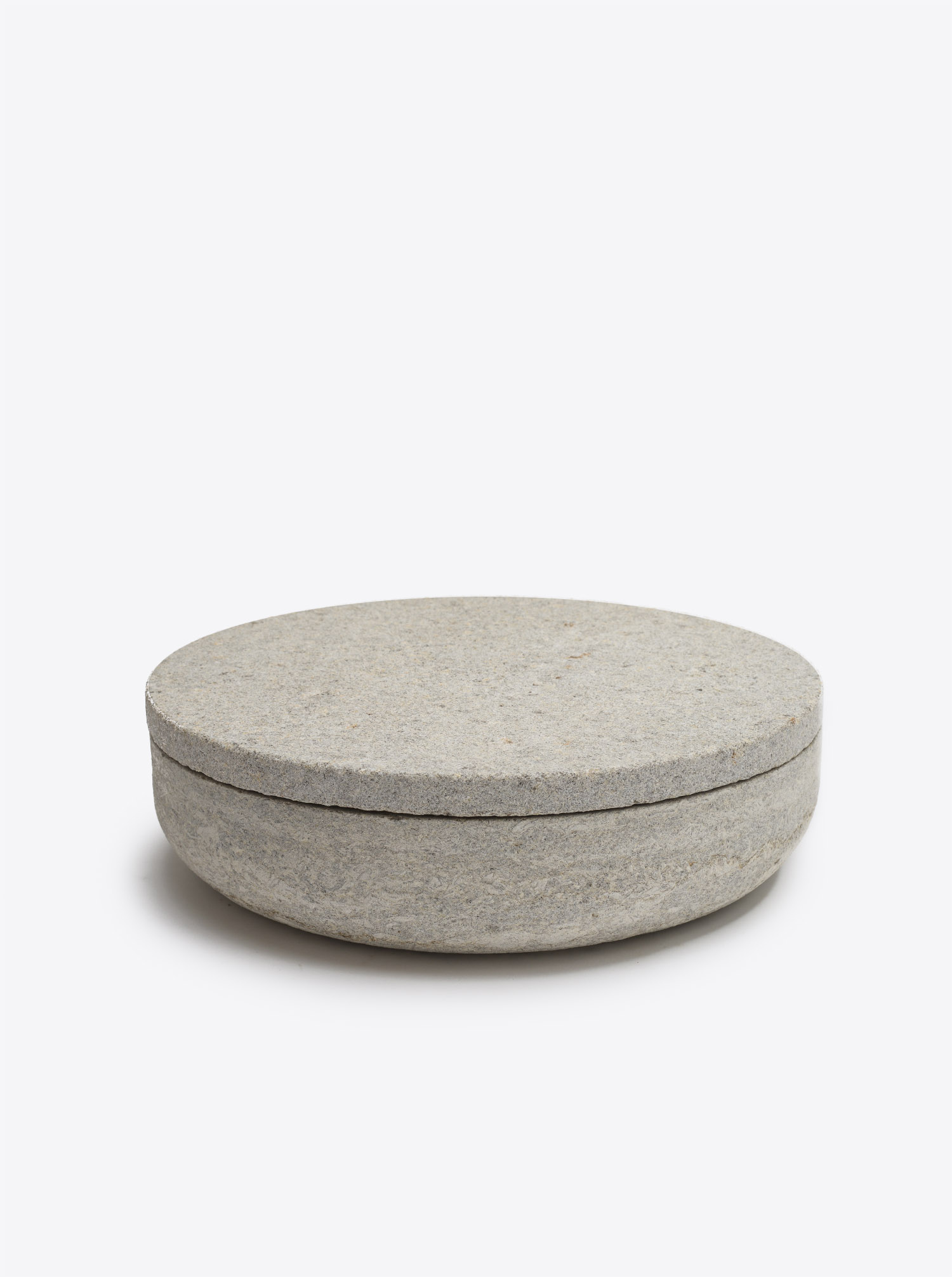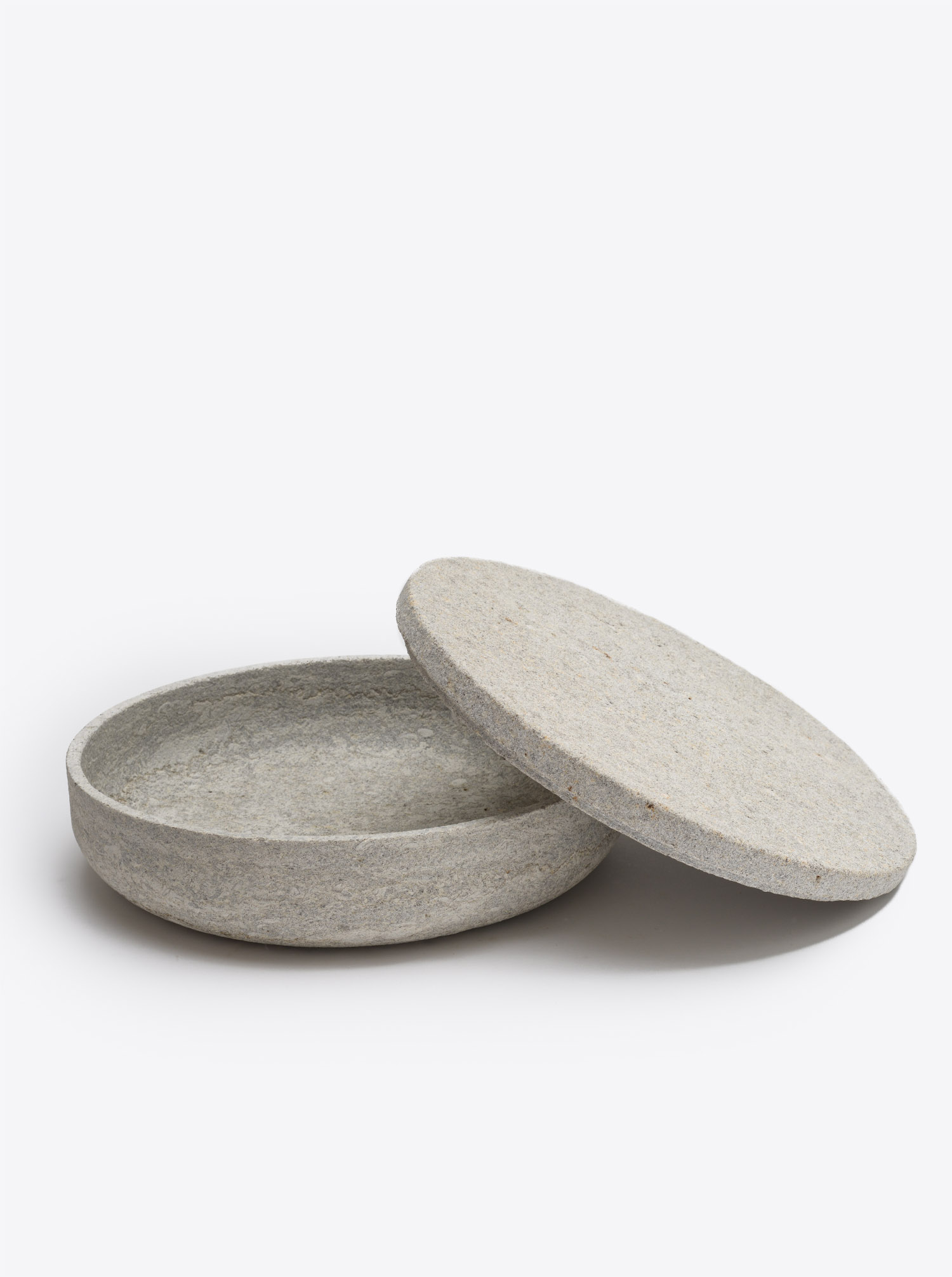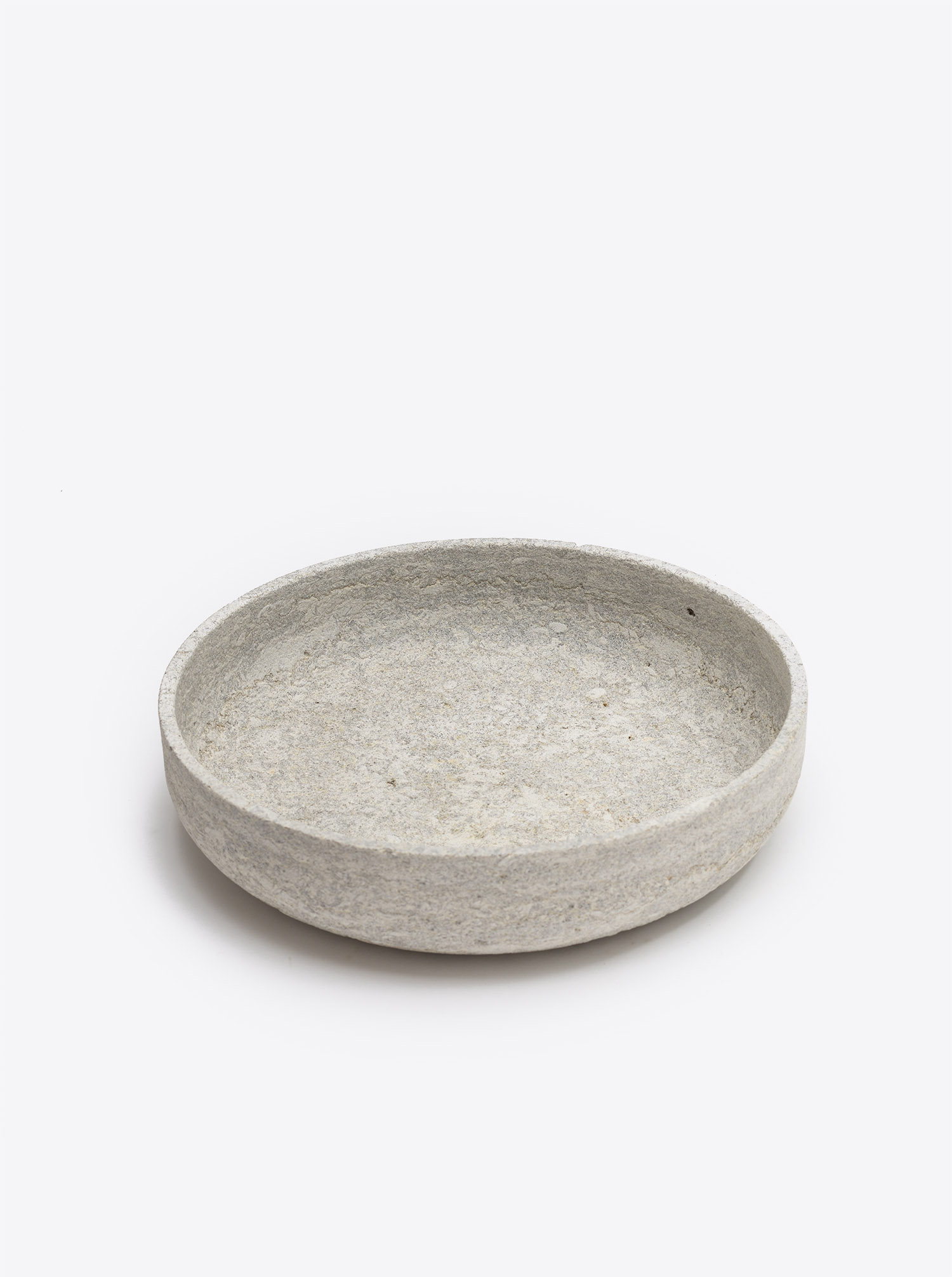 Bowl in Limestone D30 with lid Limestone
This item is currently out of stock, but will be made available for you on request.
Production Time around 3 weeks
Prices incl. VAT plus shipping costs
Description
The Belgian designer Vincent Van Duysen designed this timeless bowl series more than 10 years ago and has been developing it ever since. In the meantime, a large family of different materials has been created. The bowls can be stacked and the lids mixed together. The setting is no more limited to the kitchen.
Details
Additional Information:
Seize (height): Bowl 7cm / Lid 2cm
Manufacture:
Belgium
Weight:
4.117 kg
Height:
9 cm
Width:
30 cm
Length:
30 cm