Fouta Hammam Towel Herringbone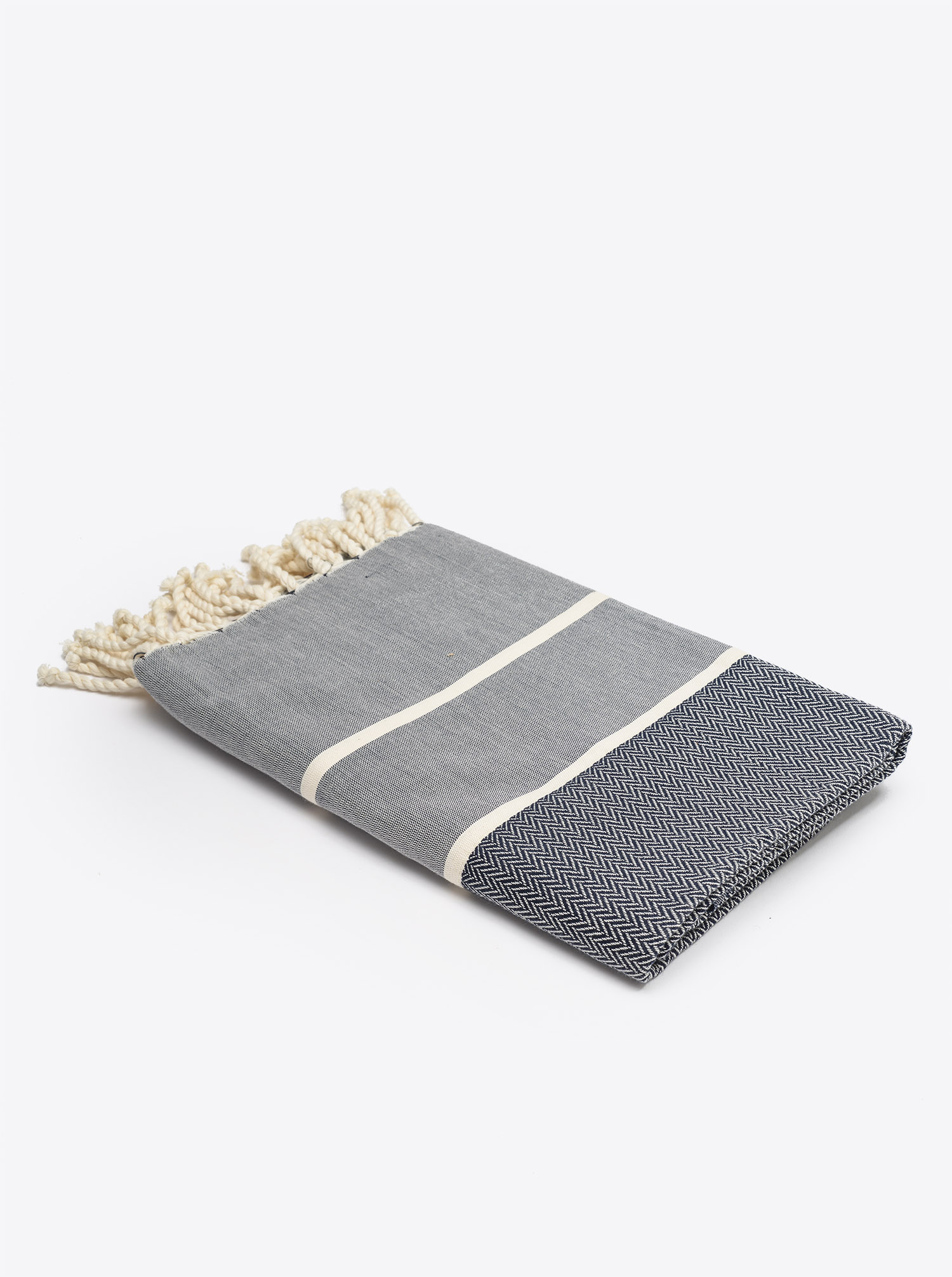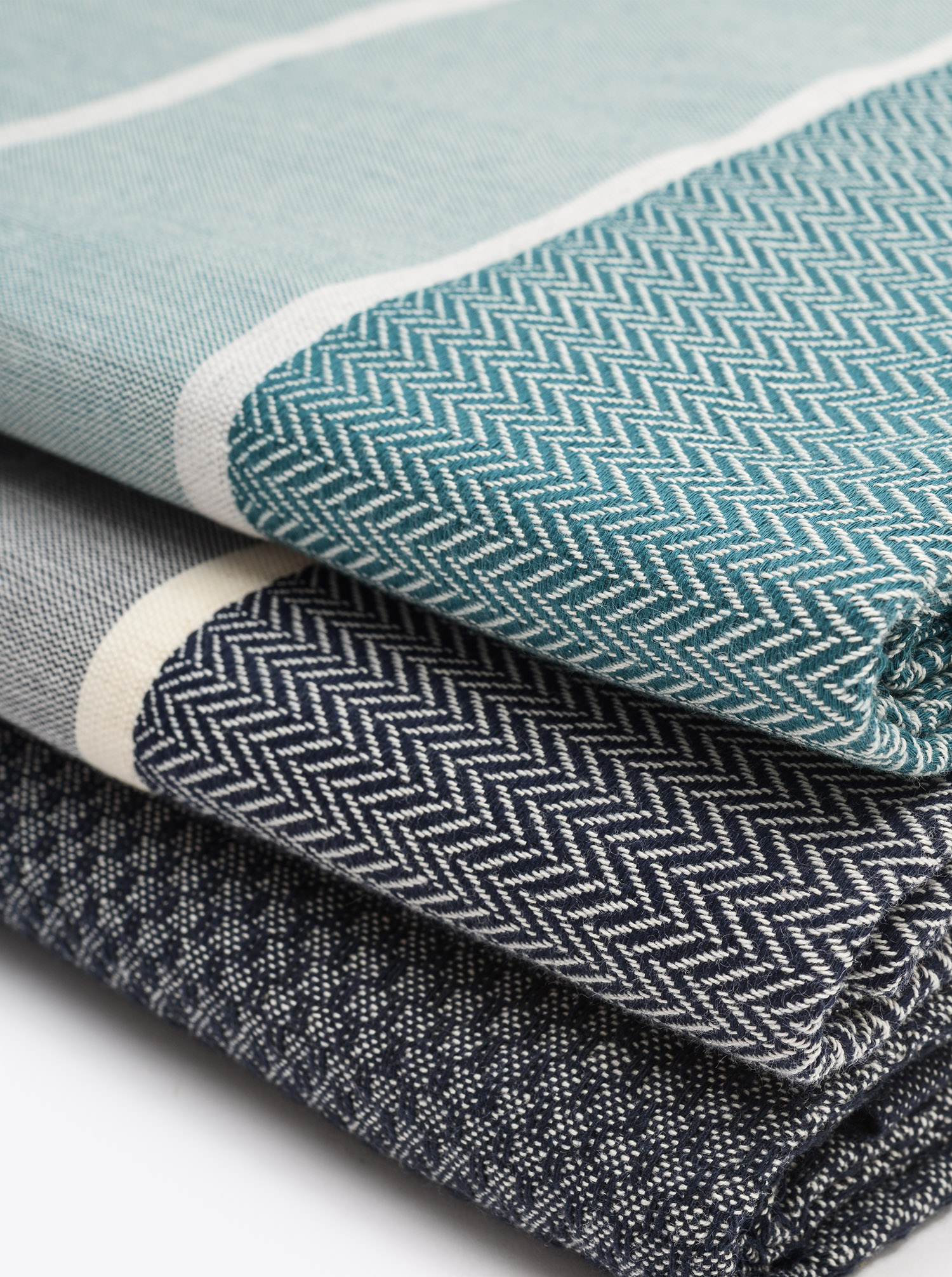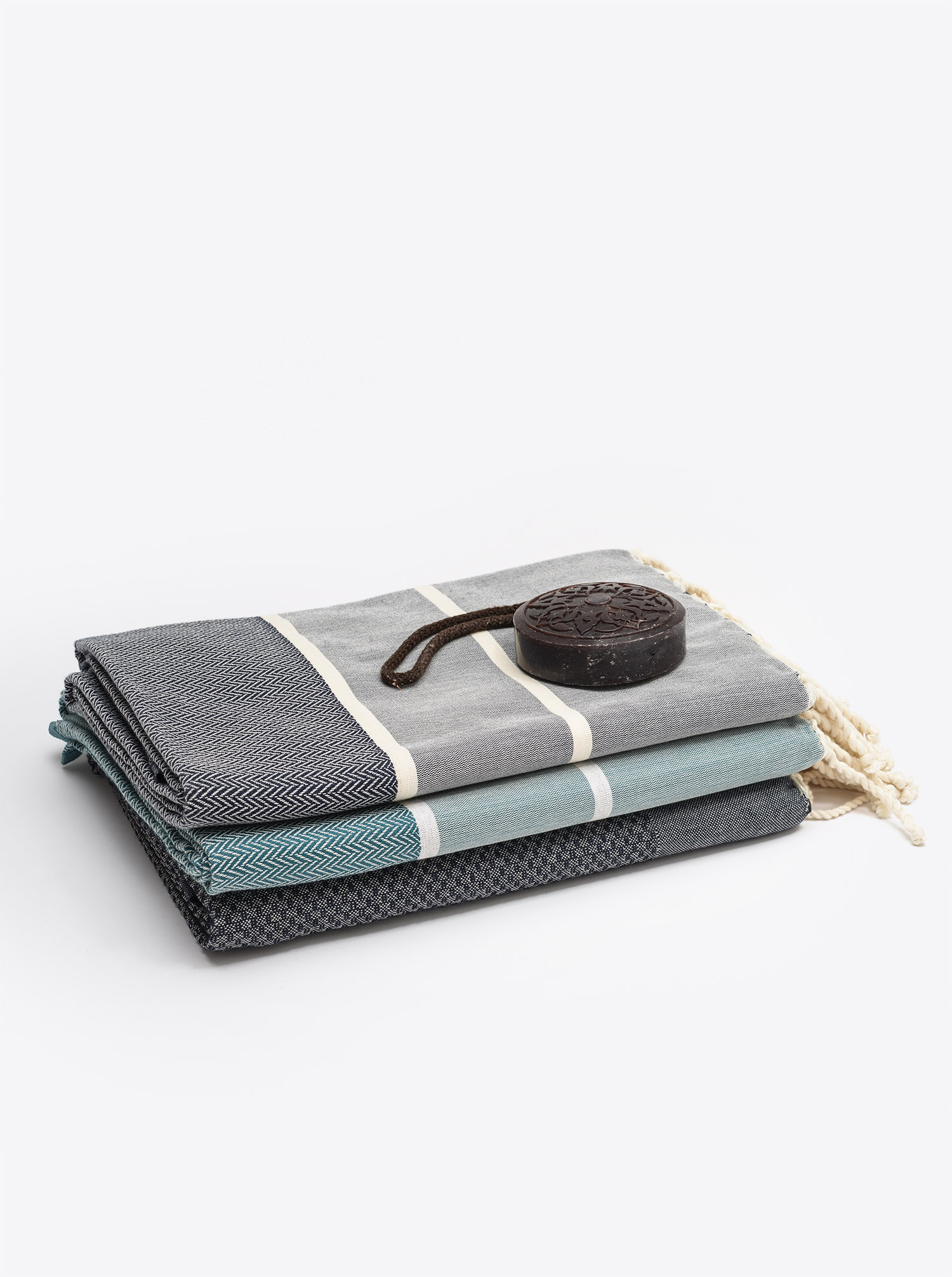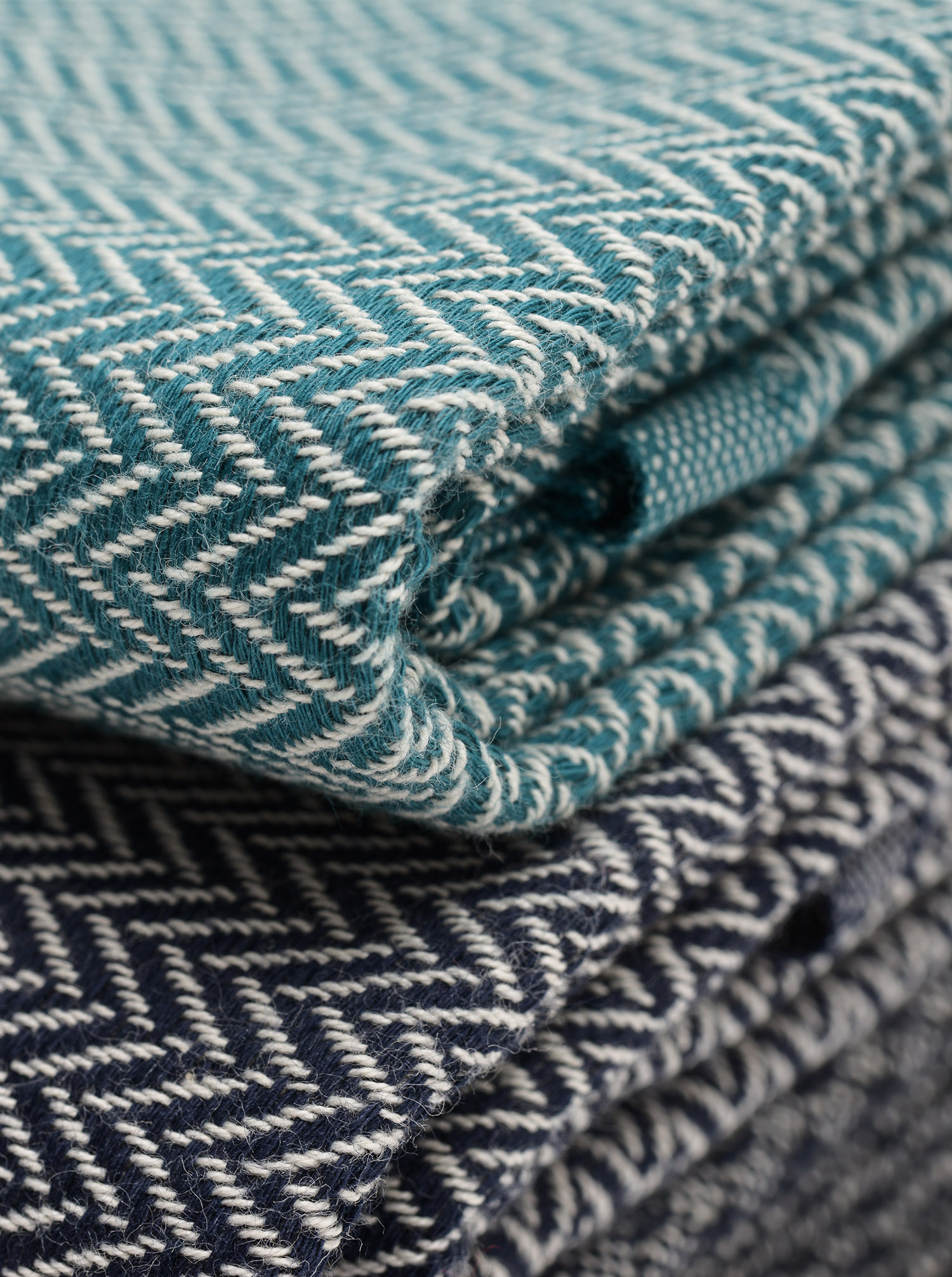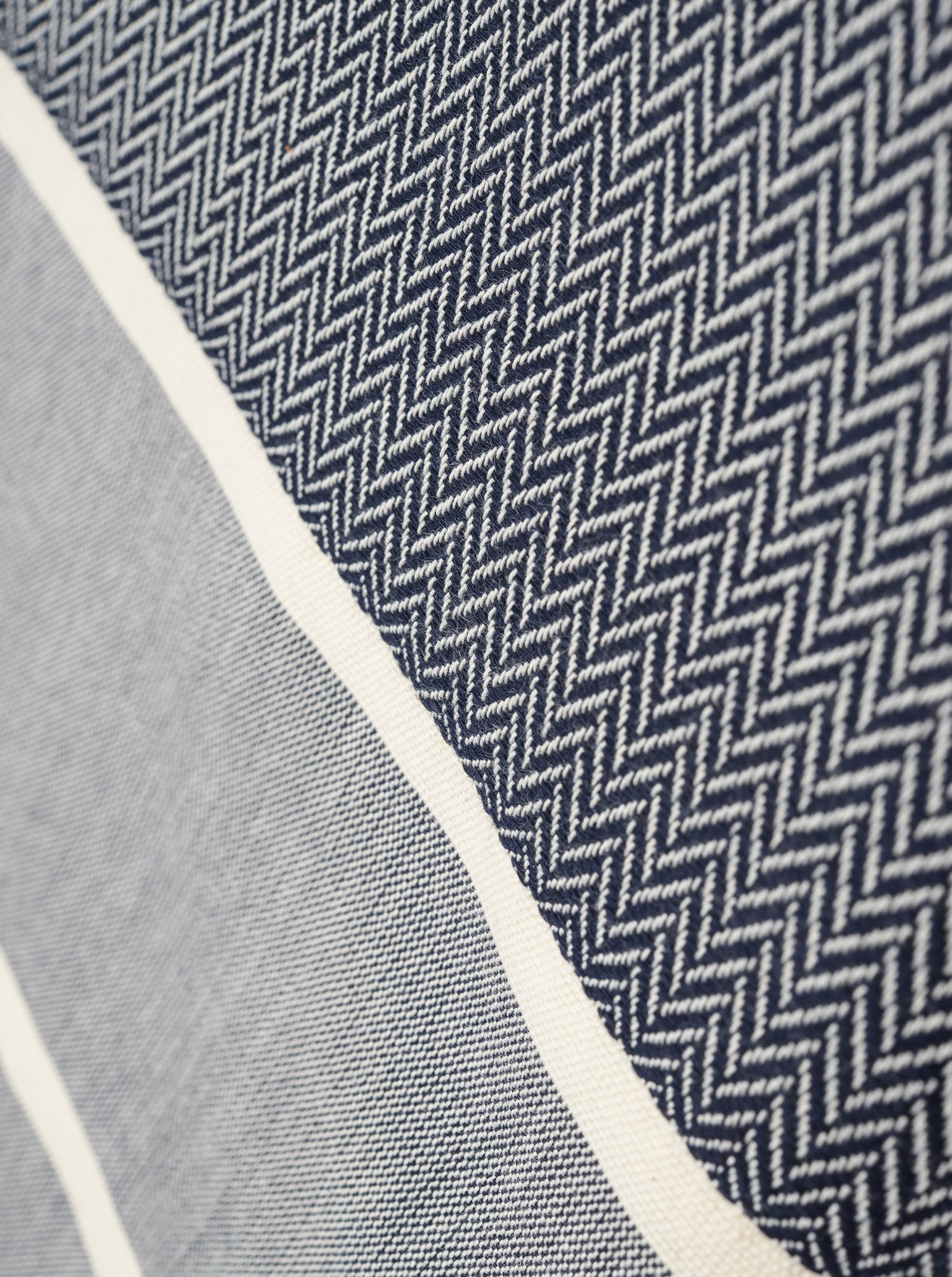 Fouta Hammam Towel Herringbone
Prices incl. VAT plus shipping costs
Description
The hammam towels/blankets (Foutas) designed by Coudre Berlin and offered here by us, are produced in Tunisia in a small, family-owned craft enterprise, made of 100% cotton yarns. The production traditionally takes place on old looms and is mostly manual. The quality and the design of these foutas is incomparable.

Details
Additional Information:
Material: 100% Cotton
Care: Wash at 30% and iron at medium heat. The fouta may shrink slightly during washing and thestructure and surface may change slightly.
You can use the Foutas in the traditional way in the sauna, on the beach, in the park or as a sofa cover.
Manufacture:
Tunisia
Width:
100 cm
Length:
200 cm