Umbrella stand polished brass base colored black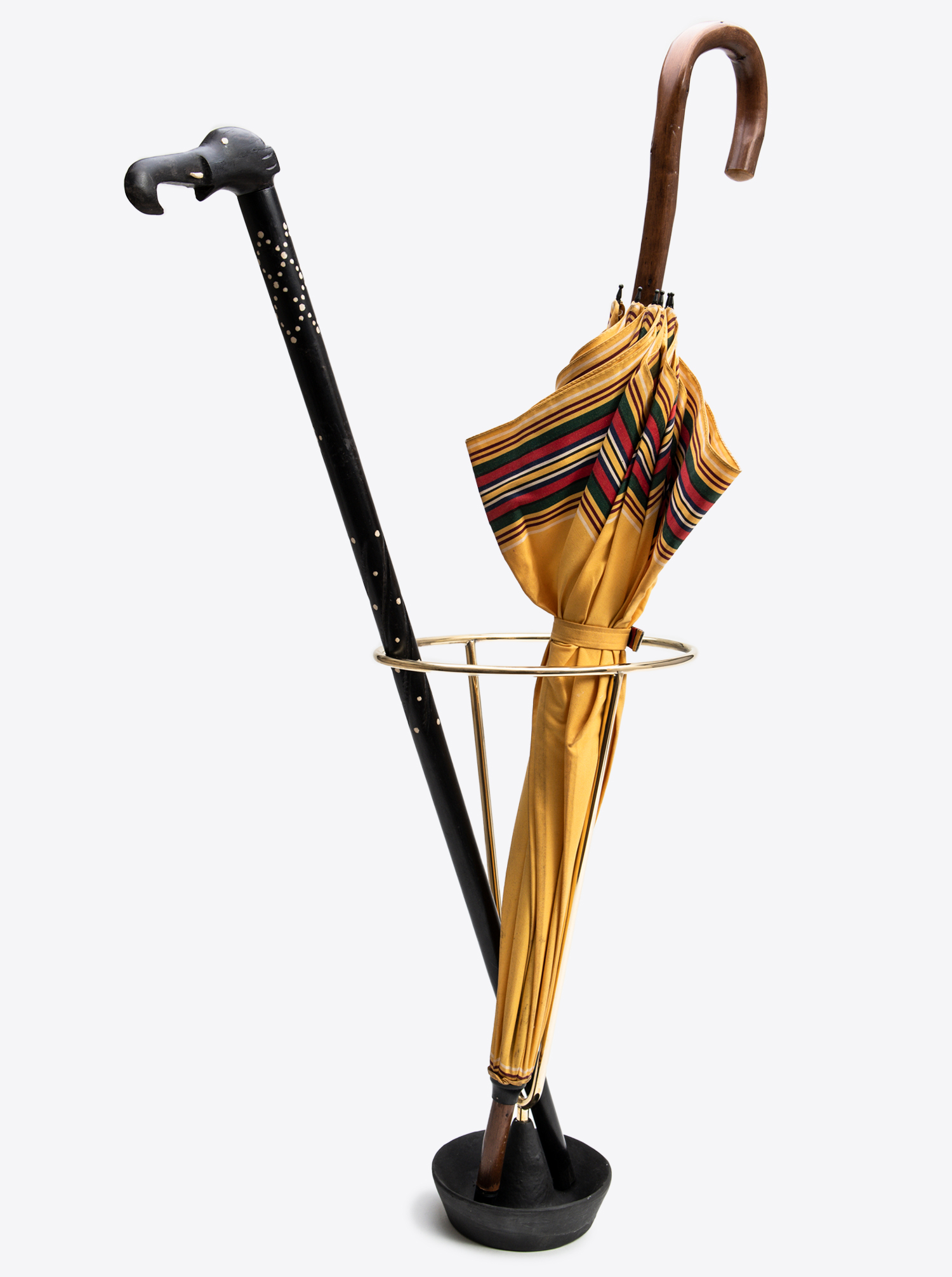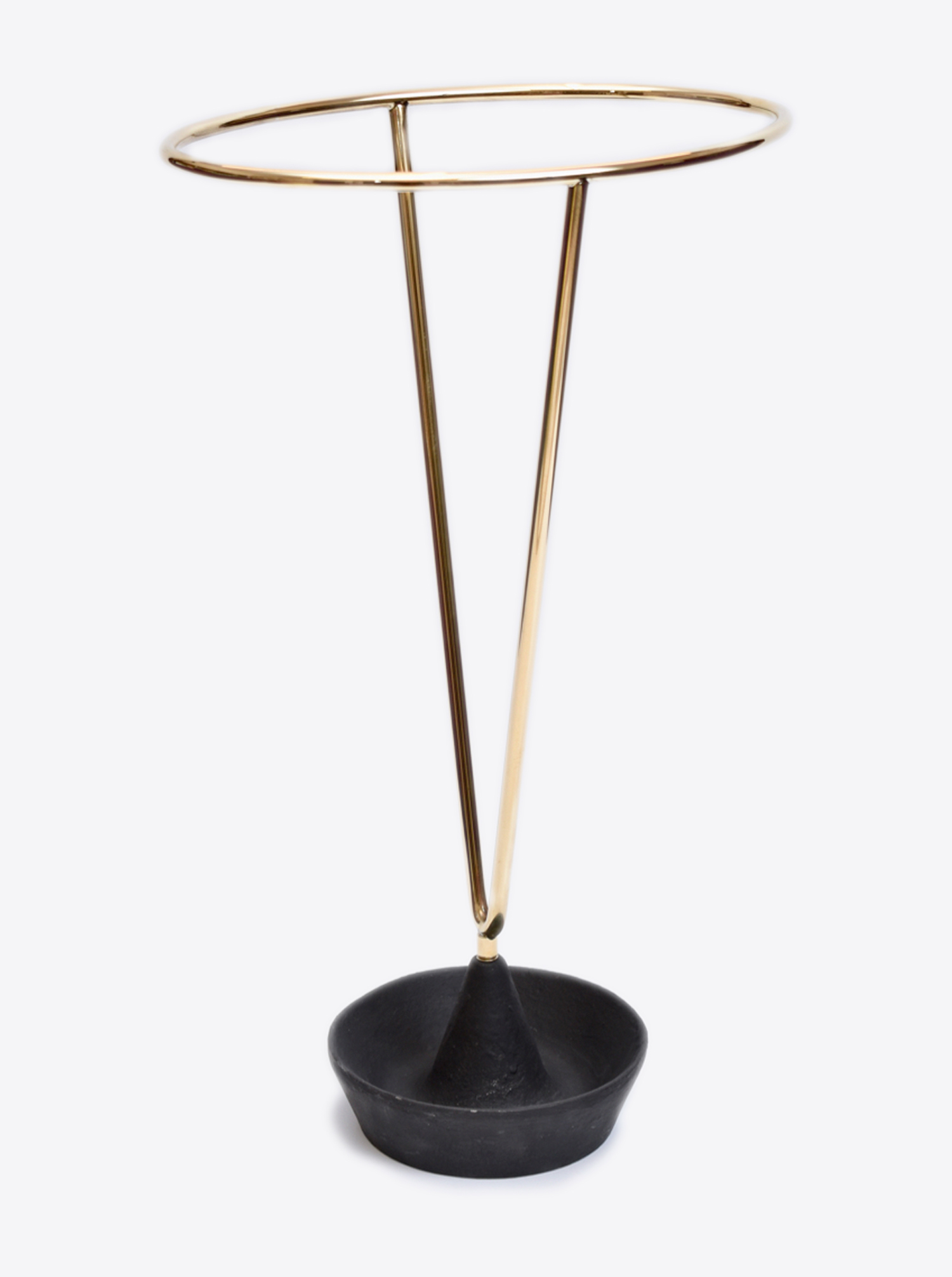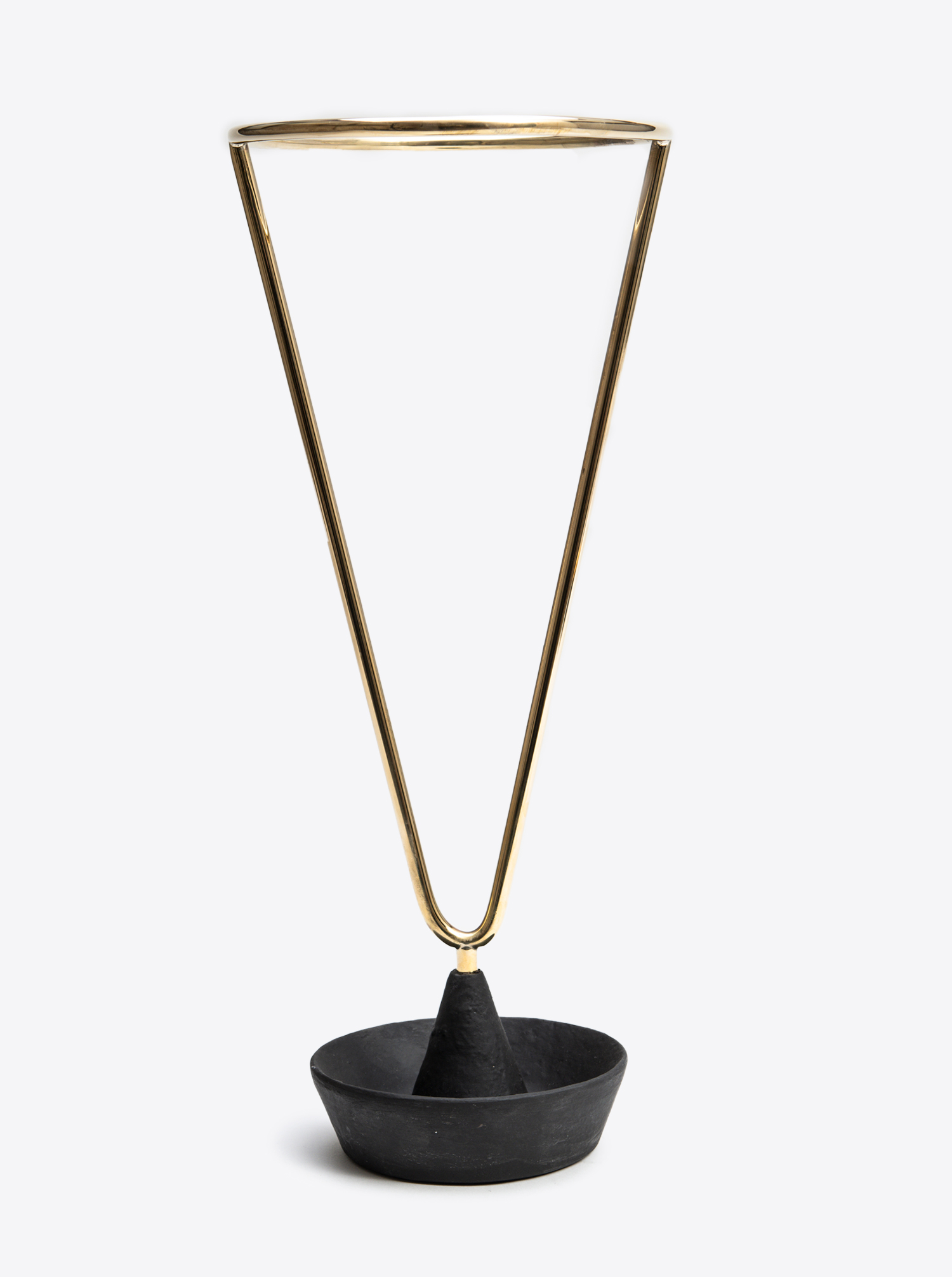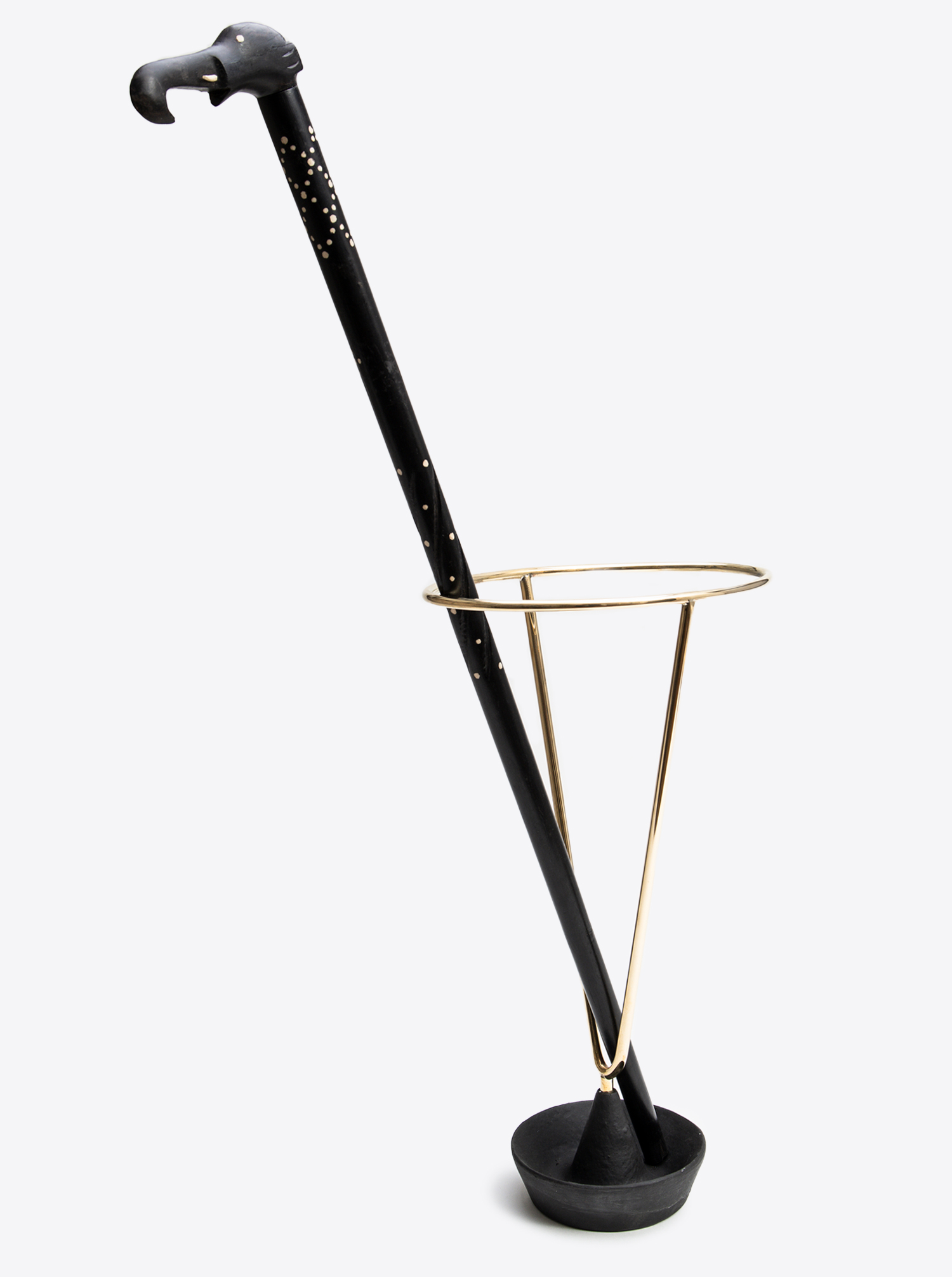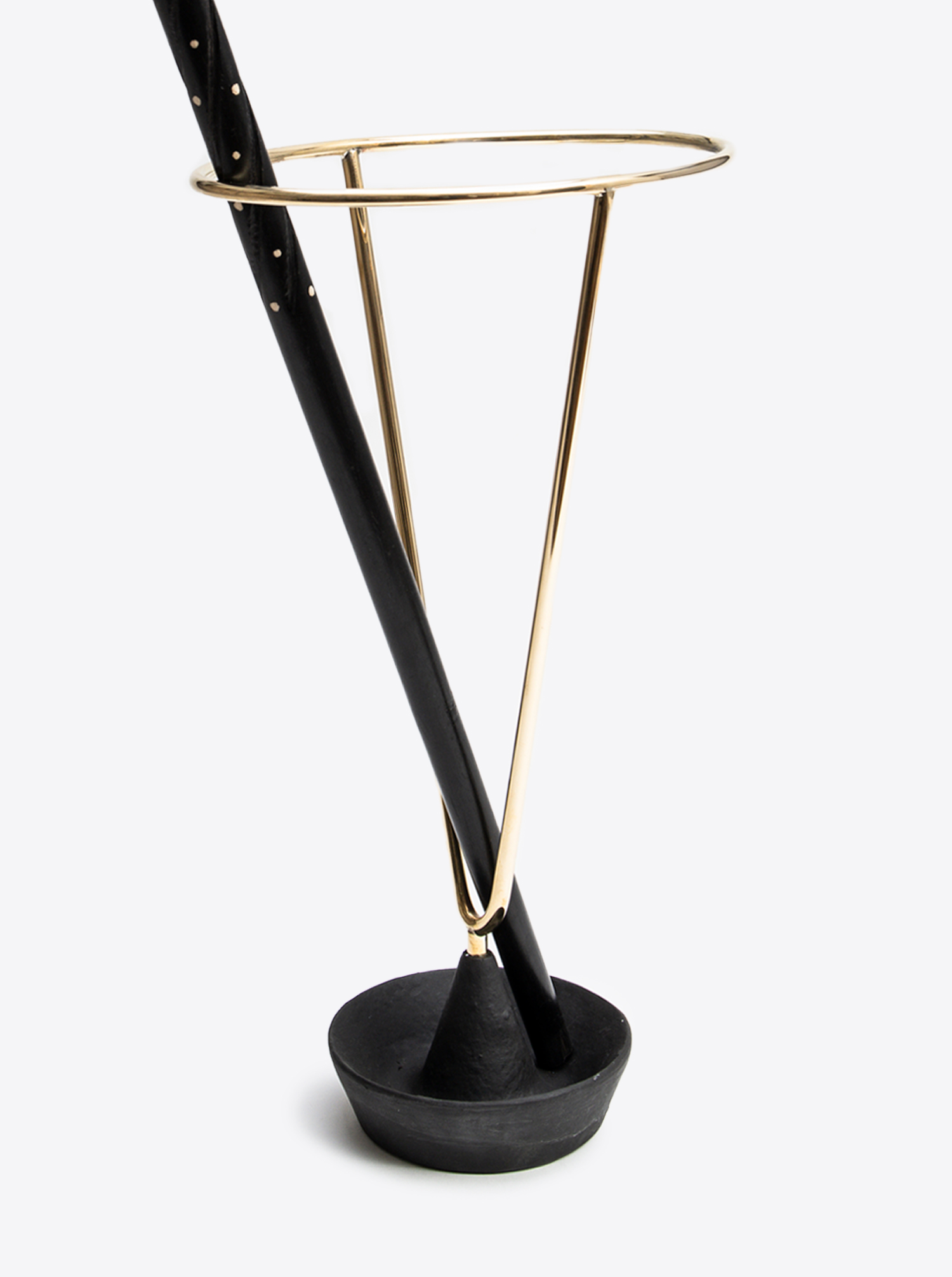 Umbrella stand polished brass base colored black
Prices incl. VAT plus shipping costs
Description
The Viennese coffee house culture of the 1950s would be unimaginable without this very beautiful and timeless umbrella stand in polished brass with a base made of full brass and colored black. Designed by Carl Auboeck II in 1950, it has of course always been used in the homes of the Viennese Bohéme ever since. This simple design should not be missing in any stylistic household.
Details
Additional Information:
Material: Brass polished and base full brass and colored black.
Care: After some time a patina can develop on the brass surface, which can be polished off with a soft cloth and then brass polish - if desired.
Manufacturer Number: #4293
Manufacture:
Austria
Weight:
3.42 kg
Height:
47 cm
Width:
28.5 cm