Tribod Table Oak, Leather and Brass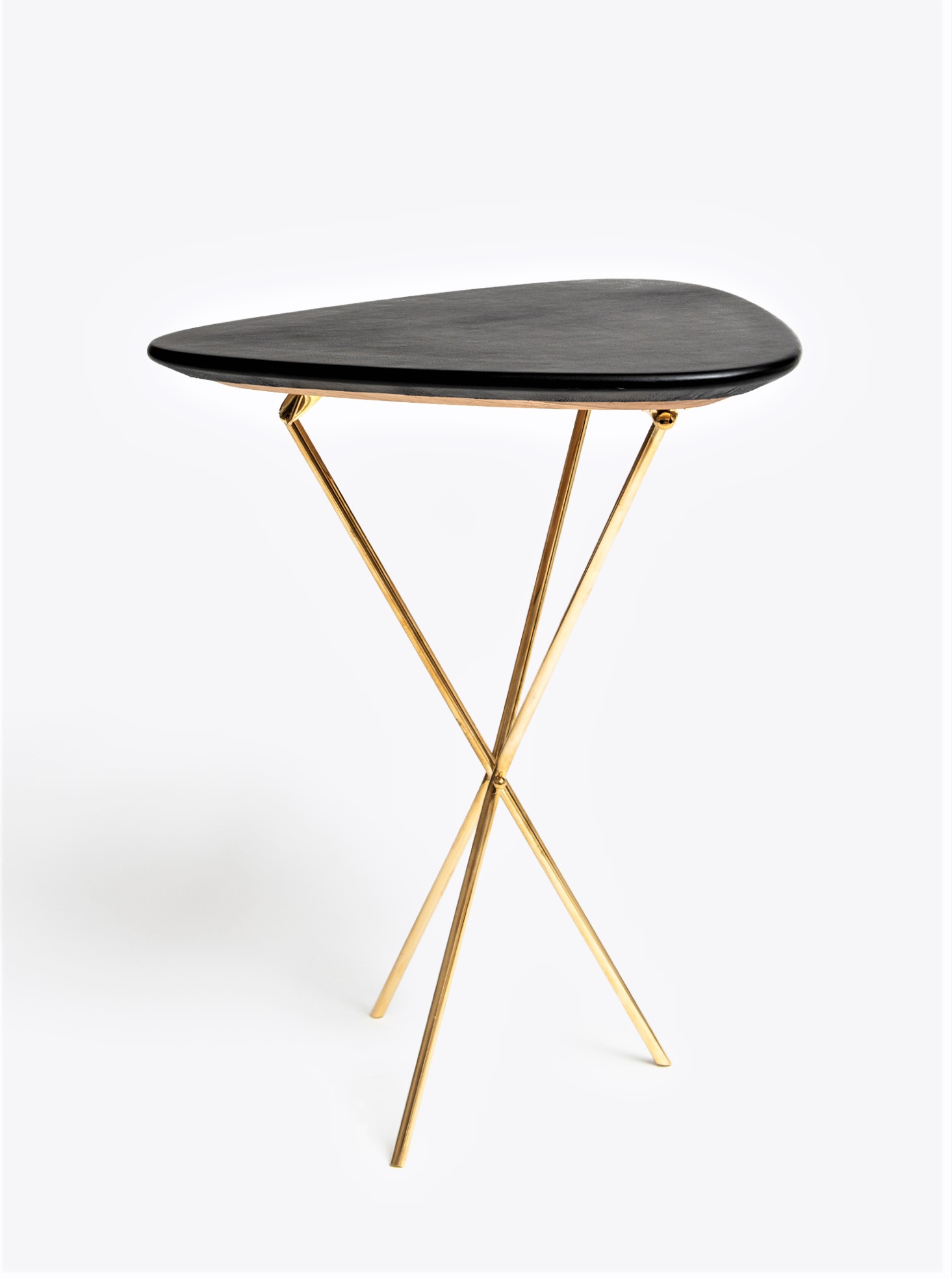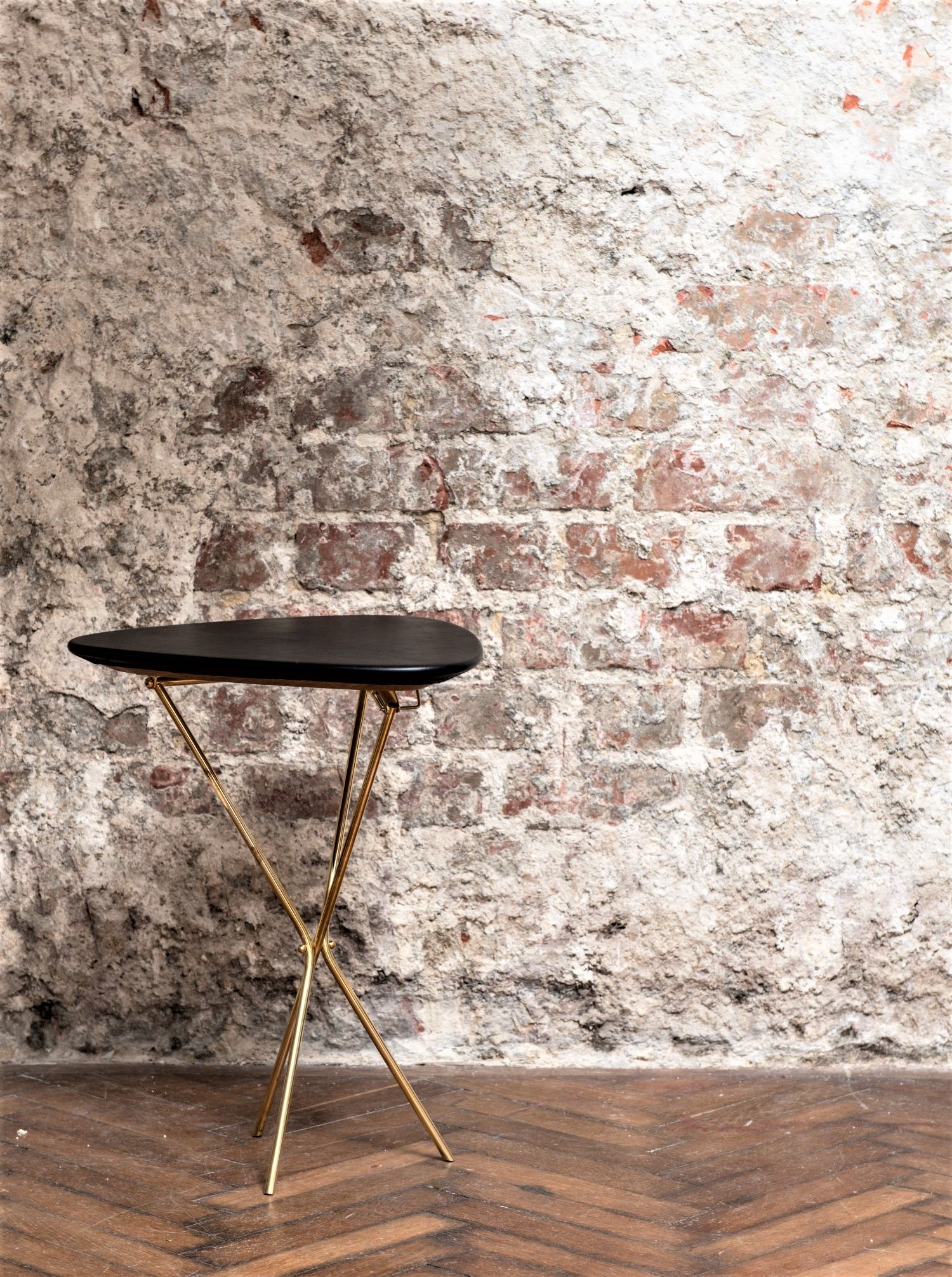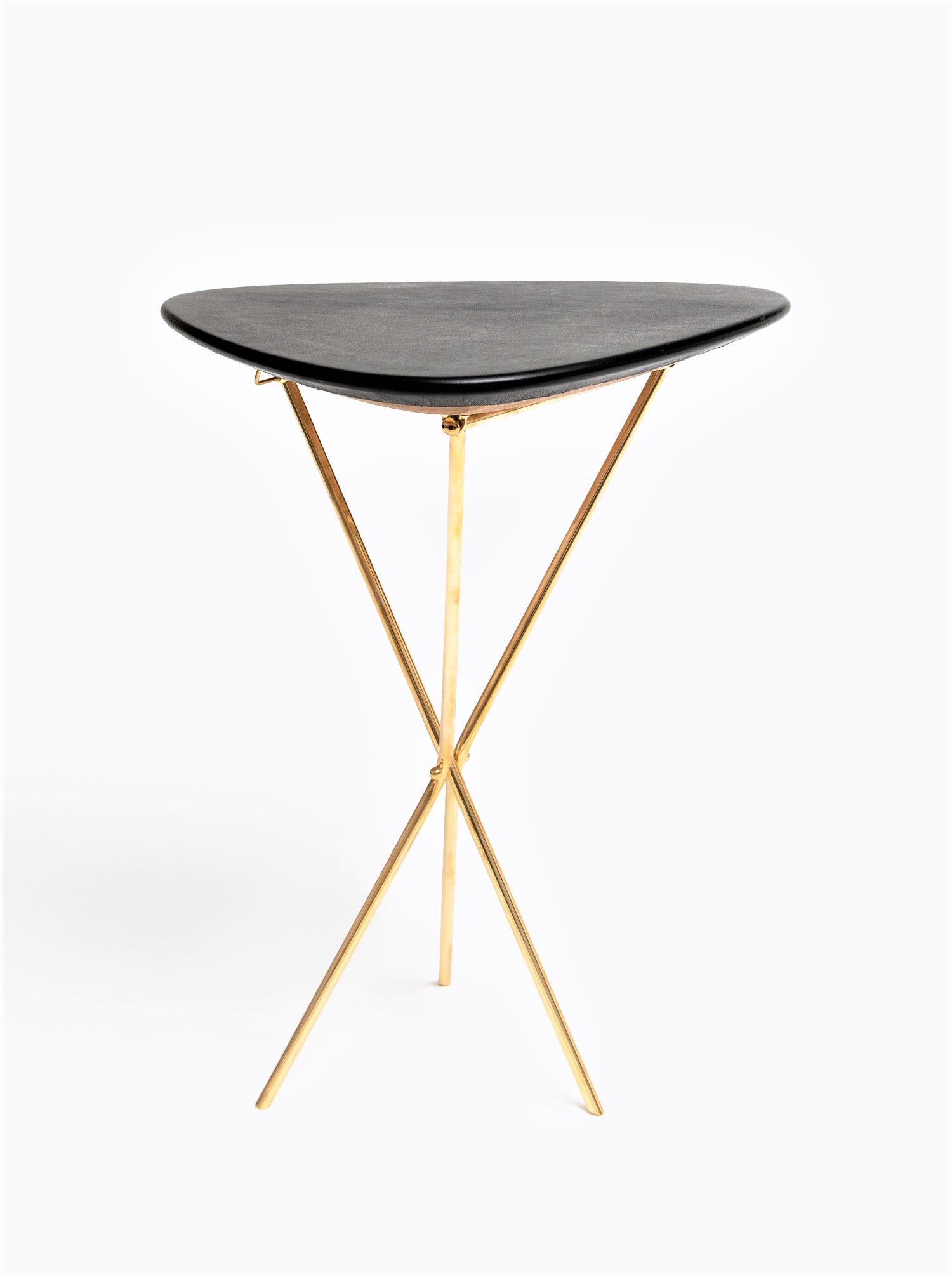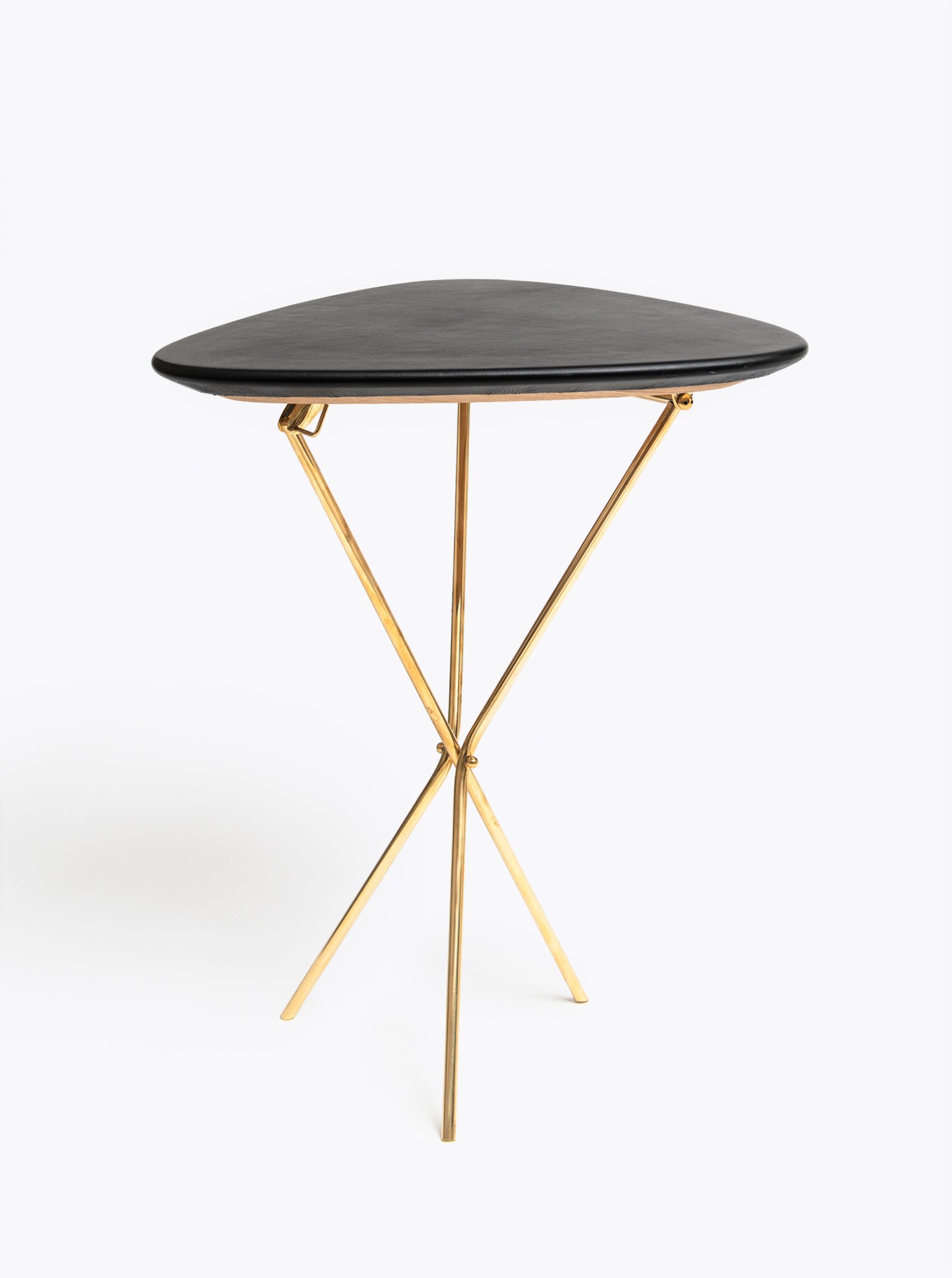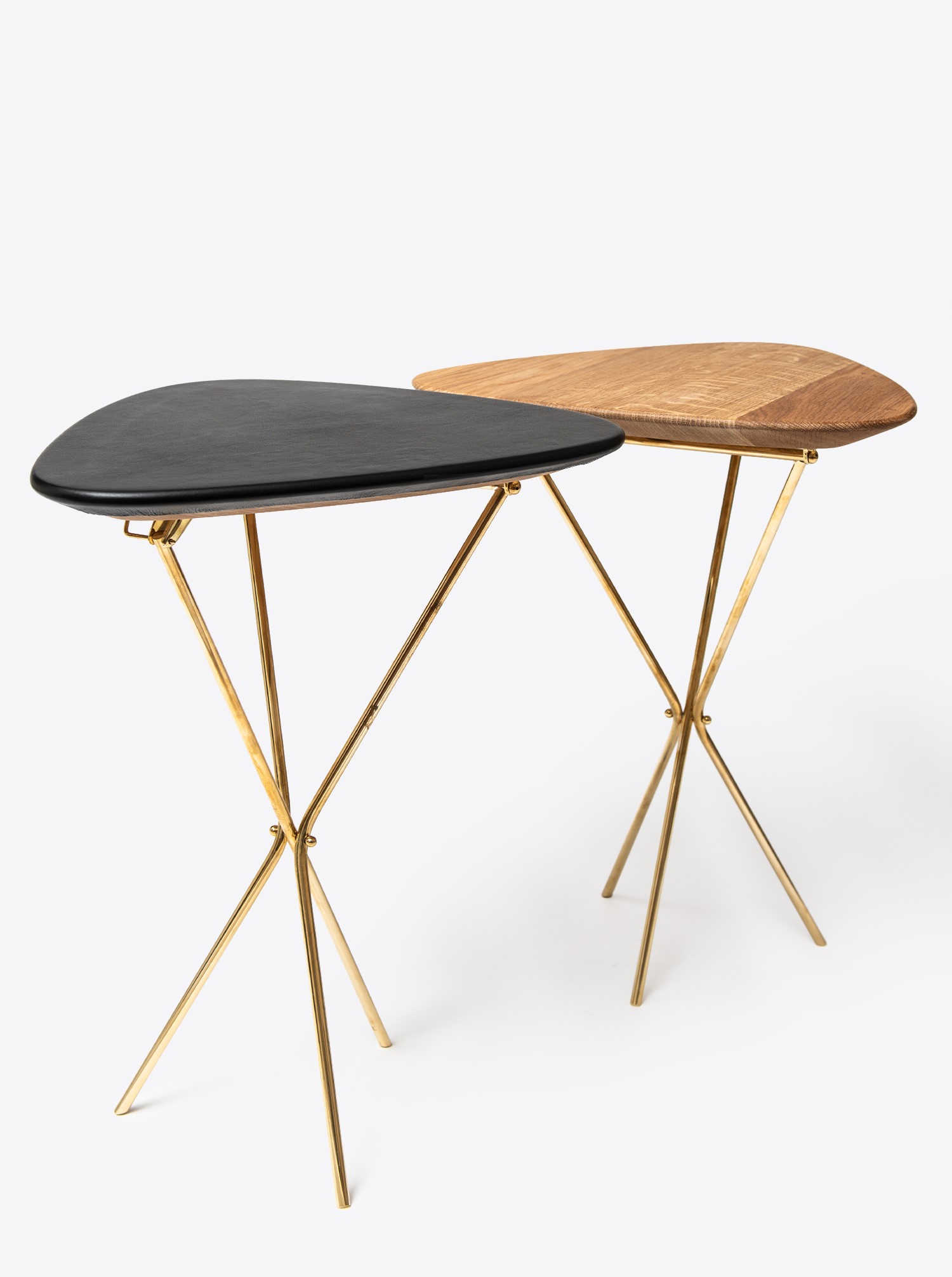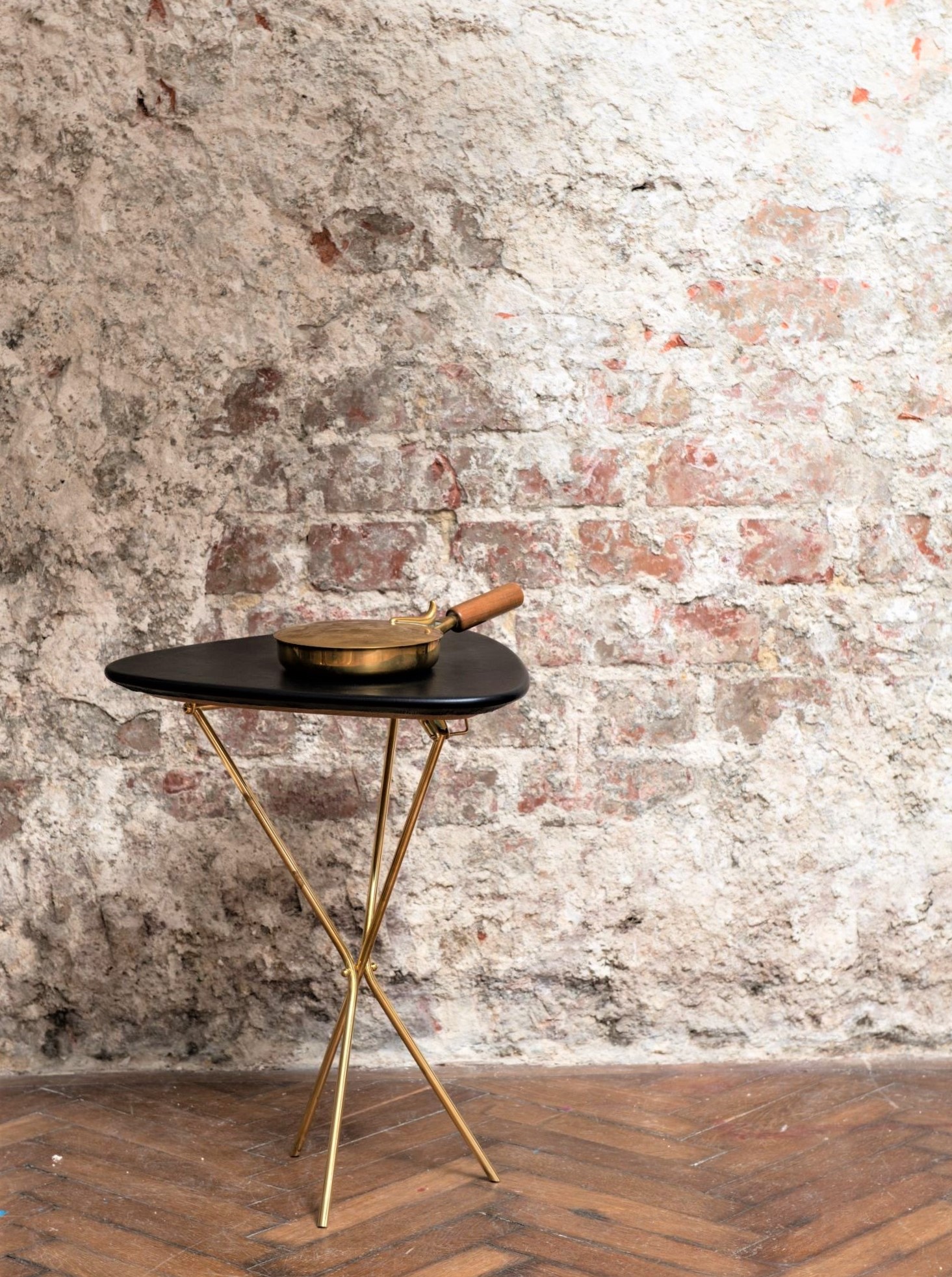 Tribod Table Oak, Leather and Brass
This item is currently out of stock, but will be made available for you on request.
Production Time approx. 3 weeks
Prices incl. VAT plus shipping costs
Description
Timeless and unique tripod folding table made of oak, which was designed in 1948 by Carl Auböck II. This table was recently added to the range of the Carl Auböck workshop and is now being produced in small numbers by hand. In this version made of oak wood with black leather and elegant legs made of brass, the production time is about 3 weeks.
Details
Additional Information:
Material: European Oak, Leather and Brass.
Manufacturer Number: #3642-2
Manufacture:
Austria
Weight:
900 g
Height:
48 cm
Width:
38 cm
Length:
38 cm